This month, Freshers' Week will begin up and down the country in each university. While the week is usually a celebratory one, with students heading to local bars, clubs and restaurants, signing up to societies, and enjoying the first week in their new city, it's clear that Freshers' Week 2020 will be a little different.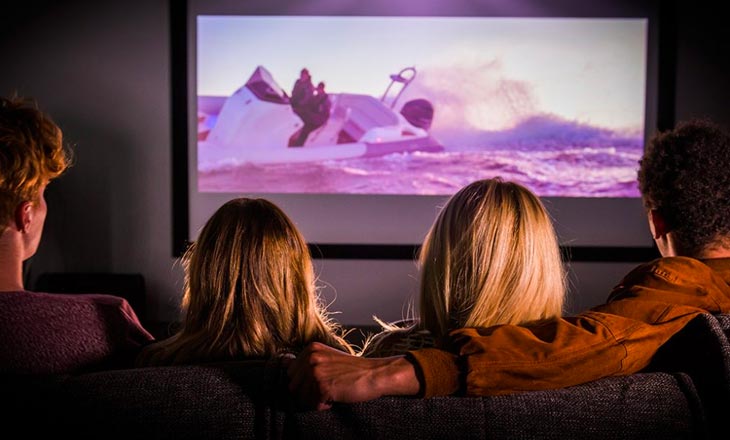 COVID and universities
The impact of COVID-19 means that universities, and student accommodation residences, will be aiming to keep everyone as safe as possible under the circumstances. This means that the usual ways of meeting new people, such as at parties, out on the town, and mixing in other accommodation residences, will be restricted. Even meeting people in lectures and seminars will be somewhat hindered by the 'blended learning' method taken up by most universities, meaning that a large percentage of student learning will be online via conference calls.
Luckily, students are free to mingle with those in their student accommodation, as this will be their new 'bubble.' So, there's no reason why you can't make friends during Freshers' week 2020 right on your doorstep! Why not arrange a film or games night with a takeaway to help you all bond as a group? Here are some tips on how best to live harmoniously with your new flatmates.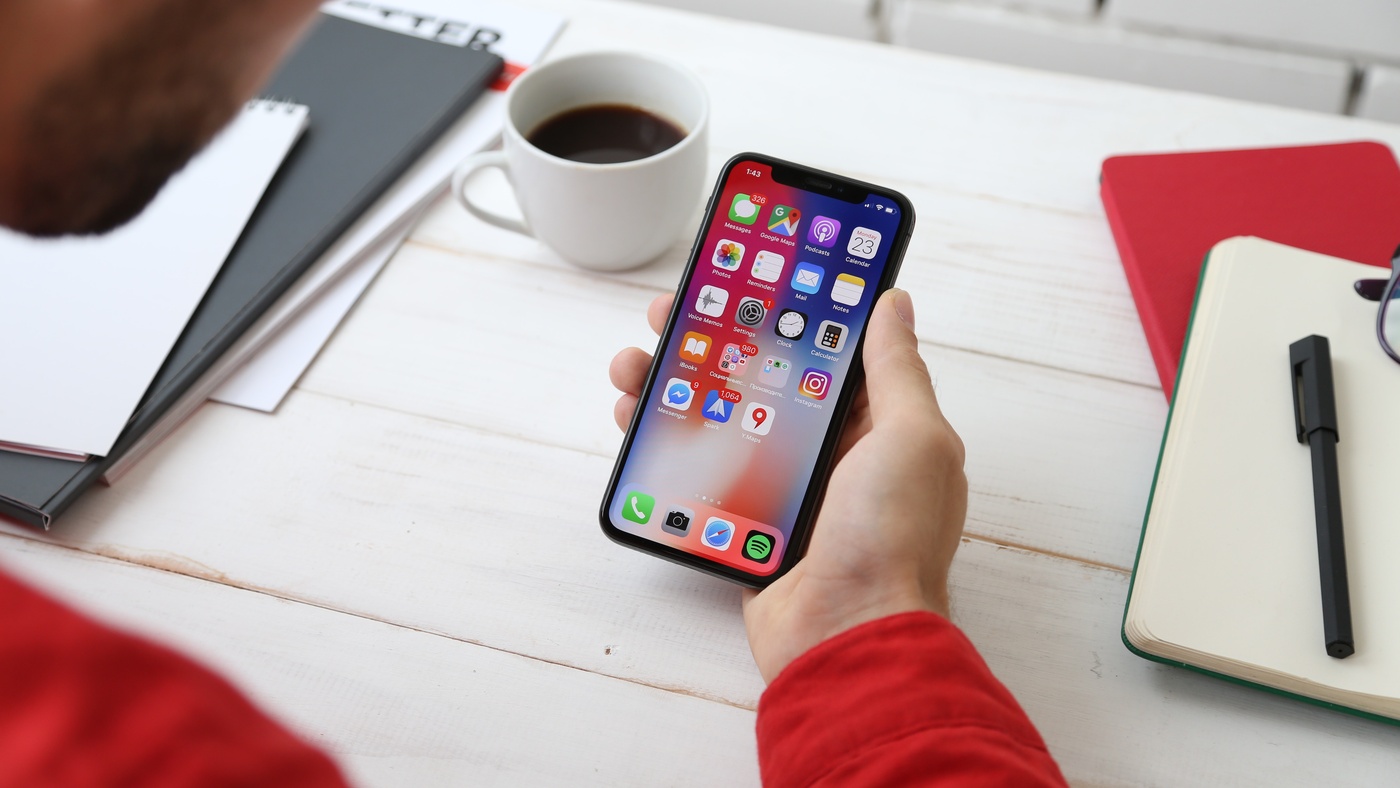 Clubs, societies and apps
Clubs and societies will largely be continuing, so whether you're interested in Harry Potter, American football or yoga, there will be a society for you! Some clubs will be going digital, but  they're still worth checking out, as they're a great way of widening your circle of friends.
You also have the option of friendship apps: a bit like dating apps, these apps help you find people nearby looking for a new bestie, running partner, or the things happening in and around your new community! Apps like Friender, Bumble BFF and ATLETO are all designed to help those who feel they need a bit of extra help finding people they click with. Though it's likely that you will find at least someone during Freshers' week that you will connect with, it's always good to know you have options.