Christmas is just a few weeks away which means it is time to dig out those decorations and turn your room into a festive grotto! Decorating a student room can be quite different to your home so we have listed everything you can do to decorate in a small space.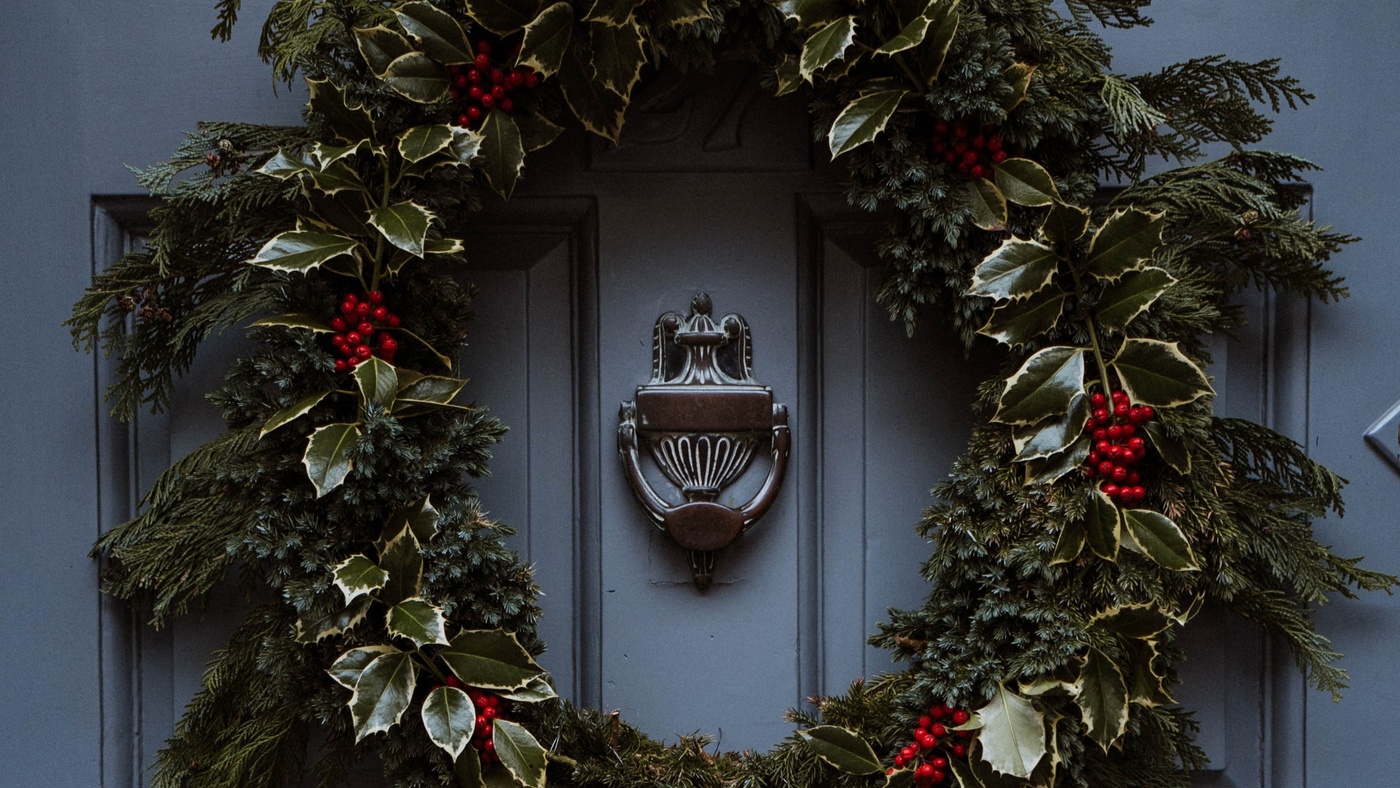 Wreaths
Your door is a great way to decorate without damaging anything. Wreath's and wreath hooks can be brought at a very low cost and can add that something extra to your front door to make the Christmas spirit come alive!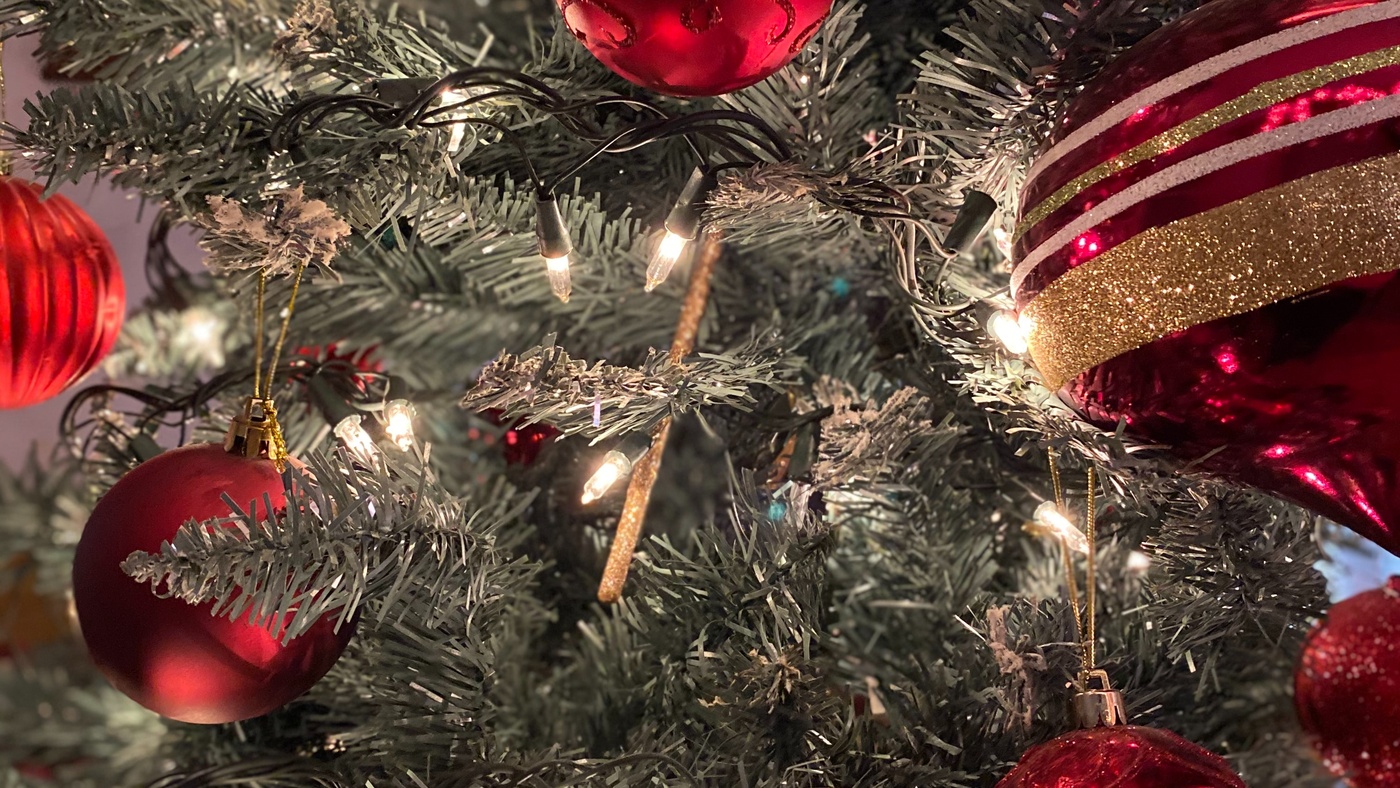 Christmas Trees
You can get trees in all shapes and sizes. If you have a smaller room, why not get yourself a mini tree for your desk, this way it does not take up all your floor space but can bring Christmas to your room instantly! You can also use tinsel and fairy lights to decorate your tree and shelves and completely transform it into a winter wonderland.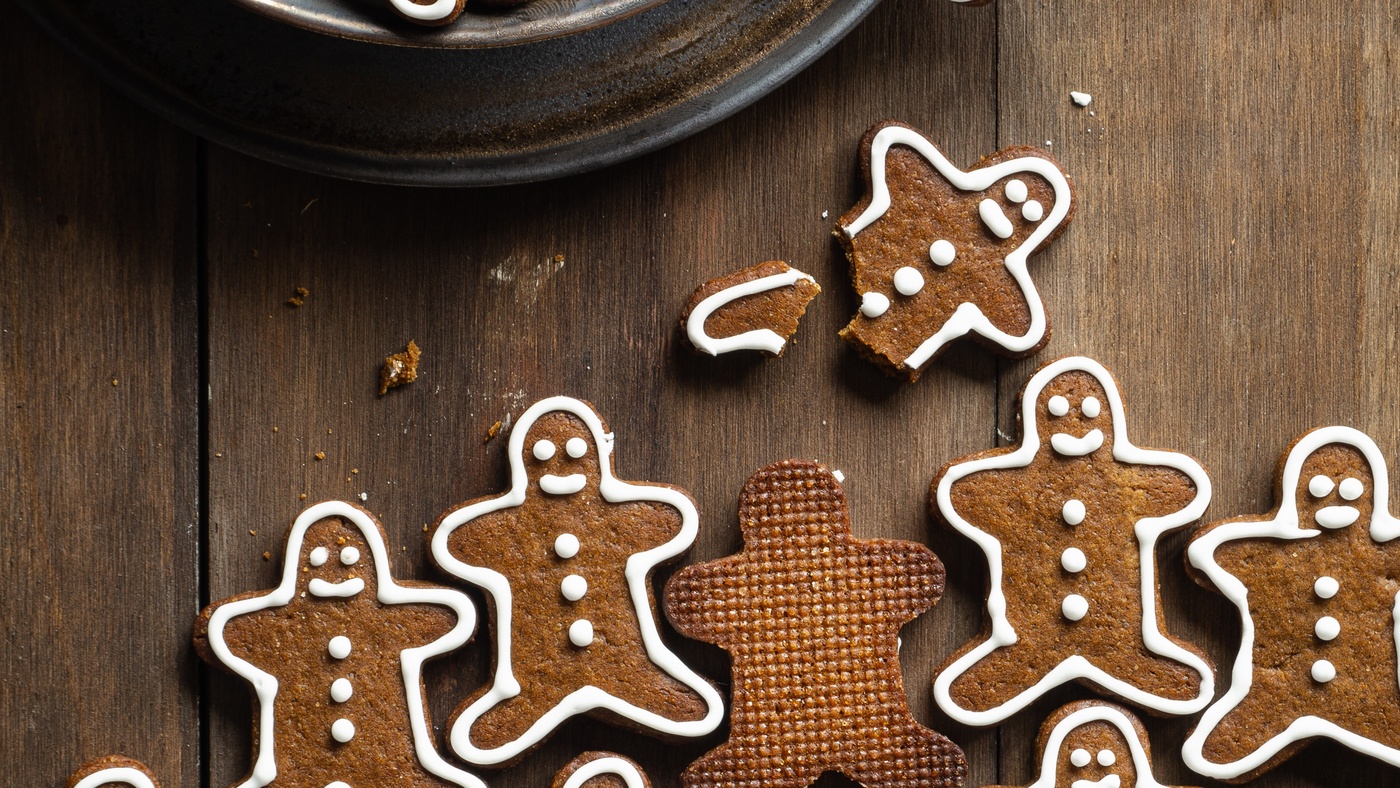 Scent Diffusers
If you are not much for decorating, then why not invest in some reed diffusers for around your home! You can get these in a wide range of scent's and it can fill your room with the smells of Christmas such as gingerbread and peppermint!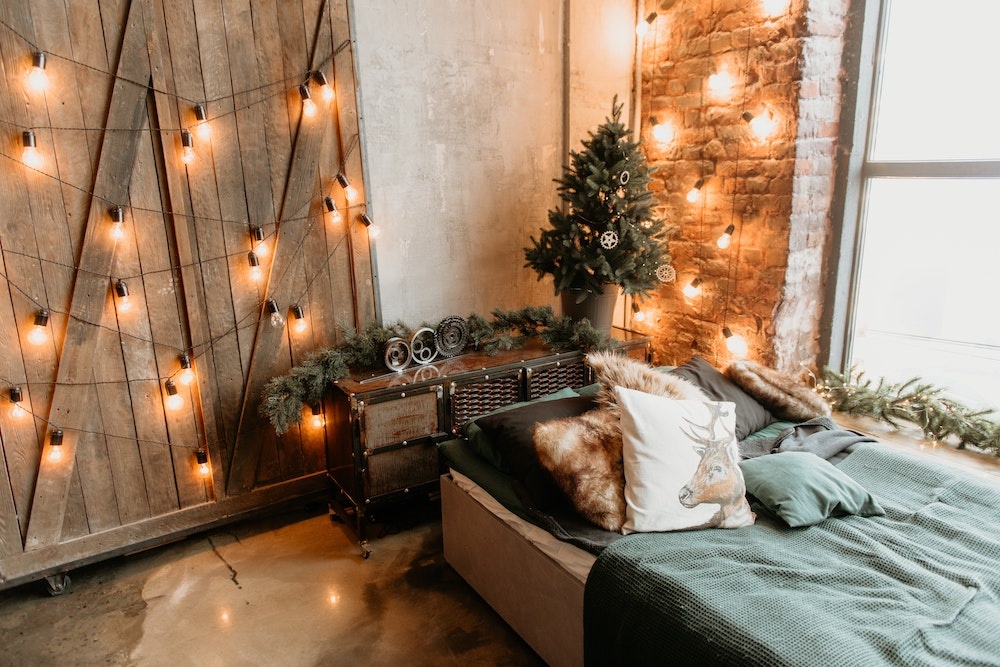 Pillows and bedding
Our final big tip is to invest in some new decorative pillows and Christmas bedding! This can turn a boring room into a cosy place that reminds you of being at home in front of the fire or will just create a safe haven to watch Christmas films till the early hours of the morning!