2021 is just around the corner and this means that it is time to get together that list of New Year's resolutions! Every year you may find that you create a list of things that you think you can achieve but after a week you realise it's quite difficult. This is why we have created a list for you of very achievable student new years resolutions!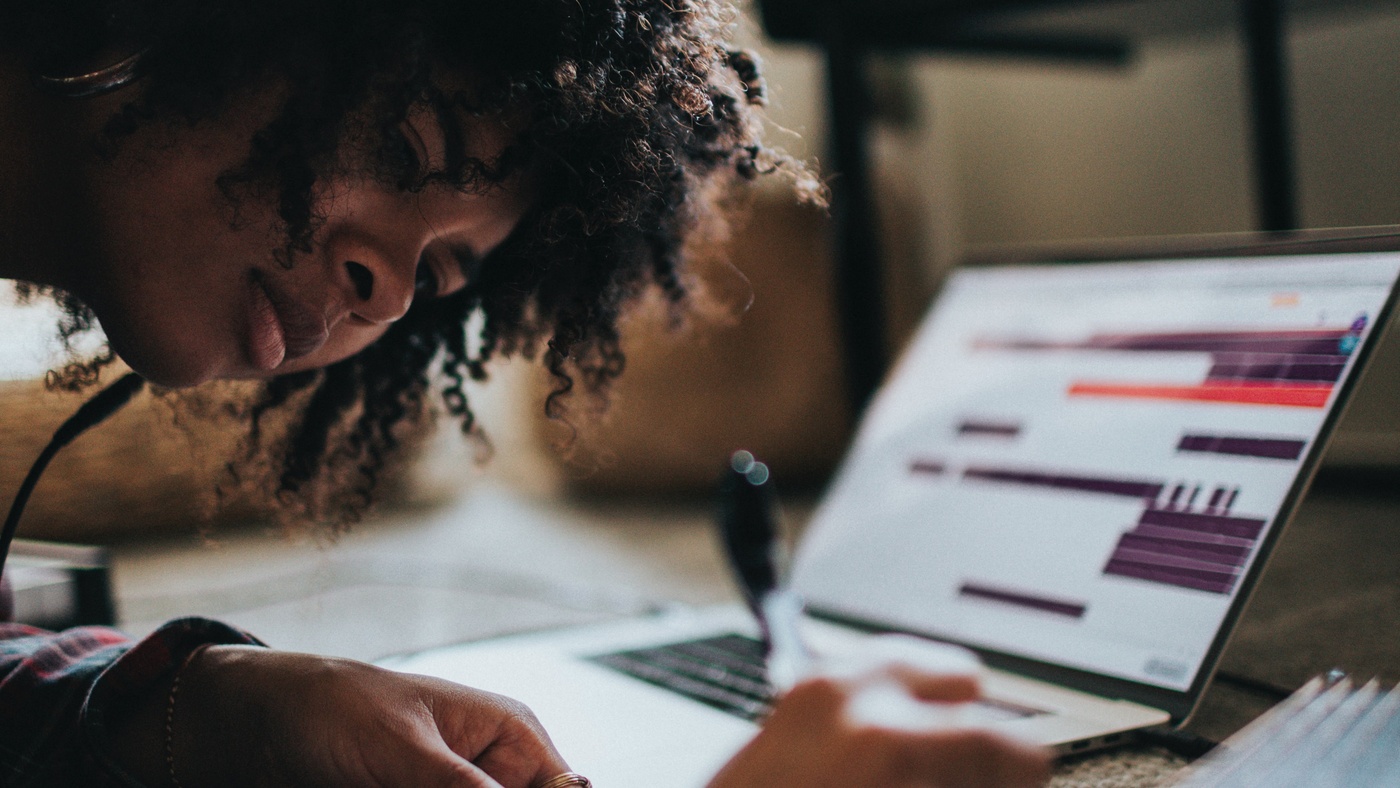 Balance work and socialising
When you go to university it is very easy to go one way or another with studying or socialising but this year it's time to work on the balance of both! Spending hours studying every evening can sometimes become unhealthy and can cause anxiety and depression, so it is vitally important to ensure you get a mix of them both! On the other hand, socialising every night and not spending anytime studying can have a massive impact on your grades and overall university experience.
Nobody knows how much time you need to spend studying or socialising that is up to you, all you need to do is keep it balanced!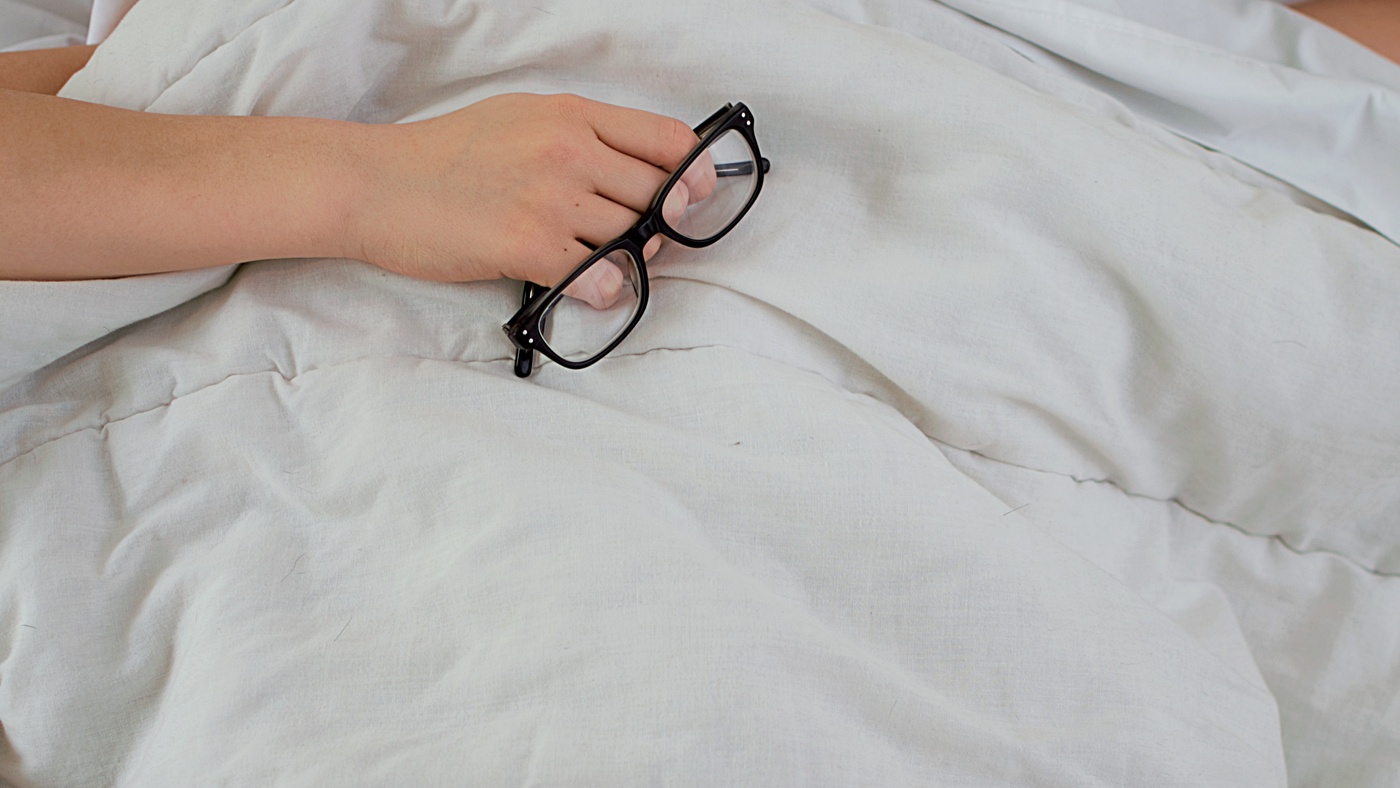 Get more sleep
Our next New Year's resolution to consider is Sleeping! Sleeping is a vital part to everyday life for both the young and old! To fully focus at university you need to be well rested and have at least 6 – 9 hours of sleep every night, we know that this is not possible ALL of the time but maybe you need to implement a schedule, such as early nights on week days!
If you don't believe us, try having early nights and early mornings for a week and see how much better you feel!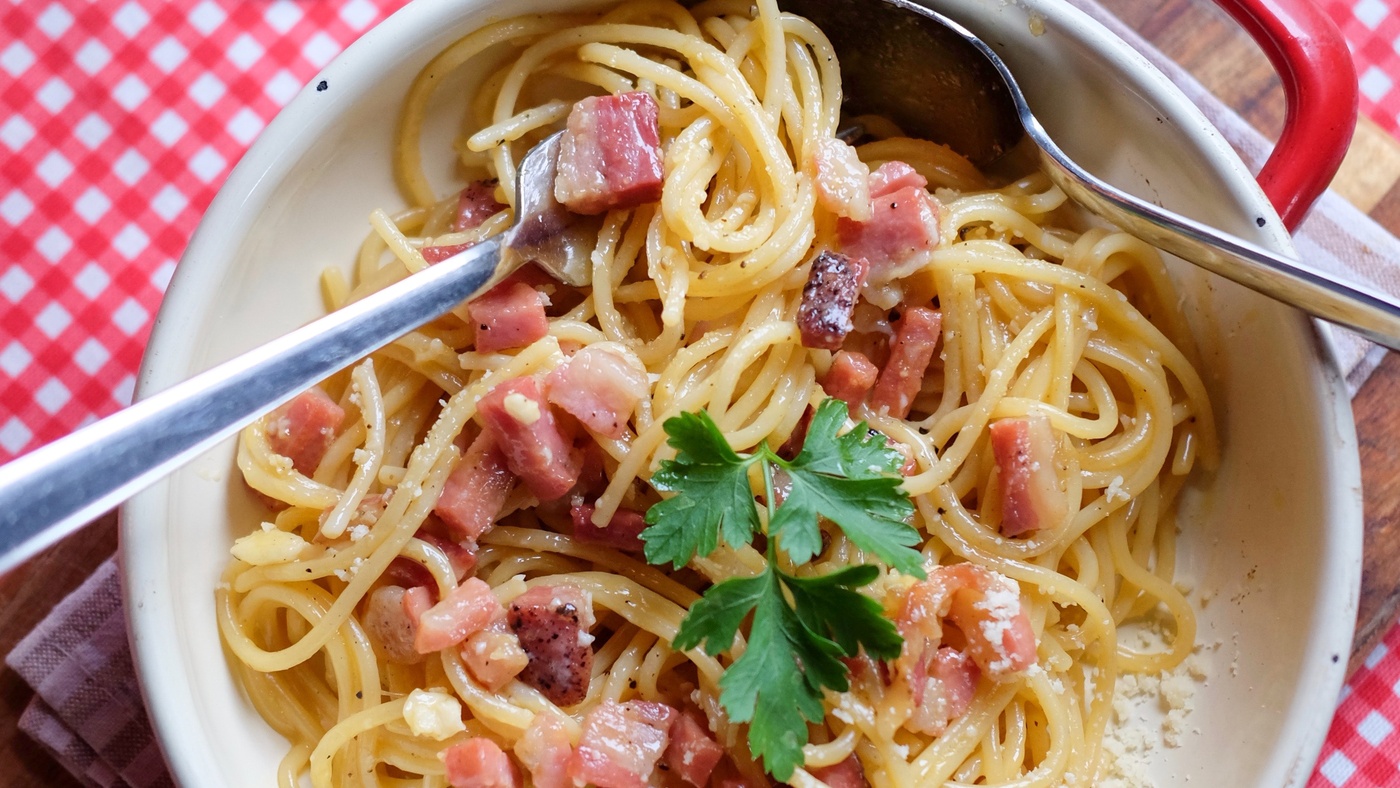 Discover different foods
It's time to start eating healthier, but don't be harsh on yourself. Start simple such as updating your current recipe book with more healthy alternatives such as trying out some vegan alternatives.
Another way to try out some new home-made recipes is to check out Cooking with Collegiate featuring Oliver Tarrant. This is live twice a month on Collegiateac Instagram!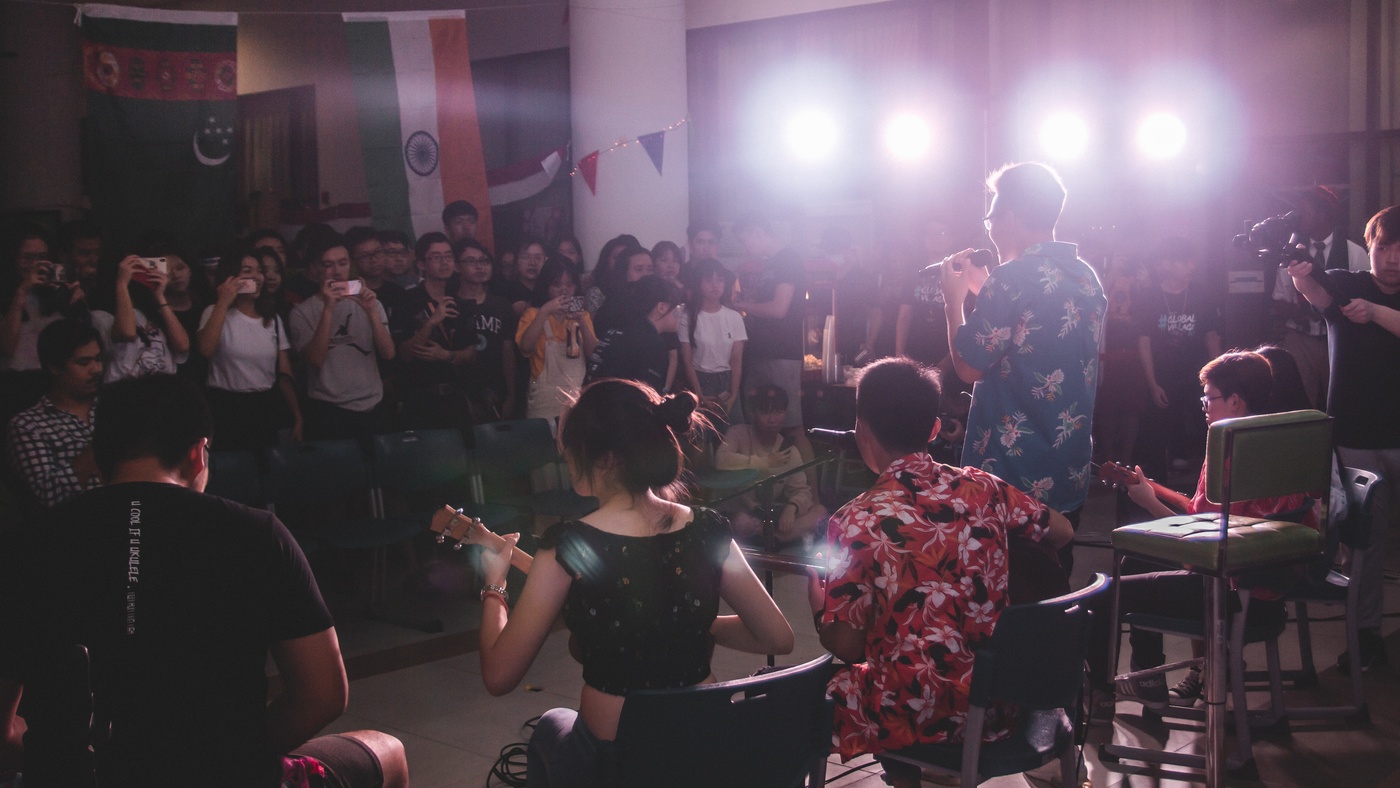 Join a club
This may seem like an odd New Year's resolution but it's more important than you think! You may think that clubs are for a certain type of person, such as sports or writing clubs, but have you actually had a look at all the clubs your university has to offer? I bet you there is at least one out there which you would enjoy and could change your student life for the better!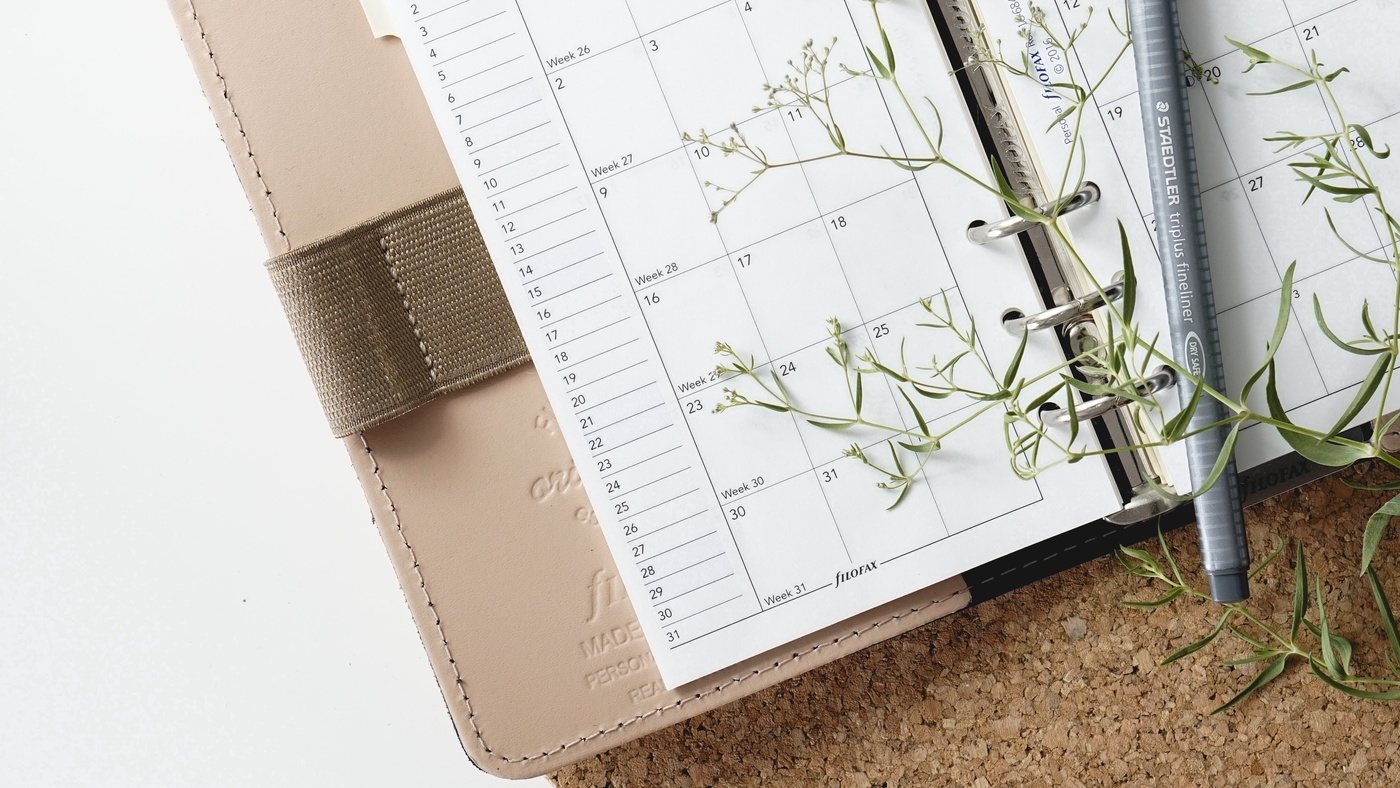 Be more organised
This is a big one that most people forget, staying organised is a great way to stay ahead and massively decrease stress! Why not invest in some new pens and paper and create a weekly plan for uni work or buy some organisers for your clothes and do a mass clear out!
There are so many different ways to stay organised, you just have to work out what works for you!
We hope this helps you in choosing your student new years resolutions for 2021! And, when you have chosen these why not celebrate by visiting one of the best UK cities for celebrating NYE?
Have a happy New Year!