Introduction
Are you thinking of starting student life in Southampton? Well, here's 5 reasons why Southampton is an amazing student city.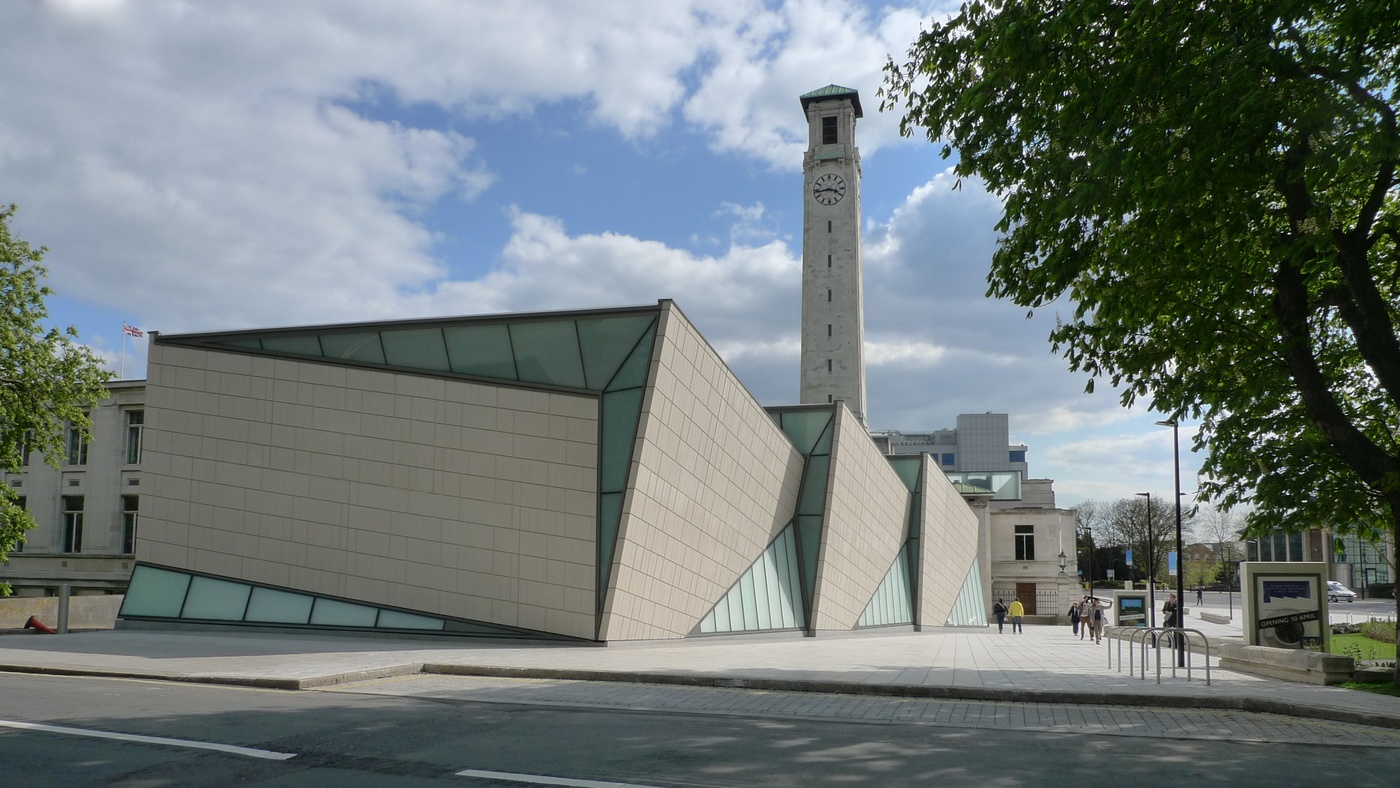 Culture
Southampton's Cultural Quarter offers entertainment, events, arts, heritage and music, all against a backdrop of inspiring and dramatic architecture. The Sea City Museum is well worth a visit as is the cornerstone of the Cultural quarter, the Mayflower Theatre. Find the Cultural Quarter in the Guildhall Square area of the city, bordered by Watts Park, East Park and Southampton Solent University.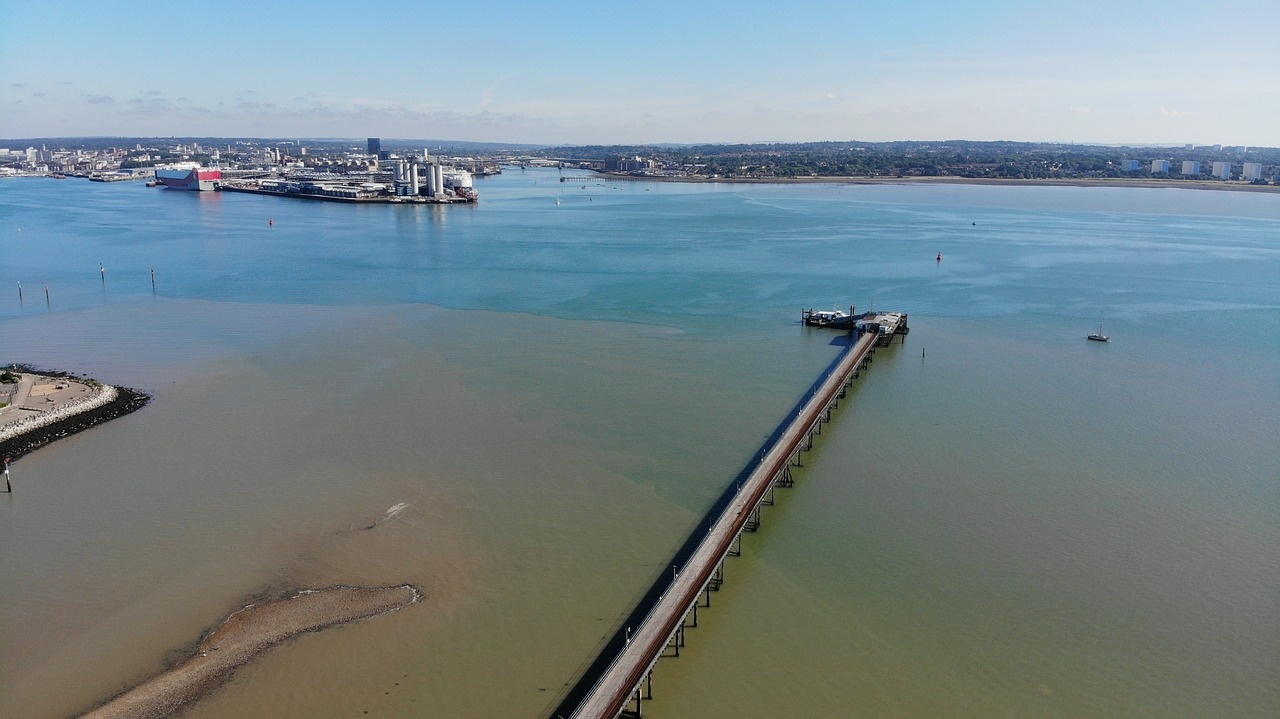 Location
Southampton is a university city with a difference, it is one of just a few university cities in the UK to offer seaside living. Southampton's coastal location brings an extra dimension to the student lifestyle here, with surfing, kayaking and lazing about on the beach all part of day-to-day life. It's no secret that the South of England tends to be hotter than other parts of the UK and you can see why this is such an appealing factor to so many students.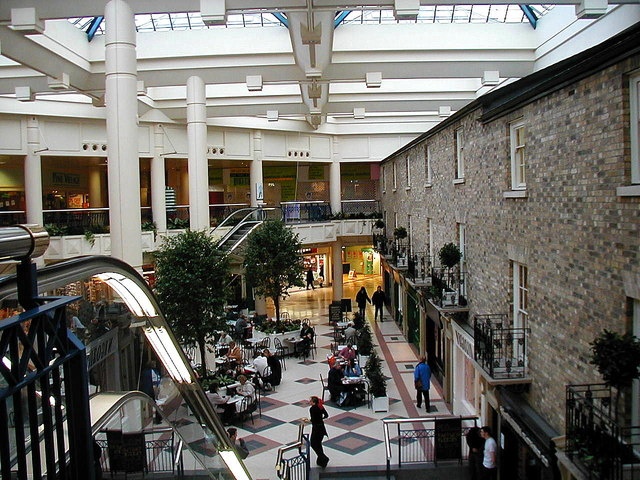 Shopping
Southampton is famous for its shopping. The enormous WestQuay shopping centre in the city centre is packed with high street brands, from fashion to homewares. For more alternative stores and independent boutiques, head to The Marlands shopping centre and Above Bar area of the city. For seriously stylish boutiques backed by a great selection of bars and coffee shops Bedford Place is a great option. Finally, Queensway and Oxford Street are well worth checking out, as is the alternating range of markets which visit the city at weekends, from artisan foods to arts, crafts, vintage and retro items.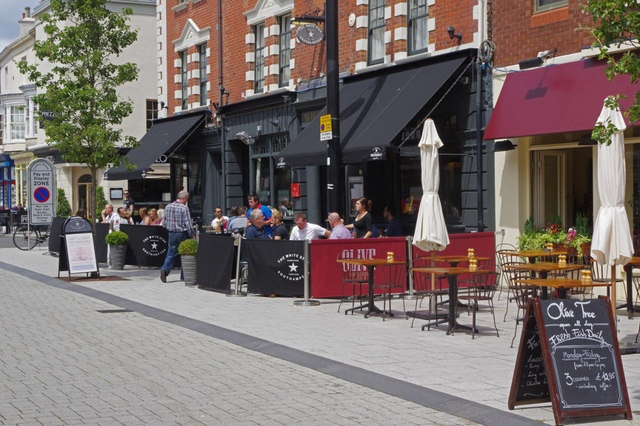 Eating out
For foodies, Southampton has a lot to offer and for students this is no different. The Oxford Brasserie and Soleto Bistro are top spots for a glamorous evening and The Art House Gallery and Café has a lovely vibe, serving excellent food that's easy on the wallet. If you're looking for a lively night our with a big group Casa Brasil is a great option. If you want to combine fabulous food with fantastic cocktails, The Orange Rooms is the perfect venue – book a VIP booth for the ultimate exclusive night out whilst the Mango Thai Tapas Bar nearby is a must-try.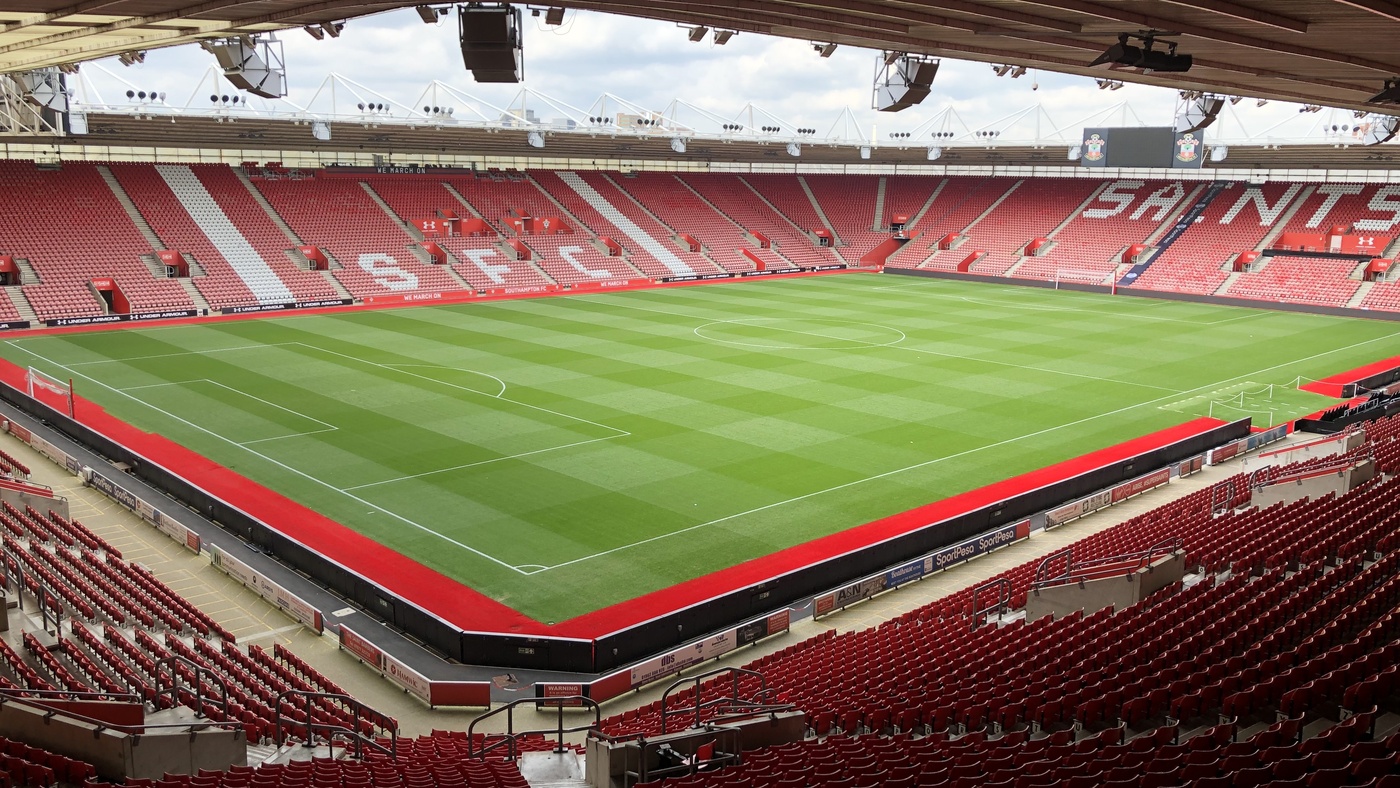 Sports
Southampton is major sporting city of the South. Football, rugby, cricket and hockey – there is something here for everyone. The most famous of the sporting teams is the Premier League football team, Southampton FC. Taking after their Premier League counterparts, the University teams play to a high standard and are fierce rivals, especially on derby day when Solent University vs Southampton University face off.
Southampton student living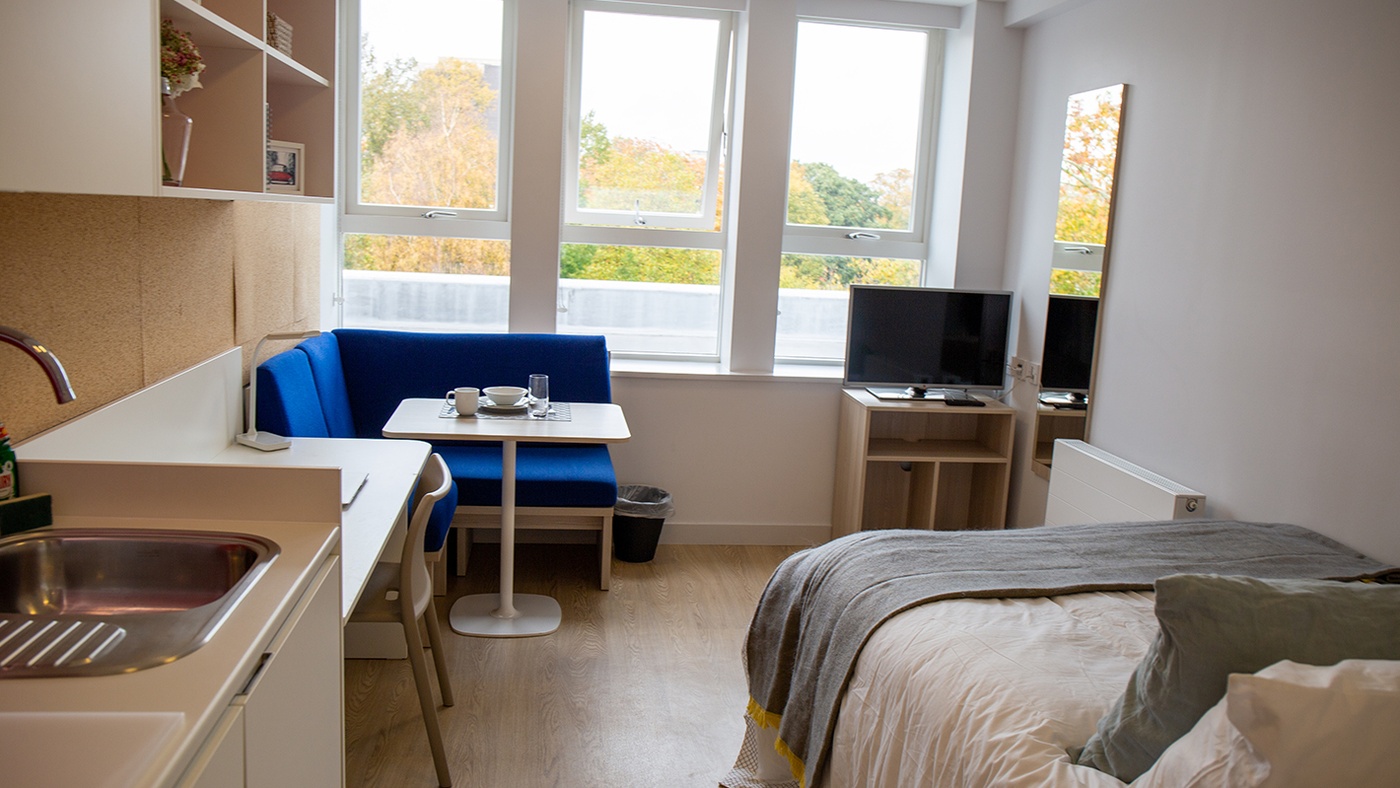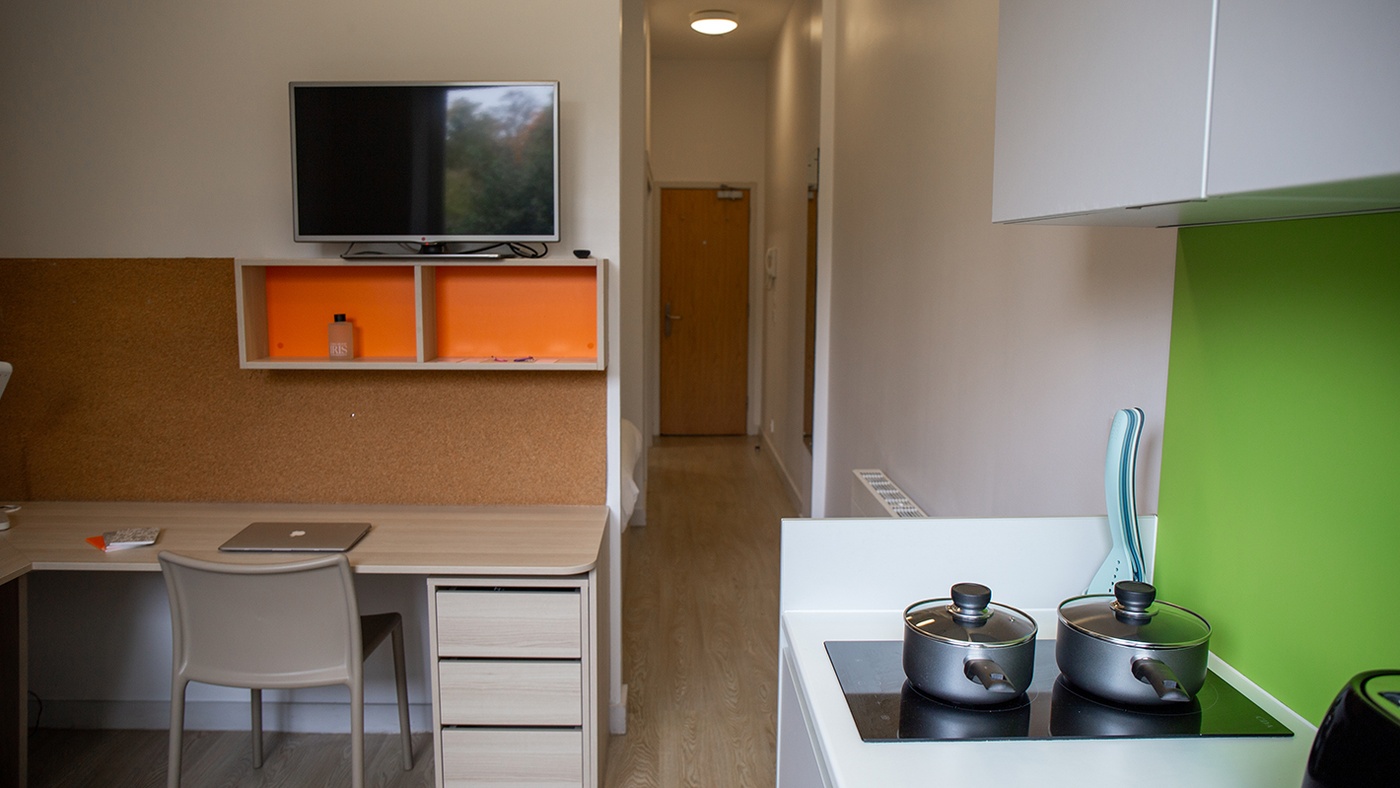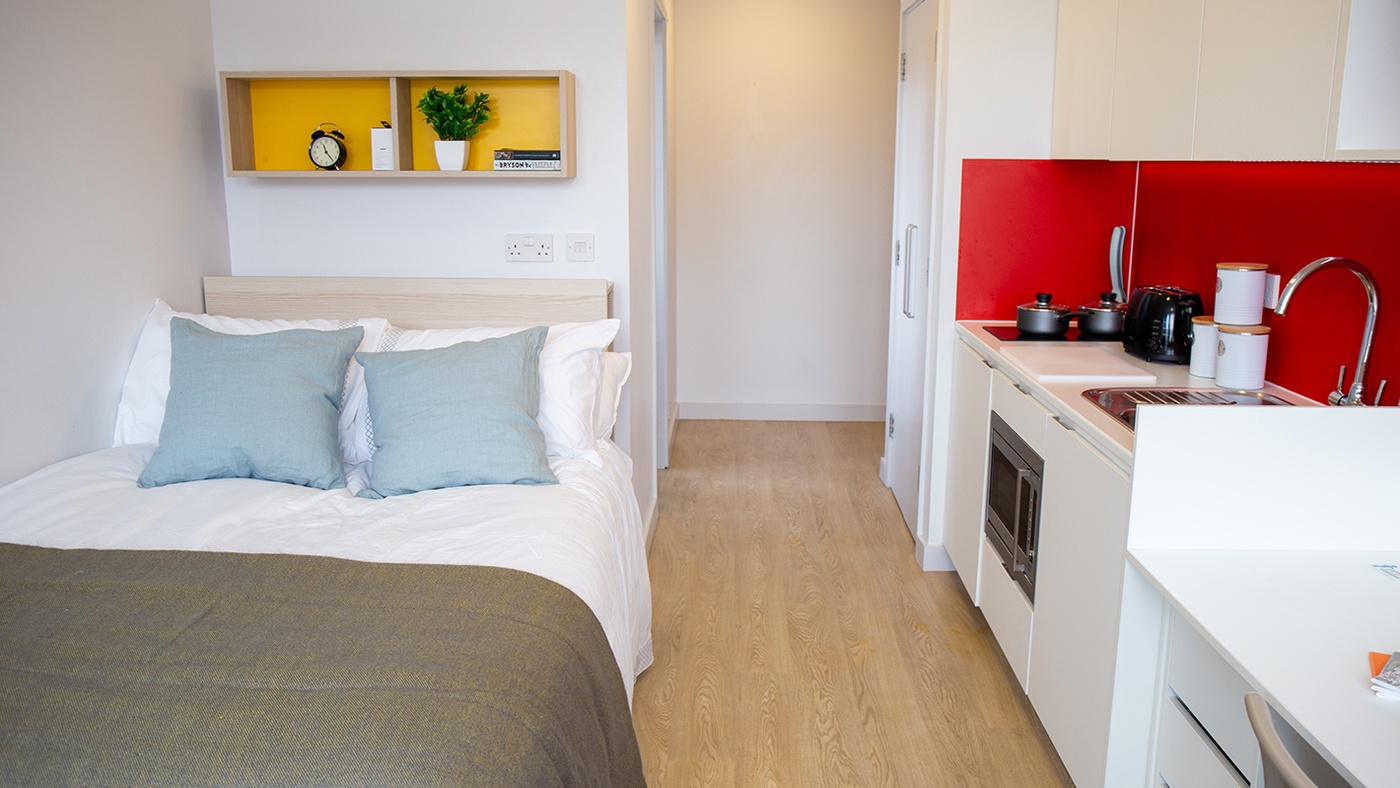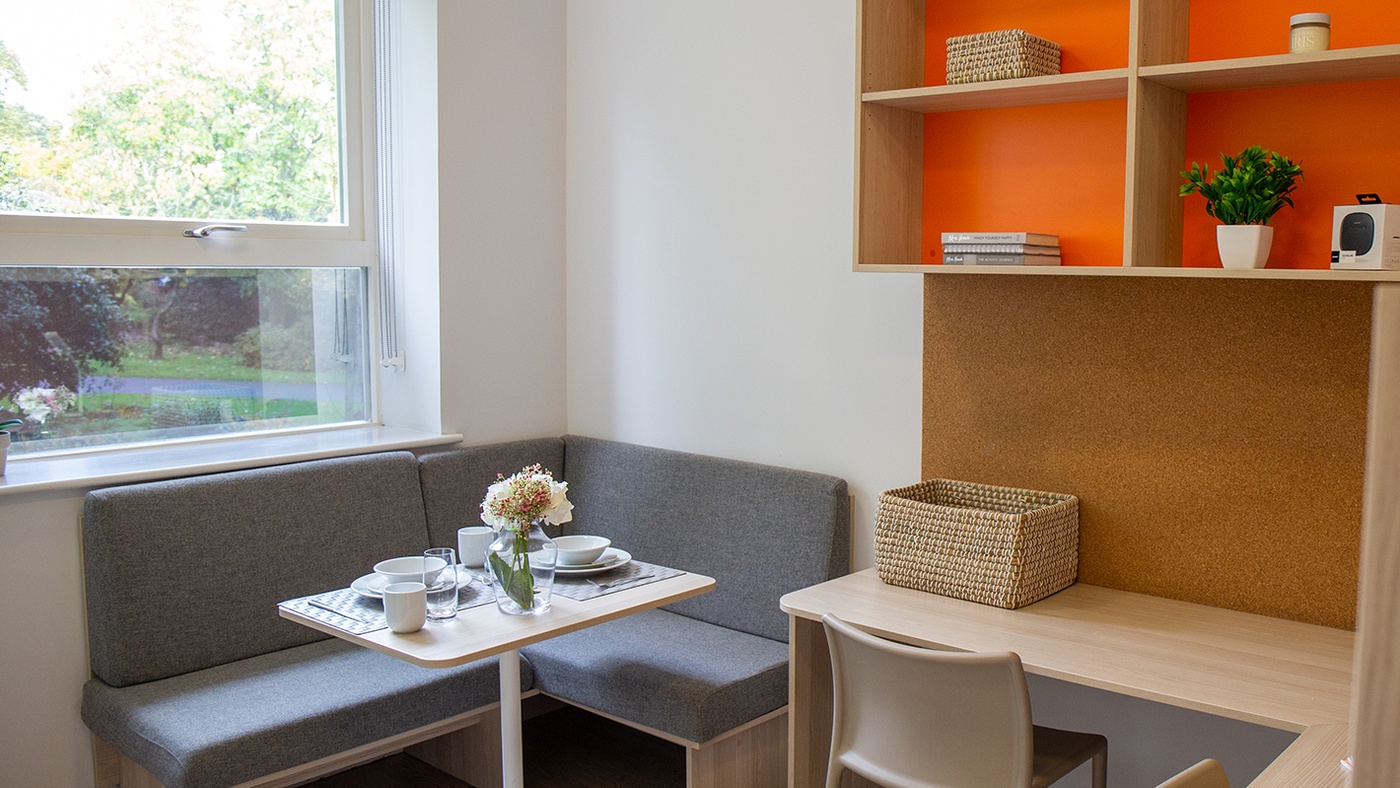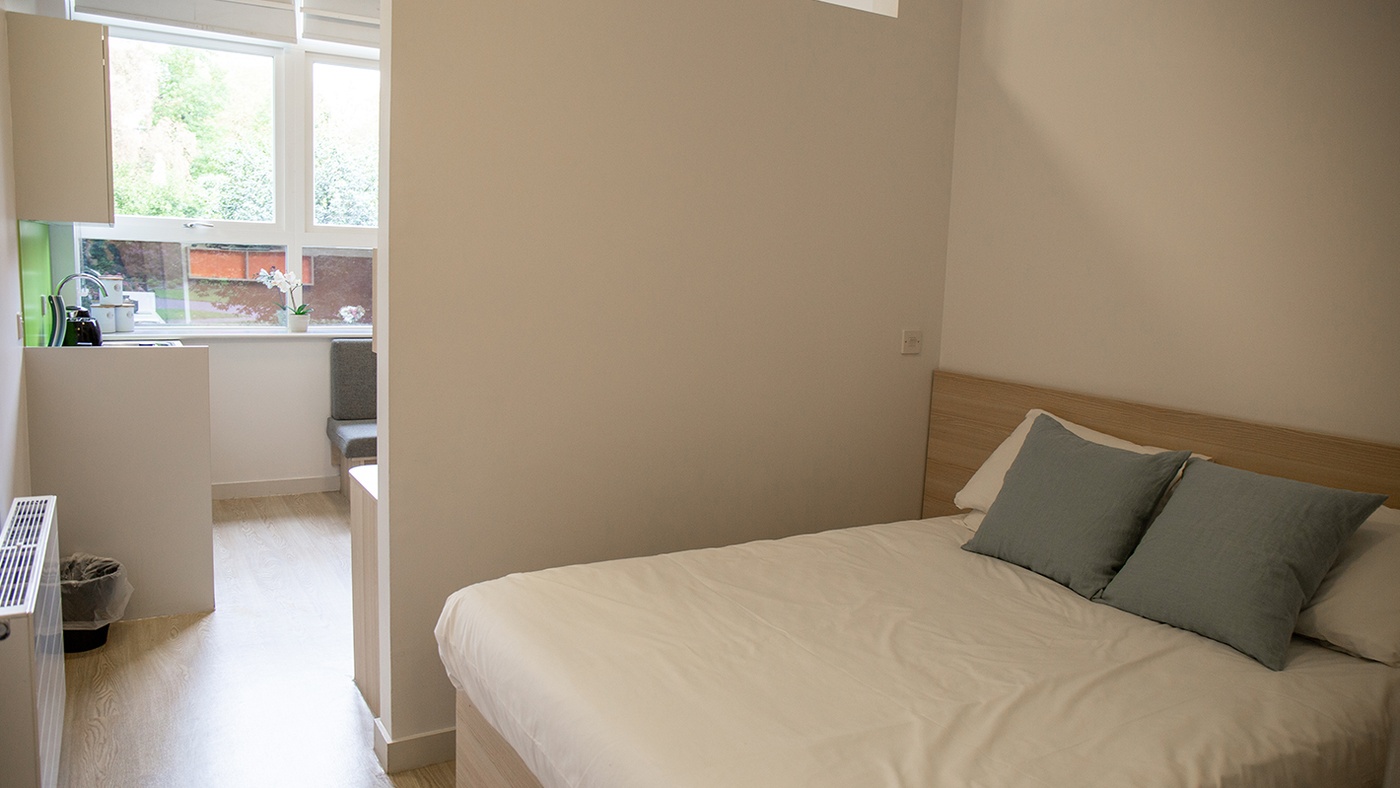 Park House
At Park House by Prima Vidae, the lively city centre of Southampton is at your doorstep to discover. Our feature-packed, all-inclusive studios have been designed with your wellbeing in mind delivering everything you need to succeed.
With incredible facilities such as a communal lounge with its 80″ projector screen, grab-and-go breakfast with free hot drinks, exclusive events, a secure bike storage and laundry, we can ensure you will make the best out of your university years.
Park House
Are you looking for Student accommodation in Southampton this coming year? Make sure you check out our student accommodation at Park House.
Set along beautiful Palmerston Park in the heart of Southampton, Park House by Prima Vidae gives you the possibility to enjoy everything the city has to offer. The city offers a wealth of social and leisure activities for students attending university here – from superior sports facilities to restaurants and bars, student societies and more.
We want to ensure you have the best experience possible and in a great city and therefore have put together various articles and tips for you on our student advice page here.