Introduction
Deciding whether or not to study abroad is one decision, but just where to choose can be another one entirely. With so many fantastic regions to choose from, making that final call can be easier said than done. Although it is an envious dilemma to be faced with, it is one that we always urge students not to take lightly.
One location that we see more and more students contemplating these days, is Valencia. Spain's third largest city behind Madrid and Barcelona, Valencia has the climate, the history and crucially, a fantastic University all stacked in its favour.
We take a look at some of the things you should be considering when mulling over your decision to study abroad and potentially choosing Valencia as your destination.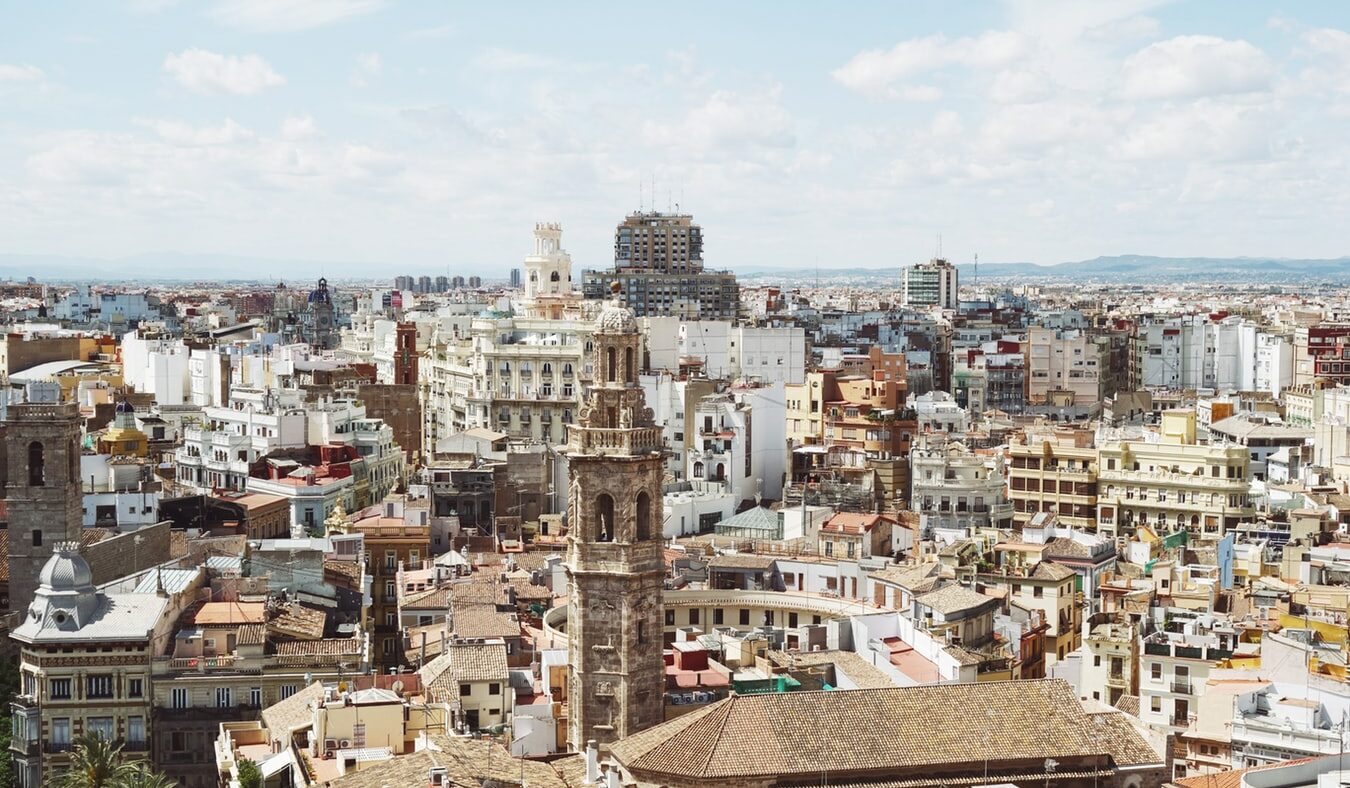 Study In Valencia, In Style
Not only is there a superb beach in Valencia, but you can pretty much see it from the University of Valencia. And although this sounds a tad distracting, the lure of chilling by the ocean after a hard day of lectures and seminars is one that many simply can't refuse.
In fact, many actually study on the beach at times; taking advantage of the Spanish sun whilst they immerse themselves in their revision or dissertation research. You can head to the main beach of Malvarossa or, if you're on the hunt for somewhere just as idyllic but a little more secluded, the smaller beaches of Port Saplaya, Cullera or maybe El Saler are also ideal.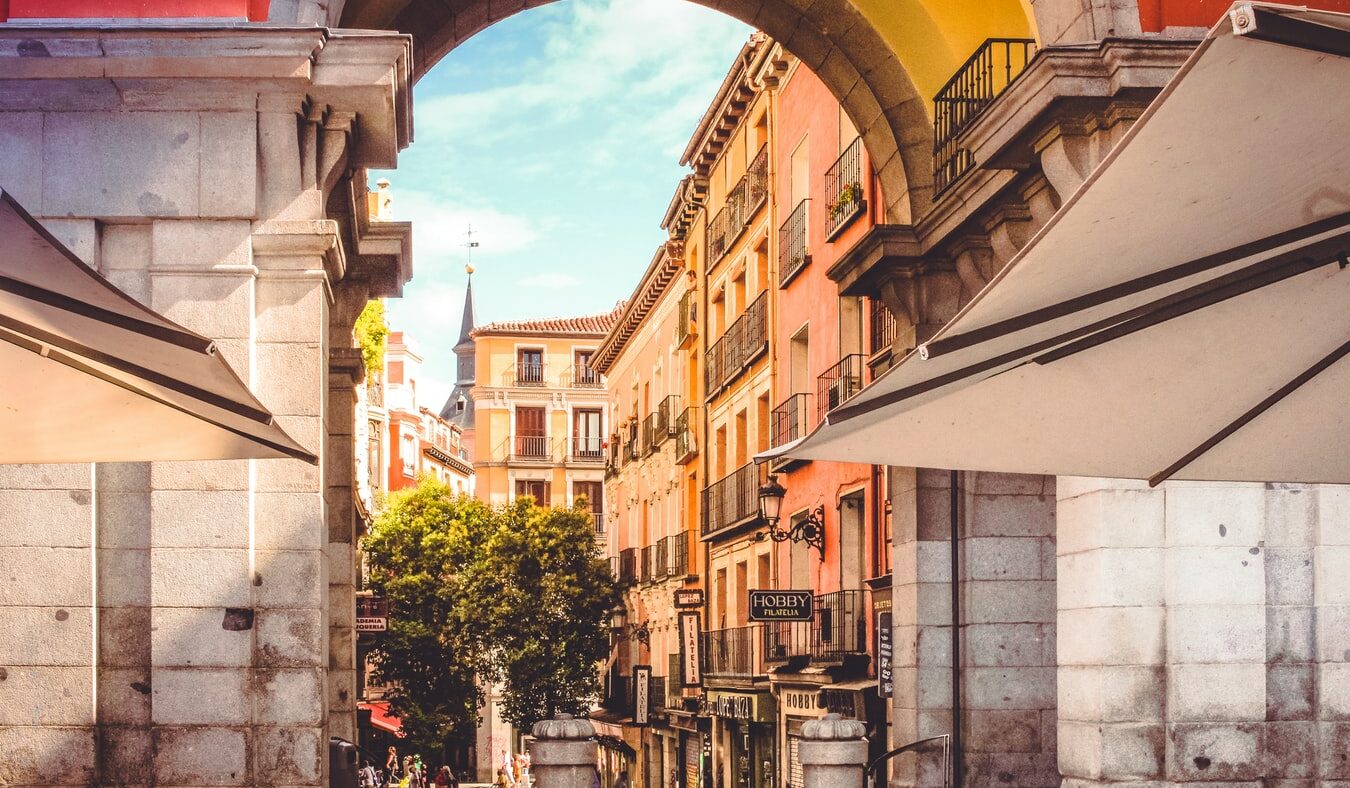 City Steeped in History
You don't become Spain's third most popular city without being steeped in serious heritage and students in Spain as well as young professionals flock to Valencia every year to enjoy just that.
The Science Museum, Plaza del Mercado and Torres de Serranos are just some of the most popular attractions but there is so much more to see once you get out and about and start getting under the city's skin.
Valencia is characterized by its cobbled streets and classic Spanish architecture. A walk through the city can sometimes feel like you are travelling back in time making it a truly unique place to spend your time studying abroad.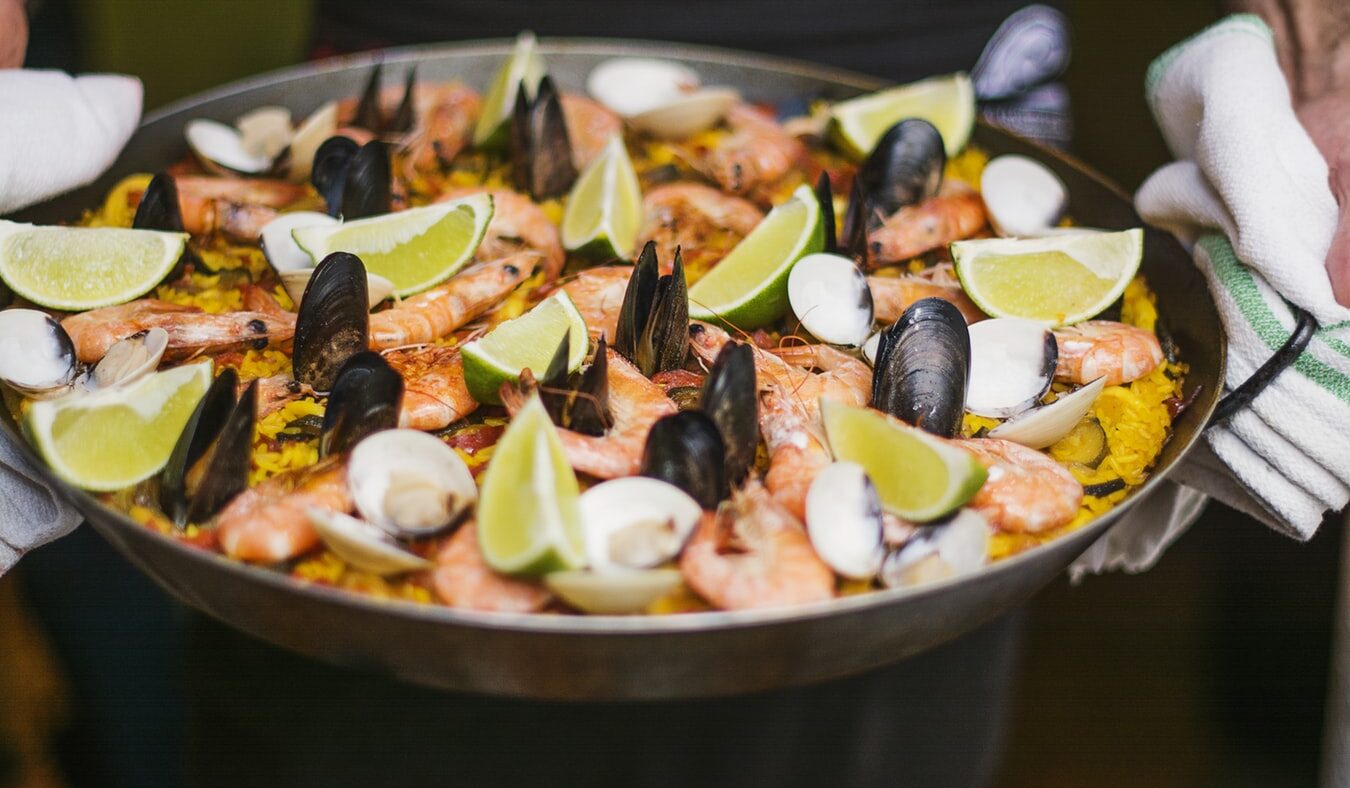 Stunning Cuisine
An article about studying abroad in Valencia just wouldn't be complete without mentioning the incredible array of cuisine that is available. And as predictable as it may be, the tapas and paella dishes you can get from the city's more reputable establishments are quite simply to die for.
If you've never been much of a foodie, then your time spent in Valencia will be a great time to start and if you are, well you will quite simply have the time of your life.
The region is regarded by many to be the best place to get a genuine Paella and there is also Pestiños, which is an orange coloured pastry dish you will see all around the city.
If you're thinking of studying in Valencia then be prepared to spread your wings and try all the delicatessen you can as it really is a once in a lifetime opportunity to embrace a new culture.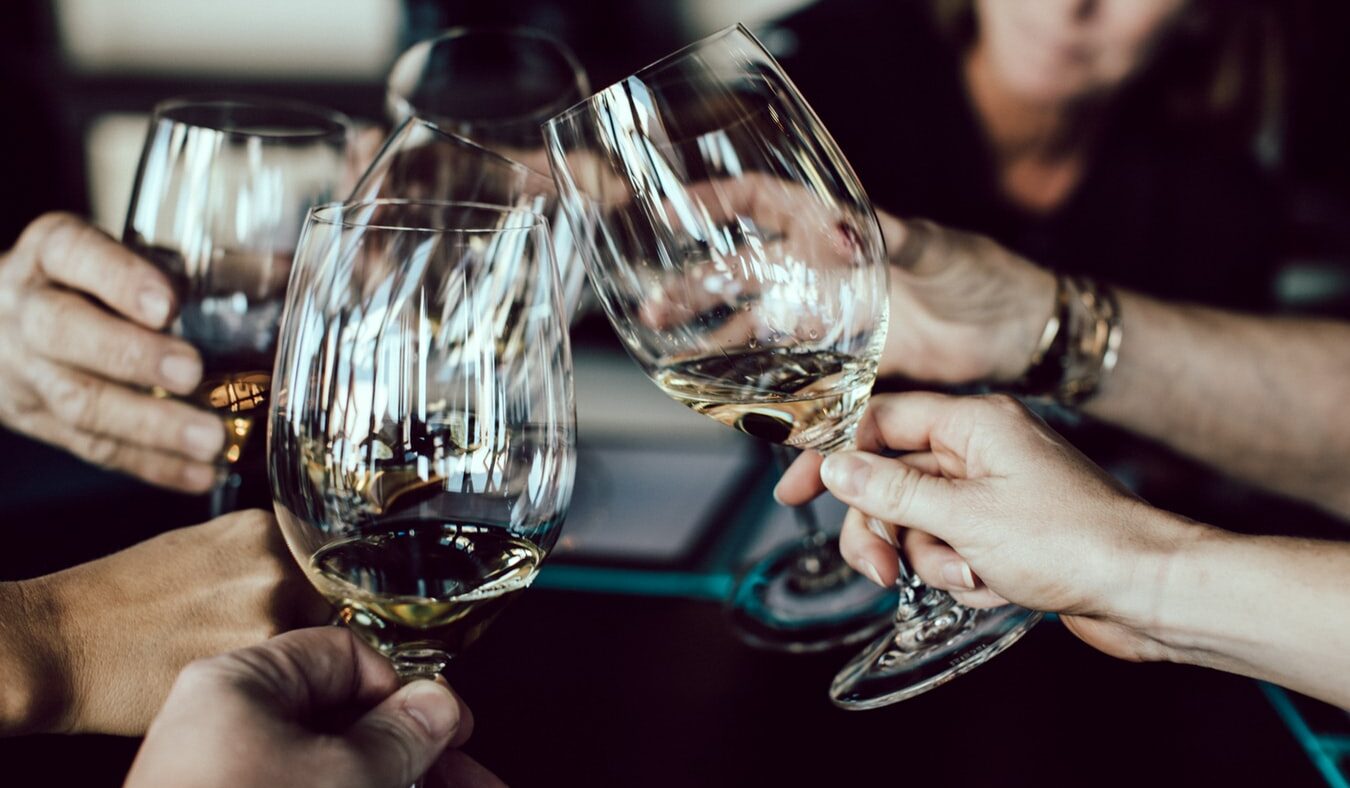 Blasco Ibanez
Finally, Valencia has a reputation for being a little different to Barcelona and Madrid when it comes to partying and is very student friendly. Parties tend to be held across the city on Saturdays and the Blasco Ibanez district is just around the corner from the University of Valencia.
The area is never short of atmosphere and you will discover a diverse selection of genres being played musically. El Tornillo in particular has built a great rep as the best indie night in Valencia and can be a great venue to head to after food and drinks in neighbouring districts such as Barrio del Carmen and Heron City.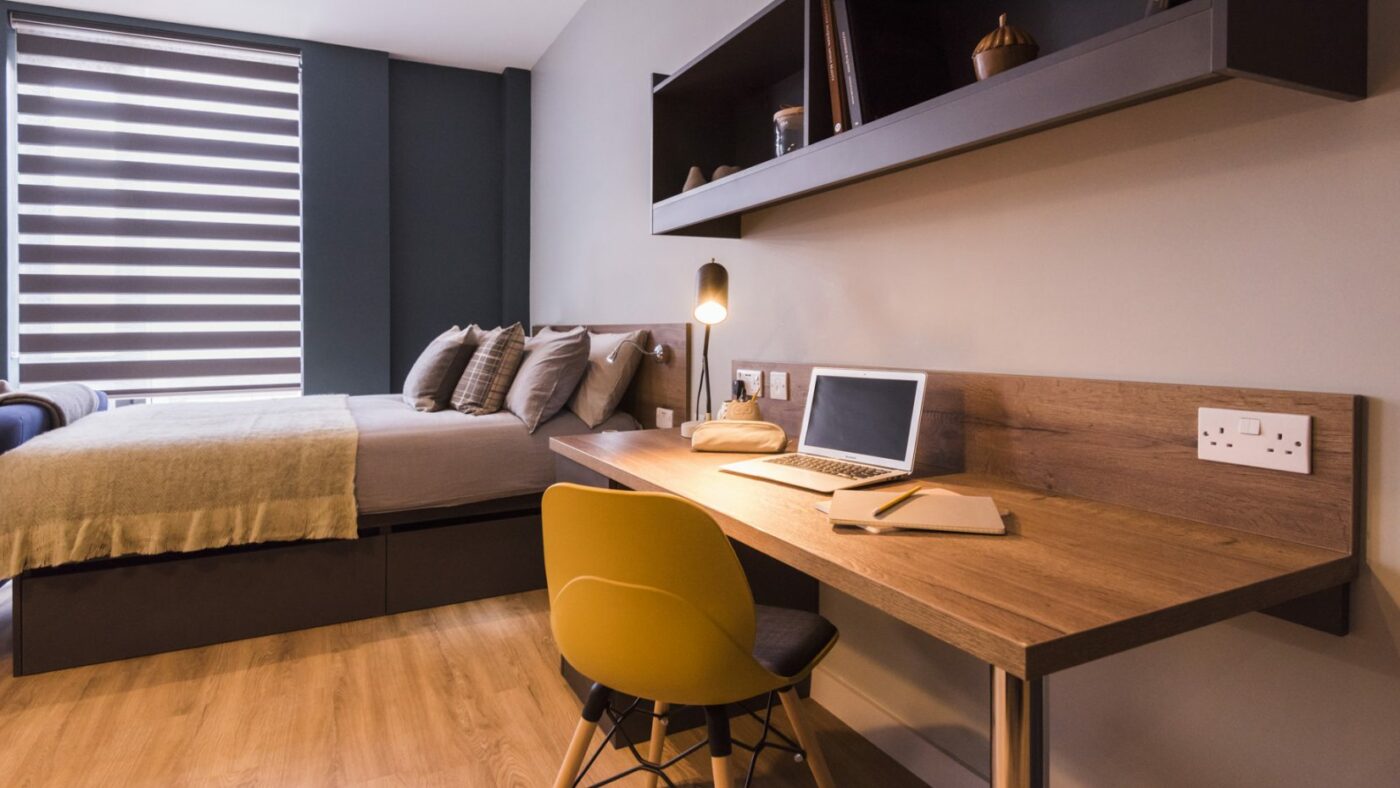 Take a Look at Collegiate Marina Real
Our Collegiate Marina Real luxury student accommodation is part of our Prestige Collection and will be ready for the forthcoming academic year. So if you like the sound of studying abroad and in particular in Valencia, why not make an enquiry today to ensure you are head of the pack when the time comes to get your digs sorted for 2018/19?
Just a stone's throw from the University of Valencia, Collegiate Marina Real is in the coastal district of Poblats Marítims and has a private fitness suites and courtyard pool, two roof terraces, a games room and a range of other luxury facilities.
You can find out more about this amazing location by exploring our site is more detail and remember, you can always find out more about our newest locations by following Collegiate on Instagram and our other social media platforms.