Introduction
There are plenty of places to start your student life, but we wanted to let you know our top 5 reasons why you will love student life in Sheffield. We hope you like them as much as we do!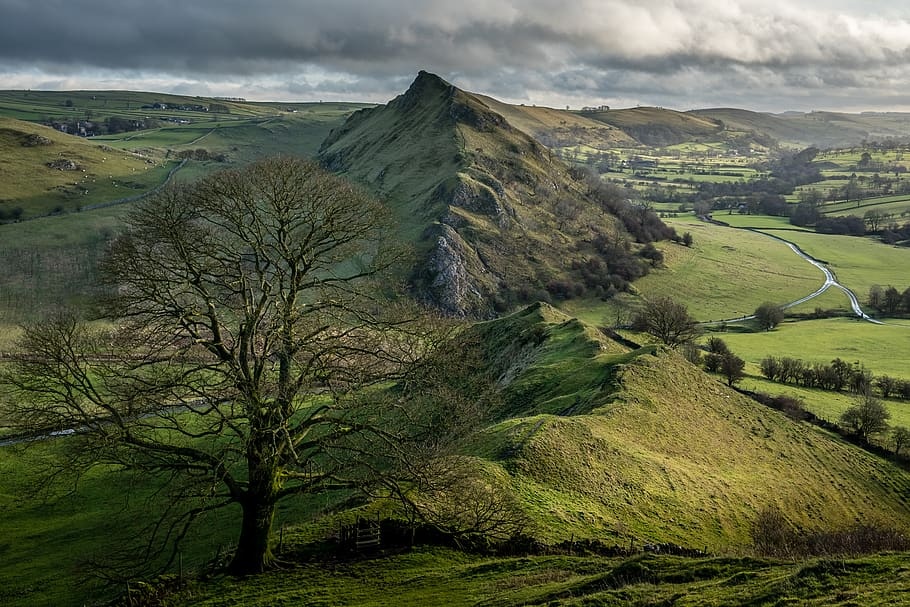 The heart of the north
Geographically, Sheffield is perfectly positioned to help you explore everything the North of England has to offer. Situated just a short journey from Manchester and Leeds, Sheffield is amongst a group of the North's largest cosmopolitan cities. Alongside endless opportunities for exploration in some of the UK's most historic cities, there are still plenty of options for nature lovers to get out and explore the great outdoors. Separating Sheffield and Manchester is the Peak District National Park, widely known as one of the most beautiful areas in the United Kingdom.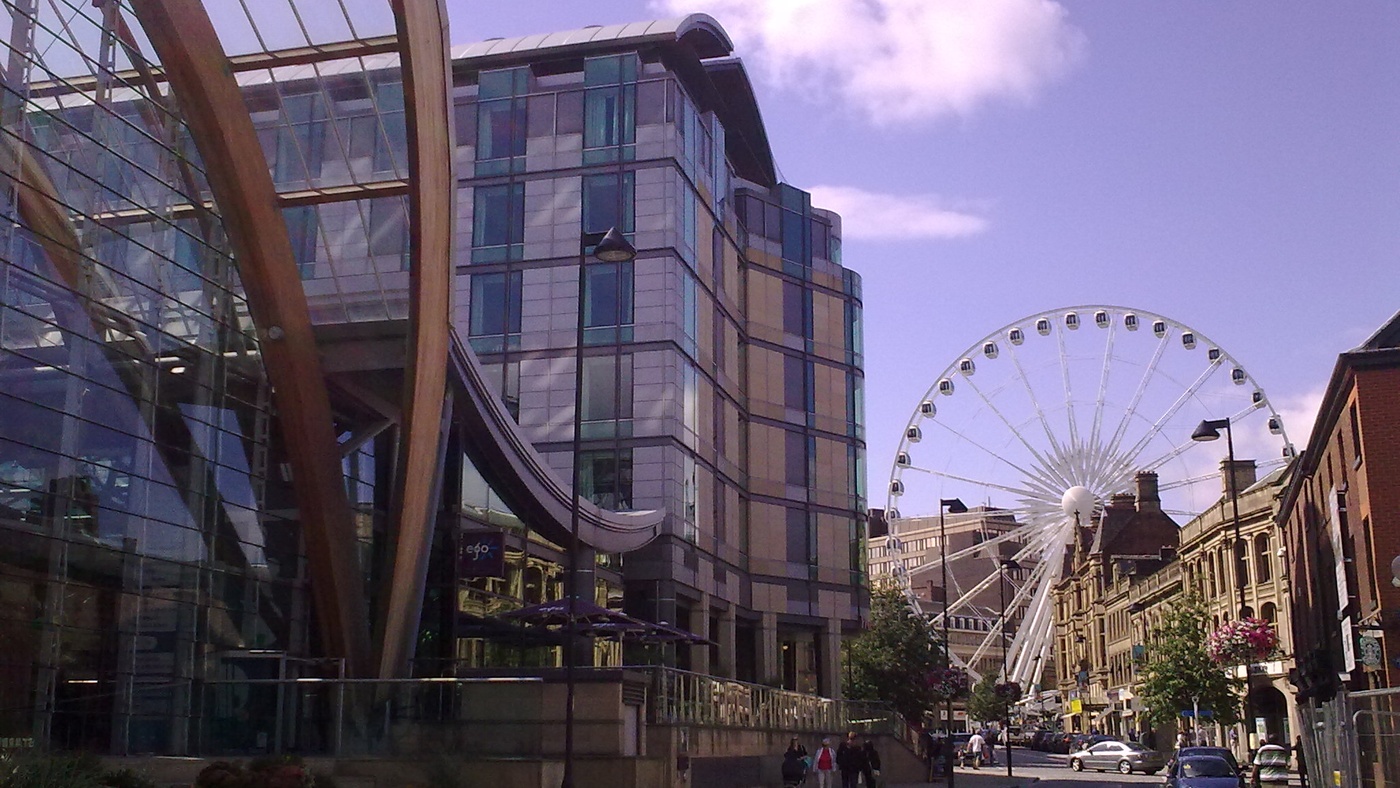 Restaurants
Sheffield offers a wealth of flavours to suit all tastes and wallets. Head to London Road for delicious, inexpensive feasts from around the world, or push the boat out at Rafters to really dine in style. Be sure to visit the Art House Café, Deli and Gallery for a great atmosphere combined with delicious treats and That Place for an exquisite afternoon tea experience. After lunch you can always head to Cocoa Wonderland for those moments when you crave perfection in sugar confection!
If you love brunch, then check out our guide to the best brunch spots in Sheffield!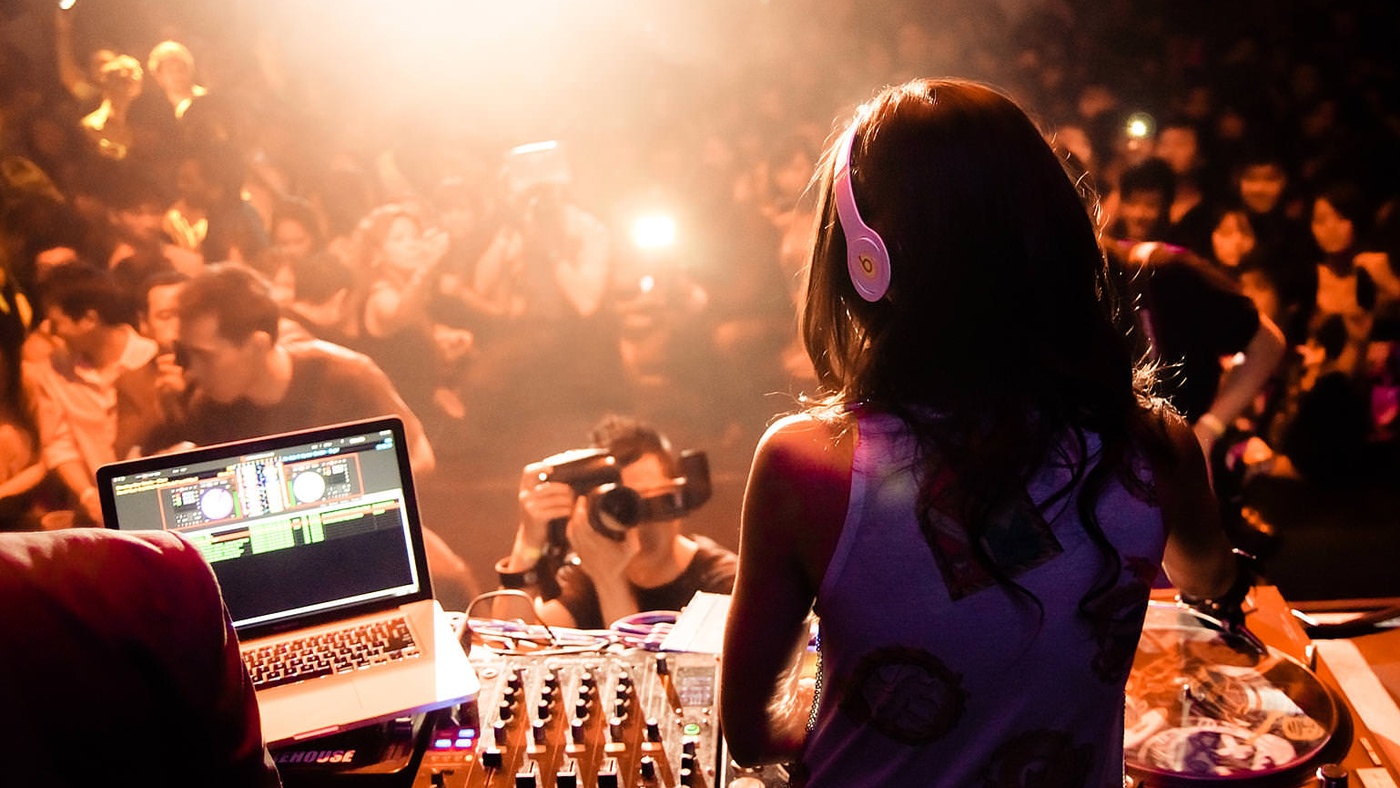 Nightlife
Sheffield is famous for its nightlife. After hours, head to Soyo for DJs and drinks or take in the live music at The Grapes or a club night at Corporation. The Leadmill and Plug are also great for dancing until the small hours. If you prefer to laugh than dance, then the Last Laugh and Funhouse comedy clubs are famous throughout the city as comedy hotspots.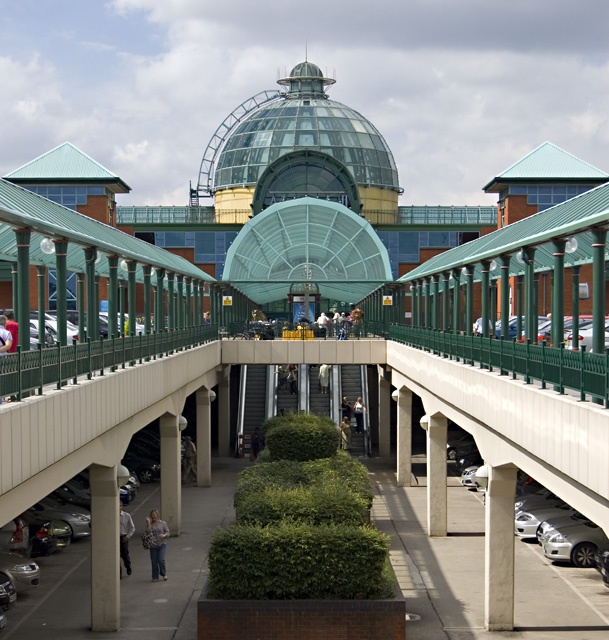 Shopping
Sheffield is a great city for shopping. Its compact size means that you can easily get around the centre on foot or by bike, which is perfect for the student lifestyle. The city is known for its plethora of independent shops, so check out labels like Don't Feed the Bears and the awesome range of products at Bird's Yard to get a true taste of the city.
Sports
Sheffield is a famous sporting city most widely known for its football teams, Sheffield Wednesday and Sheffield United. Both Sheffield Hallam and Sheffield University are are infamous sporting universities with teams across: Rugby, Football, Netball, Hockey and more. Whatever your sport, you'll be sure to find a team for you in Sheffield.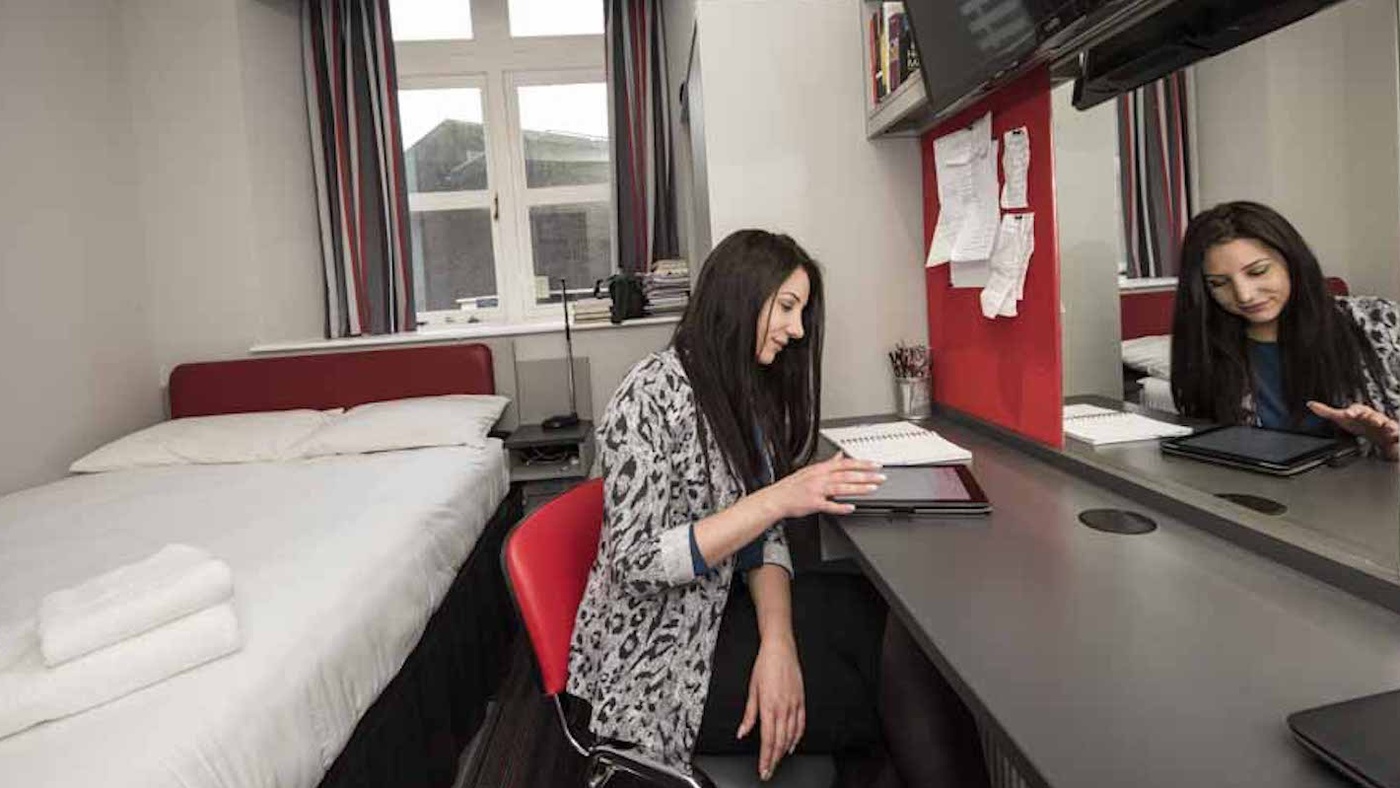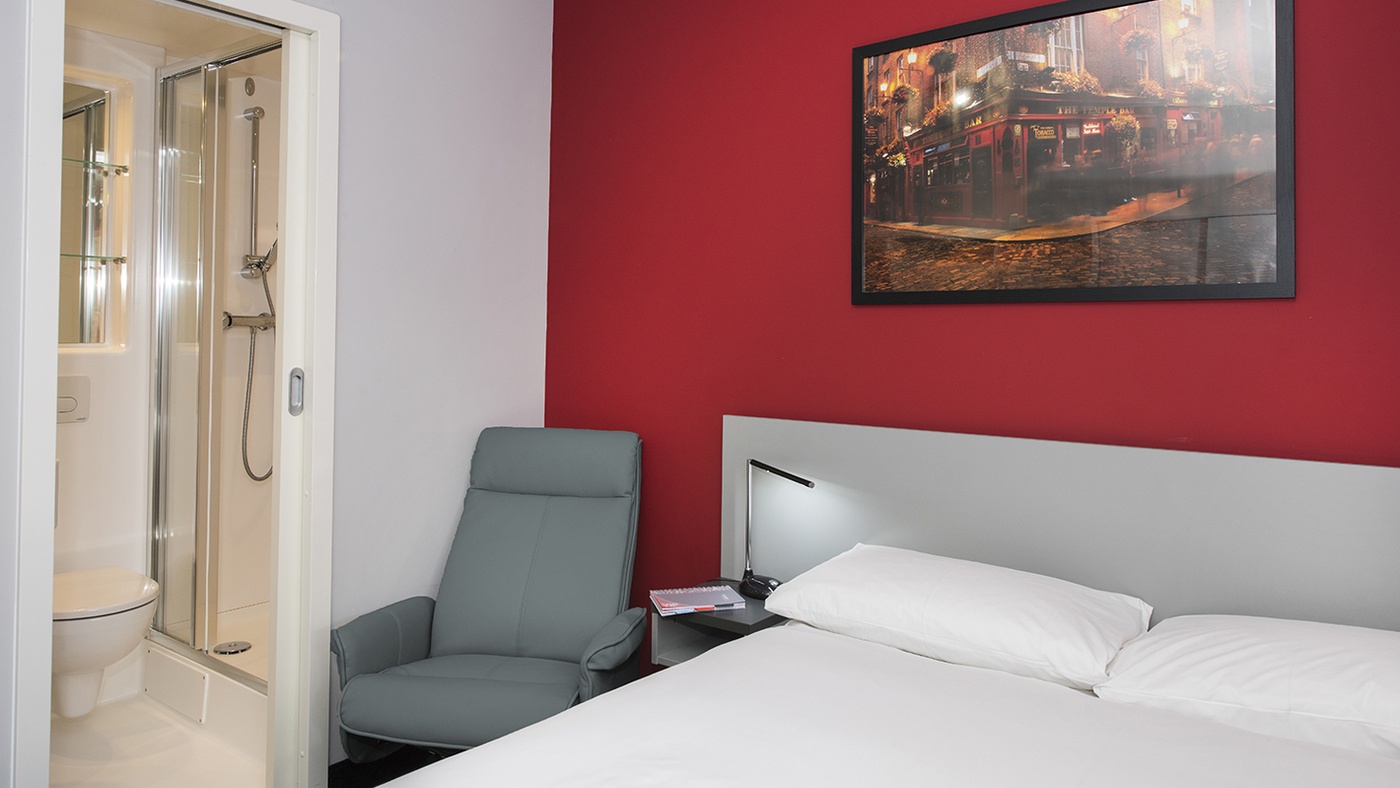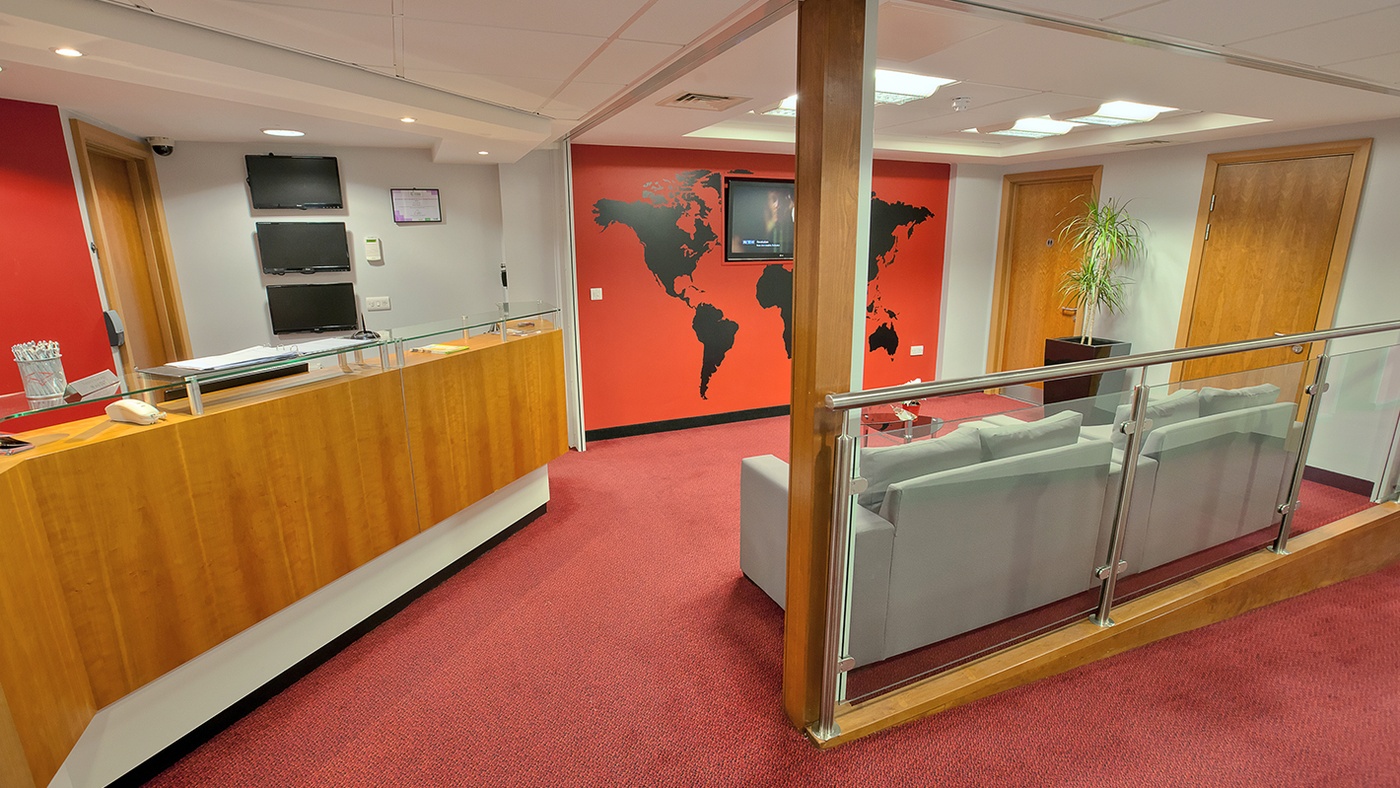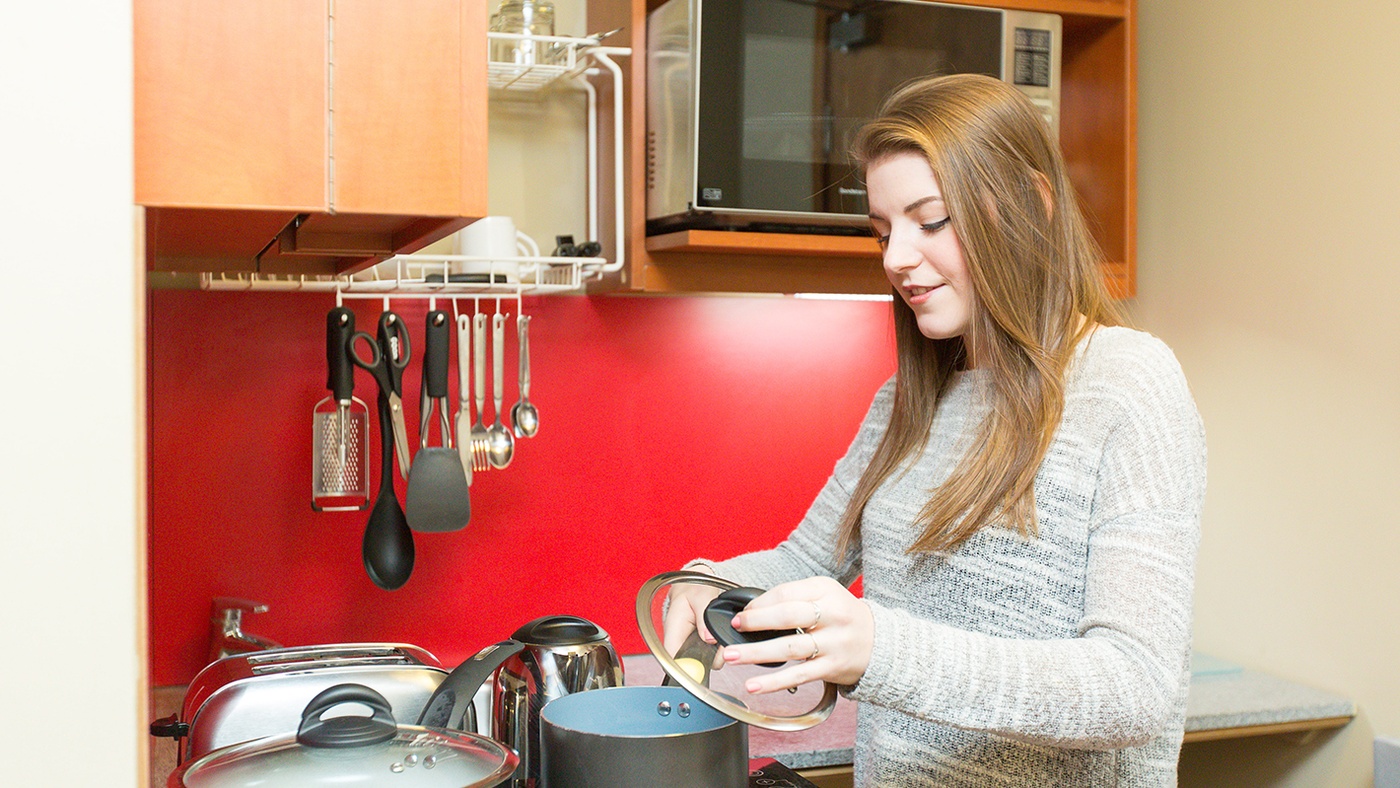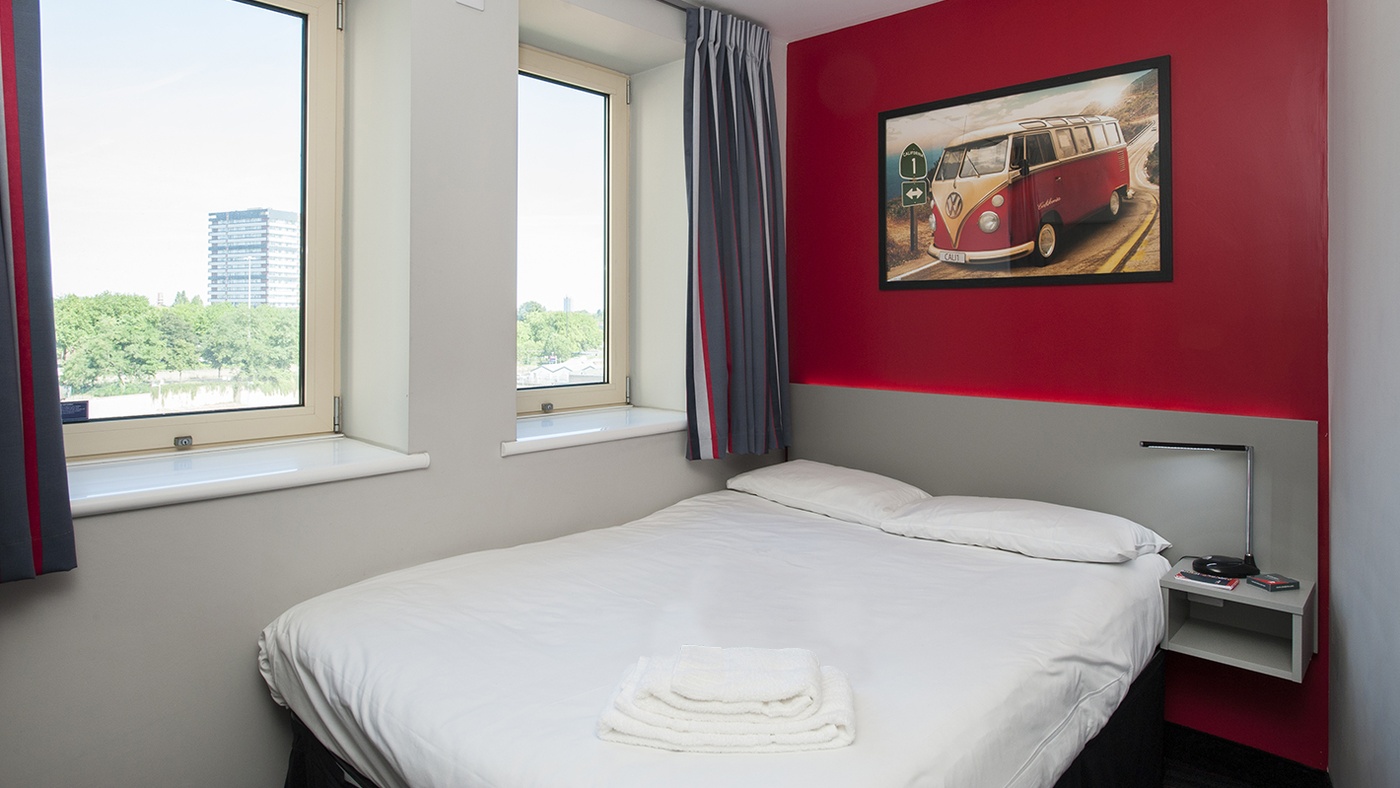 The Moor
The Moor by Universe.City is perfectly placed and a hair's breadth away from the main Sheffield high street and the popular 'Moor Market'. With great transport links and within walking distance to both University of Sheffield and Sheffield Hallam University, this is student living at its finest.
Residents at The Moor will also be spoilt for choice with over 100 rooms to choose from, including shared options with a friend, partner or family member. Whatever your choice, all of our rooms are designed and packed with everything you need – and things you didn't realise you needed. With all-inclusive rents and access to great features, you're sure to enjoy your University years in style at The Moor.
Student Accommodation in Sheffield
Are you looking for Student accommodation in Sheffield this coming year? Make sure you check out our student accommodation at The Moor.
Sheffield is an amazing city with so many things to do, explore and take in. Collegiate's Sheffield accommodation is based right on the Moor, which is centrally located and super convenient for those late night shopping visits.
Situated right in the center of the 2 universities, this property is a catch! Visit our property page below to explore our range of student studios we have to offer.