Introduction
June is Pride month – a month dedicated to celebrating the LGBTQ+ communities all around the world. Pride month is celebrated annually in June to honour the 1969 Stonewall riots, and works to achieve equal justice and equal opportunity for lesbian, gay, bisexual, transgender, and questioning (LGBTQ) members of society.
The History of Pride 
In June 1969, patrons and supporters of the Stonewall Inn in New York City staged an uprising to resist the police harassment and persecution to which LGBTQ+ Americans were commonly subjected. This uprising marks the beginning of a movement to outlaw discriminatory laws and practices against LGBTQ+ Americans. This movement sparked a wave of new reforms across the globe.
Pride month brings together LGBTQ+ members and allies alike to show how far gay rights have come, even if in some places there's still some work to be done.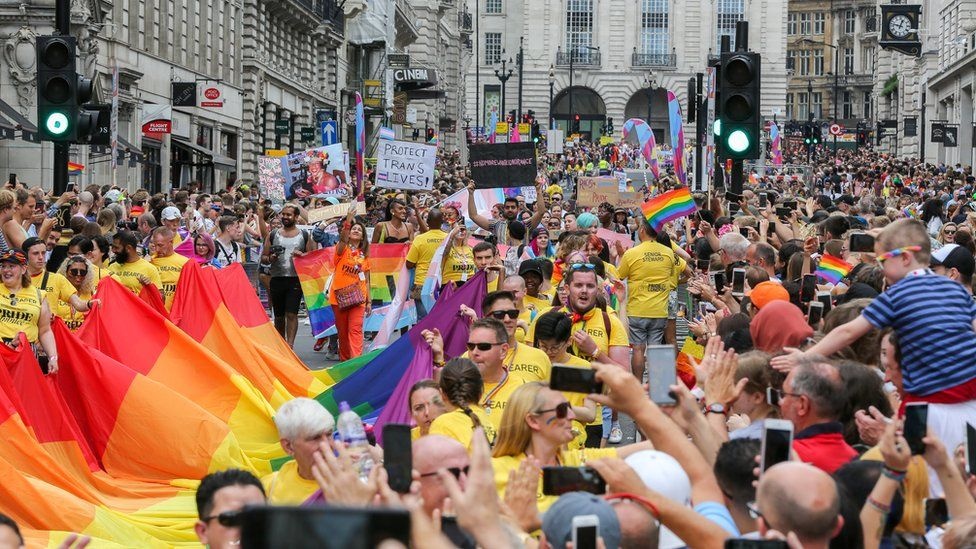 Pride Today
Today, celebrations include pride parades, picnics, parties, workshops, conferences, and concerts. Pride Month events attract millions of participants around the world. Memorials are also held during this month for those members of the community who have been lost to hate crimes or HIV/AIDS. The purpose of the commemorative month is to recognise the impact that LGBTQ+ individuals have had on history locally, nationally, and internationally as well as teaching tolerance and continuing to move forward in equality.
Local policies and practices are increasingly acknowledging and focusing on LGBTQ+ youth and numerous national advocacy and other organisations are also giving greater attention to LGBTQ+ youth in their work. Encouraging greater acceptance and support for all youth, including those who are or are perceived to be LGBTQ+, will make communities, schools, and other settings safer, better places for all.
We at Collegiate would like to state our position as a business that promotes a workplace and environment of inclusivity and diversity, for our tenants and employees alike.
Collegiate's Promise
Collegiate aims to be an equal opportunities employer. The recruitment, selection, training, development, and promotion of individuals is based on their qualifications, experience, and performance. We aim to ensure that all employees, potential employees, tenants and other individuals will receive equal treatment regardless of race, colour, nationality, ethnic or national origin, religion, sex, marital status, sexual orientation and/or disability.
Collegiate will not tolerate acts which breach its equal opportunity statement and all instances reported will be taken seriously, investigated and may lead to disciplinary action being taken. We believe that our environment should be one where everyone is treated with respect and consideration, a place where harassment is known to be unacceptable and where individuals can bring complaints forward without fear of reprisal. Homophobia and any other harassment of any kind will be treated with the upmost urgency to make sure that all employees and residents of any collegiate building can feel safe and happy in an environment that protects and supports them and their livelihood.
We hope you can continue to feel happy, healthy, safe, and supported at Collegiate – not just through June but for all the months to come.