The results are in…
We're not talking about the UK's recent EU referendum, but the Which? Universities survey on the country's best places to study in order to make the most of the student lifestyle.
Some 11,000 students took part in the survey, which considered things like student unions, creative scenes and the all-important student nightlife experience. The competition was fierce, but when it came to nightlife two cities stood out: Newcastle and Northumbria. The two were so closely matched that the judges decided to award them the joint top spot. Luckily, our Newcastle and Northumbria uni accommodation is ideal for students at both universities and provides the perfect base to return home to after a night spent partying.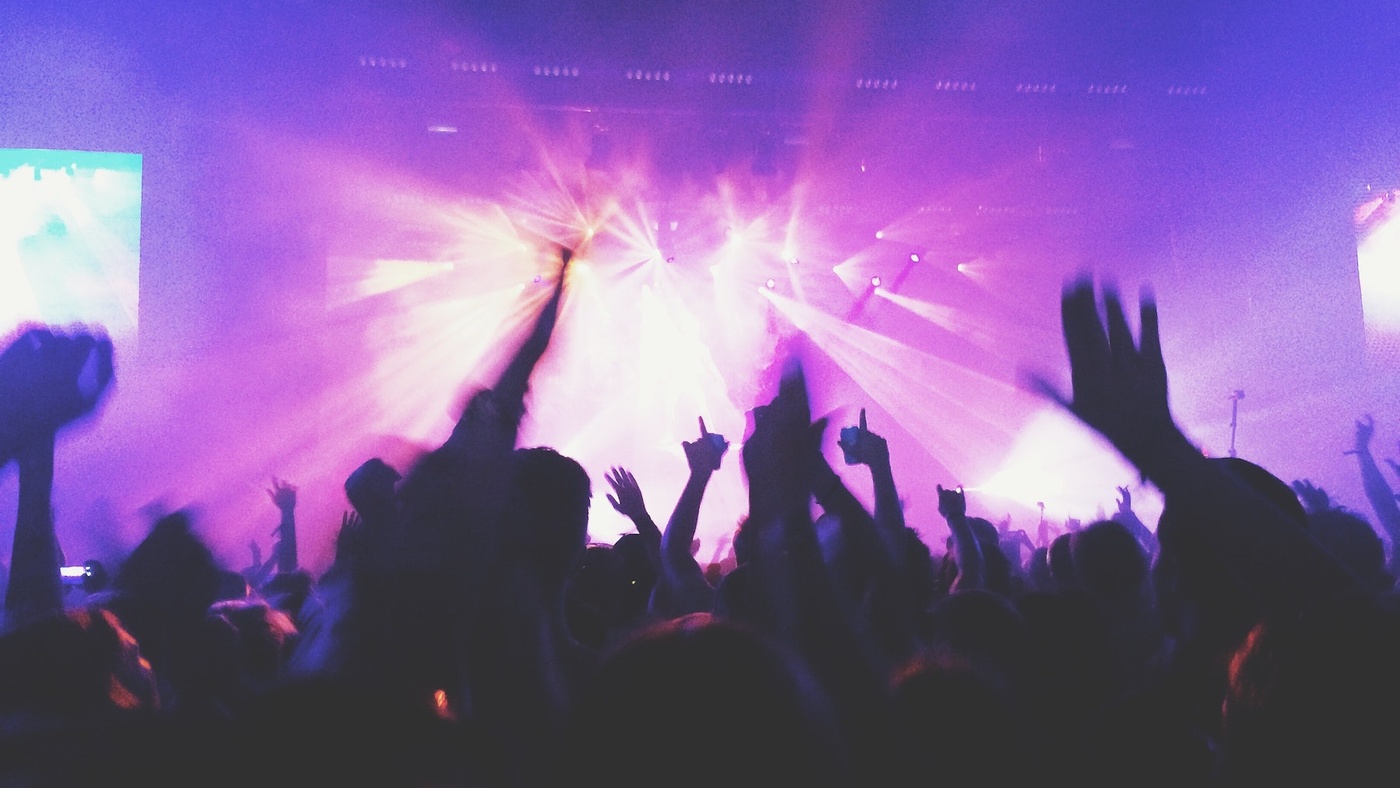 Student nightlife capital of the UK
If you're studying in Newcastle, congratulations! You're in the perfect place for enjoying some of the best nights out anywhere in the UK. Whether you like live music, elegant cocktail bars or modern superclubs, Newcastle is the place to be for the best that student nightlife has to offer.
But why settle for only the best nightlife when you can also have the best accommodation? Newcastle student accommodation doesn't get much better than Plummer House. The stunning apartments have been interior designed to offer a beautiful living experience, while the building also offers a range of fantastic amenities, including a cinema, games room, private gym, VIP bar and a stunning period social space, all in the heart of the city.
Standout service accompanies these superior features, with an on-site management team on hand night and day to deal with everything from booking taxis to taking delivery of your online shopping order while you're busy attending lectures. There's even a cool room to make sure that your groceries are still at the perfect temperature when you arrive home.
Plummer House also boasts a range of in-house social events throughout the year, keeping you entertained and amused and providing the perfect social network for you to make the most of your university years.
If you enjoy an active social life and like experiencing the best, then you've chosen the right city to study in. Now make sure you choose the perfect Newcastle student accommodation as well!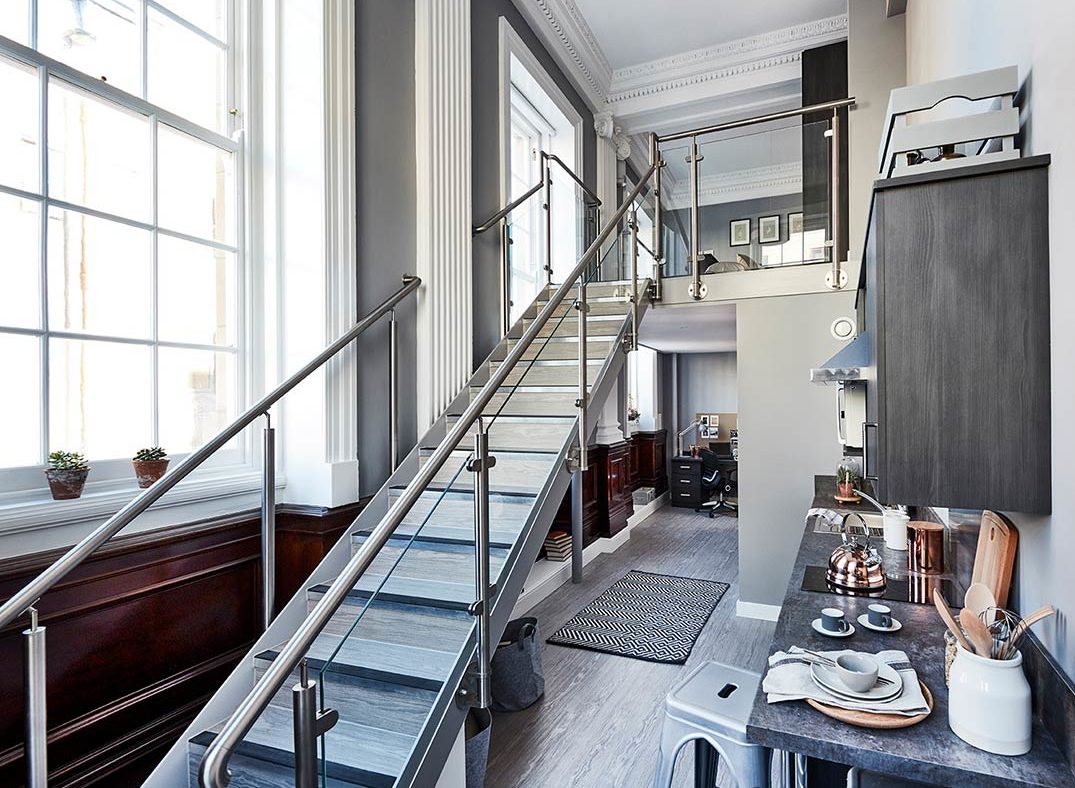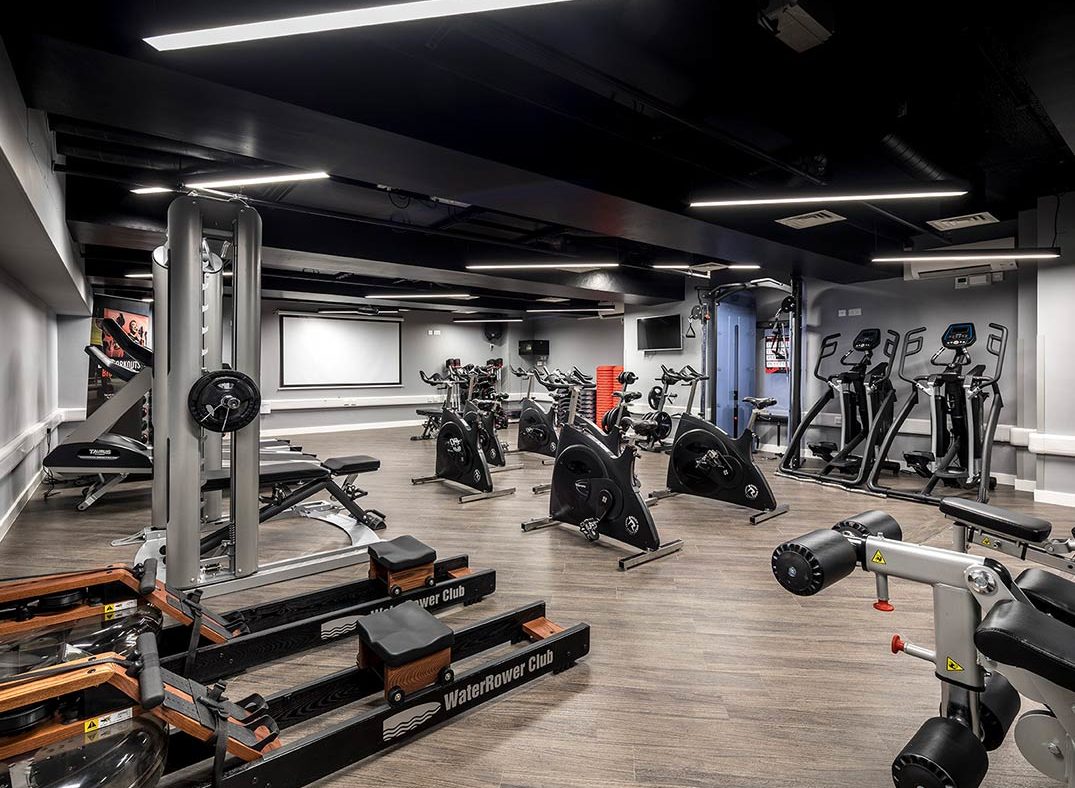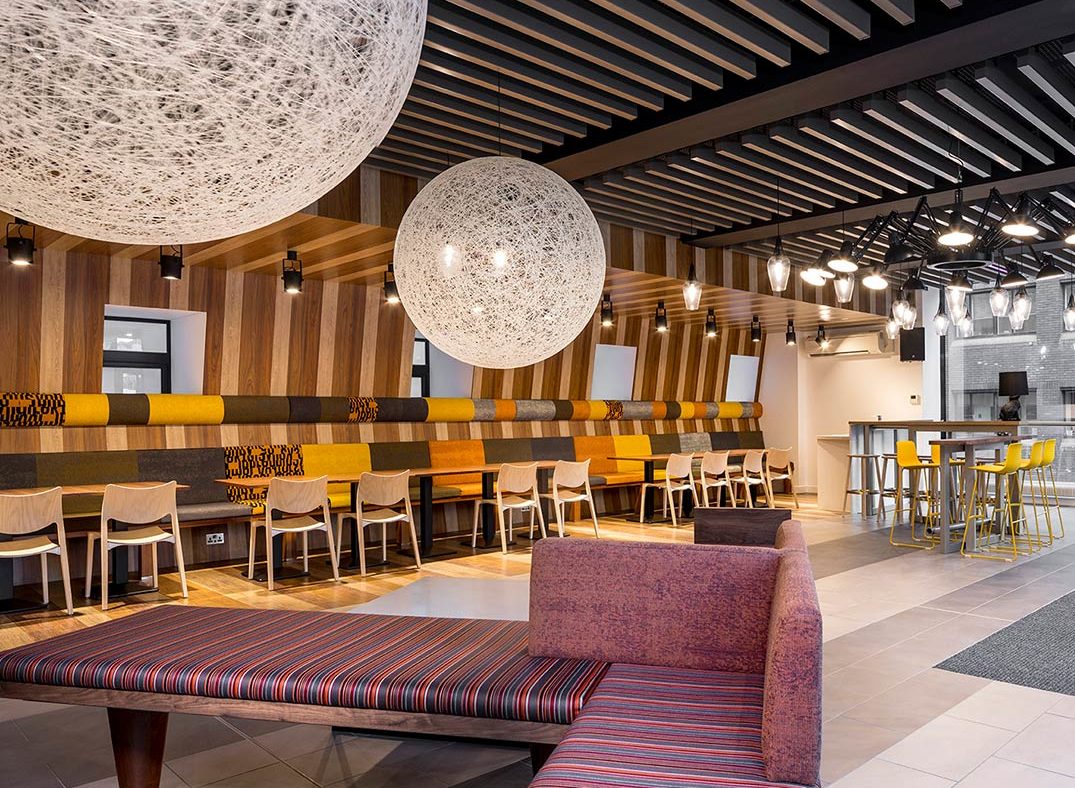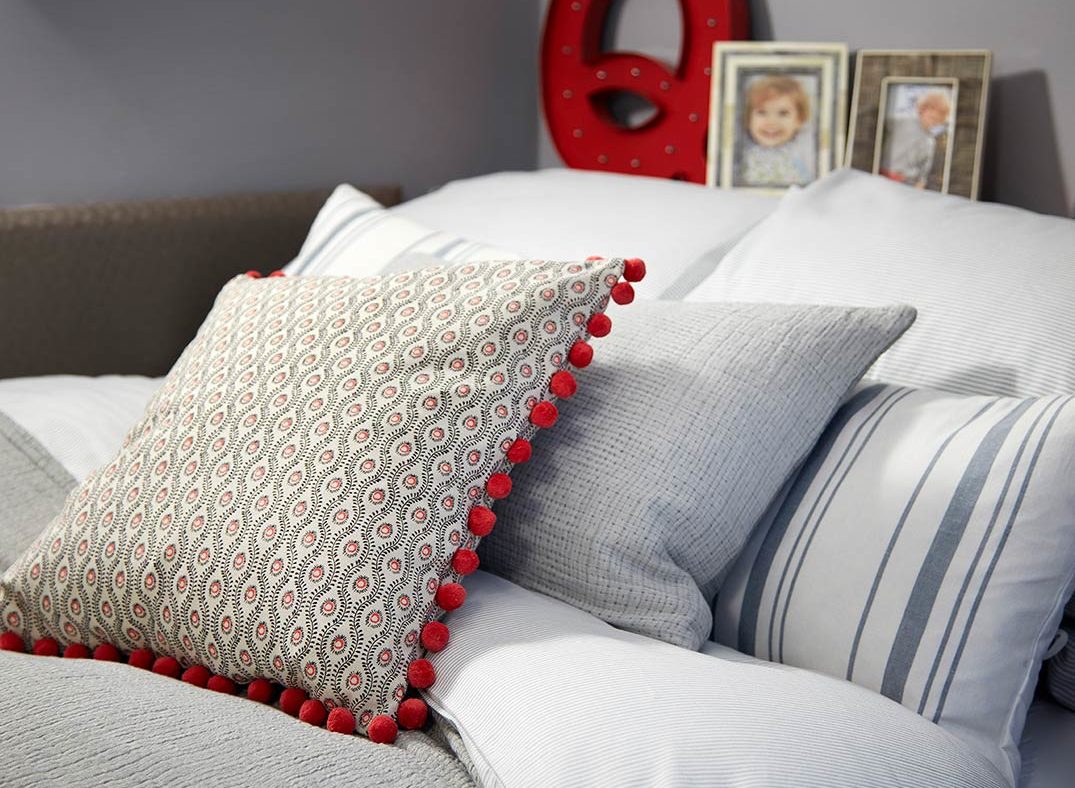 Plummer House
Plummer House by Prima Vidae is the ultimate choice for those studying at University in Newcastle. Ideally located for both Newcastle University and Northumbria University, Plummer House has 251 rooms and includes a variety of room types, including Studios, Linked Studios, En-Suites and Mezzanine Apartments.
Our accommodation is packed full of unique features such as outstanding communal areas, which include a cinema, games rooms, VIP bar and a stunning period social space.
Accommodation in Newcastle
If you're looking for first-class living in the city, Plummer House by Prima Vidae is the ultimate choice for those studying at University in Newcastle. We offer stylish and secure student accommodation, packed full of unique features including an on-site cinema, games rooms, VIP bar and stunning social spaces.
You'll enjoy that famous north east welcome from our on-site teams, who will be on hand to help you make the most of your time at university. Whether you're looking for local recommendations, things to see and do, you'll also find plenty of information and top tips on our blog pages to help you get to know your new home.