Eat, sleep, study, repeat
Everyone knows how life is for students – study, sleep, party, eat and repeat. But now that's all been flipped by recent events and we all feel a bit lost. Self-isolation means an extraordinary amount of free time to scroll through Instagram and chill out.
But what about keeping healthy? Doesn't sound like your idea of fun? That's probably because you're thinking about a gym which isn't everyone's cup of tea (or coffee) but there are so many other alternatives that are popping up.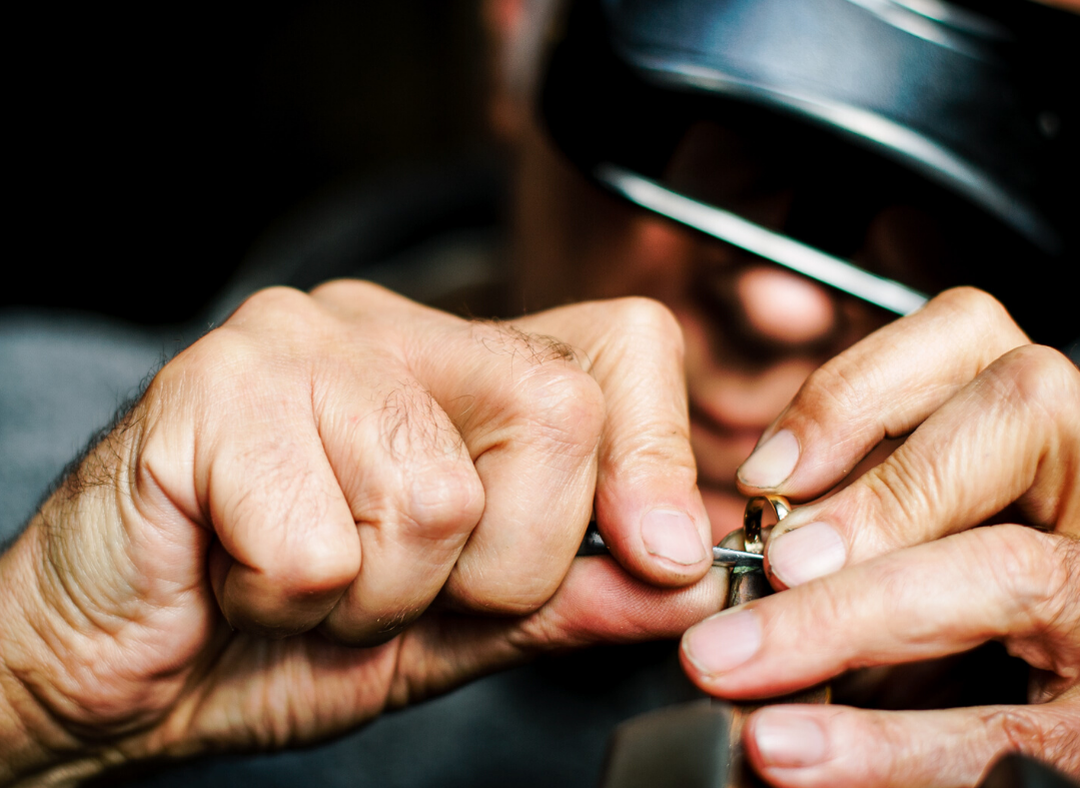 It only takes 20 minutes
If you're going to be on Instagram and see what your fave celebs are getting up to, why not take 20-minutes of that time and use it to keep active? There are so many fitness instructors and trainers that offer virtual workout classes – which means you can get sweaty without anyone having to see you.
Check out Results Wellness Life (@rwl). This account has daily 30-minute lives where thousands of people participate from the comfort of their living rooms.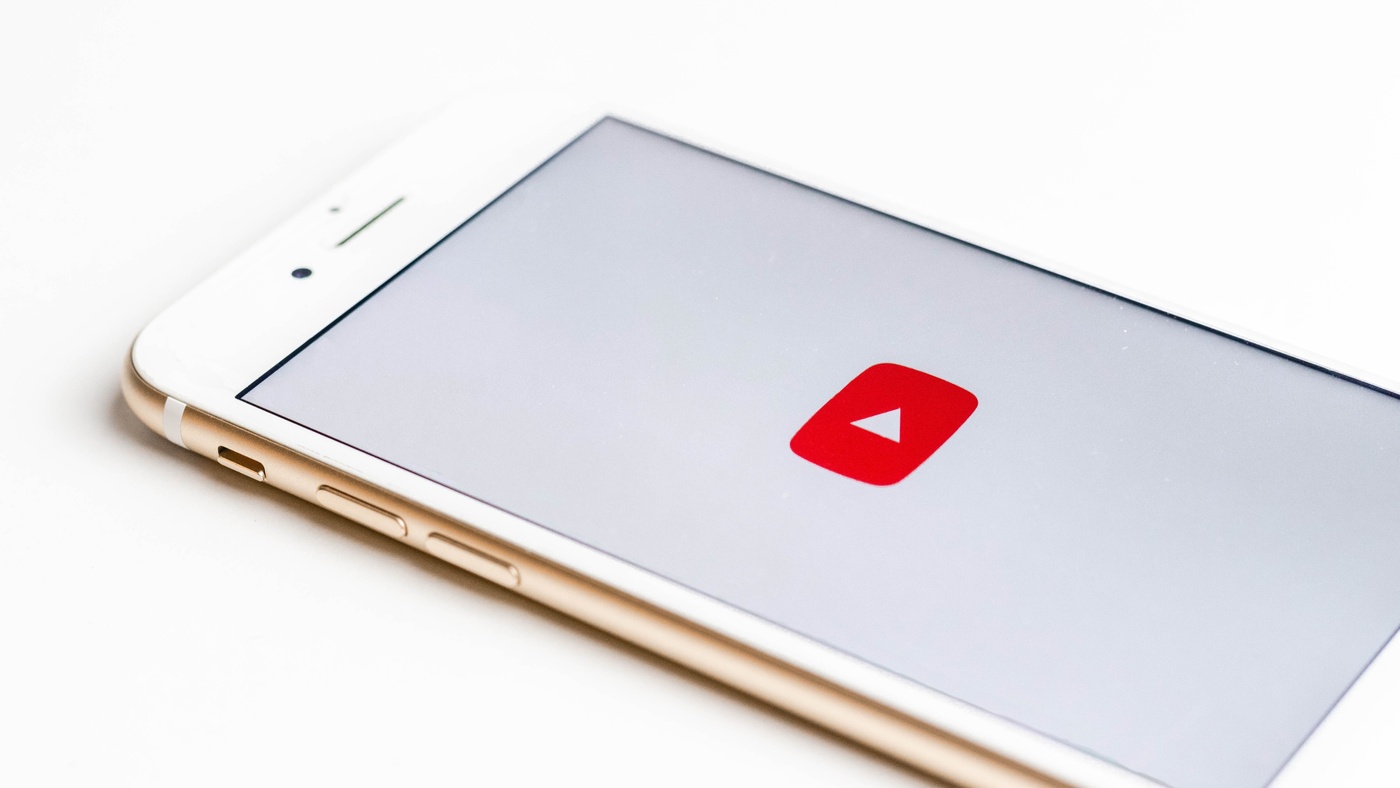 Check out YouTube
Similar to the Instagram workouts, there are millions upon millions of videos available on YouTube with a range of styles and fitness levels. Fancy a beginners Zumba class or maybe you think you can handle an hour of Insanity?
The choice is at your fingertips and we promise you'll feel better after even just a 20-minute workout.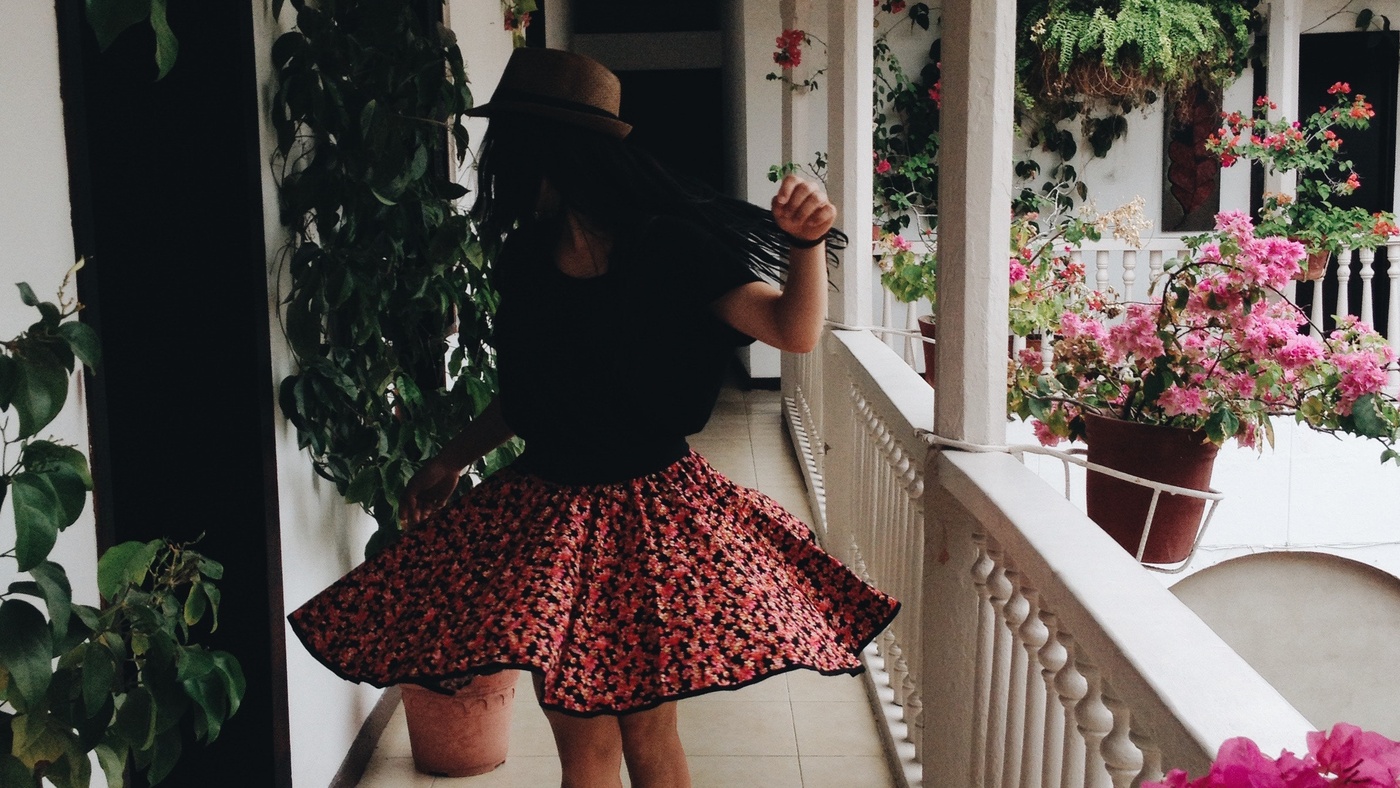 Dance your heart out
Do you see yourself as more of a free spirit type of person? How about a freestyle? Create a feel-good playlist, stick your headphones on, channel your inner Rockstar and have a dance in your bedroom or living area. You control the tempo and the fitness level.
Another great way to get moving is by using fitness apps. There are a lot out there, and it can be a bit tedious researching and trying them all. We've done the hard work for you, with our pick of the top 5 best fitness apps to leave you fit as a fiddle in no time.
You only get one body in your lifetime so try to treat it kindly!