Introduction
There will inevitably be times throughout the academic year where you just have to get away from campus and unwind. You would need to be a robot in order to negotiate a three-year degree course without feeling at least some pressure and it is important to get away from it all every now and again to recharge your batteries and perhaps more crucially, your brain.
Bank Holiday weekends are usually the best time to do this outside of your usual semester breaks and we have noticed that more and more Collegiate residents are looking for spa weekend deals so they can rest in style. So in usual style, we have scoured the UK to find you the very best locations for last-minute spa breaks, all of which are easily accessible from our key locations.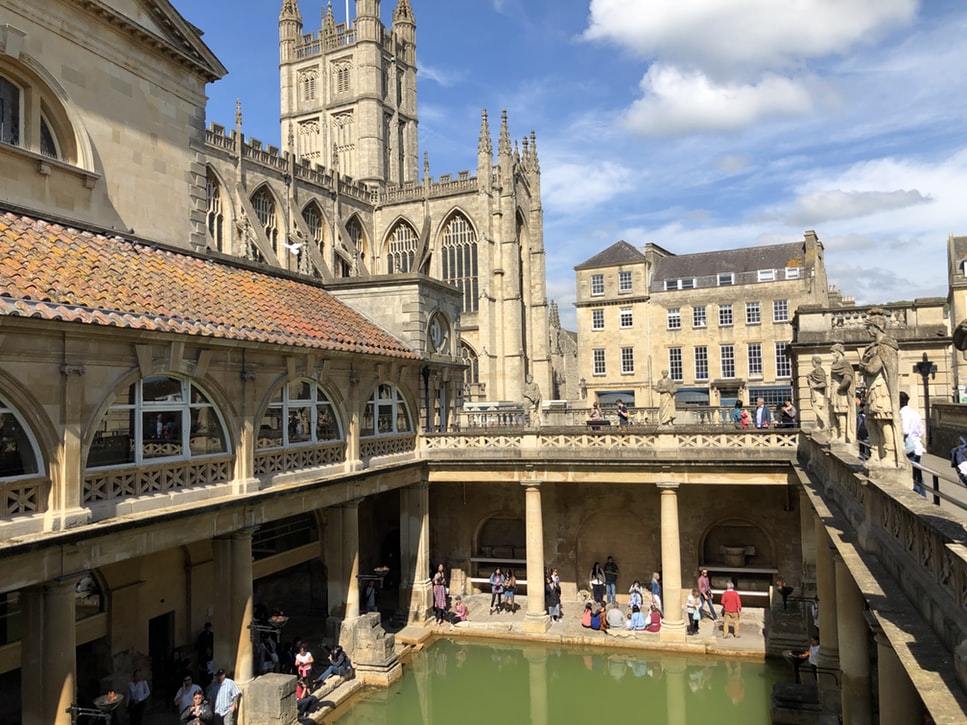 Thermae Bath Spa – Bath
If you're looking for the ultimate spa, then why not go for the original. So famous is the spa in Bath that they named themselves after the thermal baths, built by the Romans a millennium ago. To this day, people still flock to the historic baths to relax and forget about the rigours and hustle and bustle of modern life.
Now modernised, you can also enjoy the sauna, steam room and celestial relaxation rooms with superb views of one of England's most picturesque towns. You can upgrade for watsu treatments and shiatsu style massages, to cap of your Thermae Bath experience.
Bath is just a twenty-minute train ride from our acclaimed student residences in Bristol or you could even head to the smaller town of Cirencester, which has the ever-popular King's Head spa. Another historic town with tonnes of Roman history, you could combine your spa with a bit of culture.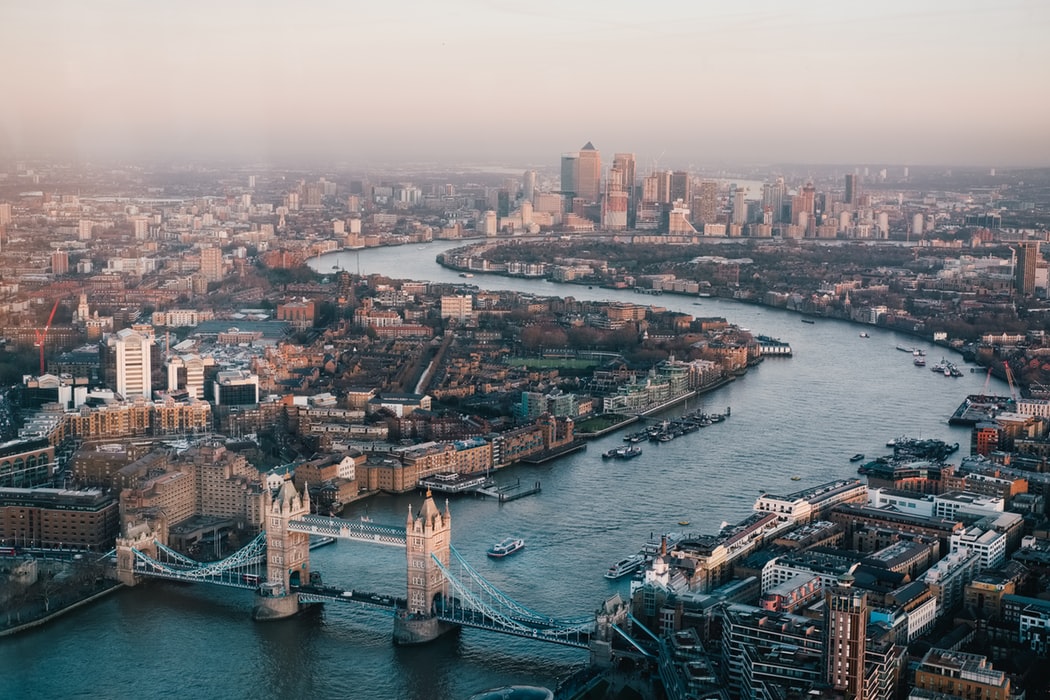 K West Hotel – London
If you're studying in the capital and in the need of some downtime, then you may wish to check out the K West Hotel. Definitely, on the side of style and sophistication, some would even say bling, this exemplary spa has a "snow paradise" experience that could be perfect for blowing away some of the cobwebs you have accrued throughout the semester.
Much like the hydrotherapy sportspeople receive, this will leave you feeling refreshed and energised and you can finish off by relaxing in their state-of-the-art sauna. Extravagant? Yes. Worth it? Undoubtedly.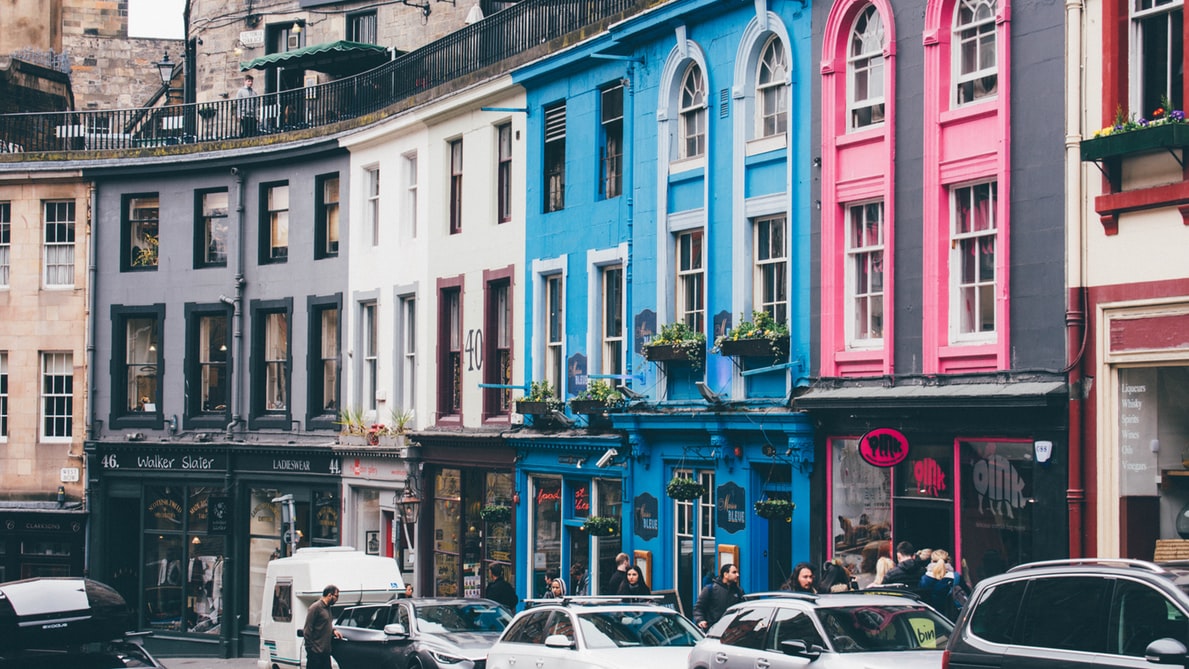 Spa at One – Edinburgh
Another that has an air of extravagance about (but be sure to check out their spa weekend deals), is the newly refurbished Spa at One. Perfect for anyone living at our Gateway Apartments or McDonald Road residence in the Scottish capital, this spa day offers ridiculous views of the Edinburgh skyline.
A 19-metre pool, open-air hydro pool with the aforementioned views, saunas, steam rooms and a dark relaxation room make this spa a fantastic all-rounder. Not on the cheap side at around £70, but the facilities speak for themselves and you may well be able to negotiate a student discount.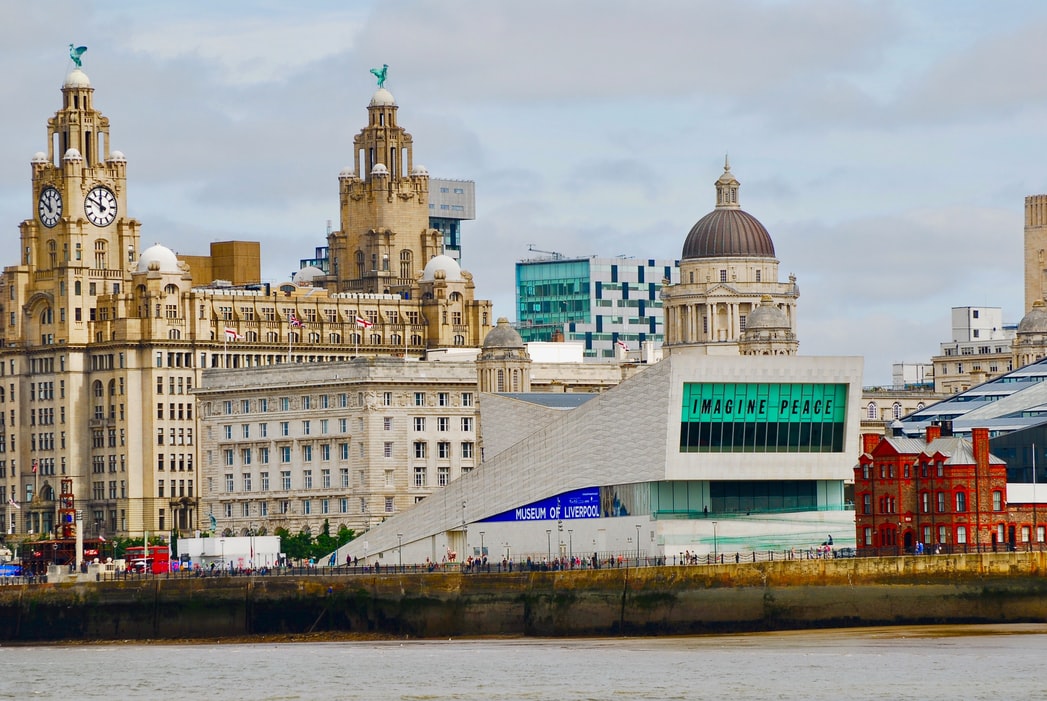 Adam & Eve Turkish Bath – Liverpool
Last but by no means least, is the ideal spa day for students living at our Fontenoy Apartments in Liverpool. A genuine Turkish bath run by Adem Durmus and his wife Carol, step behind these doors to experience a spa that takes you all the way to Istanbul. Bathhouses, exfoliation treatments and a foamy massage and washdown will leave you refreshed and ready for anything. The moisturisers these guys use get rave reviews and the Wavertree spa is ideal for students looking for a traditional and intriguing spa day.
Get In Touch With Collegiate
If you are still on the hunt for award-winning and distinguished student accommodation, then why not get in touch with Collegiate today? You can see a few of our locations in this article but we have state of the art properties all over the UK, all with the very latest mod cons, security and exemplary décor. Click here to see our range of properties across the country.