Introduction
The summer holidays are agonisingly close for students across the UK, but before one can get too carried away with thoughts of music festivals and time with loved ones, there is the small matter of exam season to successfully negotiate.
This can be a particularly stressful time for students, especially if you are under pressure to achieve certain grades in order to take the next step in your career. Indeed, academic prowess isn't all that is required in order to succeed during exam season.
Take a look at some Collegiate approved exam techniques and preparation tips below!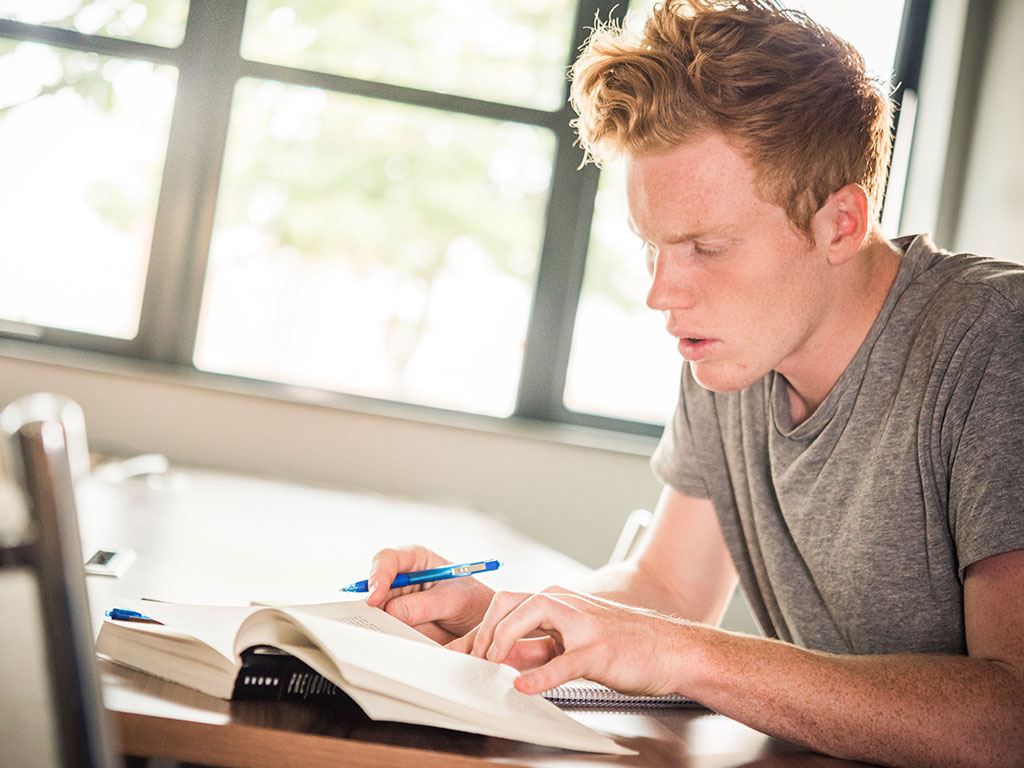 Revise Wise
It might not be the most exciting, but the most important thing to bear in mind when looking to not only survive exam season, but excel throughout it, is to plan your revision. Far too many students make the mistake of leaving things to the last minute and thinking that the best bet is to cram it all in during the few weeks prior to your exams, so it will be fresh.
Don't stress yourself out by following this method; twelve-hour days in the library frantically trying to cram in a year's worth of revision is just not wise. Don't risk missing things or tiring yourself out and trying to survive on energy drinks.
It is a proven fact that smaller spells of calm and pragmatically planned revision are far more effective than trying to squeeze it all into a few mammoth sessions. Why not schedule reminders into your phone's calendar, or try a revision app? Most importantly, start as early as you can and take your time. It's also important to spread your revision out as evenly as you can – don't overwork yourself. Not only are you likely to retain more information, your stress levels are likely to be far lower, and this should mean you go into your exam feeling calm and prepared.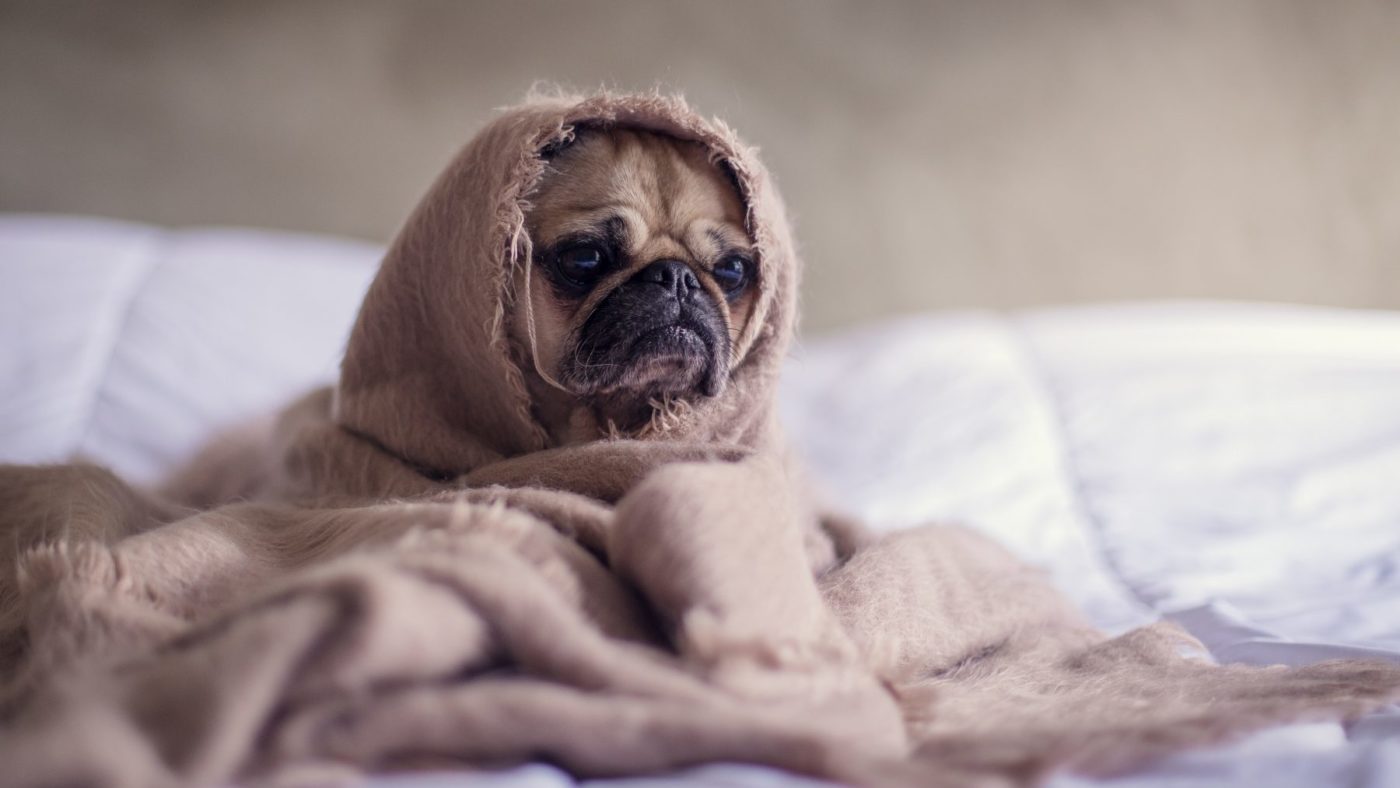 Sleep Is your Friend!
We know that summer is full of commitments.  From sports and social teams and student nights out, to lectures and seminars; the summer can often be one of the many highlights when you look back at your time at university.
Added to your revision and exams, it can end up being a tumultuous time. But there's good news; more sleep can help!
Don't let FOMO get the better of you! It can be easy to approach things with the mentality of not wanting to miss out on anything as your student days will soon be over, and the time will come to take your responsibilities seriously. However, letting your mind and body rest is crucial. That means no late-night cramming, and no working through the night – trust us!
This is particularly important in the run up to your exams, and getting a good eight hours will help you to access all the information you have accrued through your revision. By staying up all night and ultimately ending up shattered, you will be diluting all the hard work you have put in.
Drift off in peace and quiet, and perhaps with some soothing music on, rather than late at night on top of your textbooks, and you will find yourself a lot more upbeat and ready to attack your exams with assurance and self-confidence.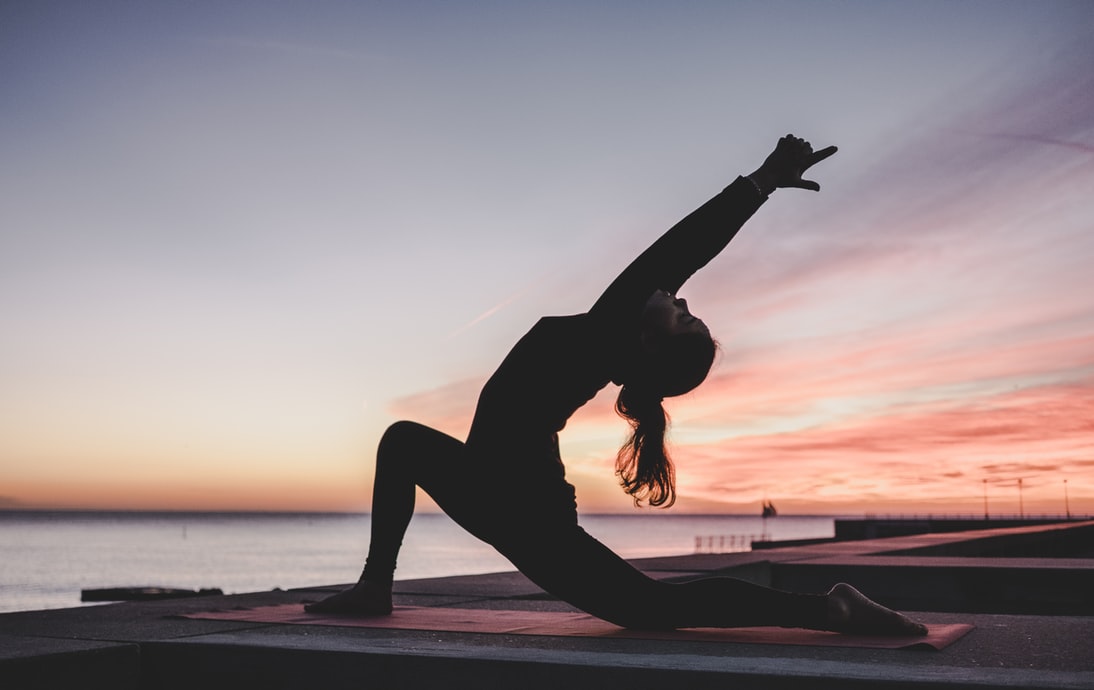 Find Your Happy Place
A little stress can act as motivation, but it can soon pile up during exam season, so finding ways to deal with it are just as important for your success as the exams themselves. Working in groups in the library can be great, as you can help your peers and learn from each other, having a quiet place for you to gather your thoughts is priceless.
We all know that information goes in more easily when there are no distractions – that isn't rocket science. Having a place where you feel content and relaxed is perfect for optimal revision, and is one of the exam techniques that is often overlooked. All rooms at the Colligate locations include a workspace so you can work in your own space where you feel the most comfortable.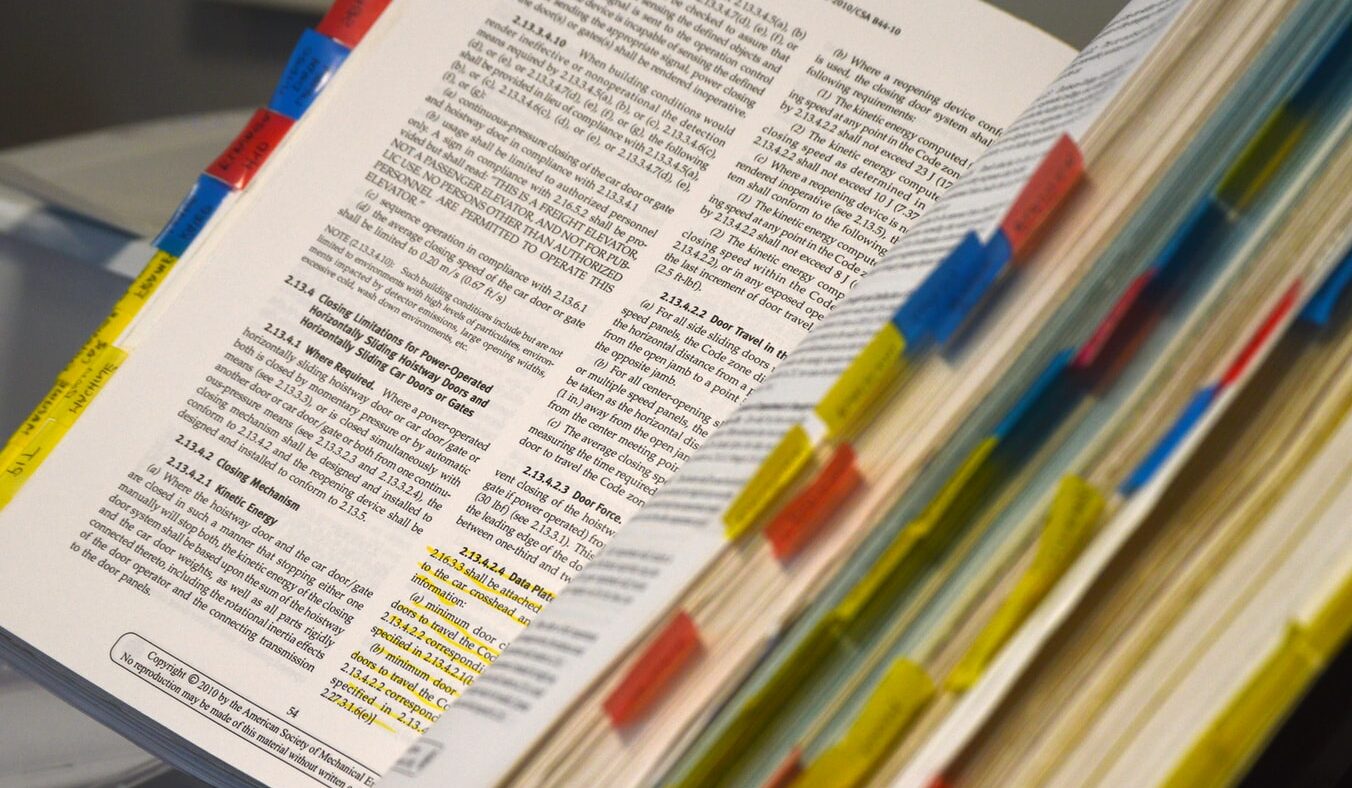 Develop Your Revision Style
Finally, you should remember that everyone revises differently. When embarking on your exam preparation, don't be put off if you see your friends with endless sheets of notes or perhaps a system that looks far more organised than yours, there is every chance they are learning just the same as you.
Work out which exam techniques work for you, speak to your tutors and lecturers about what tips they have, and take your time. Prepare your study space before you sit down – have drinks and snacks ready so you don't need to stop revising when your thirsty, swap TV or radio for music and have the books or notes you're going to need to hand.
Procrastination and distraction are really the only enemies you have, so by adopting an organised and structured approach, there is no reason why surviving exam season won't be far easier than you thought.
The Collegiate team wishes you all the best in your endeavours this summer, and if this article has been of interest, why not see if there is something else that could help you this term by perusing the rest of the Collegiate blog.