Christmas is such a large event which is celebrated in 160 different countries throughout the world. But how much do you know about Christmas and what different countries do to celebrate?
Read on to find out more…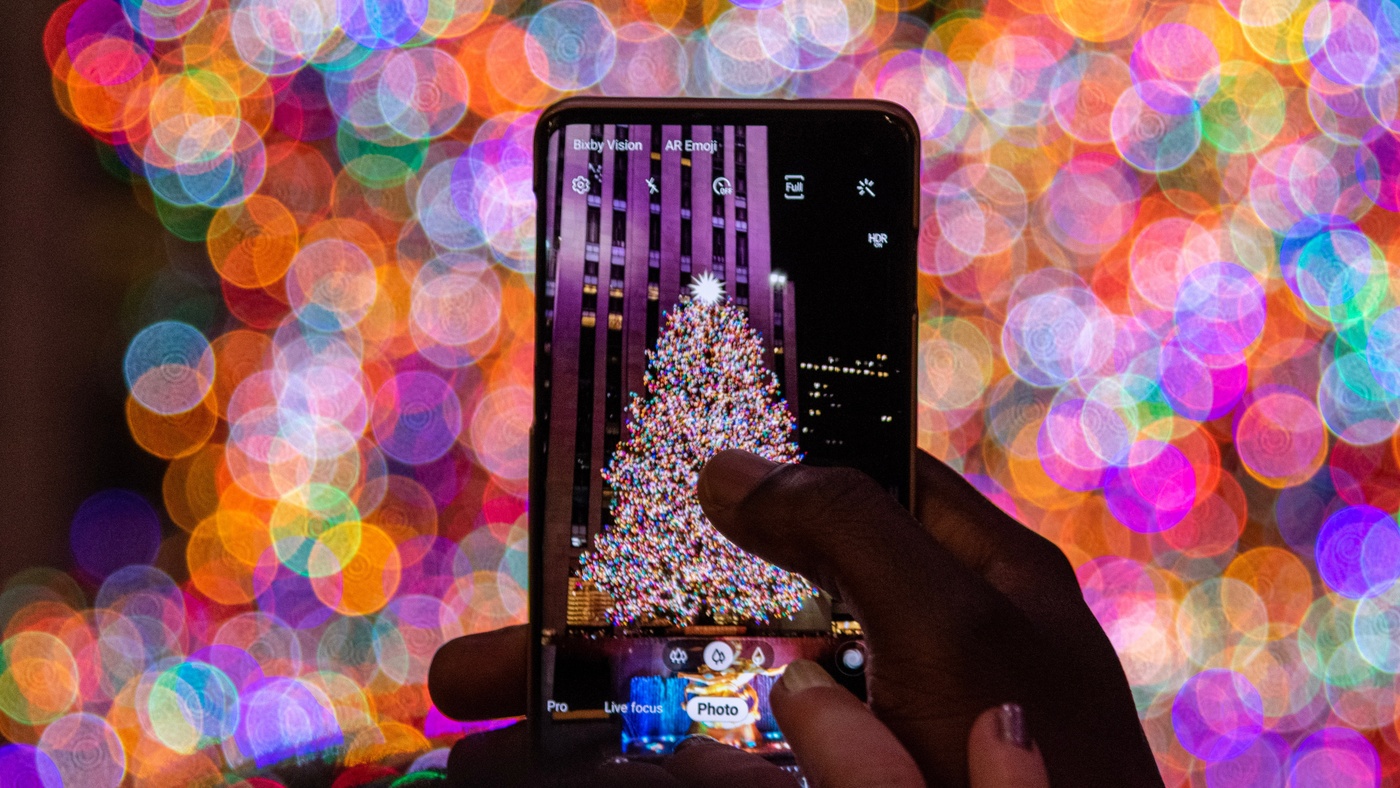 Christmas Trees
Nothing says Christmas like Christmas trees! Around the world people come together to create beautiful trees inside their homes but moreover, some cities go the extra mile and create a glorious tree in some famous locations. The Rockefeller Centre's being one of the most famous. Standing 75 feet tall and 35 feet wide it is hard for the citizens of New York to miss it!
The Galeries Lafayette Christmas tree in Paris, France is also one of the world's best decorated. This year's theme is "Embark on a Christmas Voyage" which has left the tree draped in embroidered ornaments and bright pop poms and hanging from the glass ceiling is large balloon like decorations and a large toy airplane for all visitors to enjoy!
Some other great ones to research are Vilnius Christmas tree in Vilnius, Lithuania, Gubbio Christmas tree in Gubbio, Italy, Christmas at the Capitol in Pierre, South Dakota and Taipei Christmas tree in Taipei, Taiwan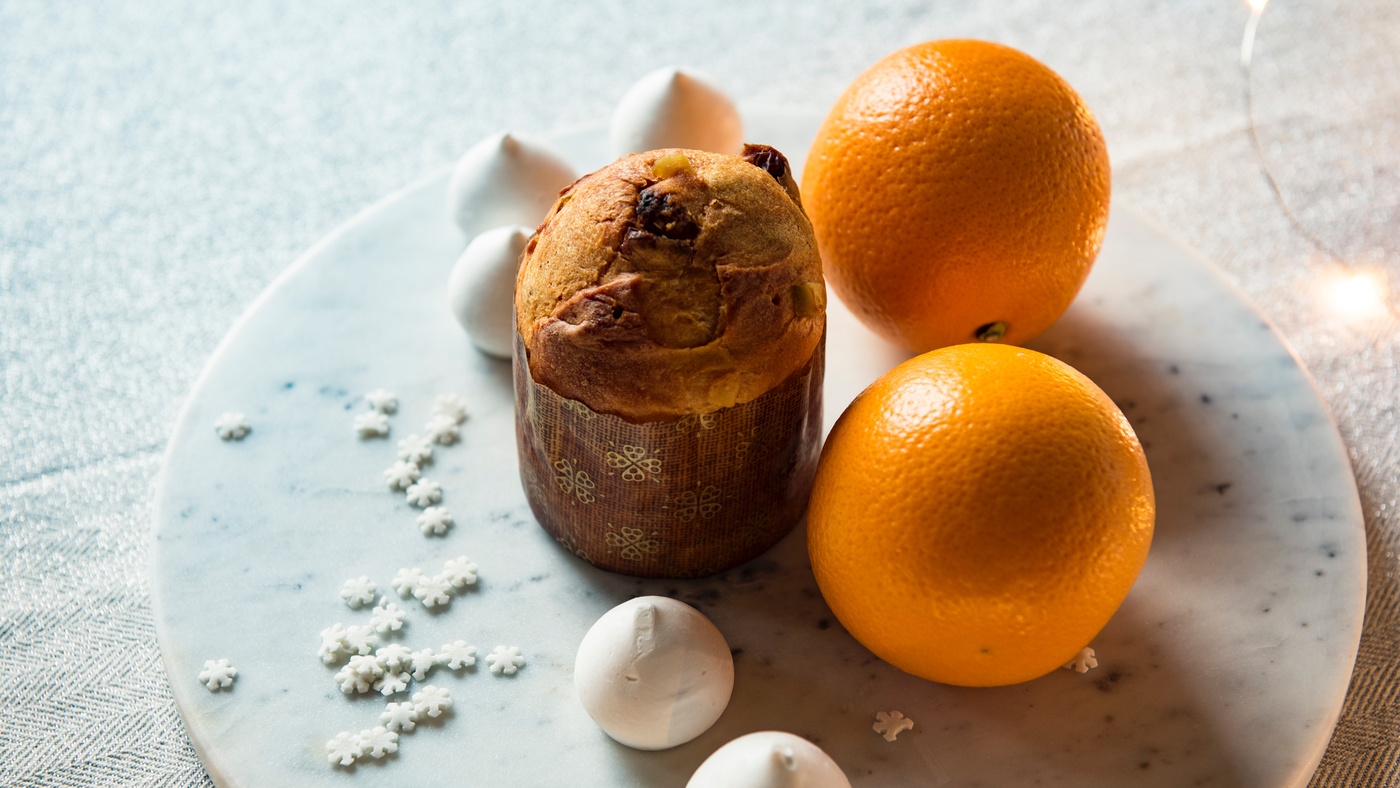 National Foods
Around the world at Christmas people like to have their traditional meals throughout the period.  These can contain things such as roast dinners and Christmas pudding, but some countries do it a little differently to us in the UK. Take Japan for example, on Christmas eve around 3.6 million people have KFC! This is a tradition for them and due to the vast number of orders you have to pre order your meal for up to three months before!
Kūčios is the traditional Christmas dinner in Lithuania. This meal can take up to a week to prepare and includes 9 dishes BUT has no meat, dairy or hot food!  This is a great way for families to come together and create a beautiful meal for Christmas (celebrated on December 24th).
Some other great traditional foods are Christmas Goose in Germany, Panettone in Italy, Tamales in Costa Rica and Buche de Noel in France!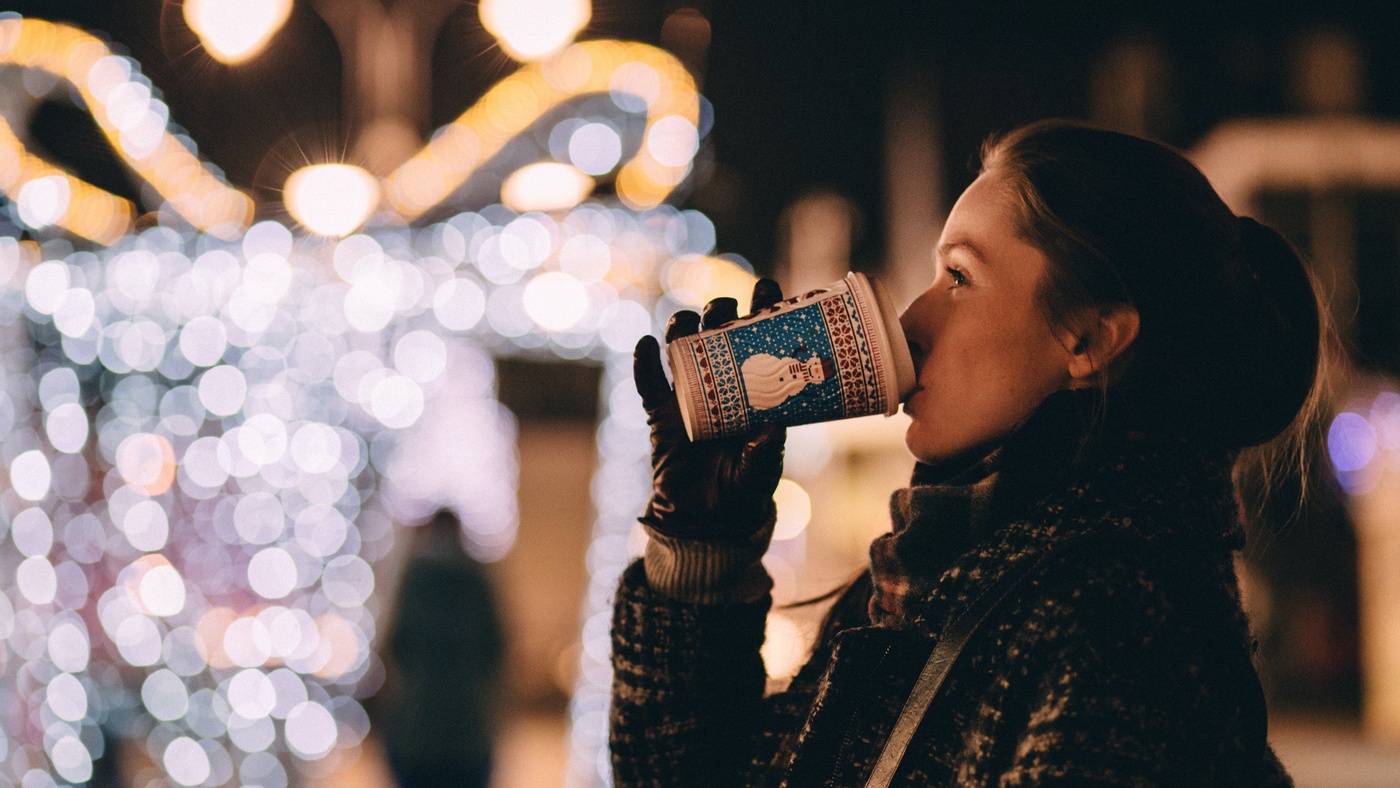 And drinks…
As we all know that you can't have a full meal without a drink to make you feel festive! In the UK we love to drink mulled wine or cider but what about everywhere else in the world?
In Mexico they love to drink Rompope on Christmas, this is made up of almonds, sugar, milk, cinnamon sticks, vanilla, egg and Mazcal! Or have you ever heard of a Kir Royal? Well did you know that it is actually the Christmas drink of choice in France! And what about the famous Eggnog of America! This is made up from Milk or cream, sugar, eggs, brandy, rum or bourbon. Did you know this was used commonly in the middle ages to cure the common cold?
The other drinks to check out from around the world are Coquito from Puerto Rico, Gluhwein (mulled wine) from Germany, Sorrel Punch from Jamaca and Bombardino from Italy!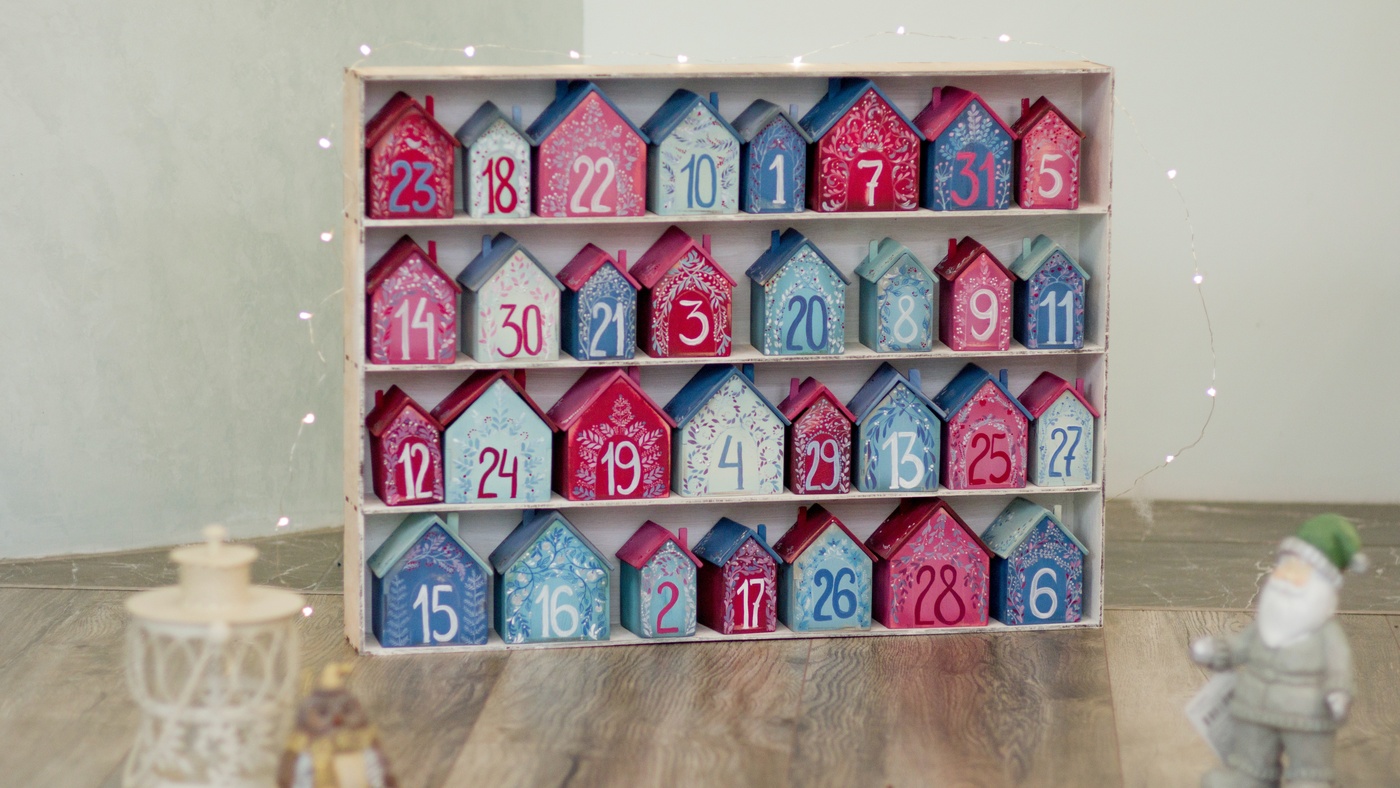 Advent
People around the world celebrate advent in many different ways, here in the UK the most common being the chocolate advent calendar! In China they light their homes with beautiful paper lanterns throughout the advent and in Germany they have a wreath of fir leaves which house either 24 small presents or 4 candles, one is lit at the start of each week running up to Christmas.
Another different way to celebrate advent is what they do in Egypt! Here, you celebrate 'The Holy Nativity Fast' starting 43 days before Christmas – in this you adopt a strict vegan diet up until Christmas Day.
We hope that you have enjoyed this look into how people around the world celebrate Christmas. Why not try have a look into these further and see what else you can learn about how your neighbours may celebrate Christmas and get decorating if you have not already!