Let us show you around
Booking your accommodation without physically viewing it can be daunting, this is why we have increased our e-viewing services. This means you will now be able to view your future accommodation at the click of a button without leaving the comfort of your own home.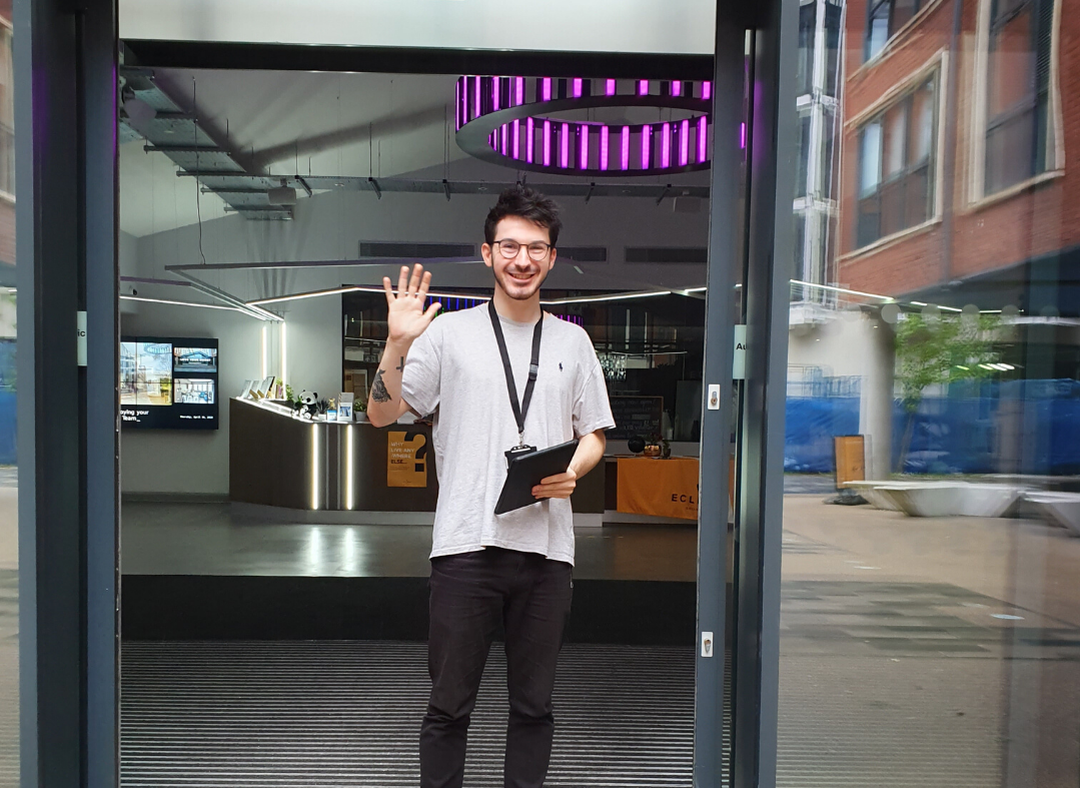 Invite everyone to the sofa 
Meet our friendly accommodation team across the UK, who are on hand to advise and support you with your accommodation needs. Throughout the video call our student accommodation team will give you a tour of your chosen accommodation and, if accessible, your chosen room type.
Disclaimer: Images of the accommodation including the interior furnishing are provided for illustrative purposes only and the actual accommodation and finish you receive may differ from the image displayed on our website or shown during a video viewing.