Introduction
Collegiate are pleased to announce that we are expanding even further across Europe. As anyone who has lived in Collegiate luxury student accommodation will be able to tell you, we already boast some of the finest properties around the UK and Europe, but we're always looking to expand our portfolio to new locations.
2018 is certainly no different and you can find the lowdown on where to find our brand new ventures below. You are welcome to book your new accommodation right now should you be lucky enough to be studying in any of these locations.

Lisbon
We have actually covered this great new location here at the Collegiate site before, but it is one of our new flagship student housing ventures. The benefits of studying in Portugal's capital are extensive ranging from excellent weather to value for money, and we feel that our new student accommodation really emphasises all this historic part of the world has to offer.
Marquês de Pombal is located right in the heart of the city, just around the corner from the epicentre of Lisbon's nightlife and conveniently located for all the University campuses. You can find out more about our new luxury housing in Lisbon here.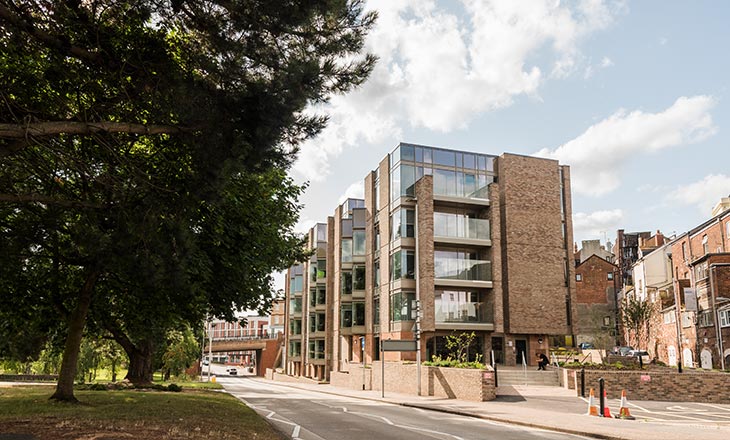 Exeter
Exeter is a superb choice for any students looking for a location where the present and the past coexist quite beautifully, making it simply perfect for our luxury student housing. The city has gone through a period of extensive development in recent years and the result is a bohemian atmosphere defined by its pubs, cinemas, restaurants and theatres; ideal for budding students.
The University in Exeter has a global reputation both from a sporting and academic perspective, so be sure to take a look at one of the six brand new student properties we have in the south west of England.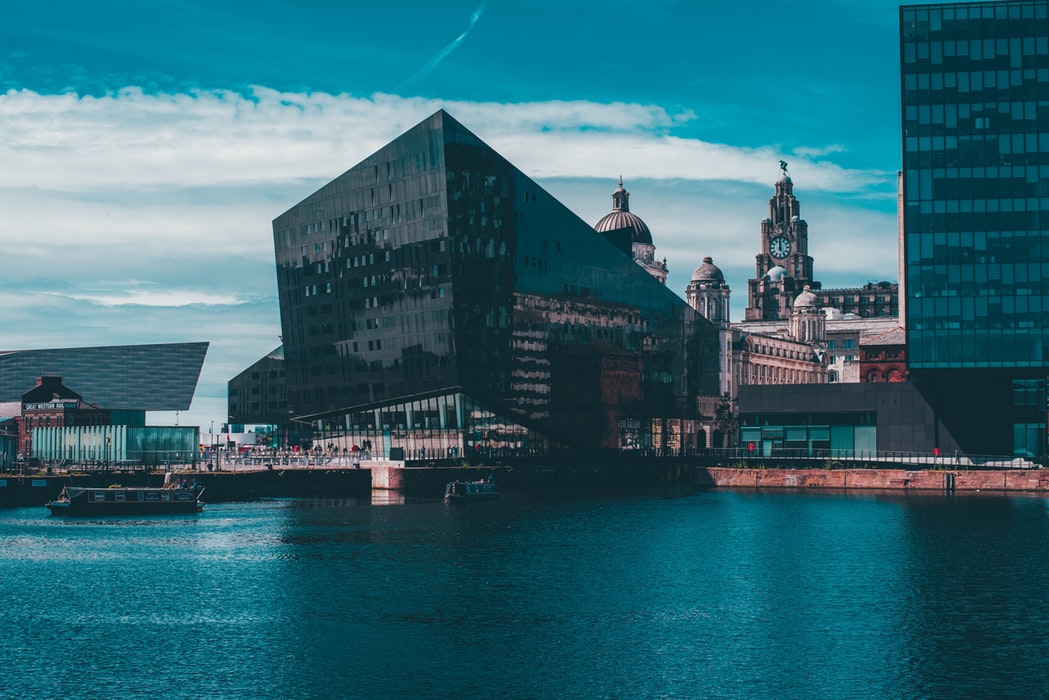 Liverpool
Liverpool really needs no introduction as a city of culture or as a great location to study your degree, and we are delighted to announce our new student accommodation at Fontenoy Apartments.
If you like the arts, then we can't recommend the north west enough. With two nationally renowned Universities and more character than you will find anywhere across the UK or beyond, our luxury student housing in Liverpool is well worth checking out.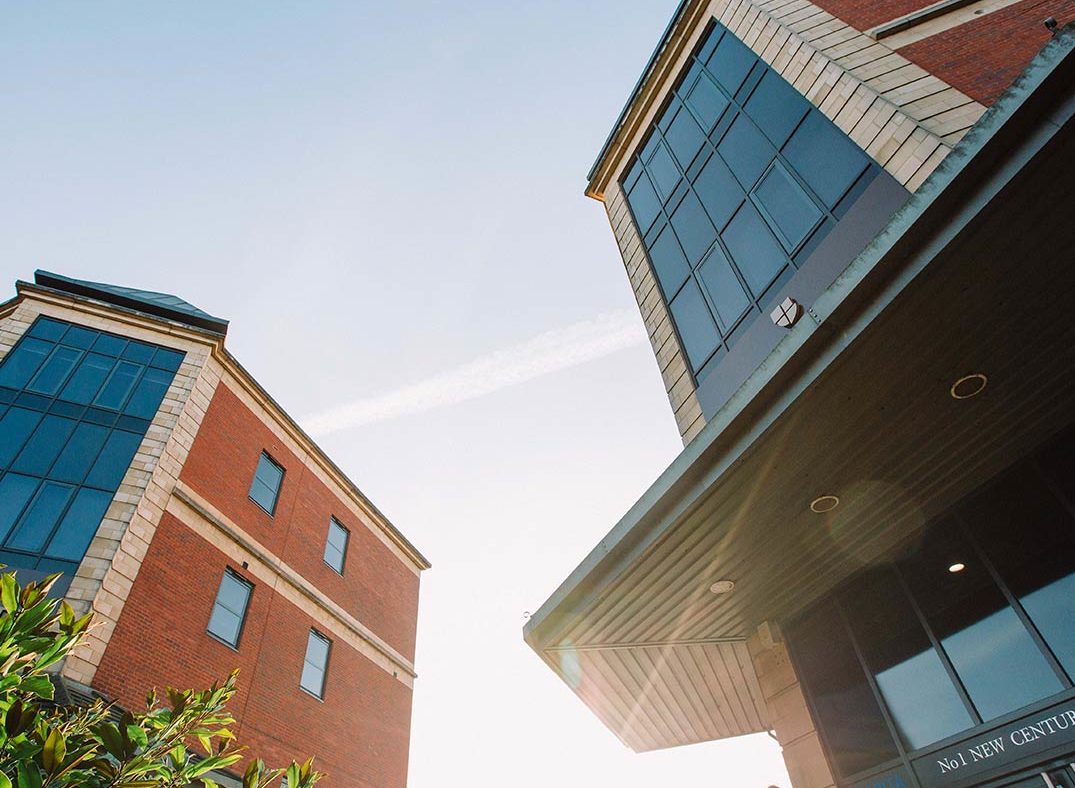 Reading
If you are looking to study in the south of the country but don't really want the hustle and bustle of London, then our brand new luxury accommodation at New Century Place could be ideal for you.
These digs come complete with everything you need for a comfortable way of life  such as Amazon Echo Dots, fitness suites, study rooms and unrivalled security, giving you and your loved ones a great peace of mind while at university. Our student housing in Reading starts at around £199 per week, so take a look at what you can start to take advantage of from September 2018.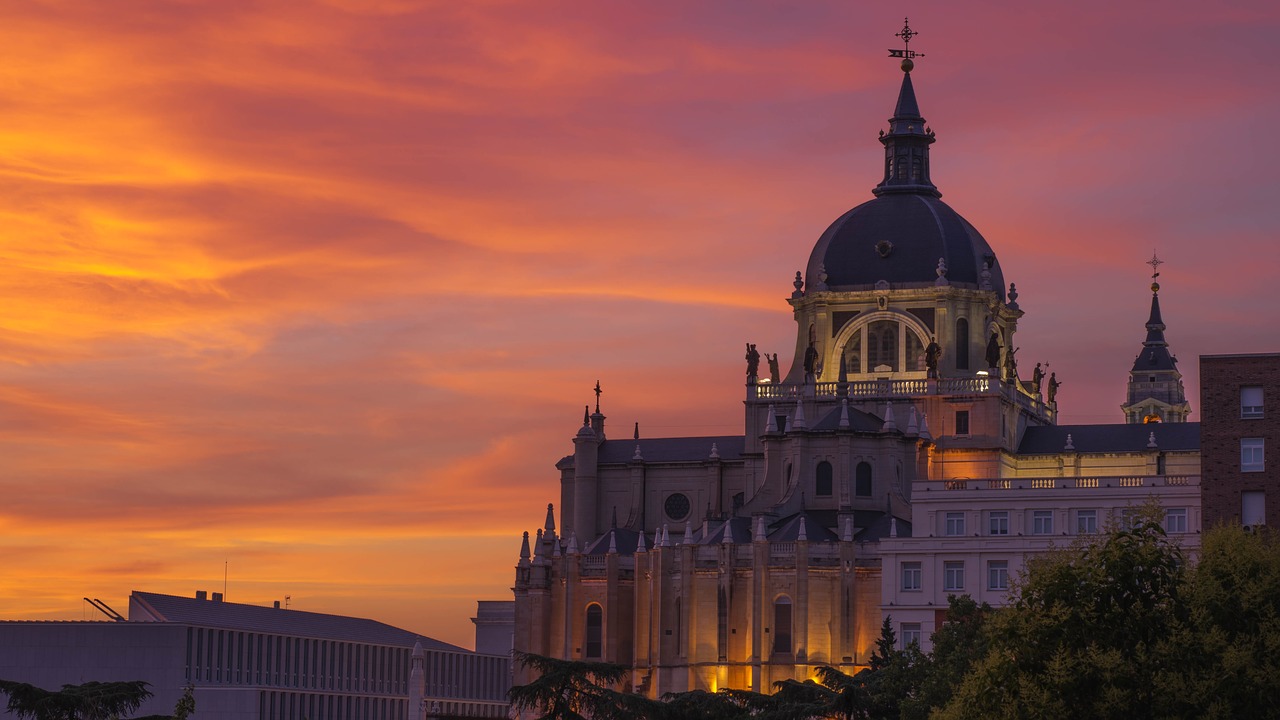 Madrid
Not content with having luxury student accommodation in England and Portugal's respective capital cities, we are delighted to be able to announce Collegiate Aravaca Madrid.
Madrid is quite simply bursting at the seams with culture and heritage and the Universities in the city are some of the best in Europe. Click here to find out what you can expect in any of the 213 luxury en-suite studio apartments you can find in our luxury student housing in Madrid.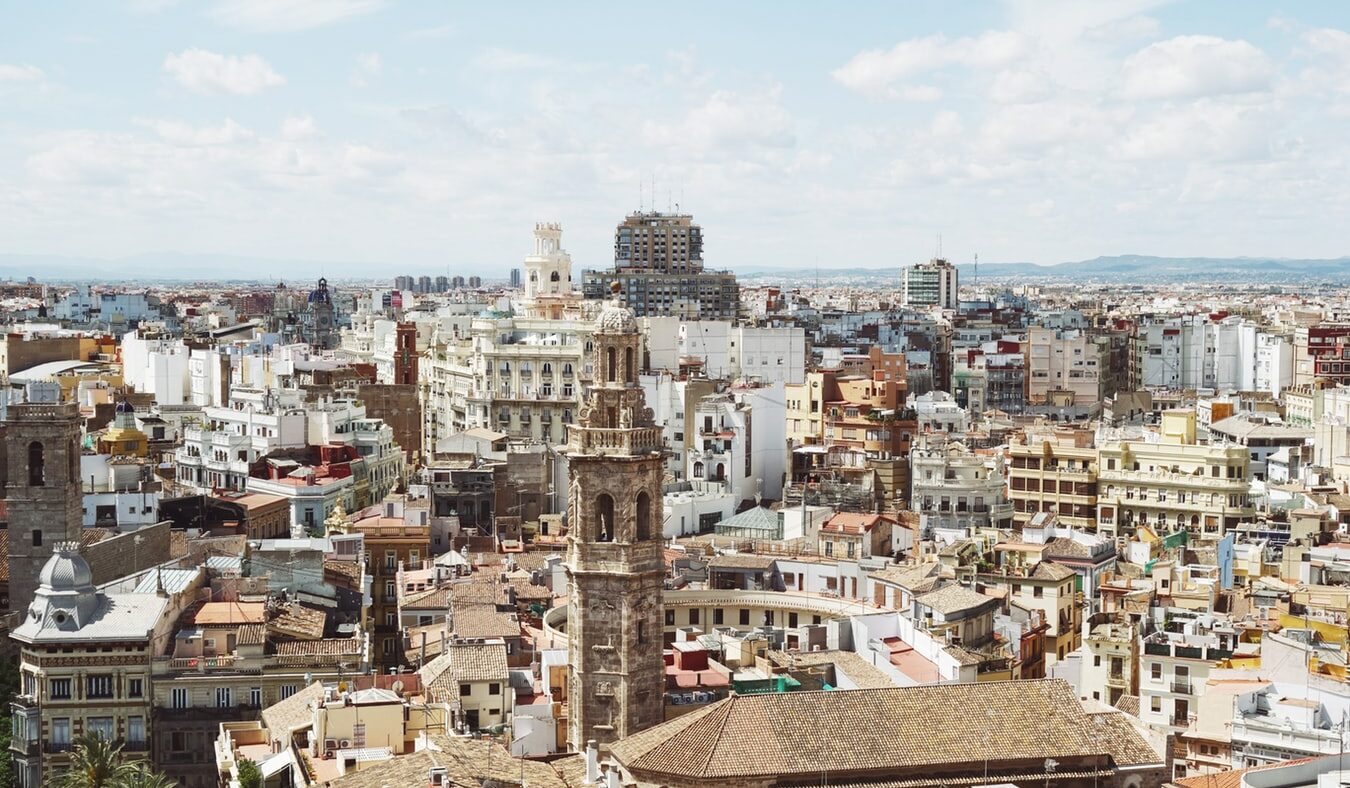 Valencia
Last but certainly not least in our list of new Collegiate locations for 2018 is Valencia. Steeped in history, culture and lots of sunshine, we have 350 luxury studio apartments available at Collegiate Marina Real. The coastal region of Poblats Maritims is positively buzzing these days and our new student housing in Valencia is right on its doorstep.
With rooftop sun terraces, club lounge, cinema, library and a concierge service, this venture has it all and is perfect for anyone wanting to study in style. You can learn more about this excellent addition to our Prestige Collection here, don't hesitate to get in touch if you think it may be of interest.
As you can see, 2018 is set to be exciting year for Collegiate and all of our tenants, so be sure to get in touch if you are looking for luxury student accommodation for the coming academic year in any of these great European and UK destinations.