Here at Collegiate, we're doing our utmost to ensure our residents feel safe, secure and seen during this potentially overwhelming time. It's important to remember that we're all in the same boat, and that everyone wants to be back out in the real world as soon as possible! Unfortunately, at this stage, it's essential to remain patient.
One thing you're probably sorely missing is the usual outings, trips and coffee dates with your friends.
Science has confirmed what we've always known – that when we get valuable face-time with our friends and family, we get an amazing mental boost! This is one of the obstacles of lockdown: how do we cope while missing out on our usual socialisation? This can be made even more difficult if you're living in student accommodation alone, as opposed to sharing with flatmates or living with your family.
In the spirit of helping people connect, previously defunct companies such as Club Penguin and Habbo Hotel have re-launched their video games in order to unite nostalgic gamers, as both the games involve online communities, with users being able to chat to one another within the game.
One way of forging an online community local to you is by following your community property page on Facebook to stay connected to your neighbours.
At Collegiate we've put together two newsletters with tips and ideas on how to combat the blues during this period of quarantine and have also lined up some online activities you can get involved in.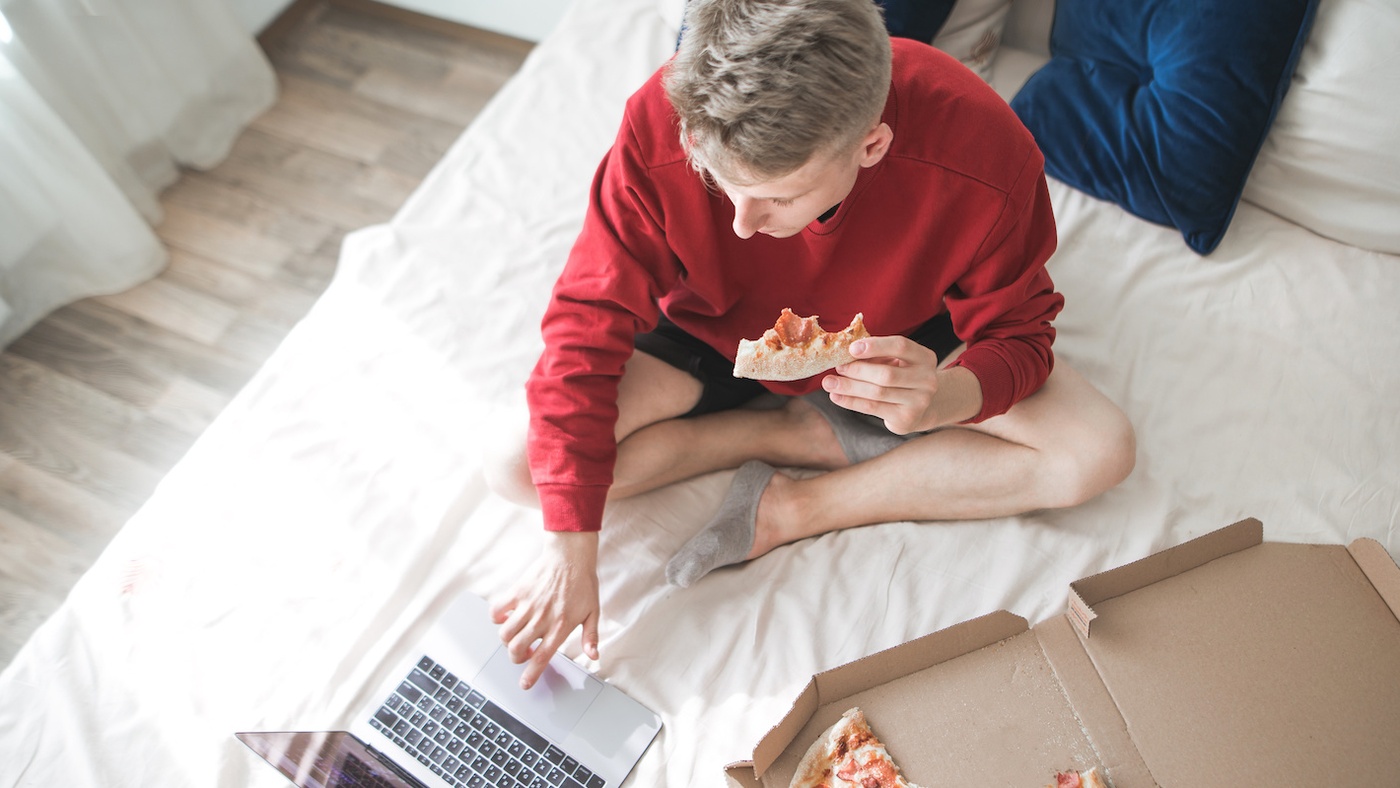 Virtual Wellness Lunch 
 We've organised a Virtual Wellness Lunch, which begins on Tuesday 21st April and will run every Tuesday at 12:00 pm. It's a great chance to catch up with other residents using a free video call, from the comfort of your own room!
To join, just click the 'Join Now' link on the online newsletter and follow the instructions.
The Virtual Wellness Lunch will be attended each week by Helen Moon, who is trained in stress management and mental health first aid. She will be able to answer all of your questions about mental wellbeing, as well as sharing some tips and coping mechanisms.
Happy chatting!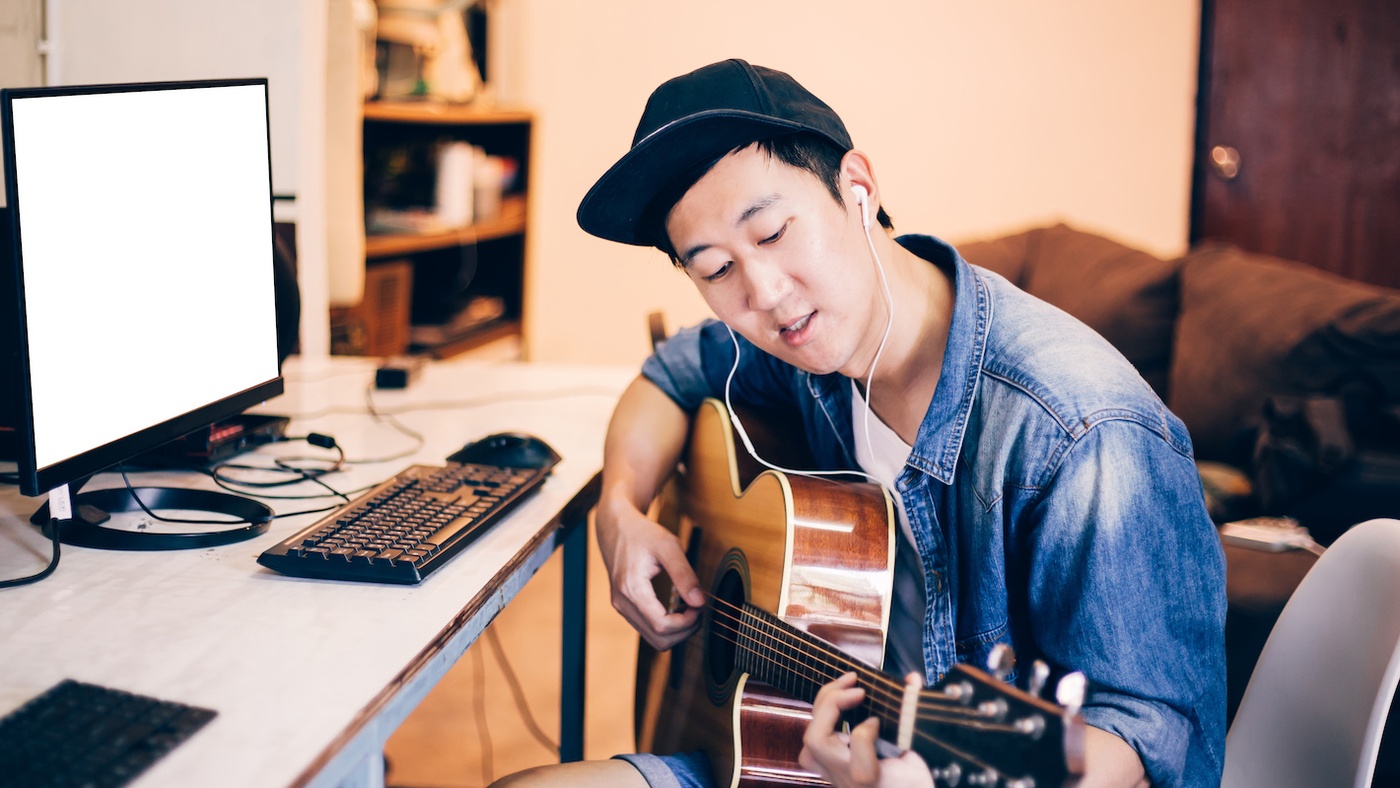 Collegiate's Got Talent
Are you a talented singer or musician? Maybe you have a circus trick up your sleeve? Whatever it is, it could be perfect for Collegiate's virtual online talent competition!
It couldn't be easier to enter our competition: simply upload a video of yourself performing your talent to your Instagram or Facebook page. Tag your property in the post to be within the chance of winning a sur-prize!
Entries close on Monday 18th May, with the winner being announced Friday 22nd May. We hope that these activities help to unite all of Collegiate's residents, making you feel less alone during this difficult time.
Stay in touch
Remember that while it might seem a strange time now, this will soon pass – and we'll be back to normal within no time.
For any concerns, questions or help, regarding quarantine or otherwise, contact your building manager who will be happy to help.