At Collegiate we understand that Clearing can be a scary and daunting time for anyone. This is why we are doing everything we can to make this as easy as possible and providing a variety of services.
Here are some of the biggest things we are doing to make Clearing 2020 the easiest one yet.
Did you know that here at Collegiate we speak 14 different languages? Below we have listed all the languages that we speak to help answer your questions in the most comfortable way for you. All you have to do is give us a call, request the language and we will put you through to the best person who can handle your query.
English
French
Spanish
German
Arabic
Urdu
Bengali
Portugese
Italian
Welsh
Greek
Japanese
That's not all as we also have a member of staff that can do sign language, so if you would like to organise a video call please get in touch.
Some of these may be stronger than others but we promise we will do our best to help you out. Clearing 2020 is going to a very busy time for all of us so if we can make this easier in any way, we will.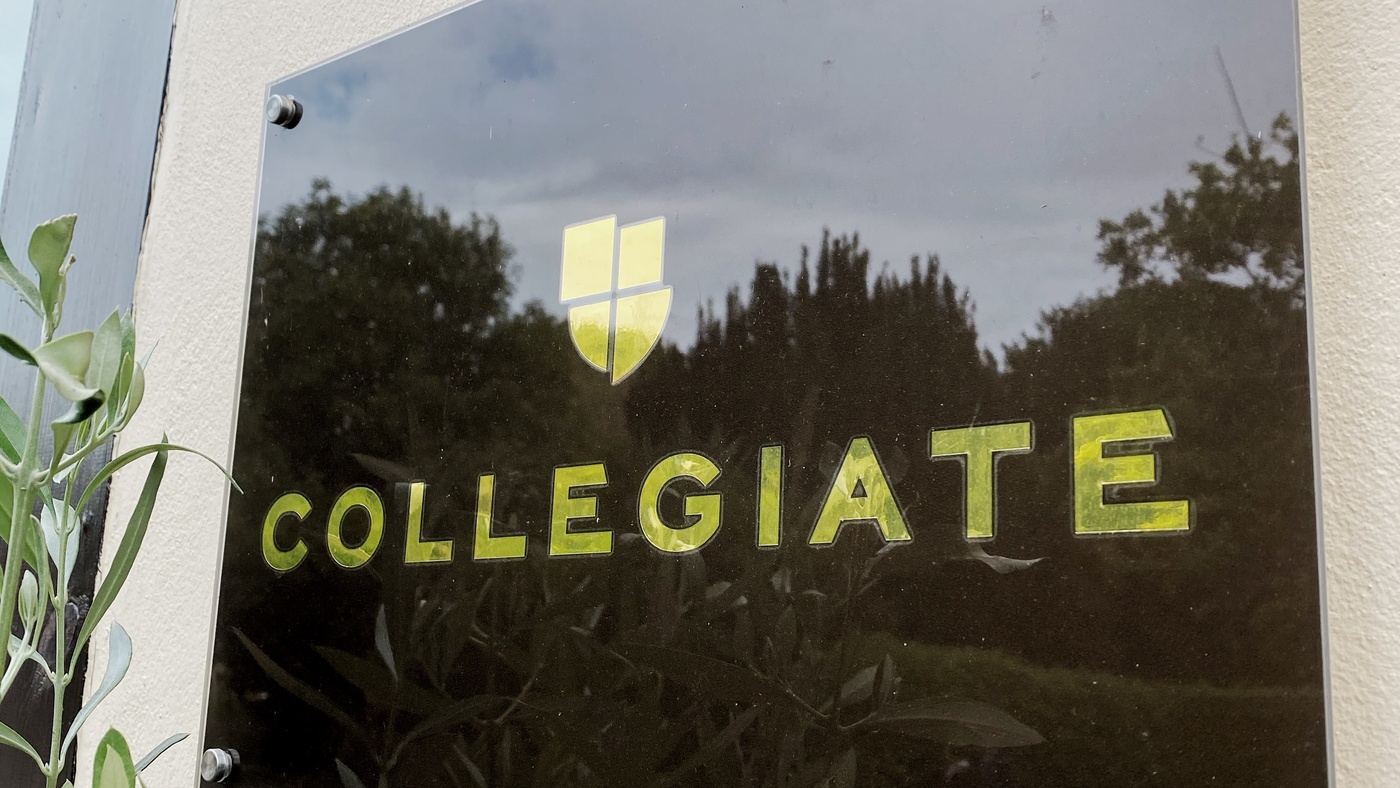 Clearing opening hours
Clearing can be a stressful time for some and a total walk in the park for others. However, when it comes to student accommodation be prepared as there is so much to choose from. From shared apartments to private en-suites, whatever you choose we will be with you every step of the way. That is why we are extending our opening hours throughout August so there is someone you can talk to. Get in touch today!
Collegiate AC Head Office opening hours as of August 3rd:
Monday to Friday – 8am – 8pm
Saturday and Sunday – 9am – 5pm
Please note that we are closed on August 31st due to the bank holiday
Please feel free to contact us at any point throughout the Clearing 2020 period and we will do our utmost to help you.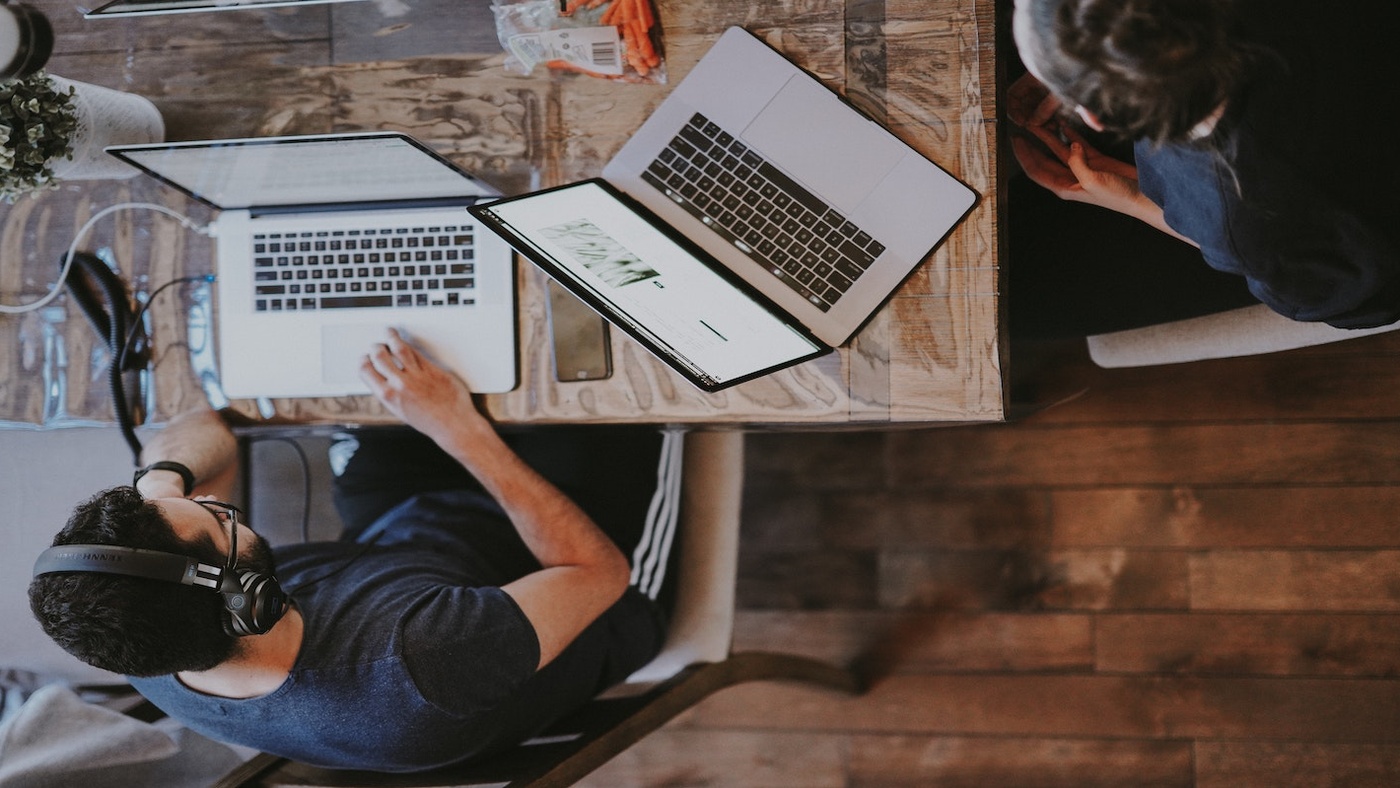 Contact us  
All of our Clearing lines for the 2020/21 entry are now open. We have different ways you can contact us from social media, phone and email. Whatever you choose we will make sure to get back to you as soon as we can.
Phone (Head Office) – 01235 833 642
Website – www.collegiate-ac.com
Email – tenants@collegiate-ac.com
Facebook – @CollegiateAC
Twitter – @collegiate_uk
Instagram – @collegiateac
WeChat – Collegiate-yd
With Collegiate you will get all of the support you need to choose the right student accommodation for you. Good Luck!