University has always been an exciting melting pot of people, cultures and opinions. Often, it's the first time that young adults leave home and enter the wider world, where they meet friends and fellow students, explore the subjects that interest them, and embrace the diversity and opportunity that the world has to offer.
Increasingly universities are becoming international centres of excellence, as students take advantage of the small world in which we live to explore higher education in foreign countries. In the UK, nearly 20% of students  have travelled internationally to receive the best education possible.
It therefore made sense for us to celebrate the 12th August – International Youth Day!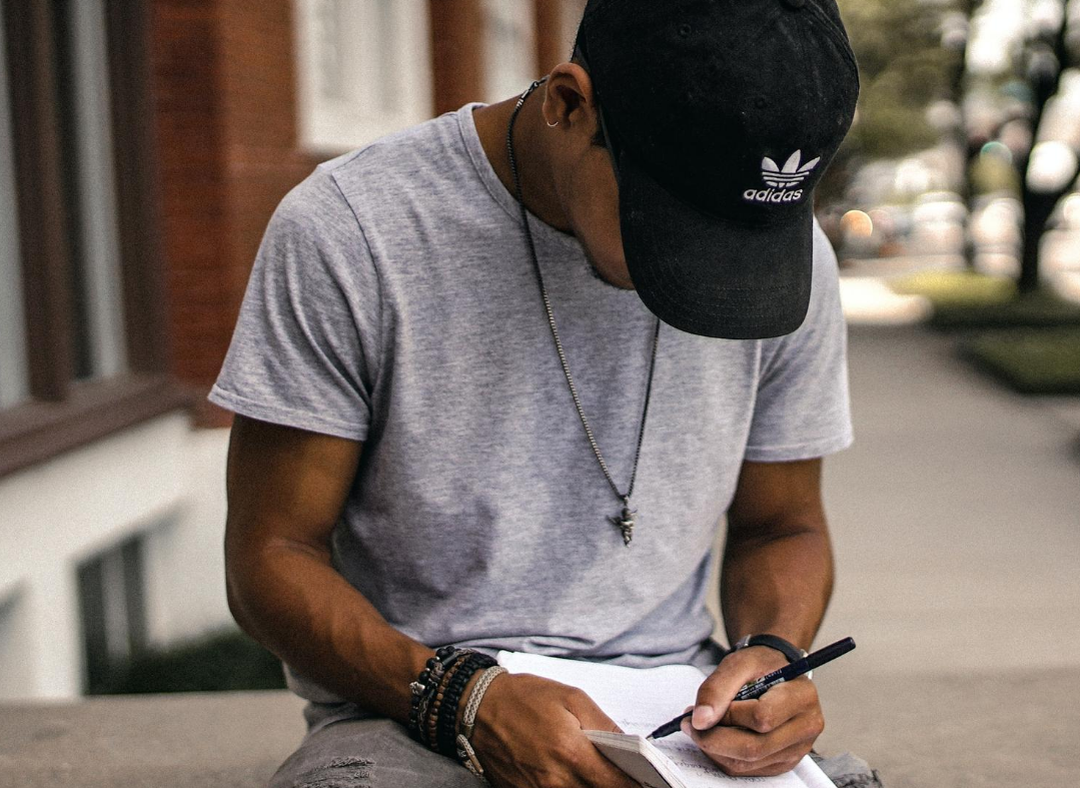 What is it?
First established by the UN General Assembly 1998, the day aims to celebrate young people's voices, actions and initiatives, as well as support their meaningful, universal and equitable engagement. Independent groups organise events around the world to support and recognise the importance of youth participation in political, economic and social life.
This year's theme for International Youth Day 2020 was "Youth Engagement for Global Action." With institutions and governments working more collaboratively with, and with greater input from, youth voices, the aim of the day is to help give better representation on decisions and policies, in order to help to restore trust in public institutions among young people.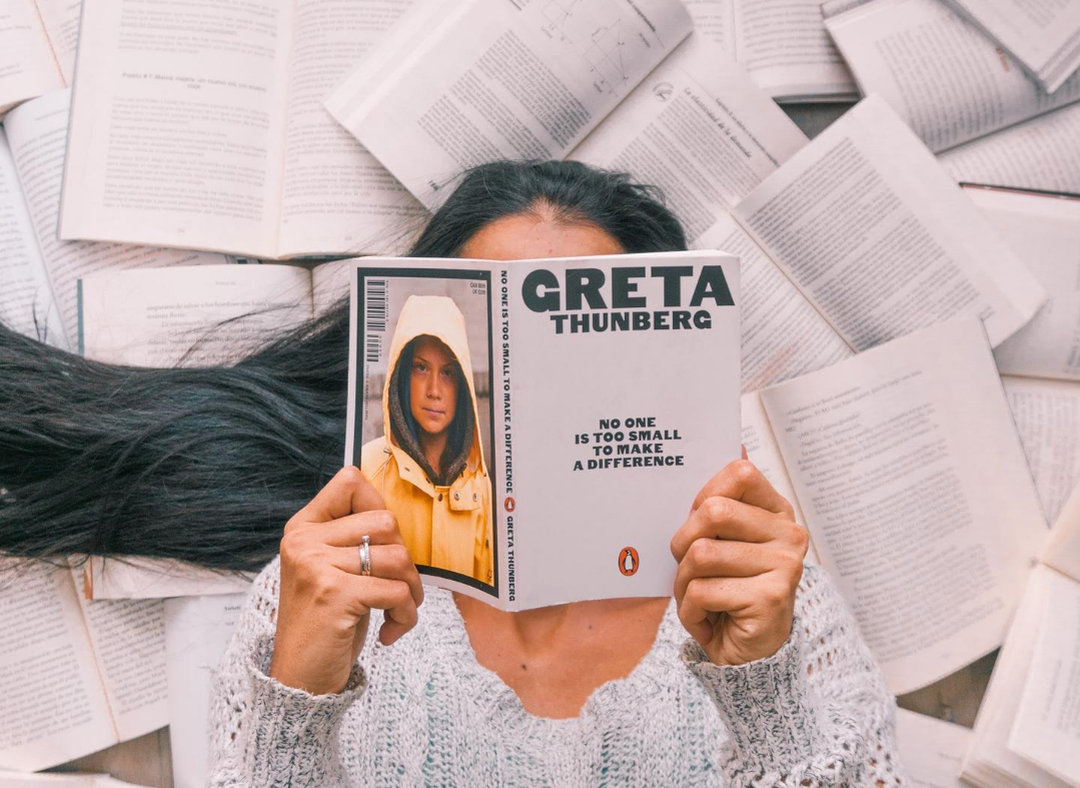 The world and young people
Climate change and the Covid-19 outbreak has illustrated how the majority of challenges that humanity faces require concerted global action. Young people, notably those such as Greta Thunberg and the members of Extinction Rebellion, have pushed for governments and businesses to fast-track their pledges to decrease their carbon emissions and increase their overall sustainability.
The #31DaysOfYOUth social media campaign is a further means of celebrating young people throughout the month of August, leading up to and following International Day. It is helping to help spread the word and strike up a conversation surrounding youth engagement for global action, so there is better engagement at all levels when it comes to the formulation of laws and policies as well as their implementation.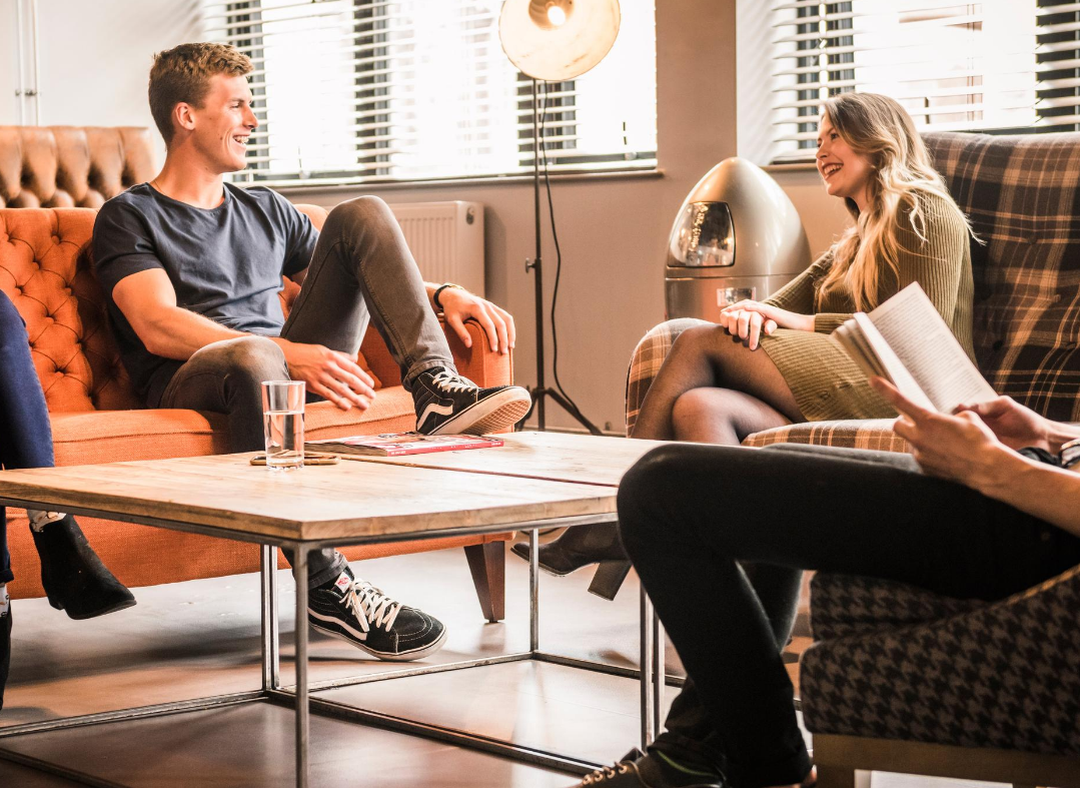 Collegiate AC
University life is a perfect platform to share ideas, and become more politically, spiritually or culturally engaged with the world around us. That's why at Collegiate we fully support International Youth Day as we understand that the future of the world belongs to the youth of today. We understand the importance of listening to the younger generation and that, by supporting such initiatives, we can help ensure youth voices are listened to.
At Collegiate we have worked to develop contemporary living spaces that support individual ambition and create a welcoming environment for students from around the world. With the right environment away from home, we believe that the younger generation will be best placed to fully engage and explore their university life and the political, societal or cultural areas that interest them most.