Introduction
The fact that you're never too far from a good night out as a student in Leicester is just one of many reasons to love this awesome Midlands city. So we thought we'd help get the next big night planned with our roundup of the best night clubs in Leicester.
Whether you're looking for low-key, chilled vibes or are ready to dance into the early hours, we've got you covered. The wonderfully diverse city of Leicester has a suitably eclectic mix of nightclubs, bars and student nights to suit anybody's taste.
Possibly best of all, if you're staying at our student accommodation in Leicester, then you'll find many of these gems practically on your doorstep. The premium city centre location of our student accommodation puts you within easy reach of plenty of good times, dancefloors and drinks deals you'll find at Leicester nightclubs. You'll rarely have to go far when you're looking for a good night out, plus you know there's a big comfy bed with your name on it when it's time to get home and take your dancing shoes off!
Get your best party outfit ready and get planning some great nights out with your friends using our handy round up of the best nightclubs in Leicester.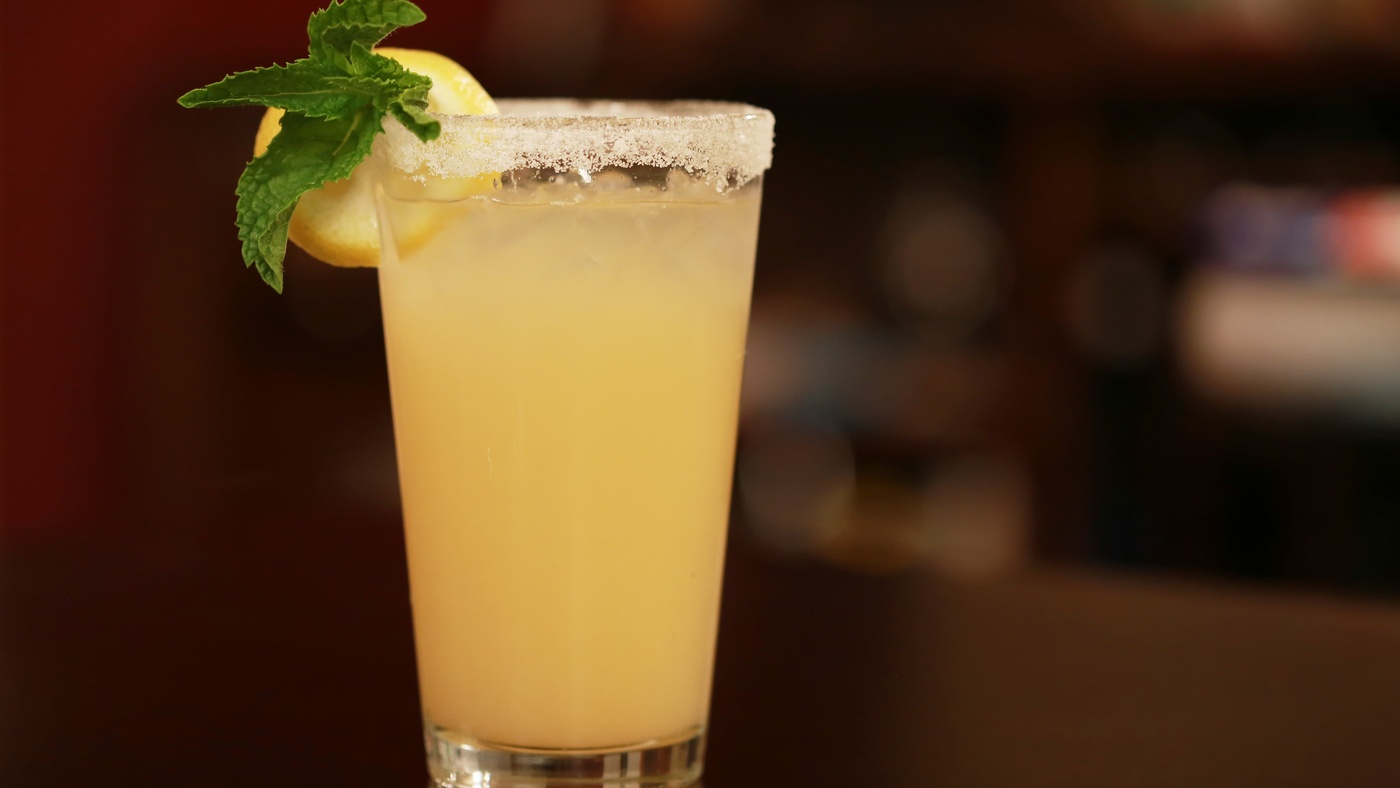 MOSH, LE1 4LD

MOSH is a true Leicester nightclub institution and is housed in one of the coolest buildings in the city. Just outside of the Highcross area of the city centre, you'll find the Gaudi-inspired building with three floors of banging tunes. The club has a well-earned reputation for offering some of the best student nights in Leicester on a Tuesday where drinks start from just £1. Not only that but you'll love dancing away to mosh-worthy rock and pop, or take your pick of the dance, hip hop and R&B floors – there really is something for everyone at MOSH.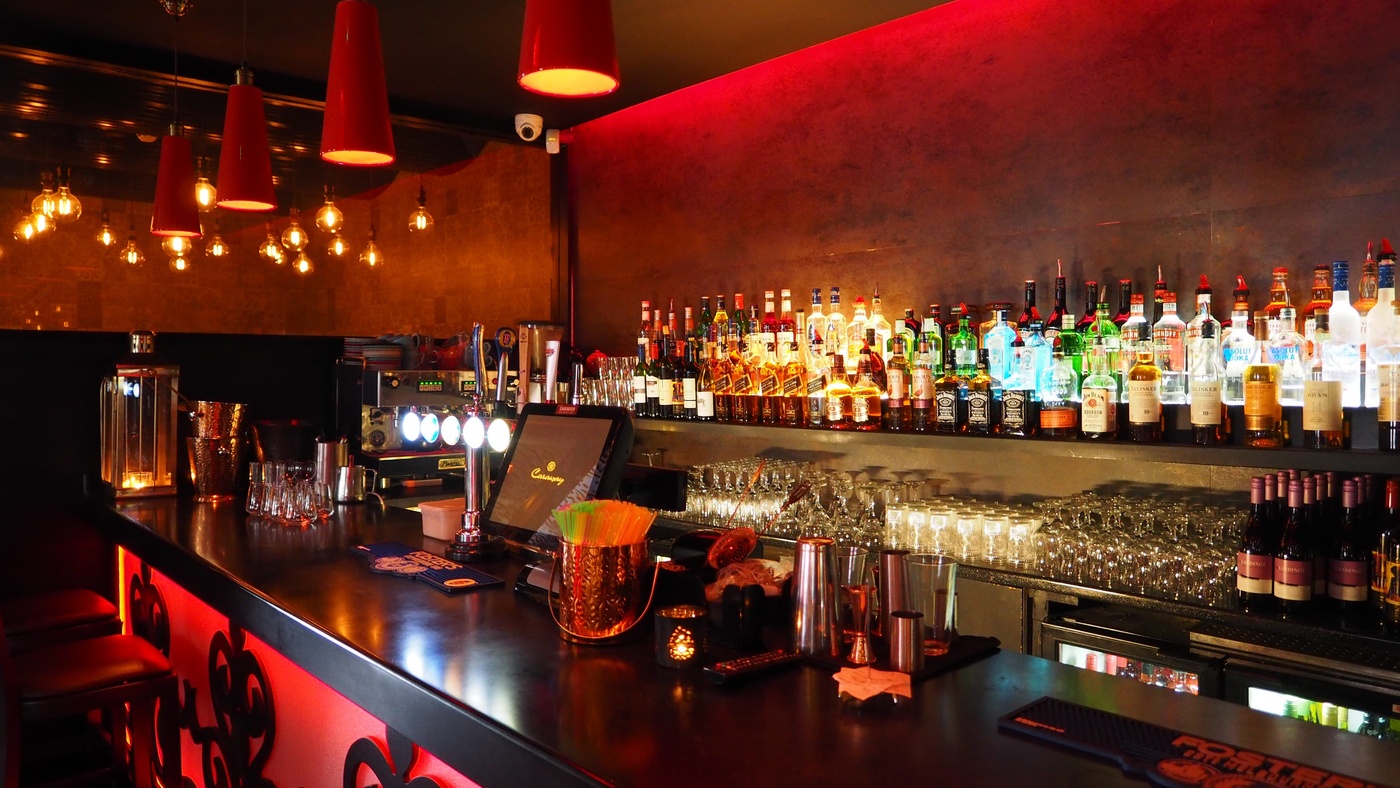 Basement, LE1 6HH
This club is aptly named because it is indeed at basement level, which gives the club a great chilled out vibe if you fancy popping by for a cocktail. The location of Basement also gives it a cool dive bar feel when you're there to hit the dance floor. With a great roster of live DJ sets, an exceptional Happy Hour offering cocktails at £6 and plenty of space to dance, the Basement is easily one of the best nightclubs in Leicester. If you're lucky enough to not have lectures on a Friday then definitely hit up Thirsty Thursdays where drinks are crazy cheap and the party doesn't end until 6:30am.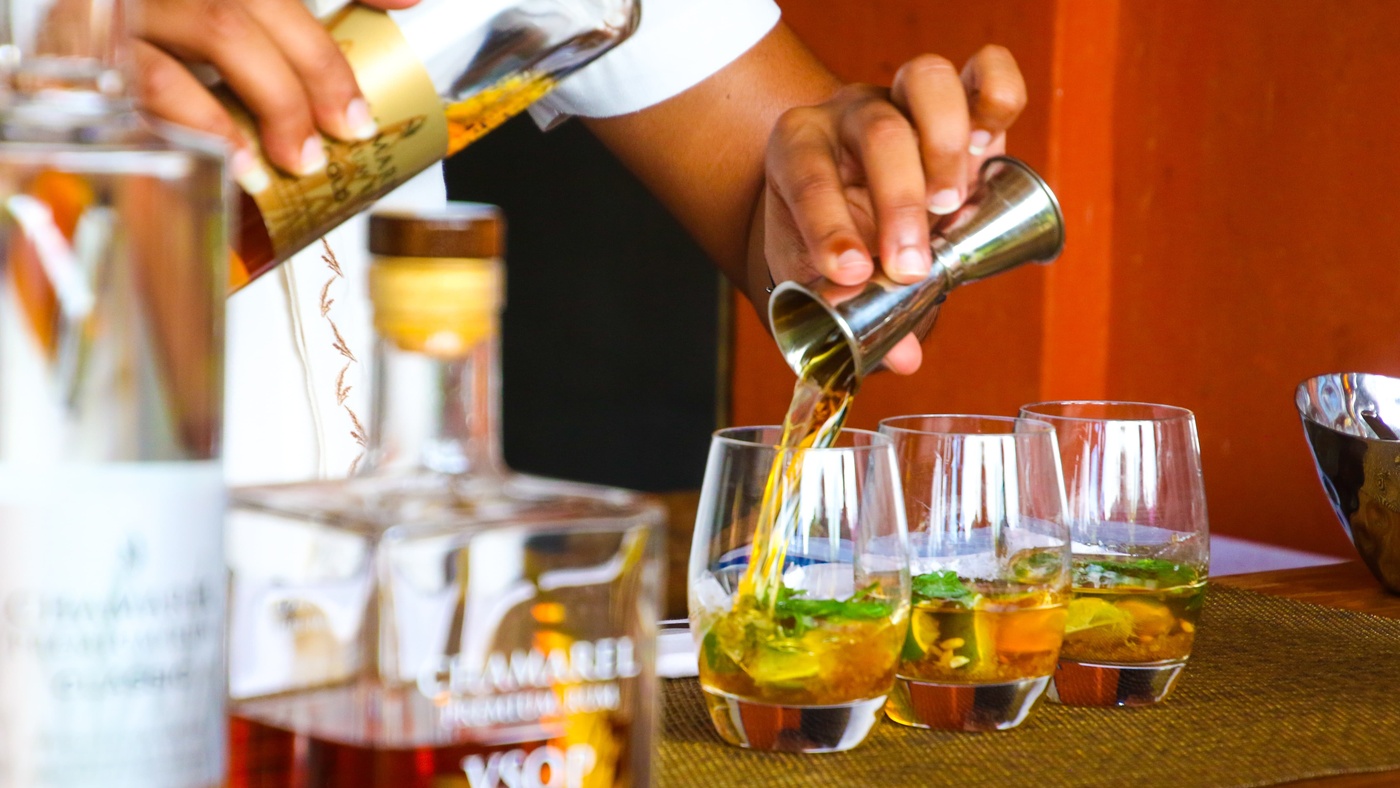 Club Republic, LE1 3AG
Just around a 15-minute walk away from our Leicester University accommodation, you'll find Club Republic. It's home to one of the best student nights in Leicester which welcomes students from both of the city's universities on Skint Mondays where drinks start from £2.50. It also routinely offers up amazing live DJ sets, live performances and amazing music to get you dancing until the lights come back on. Entry fees are always cheap but vary from night to night, so on top of their great drinks deals Republic is a great, budget-friendly student night out.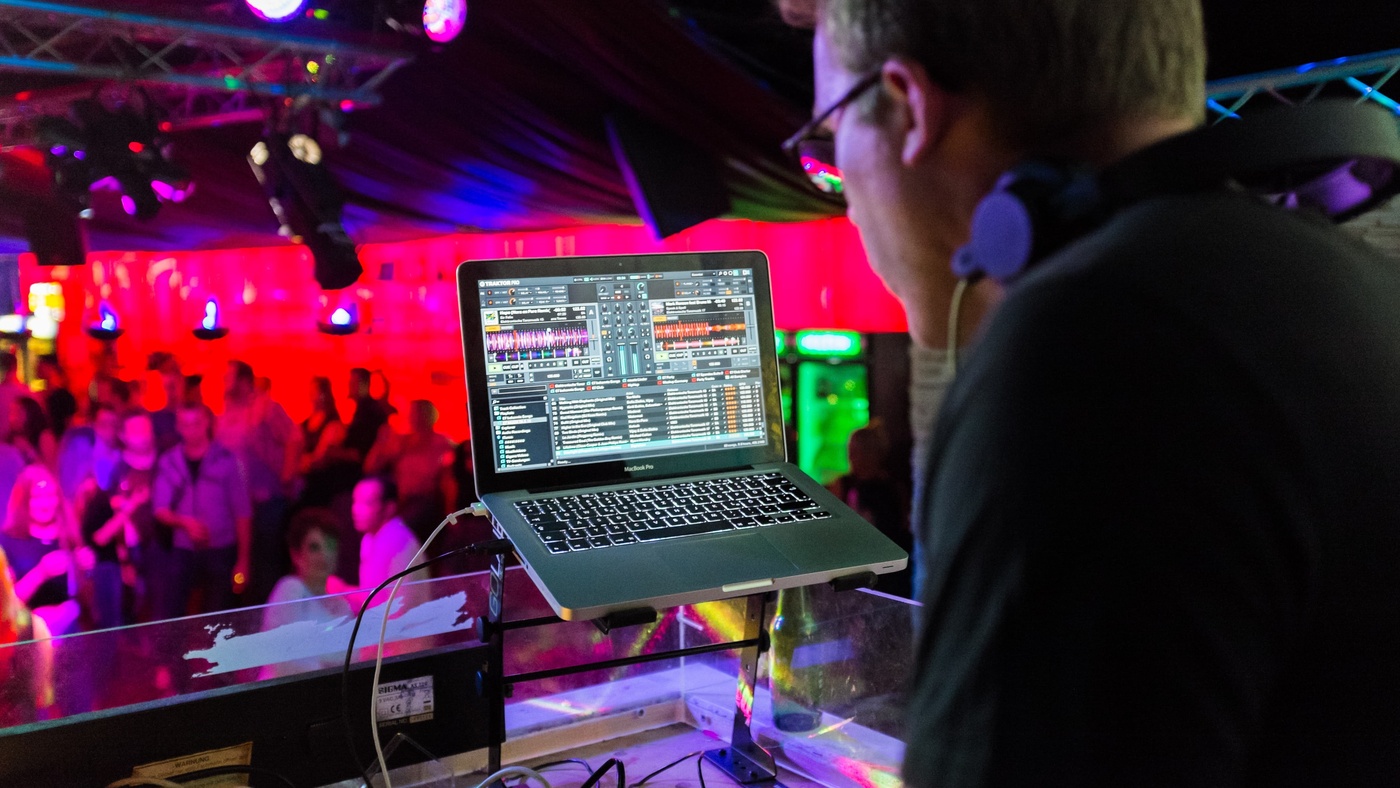 The Fanclub, LE1 3TD
The Fanclub has been a mainstay of the Leicester nightclub scene since 1985, and it's even expanded over the years with the last major refurb taking place in 2017. It's a well-known spot for indie, rock and alt music, but very much loved for its retro 80s, 90s, and 00s theme nights. That's not to say you won't enjoy some spectacular live DJ sets though – it's actually where renowned House DJ Graeme Park launched his career. But, it is the perfect nightclub in Leicester if you're up for a hit of nostalgia, alongside super cheap drinks and a great atmosphere.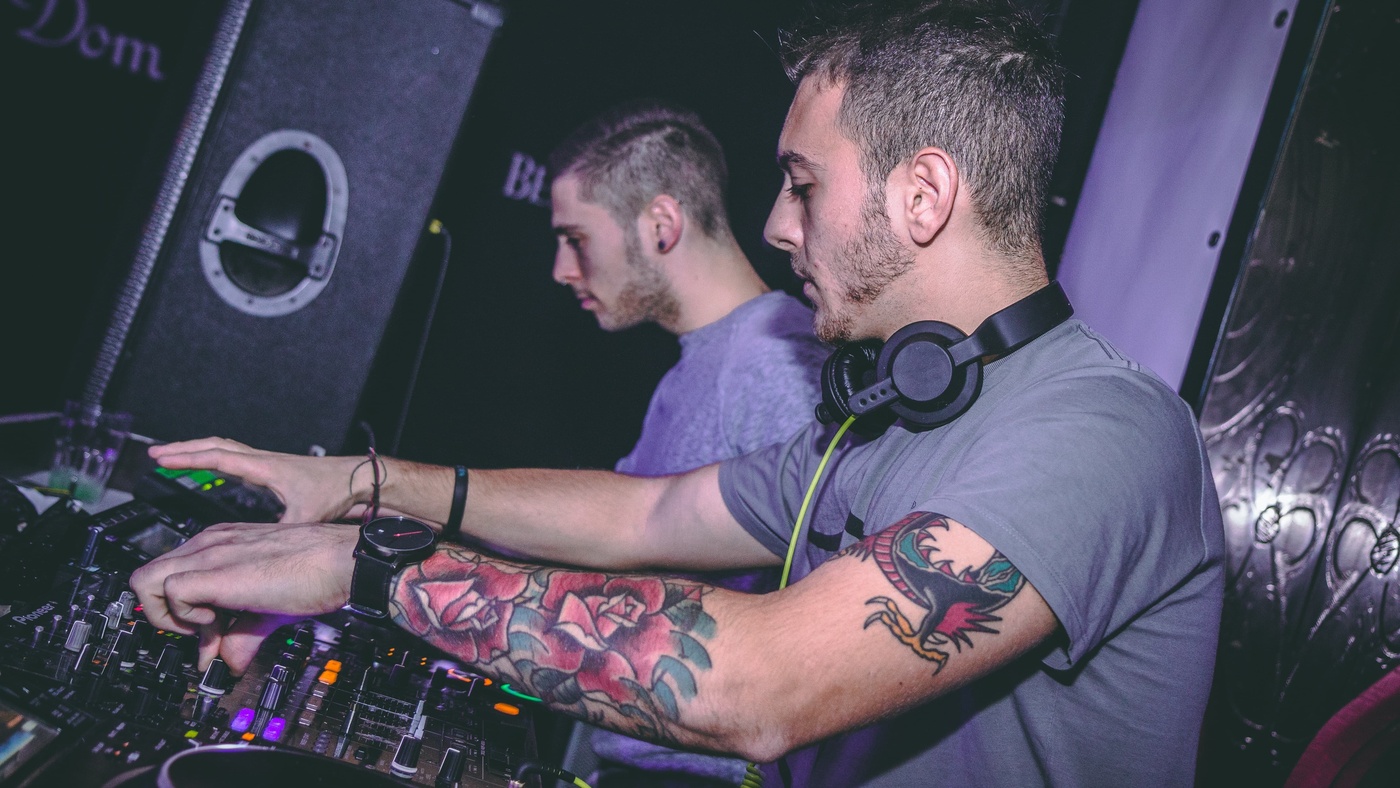 Firebug, LE1 5JN
Firebug in Leicester is one of those great, all-rounder-type spaces that really does offer something for everyone. For the past 18 years, it's been serving Leicester good drinks, great food and a host of live entertainment. It's a pretty good chill spot and even offers creative workspaces during the day, with fresh food served from midday. At night, it becomes a bustling venue where you'll find low lights, loud music and a great vibe so it's easy to see why it's such a loved part of the Leicester nightclub life.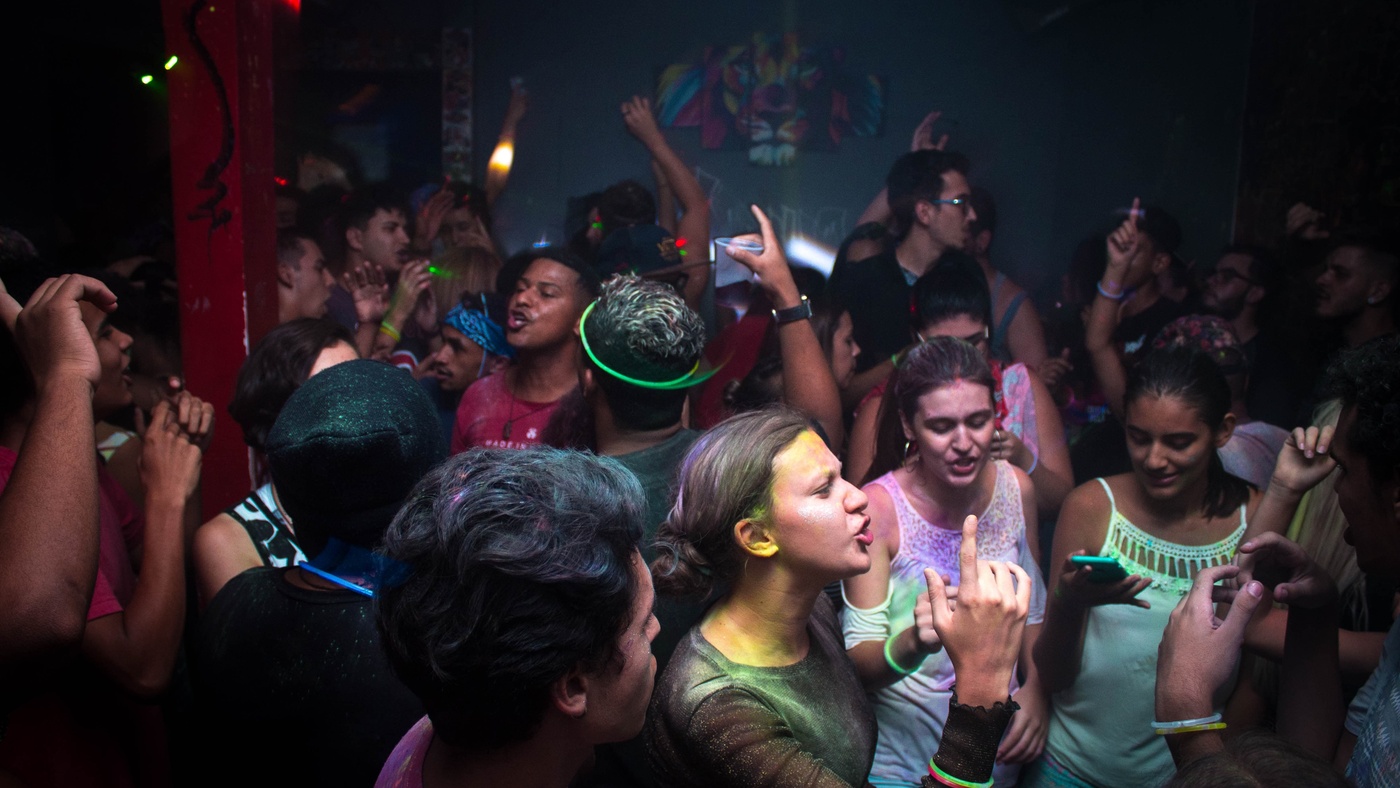 The Cookie, LE1 5YP
What does singer Frank Turner and comedian Jon Richardson have in common? They've both performed at Leicester's most-loved indie venue, The Cookie. By day it's a laid back coffee bar with food from The Kitchen, a fellow indie venture bringing freshly made food. By night, it's not just a go-to for live entertainment and performances. Venture into The Attic, a small cocktail and gin bar complete with roof terrace, for the ultimate chilled out vibe. It's perfect for when you fancy a drink and a chat with friends but maybe want something a little different from your local pub but also think you might want to hit the dancefloor.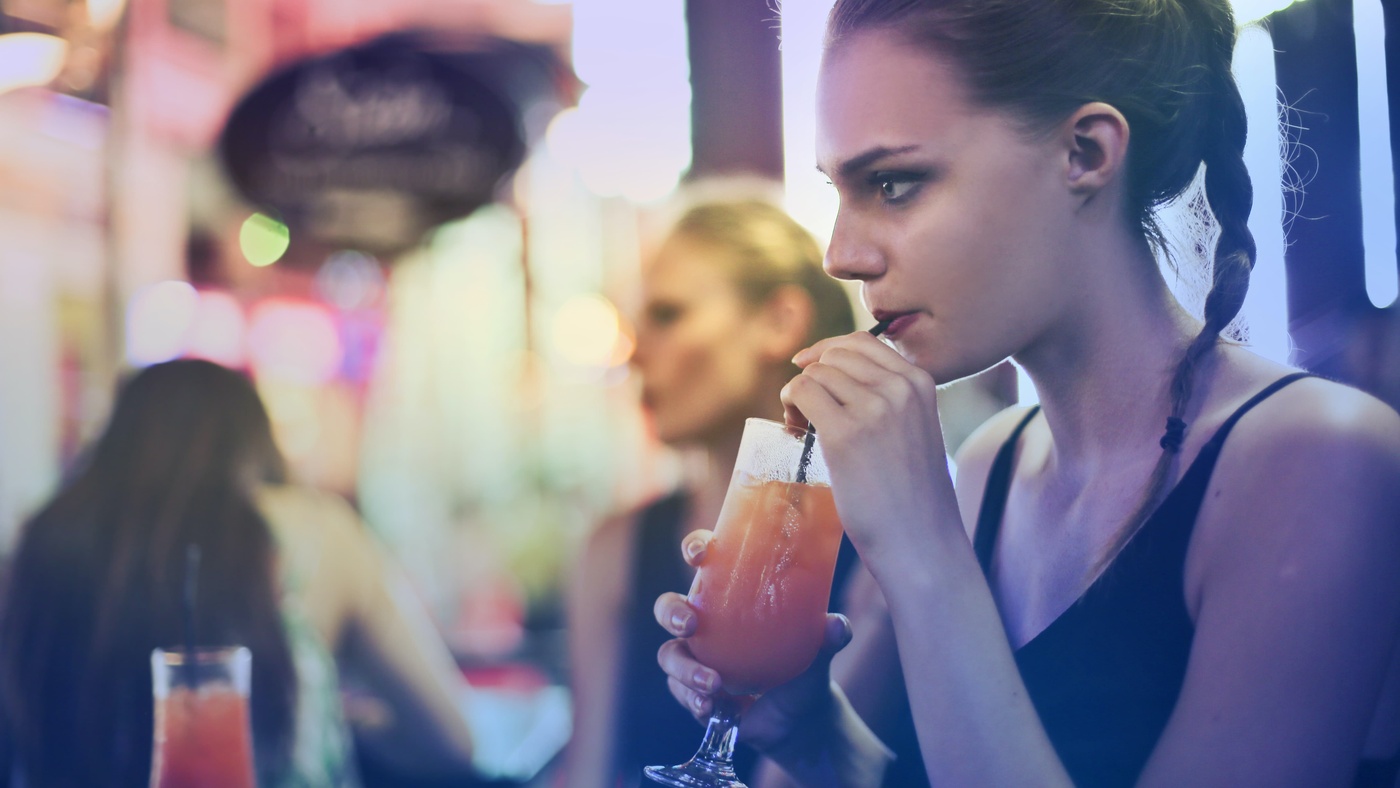 Revolution, LE1 6TF
Revolution is a student staple in pretty much every university city and with good reason. It slots into Leicester nightlife with ease thanks to the amazing drinks deals and student-friendly offering – not to mention it offers some of the best bottomless brunch in Leicester.  The cocktail list is a dream, and has everything from the classics to more signature vodka drinks. The interior is also very 'Gram-worthy with exposed brick features and high ceilings so you just need to find your favourite cocktail and your best outfit!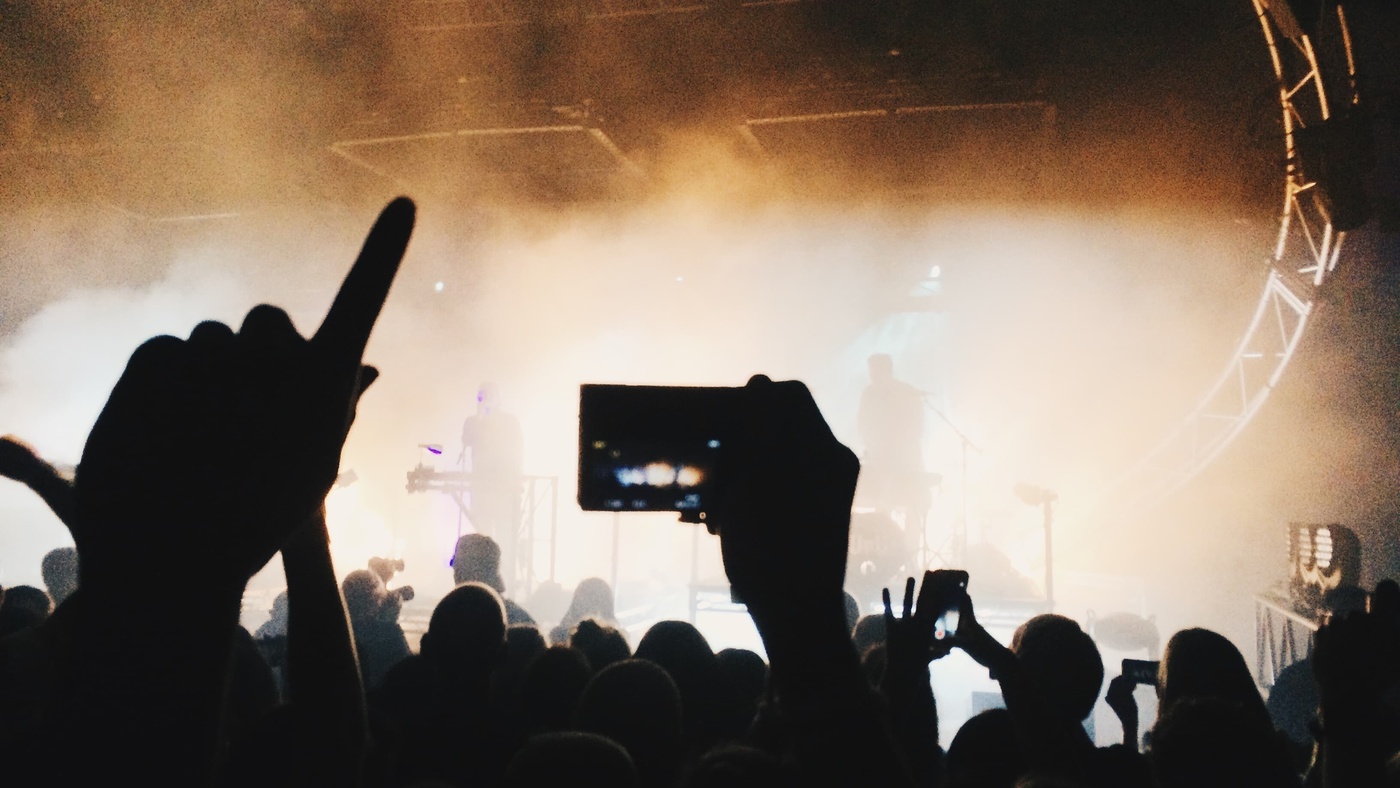 Club Helsinki, LE1 1SB
Club Helsinki is the sister venue of Leicester's premier LGBTQ+ bars Rainbow and Dove, and Dover Castle – both being a fixture in the Leicester nightclub scene for over 20 years – and these places are only getting better with age! You can drop by Rainbow and Dove during the day for delicious food, cocktails and a warm welcome. If you hang around late into the night, it's an awesome pub with fun music and dancing is always encouraged. If you're looking to carry on the party, head over to Club Helsinki where you'll often find incredible drag performances, dancefloor fillers and the cheapest drinks in town.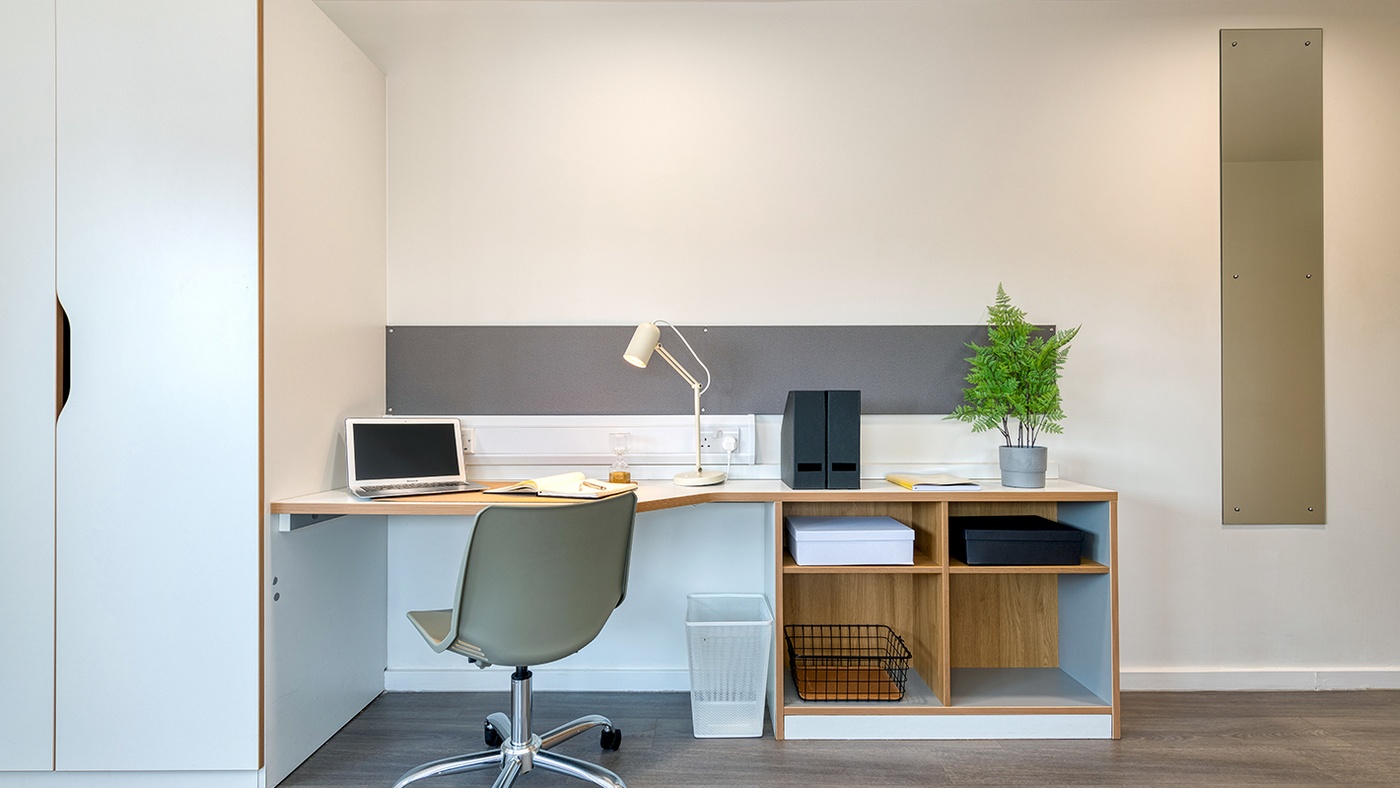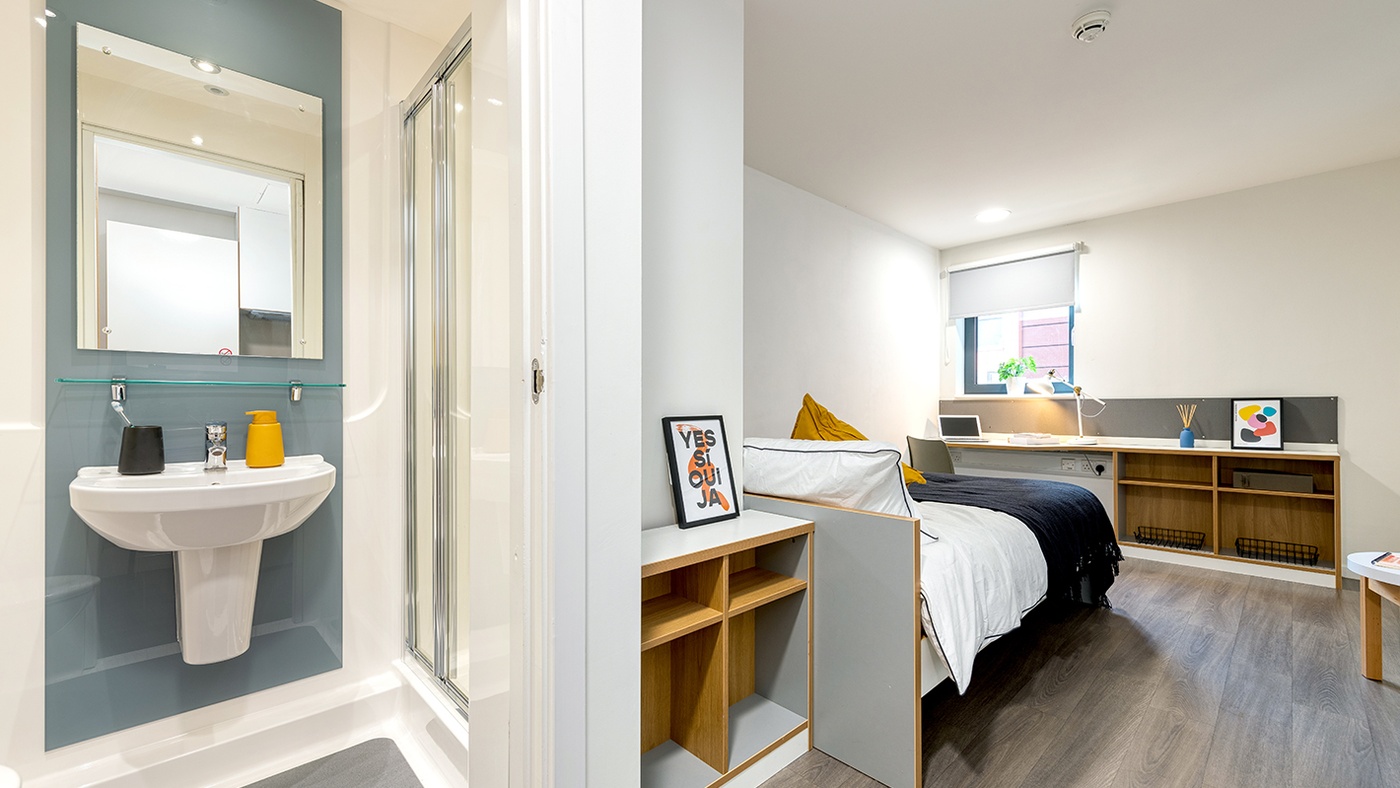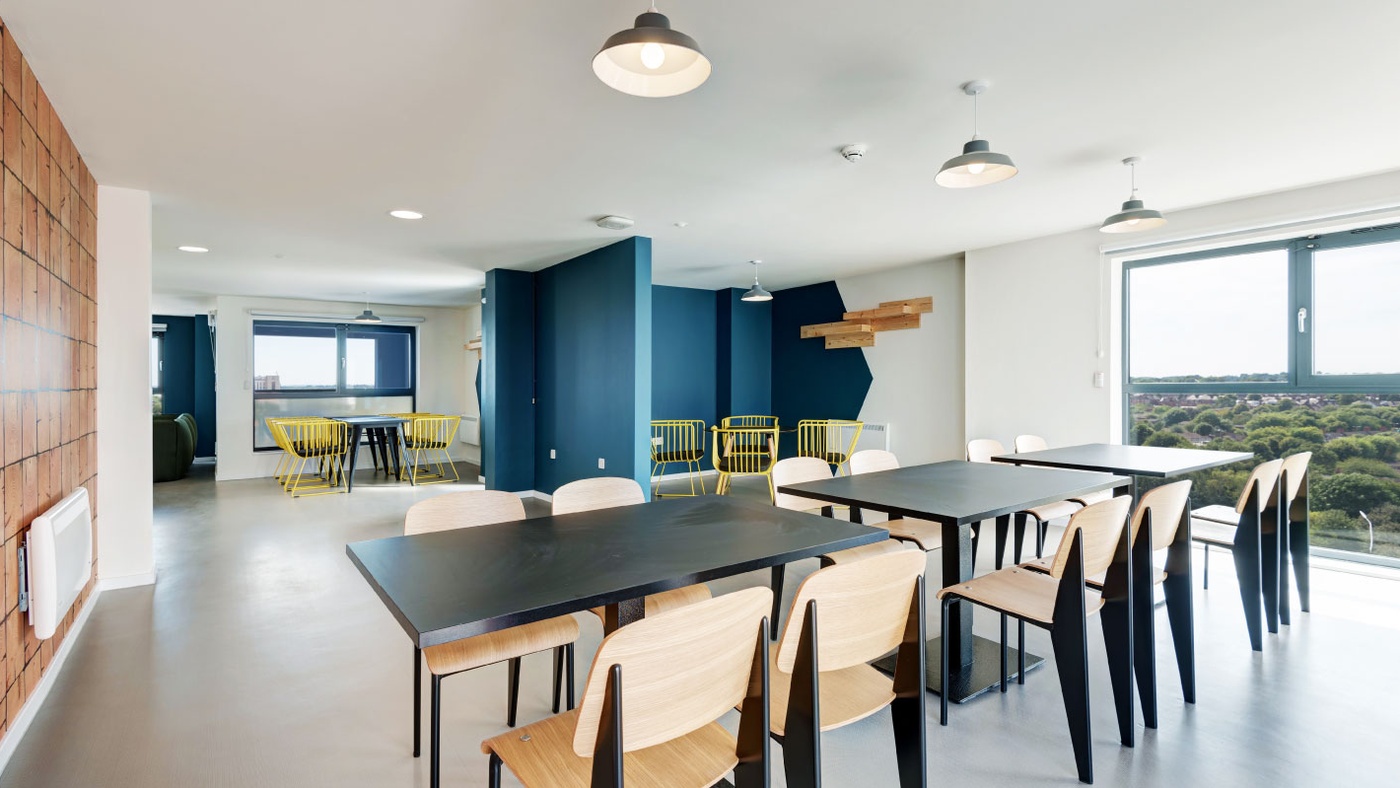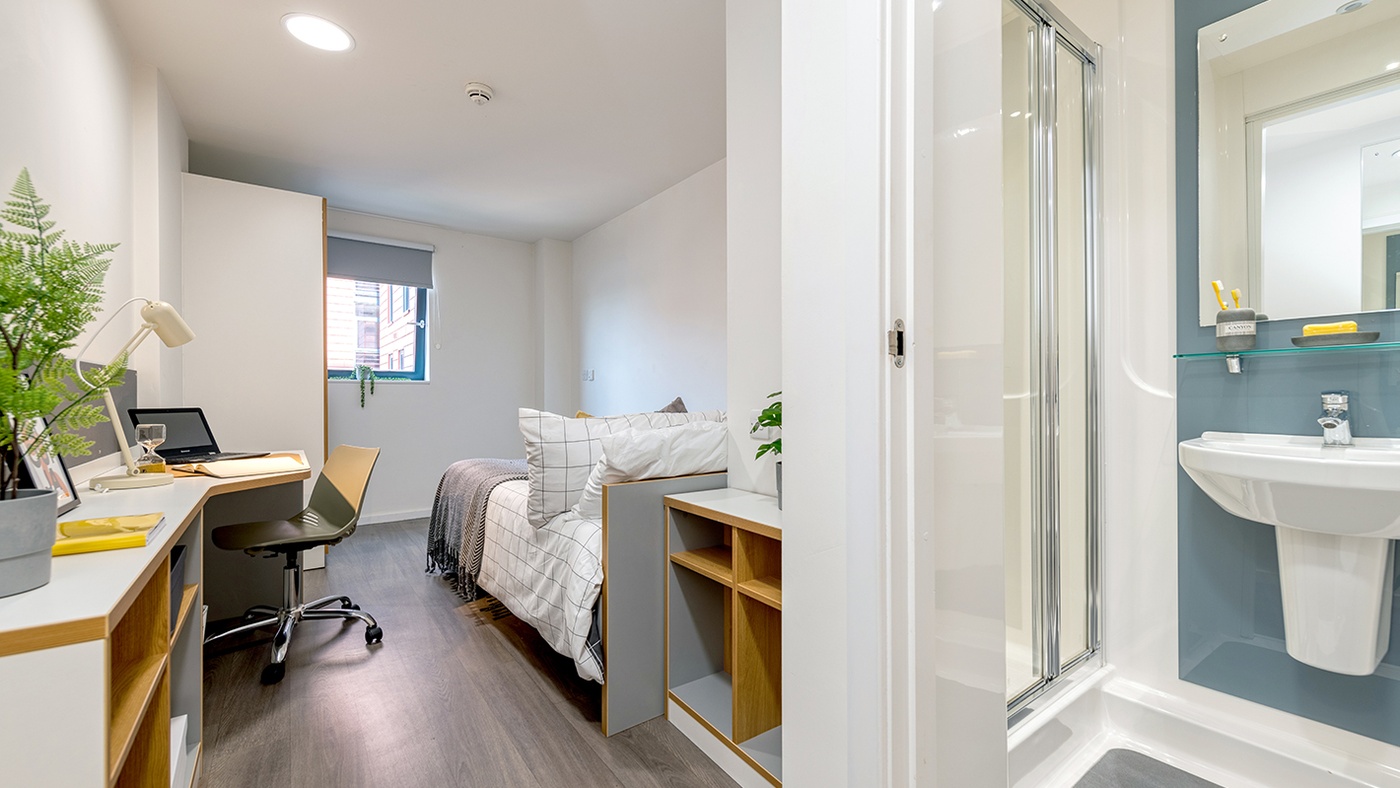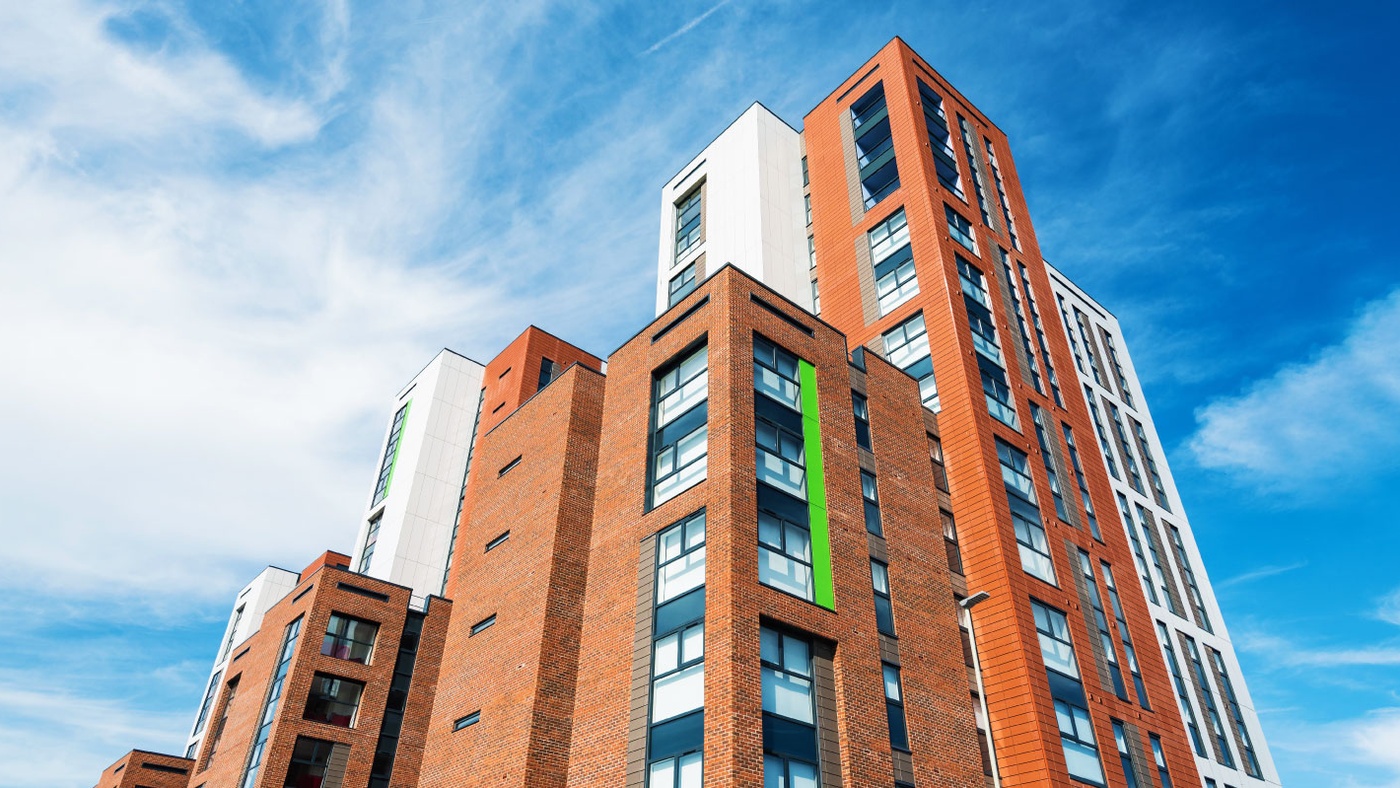 Merlin Heights
Live with peace of mind at Merlin Heights by Prima Vidae by choosing one of our all-inclusive self-contained en-suite rooms or studios. Additionally, the accommodation provides great on-site facilities to support your university learning, available to Merlin Heights residents only.
Wherever you are studying, we've thought of everything to make the best out of your university years.
Student accommodation in Leicester
When you've had your fill of Leicester's incredible student nightlife, there's nothing better than knowing there's a big comfy bed waiting for you at home. You get that and so much more with our student accommodation in Leicester. Merlin Heights benefits from a city centre location putting you at the heart of the best the city has to offer, as well as within easy reach of both De Montfort University and University of Leicester. With a host of facilities and amenities to help you live and study in total comfort and style, we include all bills and WiFi in your weekly rent. We've thought of everything so you can get on with enjoying your time at university in Leicester.