The 6 best Gyms in Leicester
Avg. Read Time: 3m 35s
Finding a gym in a new city can be a bit of a headache. Do you go for a well known national chain, or a local independent? Is the gym in a good location for public transport? Does it have car parking? Well good news, the Collegiate team have used our local knowledge and put together a guide on the Best Gyms in Leicester.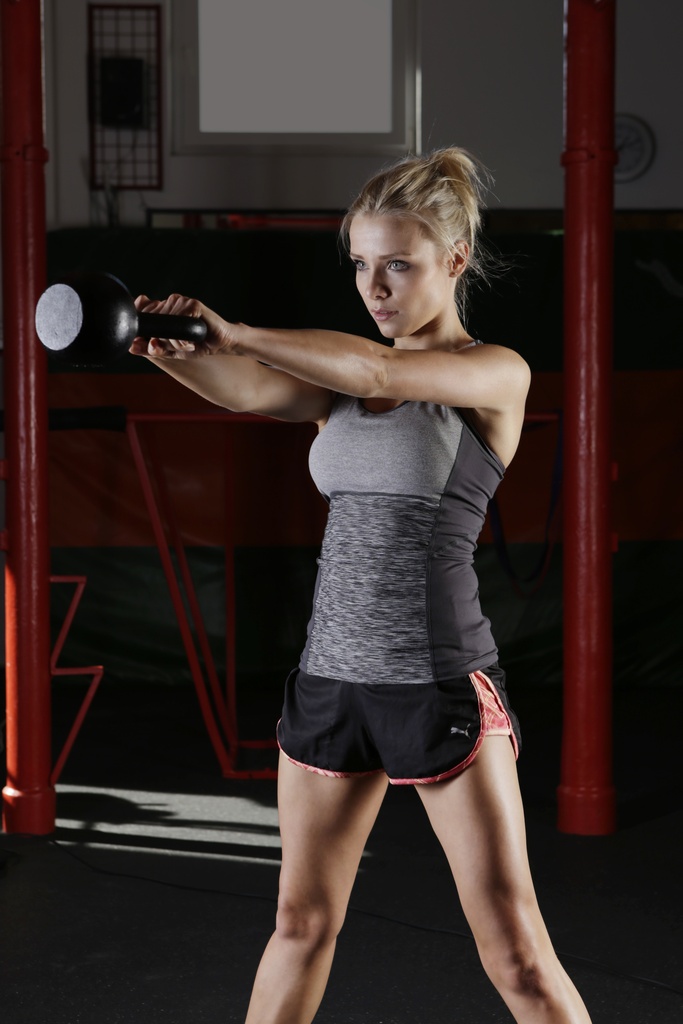 What's more, all of these gyms are within a short walk of our student accommodation in Leicester – not only will this make you less dependent on a car, but it will also help reduce your carbon footprint!
Looking for something fun to do after your workout? After all, you have earned it! To replenish those calories make sure you're choosing from our list of the best pizzas in Leicester. And remember to mix up your workouts every now and then by getting outside – our guide to The Best Parks & Green Spaces in Leicester can show you where!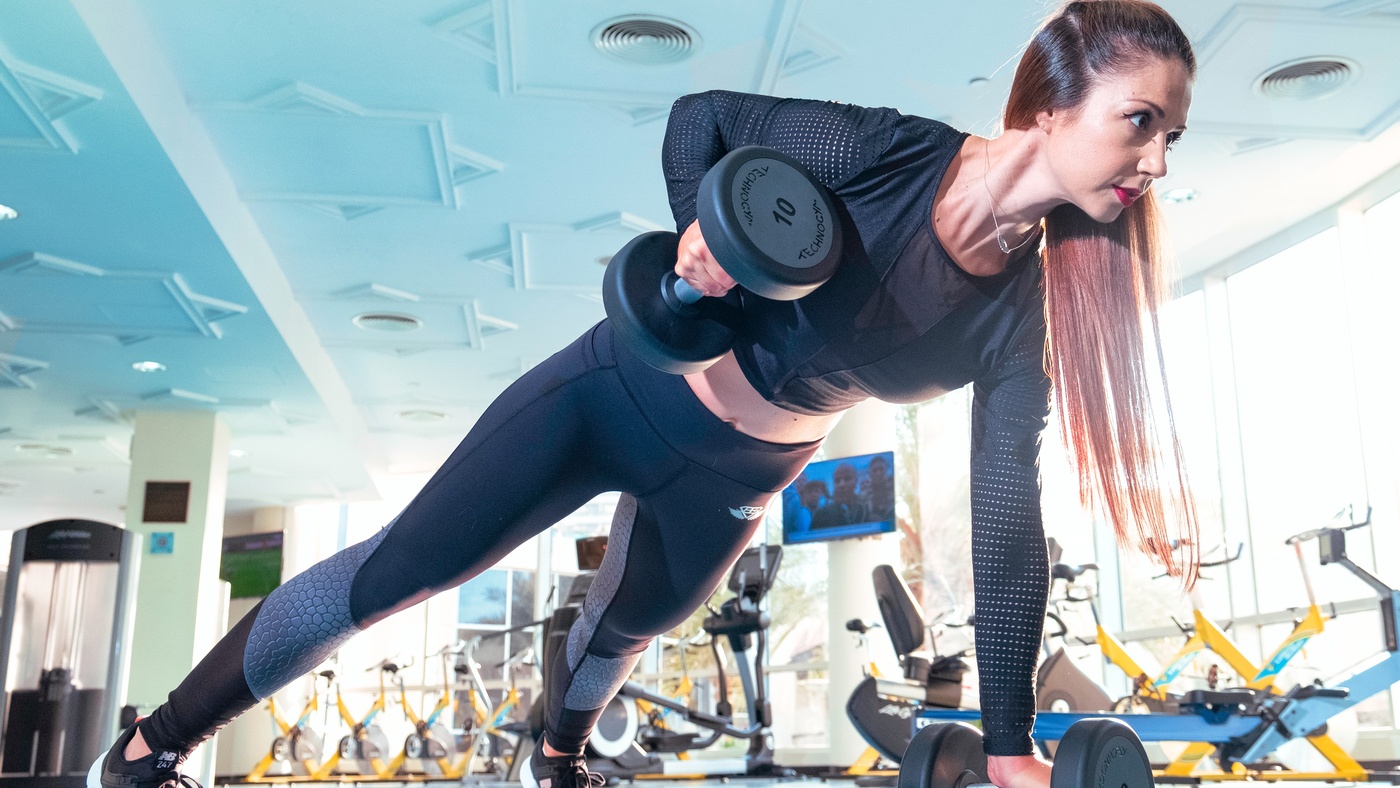 Where:
52-56 Gallowtree Gate, Leicester LE1 1DA
Prices:
£16.00 per month for students
Describing itself as the undisputed fitness experience at an unbeatable price, Everlast Gym is a mere 15-minute walk from our Merlin Heights Student Accommodation. With facilities including a Resistance Area, Cardio/HIIT Training, Functional training & group cycling and a Sauna for recovery, Everlast has something for everyone. To put the cherry on top of the cake, they also offer a 20% discount to students and no contracts.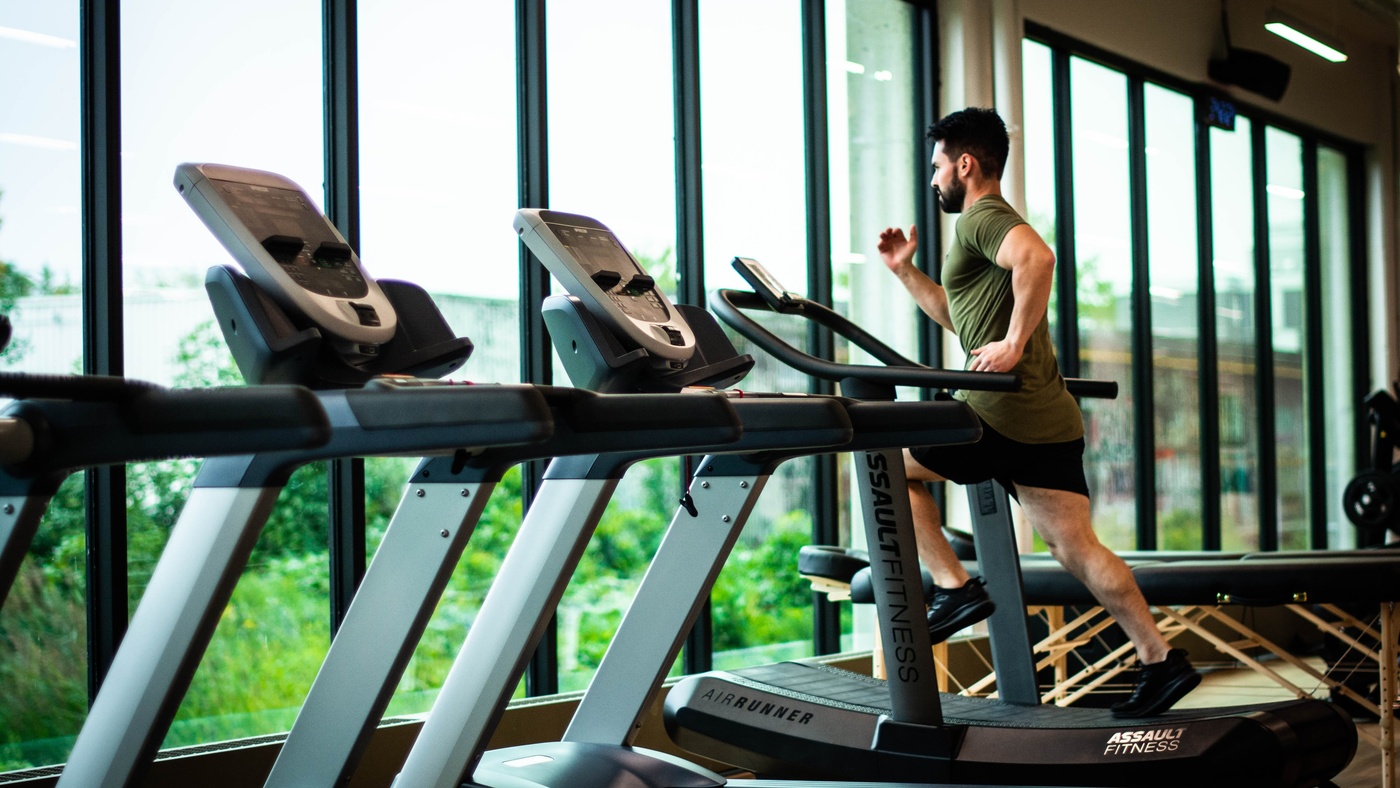 Where:
PureGym Leicester Walnut Street, 166 walnut St, LE2 7GR
Price:
From £15.99 per month not including student discount
Where:
PureGym St Georges Way, 1c St Georges Way, LE1 1SH
Price:
From £15.99 per month not including student discount
With flexible membership options to suit every need, PureGym has two locations in Leicester – PureGym St Georges Way, and PureGym Walnut Street.  Best of all, they offer student discounts of up to 30% and are open 24 hours a day. Whilst a budget gym, Pure Gym offers over 220 pieces of the latest fitness kit, and over 50 group exercise classes on offer per week which can be viewed and booked on the PureGym app. Impressive right?!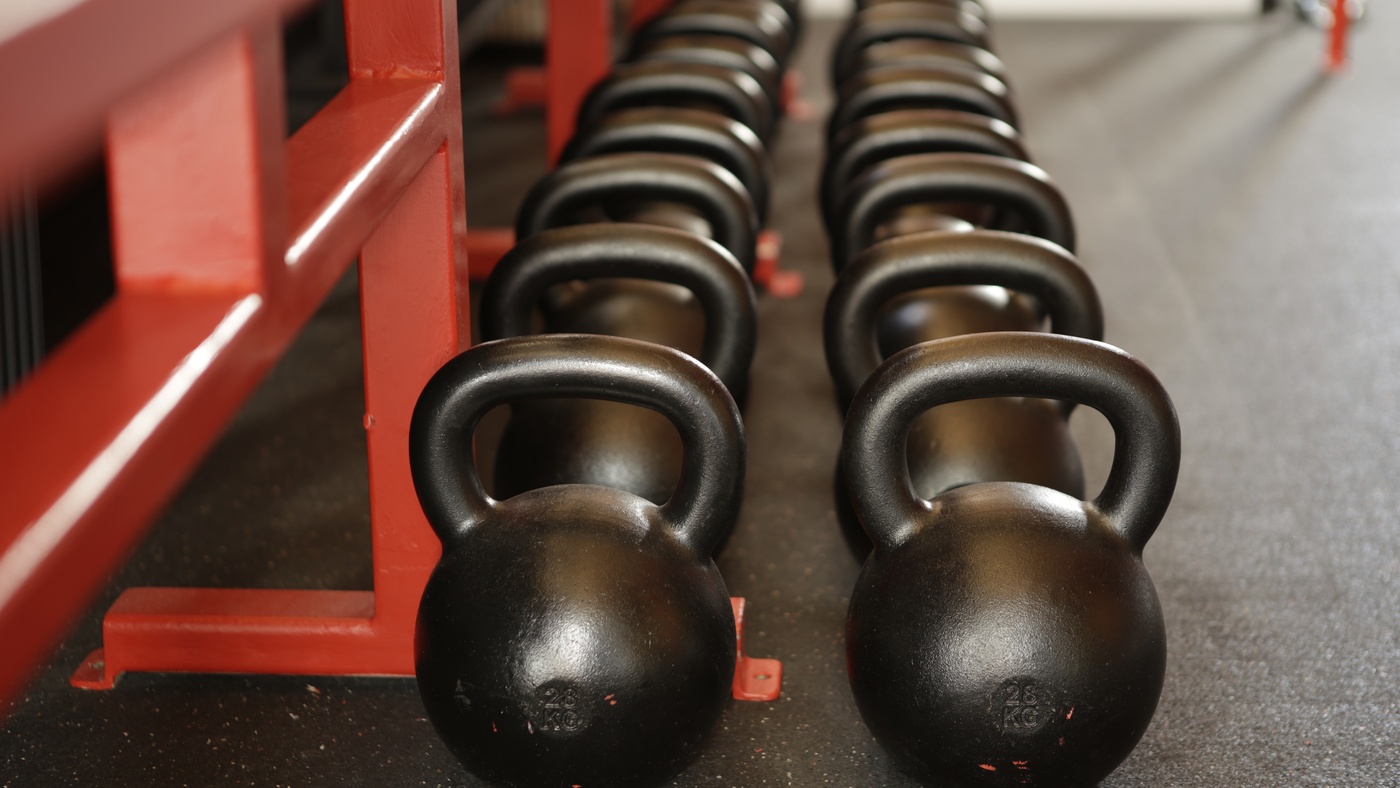 Where:
4a Causeway Lane, Leicester, LE1 4AP
The Gym Group is another national chain that offers specialist student memberships that are open 24 hours. The Gym boasts a huge free weights area, plenty of cardio and weights machines and is located at the popular Highcross Shopping centre – it doesn't get much more central than that!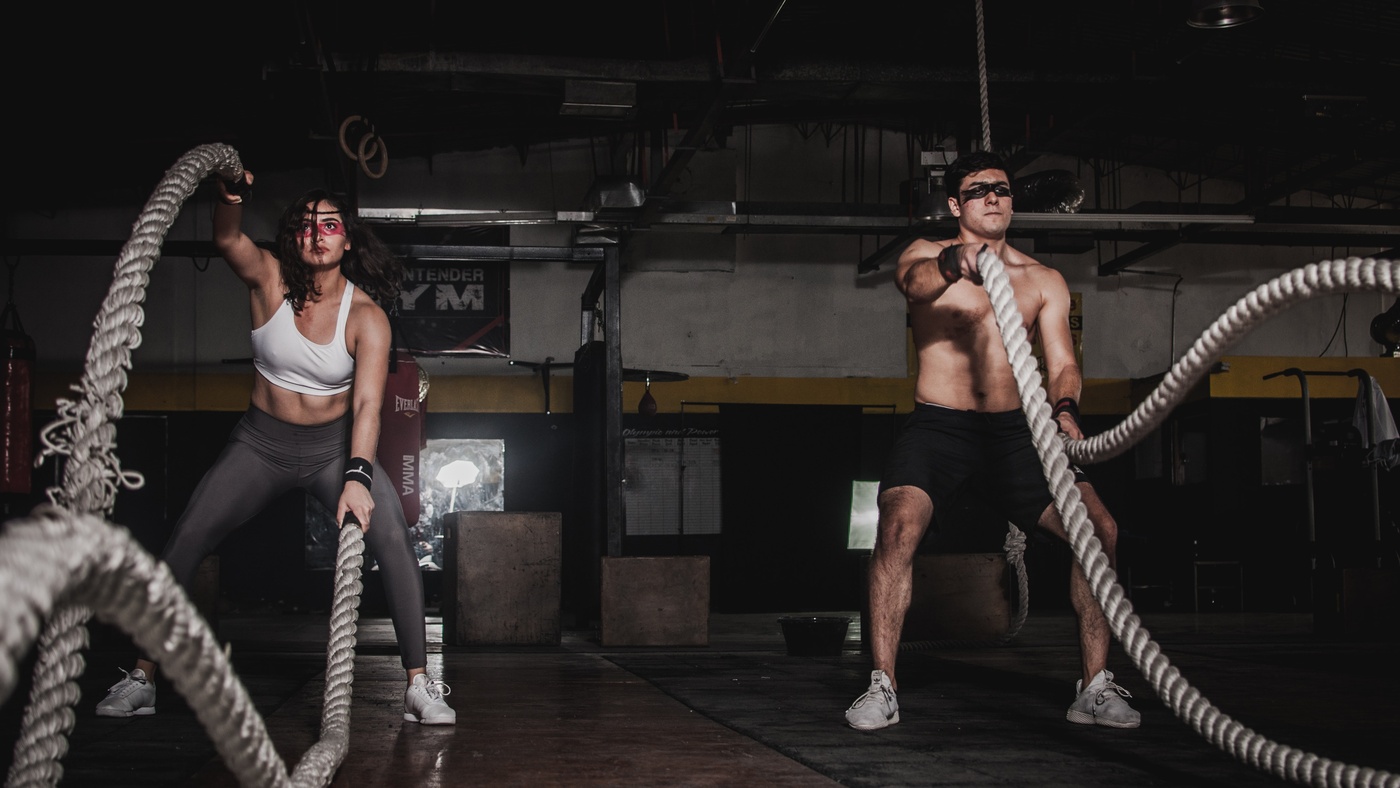 Where:
Unit 3 Floor, 1 st John St, Leicester, LE1 3WL
This gym offers a huge mix of training variety. With cardio, functional and strength zones, you can be sure to get a full body workout Hiitness also offers a dynamic range of group fitness classes alongside personal training that help you achieve your fitness goals.
Bannatyne Health Club & Spa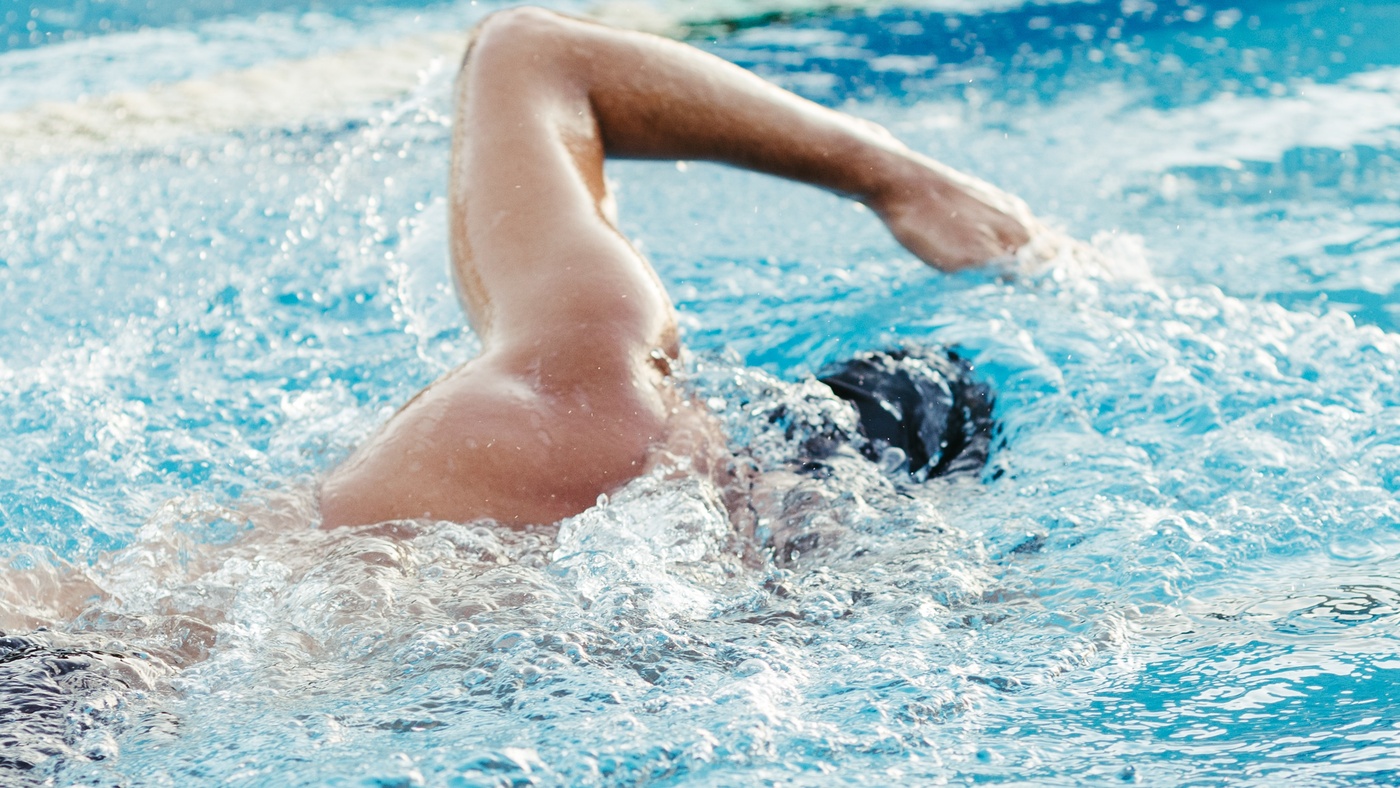 Where:
8 Welford Road, Leicester, LE2 7AA
One of the only gyms on our list that has health club facilities including a swimming pool, sauna and steam room. Members of Bannatyne can expect the best in gym innovation alongside extensive exercise classes. Be sure to use their SMARTPATH programme which provides guidance and expertise based on your level of fitness.
Abbey Sports Fitness & Leisure Club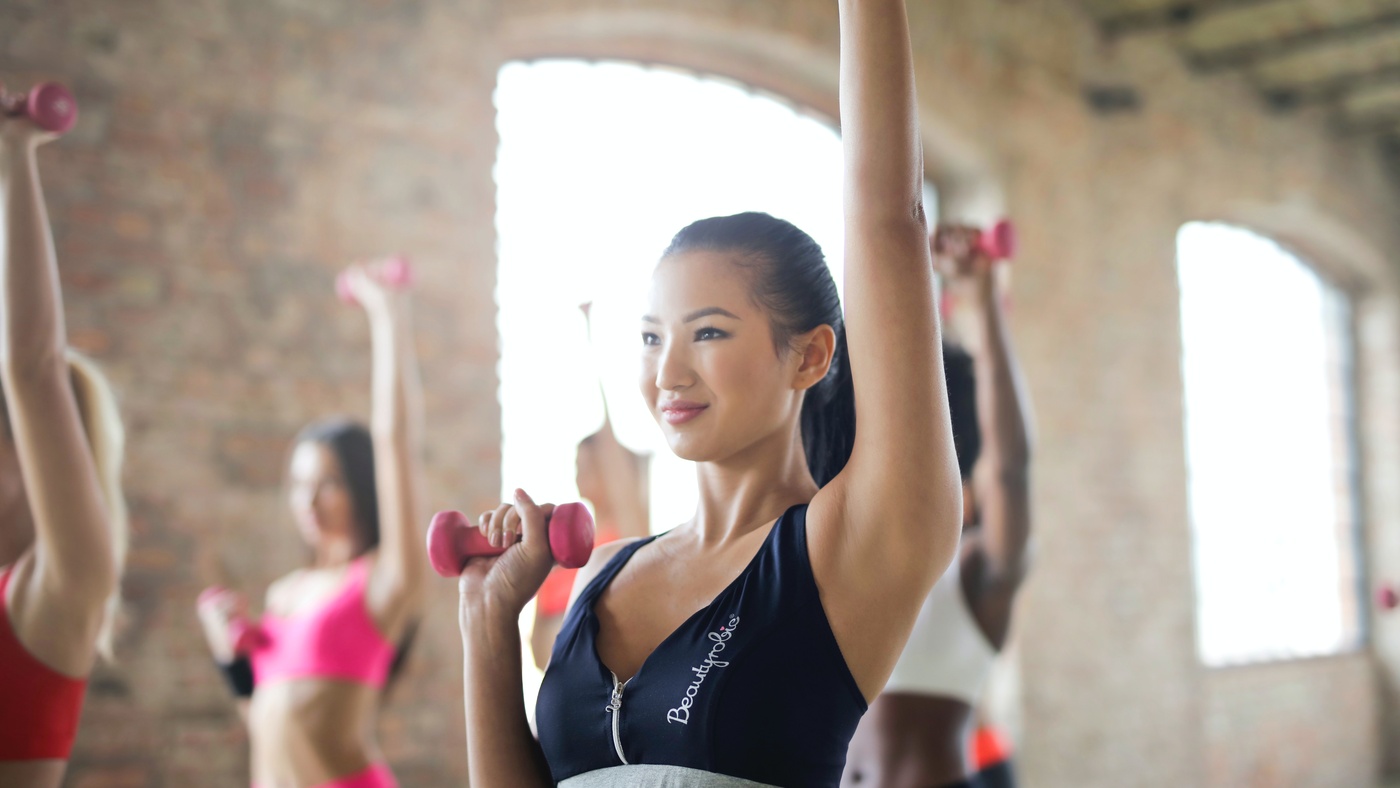 Where:
70 Slates st, Frog Island, Leicester, LE3 5AS
Marketed as Leicester's Premier independent health club, Abbey Sports is a modern gym perfect for working on complete body fitness. Facilities include rows of equipment for every fitness need, a swimming pool with sauna, jacuzzi and steam room, and a members bar and lounge area. Abbey Sports also has a unique female-only area.
Student Accommodation in Leicester
With easy access to the University of Leicester, De Montfort University and the vibrant Leicester city centre, our student accommodation in Leicester is a great choice for the best student living experience.
Packed with amazing amenities and gathering spaces, including a gorgeous sky lounge and a fun gaming room. You will discover everything you require and considerably more to live and learn.