Loading, please wait...
Please use the filters below to find what you're looking for.
Student life in Edinburgh
Edinburgh is a UNESCO World Heritage site and offers the perfect blend of modern living with heritage architecture. With students from The University of Edinburgh, Heriot-Watt University and Edinburgh University, we know a lot about student life in this historic city.
With student accommodation located close to universities and transport links, exploring Edinburgh is easy. If you're looking for tips on the city's hidden gems, culinary delights or must see museums – you can find it right here.
Exceptional student living near Edinburgh's universities
Scotland's stunning capital, Edinburgh, is a proud city which blends modern life with heritage architecture. The city is home to first class learning institutions, which are sought-after by students from all over the world. Edinburgh's compact city centre has an enviable range of bars and nightclubs, which host student take-over nights nearly every night of the week.
Our student accommodation residences in Edinburgh offer exceptional student living across a range of studio apartments and en-suite bedrooms in shared flats – all within walking distance of Edinburgh's main university's campuses.
Our Edinburgh Accommodation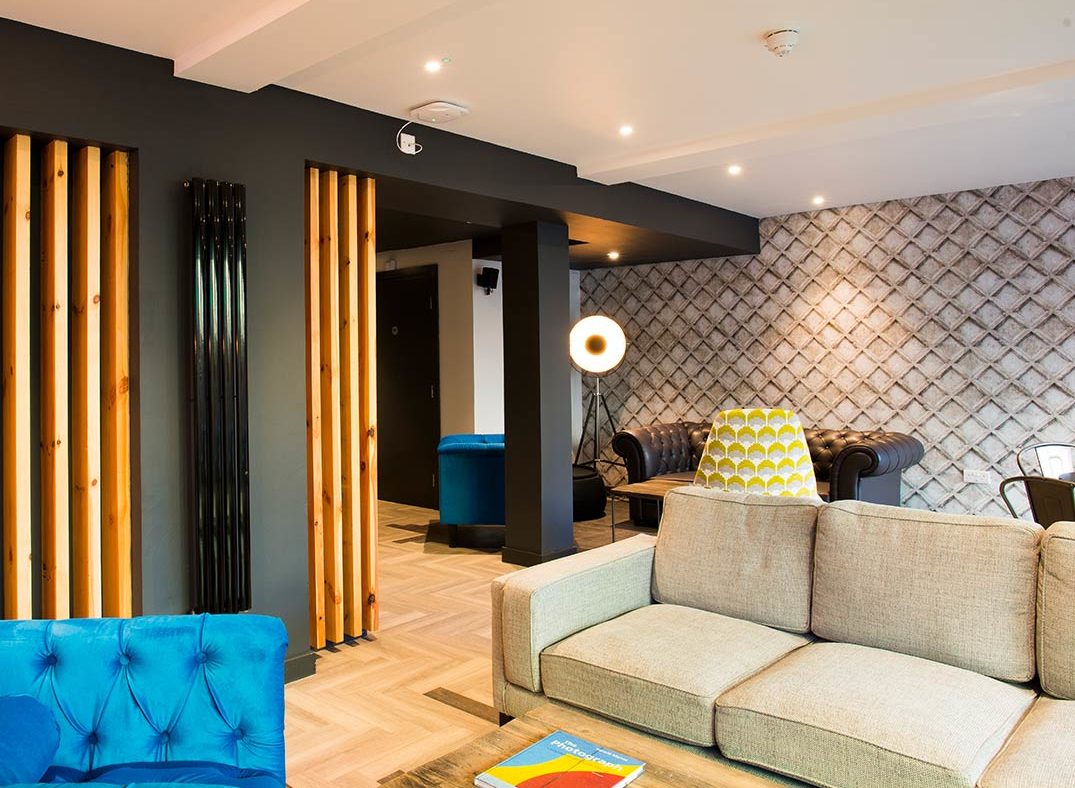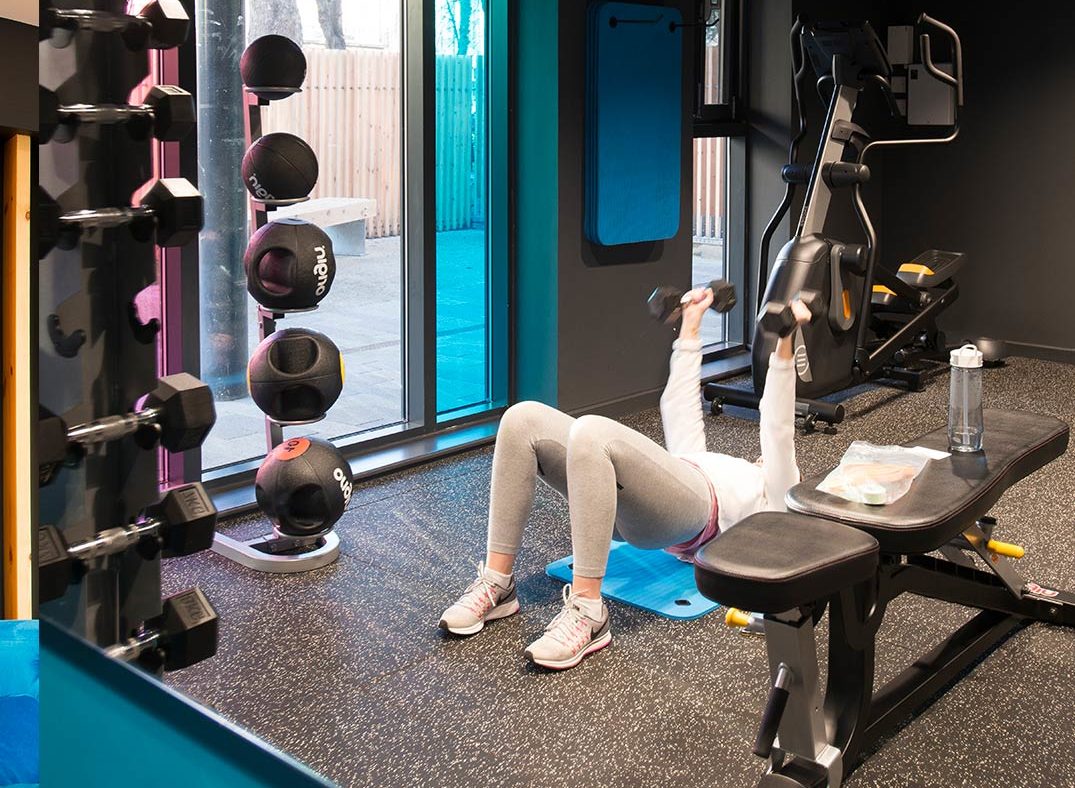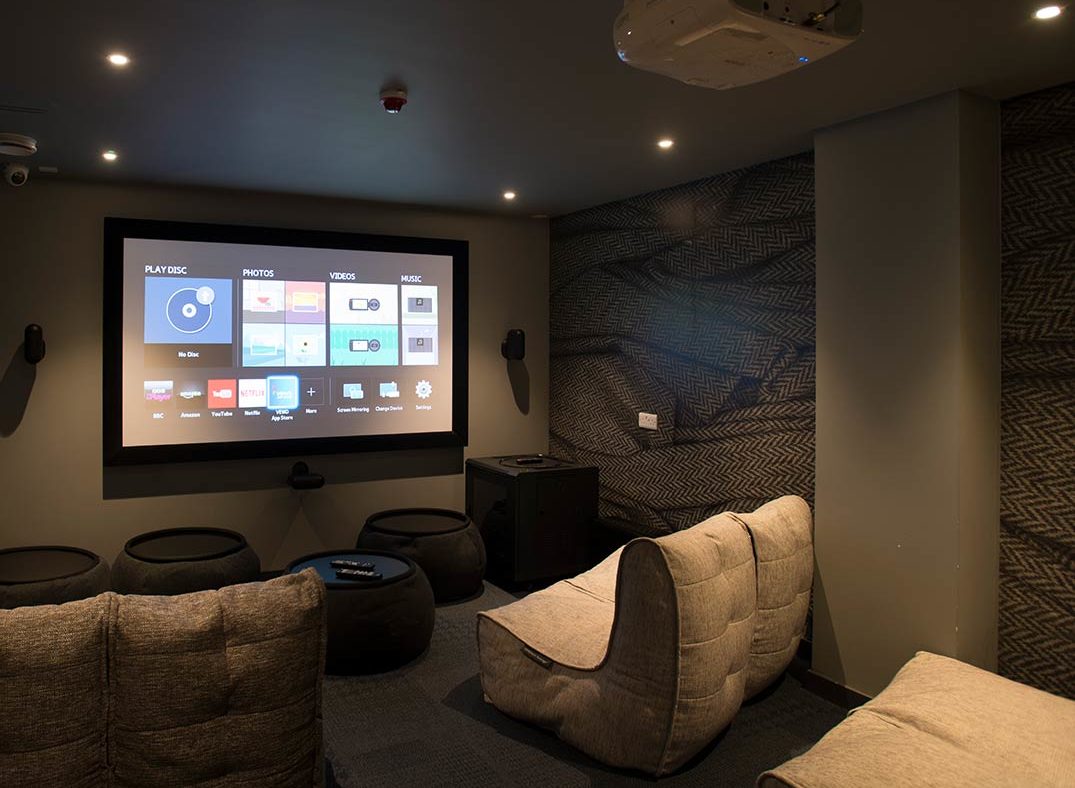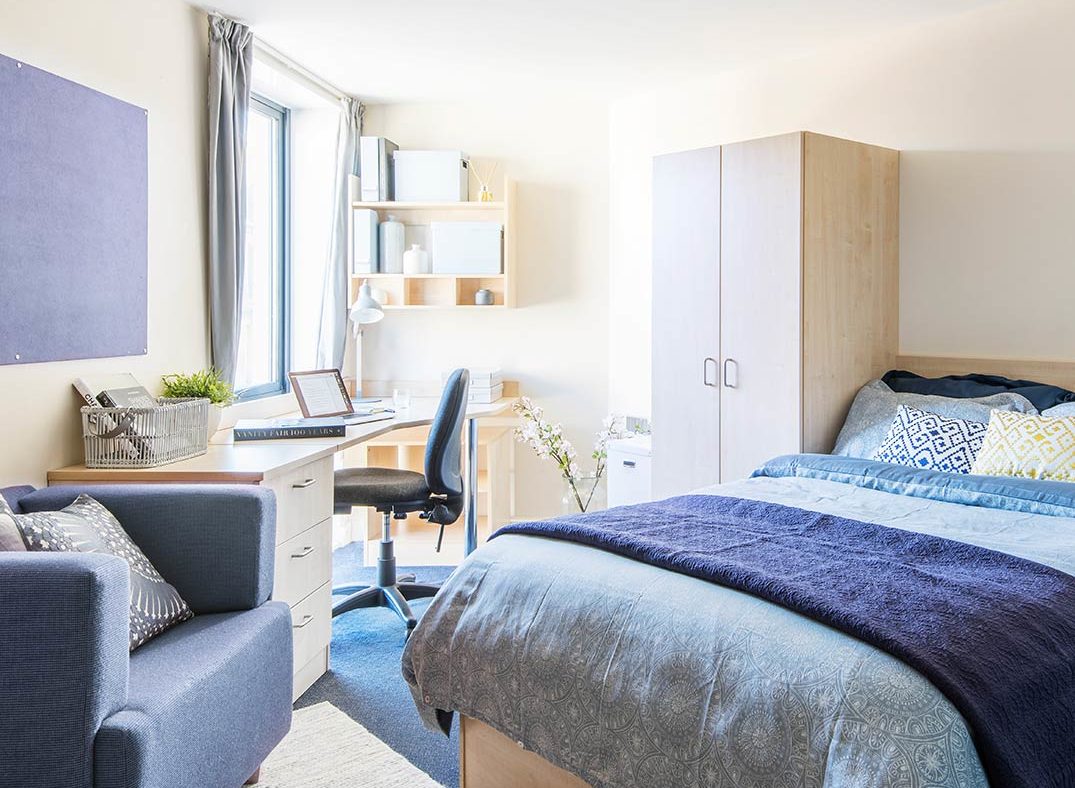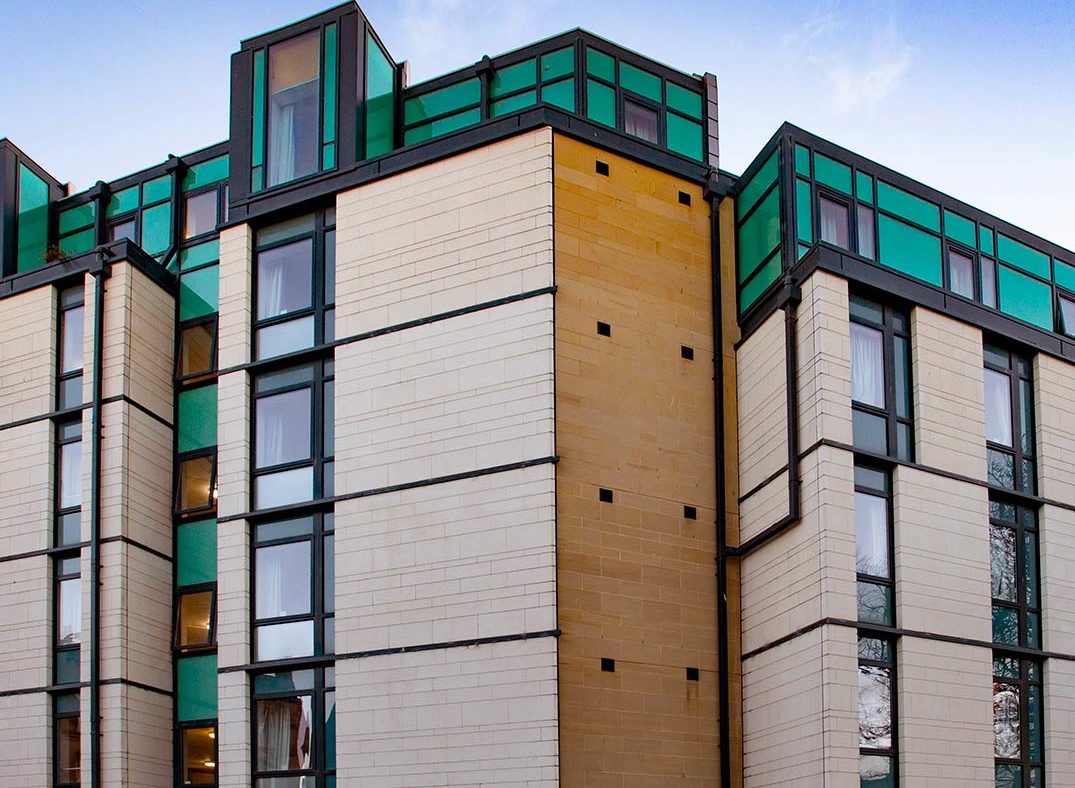 McDonald Road
Collegiate McDonald Road offers a range of individual apartments and en-suite bedrooms in three, four and five bedroom cluster apartments with shared kitchen facilities.
Within walking distance of all of the main colleges and university campuses and only 5 minutes from Edinburgh city centre, McDonald Road is perfectly situated for you to indulge in this creative and historic city.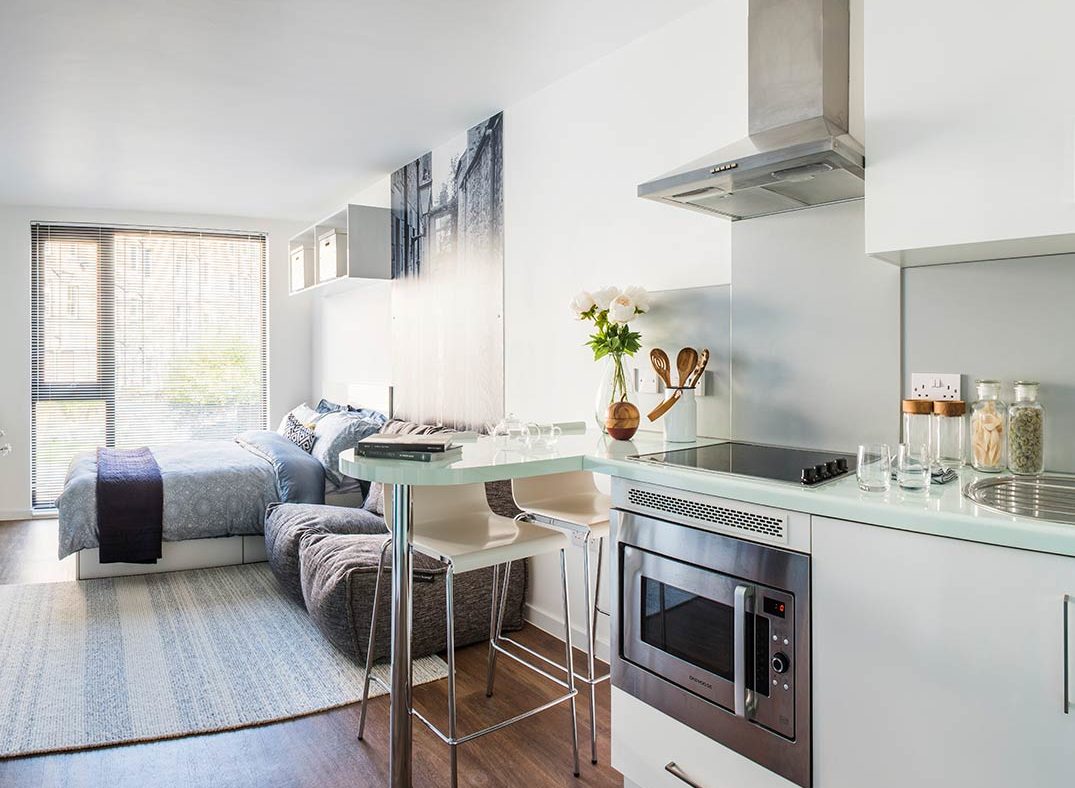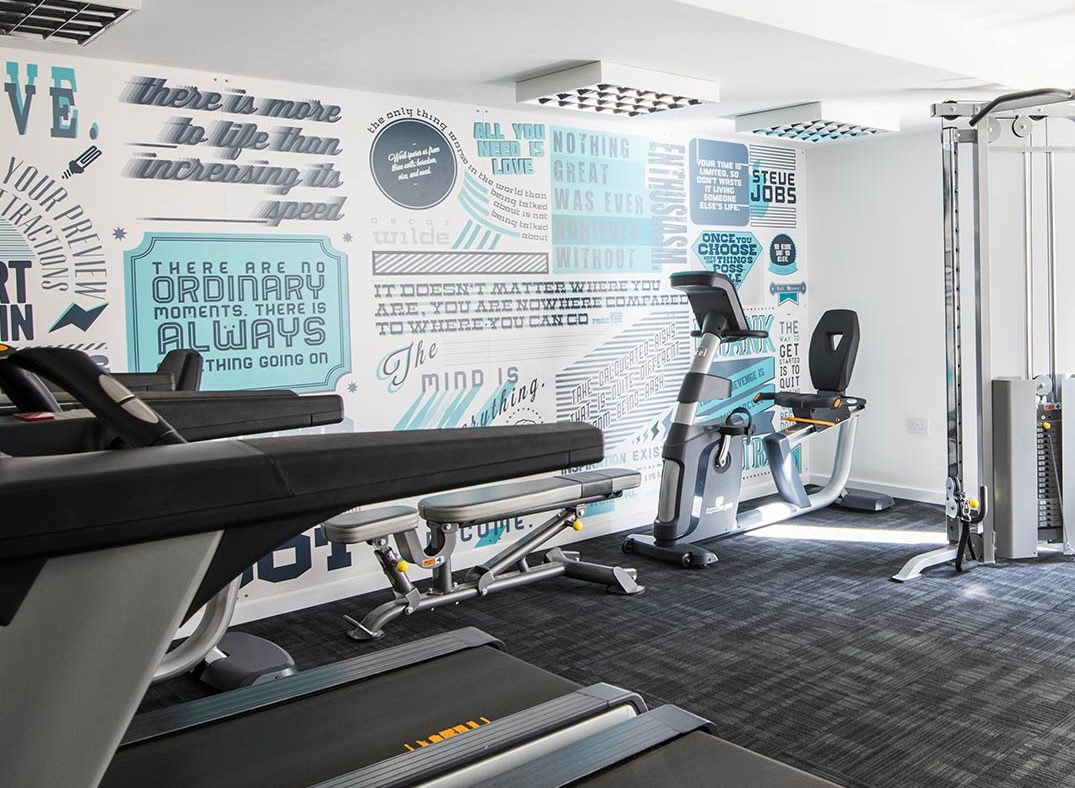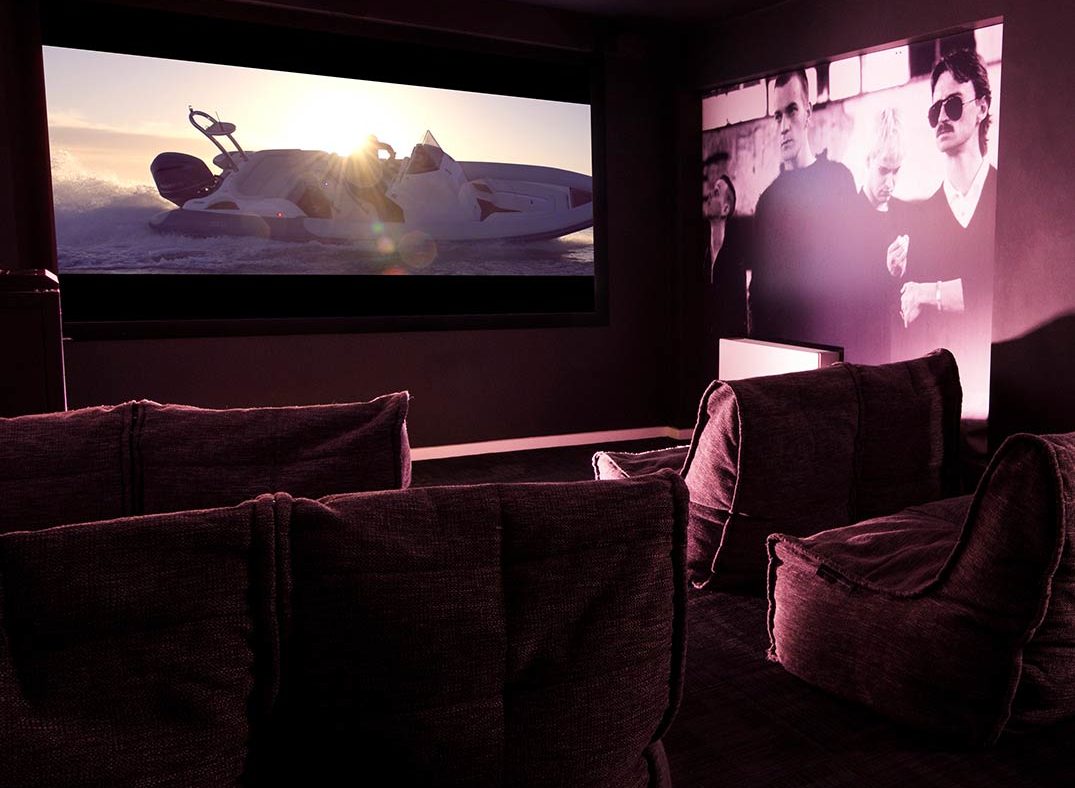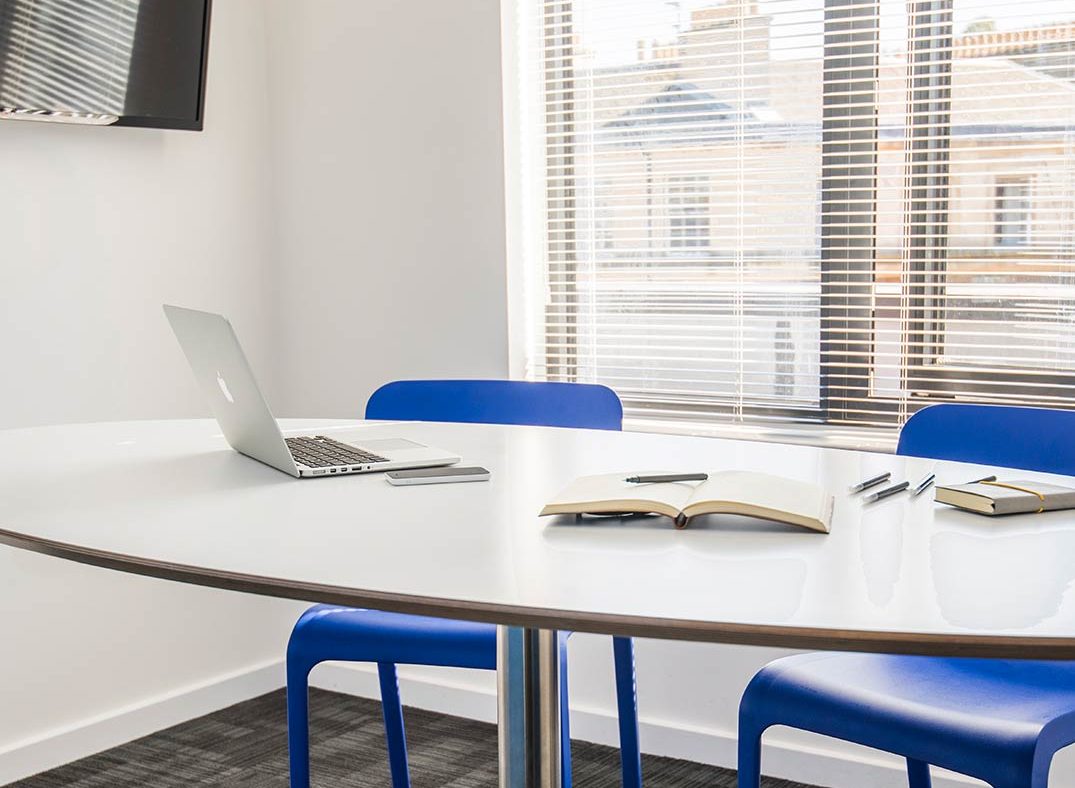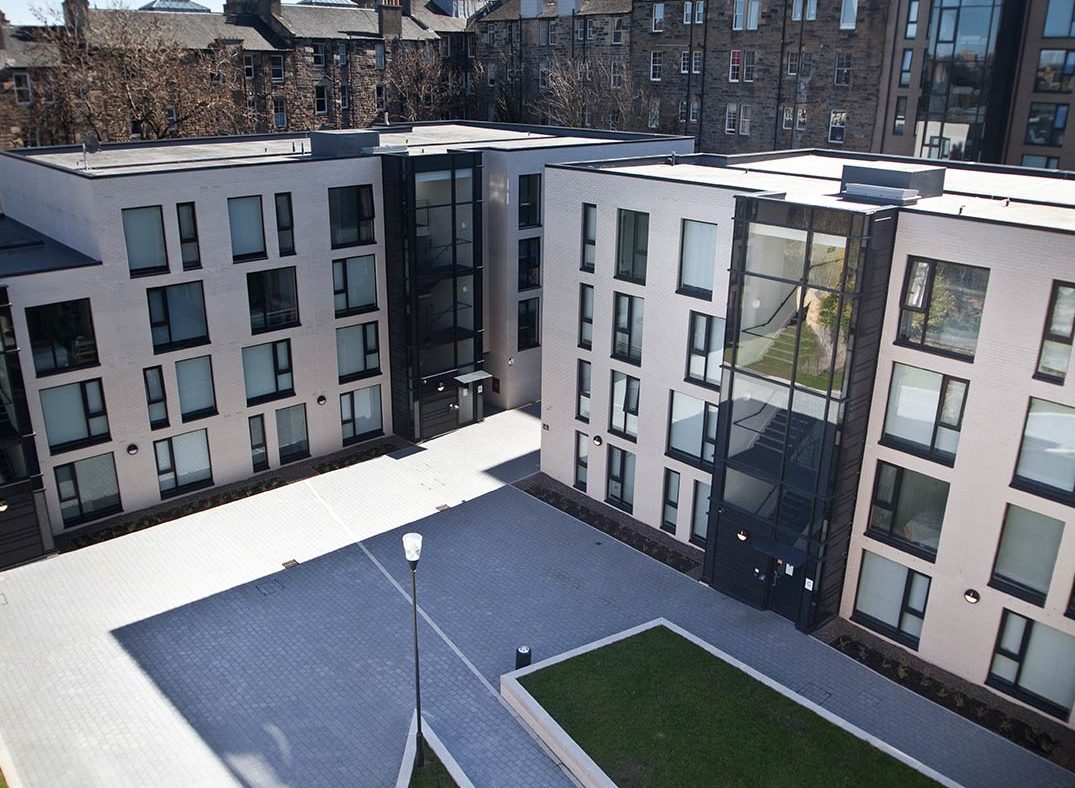 Gateway Apartments
Collegiate Gateway Apartments' contemporary studios, and two and three bedroom apartments are ideal for the modern student lifestyle. Within walking distance of all the main university campuses and offering easy access to transport links, this really is Edinburgh student living at its best!
Our student accommodation comes with a private on-site fitness suite, reading rooms, common rooms, an in house cinema and excellent laundry facilities.
Book with peace of mind
Easy. Flexible. Safe.
Safety guaranteed
Your wellbeing is at the forefront of our mind. We have put new cleaning routines, sanitising facilities and distancing measures in place to make sure you get the best and safest living experience possible.
Create moments
We want you to have the very best University years that is why we have ensured a calendar that is packed with fun social events both virtually online and off-site. But that's not all, as living with Collegiate you can make new friends, create memorable moments and be a part of a great community.
All-inclusive rents
No more worrying about extra bills and admin costs. Living at Collegiate means we take all of the hassle away from you so you can enjoy your time creating memories.
Universities in Edinburgh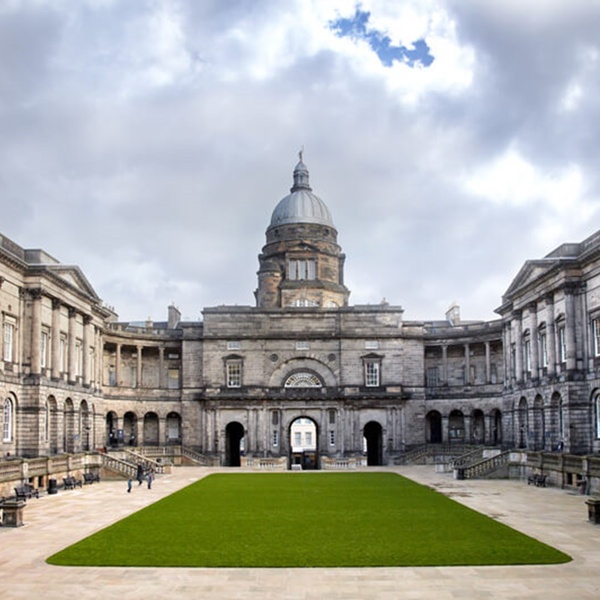 University of Edinburgh Student Accommodation
The University of Edinburgh is recognised as one of the top universities in the world. Students choose Gateway Apartments and McDonald Road for:
A contemporary style and great location – just a short walk from all of the main colleges and university campuses

Great on-site facilities such as a private fitness suite and cinema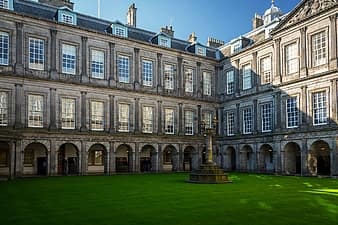 Heriot-Watt University Student Accommodation
Heriot-Watt is a global university known for its focus on science and engineering. Explore our accommodation close to the university and campuses.
We have student accommodation to suit your needs – including shared flats and studios
Just minutes away from student nights in the vibrant city-centre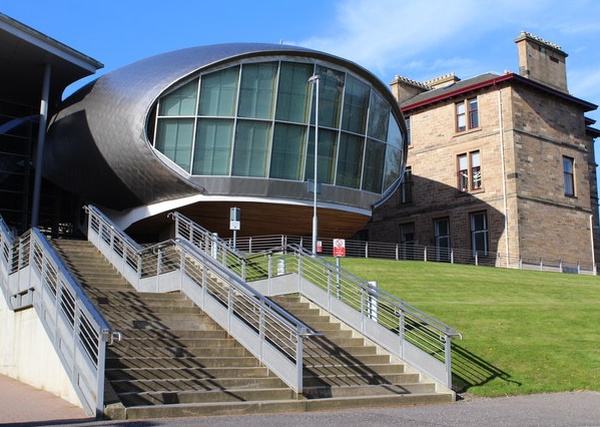 Edinburgh Napier University Student Accommodation
Are you looking for student accommodation close to Edinburgh Napier University? Find out more about what our properties can offer, including:
Great social and study spaces
Enjoy having everything you need on your doorstep – close to university campuses and the city centre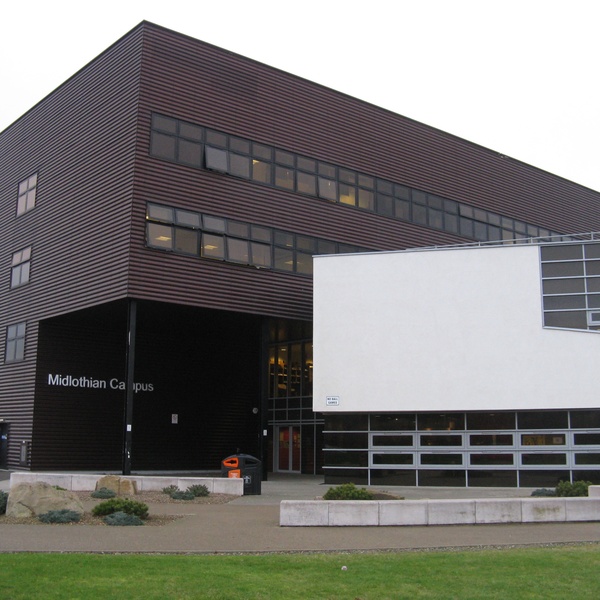 Edinburgh College Student Accommodation
Our student accommodation is ideal for those studying at Edinburgh College.
Choose from studio apartments or shared flats
Fantastic facilities such as a private fitness suite and on-site cinema
The Edinburgh Fringe Festival is the largest arts festival in the world – with over 50,000 performances of over 3,000 shows staged across over 300 venues. The population of Edinburgh actually doubles in size during Fringe with people travelling from far and wide just to experience it. We think this festival should be on everyone's bucket list!
Award-winning student accommodation