Introduction
Birmingham is home to a community of over 65,000 students across three exceptional universities – which is why we've put together the ultimate guide to Birmingham Freshers Week with all the dates and info you could need. Read on and find out what you can expect in this great city during Freshers Week.
Freshers Week is the best opportunity to really immerse yourself into student life – particularly if you hadn't been able to attend a University Open Day in Birmingham. Freshers Week, or Welcome Week as it's increasingly becoming known among universities, is really yours to make it whatever you need it to be. Getting to know your course or faculty a bit better, joining some societies and meeting new people are just a few of the things you can do during Birmingham Welcome Week.
Best of all if you're staying in our student accommodation in Birmingham, you'll be in the heart of it all. Our central Bagot Street residence puts you within easy reach of the unis in Birmingham as well as all the shops, cafes, bars and restaurants you can imagine.
Check out our quick and handy guide to Birmingham Freshers Week below, alongside some fun things to do to help you get to know this great city.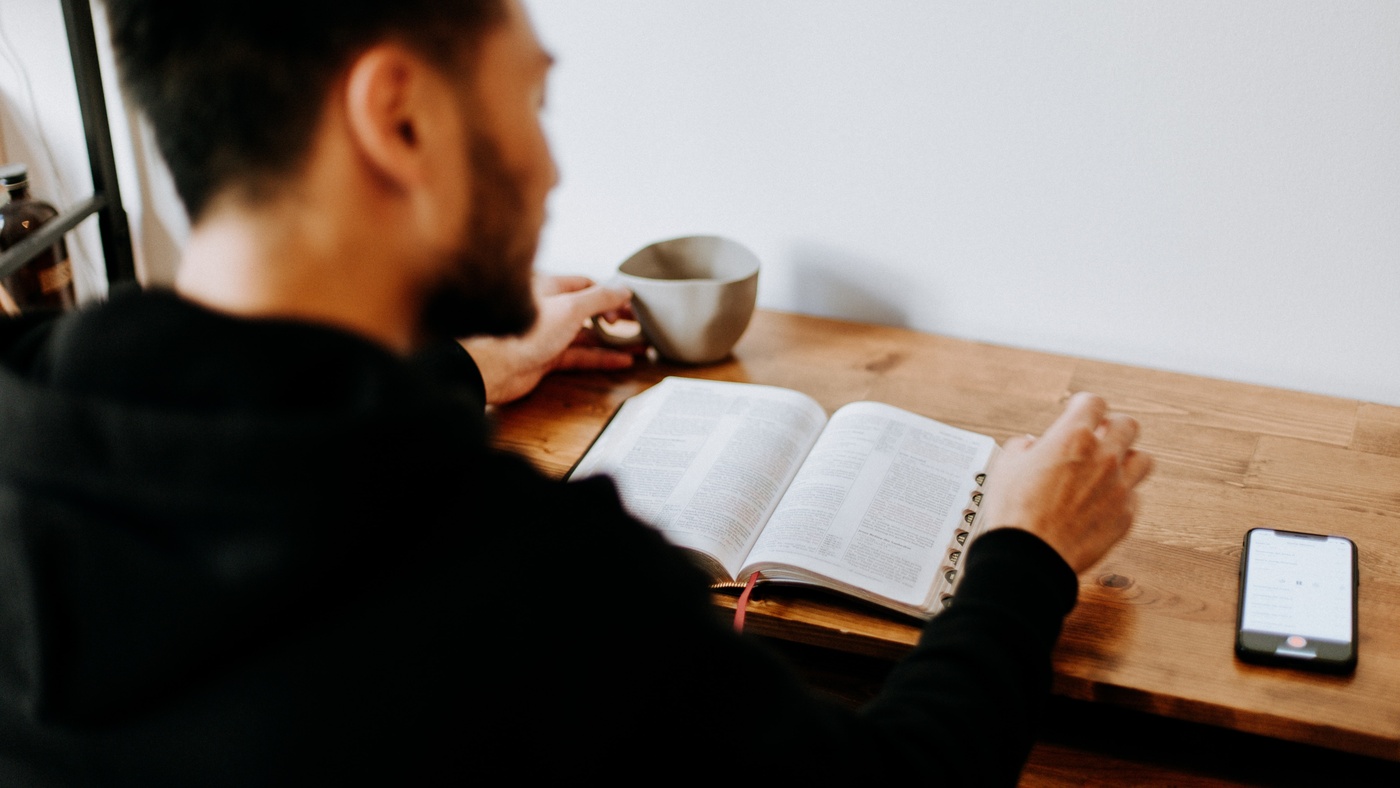 University of Birmingham  Freshers Week 2023
Birmingham Freshers Week, or Welcome Week, begins on Monday 18th September 2023, and you can register online now. Take a look at the university's useful Welcome Week Timetable to make a personalised plan so you can really make the most of the week. The timetable includes a range of induction sessions and campus tours, as well as Sports & Societies fair and a Wellbeing fair. Don't forget to check out the Birmingham University Guild of Students for all the latest updates and events for Welcome Week and more.
Even if you've already been accepted and are all set for Welcome Week in Birmingham, why not make the trip to an open day? University open days in Birmingham are a great opportunity to have a wander around the university and get a real feel for student life as it's happening.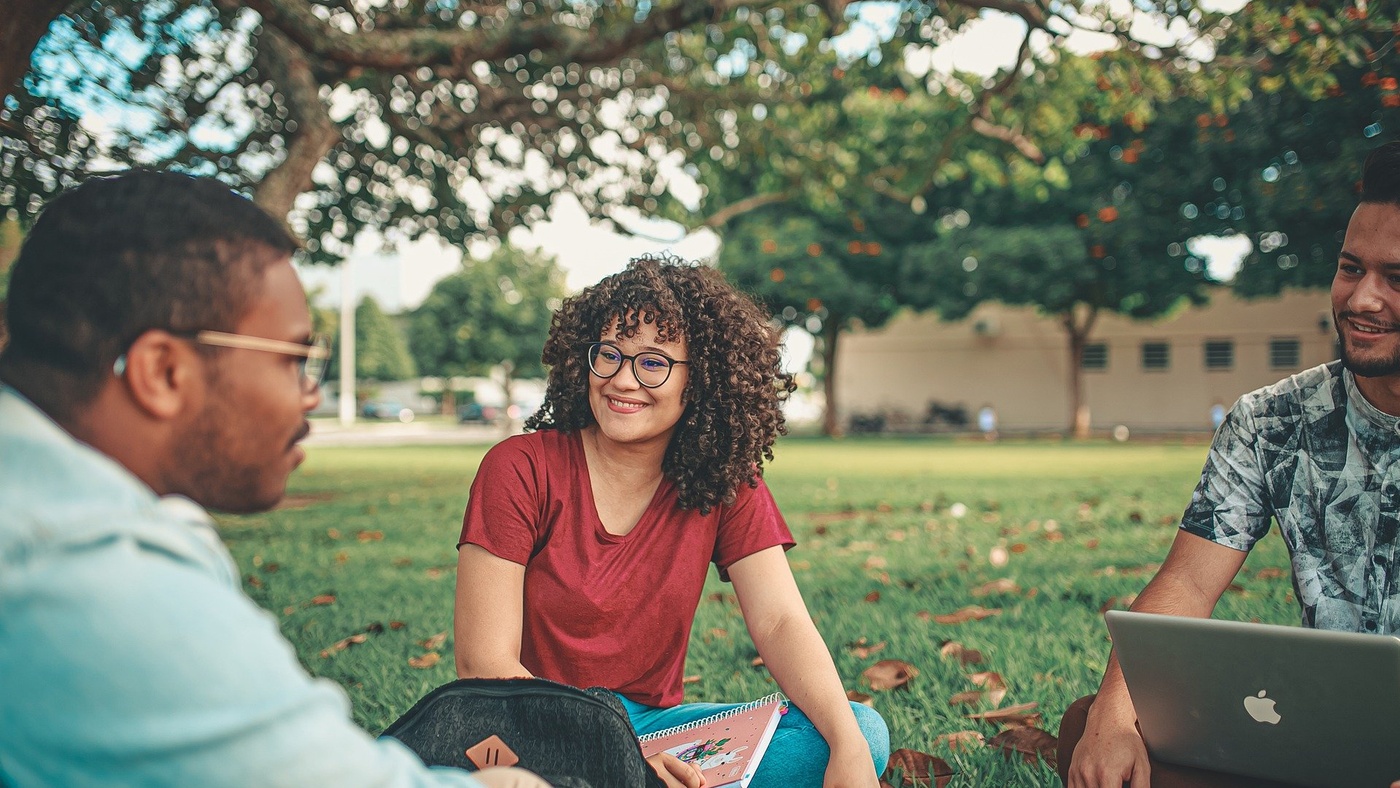 Birmingham City University Freshers Week 2023
Birmingham City Welcome Week starts Monday 11th September 2023 and kicks off a host of events and inductions designed to help you settle easily into student life. Before you even get started with BCU Freshers Week, it's worth checking out the Student Union for pretty much everything you could need to know. From term dates and info on societies to the uni sports teams and must-have apps that will help get student life off to the best possible start for you, it's all happening at your student union.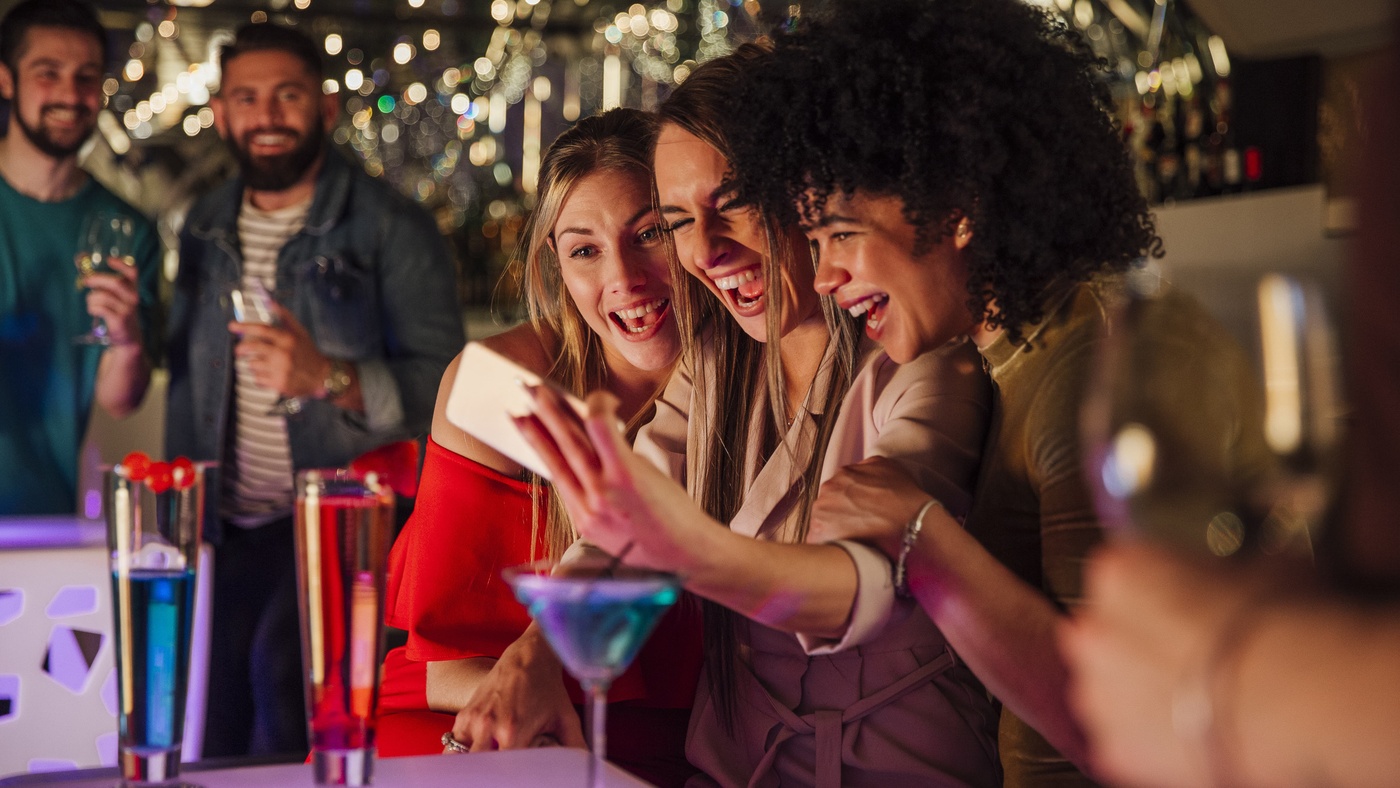 Aston University Freshers Week
You can enrol online now for Aston University Welcome Week that kicks off Monday 18th September 2023. In fact, once you have your uni email and password you can start to access a whole host of information, guides and resources to help you settle in plenty of time for Aston Welcome Week. If you only do one thing, be sure to download the pre-arrival guide which has been thoughtfully designed to make sure you don't miss a thing before arriving for the start of term.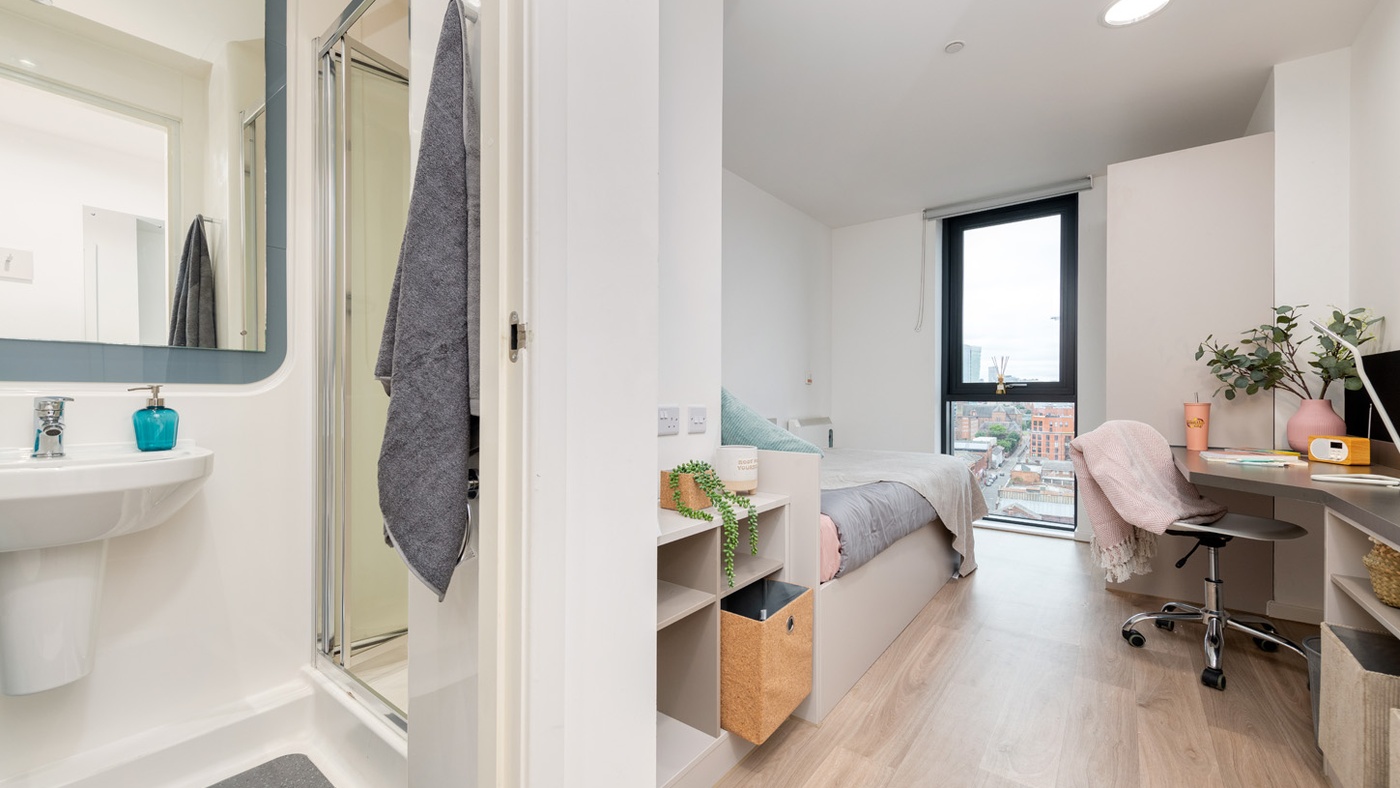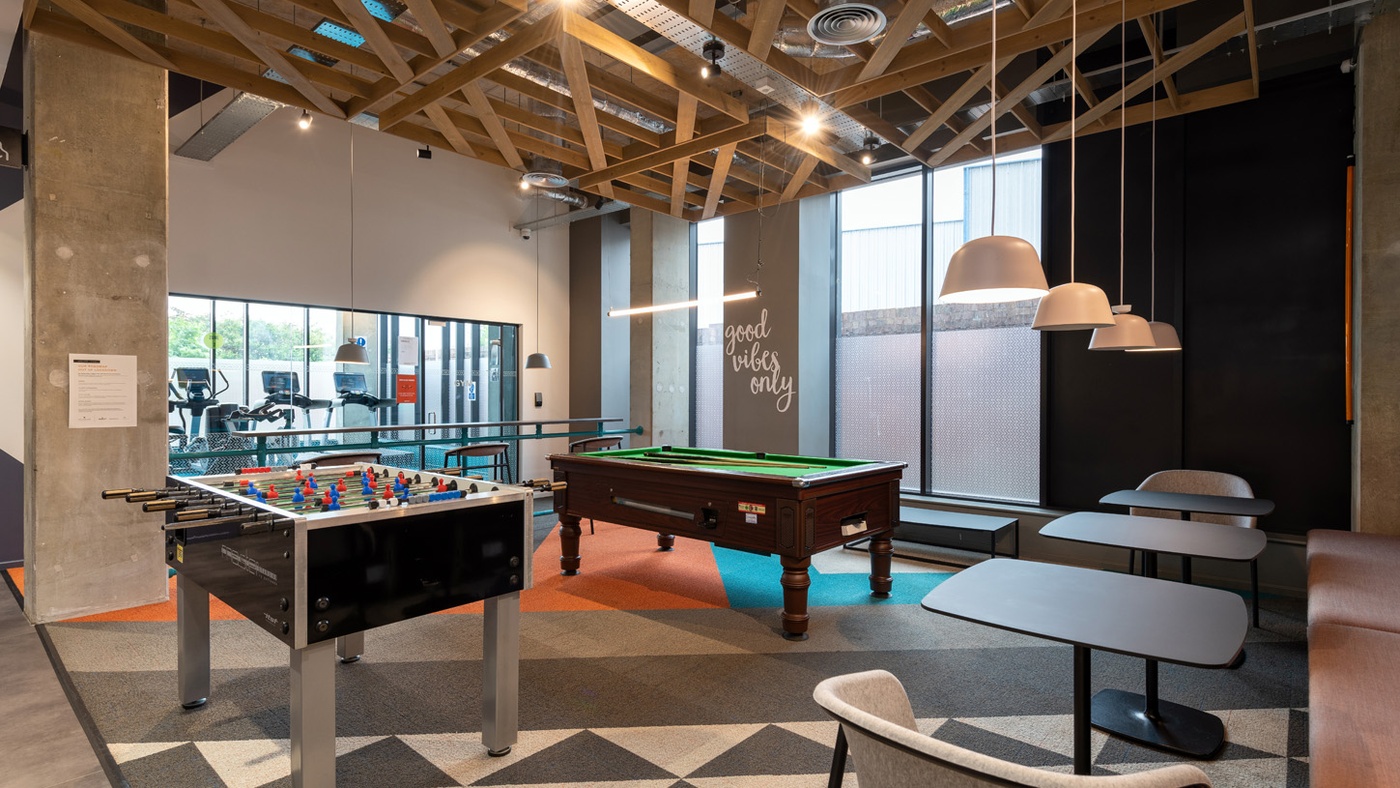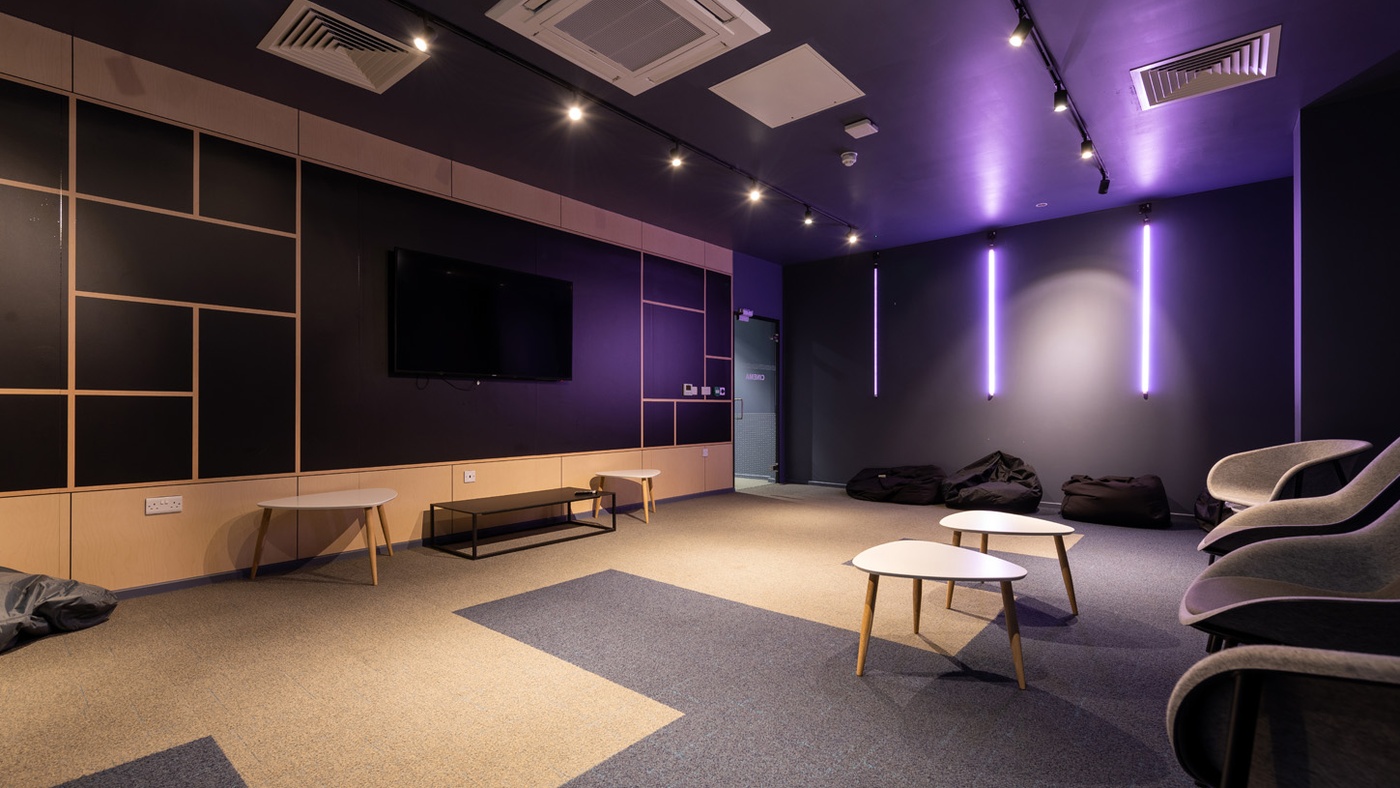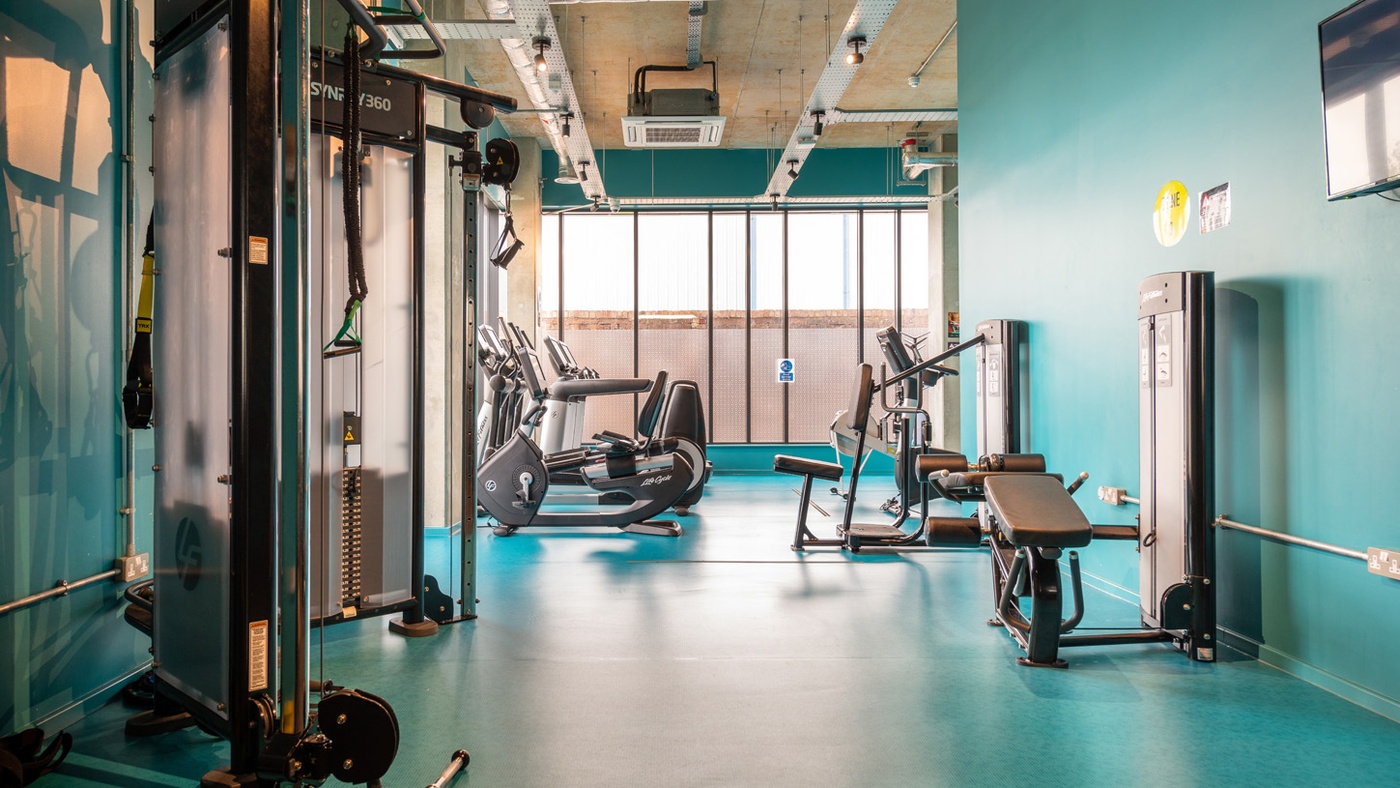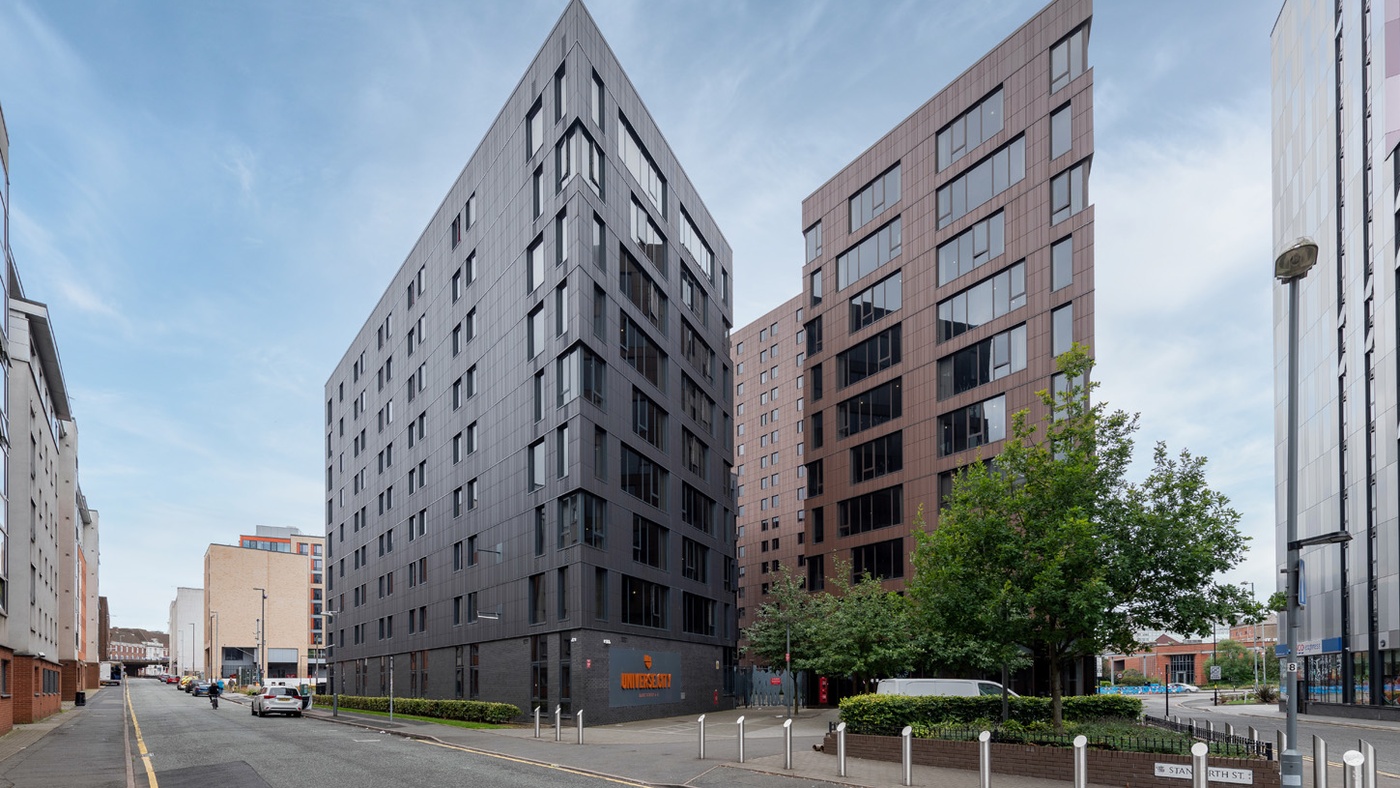 Bagot Street
Our Bagot Street accommodation is just a short walk from Aston University and Birmingham City University. Fancy exploring the city? Bagot Street is in a prime location, surrounded by a number of attractions, bars and must-try restaurants.
When it comes to staying home, our social spaces offer a relaxing, safe space to unwind with friends. The cinema and games room are hot spots in the property and can be accessed 24 hours a day.
Student Accommodation in Birmingham
When you're ready to chill out or hit the books after exploring the best of Birmingham, there's no better place than our student accommodation in Birmingham to do it. We offer a host of room types from en-suites in shared apartments to luxurious private studios, you're sure to find one that suits you and how you want to spend your time in Birmingham.
With our student accommodation in Birmingham, you have the best of the city on your doorstep. A short walk to the city centre puts you at the heart of the best shops, restaurants and markets.