Introduction
As a student in this thriving Midlands city, you're truly spoiled with fun things to do in Birmingham and the nightclubs are no exception. Birmingham nightclubs are primed for every kind of taste in music or atmosphere that students may be looking for. Whether you like a good chill area in between a choice of dance floors or you're looking to party all night long, you'll find what you're looking for in our list of the best night clubs in Birmingham.
What's even better is most of the best nightclubs in Birmingham are practically on the doorstep of our student accommodation in Birmingham. With Collegiate, you'll enjoy a premium city centre location so most of the city's exciting nightclubs will be a short journey away. So when you're ready to call it a night, your big comfy bed will never be too far away when you're exploring the best nightclubs in Birmingham – handy when we've found you a potential night out for every night of the week!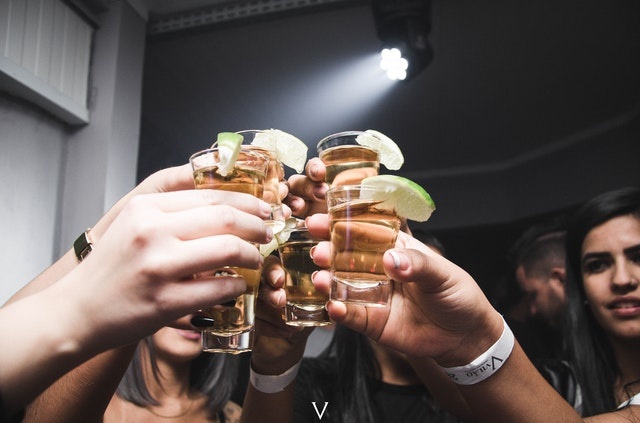 The Mill, B9 4AG
Digbeth is an exciting area of Birmingham that's bursting with bars, restaurants and nightclubs and it's well worth a visit to The Mill. This open warehouse space is most loved for its stunning roof terrace bar and for being an amazing live music venue with a huge variety of events, festivals, club nights and even candlelit performances. Tucked away near the Victorian railway arches, you'll find a choice of chill out zones for a break between the regular live acts and DJs, not to mention a chance to enjoy some incredible views of the city from the stunning rooftop bar.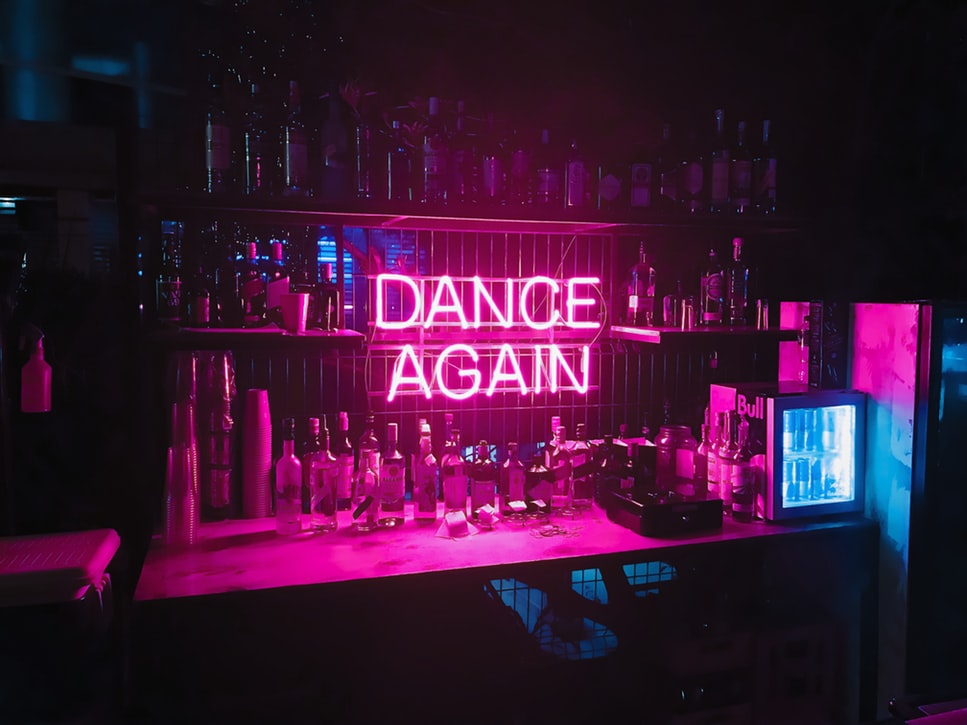 Snobs, B5 4HX
Snobs – it's practically a Birmingham institute! It opened in the city in 1973, so with over 50 years of partying under its belt, it's a firm favourite as one of the best nightclubs in Birmingham. Snobs in Birmingham is full of exciting events, great deals on drinks, a mashup of music tastes to suit everybody and it's just £5 entry so it's the perfect fuss-free night out for big groups.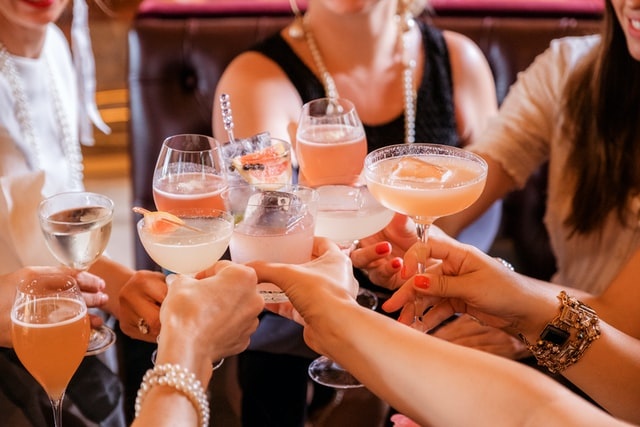 Mama Roux's, B9 4AG
You wouldn't have thought that one of the best nightclubs in Birmingham would also be the spot to get some delicious, slow cooked BBQ but that's exactly what you get with Mama Roux's. This iconic venue in the exciting Digbeth area of Birmingham offers up incredible grub from local street food favourites Broke N' Bone as well as a host of themed nights and events. It's the perfect way to kick off the weekend with an all-day party that leads easily into the night. With its delightful New Orleans-inspired decor and buzzing environment, you'll quickly see how it's become one of the best nightclubs in Birmingham.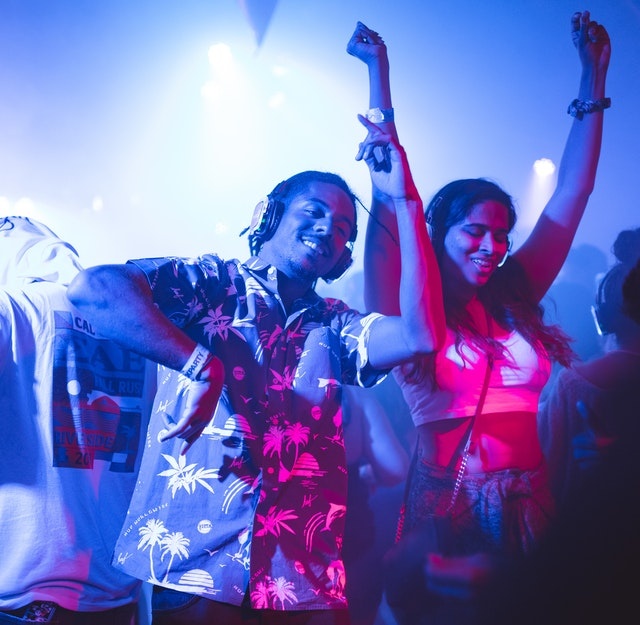 The Nightingale, B5 6RD
At the heart of the Birmingham nightlife and the city's LGBTQ+ scene, you'll find the Nightingale. Known affectionately among locals as 'Gales', the huge venue has a 2000-person capacity and they make good use of the space! A typical student night on Saturday will have you partying alongside go-go girls and boys, fire eaters, drag queens and who knows what else. Topped off with cheap drinks and fun music, it's easy to see how it's one of the best nightclubs in Birmingham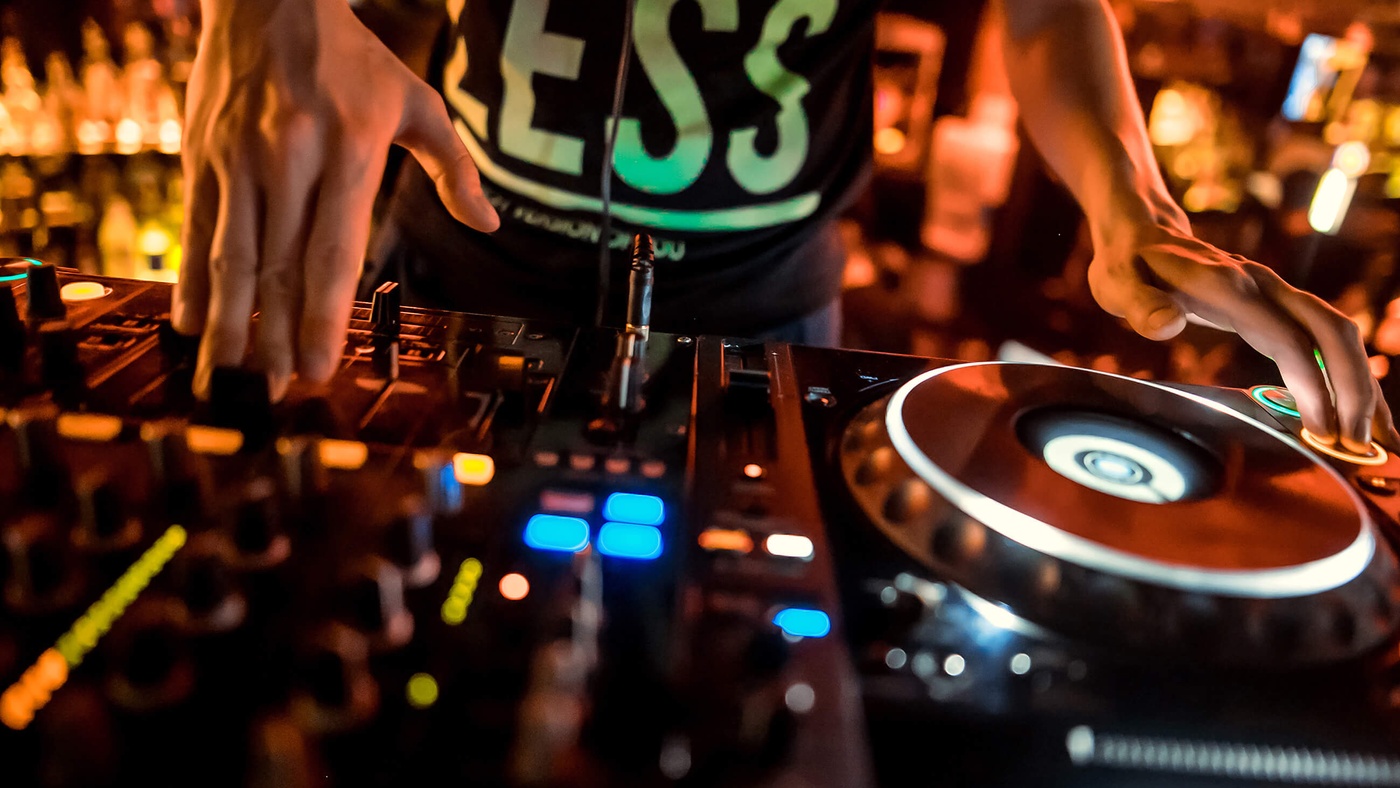 The Night Owl, B9 4AG
Arriving in the city in 2015, Digbeth's Night Owl bar is a newbie of Birmingham nightlife but quickly becoming a firm favourite among students and locals thanks to its reputation for welcoming and electric atmosphere. It was one of the first Northern Soul clubs in Birmingham but in a few short years they've expanded to become the go-to venue for retro club nights, incredible tribute acts, live performances and DJs. The lush beer garden has been known to host some incredible events during the day including street food vendors and bottomless brunches so is ideal to get the party started at the weekends.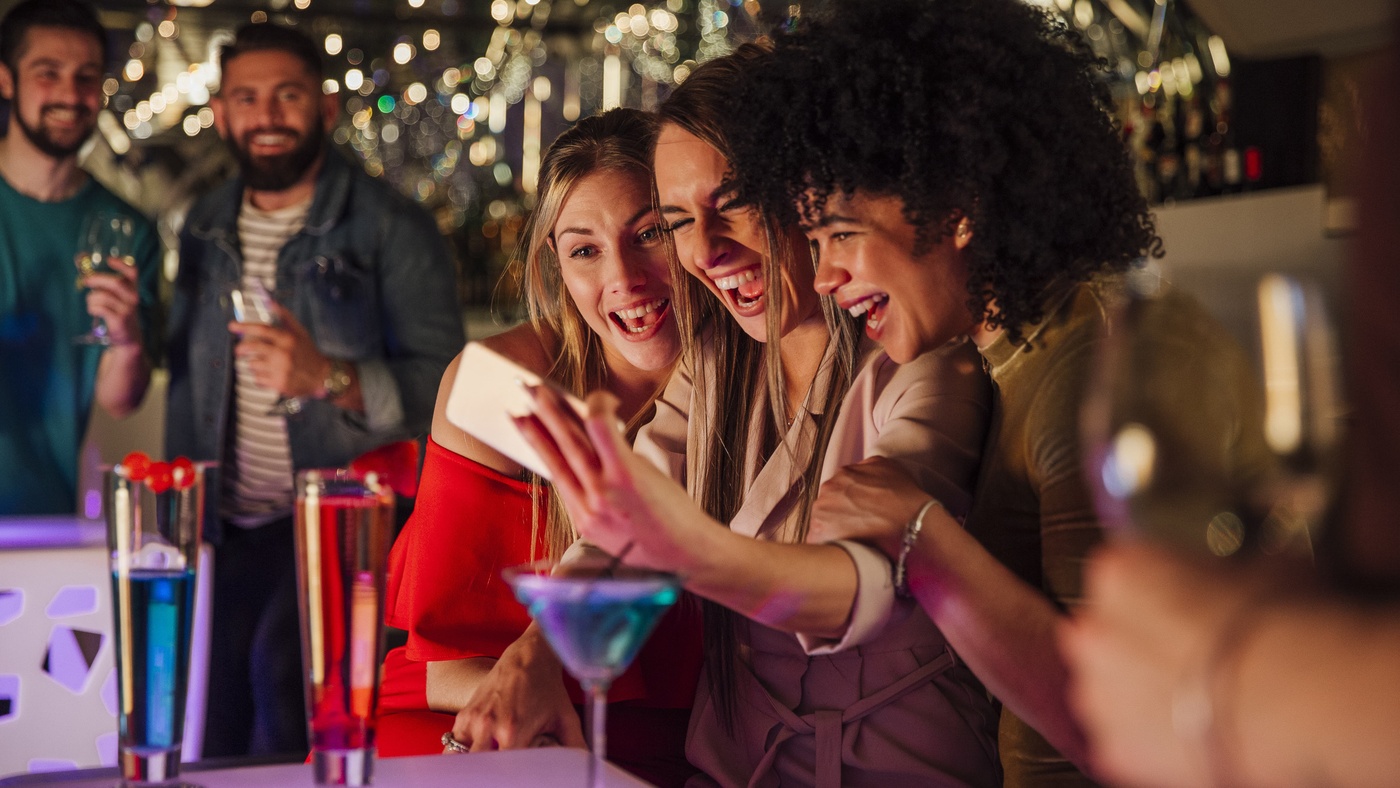 Tunnel Club, B3 1HL
The Tunnel Club is an underground space tucked away in Birmignham's iconic Jewellery Quarter and is sure to have you dancing well into the early hours with its impressive light effects and sound systems. This venue boasts seven rooms with an ever-changing roster ranging from house and techno to hip hop and k-pop, so there's something for every kind of party-goer looking for the best club night in Birmingham. Best of all, it's only a 15-minute walk from our Birmingham University accommodation.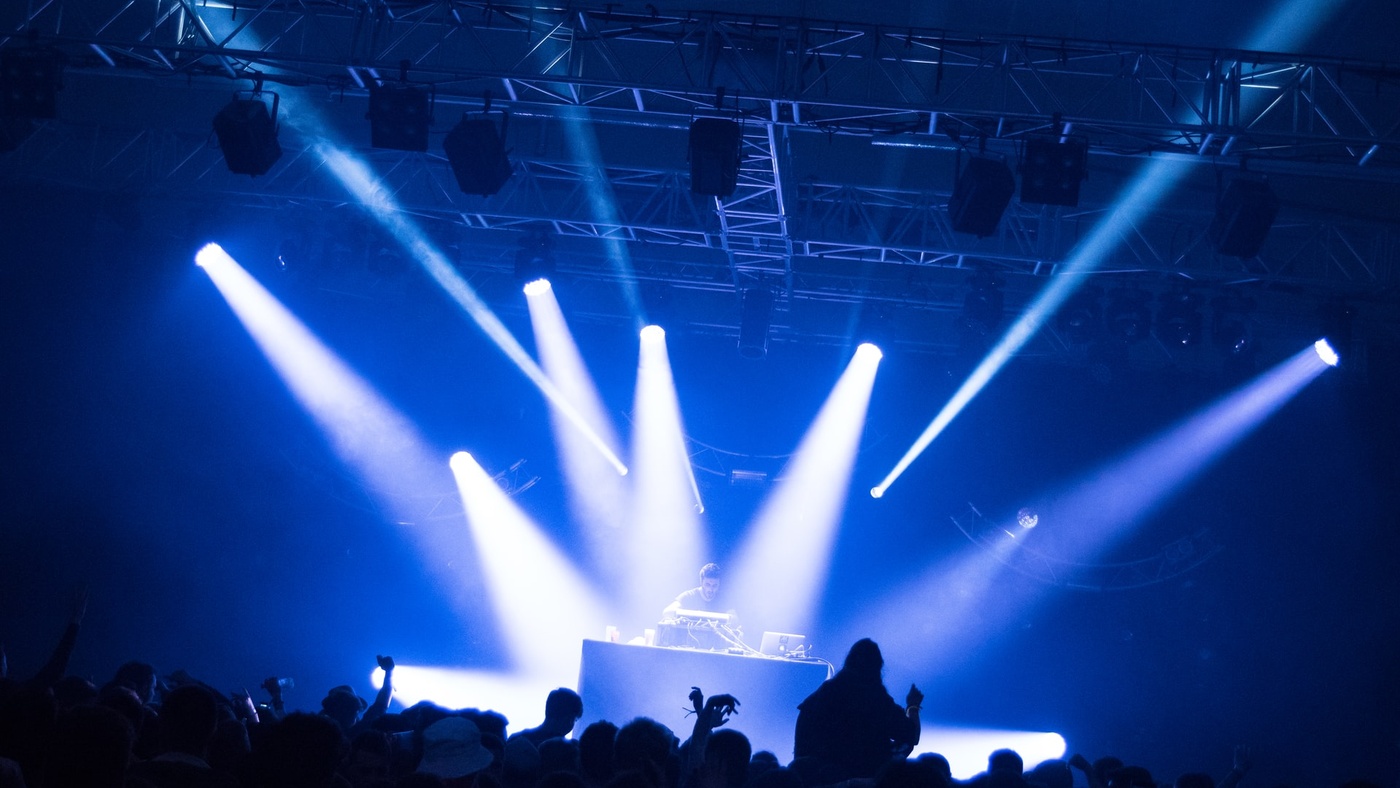 The O2 Institute, B5 6DY
When the doors opened in 1908, this venue was a stunning congregational church in the city – now, The O2 Institute is easily one of the best nightclubs in Birmingham. The venue has maintained the Victorian decor and statement features, making it a truly unique live music space that's hosted some of the biggest names in music including Foals, Cream club nights and Rita Ora. It has a huge capacity across a small maze of rooms but always promises banging beats with an incredible sound system and exciting atmosphere.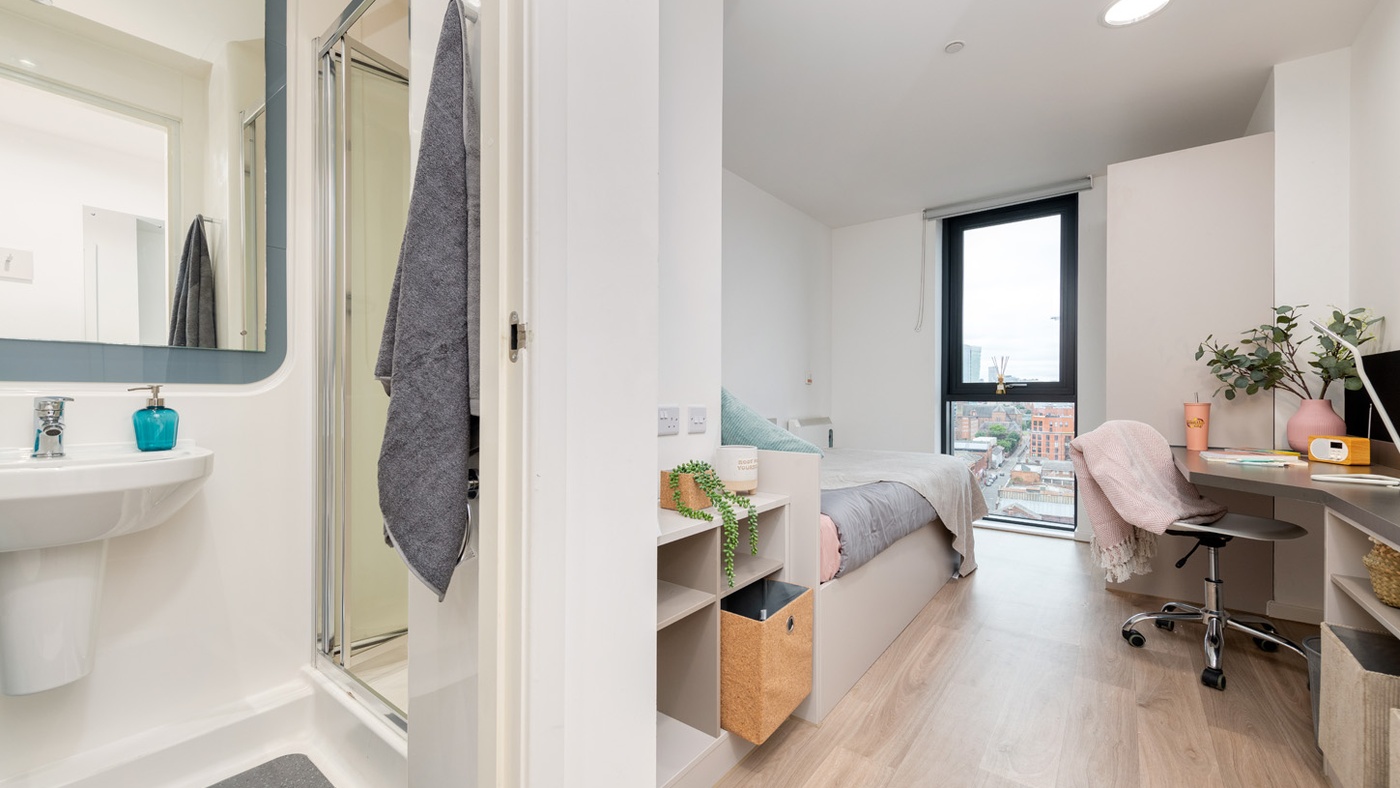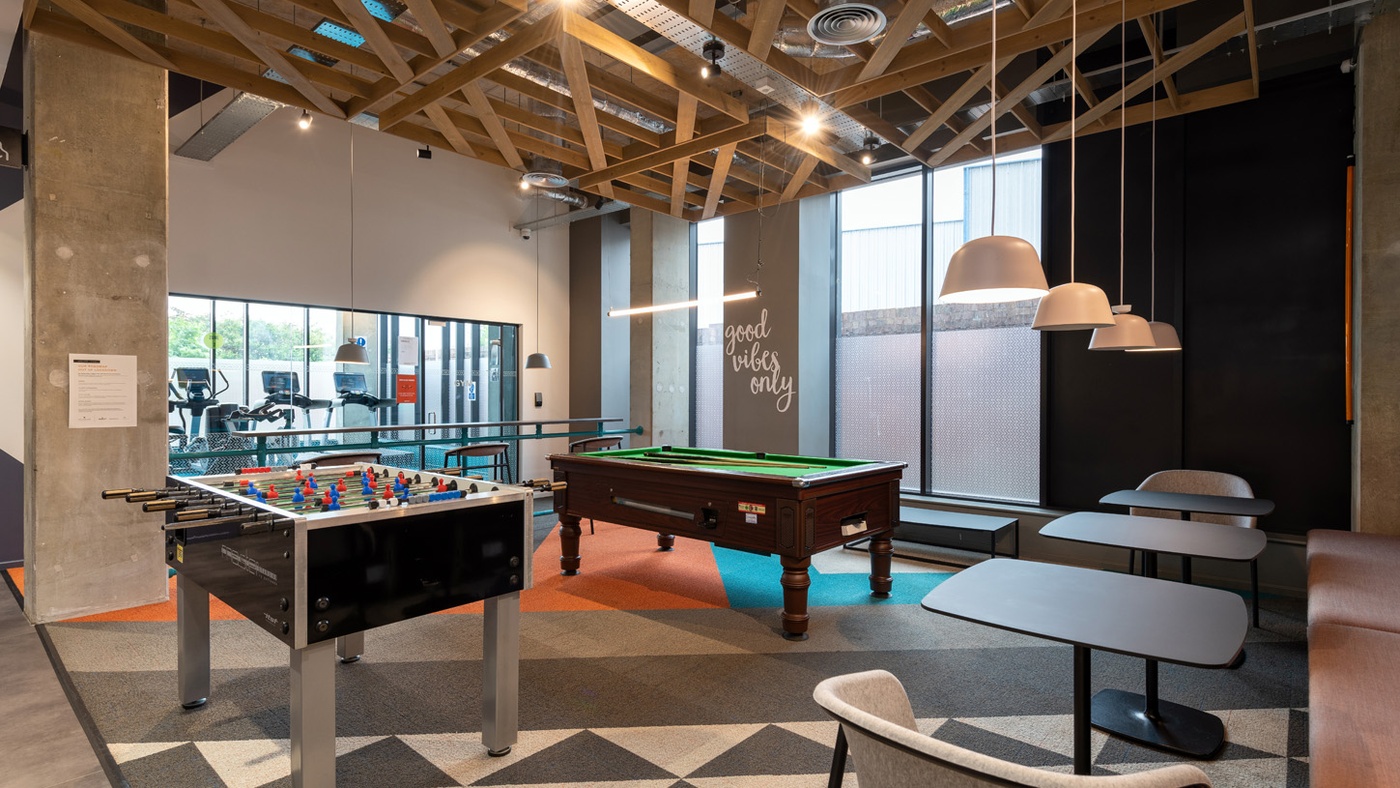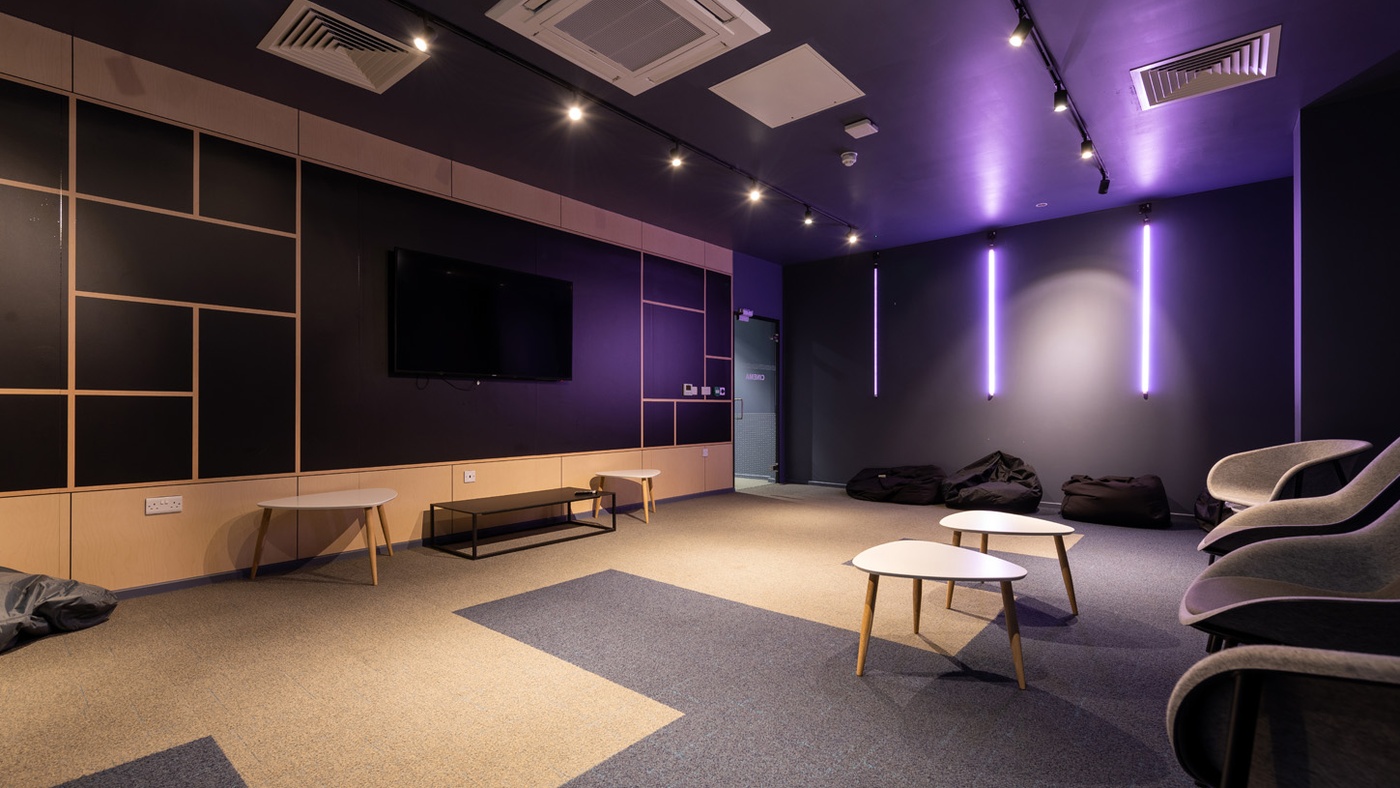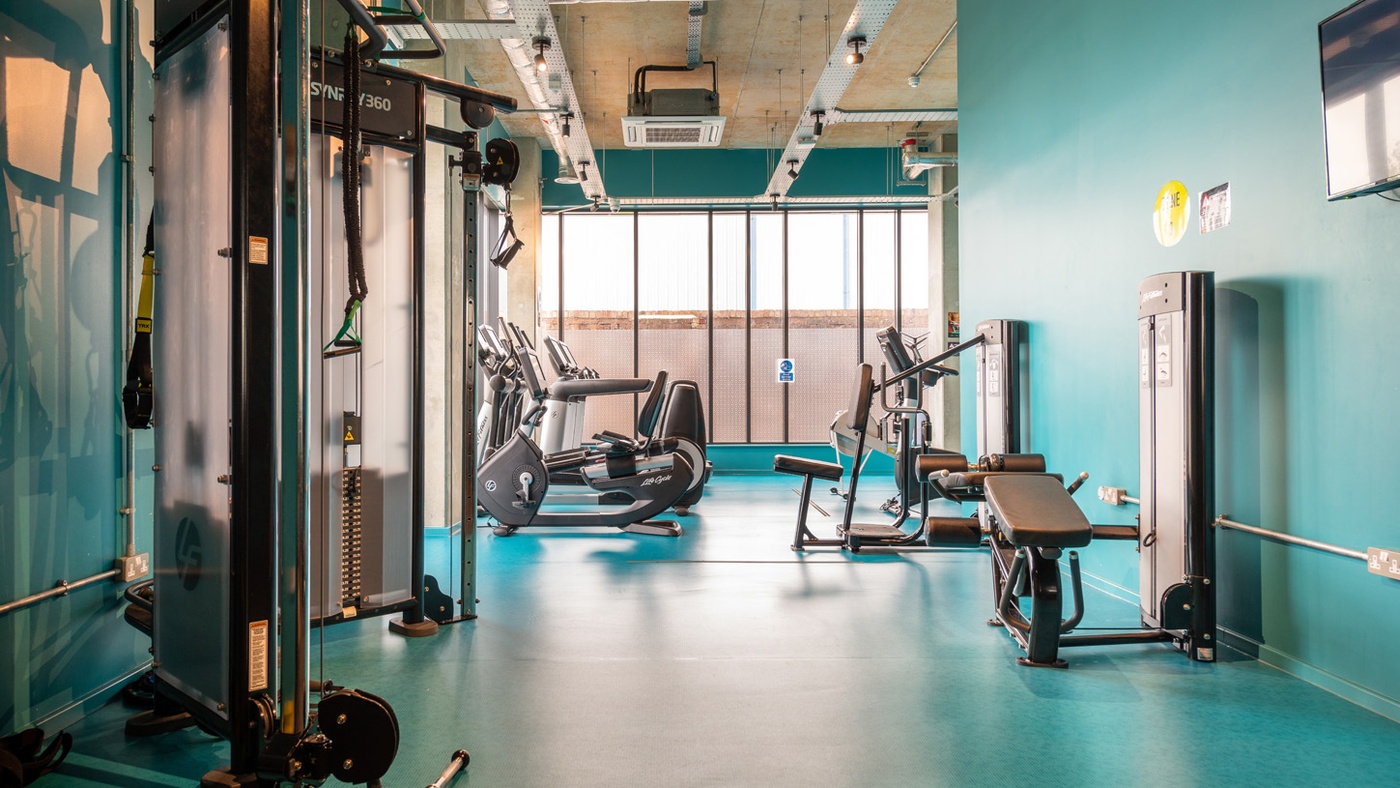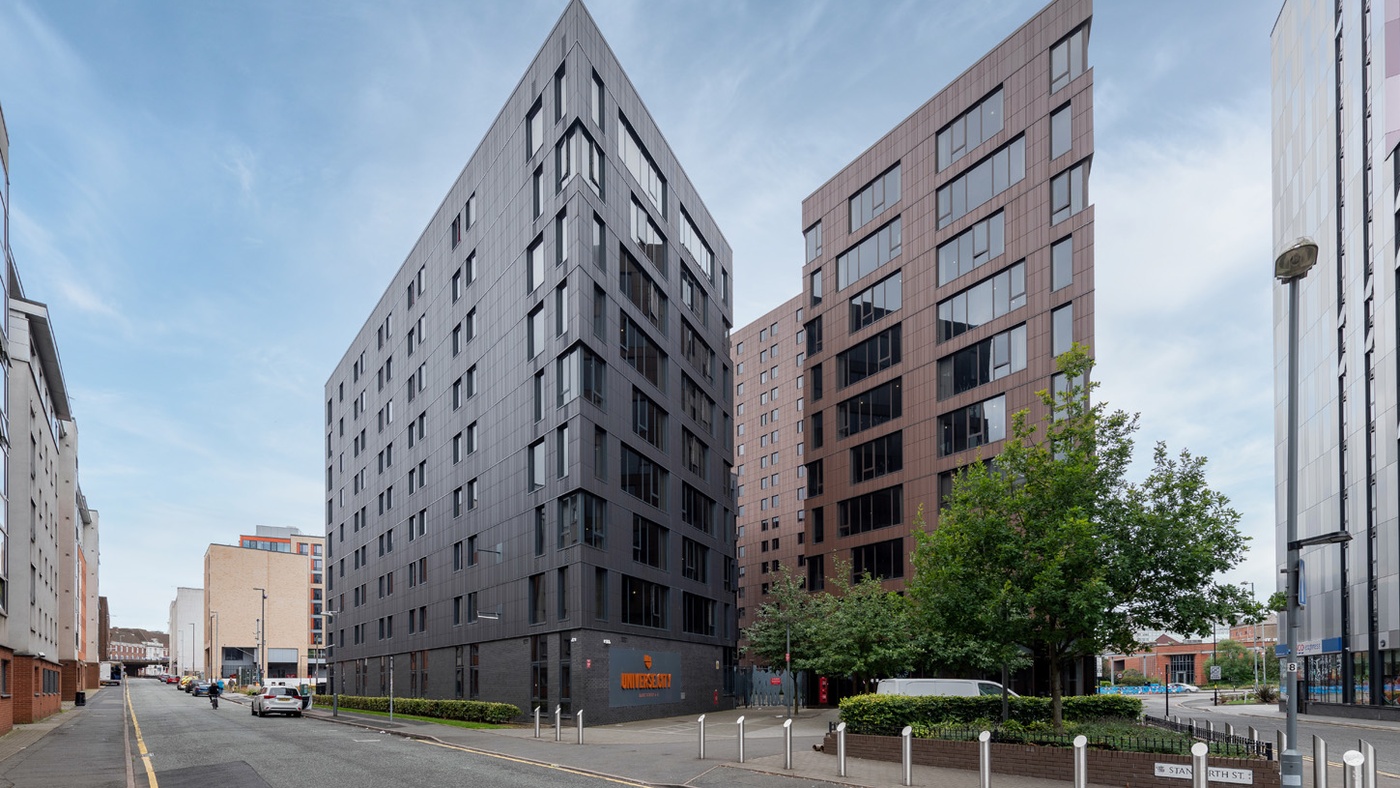 Bagot Street
Our Bagot Street accommodation is just a short walk from Aston University and Birmingham City University. Fancy exploring the city? Bagot Street is in a prime location, surrounded by a number of attractions, bars and must-try restaurants.
When it comes to staying home, our social spaces offer a relaxing, safe space to unwind with friends. The cinema and games room are hot spots in the property and can be accessed 24 hours a day.
Student accommodation in Birmingham
Located in the heart of the city centre, and with easy access to Birmingham uni and Aston University, you've got the best bars, shops, restaurants and facilities practically on your doorstep. Find the living space that suits you and your lifestyle when you decide to study in the great city of Birmingham.