Introduction
As any previous alumni will tell you, fresher's week is a crucial part of the university experience and one that you should ensure you take full advantage of as you begin your higher education experience.
Due to the fact that fresher's week usually falls within days of you moving to your new home and registering for university, many students fail to realise the potential of this key period; which is why we have created this ultimate guide to your Freshers week.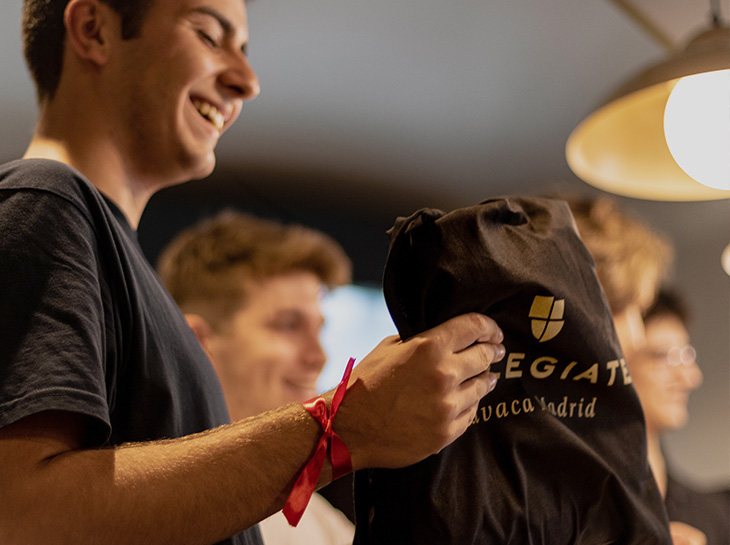 Freshers Fair
Our first and perhaps most important piece of advice is to ensure you visit the fresher's fair. Although many will tell you that fresher's week or fortnight is all about the nights out, the real purpose is to introduce you to student life and crucially, your campus.
Local businesses will be on hand to offer you all manner of student discounts and these promotions are likely to expire at the end of the fresher's period, so make sure you snap them up when you can.
The Fresher's fair at your university is also the ideal time to join sports teams and societies, leave it too late and you may find it hard to get involved later in the semester. This week is designed for university freshers to get the perfect introduction to student life, so make sure you head down as you are also likely to meet like-minded individuals who could go on to be your friends for many years to come.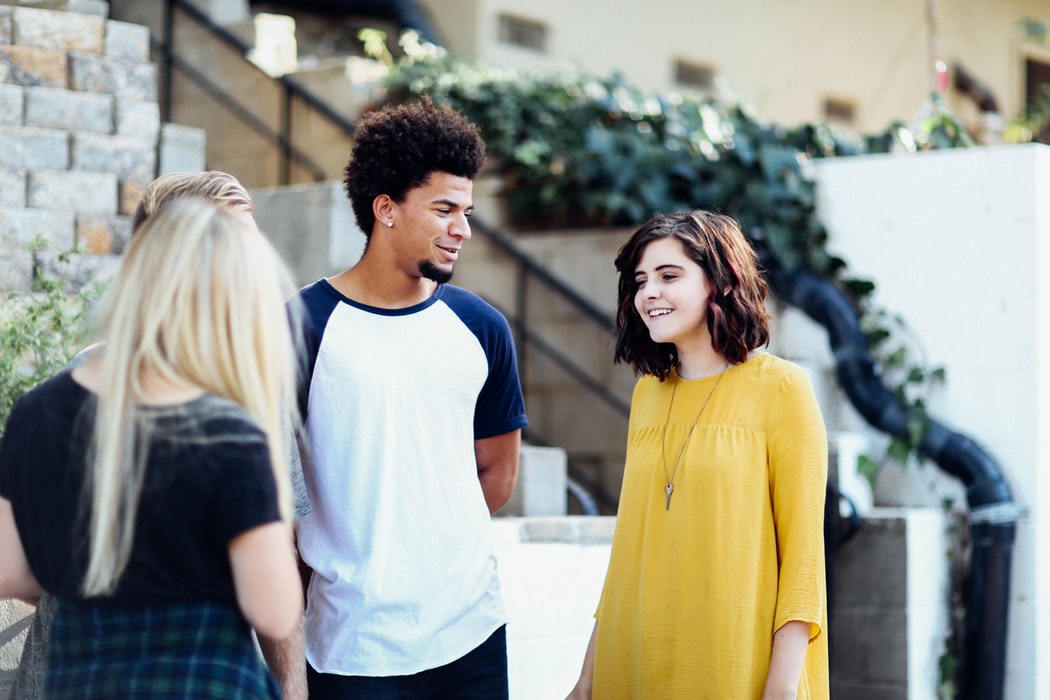 When Is Freshers Week?
The fresher's period has traditionally been a week but many universities around the UK have stretched this to two in recent years to give students more time to settle before they begin their studies.
The exact time varies from institution to institution, but generally, you should plan to get there by September 17th in order to take full potential of the aforementioned advantages. You should get notification from your university or you can always check their website to see exactly when you should make the journey.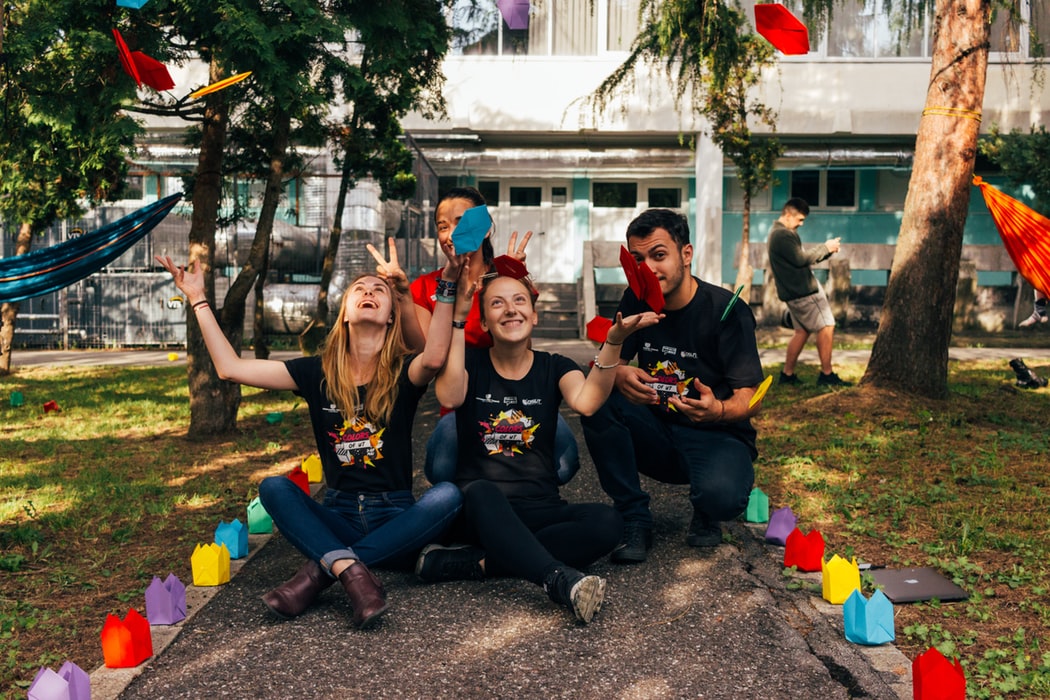 What Are The Best Freshers Events
Again, this will vary depending on where you are heading and the course you have decided to study. For example, film students heading to Bournemouth are likely to experience something quite different to hospitality students going to Edinburgh or Birmingham; this will no doubt have informed your decision.
But as we have mentioned, all of the events have been created to allow you to get a glimpse of what is to come and ultimately to give you all the information you need to get off to a great start. This is why we urge you to take full advantage and attend all the fresher's events you possibly can.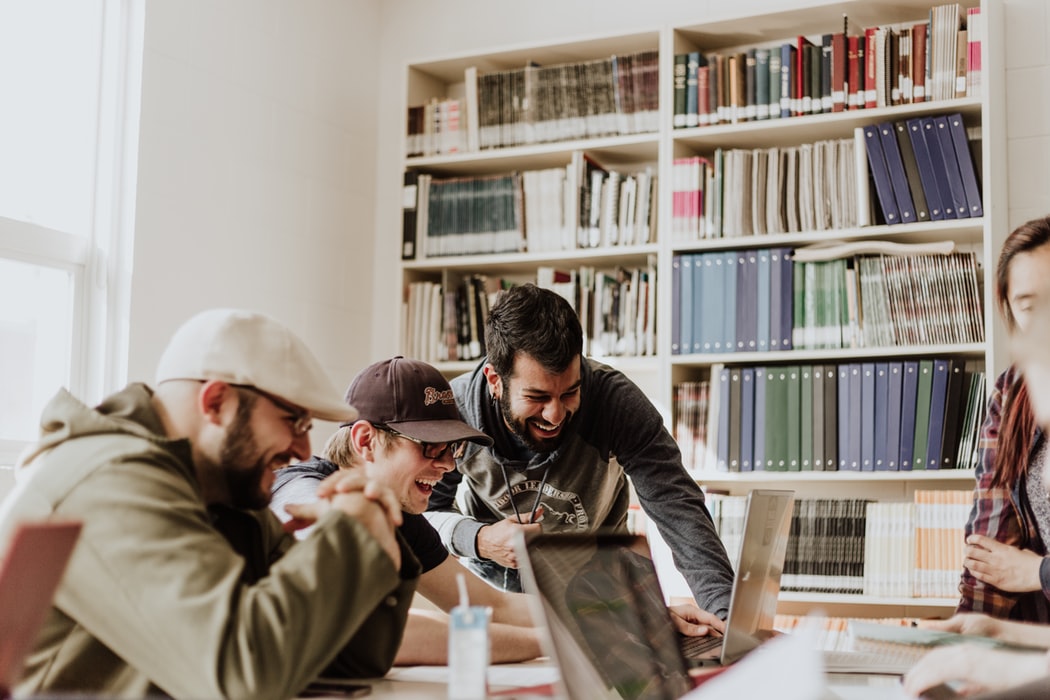 Embrace The Social Scene
Finally, away from academia, fresher's week is all about making friends and settling in. The buddies you make during this period could go on to be your best friends for the next three years or even the rest of your life. Be sure to head out on the fresher's nights out at your Student Union or local bars and clubs as you will almost certainly meet other freshers from your course or halls.
Even if you're not keen on drinking or abstain from alcohol altogether, these nights out are a great way to meet new people and will cater for students from all sorts of backgrounds, cultures and religions. Head to your SU to find out which nights are perfect for you and get stuck into your university experience in style. Settling in to university really is easier than you think, and this is why fresher's week was created; to give you the ultimate platform.
Get In Touch With Collegiate
Should you have received an unconditional offer or have received the grades you need to attend your university of choice, then why not get in touch with Collegiate to find out more about our acclaimed student accommodation? We have award-winning residences in all of the UK's main student cities and offer all the facilities you need and much, much more.
We hope you enjoyed this feature from our team of Collegiate experts, if so, why not read this guide to beating the pre-university jitters?