Whatever happens, A-level results day is set to be one of the most exciting days of your academic life. But we also get that it can be a bit daunting not really knowing what to expect. Which is why we've put together a quick guide to help you prepare for exactly what happens on A-level results day.
While it may feel like you're just waiting to see what grades you've got, it also helps to determine your next steps. Whether you're thinking of carrying on into further education, considering taking up an apprenticeship, going straight into work; the options are plentiful so your grades can have a real impact. That's why it's worth preparing yourself for what to expect on A-level results day and think about what your next steps will be, whatever the outcome. 
Of course, if you are considering going onto further education it can't hurt to take a look at some of our exceptional student accommodation. Chances are we've got a residence in the area you're looking for as we've got spaces in some of the biggest cities in the UK. 
But first, let's get A-level results day out of the way so you can focus on the exciting next chapter of student life.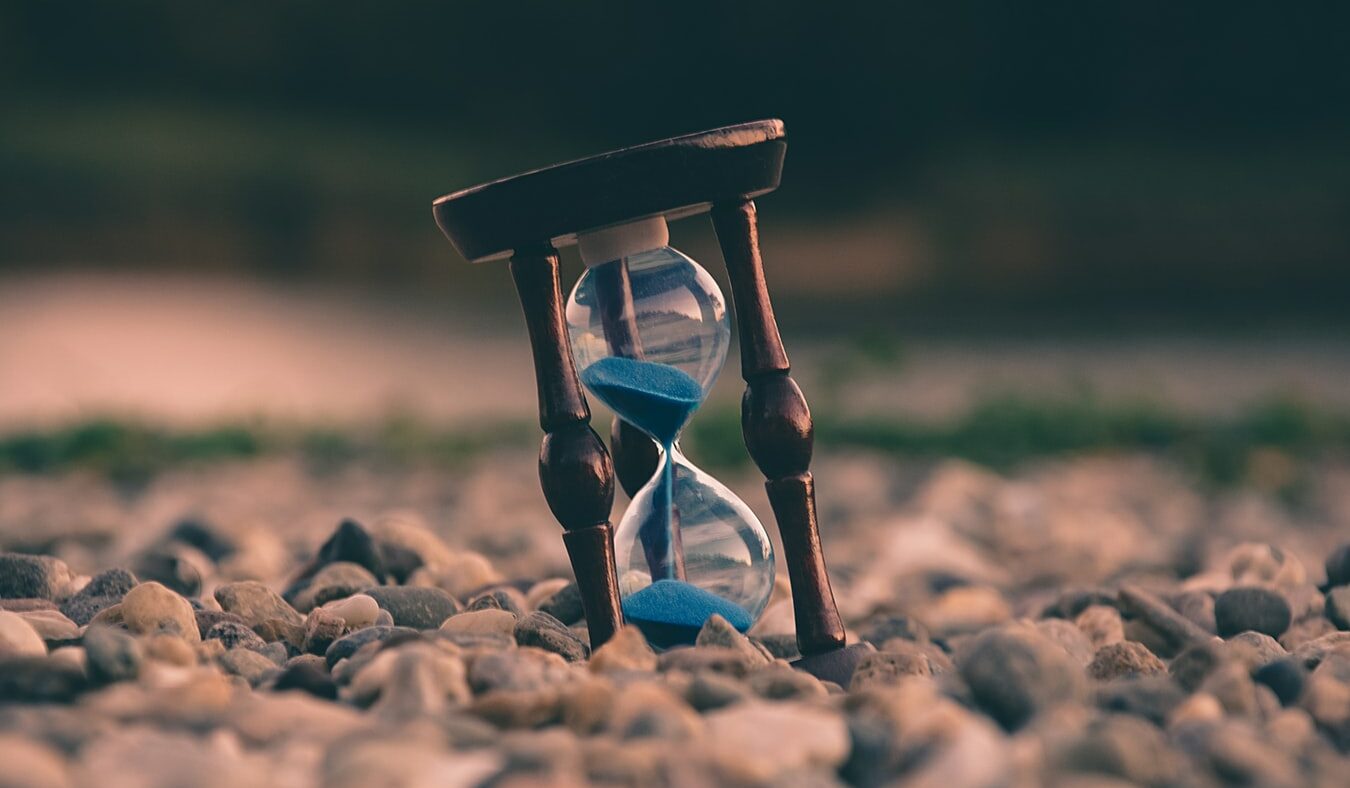 When is A-level results day?
A-level results day in England and Wales is Thursday 17th August 2023. 
Come the big day, students are able to pick up their A-level results from their school or college from 8am. That's the time when the results are released but it's best to check with your school or college as to the exact times they'll be open – it's highly likely you'll be able to rock up before 8am so you'll have plenty of time to catch up with teachers or your mates ahead of the results. 
Your UCAS Hub will also get updated at around the same but it's worth remembering that a lot of students will be trying to access their results online so it's likely you'll need to be patient!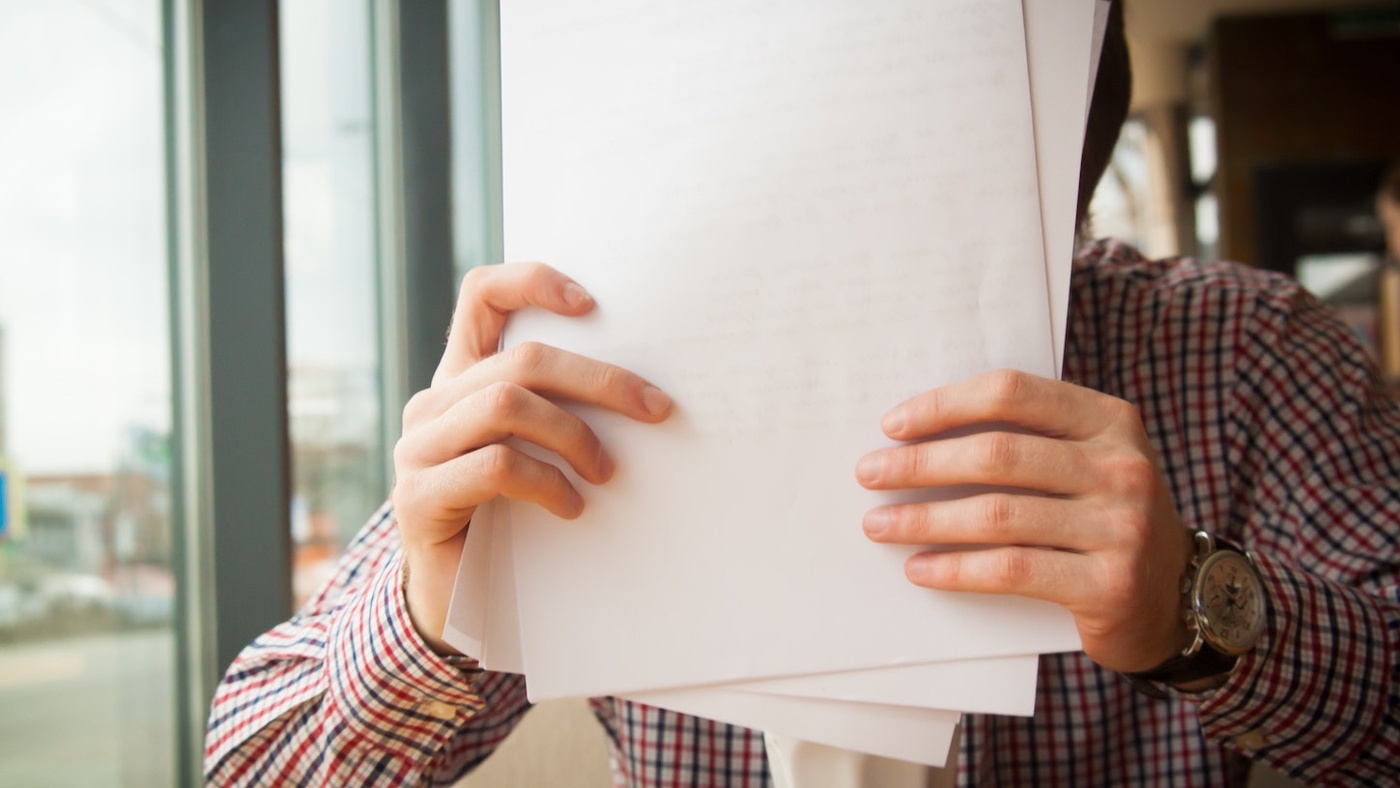 What do I need to bring to A-level results day?
First off, make sure your UCAS details are up to date and you have your login to hand. 
A-level results day can be busy and subsequently a bit stressful so it's best to make sure you're completely available throughout the day. UCAS or universities can't speak to others on your behalf unless you give them nominated access so if you need to get in touch with any universities then you need to be free. 
It's also worth checking how your A-level results will get sent to your chosen university through UCAS just in case you need to take any actions yourself.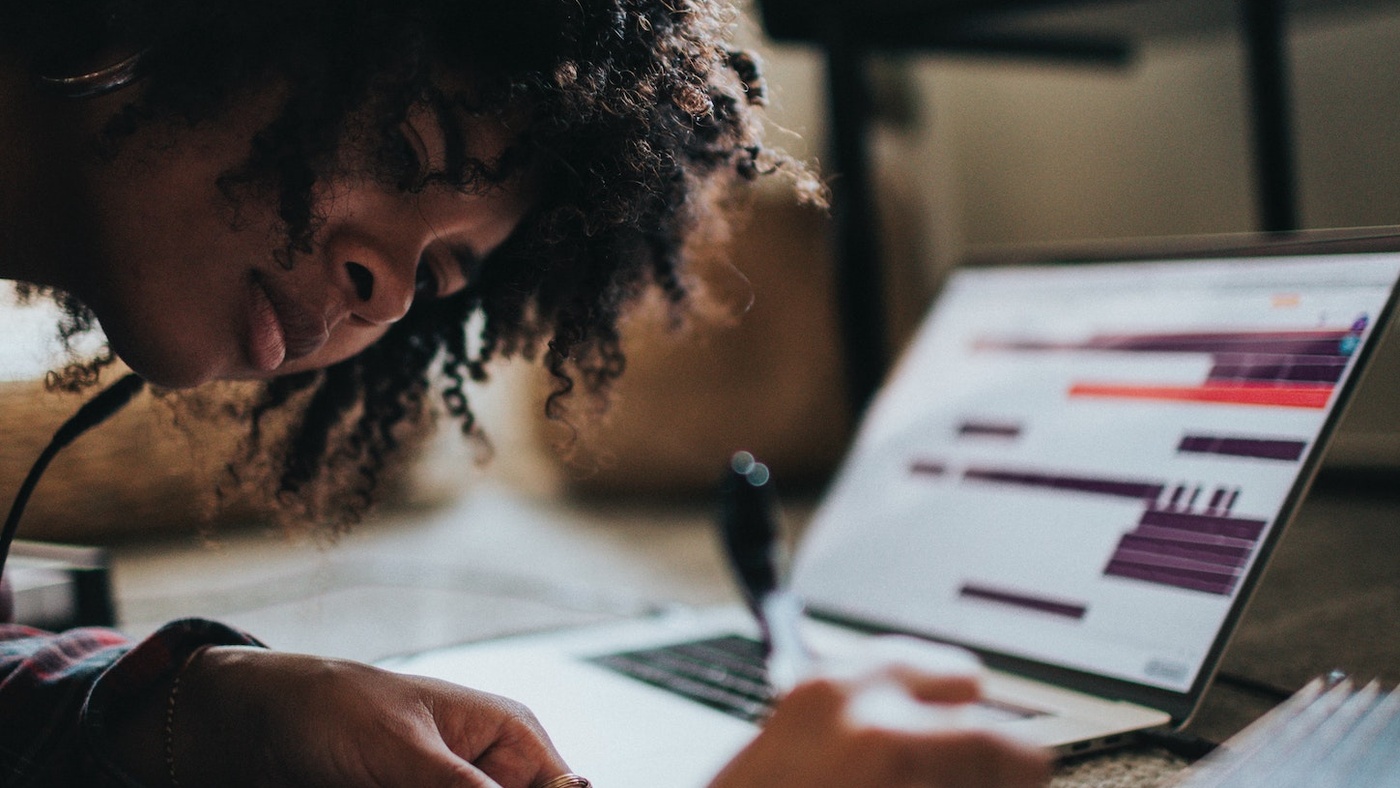 What to do after receiving A-level results
We hope you get the results you're hoping for, but try not to panic if that doesn't happen. Universities and colleges might accept you even if you didn't get the grades you'd expected. 
There are two types of offers from universities following A-level results;
A conditional offer means you need to meet a set of requirements which are usually your A-level results.

An unconditional offer means you've got a place at university, although there might still be a few things to arrange following your A-level results. 
A-level results day will also help determine whether you take your firm choice or insurance choice. Through UCAS, a firm choice is basically your first choice university. If you accept a conditional offer and meet the requirements with your A-level results then you'll have a confirmed place there. Your insurance choice is the university you'd choose if you didn't meet the conditions of your firm choice. If this is a conditional offer, you'd need to meet the required A-level results for your place to be confirmed.
You might also be offered an alternative by your chosen university, which will be classed as a 'changed course offer' which you'll need to accept or decline. There's every chance you'll still get a place but you can also go through UCAS Clearing to see what vacancies are available at other universities.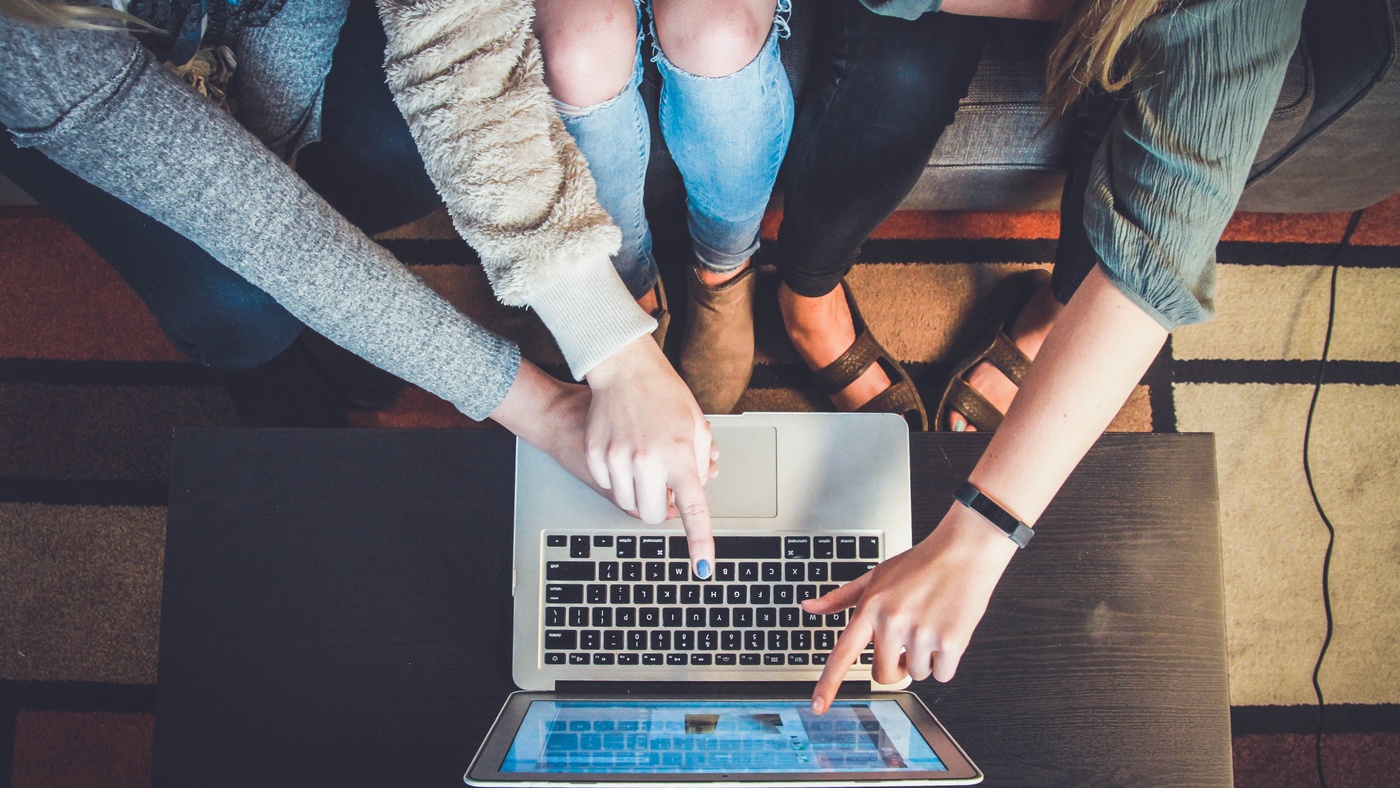 What do I need to know about UCAS Clearing?
You won't be able to add a Clearing choice using your UCAS Hub until 2pm on A-level results day. This is so you've had enough time to consider your options rather than making a submission in panic. Even thought you'll have to wait, you may still want to discover your offers as early as possible.
The UCAS website says that by getting in touch with universities after receiving your A-level results, you can attempt to sort out invitations to add a course for when UCAS is updated with its Clearing option later in the day. The official Clearing list will then be displayed in the UCAS search tool.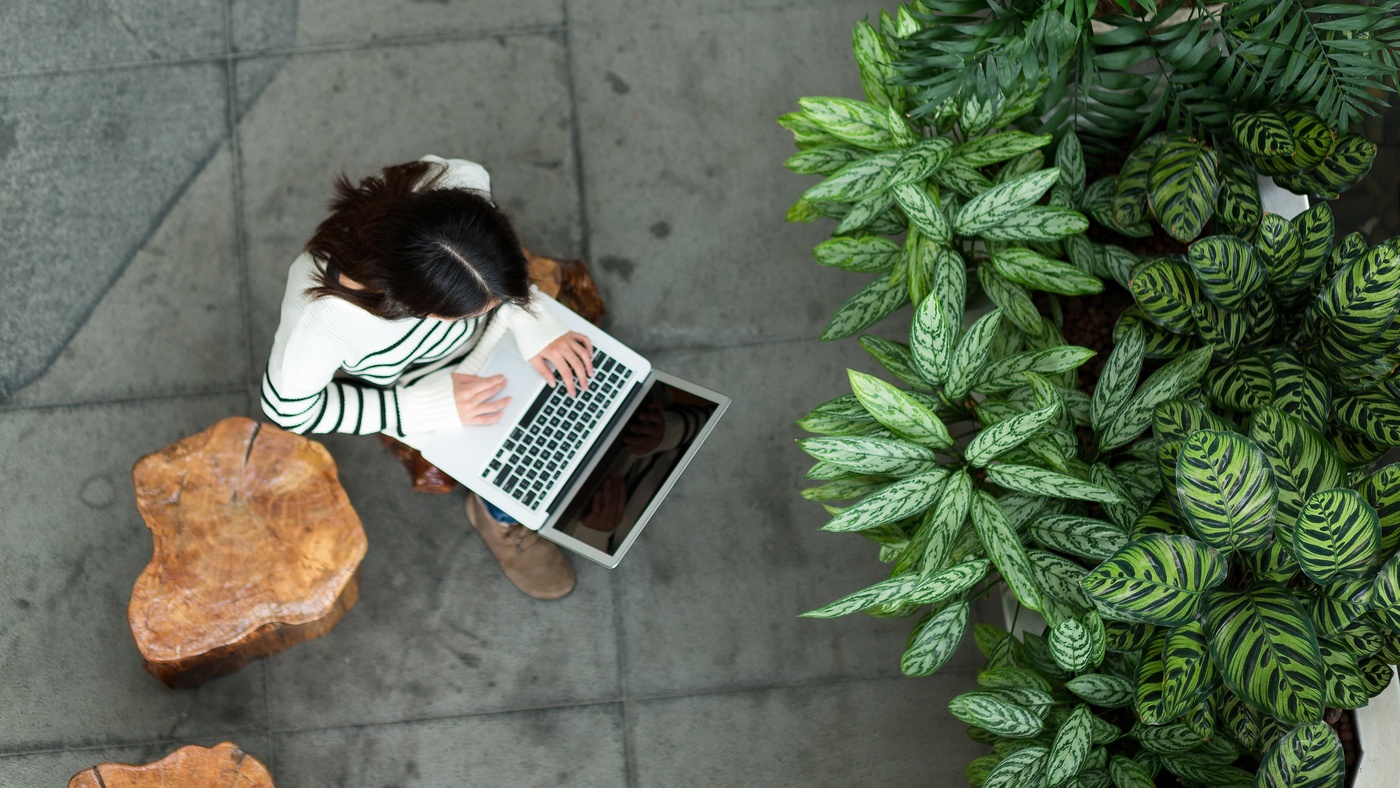 What can I do if I don't get the A-level results I wanted?
Remember that it's never the end of the road, whatever your grades end up being there will be an option for you. 
Speak to your teachers or course leaders on A-level results day about exam reviews and appeals, which you'll need to arrange as quickly as possible and update your university or college of your intention to appeal. 
UCAS Clearing is always a great option but also it may be that university isn't the right step for you just yet. You can look into other options like apprenticeships, gap years, or going straight to work until you're ready to reapply. And don't forget that vital part, you're absolutely allowed to reapply the following year. No results are held against you, you can start the whole process again completely from scratch. 
Above all it's important to remember that grades don't define you, they're a stepping stone to what you want to do next and it's absolutely ok if it doesn't go to plan – there's always an option for you! And don't worry in silence, be sure to speak to your mates ahead of A-level results day as chances are they're feeling something similar. Or approach a trusted teacher or guardian who you can voice your worries to, and take it in your stride.