Introduction
Cardiff nightclubs are famed for being welcoming and always offering a bustling atmosphere, so picking our top seven was no easy feat! However, we've managed to find something for everyone. If you're looking for the best spots to take a big group, for exceptional live music to dance to, or even if you're looking for a slightly more laid back vibe, we've got you covered.
To top it all off, most of these amazing Cardiff nightclubs are practically on your doorstep. When you stay at our student accommodation in Cardiff, you'll benefit from a premium city centre location. So when you're done with the dancefloor, you know you're never too far away from the comfort of your own space.
And if you're thinking about your budget, you'll be glad to hear that Cardiff nightclubs are some of the most student-friendly you're likely to find. Put that on top of our all-inclusive rent that covers all utility bills and WiFi, it's no wonder Cardiff is so popular with students.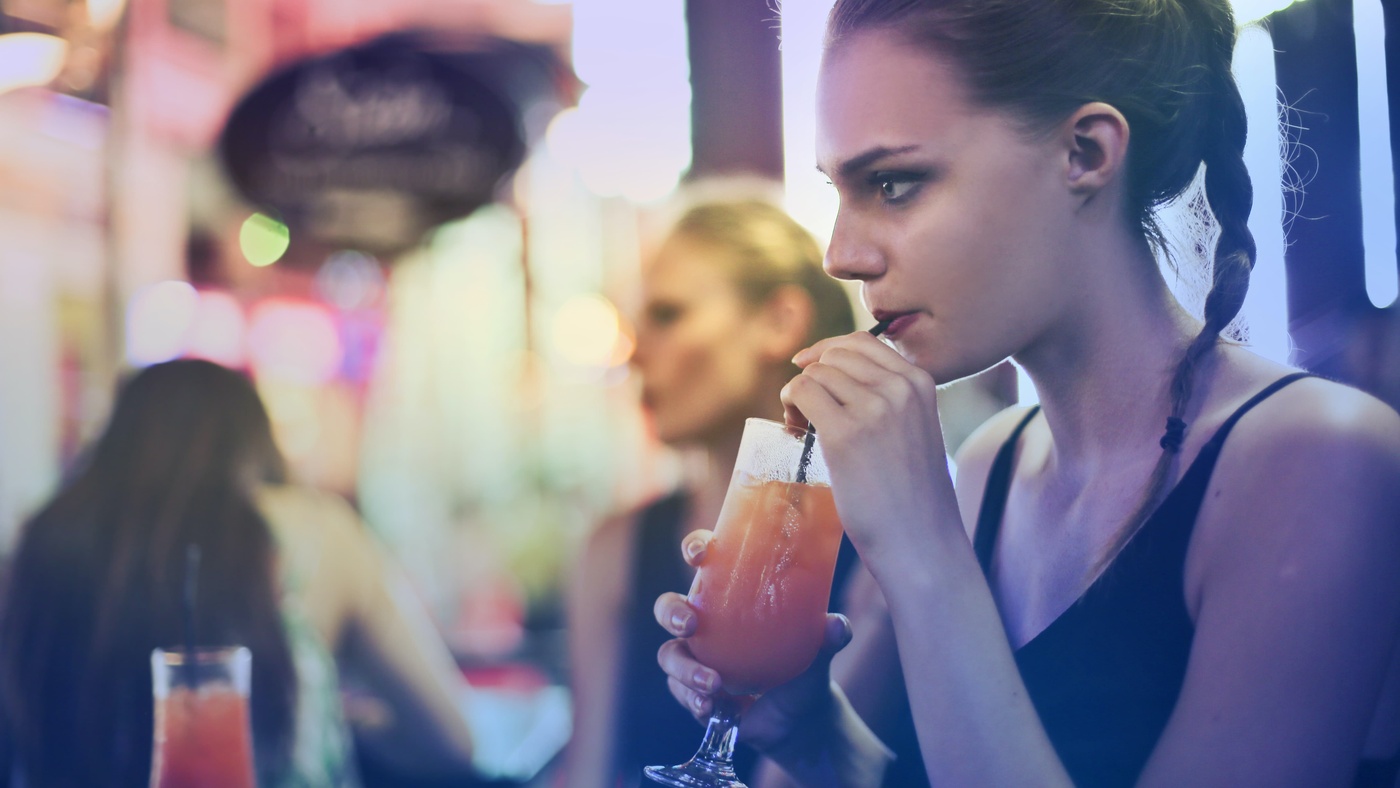 Metros, CF10 1AL
For over 20 years, Metros has been serving up the best in alternative club nights in Cardiff. You might hear locals affectionately refer to it as 'sweat-ros' which is likely down to the exciting atmosphere that greets you pretty much from the minute you walk in. Expect the very best of indie, ska, rock, electronic music blaring out from a huge sound system that you just won't be able to resist dancing to until the early hours. Any night is a great night but Saturday at Metros is easily one of the best student nights in Cardiff, just FYI!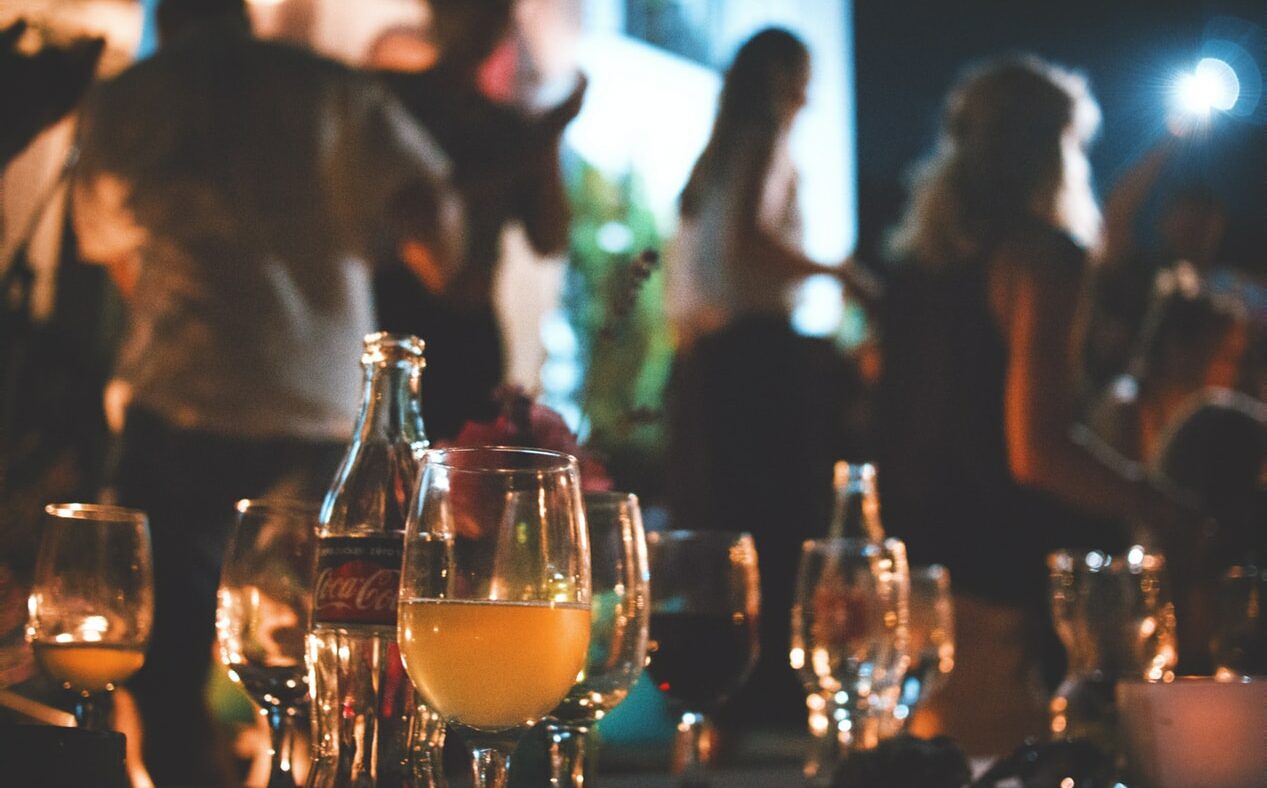 The Live Lounge, CF10 3FA
The Live Lounge in Cardiff is a truly unique venue where you can do it all – from enjoying a bit of lunch alongside an acoustic covers band, catching the latest sports games with friends, to dancing to 4am to DJ sets and live music acts. This Cardiff nightclub is open 7 days a week so it really does feel like the party never stops! They also boast student prices for all, so you're guaranteed to find a good drinks deal that suits you on everything from quirky cocktails to signature spirits.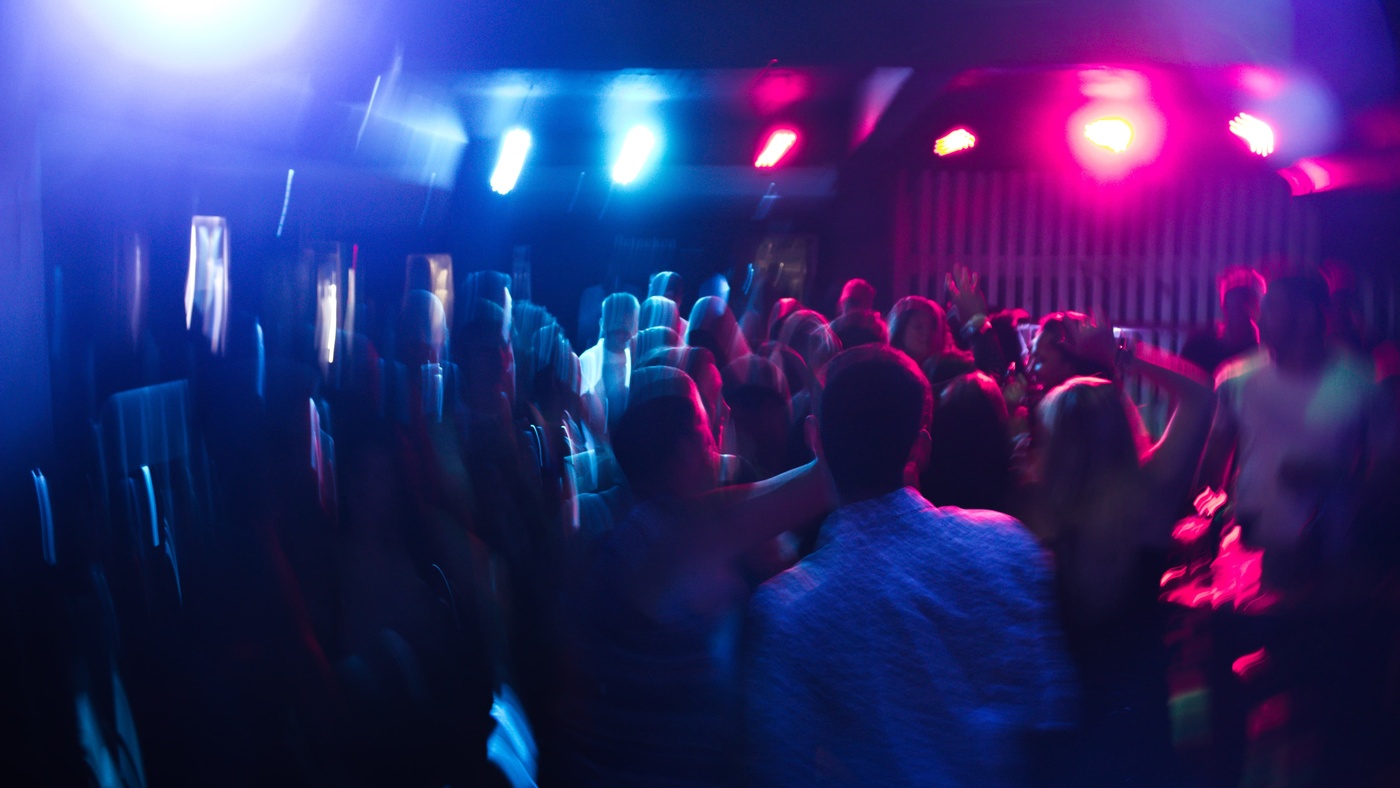 Clwb Ifor Bach, CF10 1BR
One of many things we love about student life in Cardiff is the nightlife isn't just about the clubs, it also encompasses a thriving live music scene. Clwb Ifor Bach (Little Ivory Club, if you're wondering) has been at the forefront of live music in Cardiff since the eighties, and it's only getting better. Don't let the name fool you however, when it isn't hosting amazing live acts, the club space spans three floors positively bustling with the best in dirty pop, jive and soul, as well as indie and rock classics.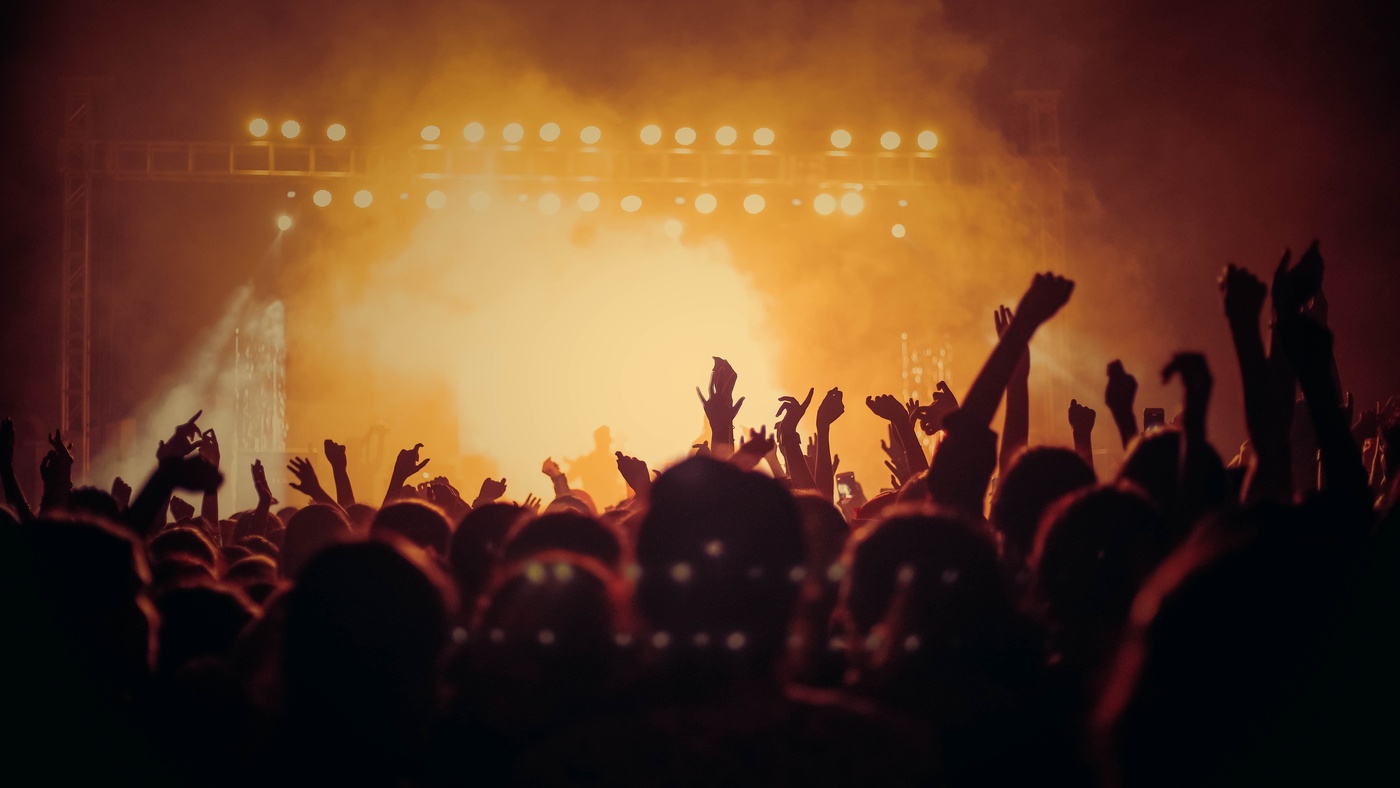 Mary's, CF10 1DW
Mary's is one of the city's most loved bars on the LGBTQ+ scene and with very good reason. It's well-known for a friendly and welcoming atmosphere as well as its exceptional cabaret performances. Being open 7 days a week, you can expect the fun to keep going every single day in this Cardiff nightclub. Whatever night you decide to venture to Mary's, you can enjoy a delicious cocktail or take your pick of an extensive range of premium gins alongside special acts, the liveliest music and even a good Sunday night quiz.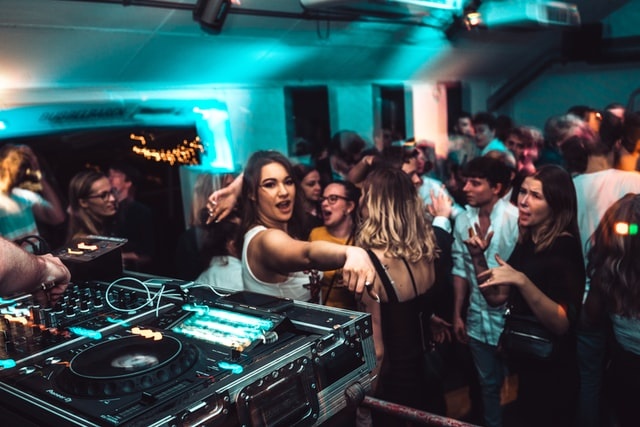 Retro, CF10 1FL
Did you know that both sites of our student accommodation in Cardiff offer their own dedicated karaoke rooms? So, if you love karaoke, you've always got the option but if you fancy venturing out into the city, you're best to hit up Retro. It's easily one of the best nightclubs in Cardiff and is just brimming with nostalgia. If you want to spend the night singing along to anything from Britney Spears to the Spice Girls, or hitting the dancefloor to Backstreet Boys and B*Witched, Retro will have the good times covered.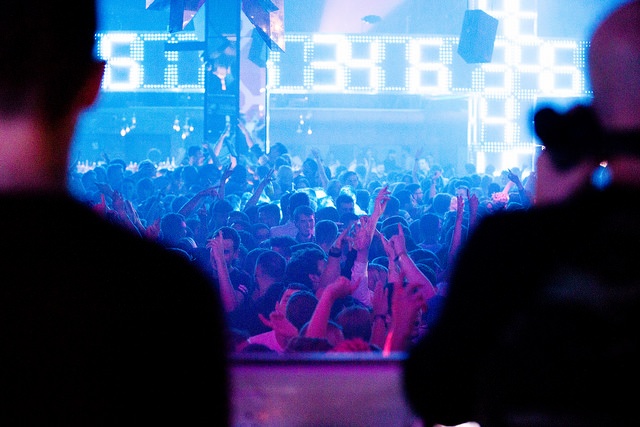 Philharmonic, CF10 1FA
Another one of the city's most versatile venues, the Philharmonic Cardiff really does have something for everyone. With four unique bars, three floors of music, a terrace and a fine dining space, it's no wonder 'the Philly' is such a popular nightclub. The dedicated nightclub space is called Club 360 and is open until the early hours with bustling themed nights and a rotation of exciting DJs. You're also sure to find a host of drinks and food offers so you can either kick off your night out in style, or continue it happily into the early hours.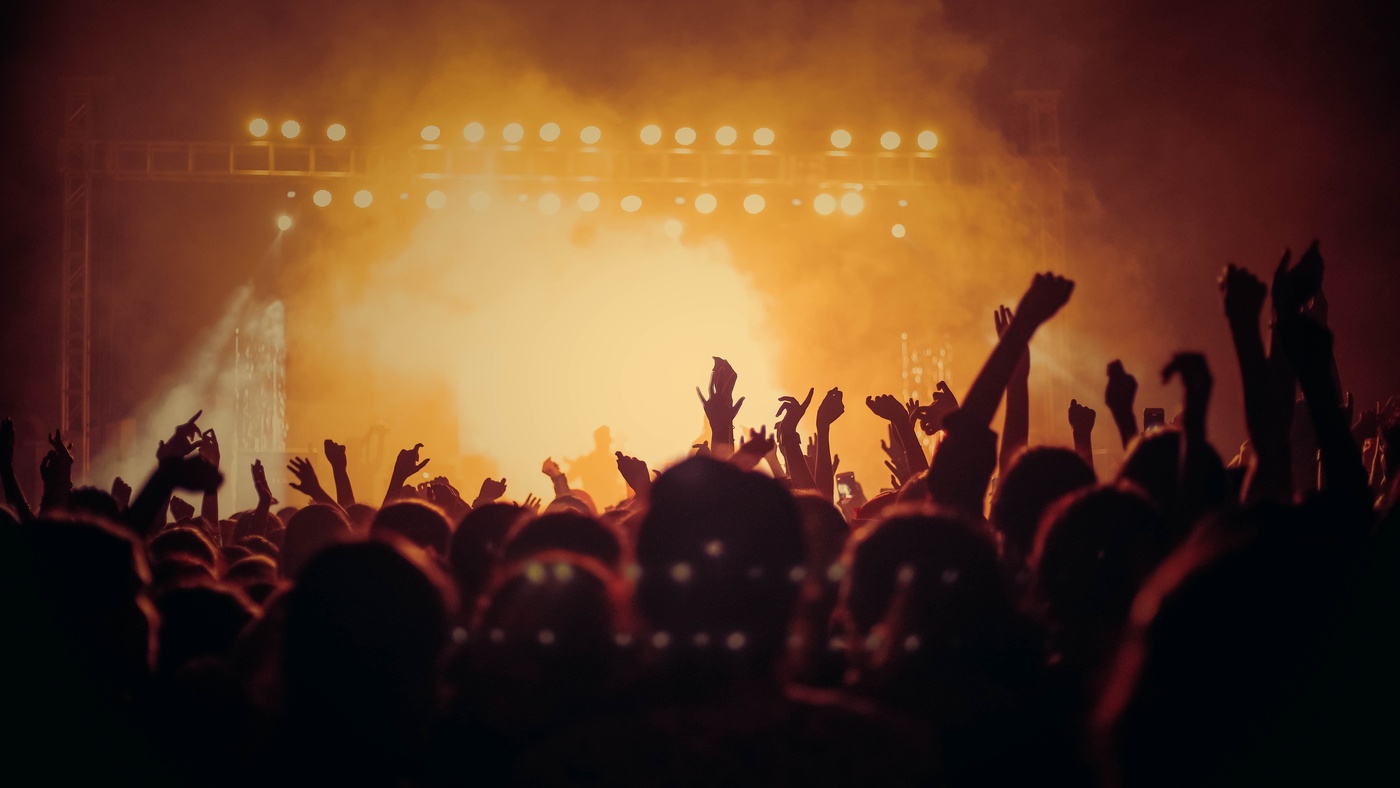 Tiger Tiger, CF10 3AE
Cardiff nightclub wouldn't be complete without a space like Tiger Tiger. This cool club has seven rooms all with completely different themes including a tropical paradise, plush lounge, retro escape and red velvet bar – and that doesn't even cover the whole venue! One thing's for sure, wherever you choose to go, you're guaranteed great music and a buzzy atmosphere. The music is always loud, the cocktails are colourful and it's always a sure fire way to see in the weekend in style.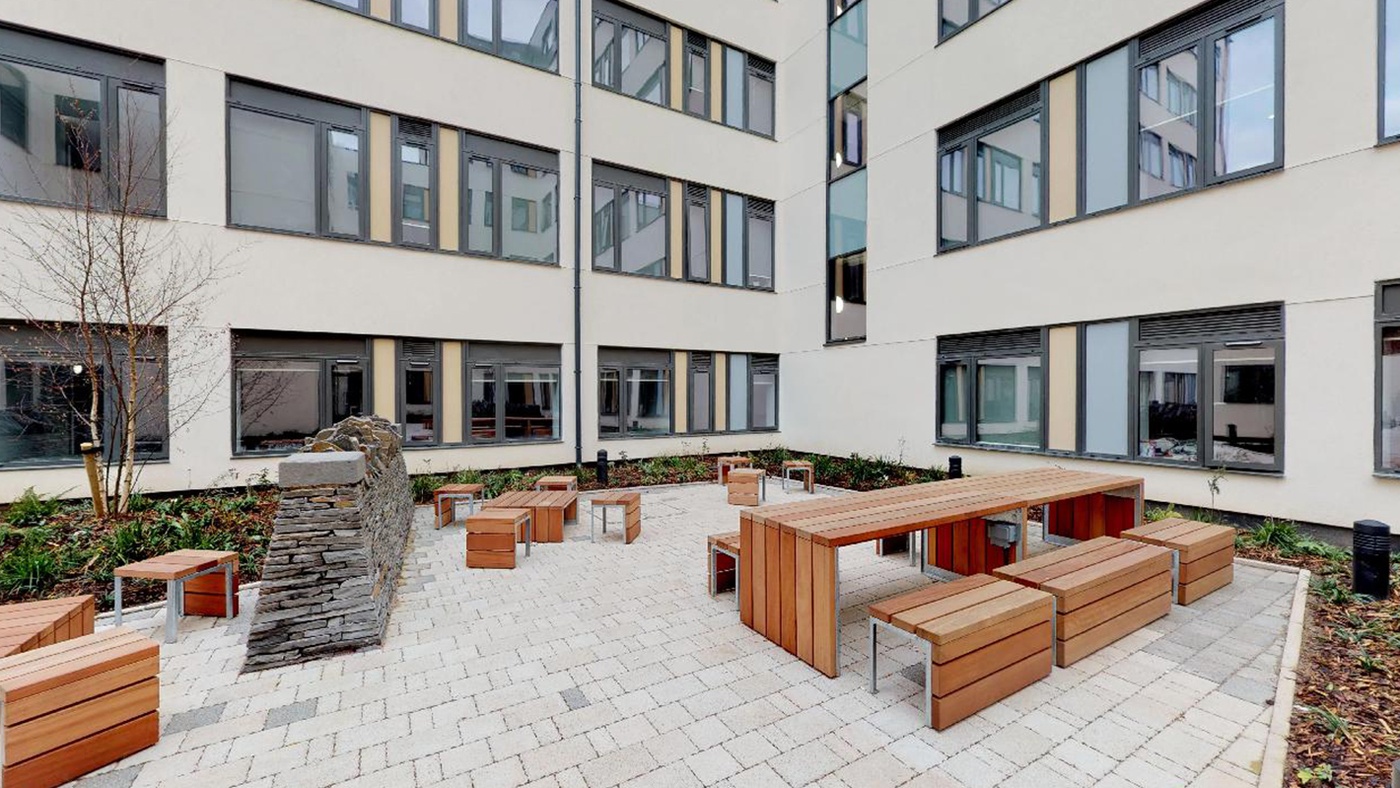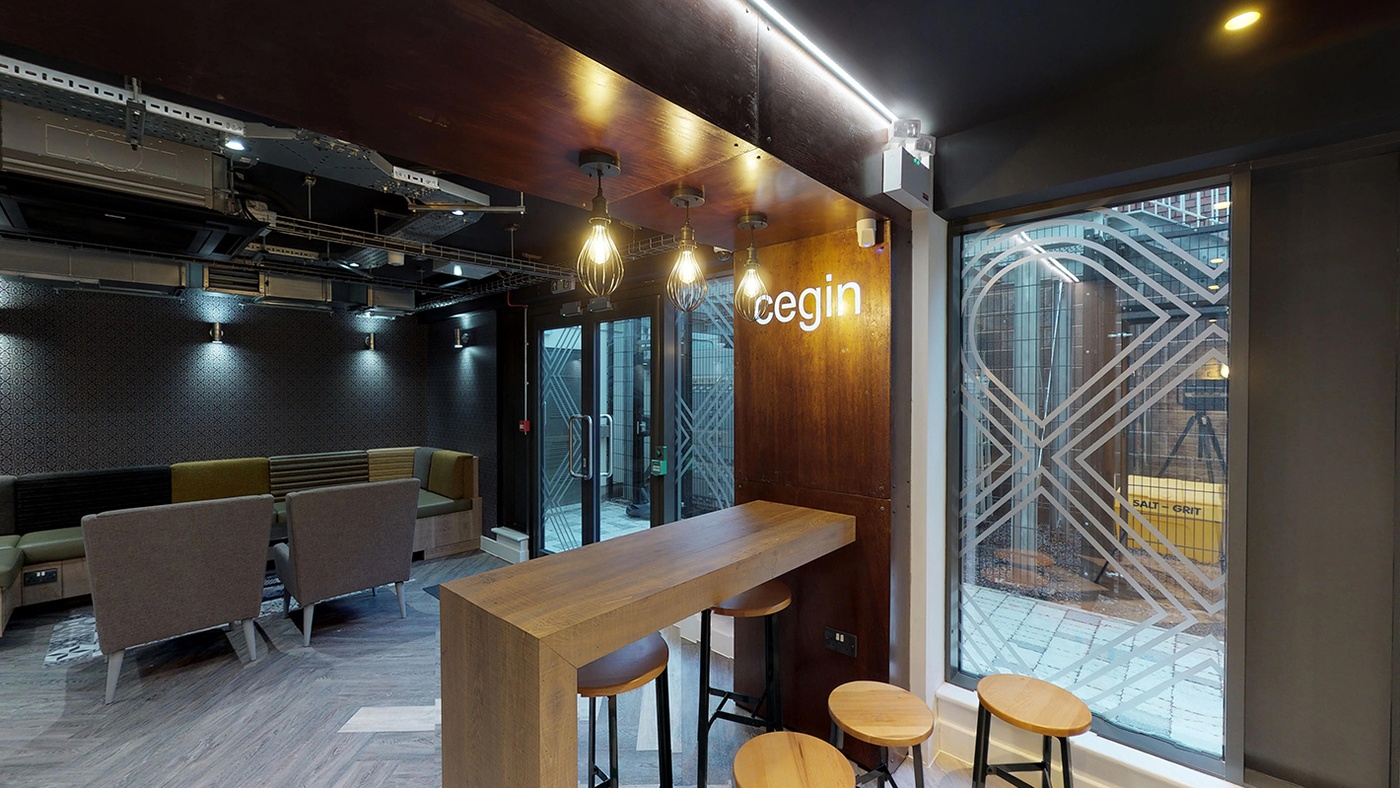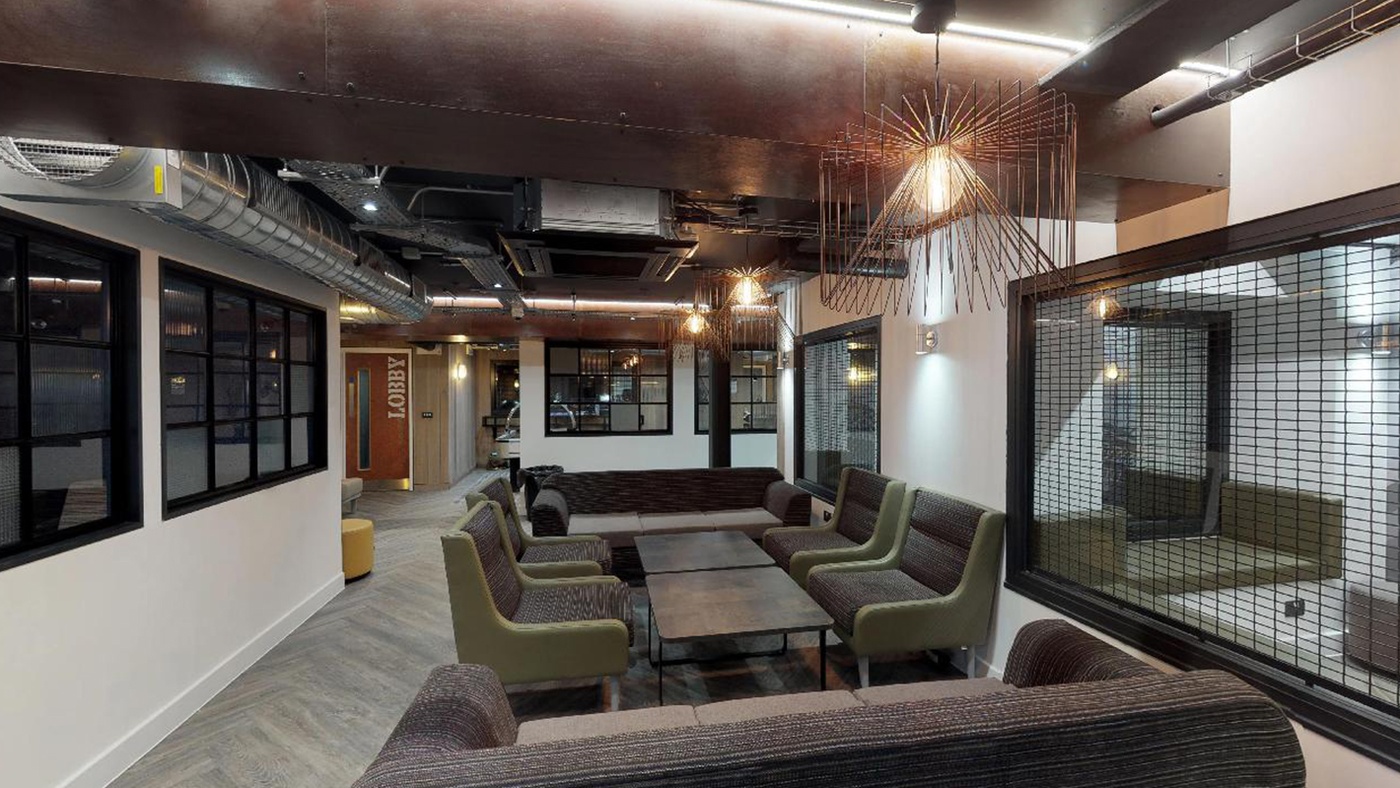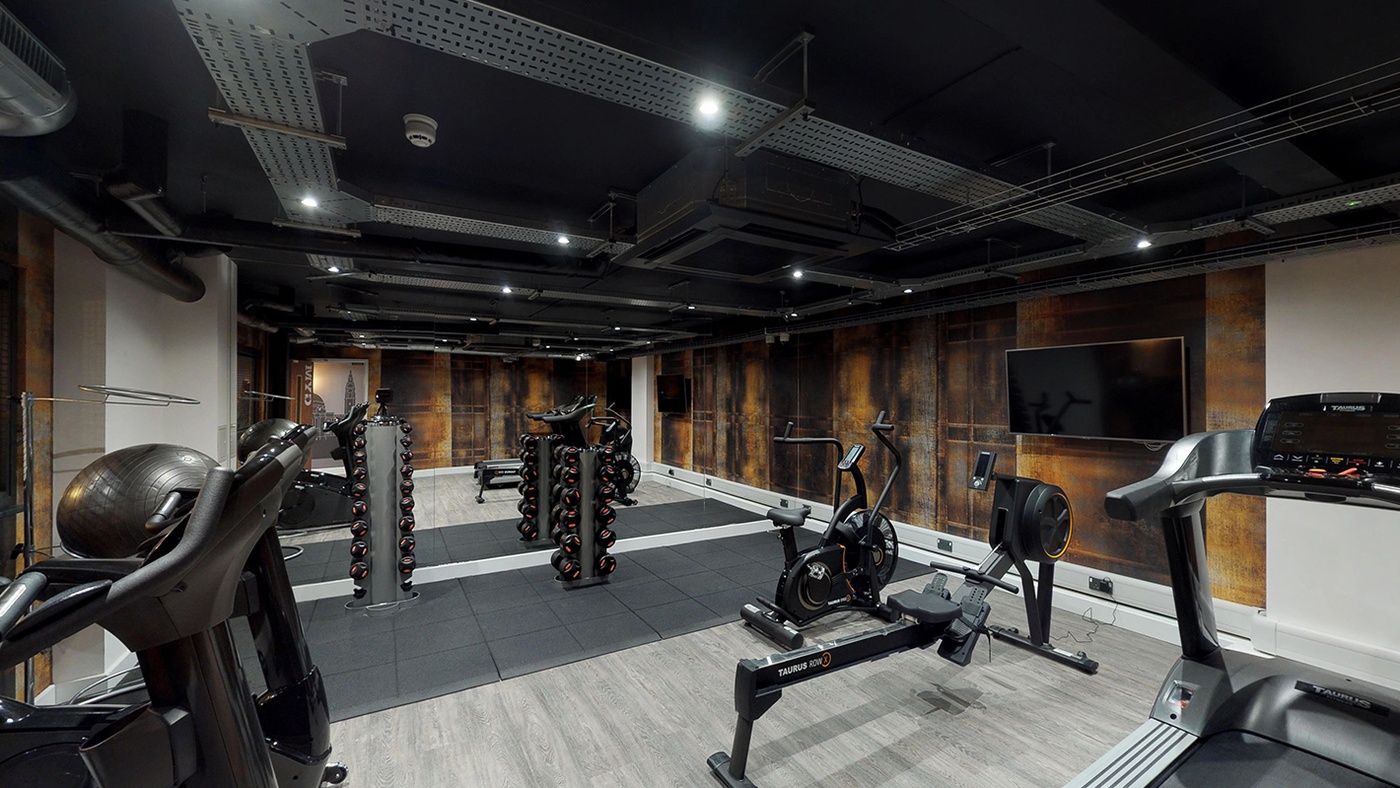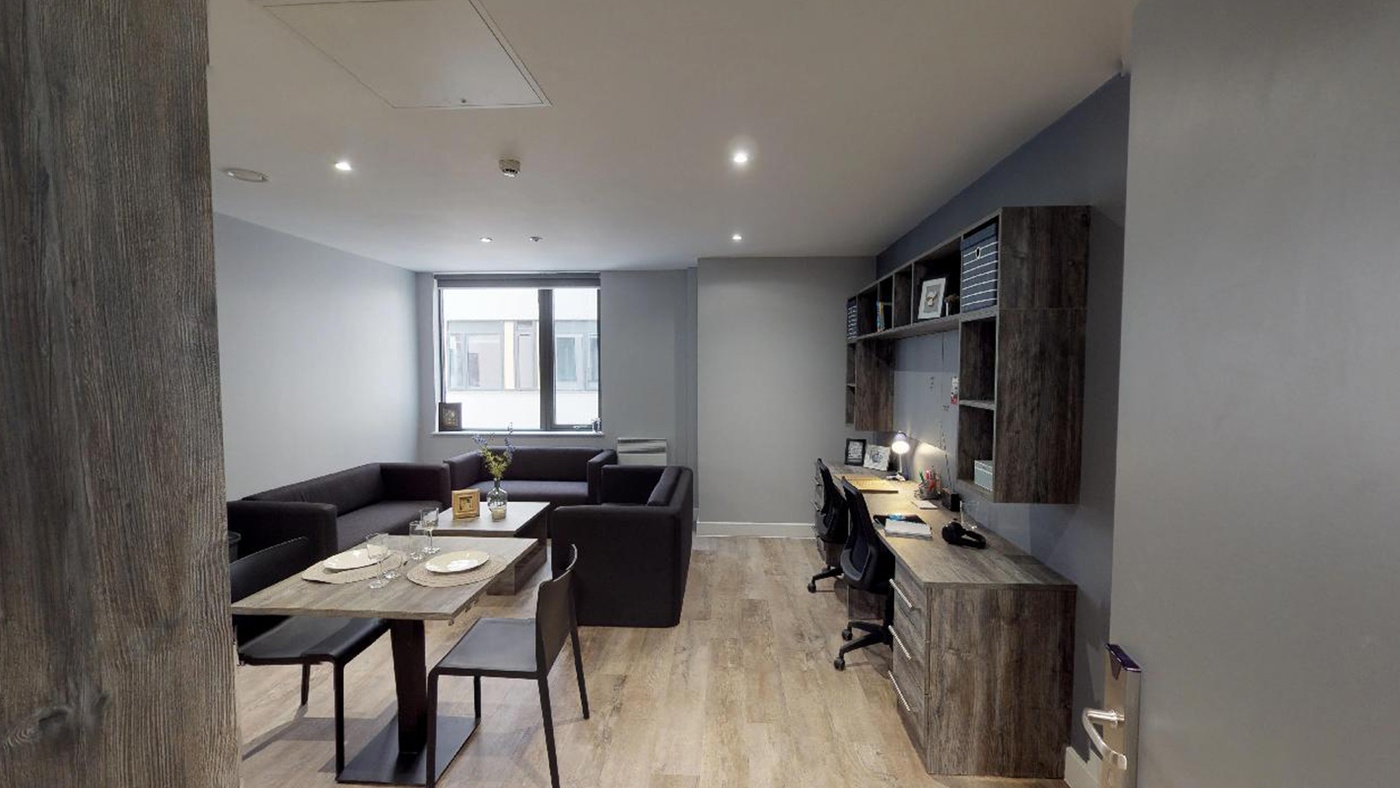 Crown Place Cardiff
Perfectly located in the heart of the Welsh capital, Crown Place Cardiff's bespoke design provides students with a full range of stunning amenities. With all-inclusive rent, we have thought of everything to make sure you get the best out of your university years.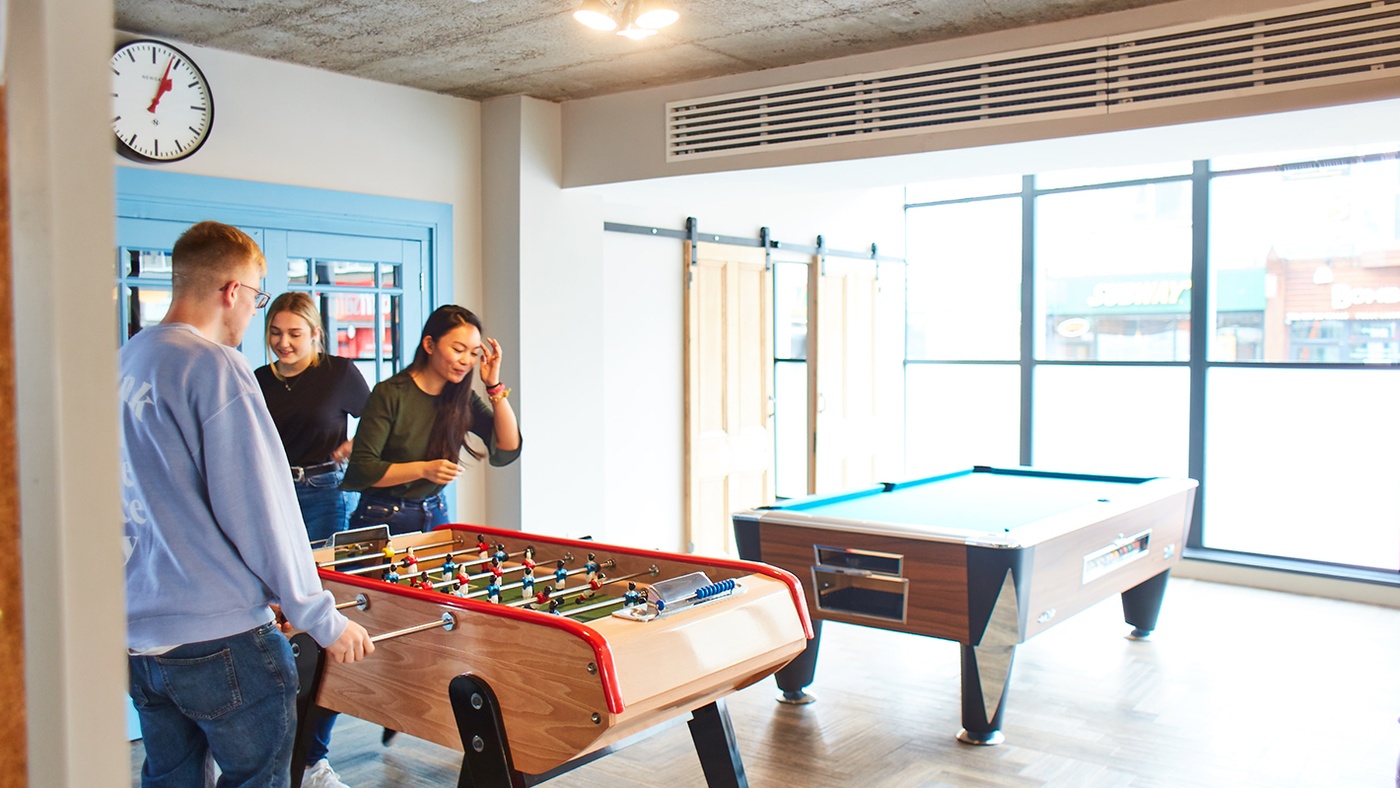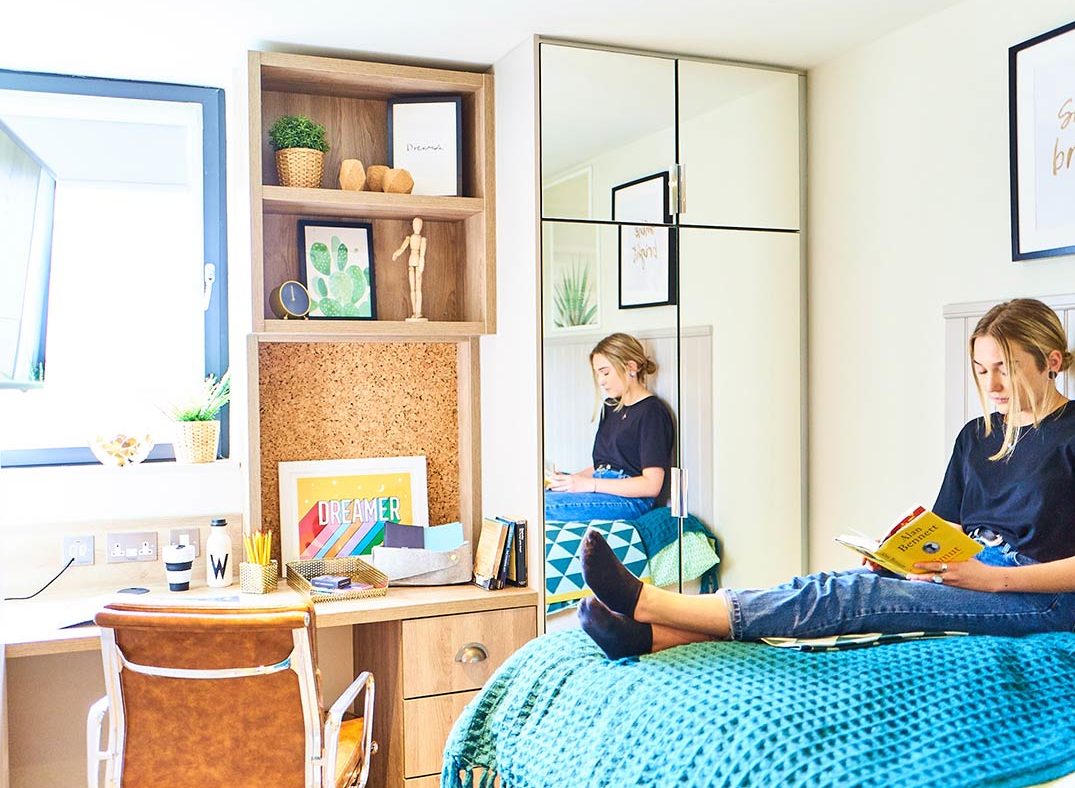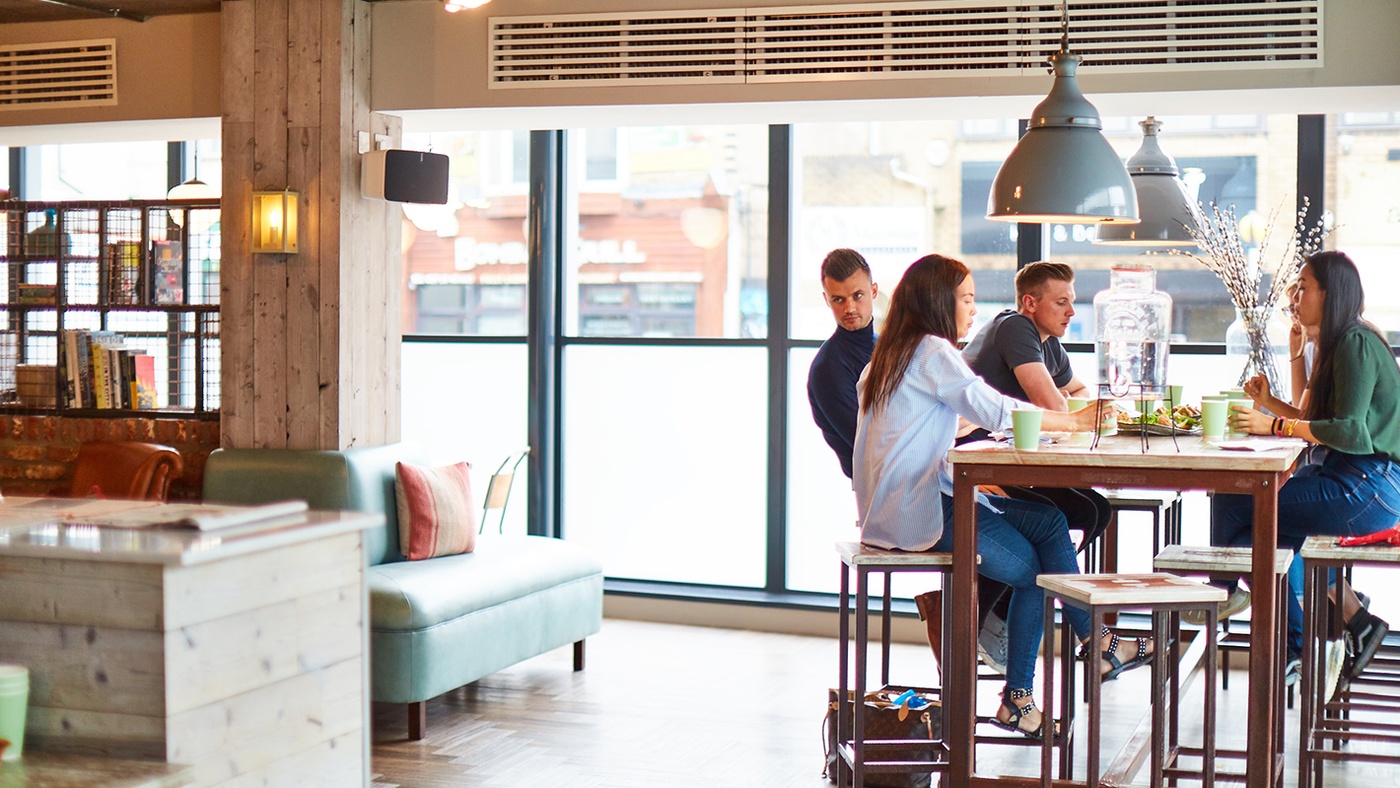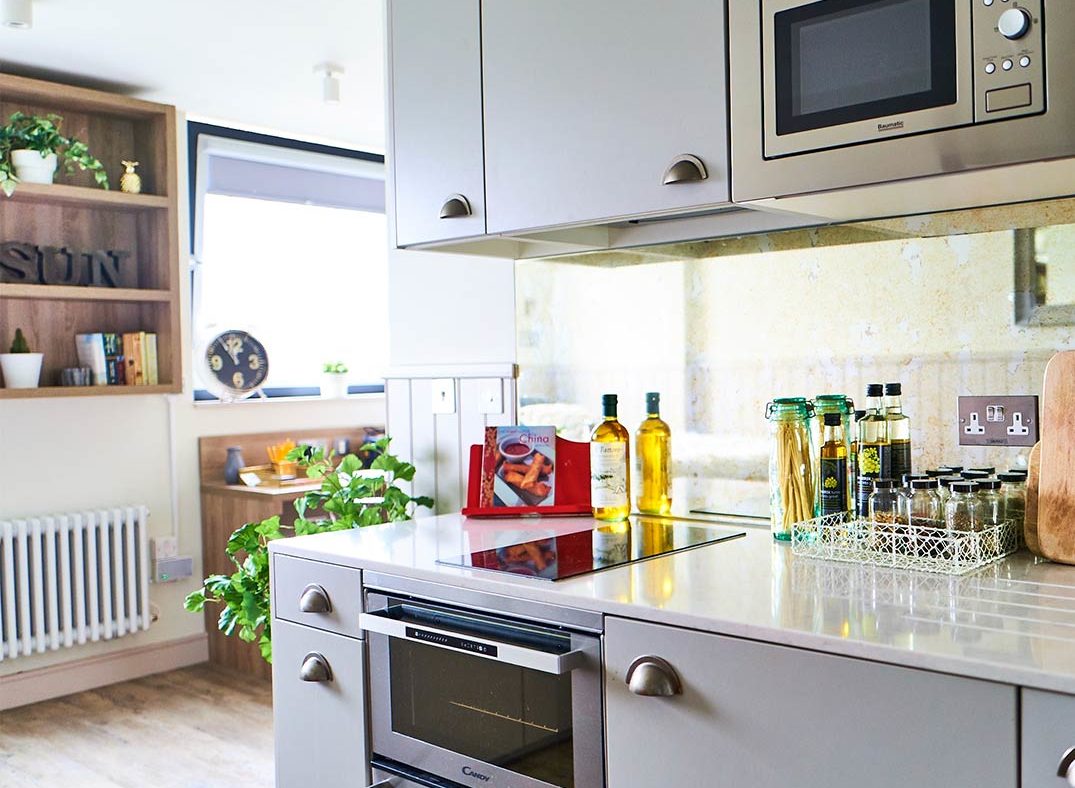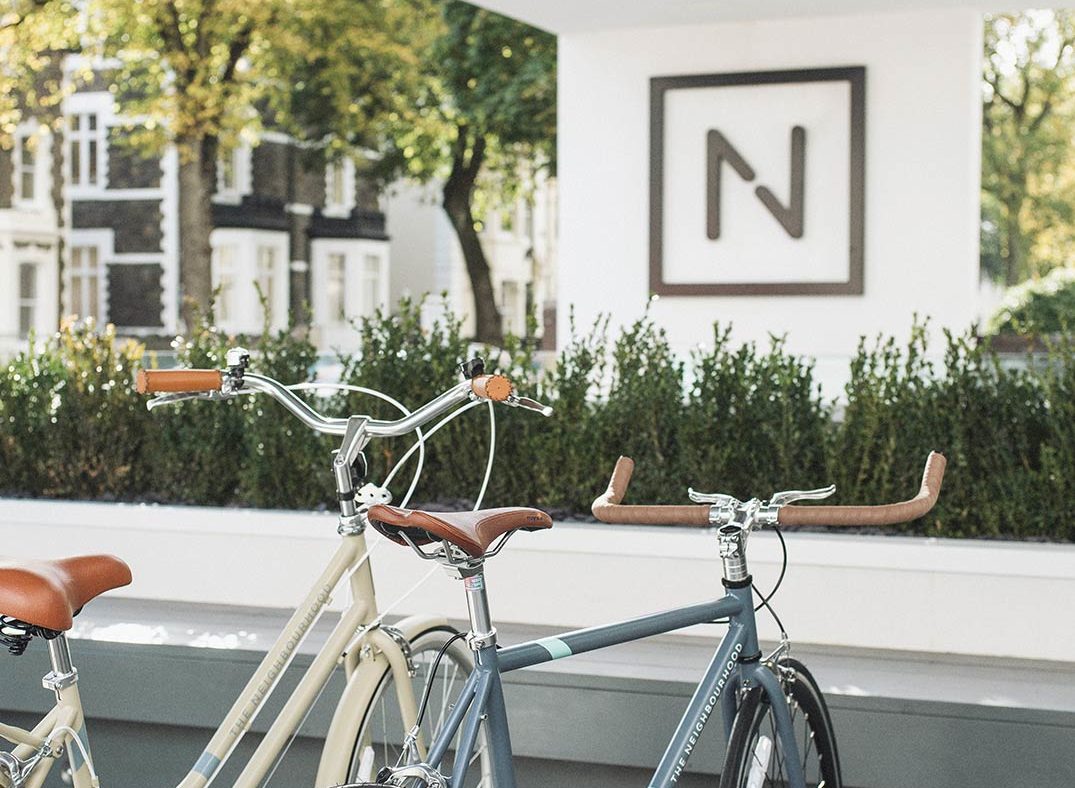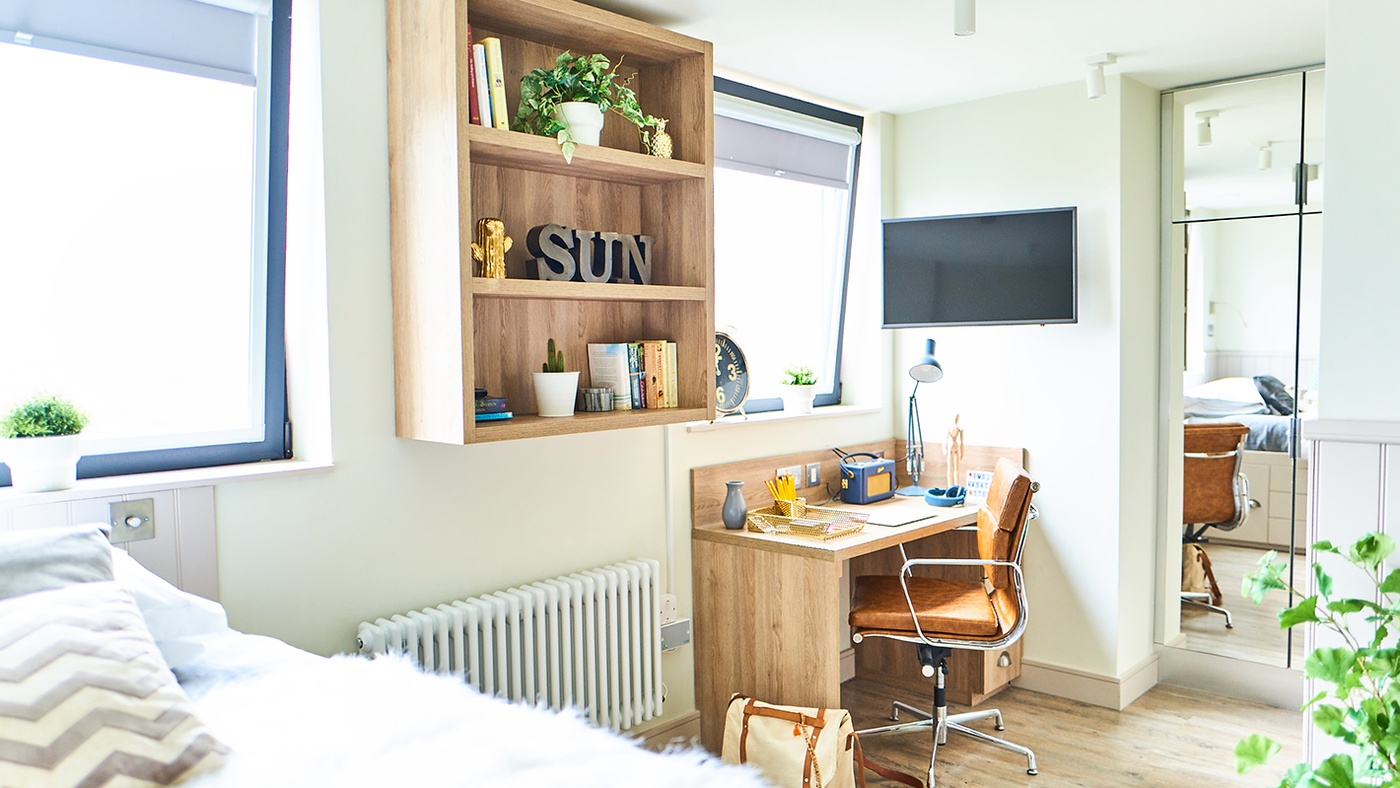 Cardiff The Neighbourhood
Everything you need, all safely under one roof. From big beautiful bedrooms and mega-fast 1 Gb WiFi to wealth of social and study spaces and exclusive residents events. From all-day all-night concierge and room cleaning to a fully loaded gym and free use of our bikes.
We're conveniently located on the corner of City Road and The Parade in the heart of Cardiff – ensuring you're within easy reach of the university, railway station and the rest of the city. The Neighbourhood Cardiff is a unique experience for students- it's not just somewhere to live it's a lifestyle.
Student accommodation in Cardiff
Largely considered to be one of the best cities in the UK to be a student, it's no surprise that Cardiff has an envious nightclub scene. With so many incredible venues to choose from, we wanted to help you plan your next big night out with a roundup of the best nightclubs in Cardiff.