Introduction
Whether you're looking for a low key party or itching to dance into the morning light, there is a Southampton nightclub for you. In fact, while you're sure to spot the big nightclub names in the city with ease, you might not know that Southampton also offers a really impressive array of indie venues that proudly offer revellers something a little different.
Best of all, when you're staying at our student accommodation in Southampton, you really are in the heart of the city and within easy reach of the best venues and clubs. On top of a premium location, you'll enjoy exclusive access to a host of exceptional perks including an on-site gym, private cinema room and a grab and go breakfast buffet. The stylish common room can also be an ideal space to kick your night off with a few drinks with friends.
So, all you need to do is fire up the group WhatsApp and decide where your next big night out in Southampton will be.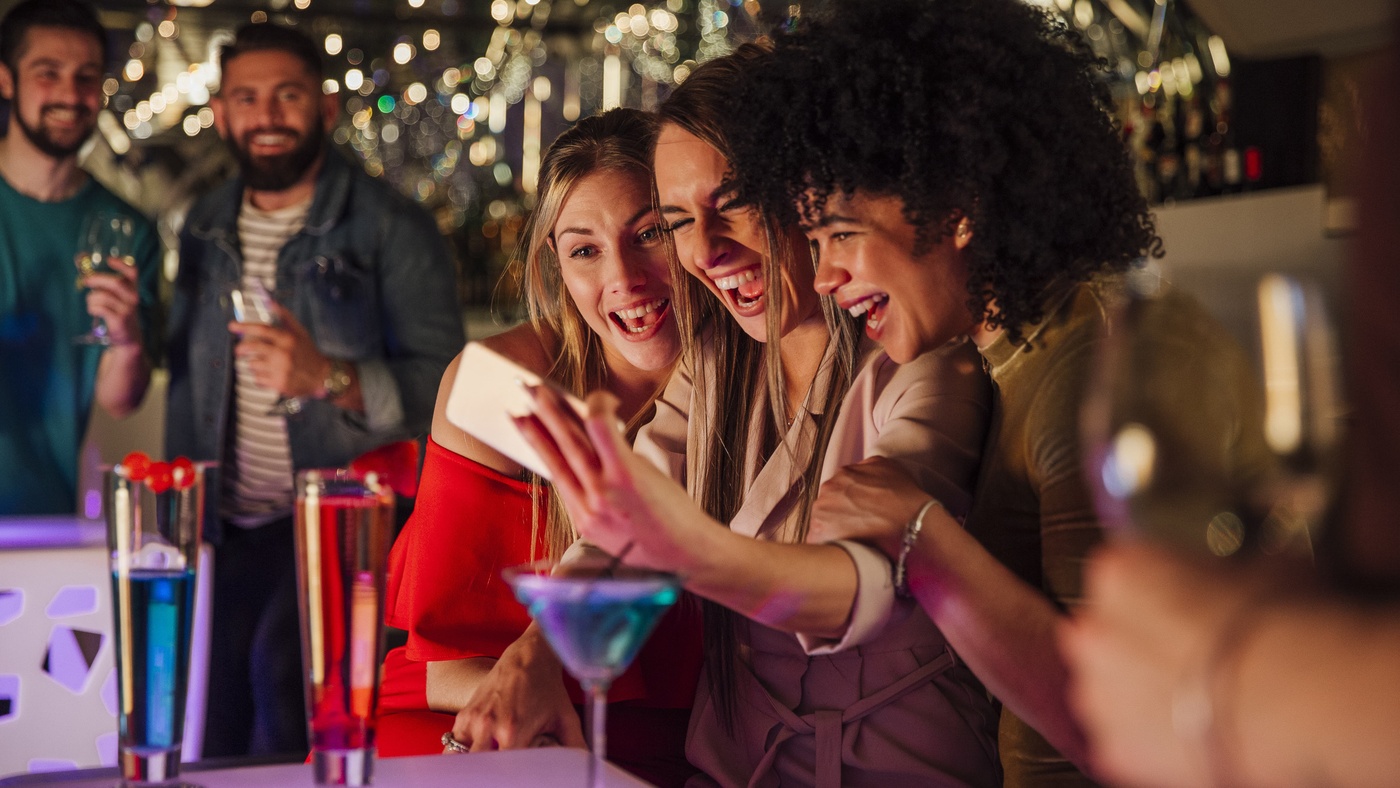 The Edge, SO14 0BH
The Edge, connected to the Box Bar on Compton Walk, is proud to be Southampton's only LGBT+ club. This Southampton nightclub is a well-loved, inclusive venue that offers up delicious drinks deals and a host of rooms catering to a multitude of music tastes. It also holds regular karaoke nights if you fancy doing something a little different, so there's something for everyone to enjoy their night out. It's definitely a firm favourite among students as one of the best night clubs in Southampton.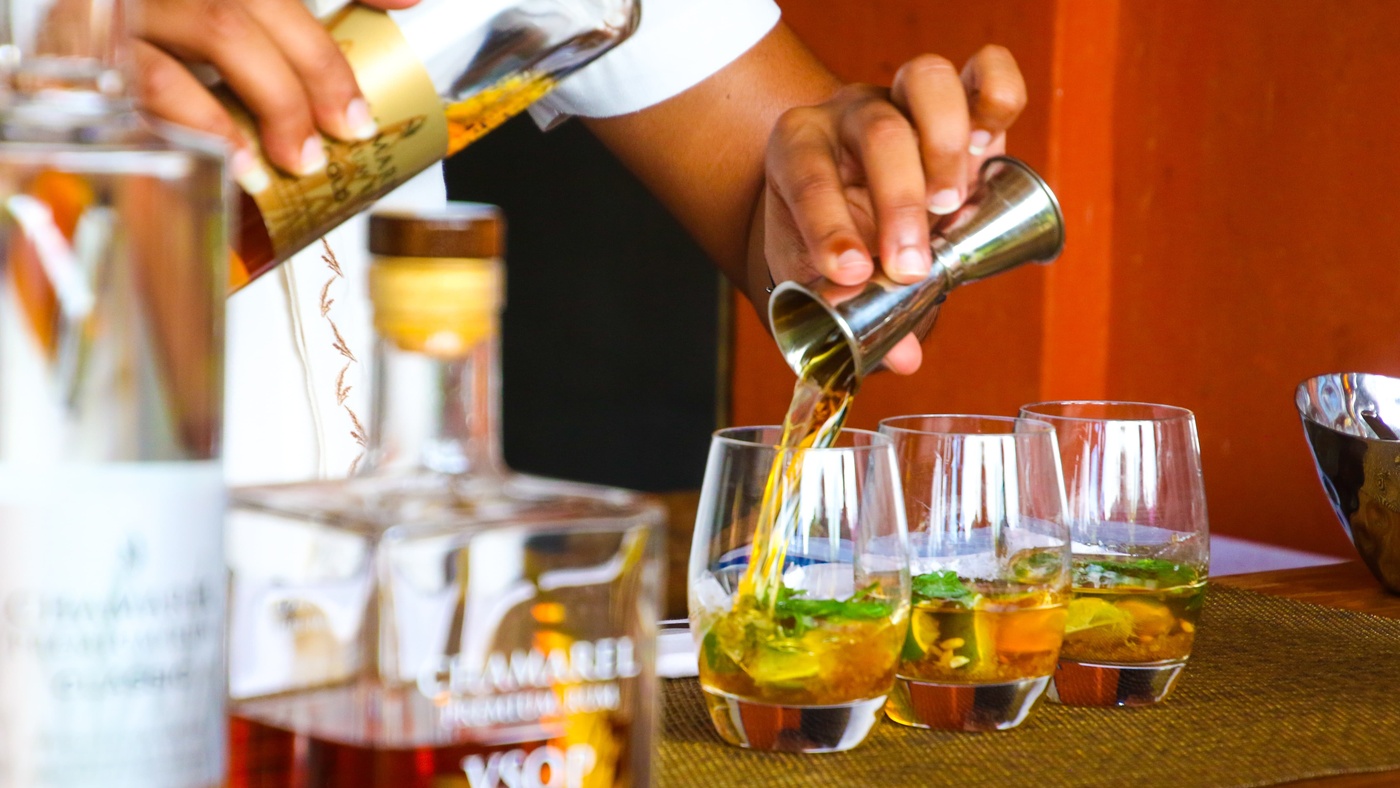 The Stage Door, SO14 7FW
A family-run, multi-purpose venue in the heart of the city, The Stage Door has been a truly unique gem in Southampton nightlife for nearly 15 years. You'd be wrong if you thought this little fringe theatre was just for performances; here, you can find comedy, theatre, music, tribute acts, club nights, drag acts and so much more. With late opening hours, the Stage Door is one of the best night clubs in Southampton if you fancy a night out that's a little more low-key but with plenty of atmosphere and fun.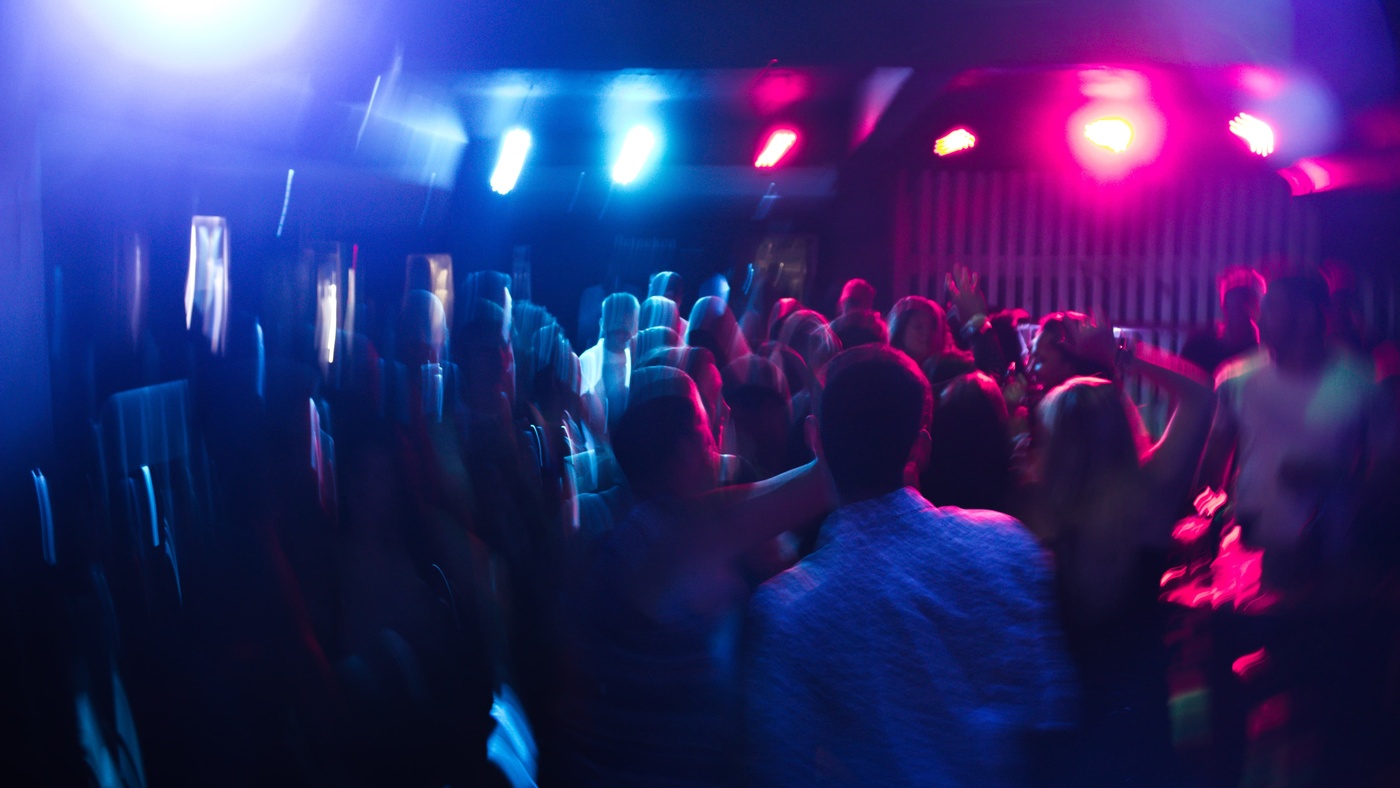 Trilogy, SO15 2AD
One of our favourite interesting facts about Southampton is it was once famous for its thriving underground music scene. Trilogy took over from the city's much-loved venue Junk which closed its doors a few years ago and it certainly doesn't disappoint. This venue should be high on your list for Southampton nightlife as it offers one of the biggest student nights in the city every Tuesday. However, all of their club nights offer big tunes and late openings until 4am so it's the perfect space for an all-nighter on nearly any day of the week.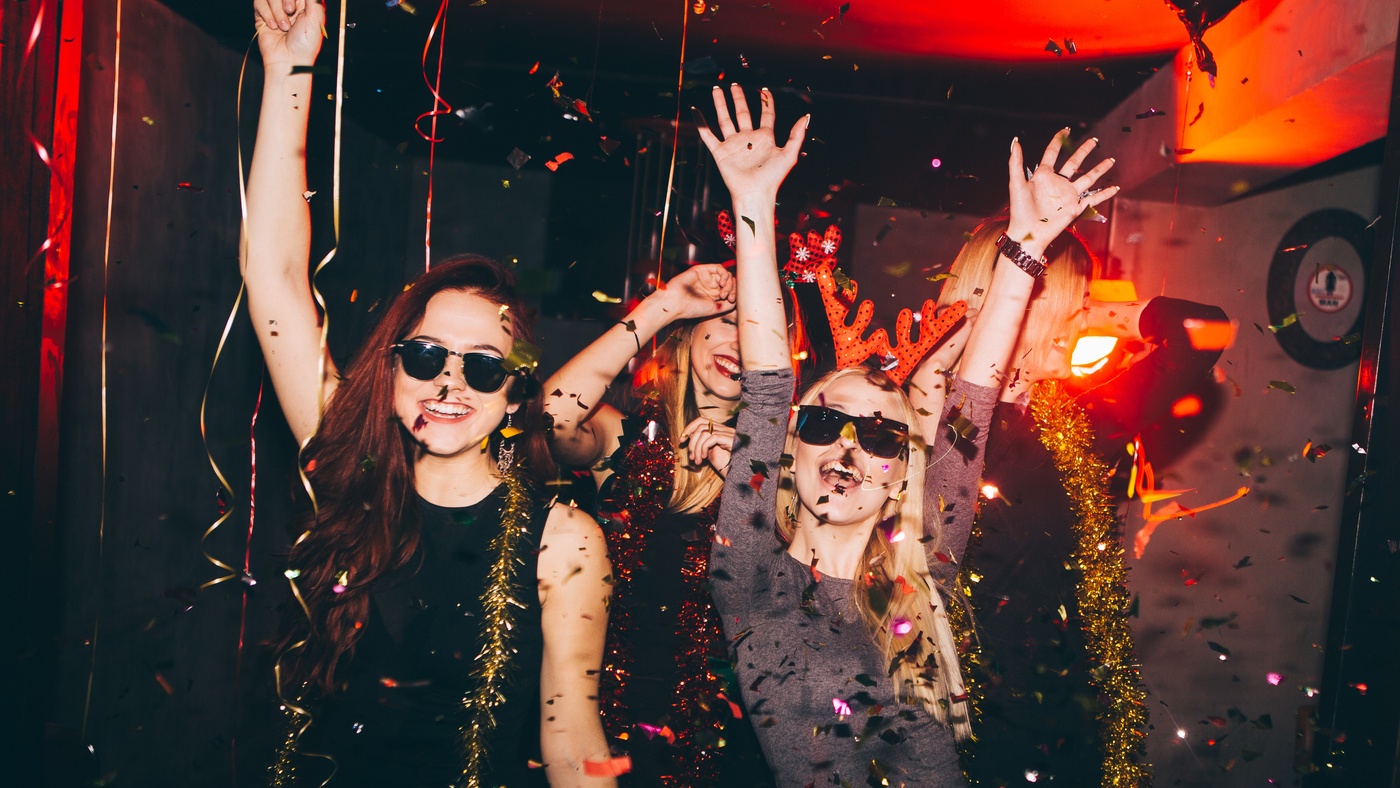 The Orange Rooms, SO15 2EJ
The Orange Rooms is easily one of the most unique and best night clubs in Southampton. One look at the space, and it's easy to see where the name comes from but there's a lot more to this independent bar than the vibrant decor. You'll always find a host of drinks deals, bottomless offers and events happening, and across different rooms with the very best DJs and themed nights offering everything from club anthems to Brazilian funk.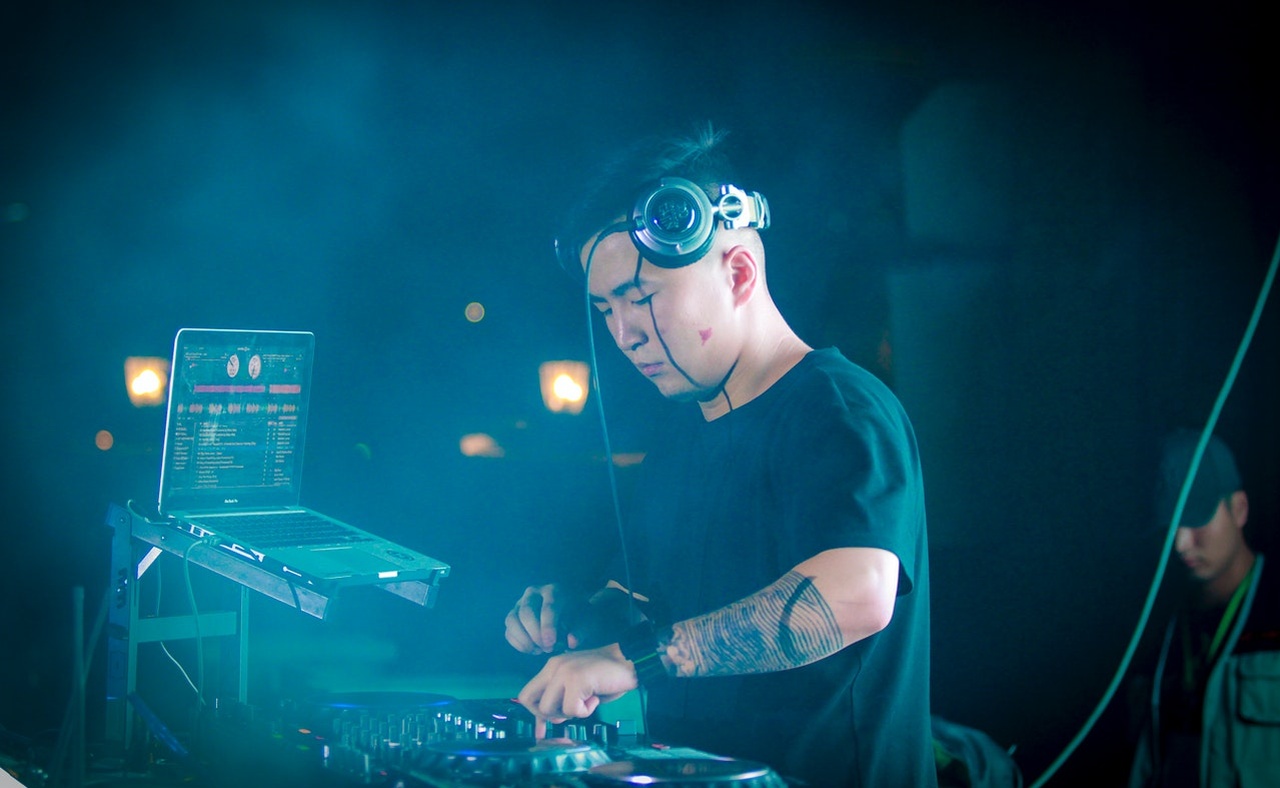 Cafe Parfait, SO14 7DW
Another unique star in the Southampton nightlife scene, Cafe Parfait is a late night venue that offers a huge variety of club nights and DJ sets. Whether you go in for some Monday Madness with its pop and dance vibes or Simply Saturdays bursting with old school R&B tunes, you'll always be in for some of the best drinks deals and DJs in the city. You'll find Cafe Parfait on Above Bar Street which is just a 10-minute walk from our Southampton Solent University accommodation, so it's easy to enjoy the night and get home in no time.
The Stag's, SO17 1BJ
You'll never be short of fun things to do in Southampton while at university in this great city. However, it's always nice to find places nearby where you're studying and you can't get much nearer than the Southampton Uni student pub and nightclub, The Stag's. You'll find this space in the heart of the Highfield Campus and is a firm favourite among the city's student community. Every Thursday night in term time is karaoke night from 7pm to 1am so fingers crossed for no Friday morning lectures!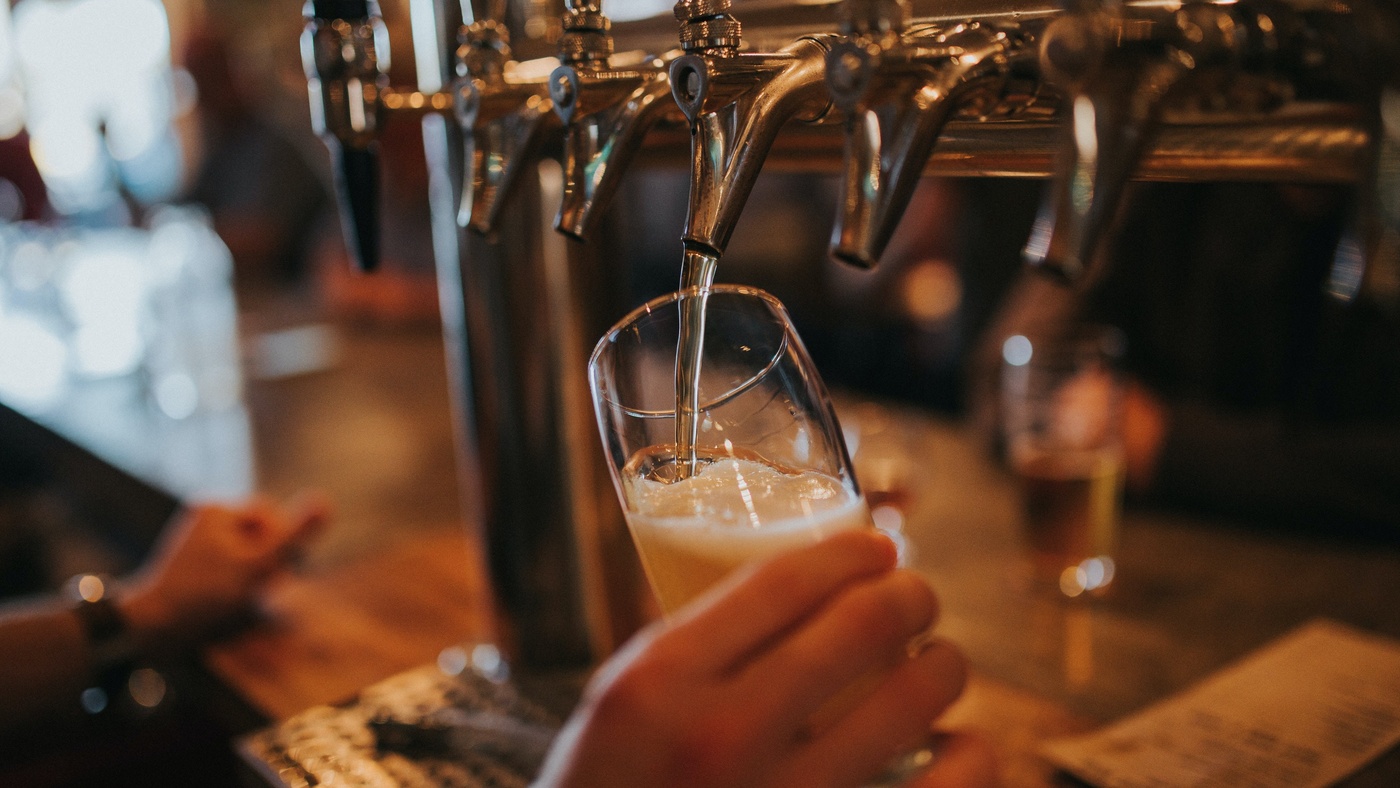 Apocalypse at The Hobbit Pub, SO14 0JZ
It's easy to think nightlife in Southampton is all dance music, all the time. However, tucked away in the Tolkien-inspired pub, you'll find the city's newest alternative club night offering the very best in alt, rock, punk, nu-mental and more. The Hobbit Pub might not be a typical Southampton nightclub venue but the club nights always promise a packed, lively atmosphere with the best themes, DJs and playlists.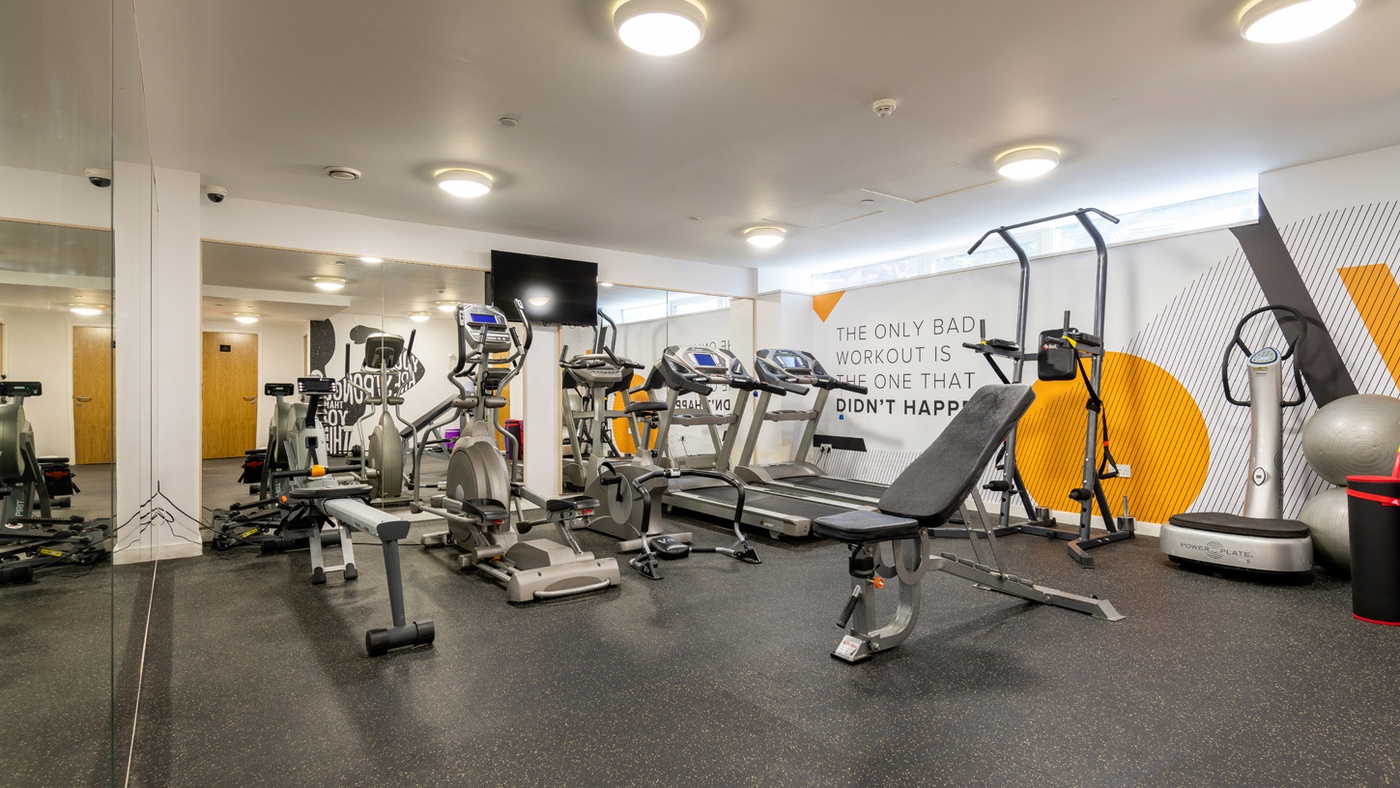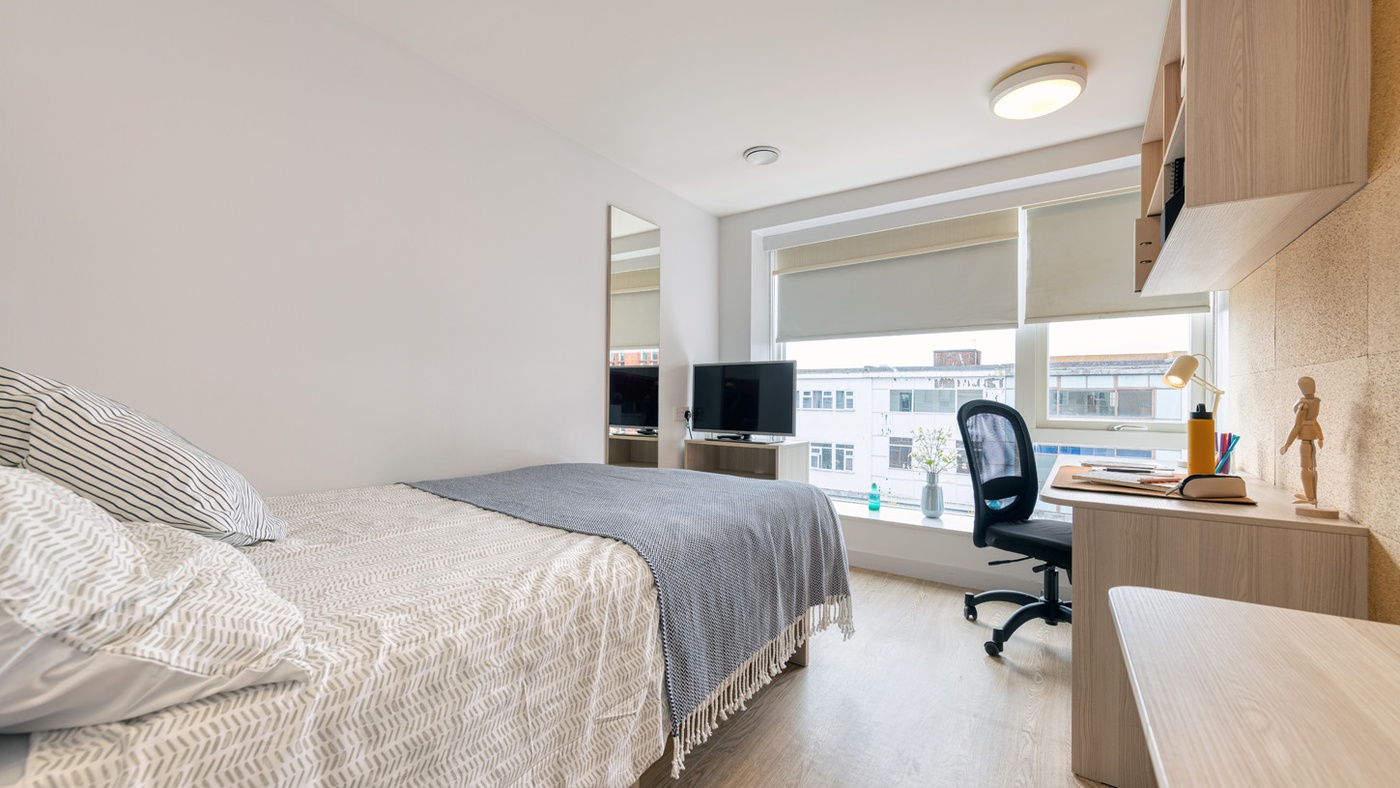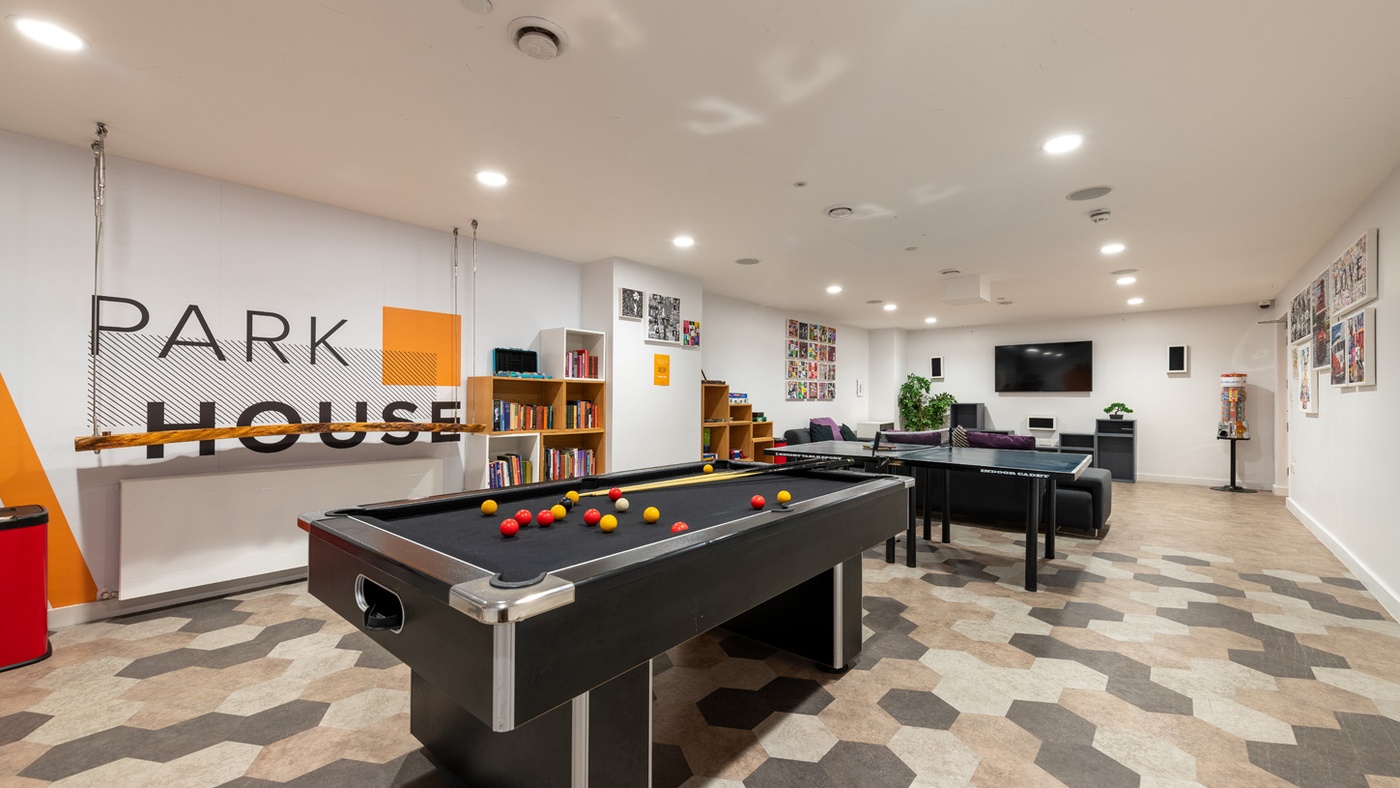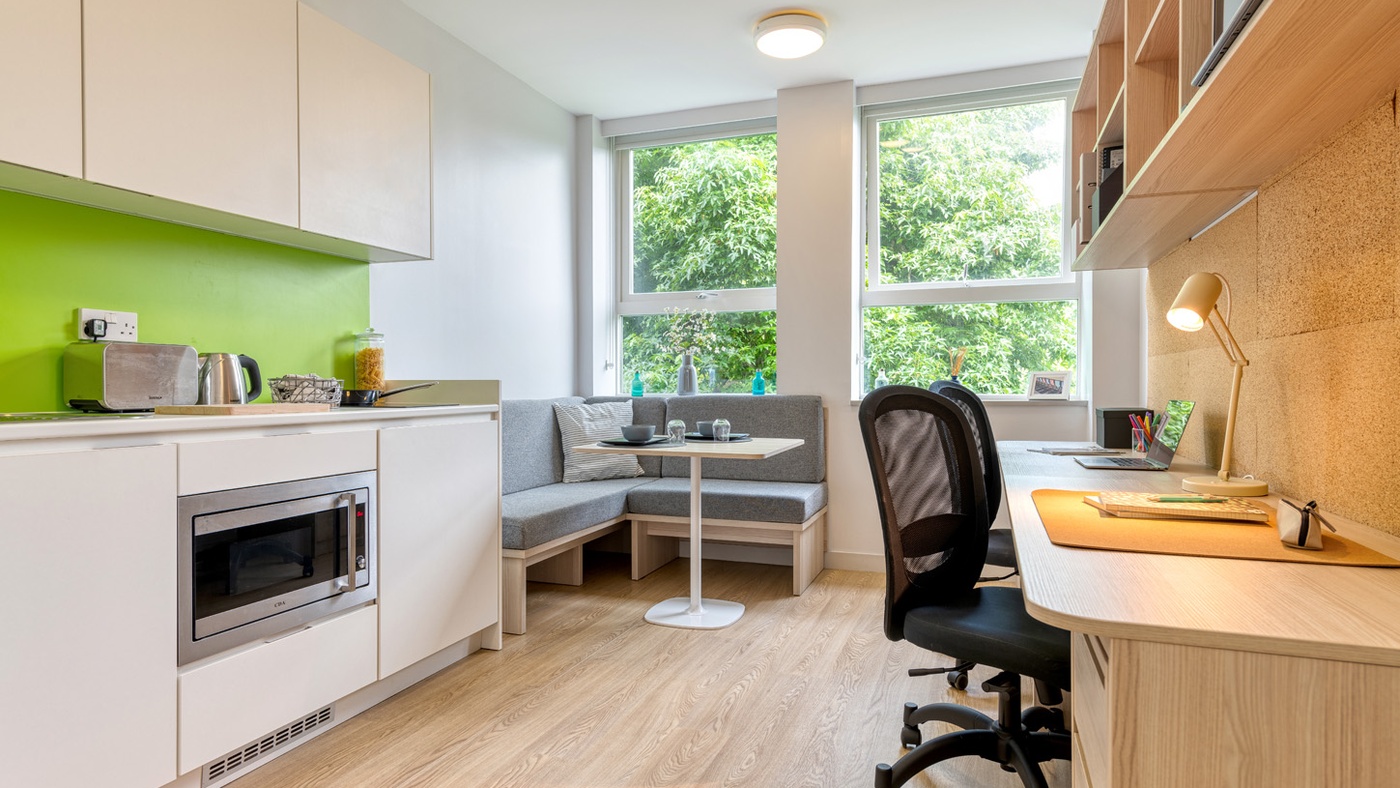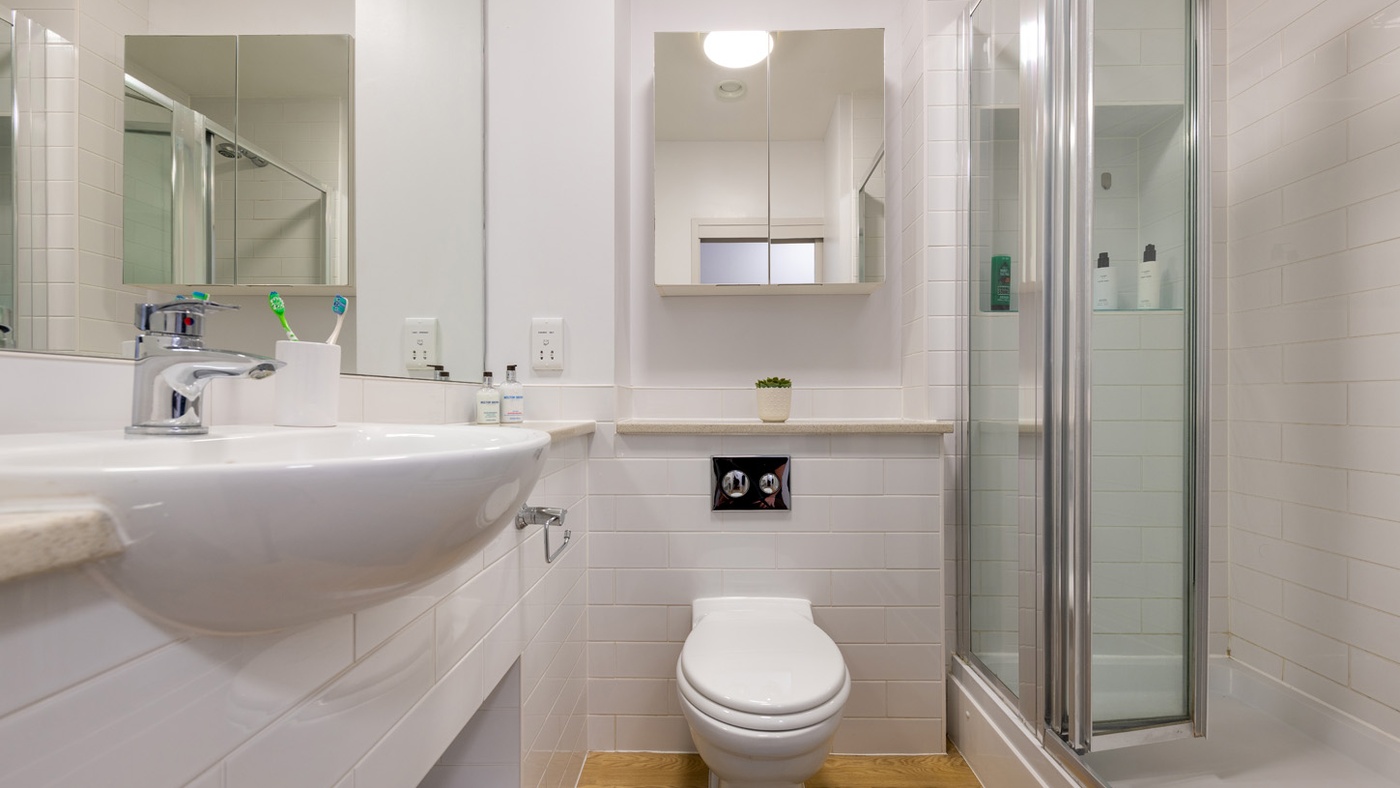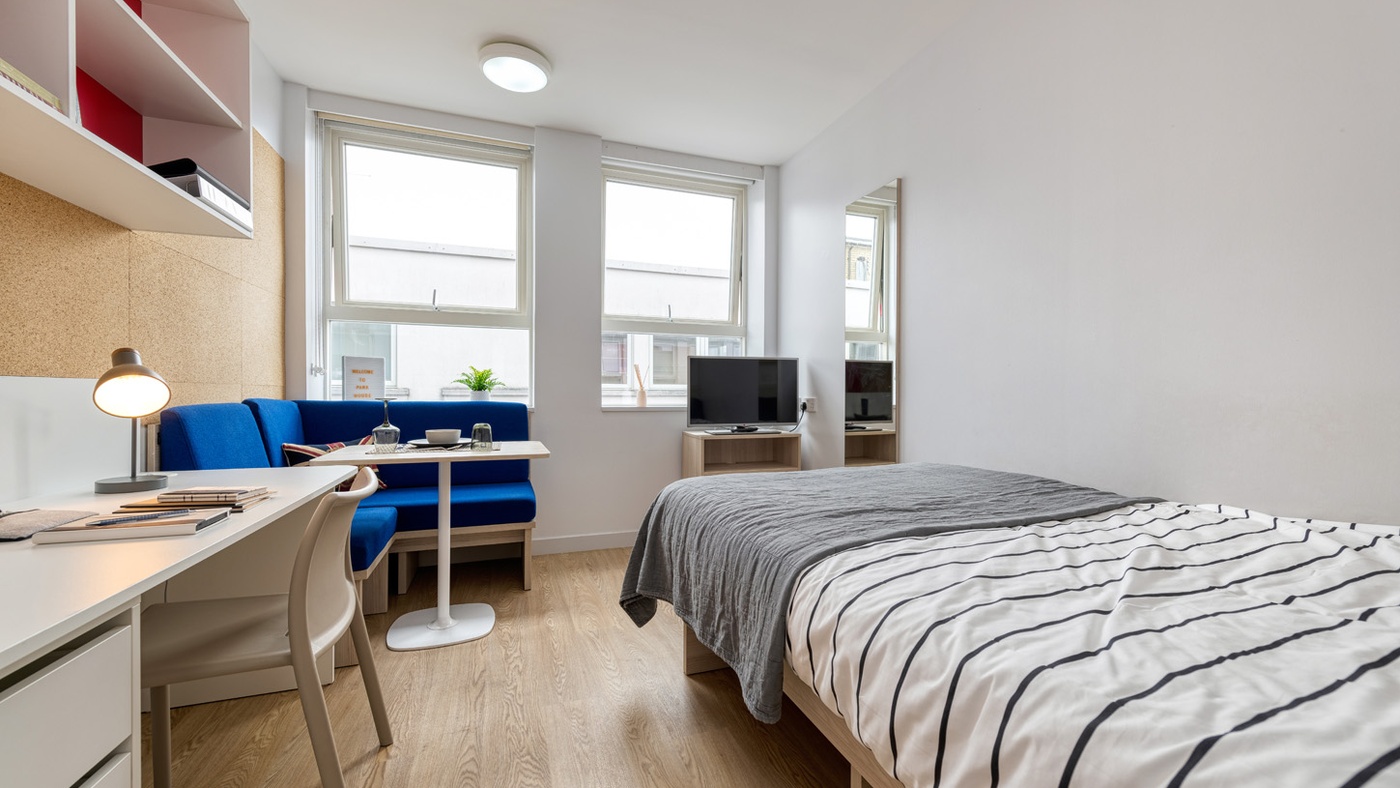 Park House
At Park House by Prima Vidae, the lively city centre of Southampton is at your doorstep to discover. Our feature-packed, all-inclusive studios have been designed with your wellbeing in mind delivering everything you need to succeed.
With incredible facilities such as a communal lounge with its 80″ projector screen, grab-and-go breakfast with free hot drinks, exclusive events, a secure bike storage and laundry, we can ensure you will make the best out of your university years.
Student accommodation in Southampton
Southampton is a wonderfully compact yet bustling city, which makes getting around and finding your favourite go-to spots an absolute breeze. Still, with so much incredible nightlife, we wanted to help you out with our round up of the best night clubs in Southampton.