Introduction
Ipswich is a thriving town, home to over 10,000 students. While you're here, enjoy its many independent shops, restaurants and cultural experiences. Our student accommodation in Ipswich is just a short walk from the University of Suffolk's Ipswich campus and a ten minute stroll away from the town centre.
During your time here, you're bound to fall in love with Ipswich. We've put together some of our favourite facts about this amazing town.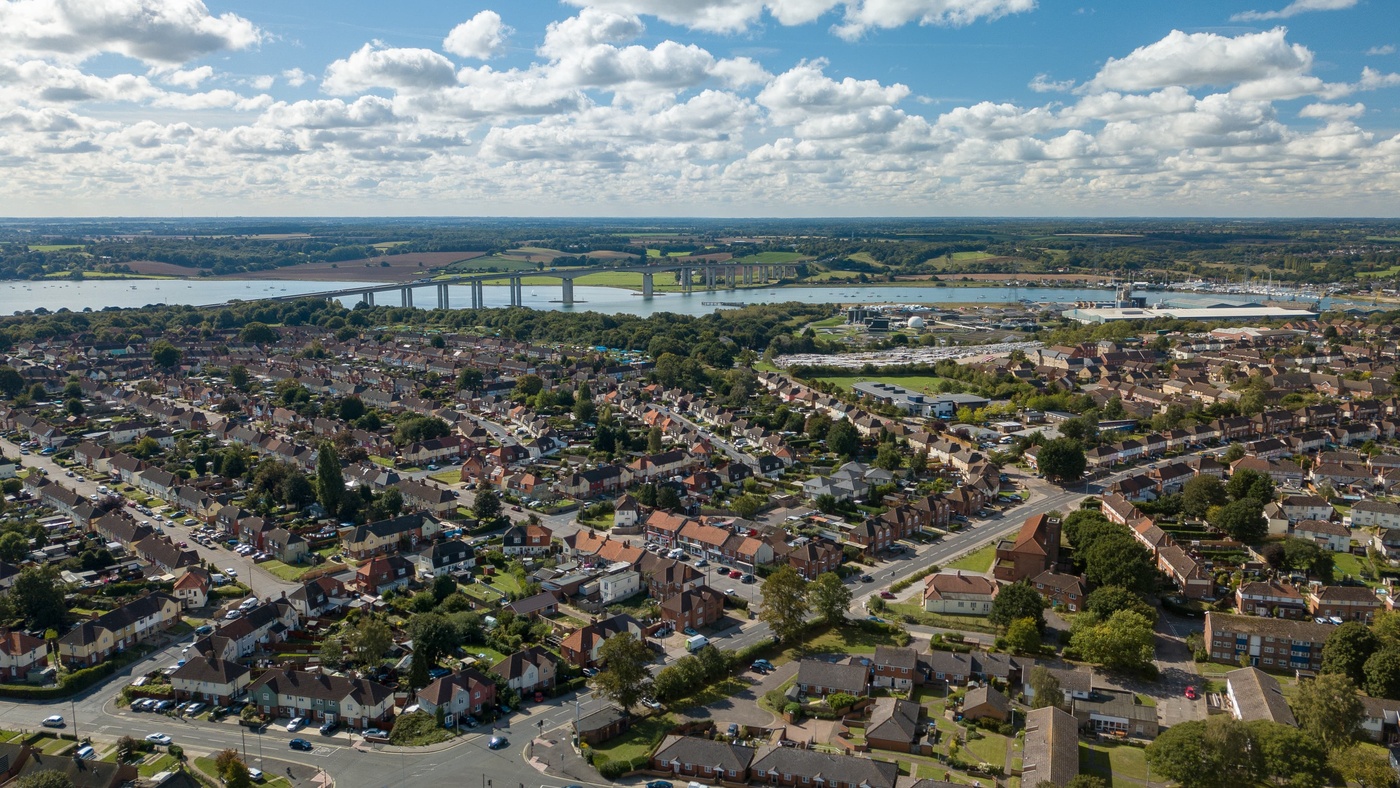 1. Ancient Origins
Ipswich is one of the oldest places you can visit in England. This ancient Anglo-Saxon town is over 1,400 years old and is said to be the first major location taken over by the Vikings. Undoubtedly, there's plenty of history to see in Ipswich from great museums to Tudor architecture and plenty of landmarks.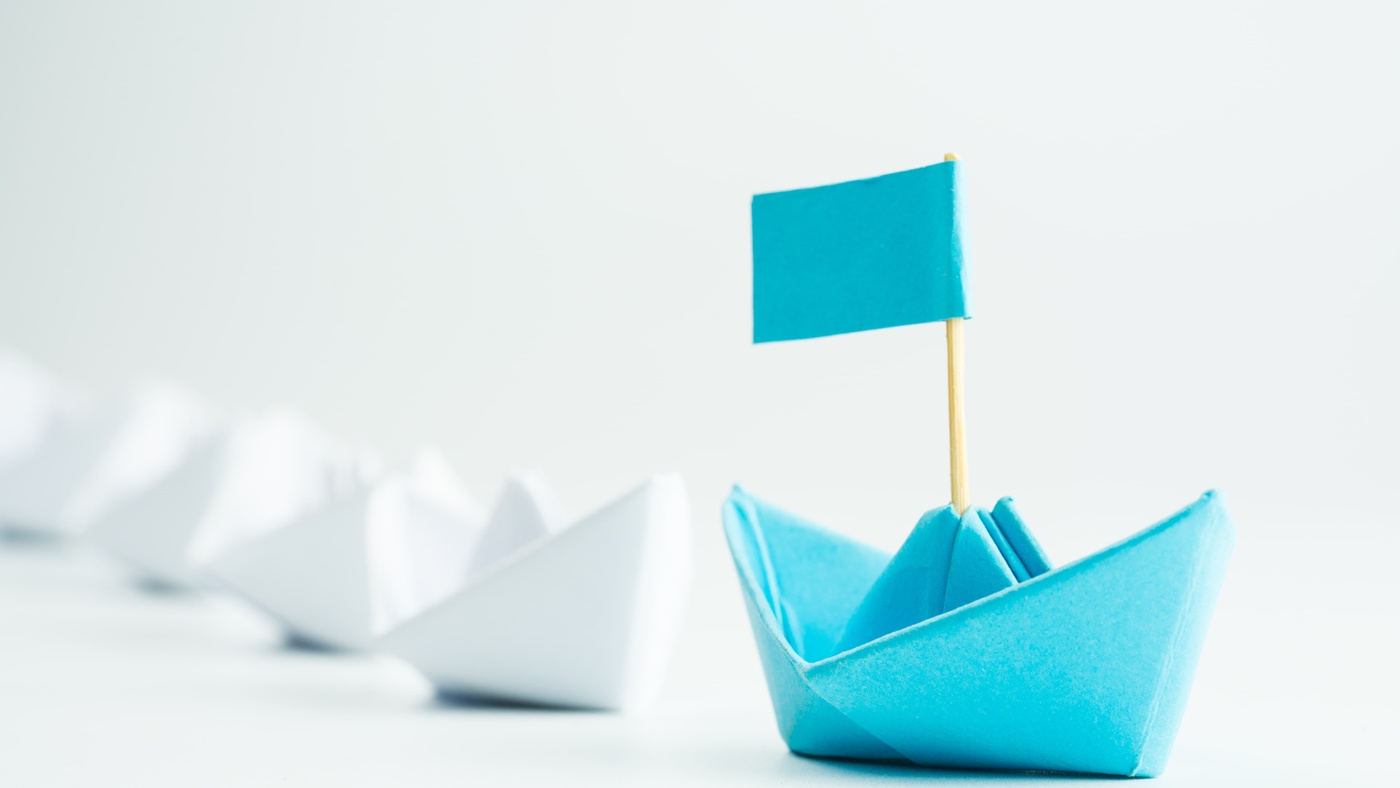 2. A Buried Boat
Most of us are used to seeing boats floating in the water. In Ipswich, one was found buried underground. Today, nobody knows why. The Anglo Saxon ship was found at Sutton Hoo, packed with textiles, military equipment and lavish treasures. While it's suspected that it could have been the burial place of an ancient king, no body has ever been found. You can view the impressive artefacts found on that ship for yourself at The British Museum in London.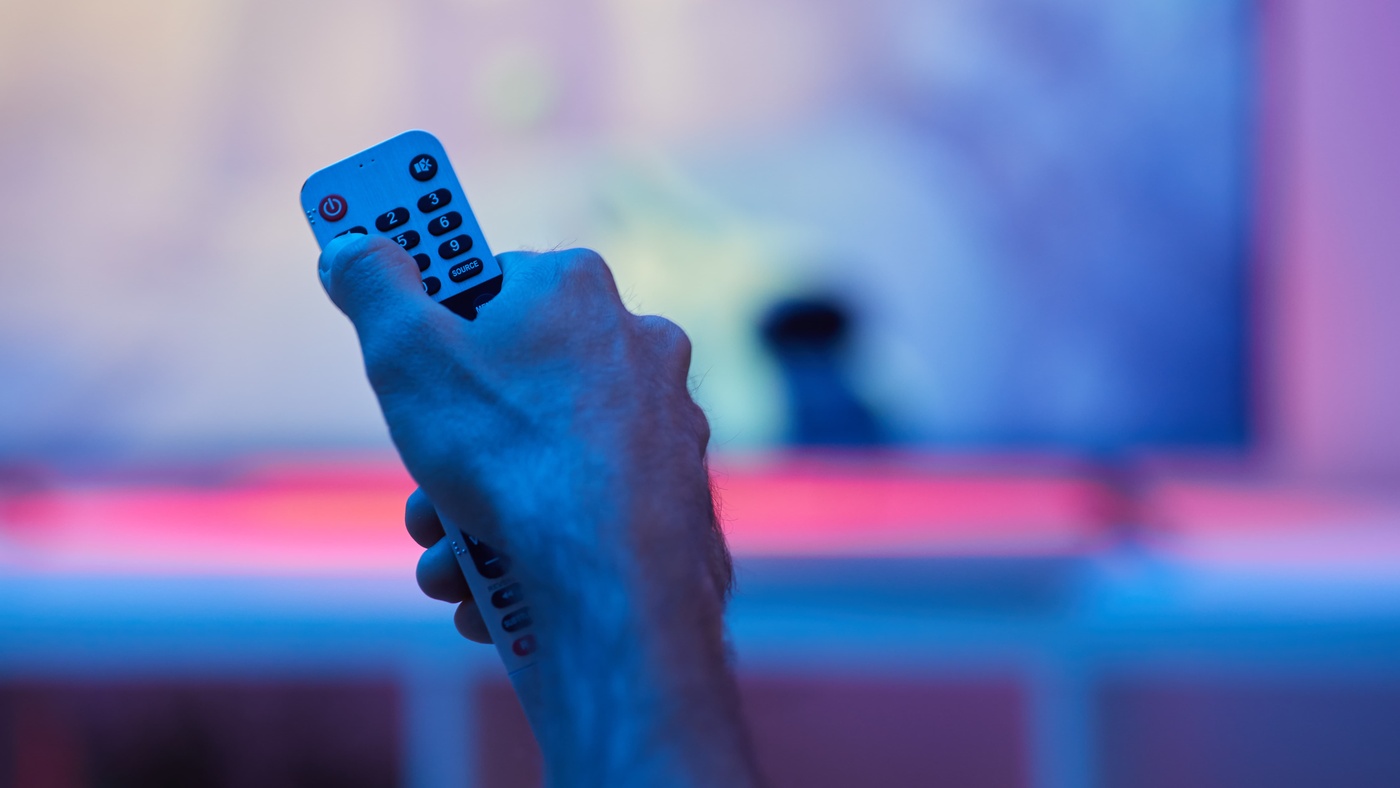 3. One for the Eastenders Fans
Dot Cotton actress June Brown grew up in Ipswich, attending school in the town. Before June landed her role as Dot Cotton, she served in the Royal Navy during the second world war. Today, June is 94 years old.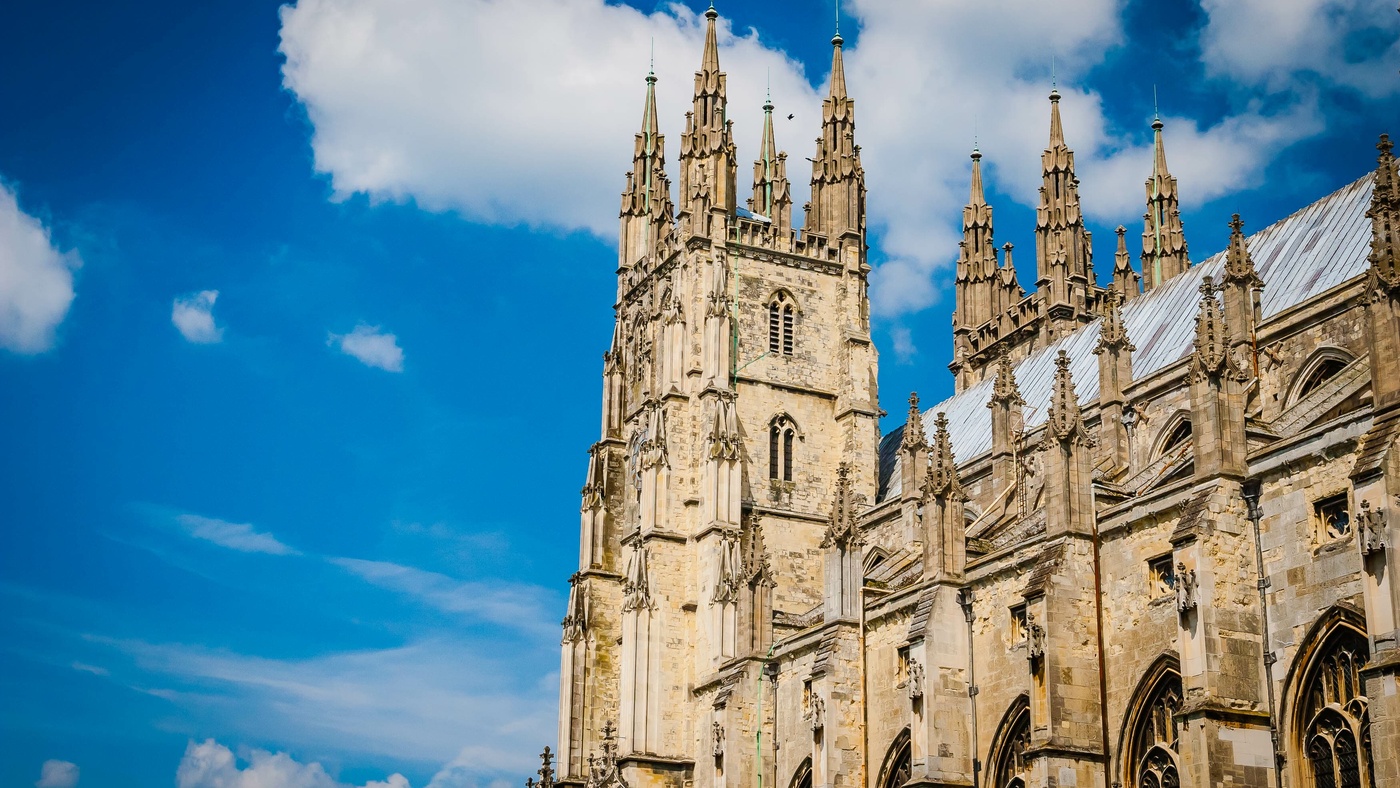 4. Graded Galorre
Ipswich is home to a whopping 677 graded buildings, including 12 medieval churches. That's one for each month of the year! You'll also be able to find Blackfriars Priory, founded in 1263 by King Henry III which is today classified as an ancient monument.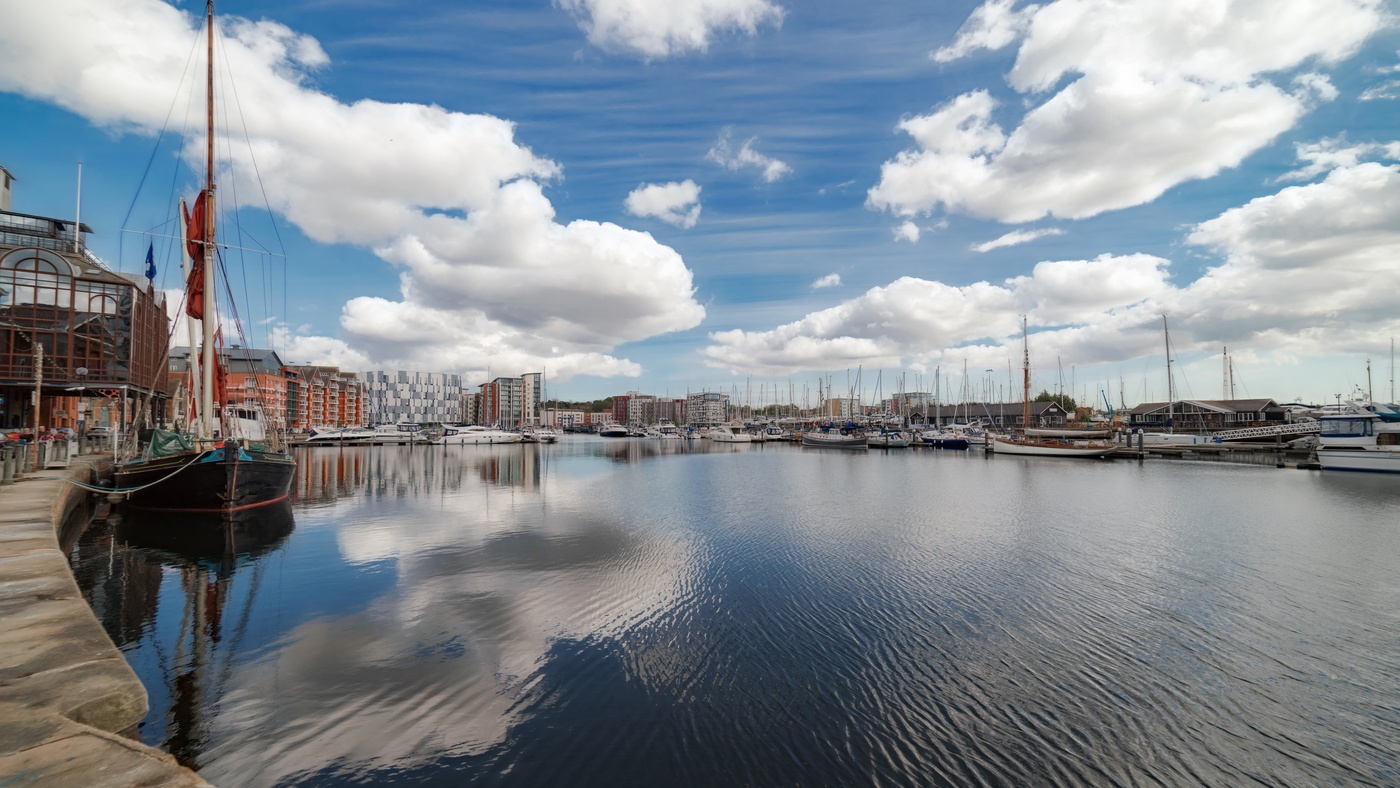 5. A World Famous Port
Ipswich is world famous for its port, historically shipping people and cargo all over the globe. It's believed that the Mayflower was built here which famously transported English pilgrims over to America — the origin of several New England colonies.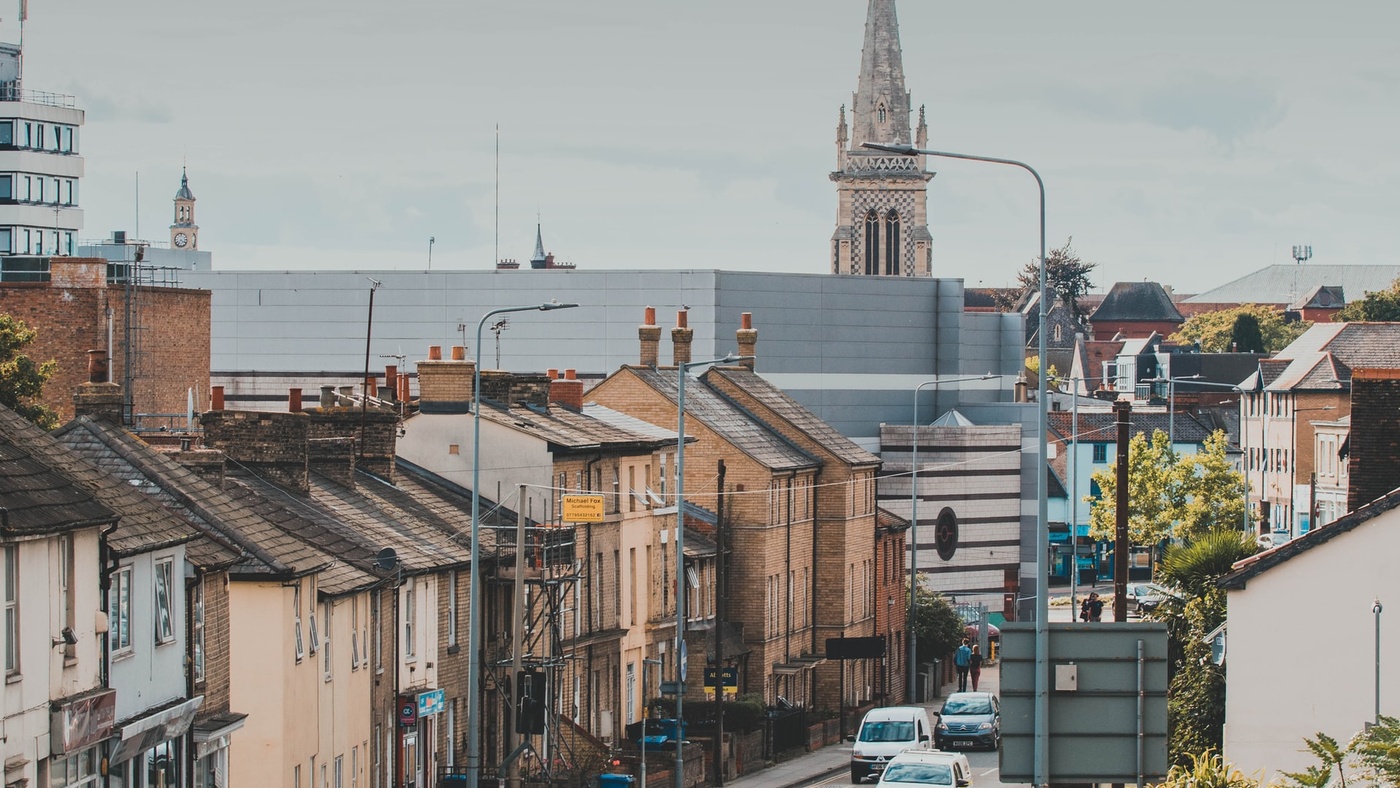 6. Richard Ayoade
BAFTA award winning actor, Richard Ayoade, best known for his role in The IT Crowd, spent his teenage years in Ipswich.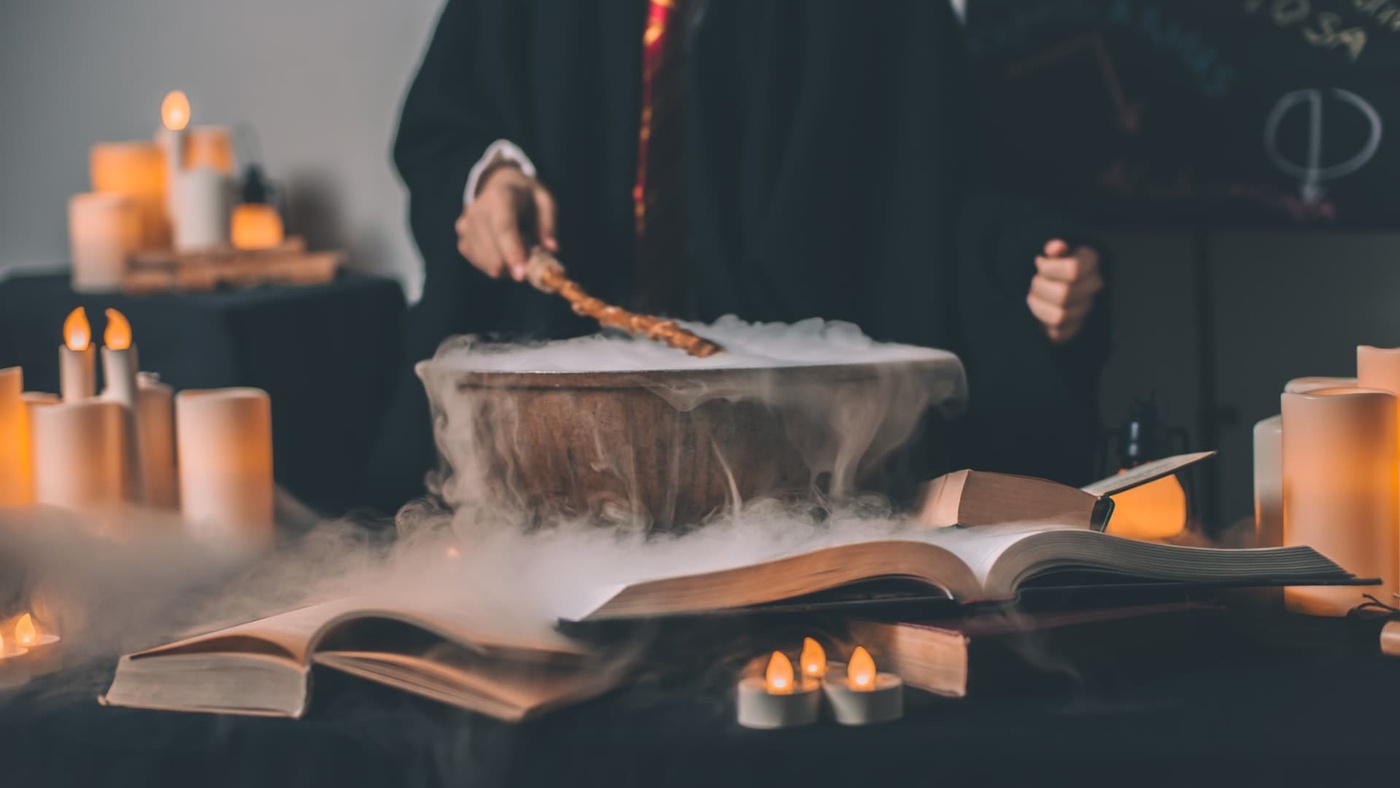 7. One for the Potter Fans
Voldemort is from Ipswich. Yes, you read that right! Ralph Twisleton-Wykeham-Fiennes (short name, we know), best know for his role as Voldemort in the Harry Potter films was born and raised here. Possibly the most famous figure to ever emerge from Ipswich. We'll let you settle that one with the Dot Cotton fans.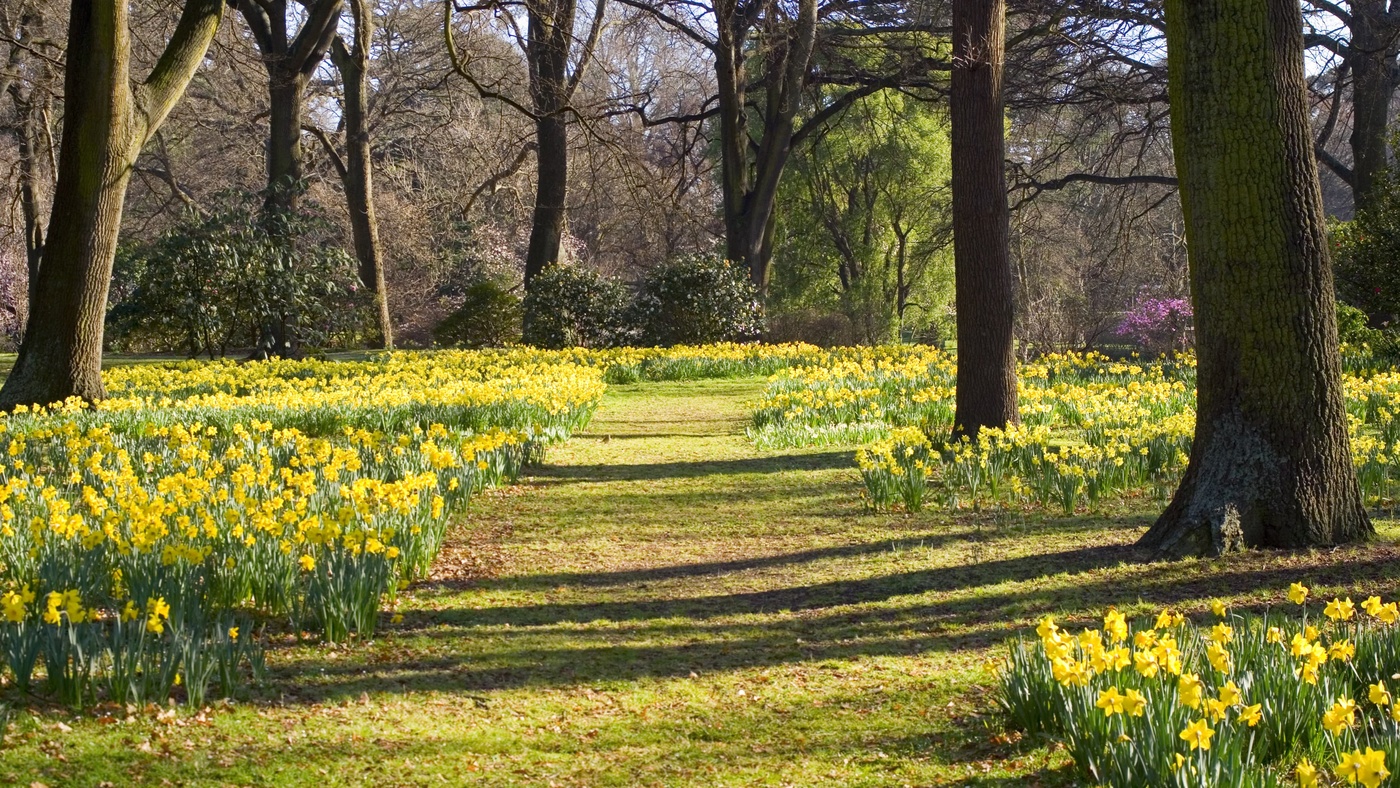 8. Once a Puritan Haven
Ipswich was a puritan haven in the 1500s. Some of Suffolk's protestants were later burnt at the stake for their beliefs and became known as the Ipswich Martyrs. Today, you can find a memorial for the martyrs in Christchurch Park.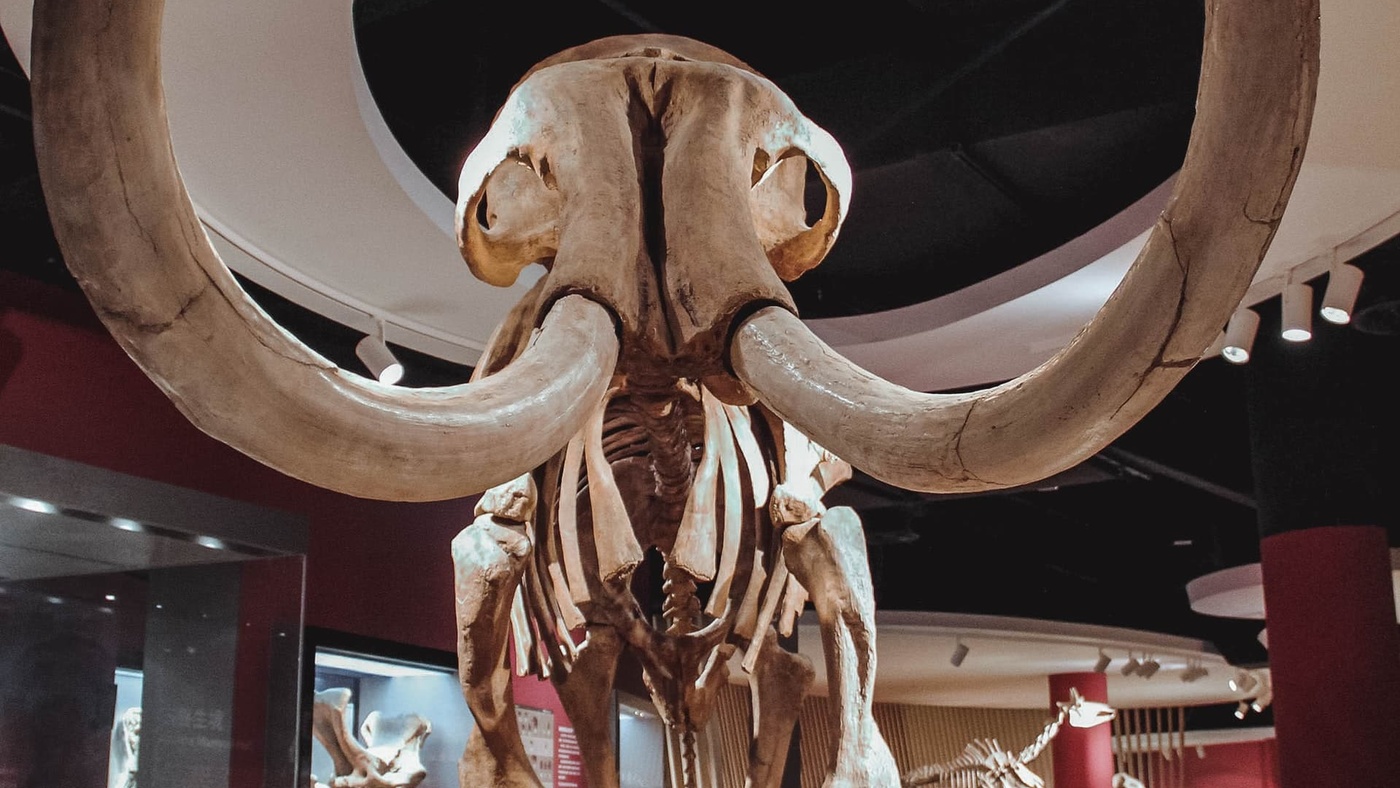 9. Wooly Mammoths
Ipswich probably isn't the first place you think of when you think of wooly mammoths. Nonetheless, you can find one on display at the Ipswich Museum. His name is Wool-I-Am, for anybody wondering.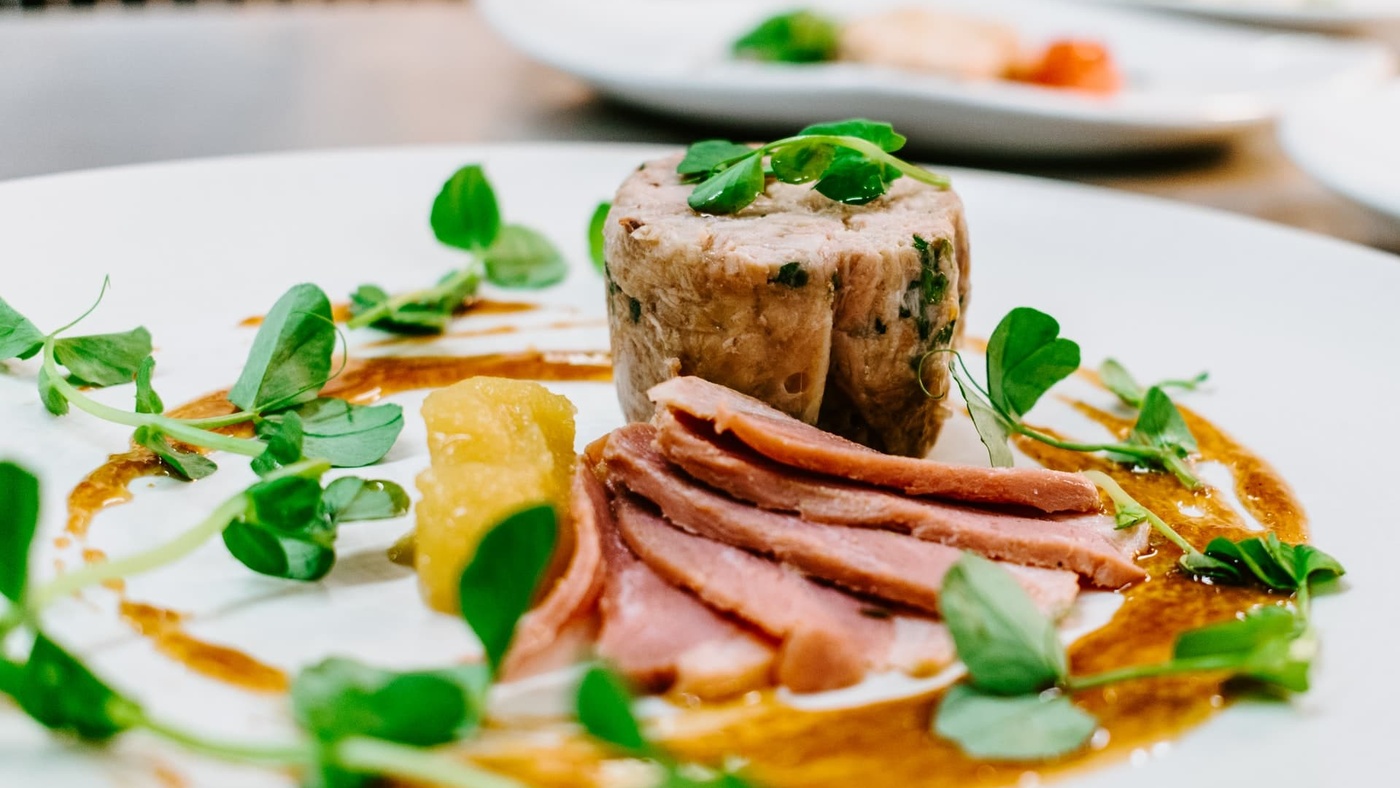 10. Floating Restaurants
If you suffer from sea sickness, this one probably isn't for you. If not, enjoy dining out at over five different floating restaurants in Ipswich. One of the best dining spots in Ipswich, The Mariners, is a restaurant on a 120-year old Belgian gun boat, still containing preserved and restored parts from its extensive history of adventure.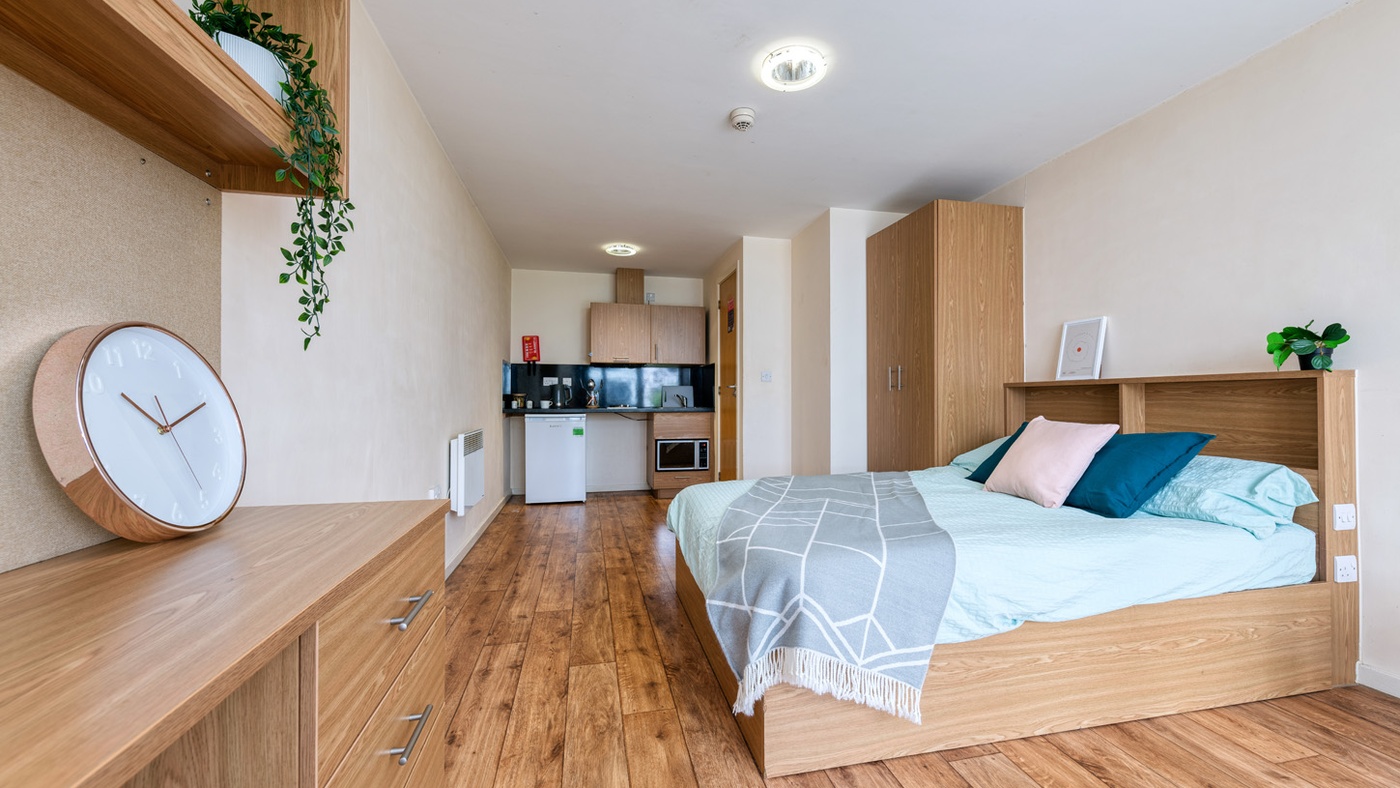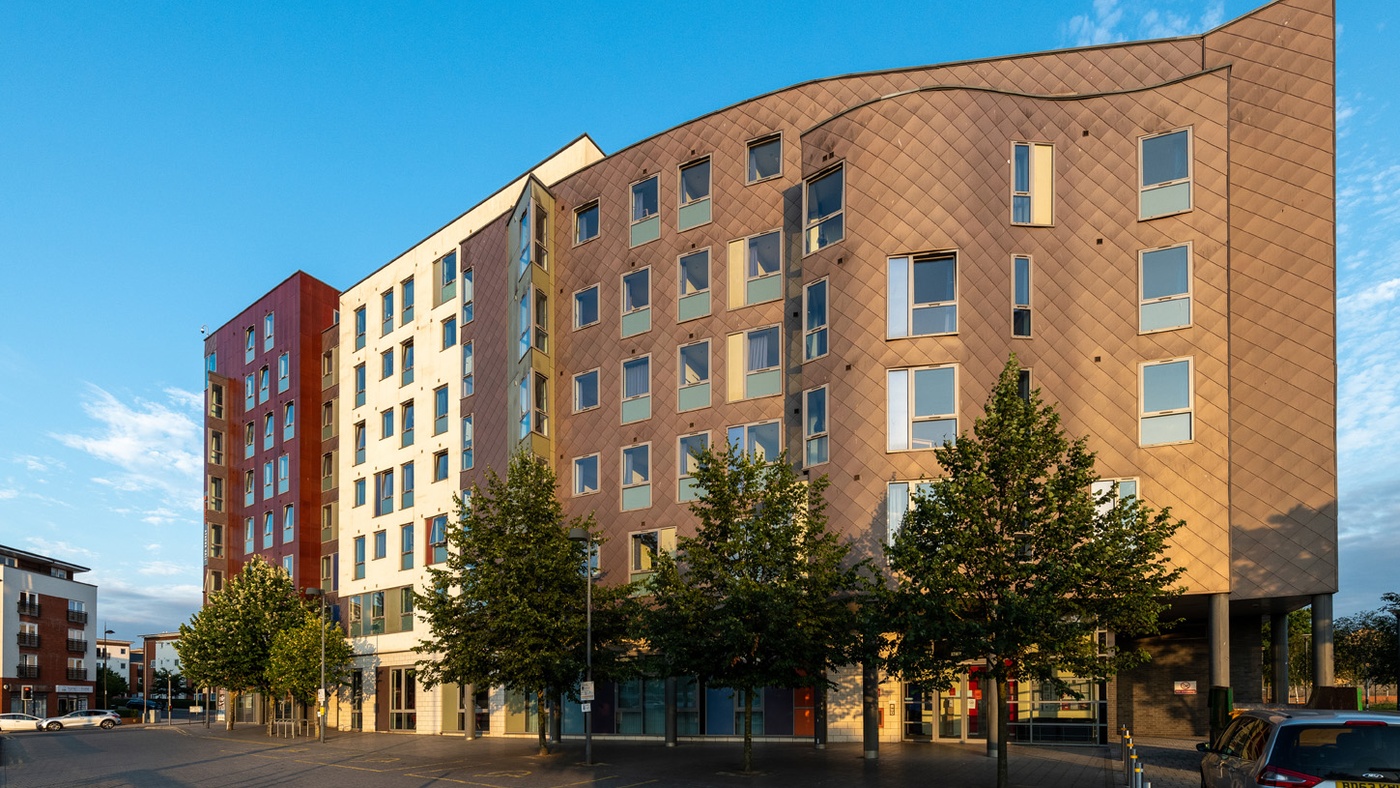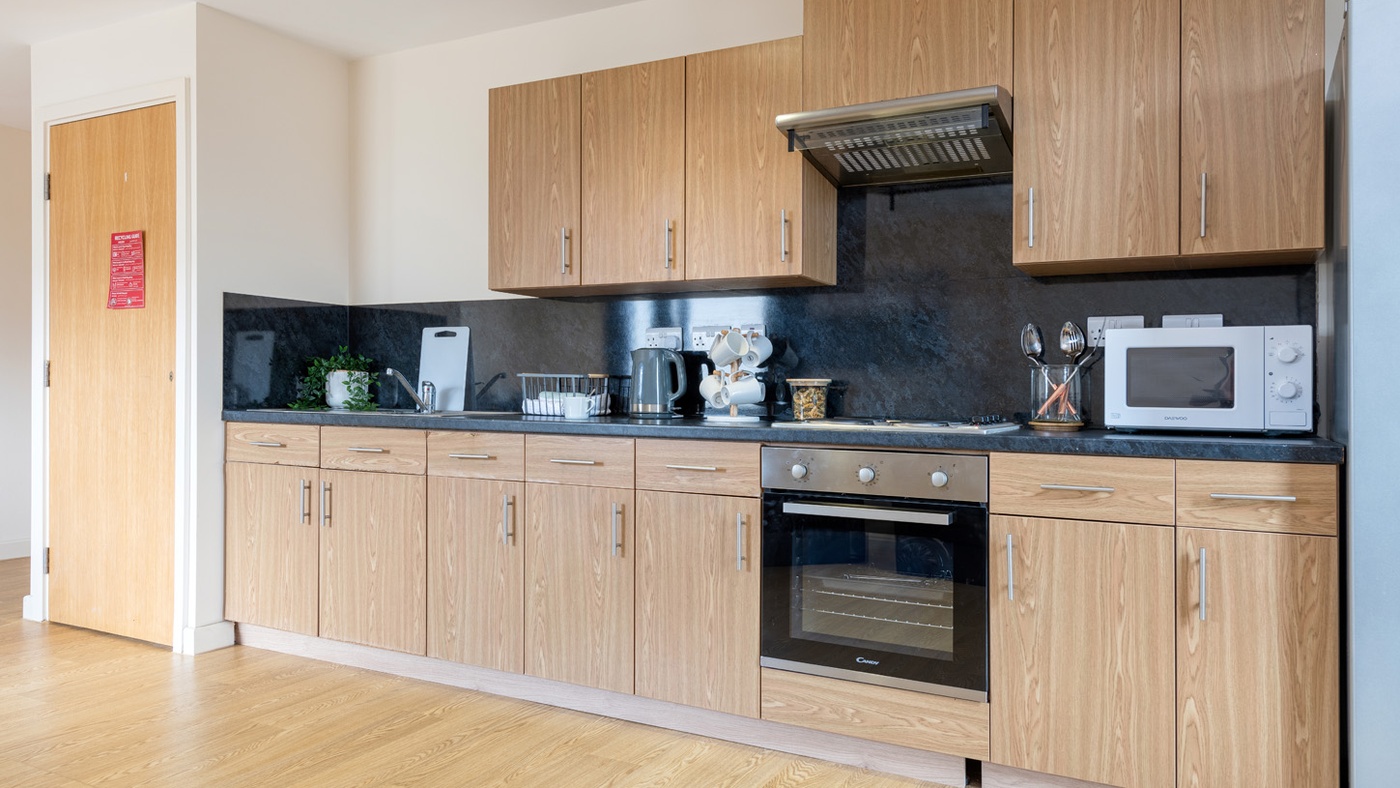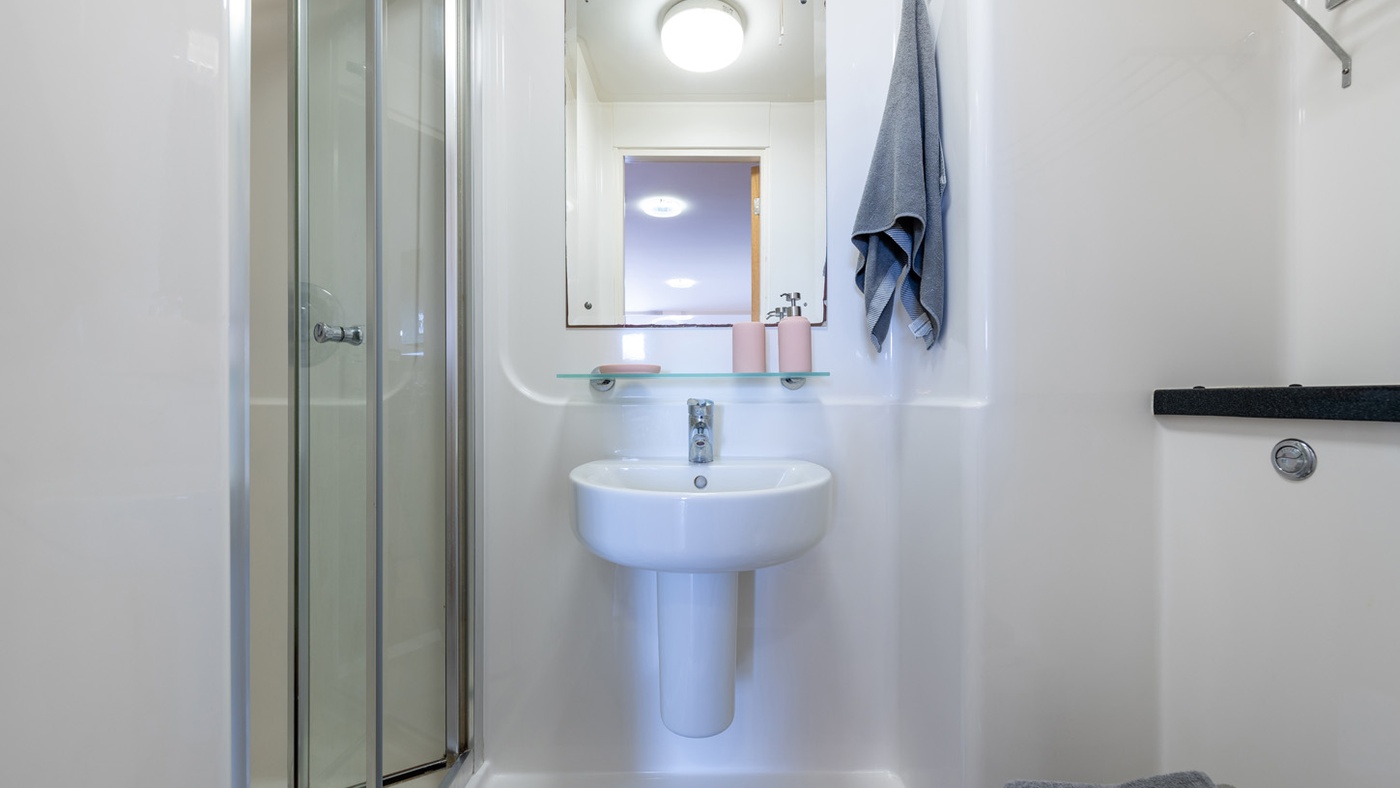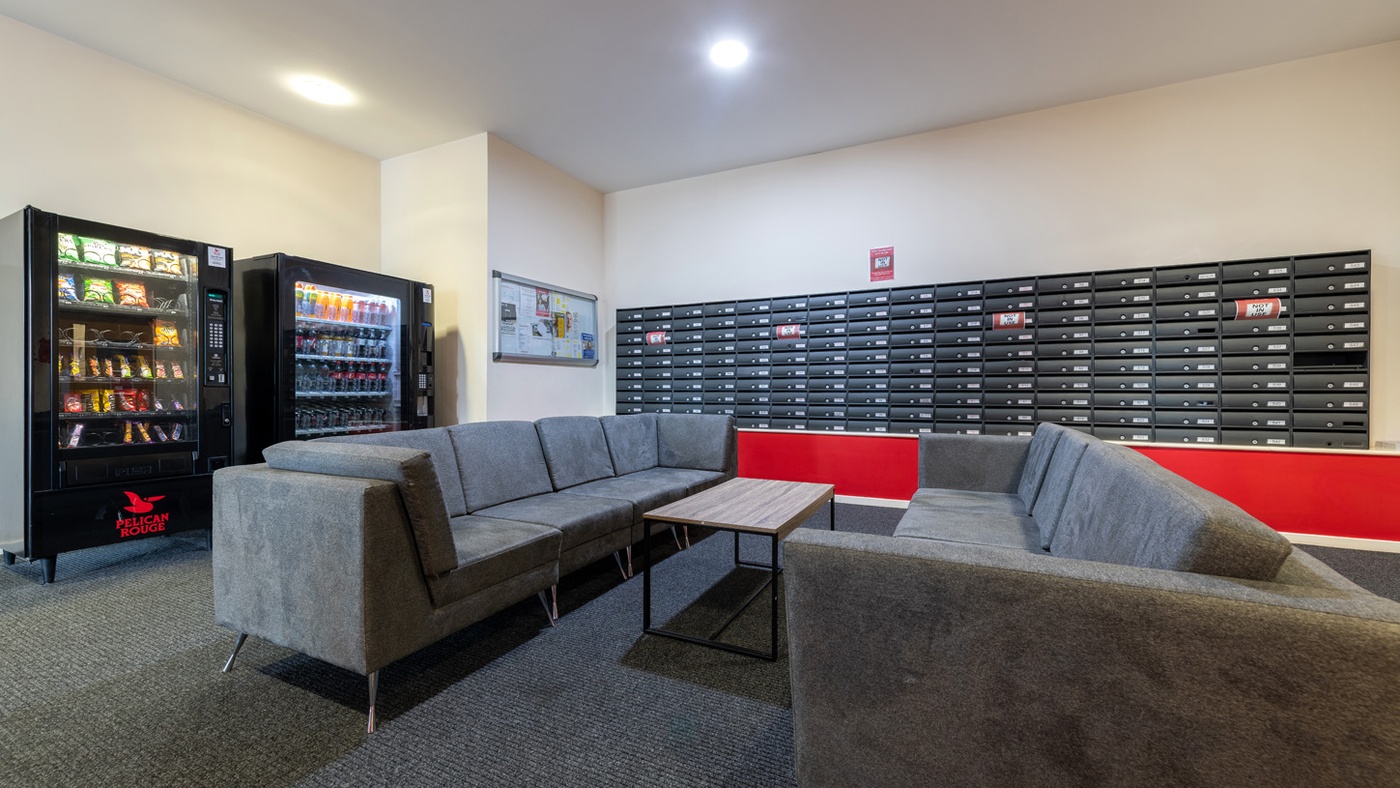 Athena Hall
Athena Hall is located on the stunning Ipswich Waterfront alongside the main campus. Local shops and amenities are close by and the town centre is just a ten-minute walk away. From the well-designed and comfortable en-suite apartments or studio rooms to the entertaining social spaces, you will find everything you need and even more to experience the best moments of your study time.
Student Accommodation in Ipswich
One of the best things about our student accommodation in Ipswich is just how close you are to some of the town's best nightlife. All of our favourite student nights are less than a 20-minute walk away from Athena Hall, so you're never too far away from a good time with your friends, course mates and fellow residents. Best of all, whether you choose a room in a shared apartment or your own studio, when the fun is done for the evening you get to head back to a big, comfy bed, as well as the privacy of your own en-suite. If you aren't ready to call it a night, you'll also get to enjoy stylish communal spaces. As well as all the amenities you could need for exceptional student living in Ipswich. All bills and WiFi are included in your weekly rent, so you've got a few less things to think about while you're studying.