Southampton is a city on England's south coast, known for its large port which sees hundreds of cruise ships set sail to faraway shores each year. Although it is famous for its maritime history, it's also a city filled with lots of history and fascinating facts related to the sea and beyond.
Southampton student life brings lots of opportunities to explore life from the past and future, all from your hub at our student accommodation in Southampton!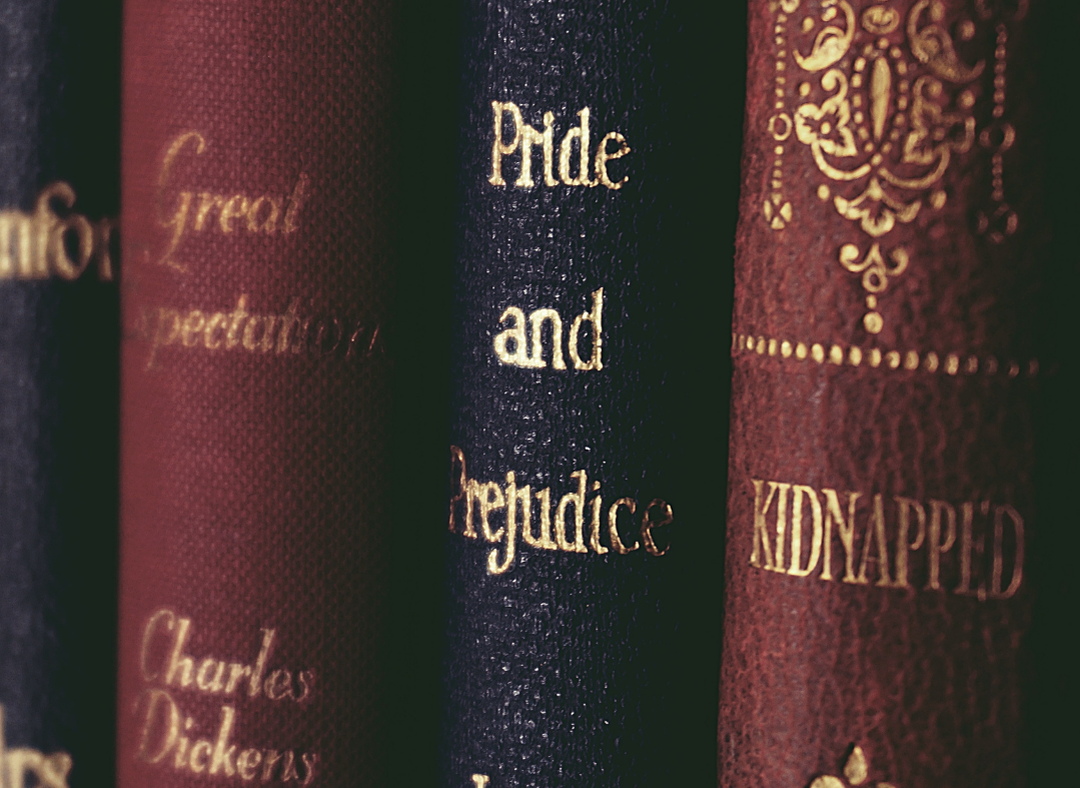 Stinking Fish
Jane Austen, she of Pride and Prejudice fame, was born in the county of Hampshire and celebrated her 18th birthday at The Dolphin Hotel on The High Street in Southampton. She lived in the old town between 1807- 1809 on Upper Bugle Street. In 2017 the city celebrated the 200th anniversary of the author's death with a festival called 'stinking fish of Southampton' after a comment Jane Austen made about the city in her time there.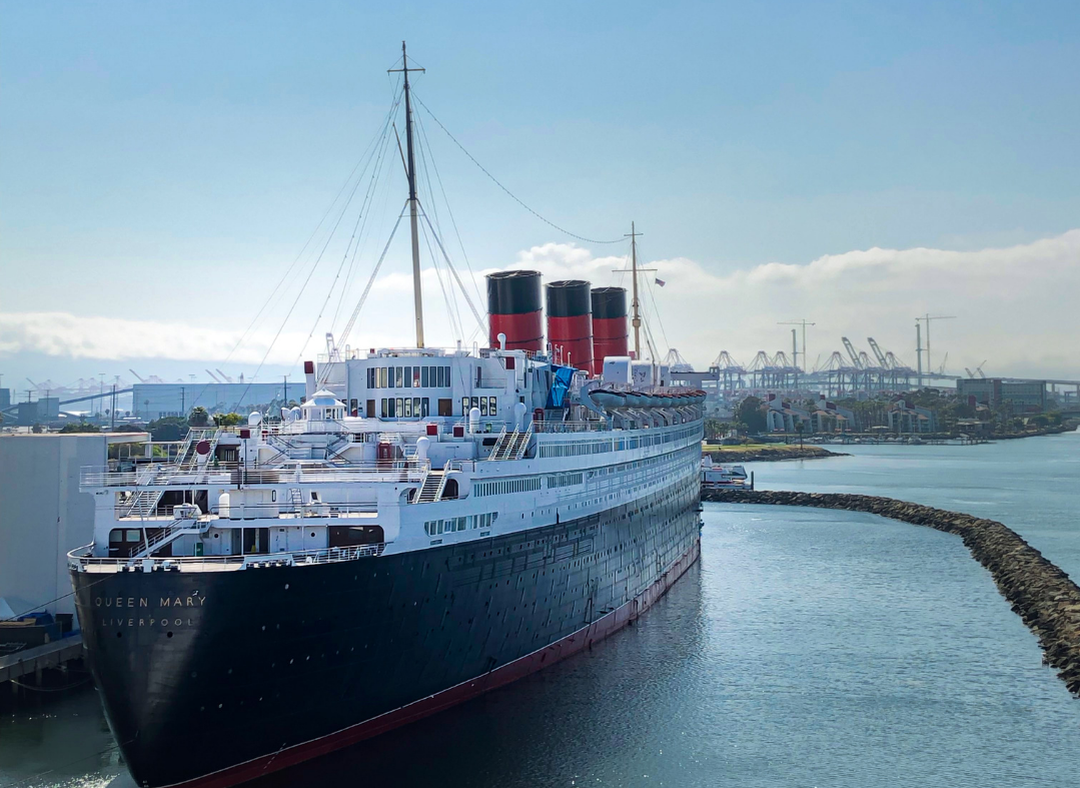 Icy fate
The ill-fated Titanic ship set sail on its maiden voyage from Southampton in 1912 with more than 2,000 passengers on board. Now luxury liners such as Queen Victoria and Queen Mary 2 set off from Southampton to numerous worldwide destinations. When they're in dock, it's worth a wander down just to marvel at the size of these floating mammoths. For more on the Titanic and the city's maritime past, head to SeaCity museum on Havelock Road – just about a 6-minute walk from our Solent University accommodation.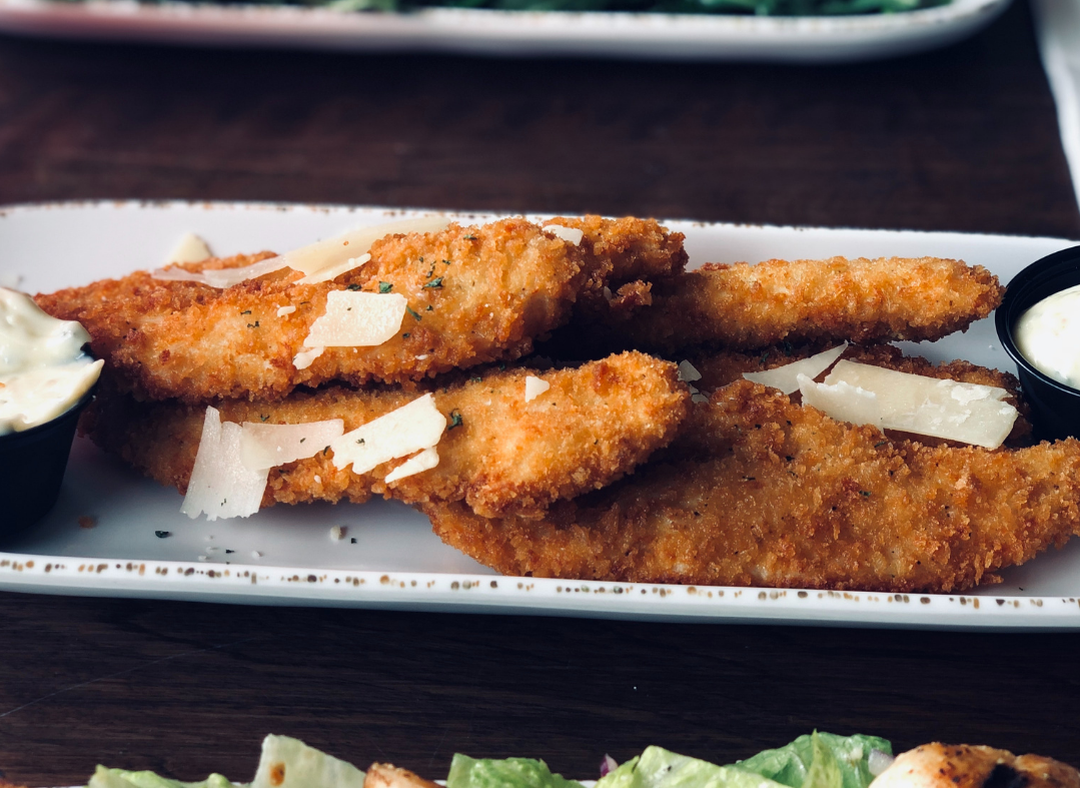 Aye Aye Captain  
In the '50s, Clarence Birdseye tested herring and cod sticks on members of the public in Southampton and Wales. The Sotonian's loved the cod version and so Mr Birdseye decided to put them into mass production and voila, fish fingers were born! Nearly 50 years later they are still a popular dish whether served for kids' tea or in a gastro pub on artisan bread with fancy condiments.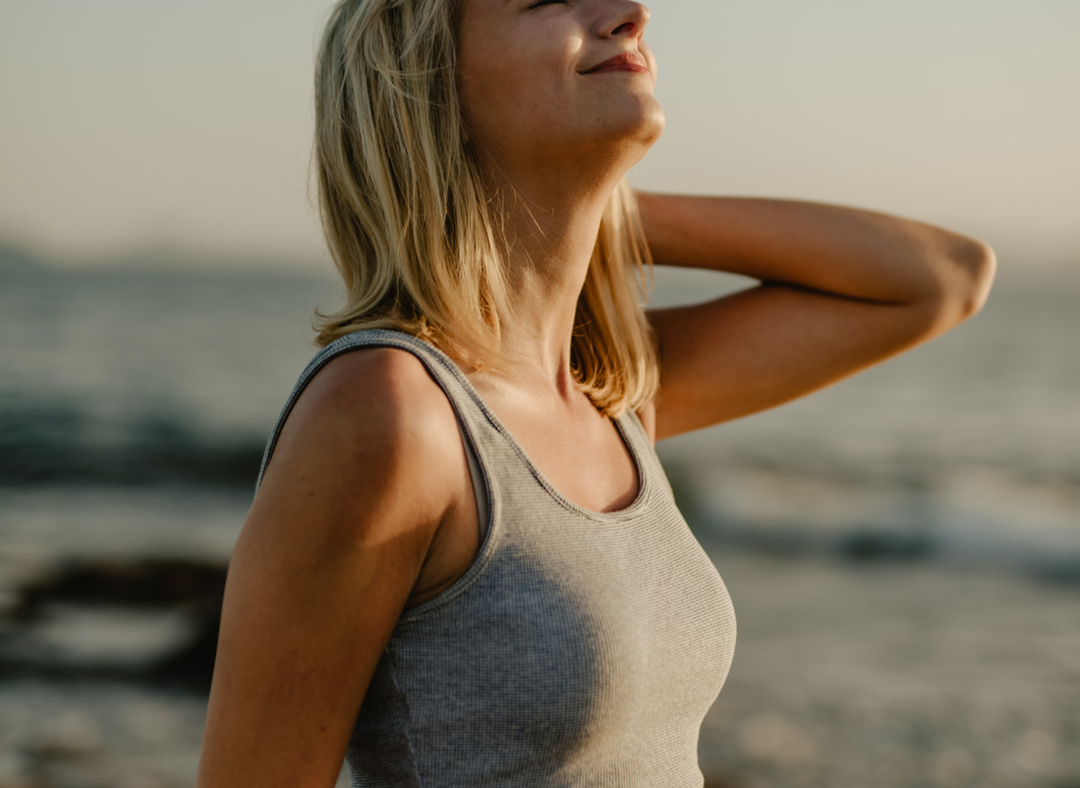 Breathe in the air 
When walking around Southampton, if you feel that the air somehow feels fresher or easier on your chest then you could well be right. The city has the lowest CO2 emissions levels in England with the only geothermal power station in the UK. Initially only supplying the Southampton Civic Centre in the 1980s, by 2007 the system had 11km of pipes and now supplies heat, chilled water and electricity from sustainable sources to commercial and residential energy users across the city. Annually it saves around 10,000 tonnes of CO2 emissions.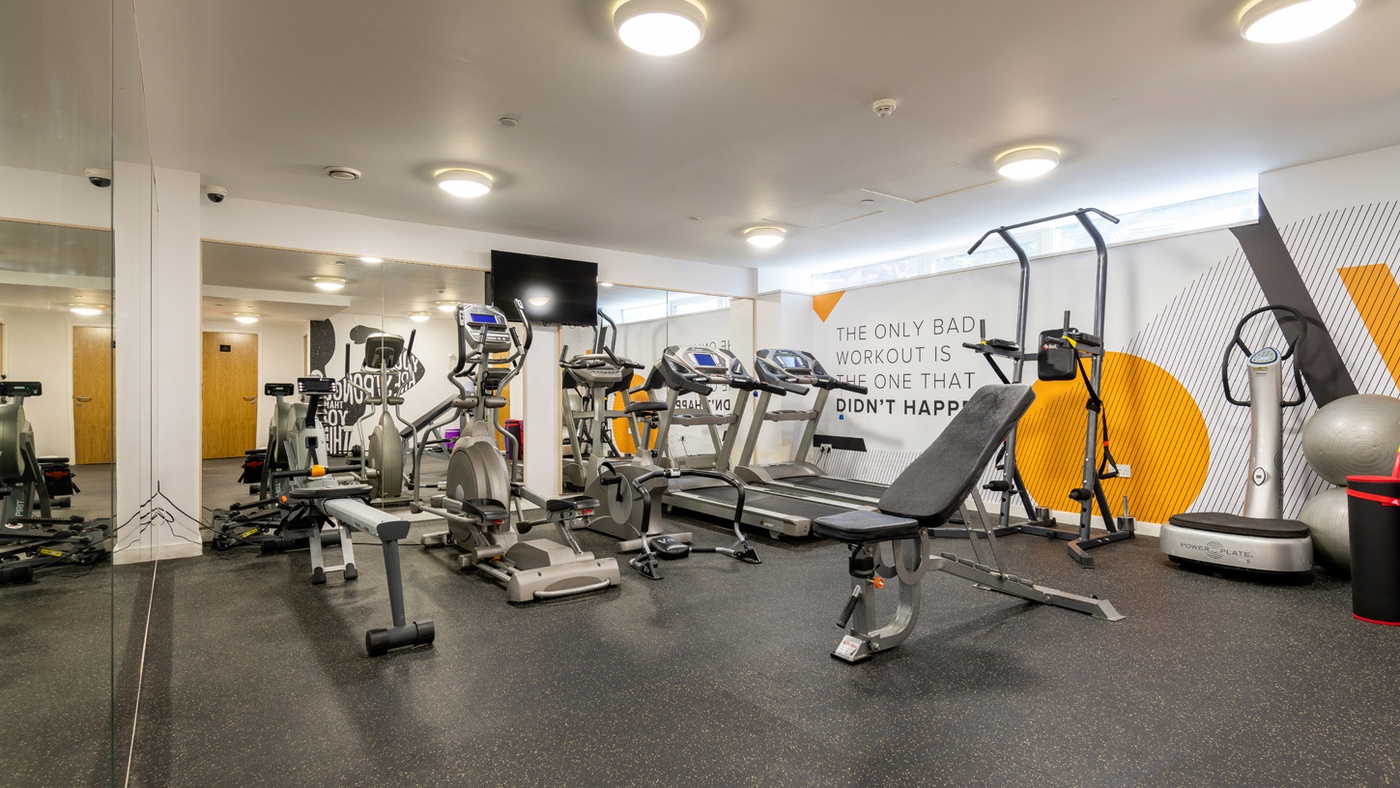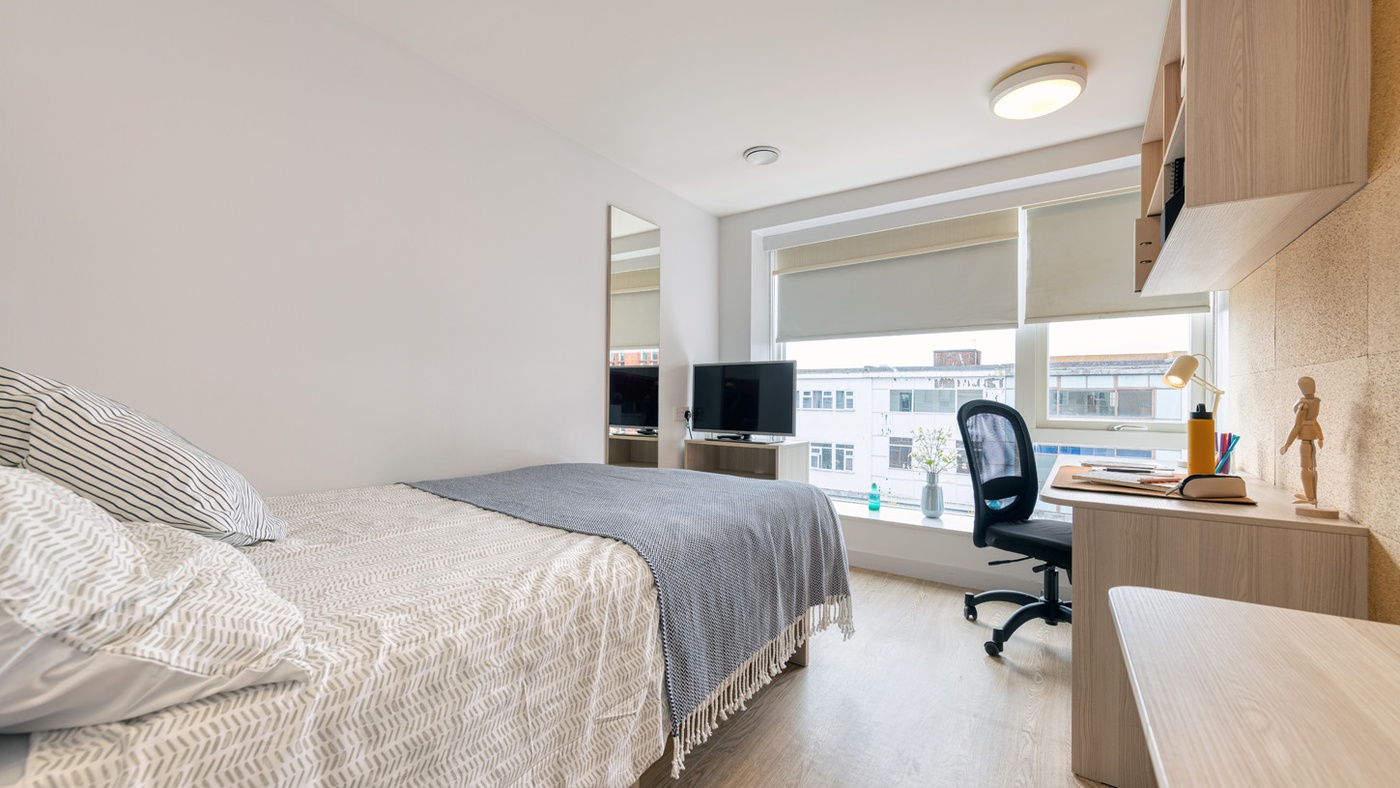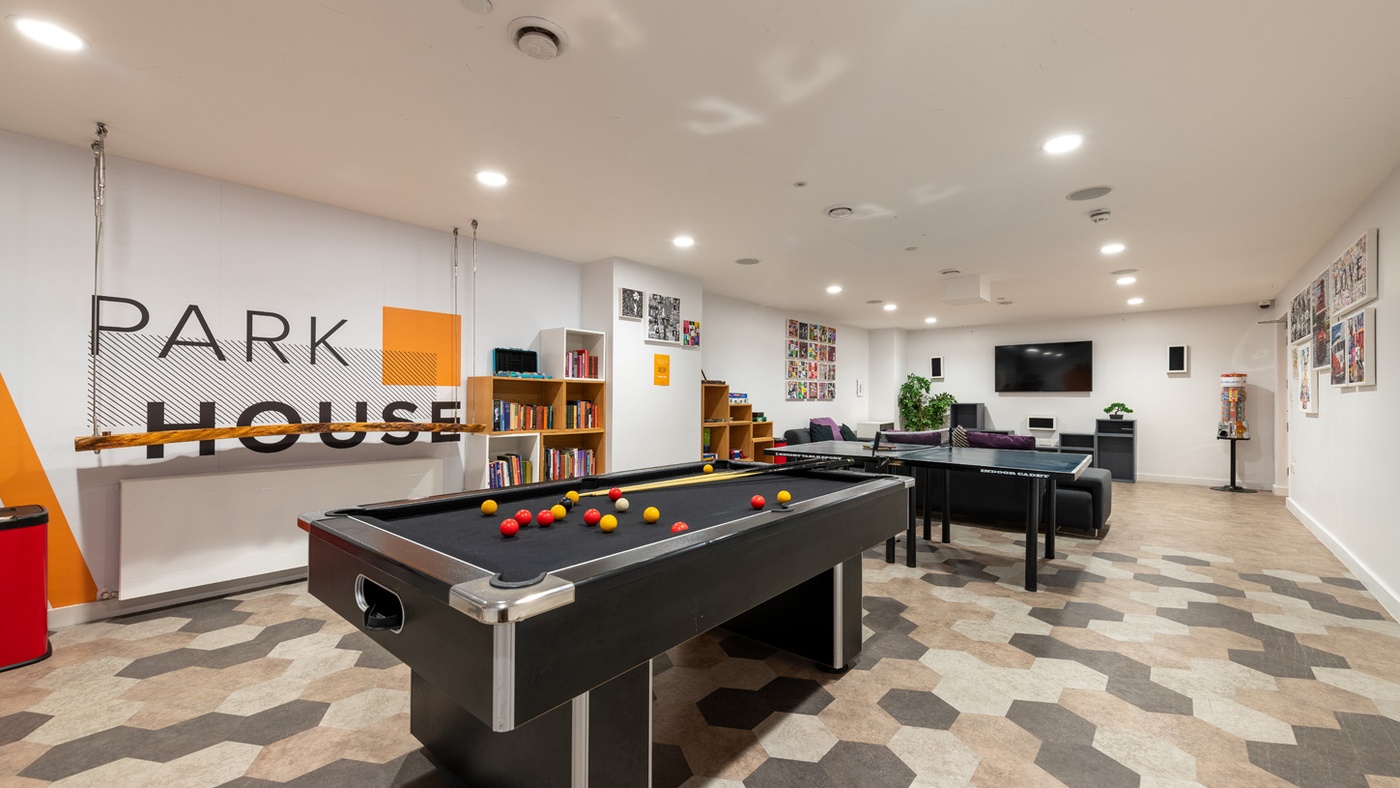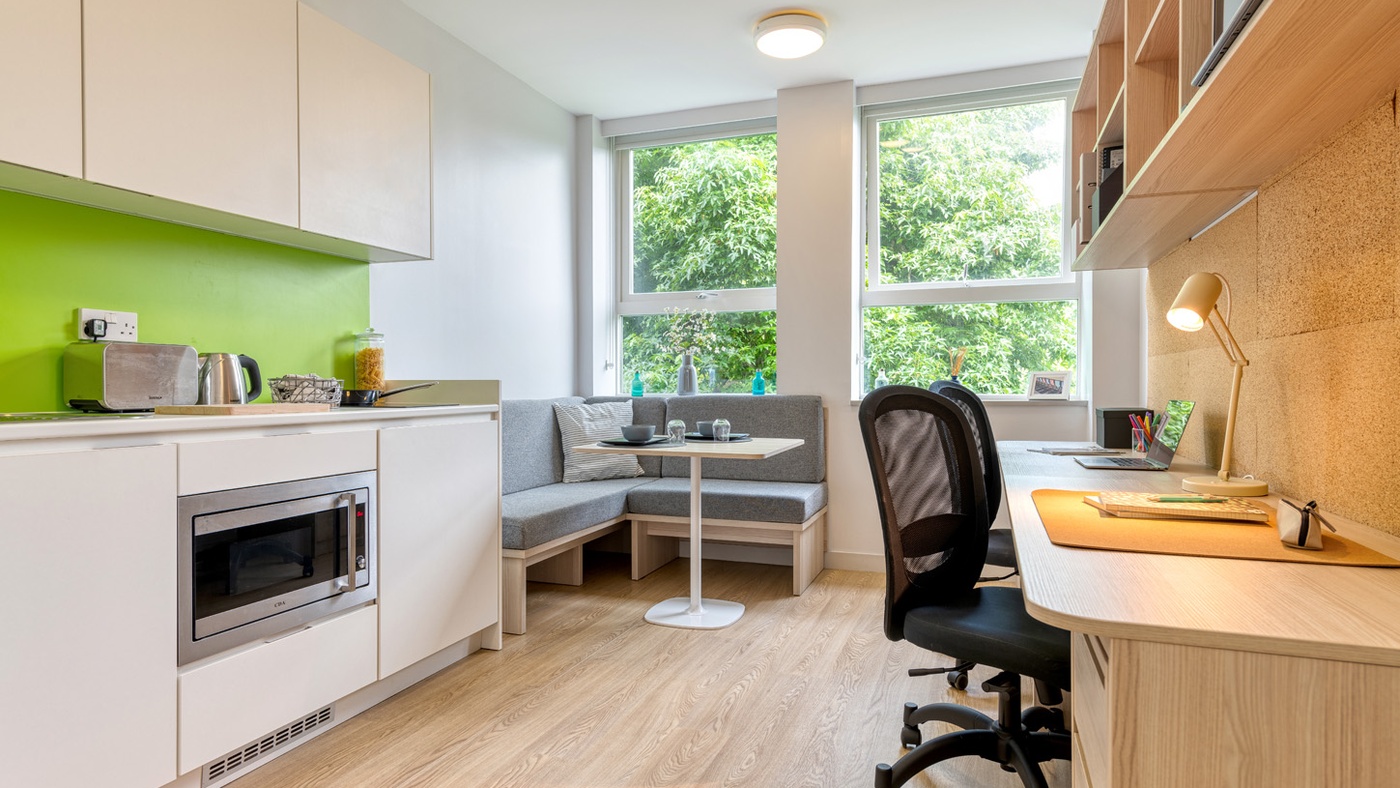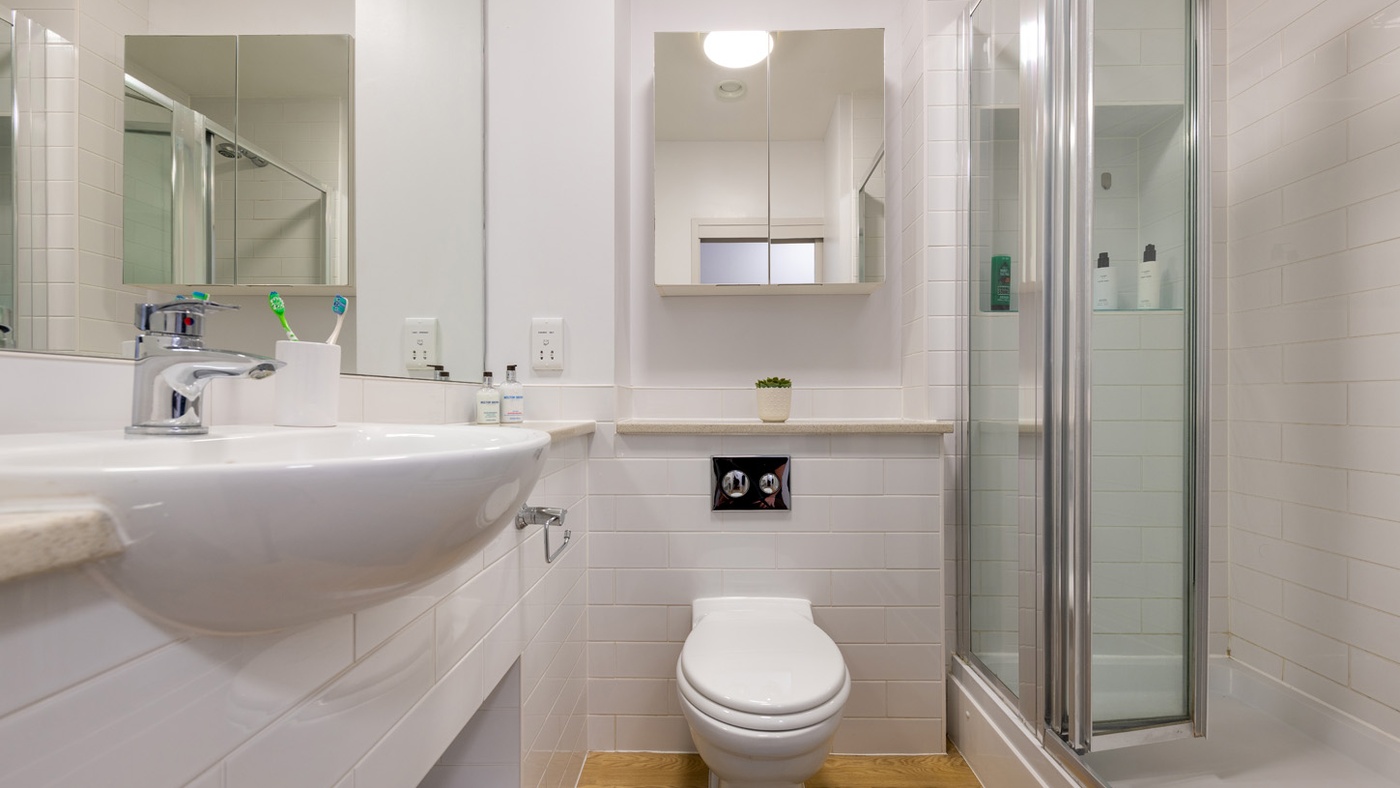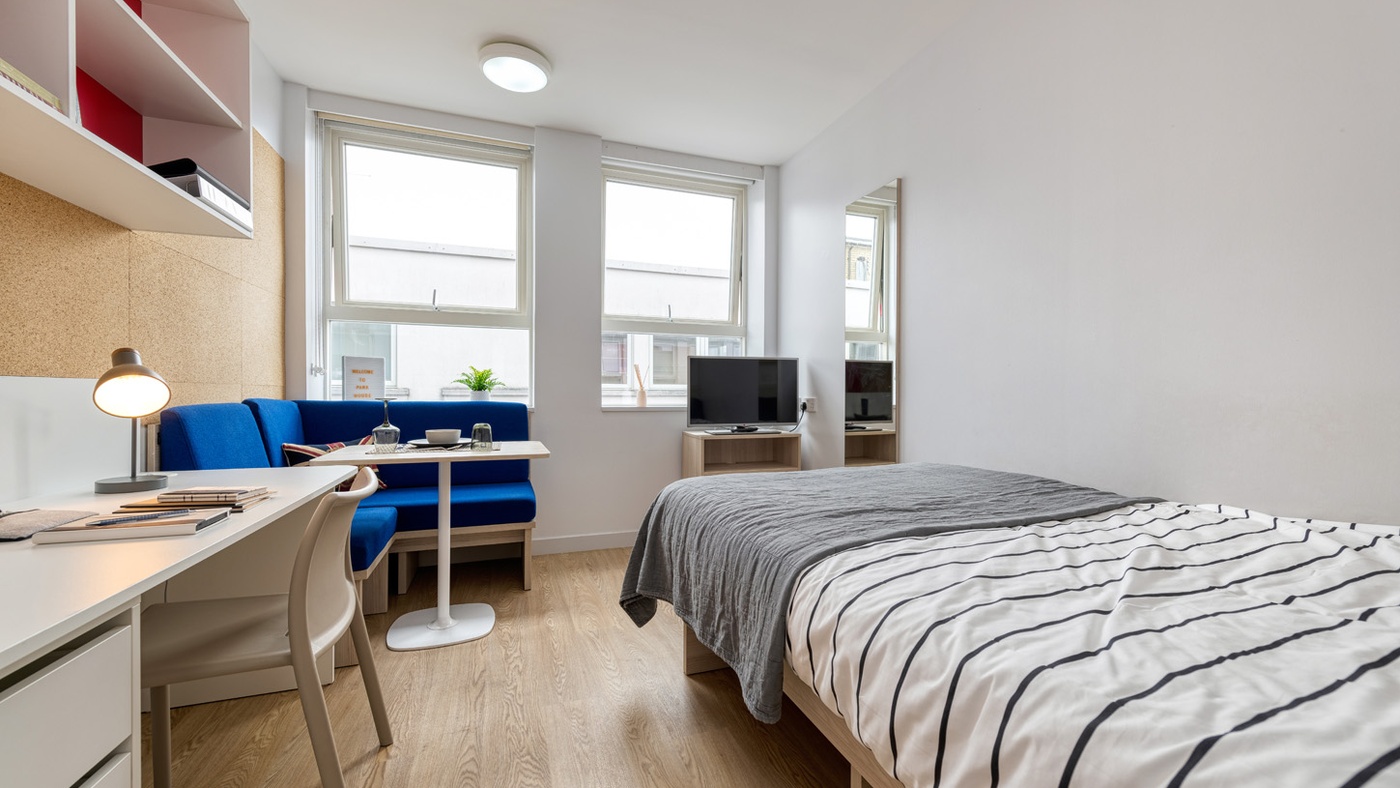 Park House
At Park House by Prima Vidae, the lively city centre of Southampton is at your doorstep to discover. Our feature-packed, all-inclusive studios have been designed with your wellbeing in mind delivering everything you need to succeed.
With incredible facilities such as a communal lounge with its 80″ projector screen, grab-and-go breakfast with free hot drinks, exclusive events, a secure bike storage and laundry, we can ensure you will make the best out of your university years.
Student Accommodation in Southampton

If you are looking to move to Southampton this coming year then make sure to check out our student accommodation in Southampton, Park House!
We want you to have the best university experience you can, whether this is through providing you a perfect home or giving you tips on what to do and where to go, we can do it all. Here at Collegiate, we pride ourselves to give you a welcome into a cosy and stylish home fitted with all the amenities you could ever want or need. Check out everything we can offer and book your new home today.
Not only do we ensure that you have the best home to start or continue your university life but we also want to make sure you know what a wonderful city you are in, this is why our site teams are here to help you with local tips and tricks and our blog pages are full of places to discover while you're at university in Southampton.