The 8 best Gyms in Southampton
Avg. Read Time: 3m 56s
Keeping fit and healthy at university is just as important as your studies. For those in Southampton, there is plenty of choices available, none better located than the place you call home. Well, that's only if you make the logical decision and choose to live at our Student Accommodation in Southampton of course.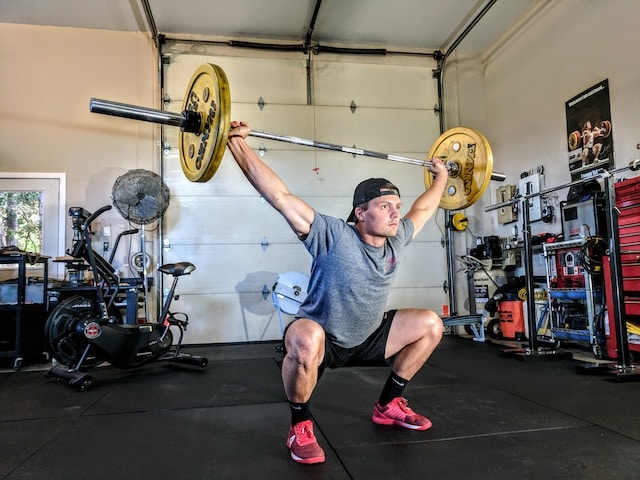 In this blog, we go through your options one by one and give you an easy place to compare cost, facilities and location.
We can feel you getting fitter and stronger already…
Park House, Collegiate Accommodation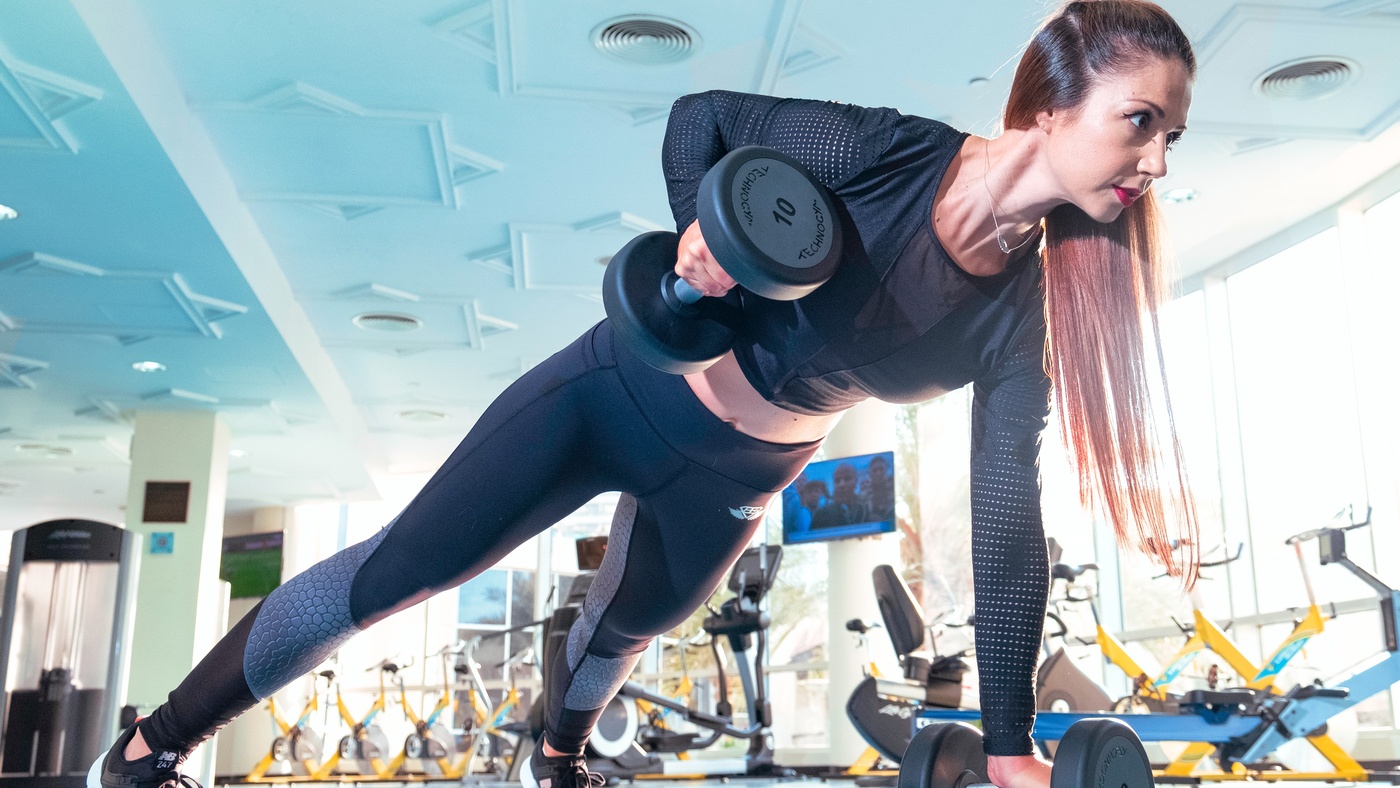 Where:
102-108 Above Bar St, Southampton, SO14 7DT
Prices:
Free and exclusively available to Park House residents
With equipment including treadmills, bikes, rowing machines and a range of free weights and weights machines, Students who live with us at our Park House accommodation can sit back and relax safely in the knowledge that a state-of-the-art gym is in the building, and you won't need a pay penny to use it. No more excuses not to gym when the weather is bad!
The Gym - Southampton Central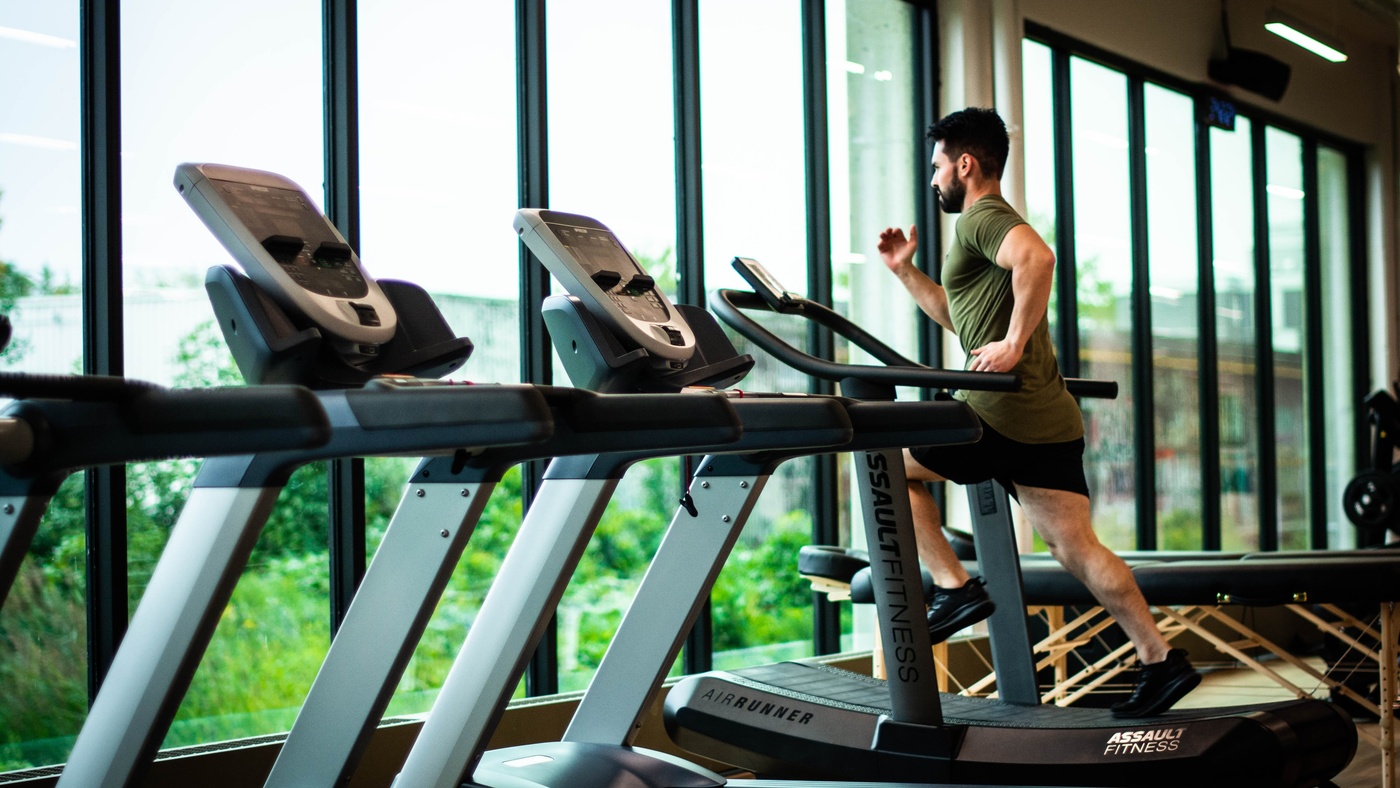 Where:
First Floor, 176-178 High St, Southampton, SO14 2BY
Price:
£209 for 12 months membership – check for discount codes
Located on the main high street, The Gym in Southampton is an affordable and student-friendly chain that offers a laid-back and inclusive atmosphere. A short walk from our Park House accommodation, The Gym offers 24/7 access allowing you to work out whenever suits, and they have all the equipment you expect to see in a modern gym environment.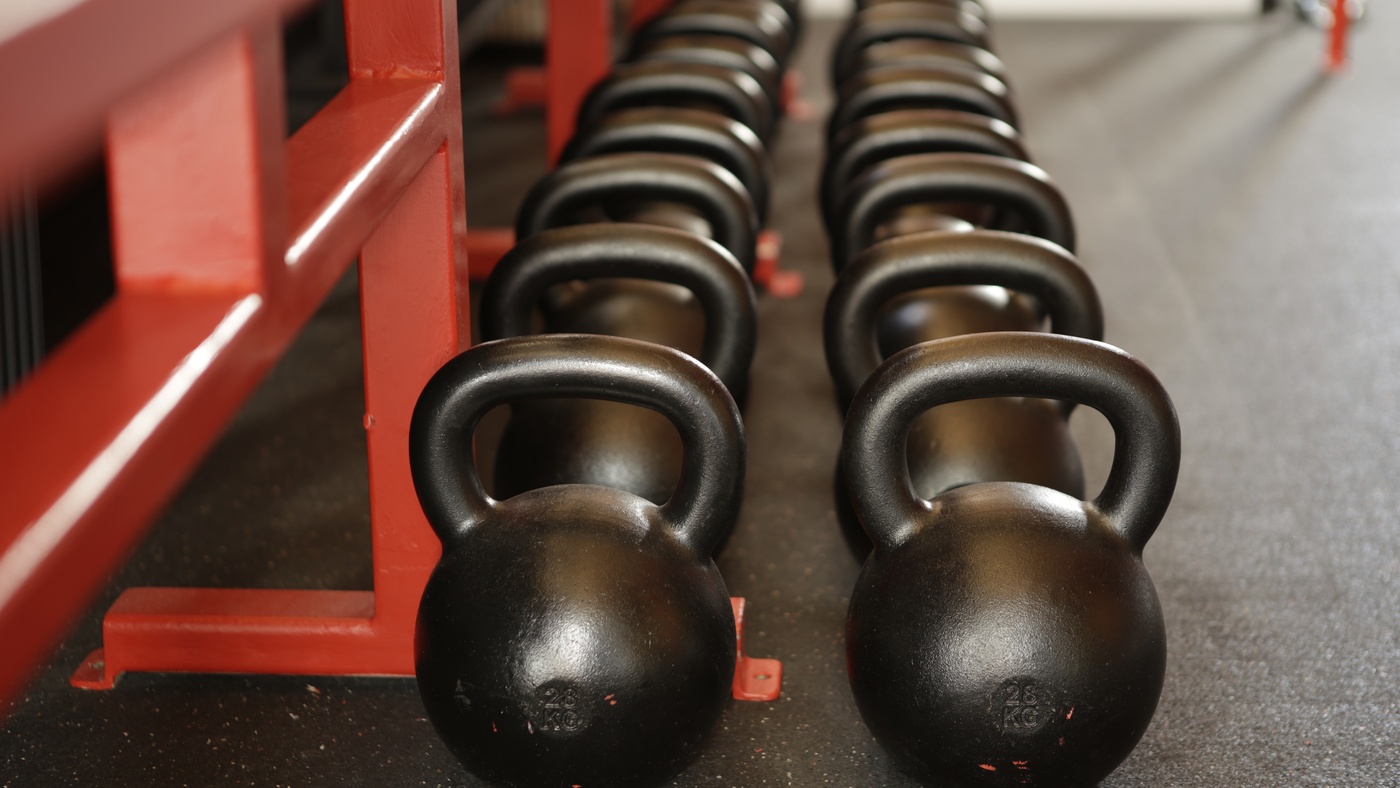 Where:
Mayflower Gym, Southampton Sport, West Park Road, Southampton, SO15 1DQ
A University of Southampton gym based in the city centre that offers membership to both "Uni of" students, and the wider general public (yes, Solent students, that includes you!). The Mayflower gym has a 60-station fitness suite and a separate studio. They also offer Personal Training sessions and memberships for those looking for fitness help. Enhanced membership options also include wider access to the other University of Southampton fitness facilities.
Pure Gym Southampton Central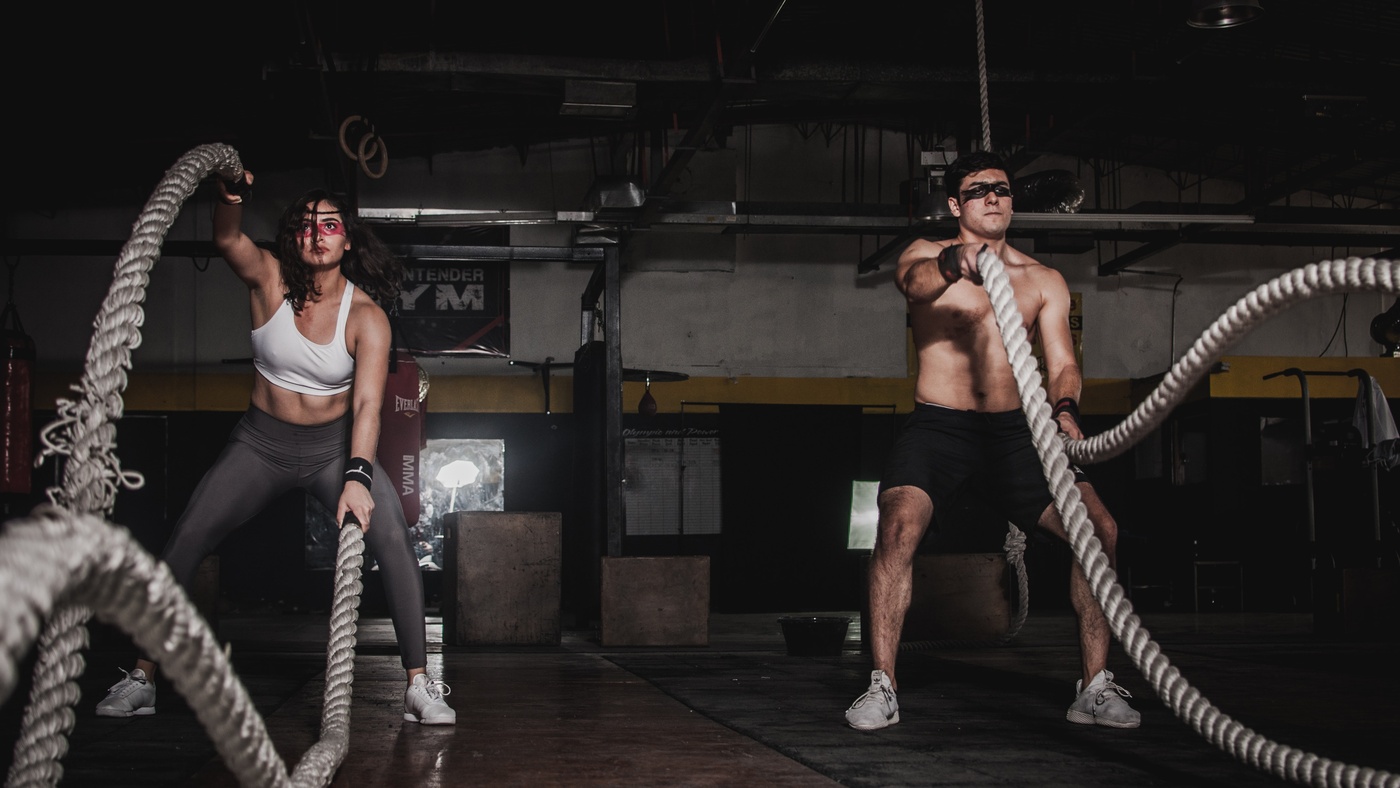 Where:
Mountbatten Retail Park, Western Esplanade, Southampton, SO15 1QJ
We all know PureGym and we know who they are for a reason. Our favourite thing about PureGym? The live attendance tracker on the app helps you plan your visit. Another gym that offers 24/7 access, PureGym Southampton also have over 50 free fitness classes per week. Student memberships are available via UniDays and offer up to 30% discount on 6, 9 or 12-month memberships.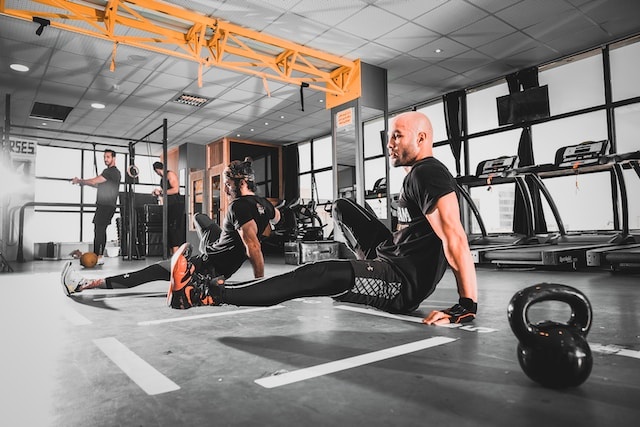 Where:
1 Endle Street, Southampton, SO14 5FZ
Looking for Cross Fit in Southampton? Look no further! CrossFit Solent is a place where the community is at the heart of the gym. Catering to every fitness, ability and age, their workouts are built around functional movements that help with everyday life. They market their gym as a place where ordinary people do extraordinary things… where do we sign up?!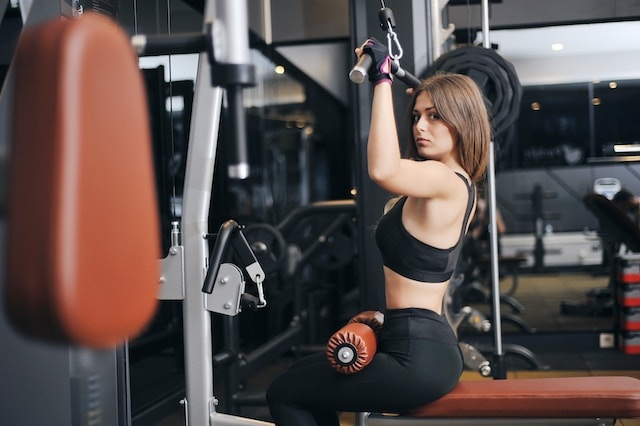 Where:
88-90 Lodge Rd, Southampton, SO14 6RF
The first gym on our list that includes a pool, sauna and hot tub facilities. Their message is simple "workout, sweat and swim". The gym has everything needed to reach personal fitness goals – from free weights to ellipticals and everything in between. Reach Gym Southampton is a 20-minute walk from our Southampton student accommodation.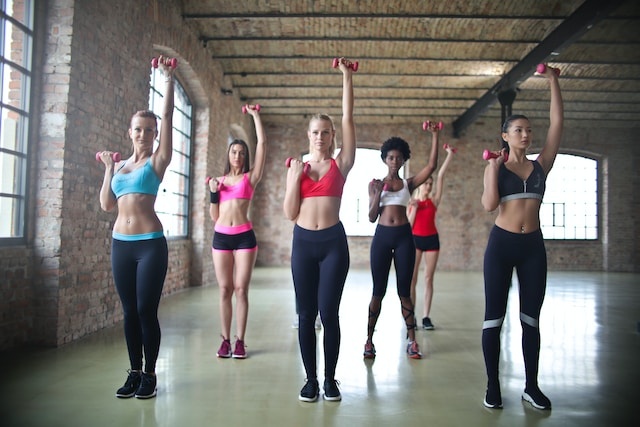 Where:
22 Cumberland Place, Southampton, SO15 2BB
Fancy a HIIT workout? It doesn't get much more intense than TRIB3. Described as one of the most intensive but inclusive workouts in the world, you can expect to burn over 1,000 calories in a single session. TRIBE3 offers complimentary toilets, Egyptian cotton towels and a protein shake bar – clear your diary, this sounds like a must-visit!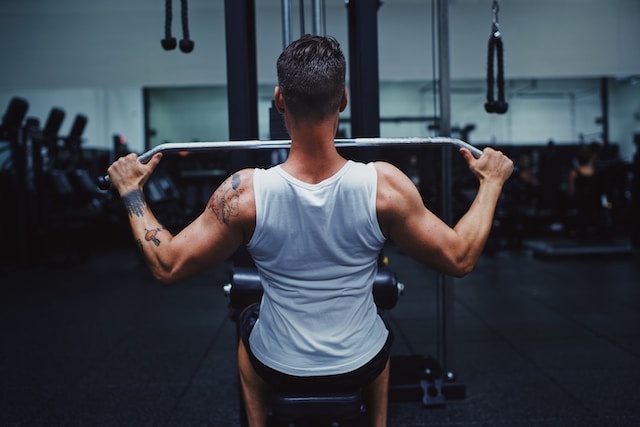 Where:
72-94 Millbank St, Northam, Southampton, SO14 5QN
A self-confessed "old-school non-commercial" gym with over 70 pieces of kit that caters to every level of fitness. Spartans Gym Instagram shows this family-run business as a gym that constantly invests in new kits and is proud to have built a community of loyal members.