Introduction to Southampton Solent Student Union
When you're looking at universities, it's important to check out everything it has to offer students. You've got to consider the facilities, campus and teachers among many things, including the university's student union. The SU, as it's more likely to be referred to, forms as much of your university experience as the big nights out or the all-day library sessions. It's a bustling hub of support, guidance and opportunities for students, which is why it's important to get to know the services that are available to you.
If you're looking to study at Solent University in Southampton, we've put together a useful overview to help you make the most of everything the SU has to offer including how to start societies or how to find the latest events.
While you're studying in Southampton, you'll want to live out your university days in stylish accommodation that puts students at the heart of the city. One of the best things about our student accommodation in Southampton is that it sits less than a 10-minute walk away from the SU building on the university campus. This premium location makes taking full advantage of Solent SU even easier, so take a look at our handy guide and start exploring!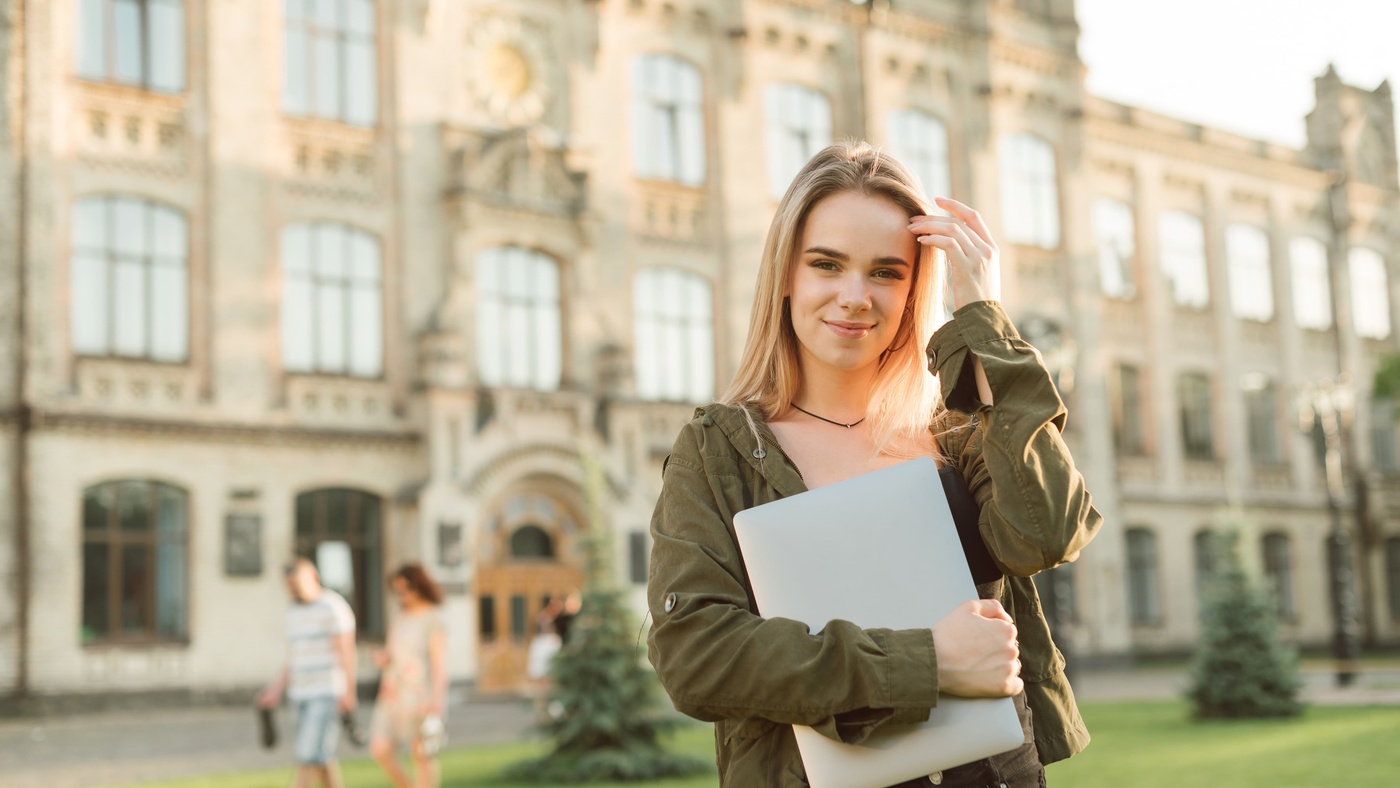 The Role of Solent SU
The Solent Student Union (SU) is there to support you while you're in university in Southampton. Whether you're looking for study and social spaces, or struggling with your course, looking for job opportunities, need financial advice, and much more. All students become members of the union automatically when they enroll with Solent University. With the SU building being conveniently located on the Solent University campus in the city centre, you're able to pop by there when it's convenient for you.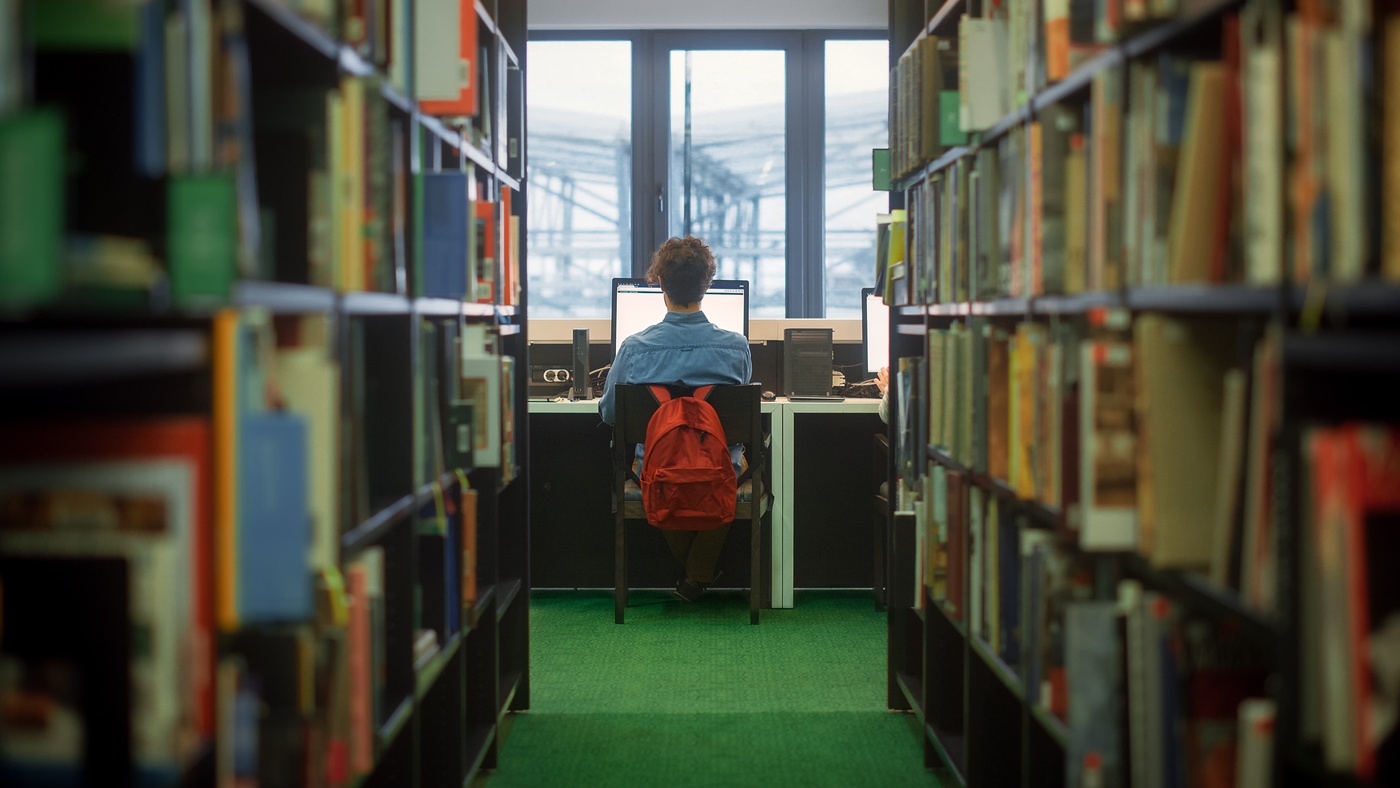 Solent SU Groups & Societies
While you're never short of fun things to do in Southampton, joining a group or society with the student union is a great opportunity to explore your interests with like-minded students. From acapella and art to filmmaking and fancy dress, however niche you think your hobbies are, there's groups and societies at Solent SU for you. And if there isn't, you're encouraged to start one yourself. Solent SU refers to this as 'adoption' – if there's five or more of you that want to start a society, simply fill in a form and the Union Coordinator will be in touch.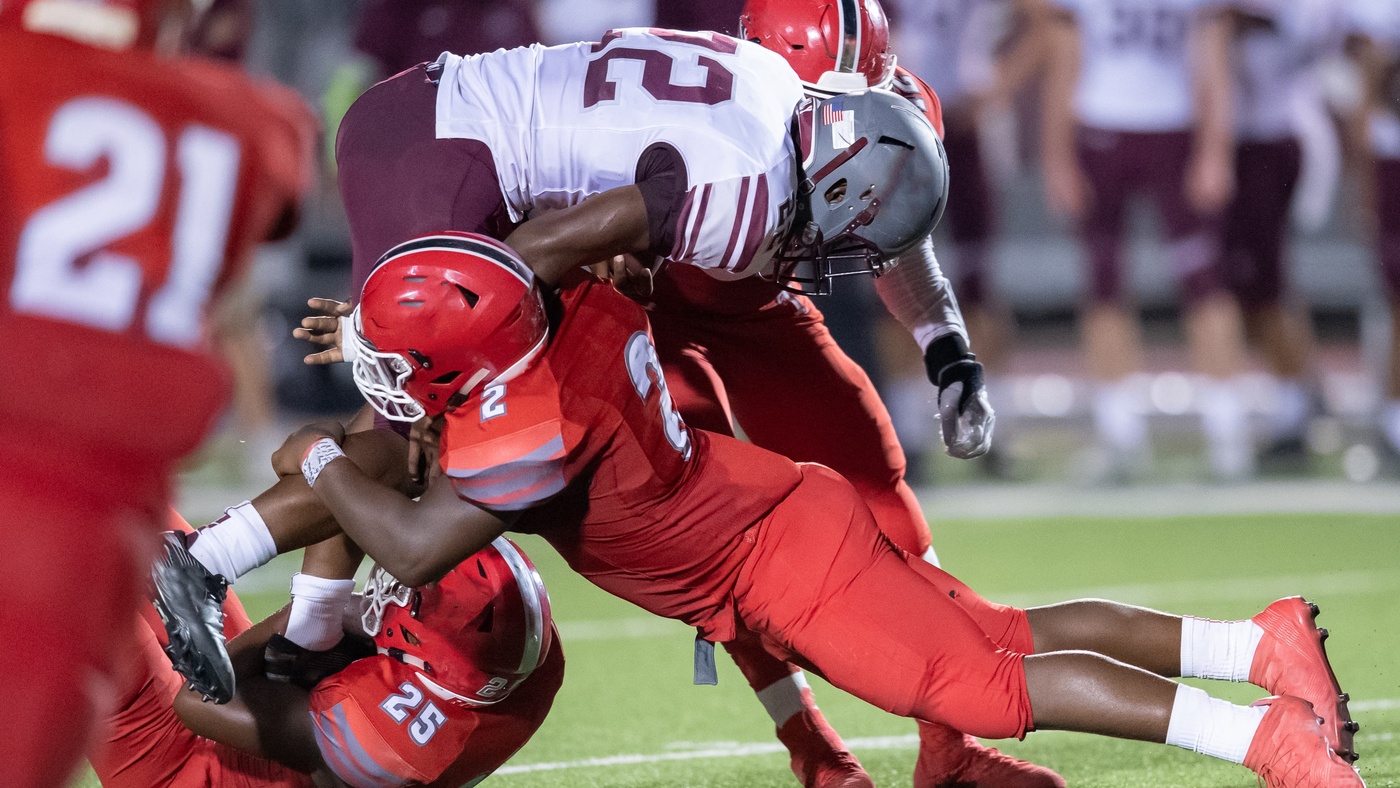 Sports at Solent SU
It doesn't matter if you're a total beginner or looking to compete, Southampton Solent University not only offers sports-related degrees, it has over 30 sports clubs. From American Football to wheelchair rugby, you have the opportunity to compete regularly in BUCS competitions throughout the year. If you're looking for something a bit more casual such as netball or badminton, there's plenty of choice for you too with Southampton Sports Teams and Clubs.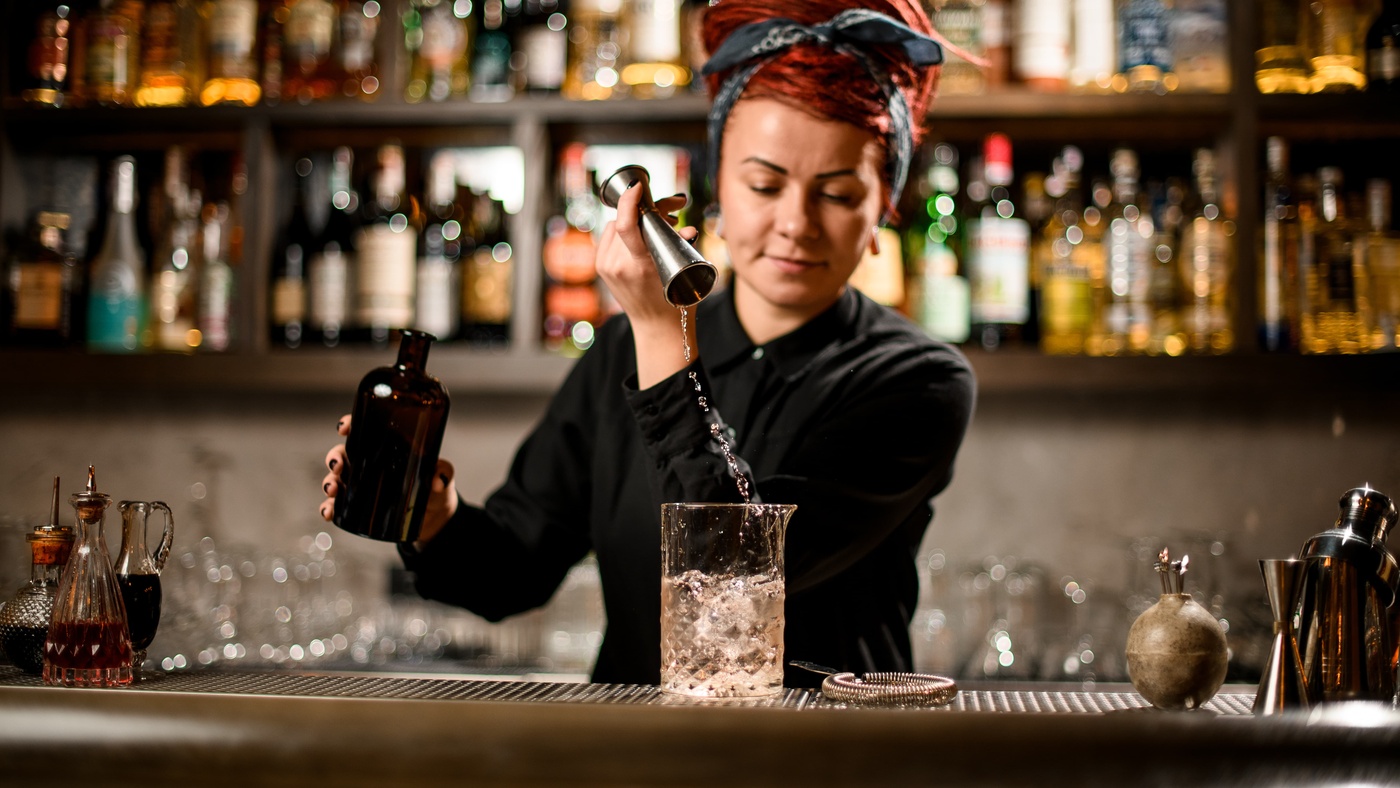 Jobs and Volunteering at Solent SU
Jobs for students can vary from casual bar shifts to steady shop hours, and you can find a host of them through Solent SU's dedicated jobs page. The union has rounded up quick links to big organisations within Southampton and their job pages to help make your search even easier. Solent Futures is the university's dedicated careers service where you can find job postings and practical guidance and advice for current positions or postgraduate work. Keep checking the SU website for updates on volunteering opportunities coming soon.
Where to find the Student Union
Solent University's student union is on East Park Terrace on the university campus, next to the Sir John Everett Millais Building and is easily accessible by walking or cycling from our Solent University accommodation in Southampton.
The official address is:
Solent Students' Union
East Park Terrace
Southampton
SO14 0NF
The student union will be your one-stop shop for events, work opportunities, advice, information and anything you need that can help make the most of your time at university. With those boxes ticked, it might be time to start considering where you'll be living in the city. Our student accommodation in Southampton benefits from an exceptional location with easy access to the centre and Solent University as well as Southampton University. Park House offers a wide range of self-contained studios to suit your style and budget alongside incredible features including an on-site gym, communal lounge and private bike storage. All bills and WiFi are included in your weekly rent that starts from £205 a week, so you're free to focus on enjoying your time in Southampton.