Introduction
Southampton is the home to over 20,000 students and two amazing universities. Living in such a bustling city, staying at Collegiate, you're never far from some interesting places to visit. Most of them are just a short walk away from your student accommodation in Southampton.
When you're not out roaming the city for adventure, our Park House student accommodation is the perfect place to unwind. All our rooms are all-inclusive which includes a 24/7 gym, high speed wi-fi, exclusive social events as well as a grab and go breakfast. Your room will be fitted with its very own smart TV and you'll have access to a range of study rooms.
Our accommodation is in the heart of the city, so you'll never be far away from some great times! If you're in the mood for a unique experience, why not check out some of these unusual places to visit in Southampton? We've put together seven places for you to visit that you might not find at first glance.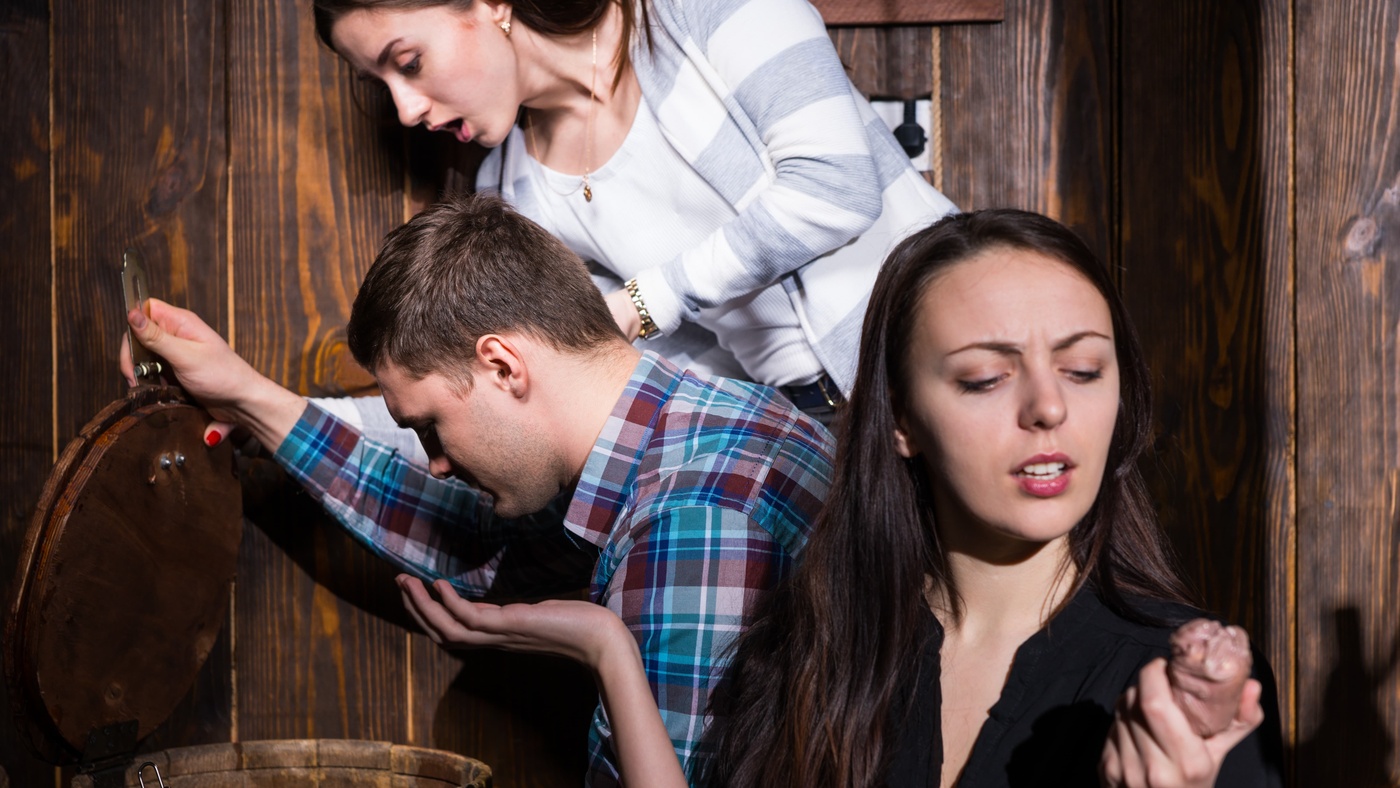 Escape rooms at Houdini's Southampton
According to TripAdvisor, this is the best escape room in the entire world. Challenge yourself across rooms of varying difficulties. Some rooms only have a 20% success rate. Think you can make it? Pick your theme of choice including, escape from Jurassic island, make it out of Alcatraz, or experience a Five Nights at Freddy's style mystery. Prepare to be spooked. Houdini's is great for pairs or groups. Book first, or show up on the day (you can check room availability online).
£££ – From £25.00 per person / 5 Stars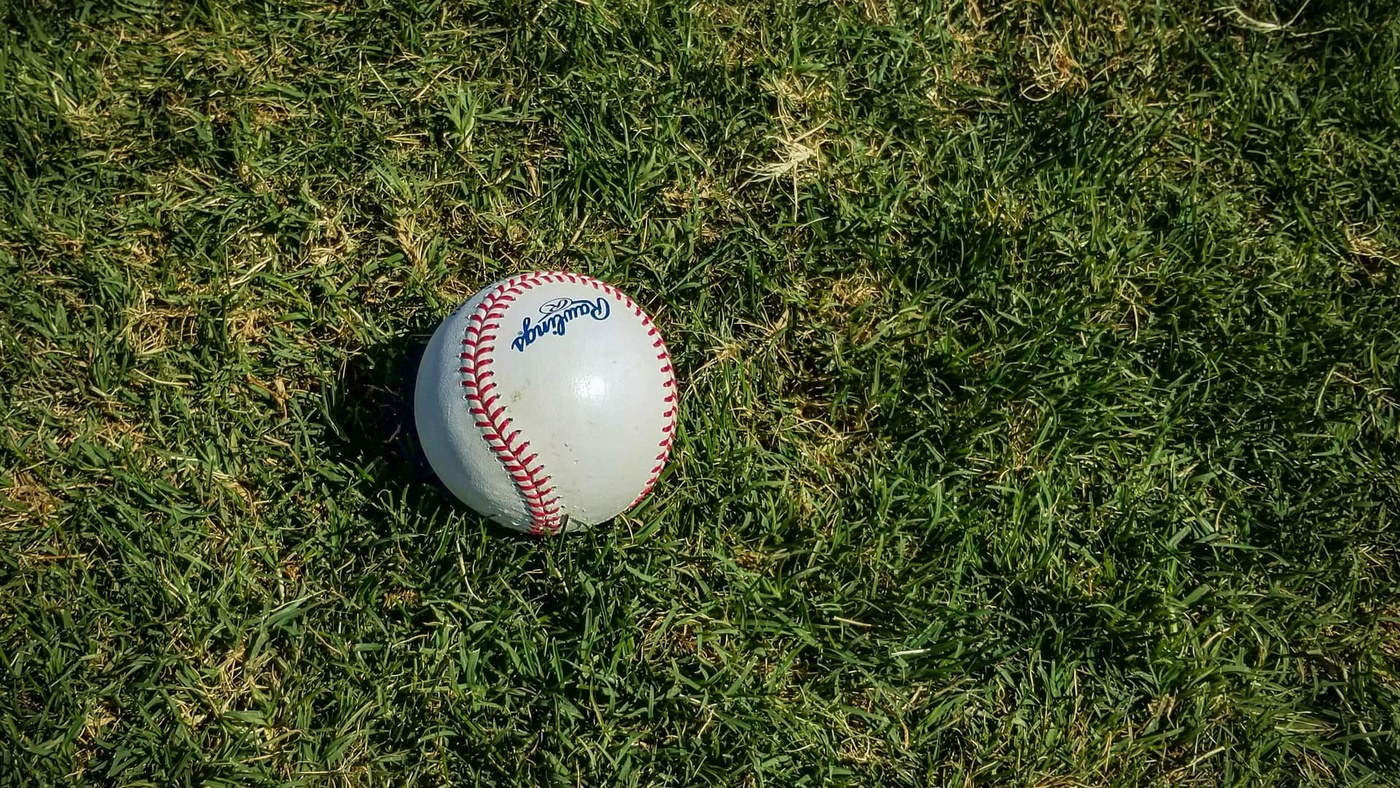 Indoor batting cage at st Base, East Street
Whether you're a pro or never touched a bat, 1st Base offers fun baseball batting cage experiences for everyone. The batting cage features a state of the art trajectory simulator, showing you exactly how well you would've done in a real game. Perfect for anyone looking to practice their swing, or just have a bit of fun with their mates. After you've worked up a sweat, recharge with a selection of refreshments and drinks. It's important to book your place at least 3 hours before you arrive.
£££ – From £18.00 / 5 Stars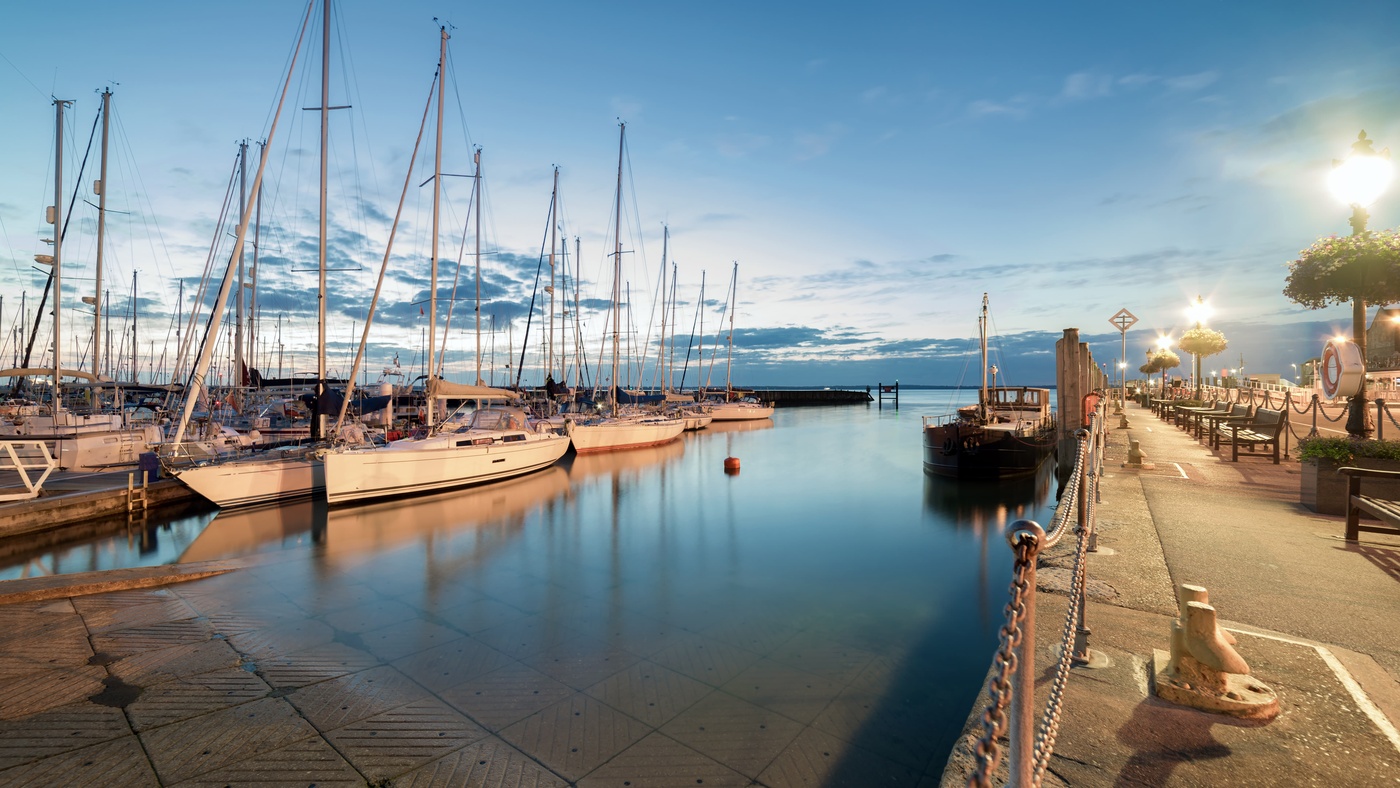 Sail to the Isle of Wight with Red Jet, Bugle Street
Southampton is a port city, so it would be a shame not to take a trip out on a boat while you're here. The Red Jet hi-speed service runs from Southampton straight to the Isle of Wight. These catamarans are available everyday — just check the timetable. Arrive in the Isle of Wight in just 30 minutes and explore a whole new place. While you travel enjoy free wifi, charging points and a cafe stocked with sandwiches, snacks and coffee.
£££ – From £27.80 / 4 Stars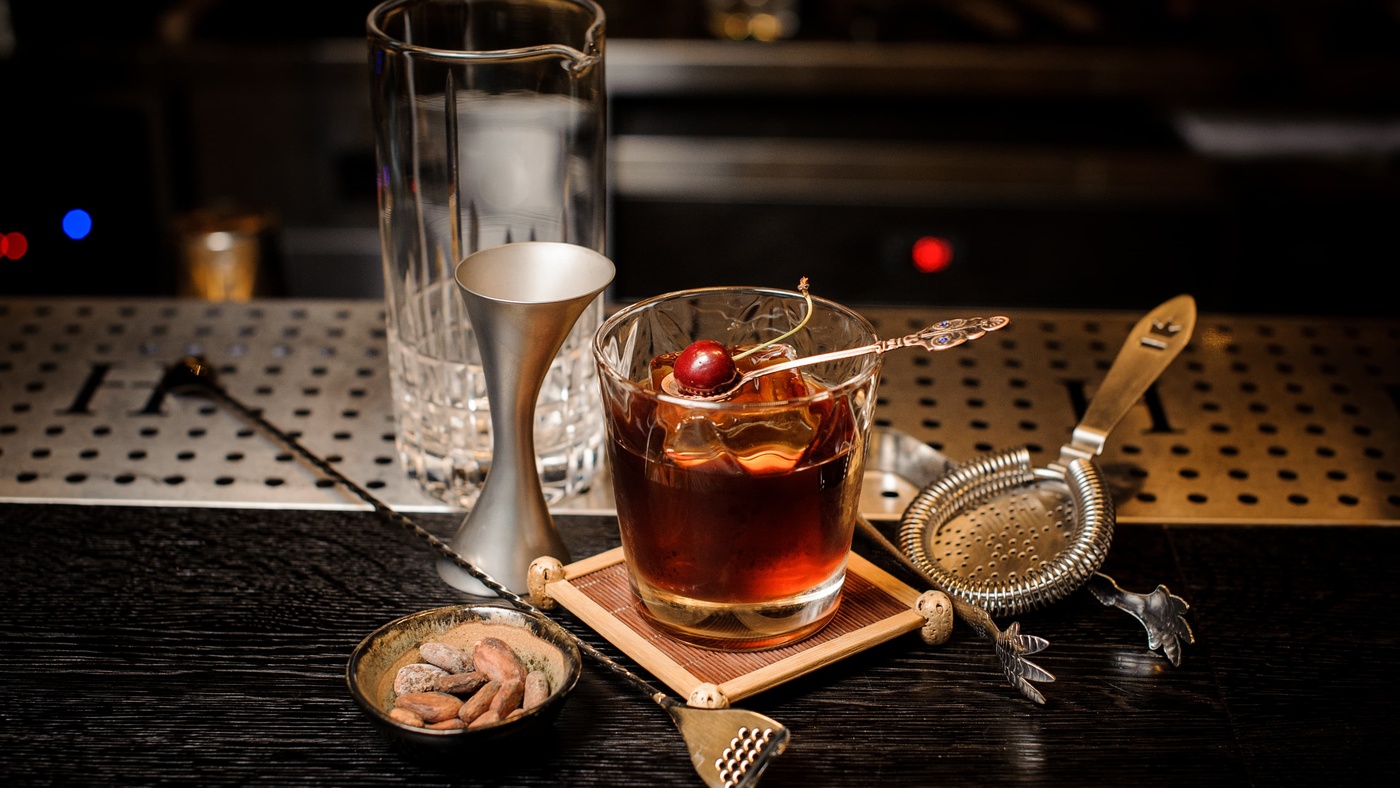 1932 Lounge Bar, Above Bar Street
Step into luxury at the speakeasy-style, 1932 lounge and cocktail bar. Expect opulence, quality service and a fun yet unusual atmosphere. Enjoy spectacular views of Southampton from the terrace, or savour a bespoke gin tasting experience with complimentary antipasti and snacks. On Sundays, enjoy a Bottomless Brunch, and on Wine Wednesday's sample as much vino as you can stomach. Those hoping to visit 1932 will have to do some hunting for the entrance as, in true speakeasy style, it's 'hidden'.
££ – From £8.00 / 5 Stars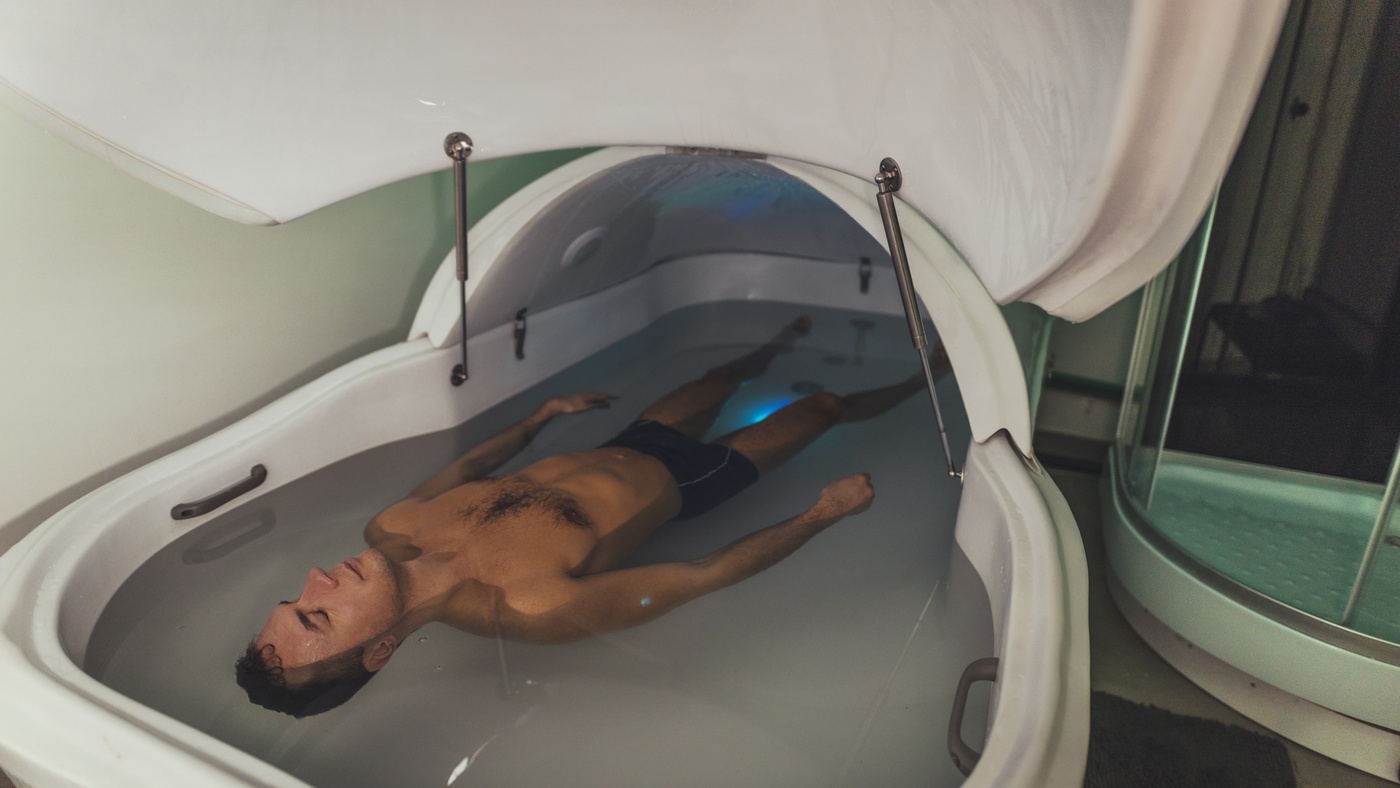 Limitless Float, Andersons Road
When uni gets intense, find your equilibrium again with a floatation pod. Filled with 1100 litres of water, mixed with 500kg of epsom salt, you'll be sure to relax in this zero gravity pod experience. Discover new levels of calm with an hour of sensory deprivation at Limitless Float. Longer sessions available upon request. Shampoo, conditioner, ear plugs and a towel are all provided to make your experience as blissful as possible. Open everyday.
£££ – From £35.00 / 5 Stars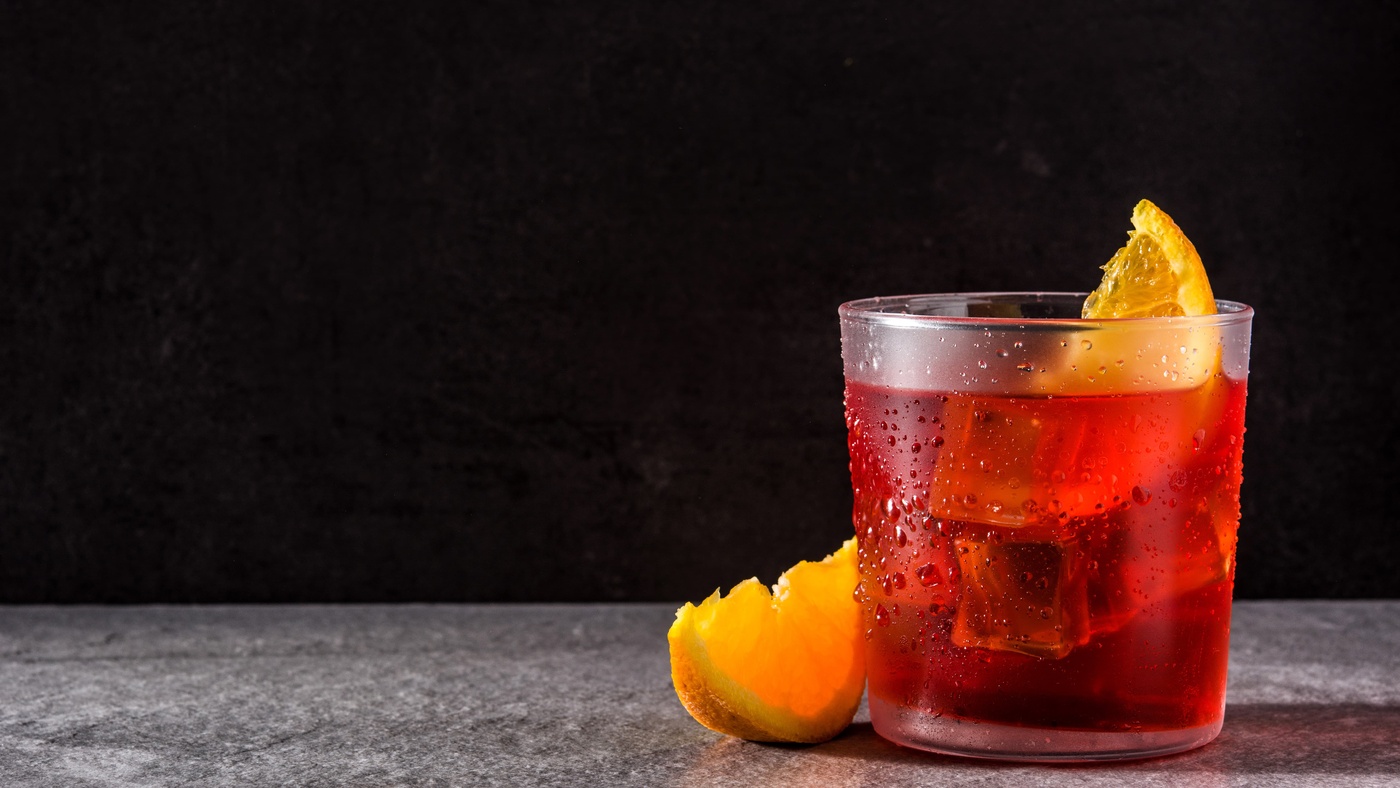 Funky Flamingo bar, Bedford Place
Enjoy drinks at this verdant, colourful and fun lounge with a garden theme and rooftop bar. Start your night out here, and get your instagram shots in while listening to House and Garage anthems played all night and day. Hate waiting in long bar queues? This place is for you. With continuous table service, waiting to get served is a distant memory. Get the squad together for a bottomless brunch for just £22.90 per person and have your pictures taken by the Funky Flamingo's professional photographer (when available). Open all week from 12pm to 1am.
£ – From £3.00 / 4.4 Stars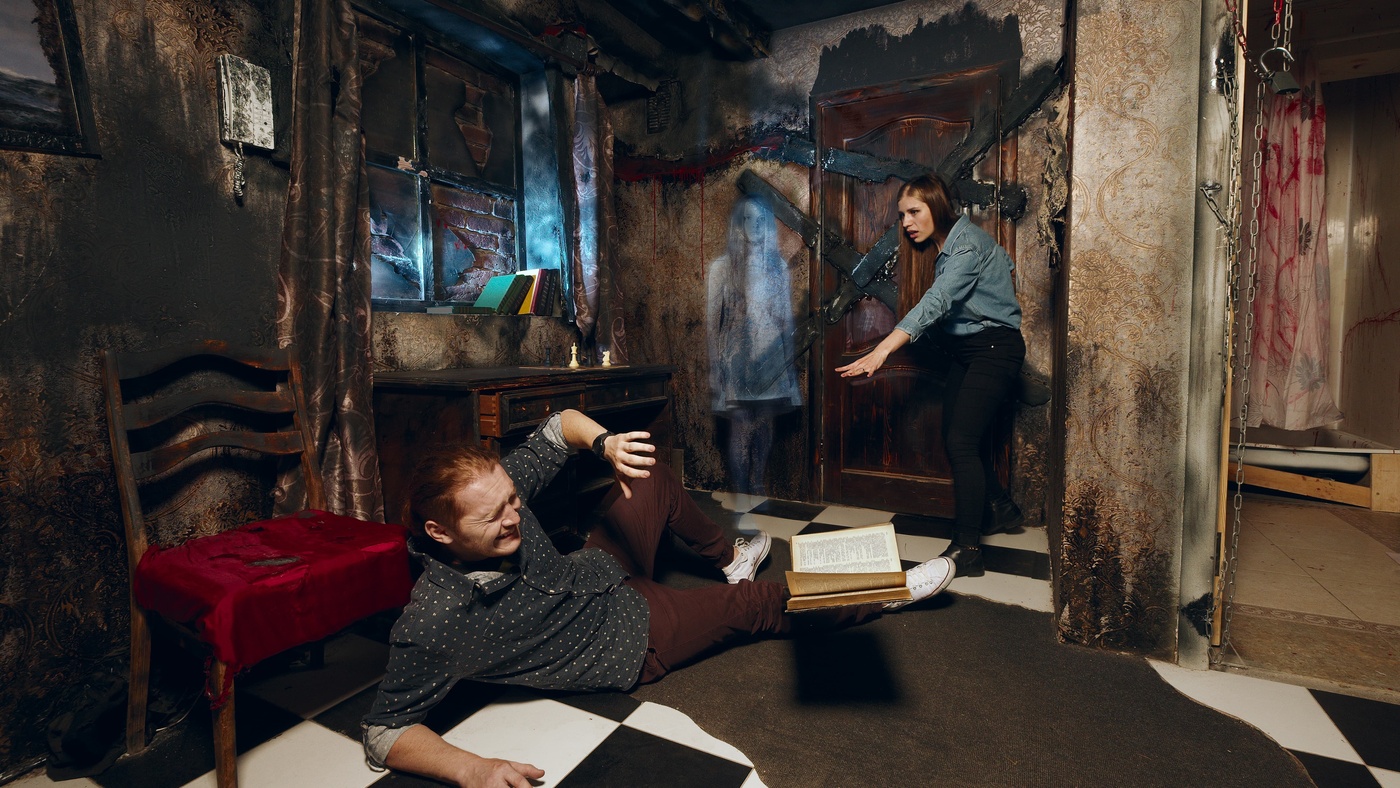 Sneaky Dog Escapes, Victoria Road
As if a physical escape room could be any better, Sneaky Dog introduces VR headset gaming to the experience. For the adult themed experiences, go for The House of Fear or Sanctum — both are going to be ghoulish, creepy, nail-biting experiences. Try the other options for a more adventure inspired playthrough. Either way, you're bound to find yourself immersed physically and mentally. Grab a sneak peak on the Sneaky Dog Escapes website for what's in store or leave yourself in the dark, turn up and revel in the surprise.They don't offer food here, and after an action packed VR adventure you're probably going to want to try some of the best fish and chips Southampton has to offer!
£££ – From £26.00 / 5 Stars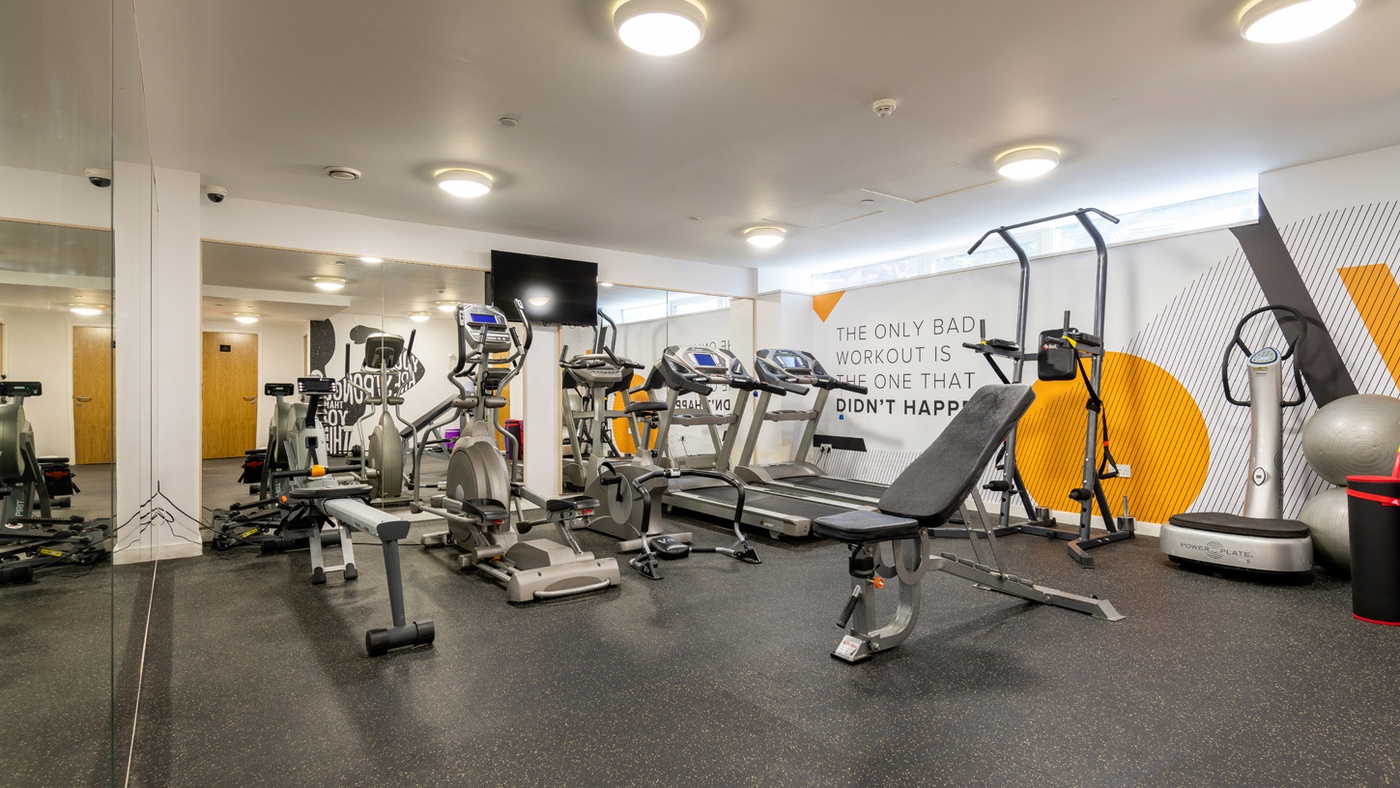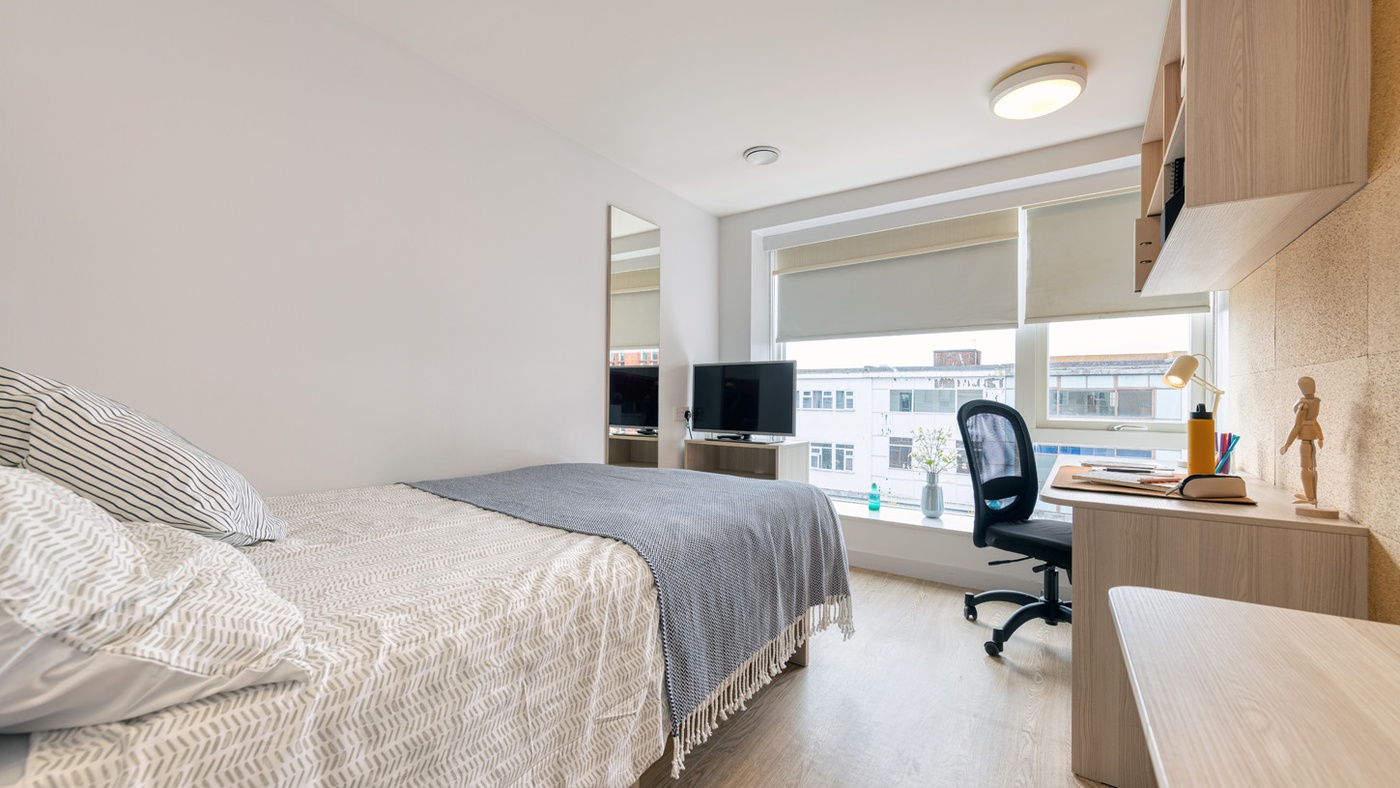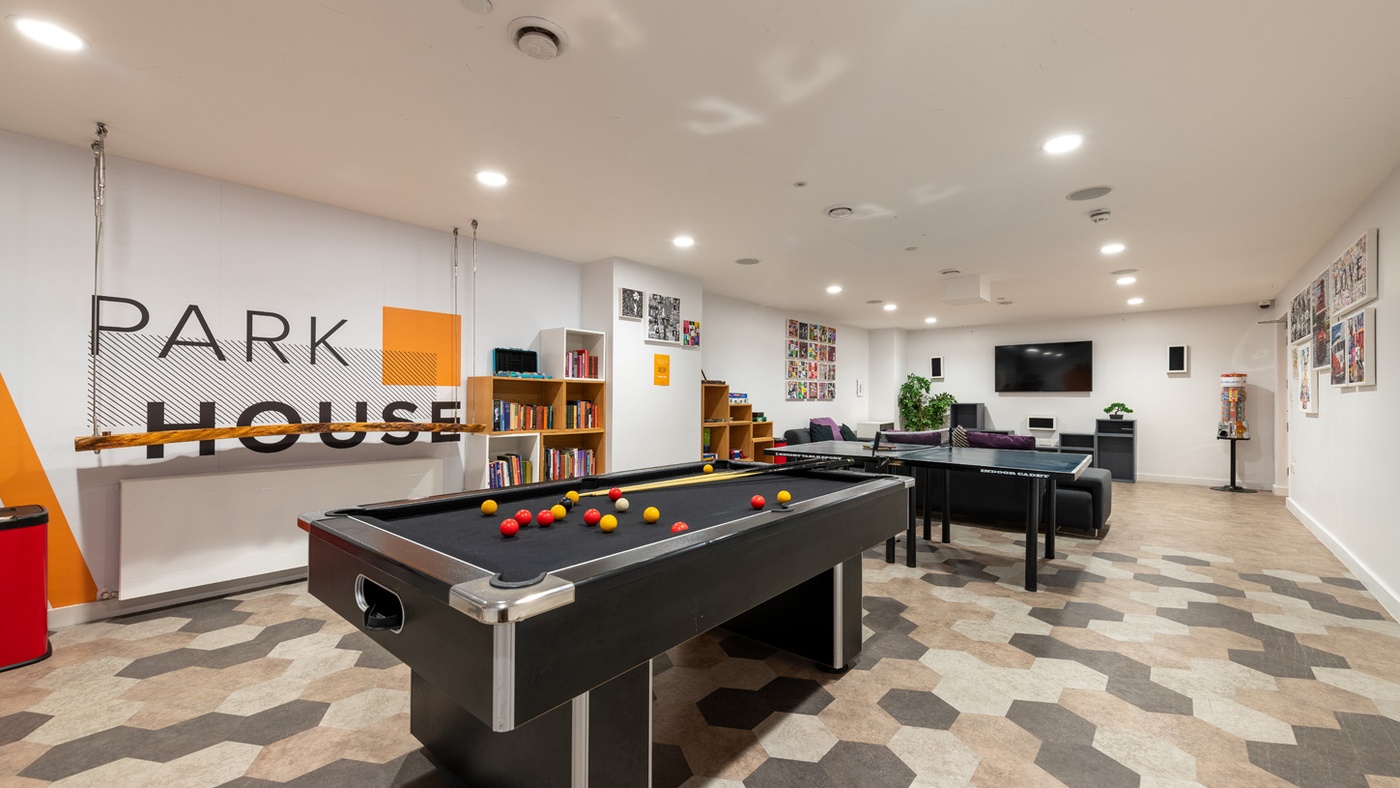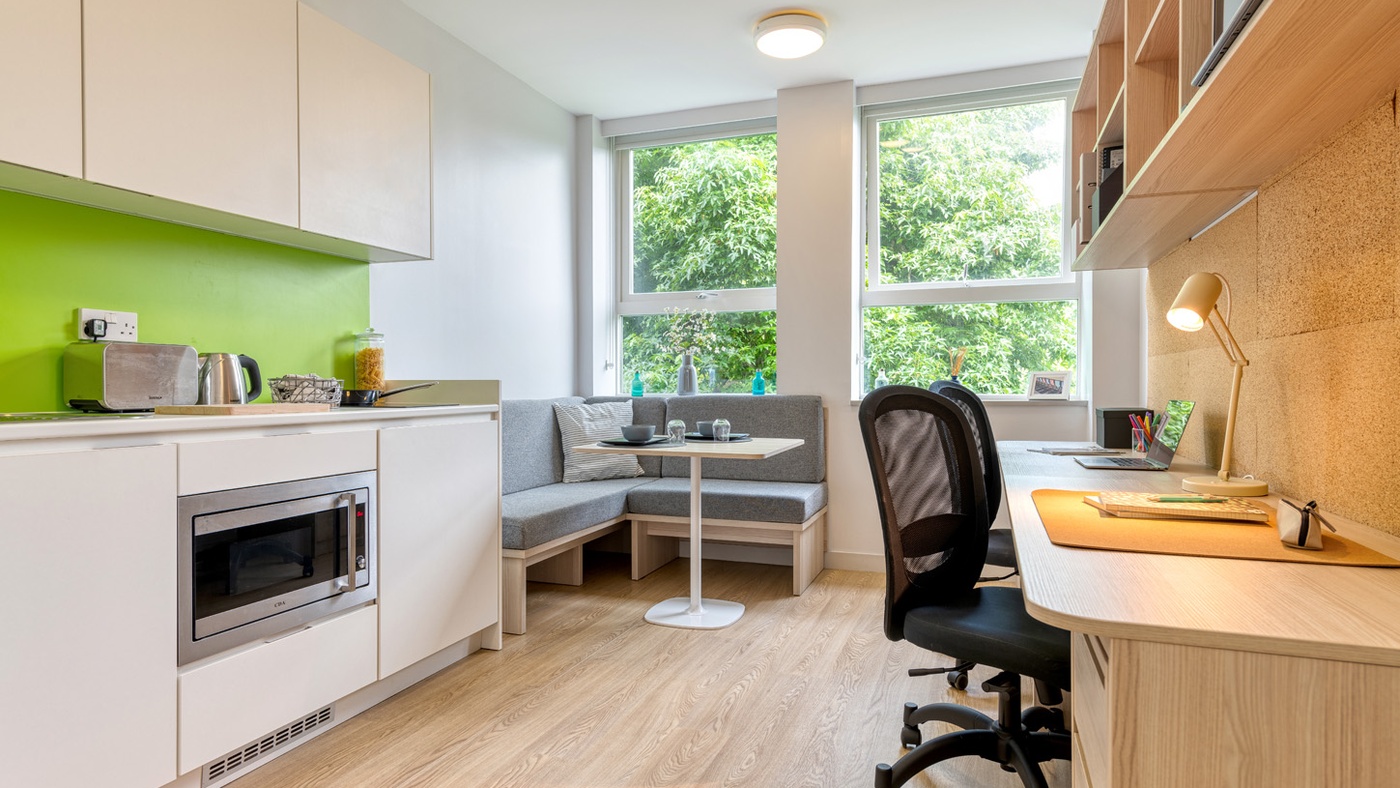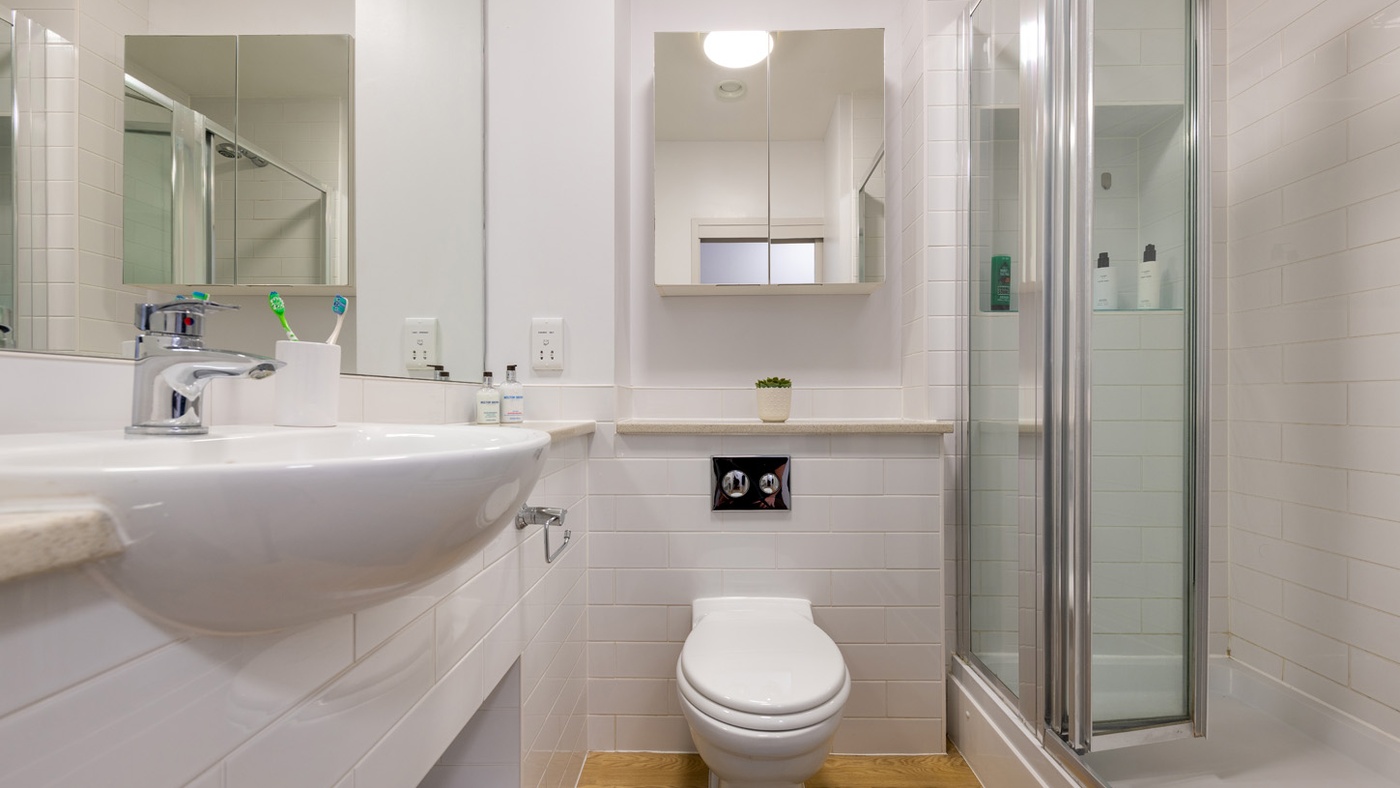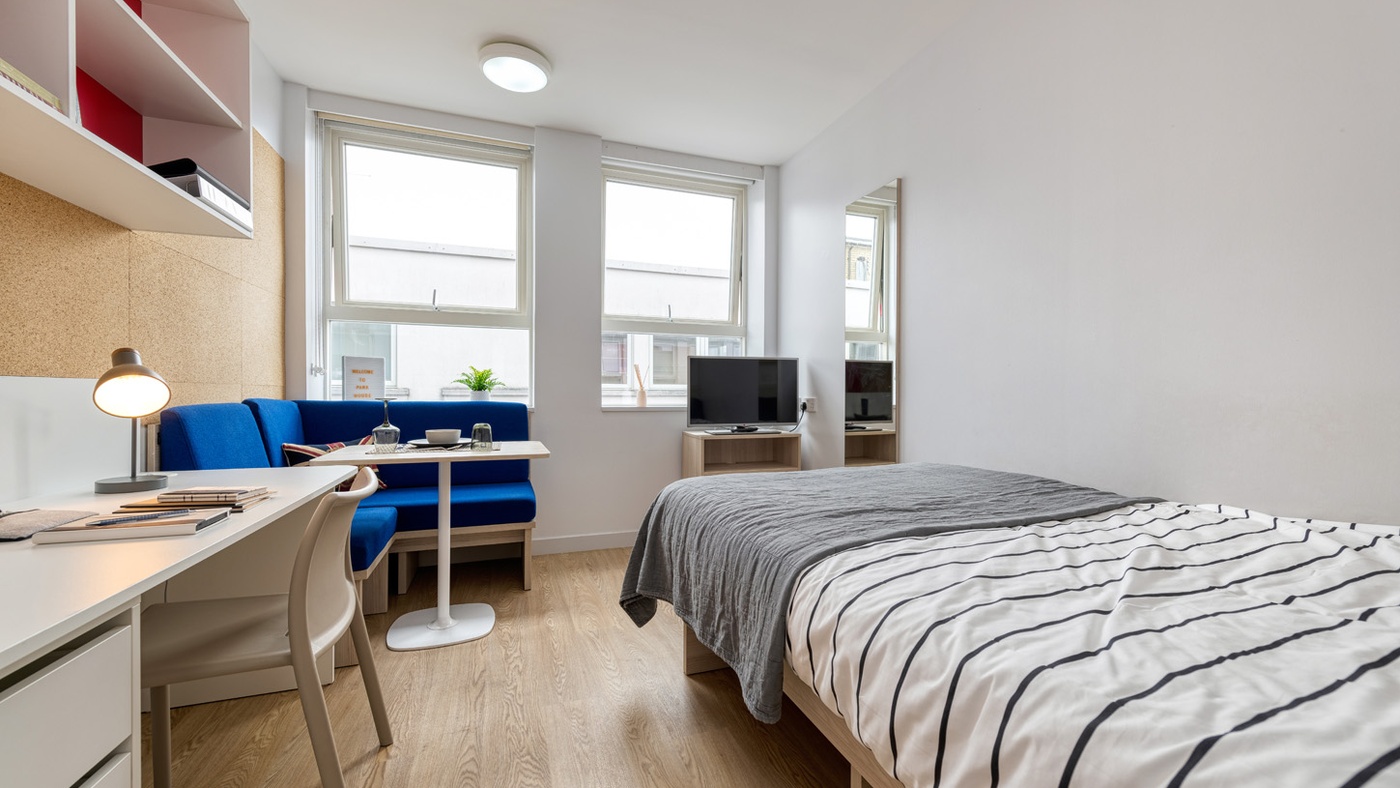 Park House
At Park House by Prima Vidae, the lively city centre of Southampton is at your doorstep to discover. Our feature-packed, all-inclusive studios have been designed with your wellbeing in mind delivering everything you need to succeed.
With incredible facilities such as a communal lounge with its 80″ projector screen, grab-and-go breakfast with free hot drinks, exclusive events, a secure bike storage and laundry, we can ensure you will make the best out of your university years.
Student accommodation in Southampton
If you're looking for Southampton Solent University accommodation then be sure to check out Park House from Collegiate. Not only can you enjoy a range of all-inclusive studios that suit your budget, we also offer residents a grab and go breakfast, an on-site gym and stylish common and study spaces to enjoy. With all bills and WiFi included in your weekly rent, you get to focus on exploring the city of Southampton while you live and study in total comfort.