Not far from our student accommodation in Southampton, you will find plenty of places to either nourish your mind or calm your soul with art, culture and vibrant green spaces all around you.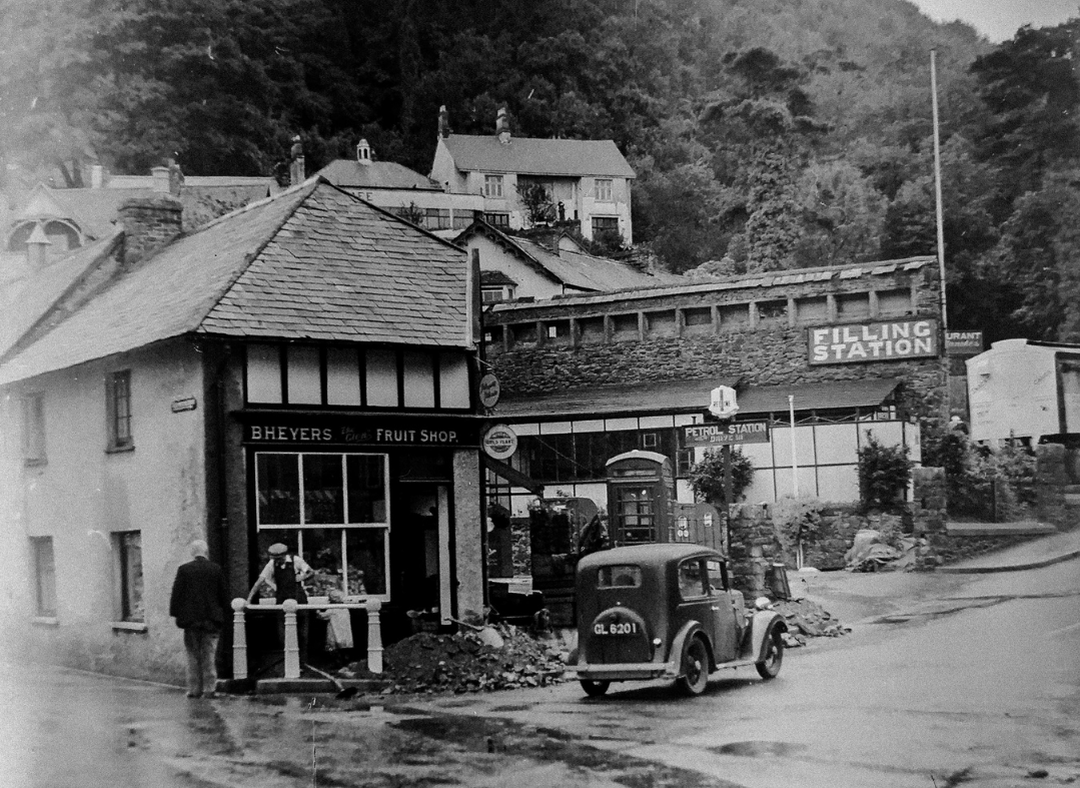 Art and museums
Southampton culture is rich and varied. Roughly a 6-minute walk away from our Solent University accommodation, you'll find the The Southampton City Art Gallery specialises in modern British art, while the Solent Sky Museum is home to vintage aircraft including real life examples of the iconic Spitfire and flying boats.
The Tudor House and Gardens, built in the late 15th century, gives a glimpse into the lives of the city's residents throughout history and features exhibits from Victorian and Edwardian times.
The Medieval Merchant's House, built circa 1290 and restored in the late 13th century, is one of the only surviving examples of its kind.
St Michael's Church, founded in 1070, is the oldest building still in use in Southampton. It boasts a Norman tower, a font made of Tournai marble and a sculpture of St Michael by Josefina de Vasconcellos.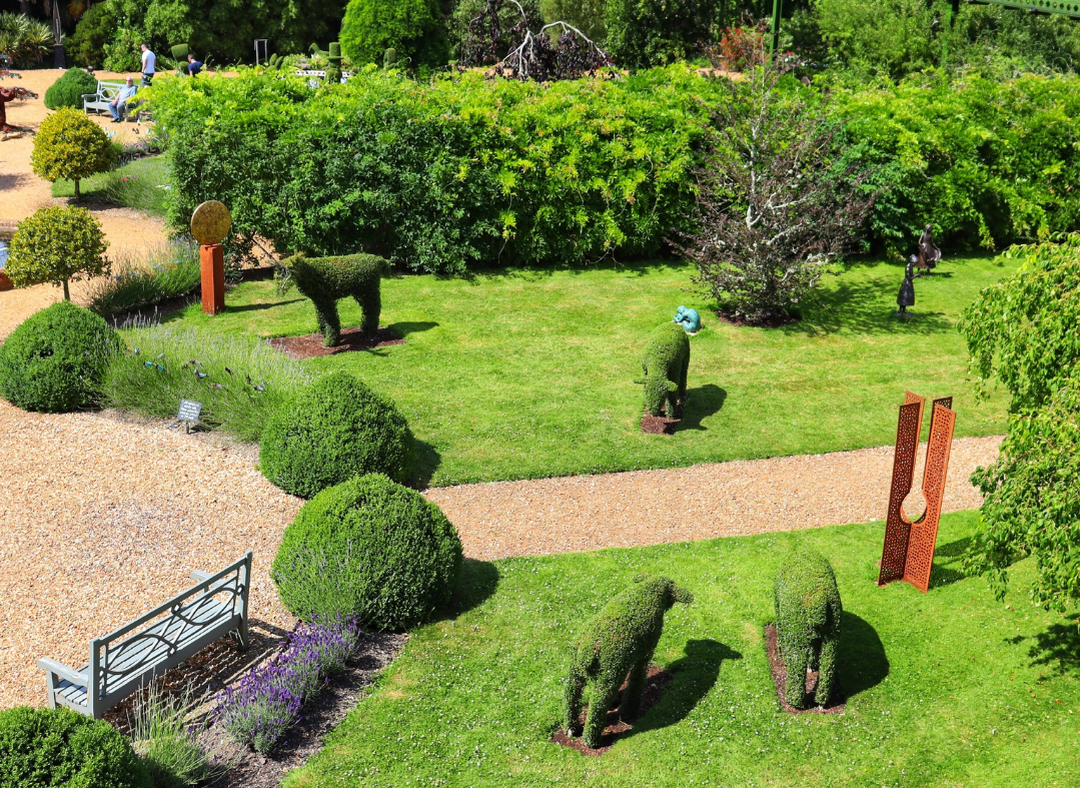 Green Spaces
Near our Solent University accommodation boasts over 50 parks and green spaces. 326-acre Southampton Common features Hawthorns Urban Wildlife Centre and Star Wars themed graffiti – it's popular with University of Southampton students being close to Highfield.
Central Park is listed on the Historic England Register of Parks and Gardens of special historic interest; 440-acre Itchen Valley Country Park is a good spot for biking and hiking and you can enjoy the sights and sounds of the boats while strolling through Riverside Park. Another popular walk is along the 14th century walls from Westquay and Bargate down to the docks.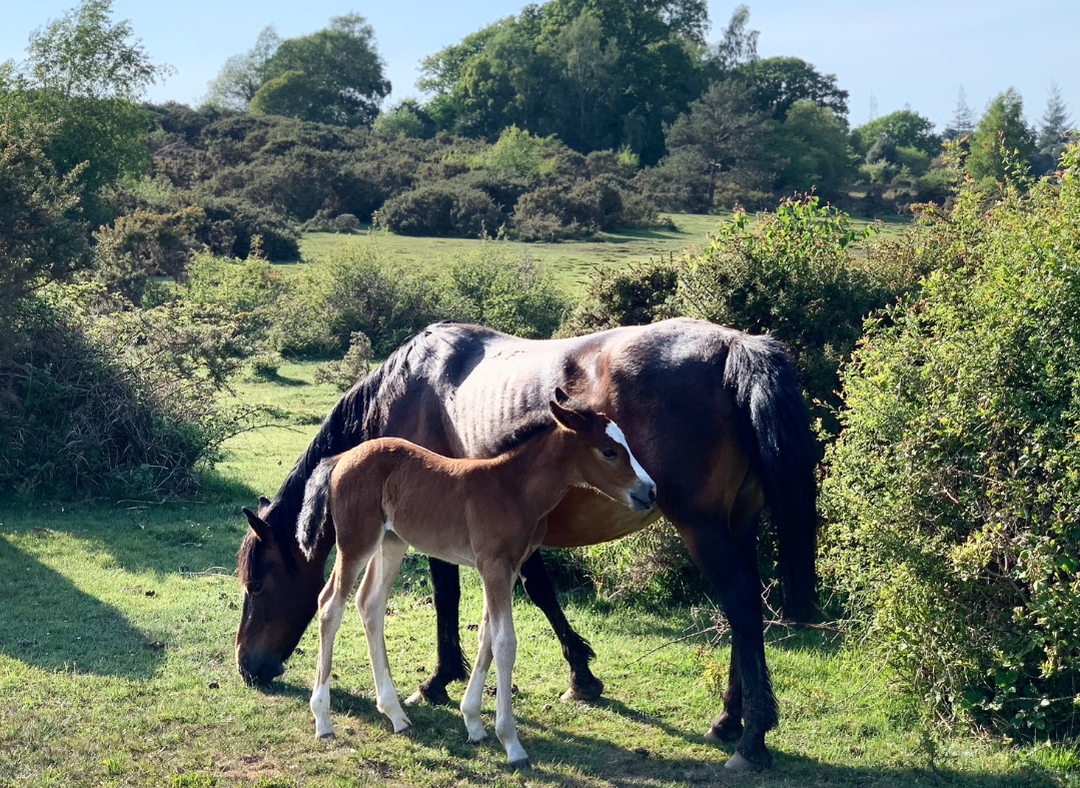 Nearby attractions 
Take a break from Southampton student life and explore the surrounding area. The city is close to beautiful countryside and stunning coastline; The New Forest is just seven miles away and boasts ancient woodland, pretty villages, historic houses, grazing cattle and pigs, as well as opportunities for walking, cycling and horse-riding.
The Isle of Wight is a 25-minute ferry ride away and there you can find award-winning beaches and various outdoor activities. The Isle of Wight Festival is an annual draw for rock and pop fans and 8,000 competitors attend Cowes Week each year, the largest sailing regatta of its kind in the world.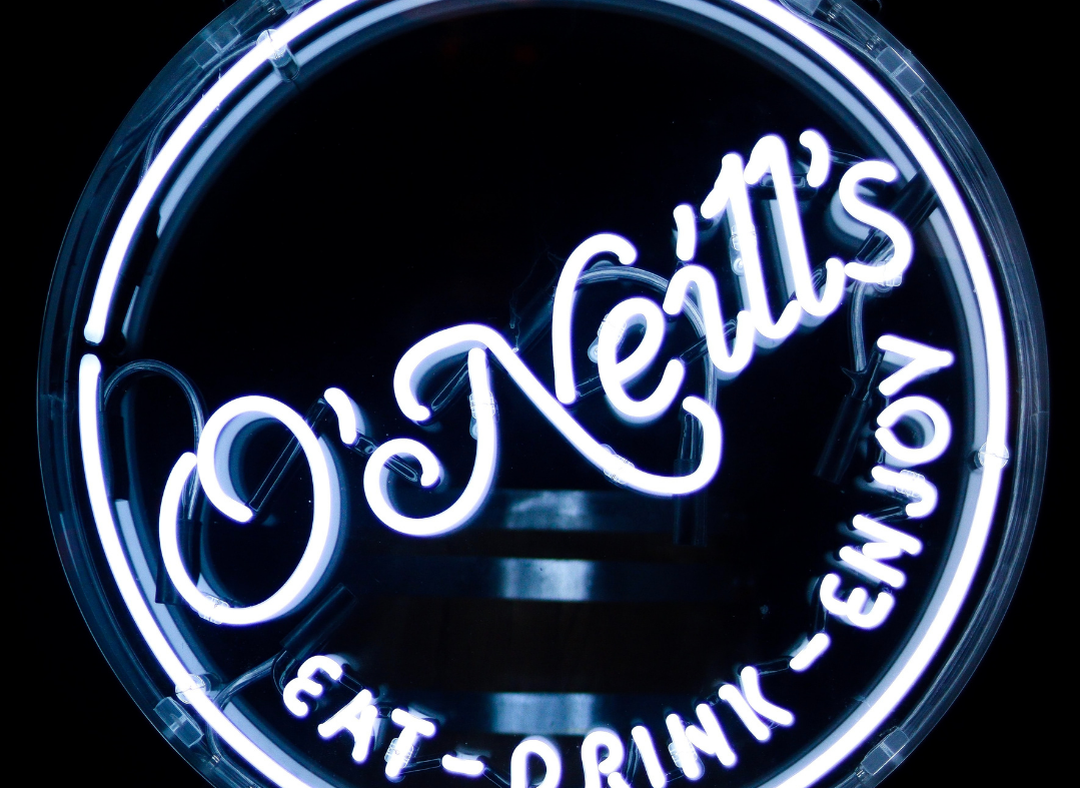 Food culture
Oxford Street is the home of independent businesses trading in traditional buildings. This is where to head for to find bars, restaurants, coffee shops and al fresco dining in an historic setting. For a pint and sport on a big screen, try The Grapes which is also popular for its Titanic links.
The London is the main feature here, offering great Sunday roasts and a lively cabaret scene by night. Oxford Street also offers buzzing cocktail bars, tapas, French, Italian and German restaurants.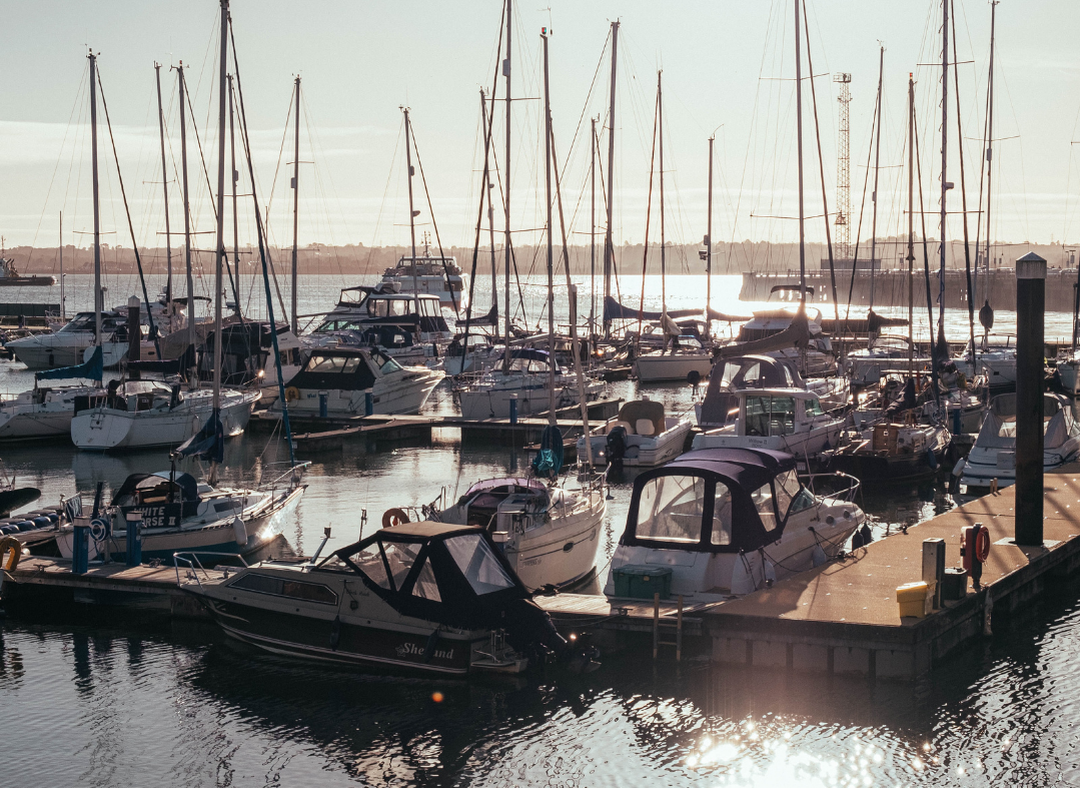 Ocean Village 
Princess Alexandra Dock has been transformed into a mixed-use marina close to the city centre. Ocean Village features a modern leisure space with bars, shops, restaurants and The Harbour Lights Picture House which screens arthouse and mainstream films in a glass-fronted contemporary building.
Boat trips and sailing facilities are also available. The marina has 375 berths and can cater for tall ships and large yachts.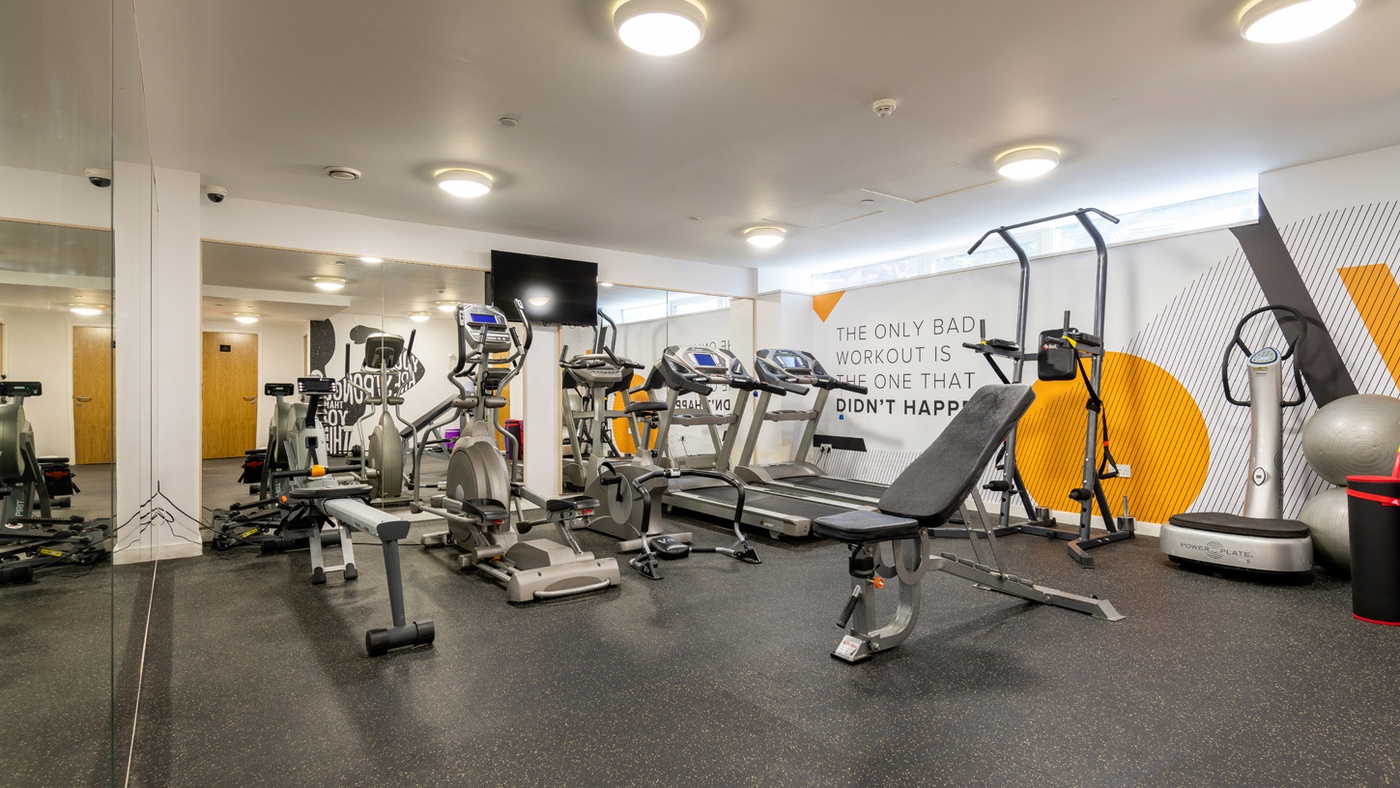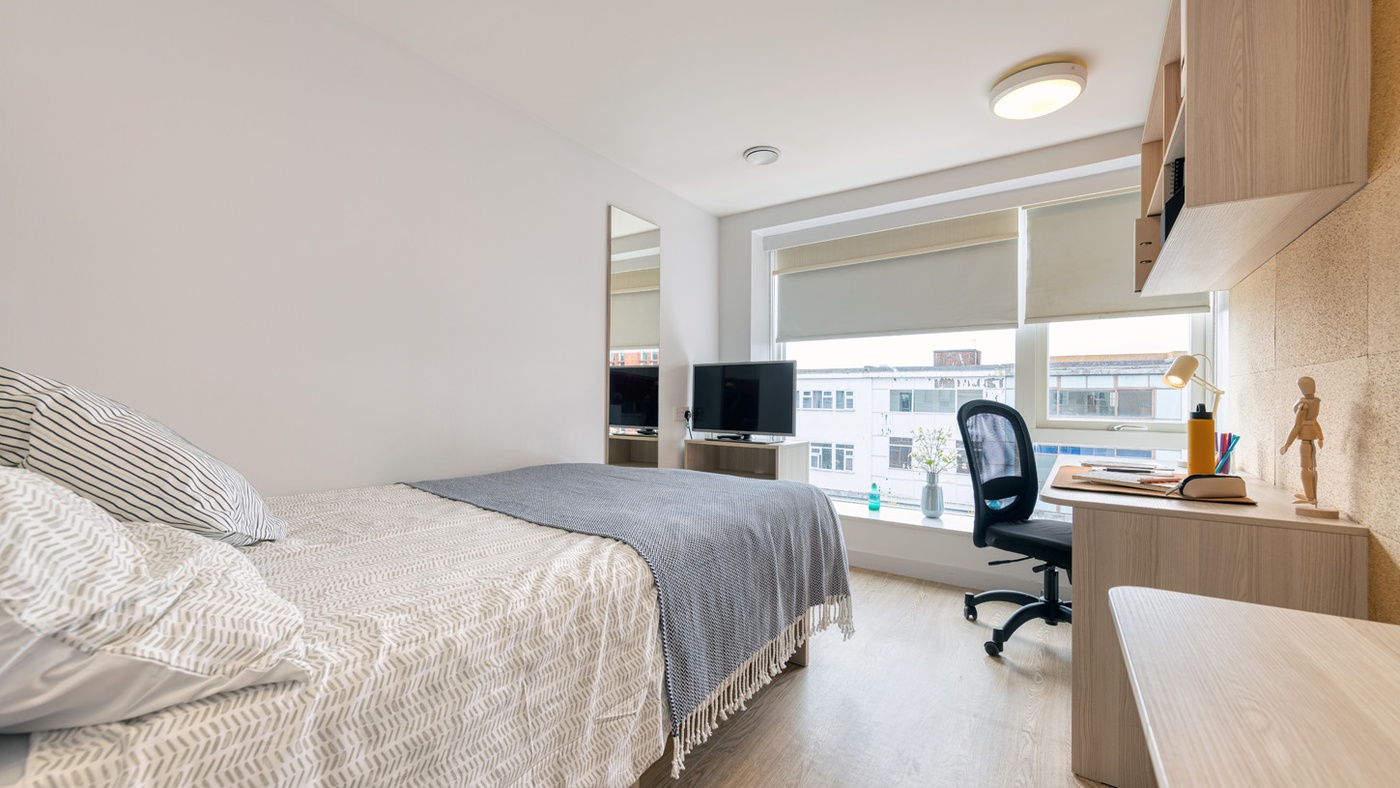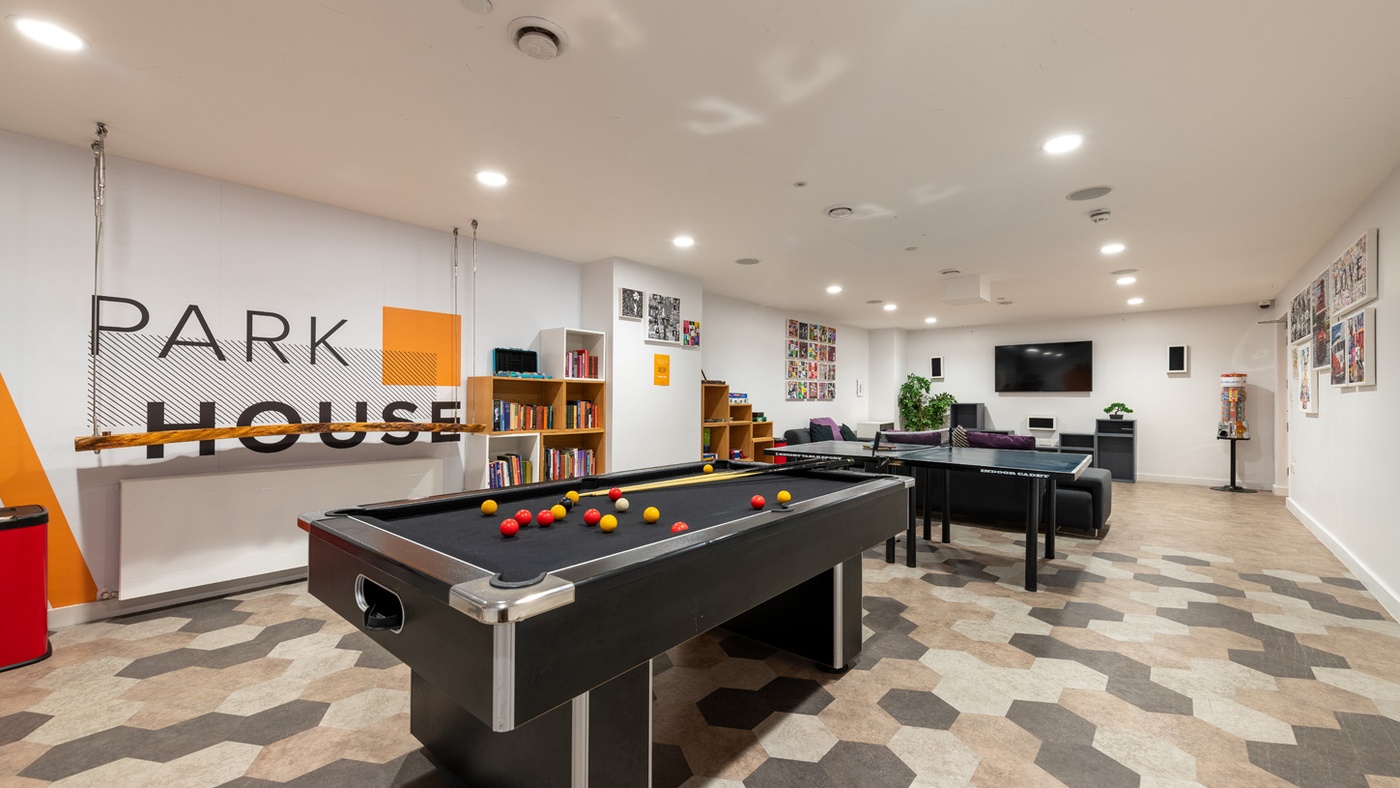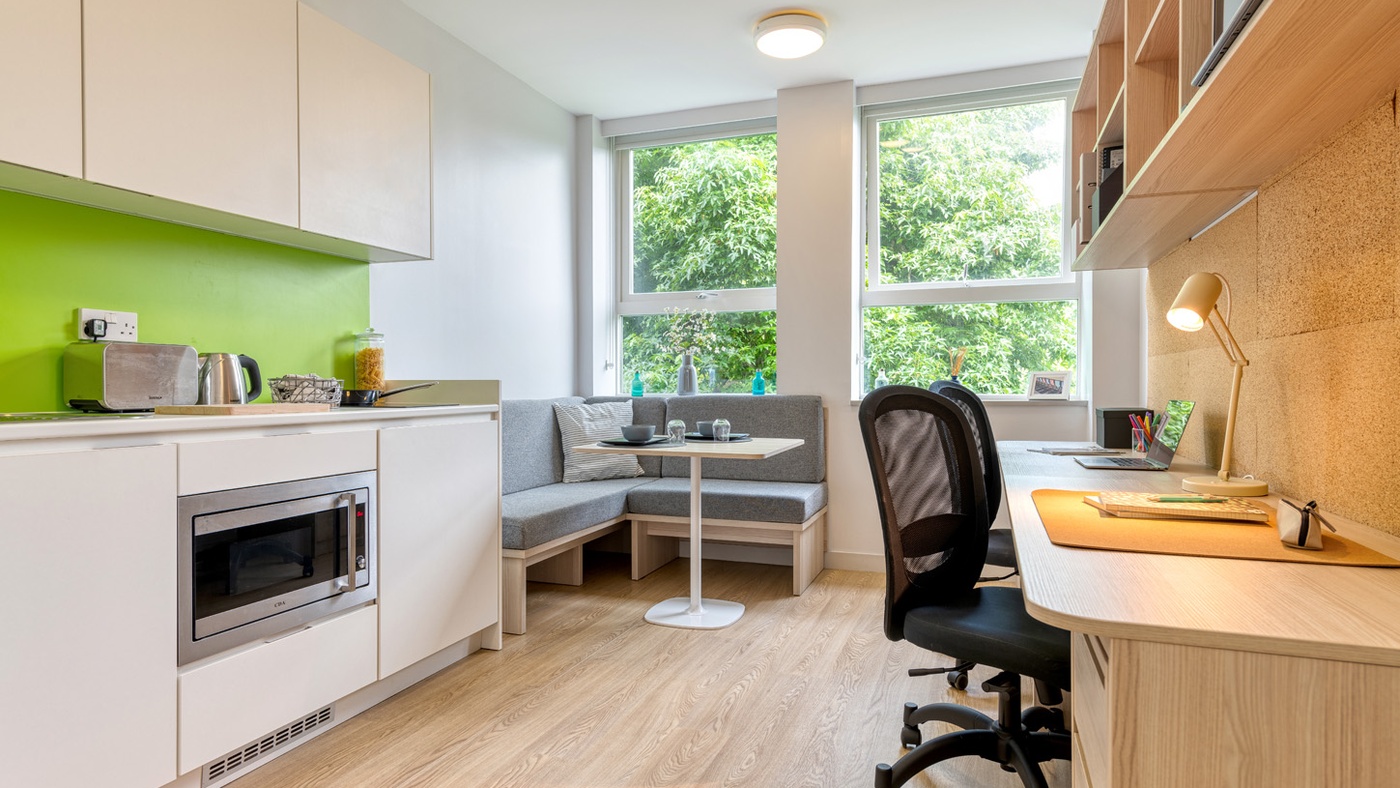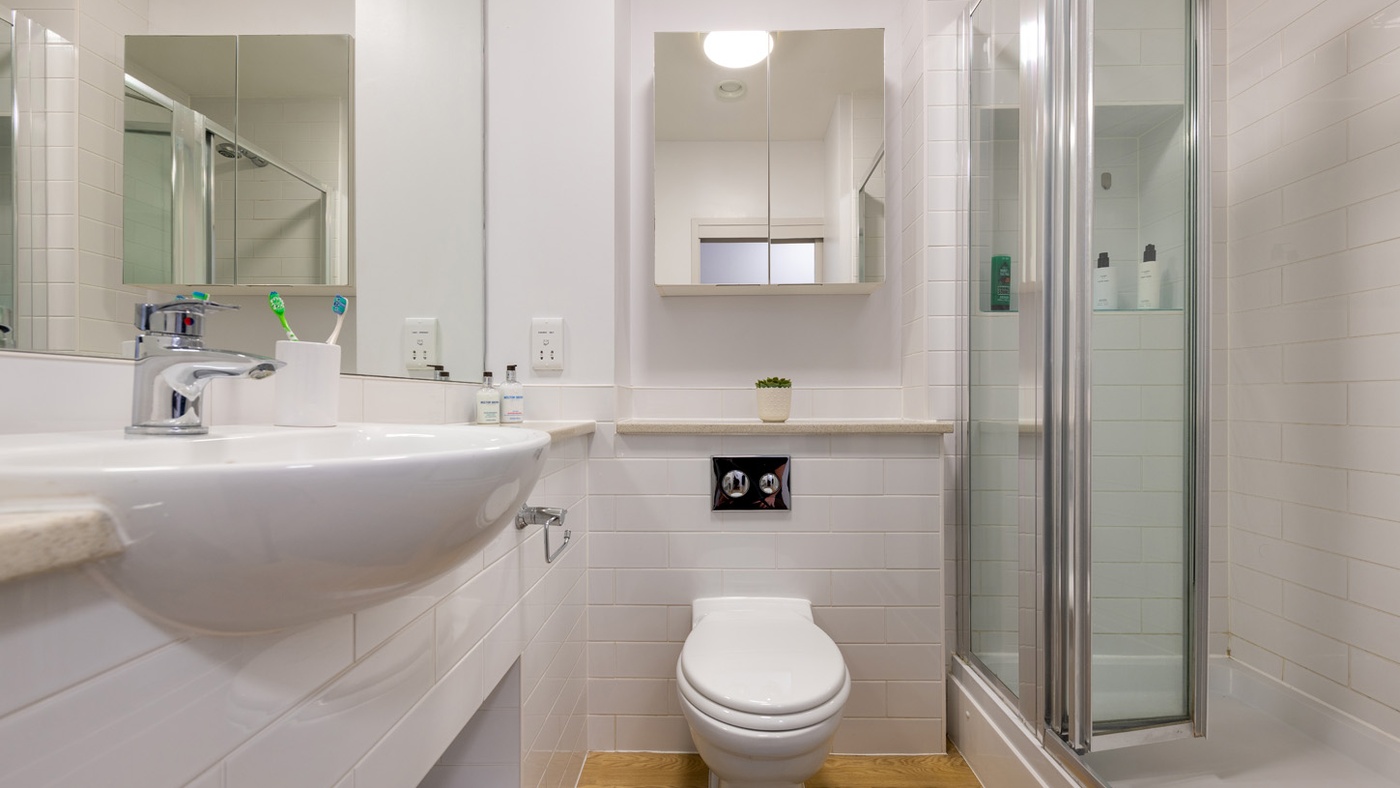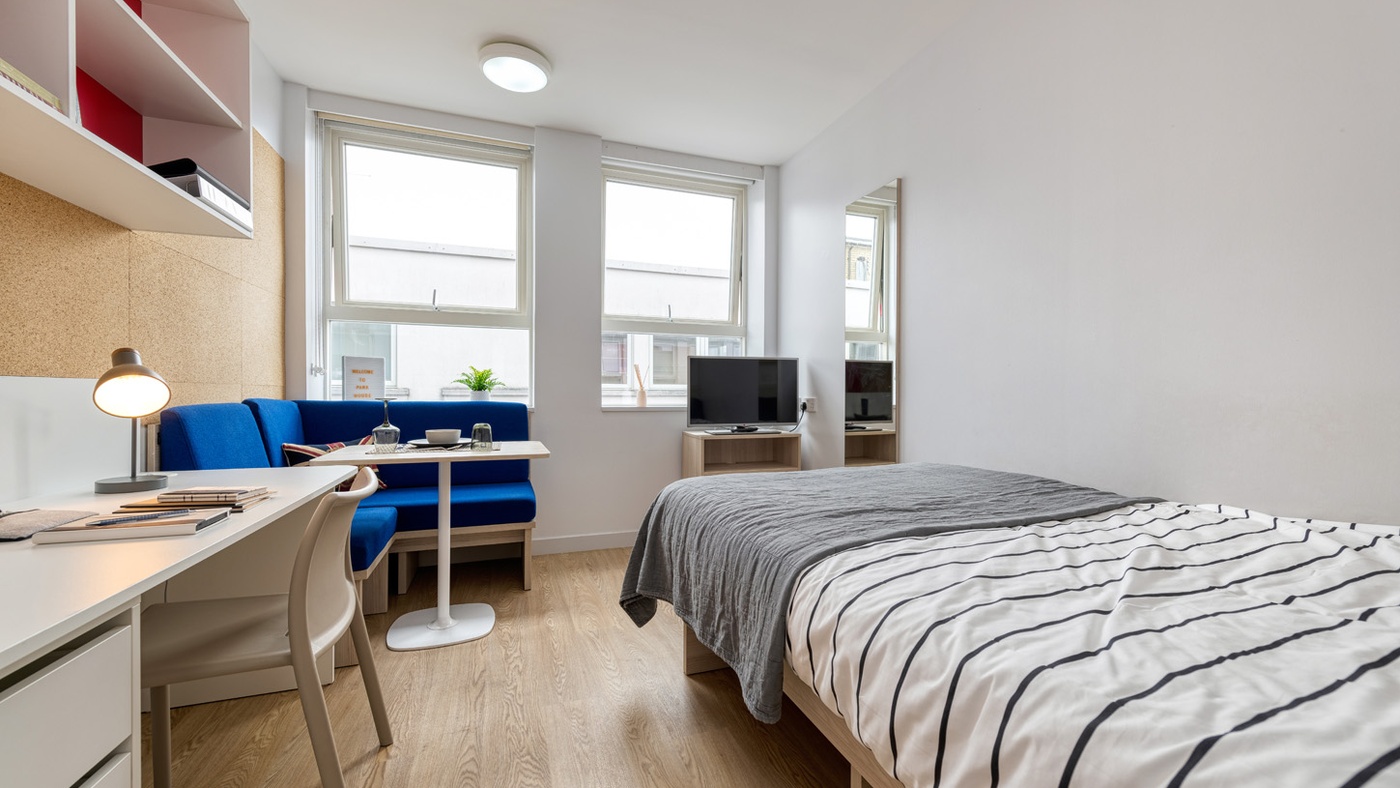 Park House
At Park House by Prima Vidae, the lively city centre of Southampton is at your doorstep to discover. Our feature-packed, all-inclusive studios have been designed with your wellbeing in mind delivering everything you need to succeed.
With incredible facilities such as a communal lounge with its 80″ projector screen, grab-and-go breakfast with free hot drinks, exclusive events, a secure bike storage and laundry, we can ensure you will make the best out of your university years.
Student Accommodation in Southampton

If you are looking to move to Southampton this coming year then make sure to check out our student accommodation in Southampton, Park House!
We want you to have the best university experience you can, whether this is through providing you a perfect home or giving you tips on what to do and where to go, we can do it all. Here at Collegiate, we pride ourselves to give you a welcome into a cosy and stylish home fitted with all the amenities you could ever want or need. Check out everything we can offer and book your new home today.
Not only do we ensure that you have the best home to start or continue your university life but we also want to make sure you know what a wonderful city you are in, this is why our site teams are here to help you with local tips and tricks and our blog pages are full of places to discover while you're at university in Southampton.