Introduction
Fresher's Week may be safely negotiated, but that certainly doesn't mean that the partying has to stop if you're a student. If you have been reading the Collegiate student news centre of late, you will have no doubt come across our guides to succeeding at university and perhaps more crucially, enjoying your time there. We are continuing this today in the shape of our list of the five best student nights in Southampton.
With luxury student accommodation in Southampton located in some of the best locations across the city, there isn't much we don't know about being a student on the south coast and the nightlife is no different. So read on to discover the best student nights and just why we think they're so great; with a student night for each day of the week, you won't be able to go wrong.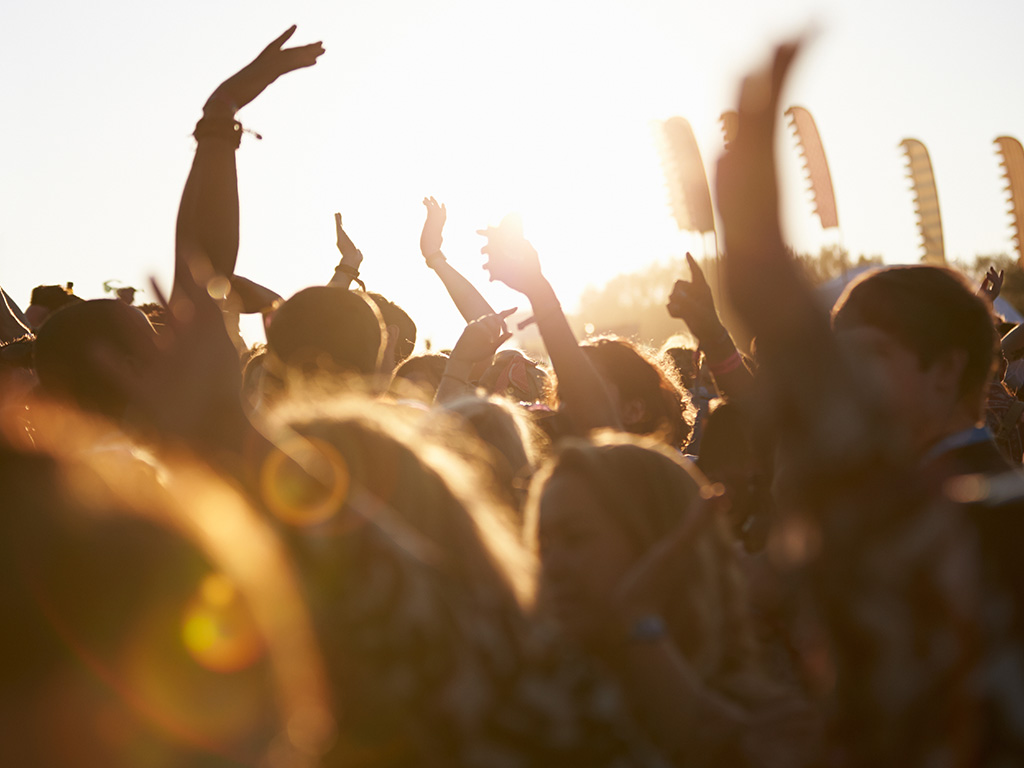 Monday: Jester's
The start of the week is perhaps the pinnacle when out clubbing in Southampton as it is the highlight of the week at the most infamous. Many cities have a club that is synonymous with the scene, think Berghain or Space, and this is definitely the case with Jester's. Speak to any former Southampton students and they are likely to rave about this student night, as cheesy as the setlists and drinks deals may be.
You may hear some of the musical purists out there complain about just how cliché a night at Jester's can be, but you really need to see it to believe it and then you can make your mind up for yourself.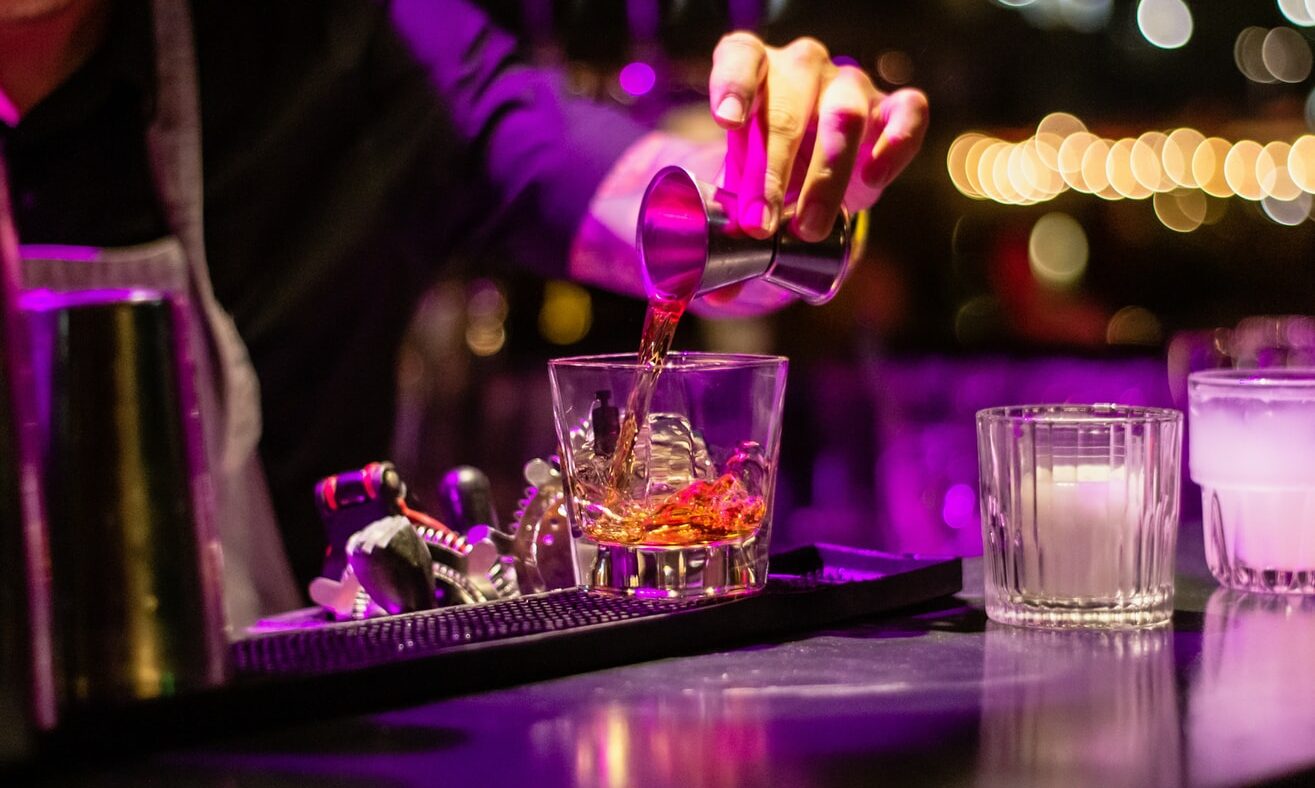 Tuesday: Sobar
Not the most apt name for a boozy student night or perhaps it's ironic, but Sobar Tueday's are very well regarded across the city. Specialising in thrifty vodka shots and definitely a step up from Jester's in terms of music, Sobar is a student night classic.
This venue has a huge outdoor area making it perfect for the summer month's, but this is open in the winter too, as its heaters and ample seating area make it perfect for revelry at any time of the year.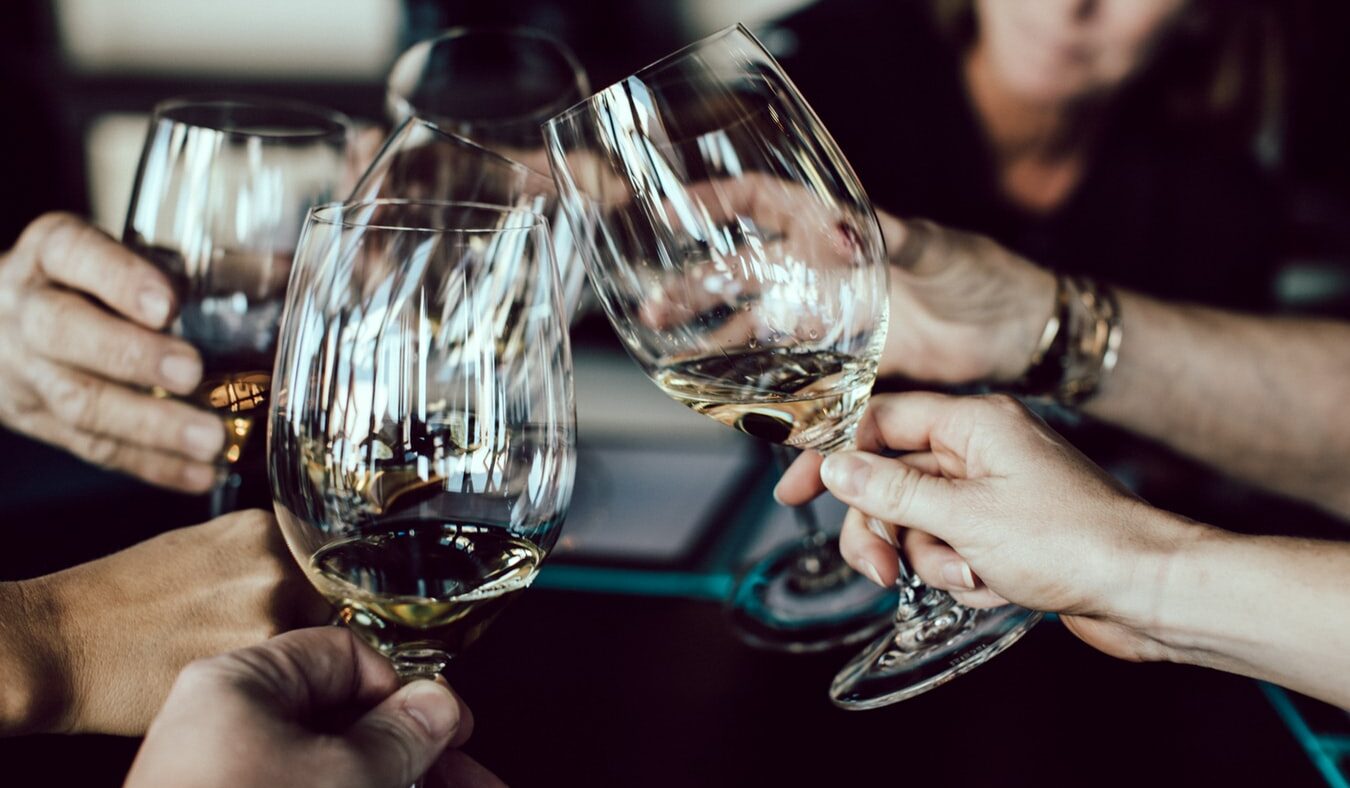 Wednesday: Oceana
Stepping this up somewhat in terms of style and sophistication is Southampton's undisputed Wednesday student night, Oceana. The tunes are a bit better here too and DJs tend to play a diverse range of classics throughout the evening.
So, whether you're into old school cheesy girl bands such as Atomic Kitten or perhaps some rock in the form of Aerosmith or Jon Bon Jovi, you'll be in luck at Oceana. And you can always rely on this student staple being close by; Oceana is less than 15 minutes away from our Solent University accommodation.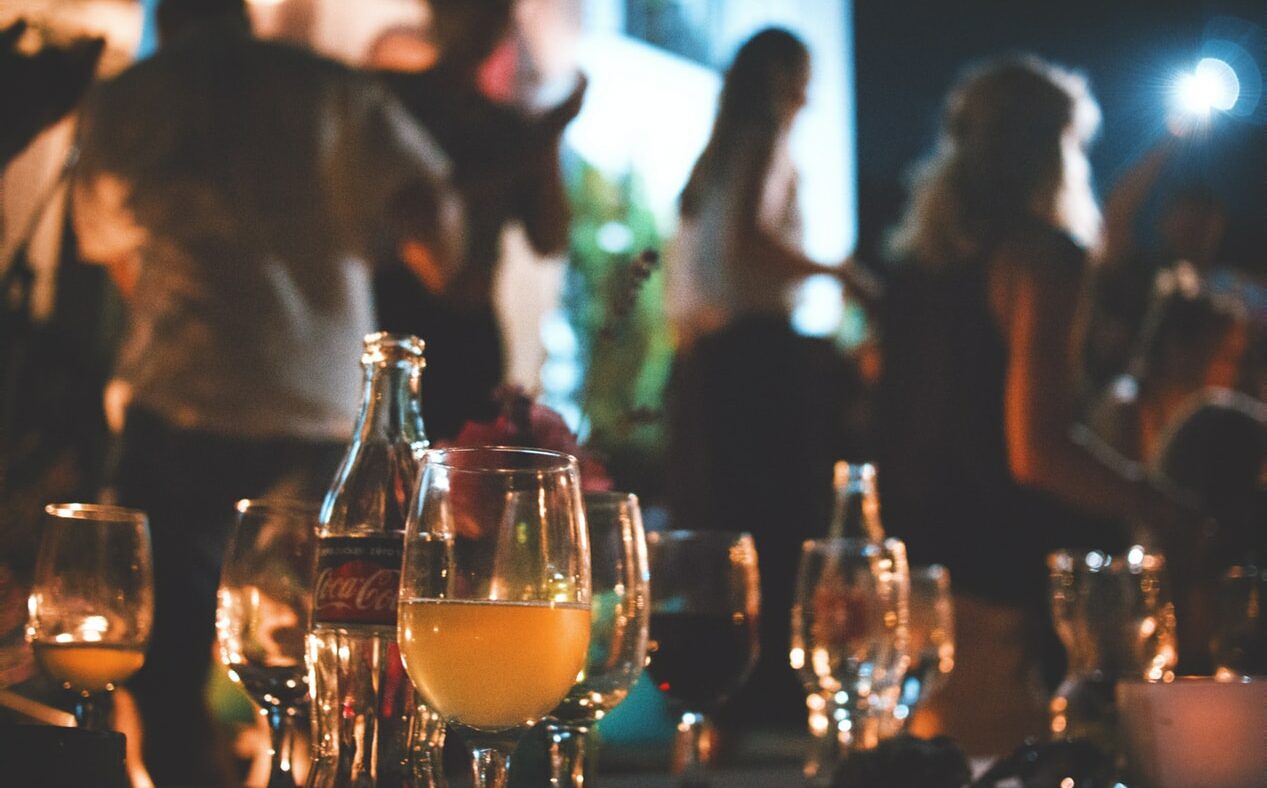 Thursday: Café Parfait
As far as the perfect student night goes, these guys probably think that is exactly what they will provide given their name. This bar puts on a spiffing Thursday student night in Southampton called Chocolate Factory and it is regularly spoken about on campus as one of the very best nights out you will find in the city.
Thursday can be a tricky night out, with many locals preparing for the weekend and many students a bit jaded from three or four days of hardcore study, but this one definitely ticks the boxes. Weird and wonderful drink offers, great music, an excellent vibe makes it a great night out, parfait indeed.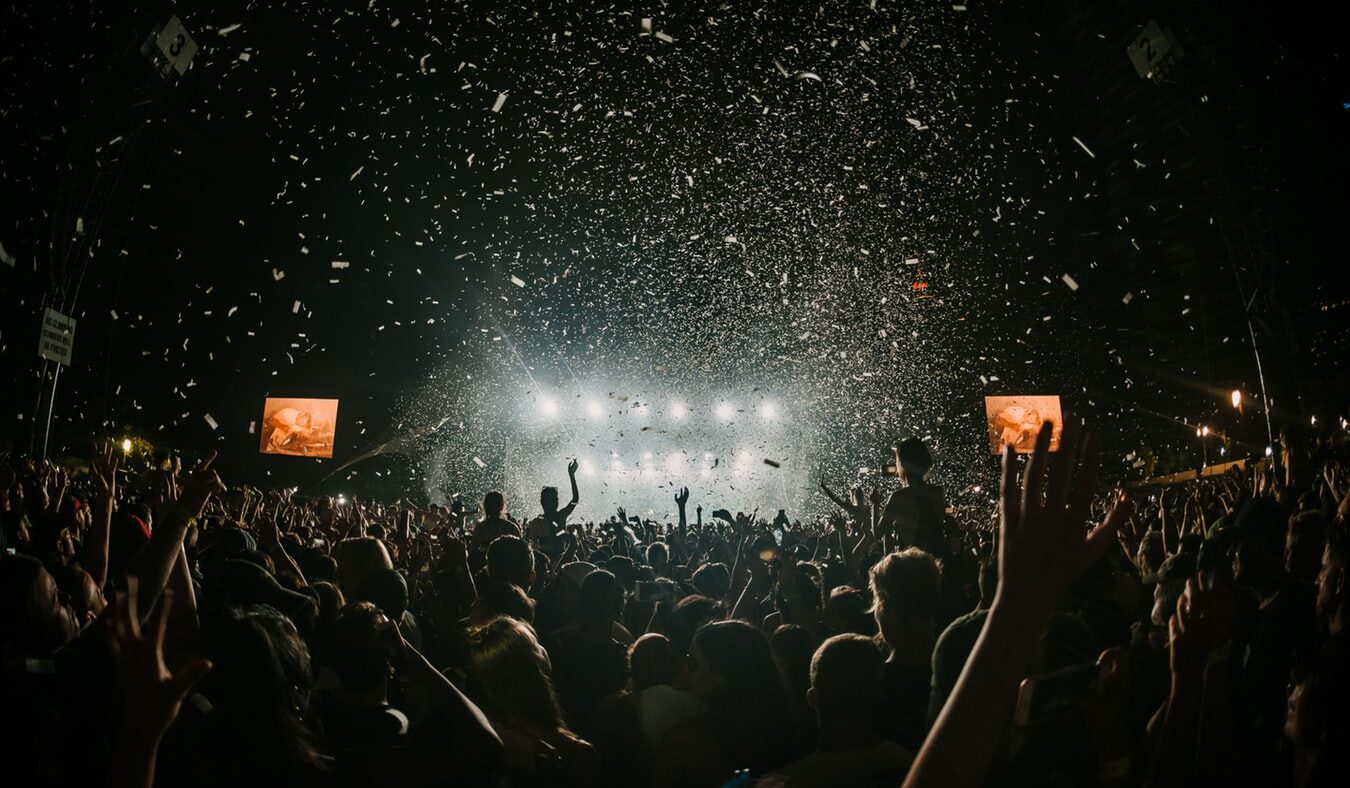 Friday: Switch
Friday can be a tricky night to negotiate for students, with local party goers mixing with university attendees, which can sometimes make things a little hectic. However, the guys at Switch have the perfect solution in the form of their student friendly Friday – "Juiced". This club is quite new, so it really looks the part and space is absolutely massive; meaning its various floor are perfect for students looking for a wide range of musical genres.
These guys run the famous music festival in Southampton, Soundclash, and their reputation precedes them due to this very fact – so if that means anything to you, we strongly recommend this great student night out as you're unlikely to be left disappointed.
Get in touch with Collegiate
So, there you have it, a student night in Southampton for every night of the week. We trust you will enjoy discovering these for yourselves and remember to stay hydrated. Plenty of water, two aspirin and a bottle of Lucozade is probably the way forward when you're off the dancefloor and in lectures too!
Should you be considering Southampton for your studies, then make sure you take a look at some of the fantastic student accommodation we have available in the area. You can take a look right here and if you wish to talk to a member of our friendly team, just give us a call on 01235 833 642.
Student accommodation in Southampton
We want you to have the best possible start to your time in university at Southampton. That's why Collegiate offers luxurious and stylish student flats fitted with all the amenities you could need just minutes away from Solent University Campus and a short bus ride from University of Southampton Highfield Campus. And with an-inclusive weekly rent, you can focus on studying, socialising and exploring.
Our team at Park House will always be on hand to give you a warm welcome and are happy to help you get to know your new home. You'll also find plenty of information on our blog with top tips, guidance and advice on everything Southampton has to offer students.