If you love all things related to the sea and boats, then you have come to the right place to study! Southampton's port has played a key role in pivotal times in history and has a harbour big enough to welcome liners, which it does in their hundreds every year – and, best of all, it's right by our student accommodation in Southampton. Read on to find out more…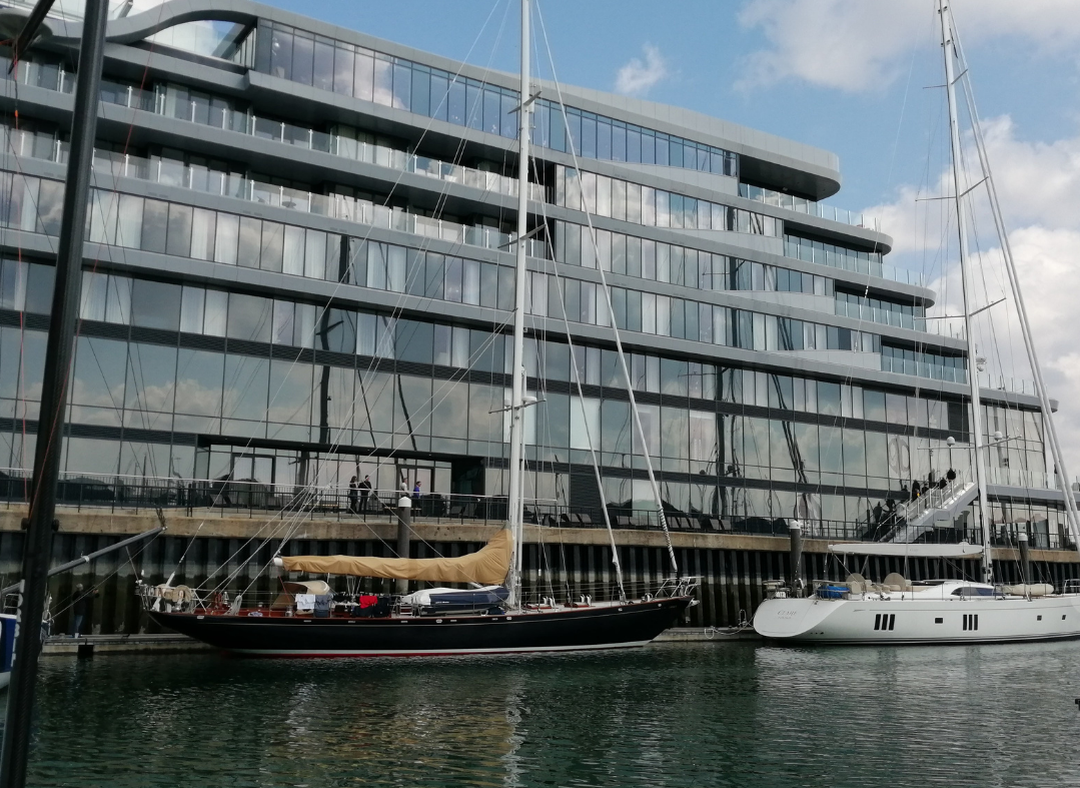 History
Southampton dates back to Stone Age times. It became an important port with the arrival of the Normans in 1066; they used it as their main link to their lands in Normandy and the south of France. It has a colourful military history, predominantly revolving around the embarking of soldiers. Henry V's troops marched through the Westgate to sail to France and on to the battle of Agincourt. Soldiers departed from Southampton in WWI and The Normandy Invasions of WWII started from here.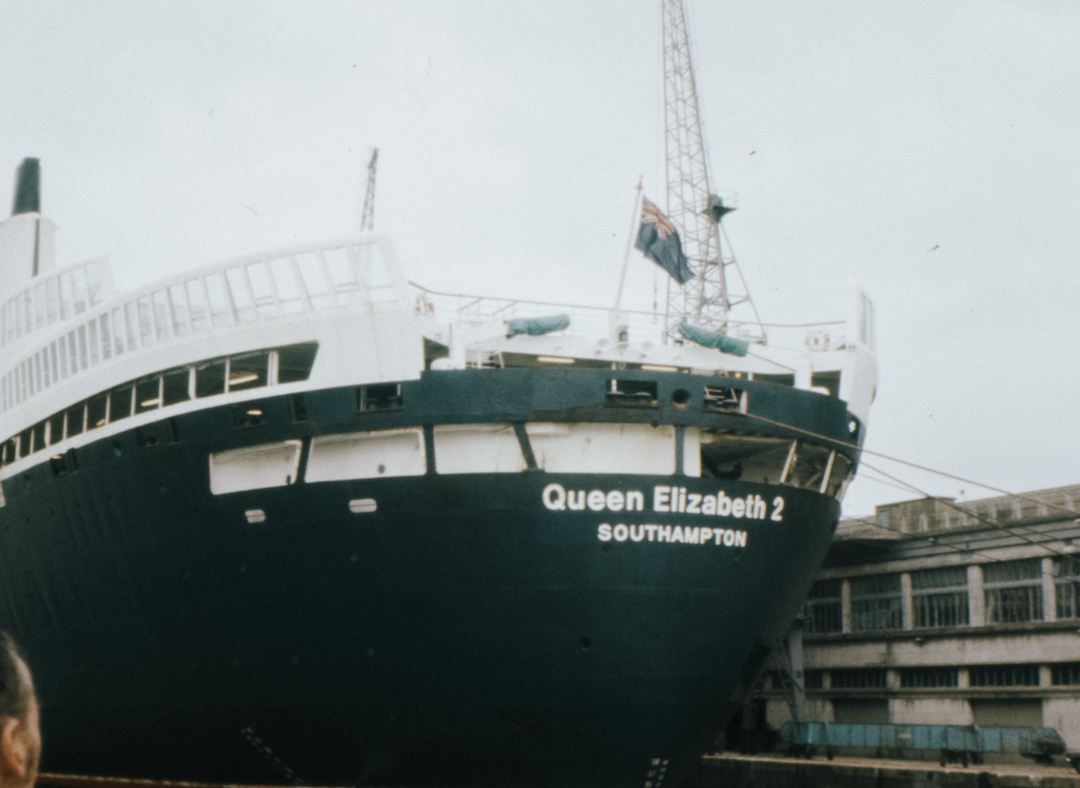 The Port
This beacon of Southampton culture is dedicated to the city's maritime history; it has strong links to the Titanic and includes a 1.25 scale interactive model of the ill-fated liner. Visitors can experience the sights and sounds of Southampton in 1912 when as homeport to 23 steamship companies, it was vibrant and bustling, being Britain's main passenger port. Situated in a 1930s art deco Civic Centre, the museum is also home to the Southampton City Art Gallery – less than a 10-minute walk from our Solent University accommodation –which houses 3,500 works including Old Masters and English artists from 1750 to the present day.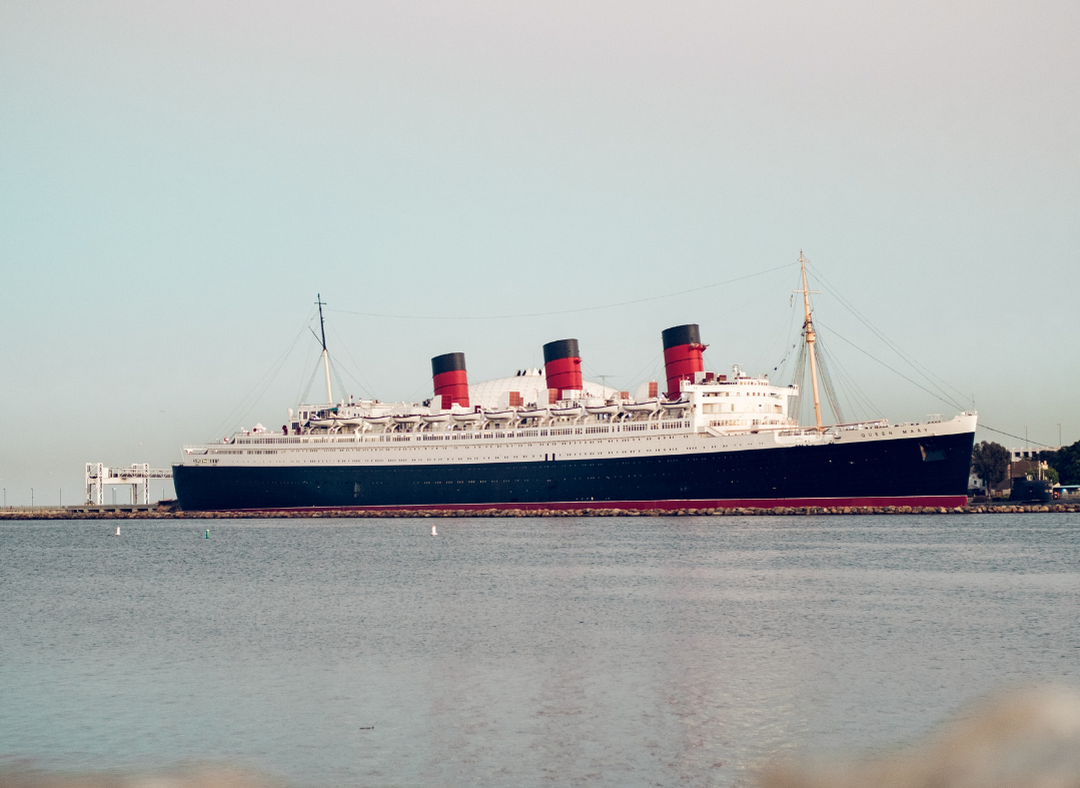 Titanic engineers' memorial
Dedicated to the 35 engineers who lost their lives when RMS Titanic sank in 1912, this dramatic bronze and granite sculpture was unveiled before a 100,000-strong crowd in East Park in 1914. The bronze, winged figure of Glory on a ship's prow is set in front of two bronze panels depicting the engineers, whose names are inscribed on the memorial. Nearby is the Titanic Musicians' Memorial.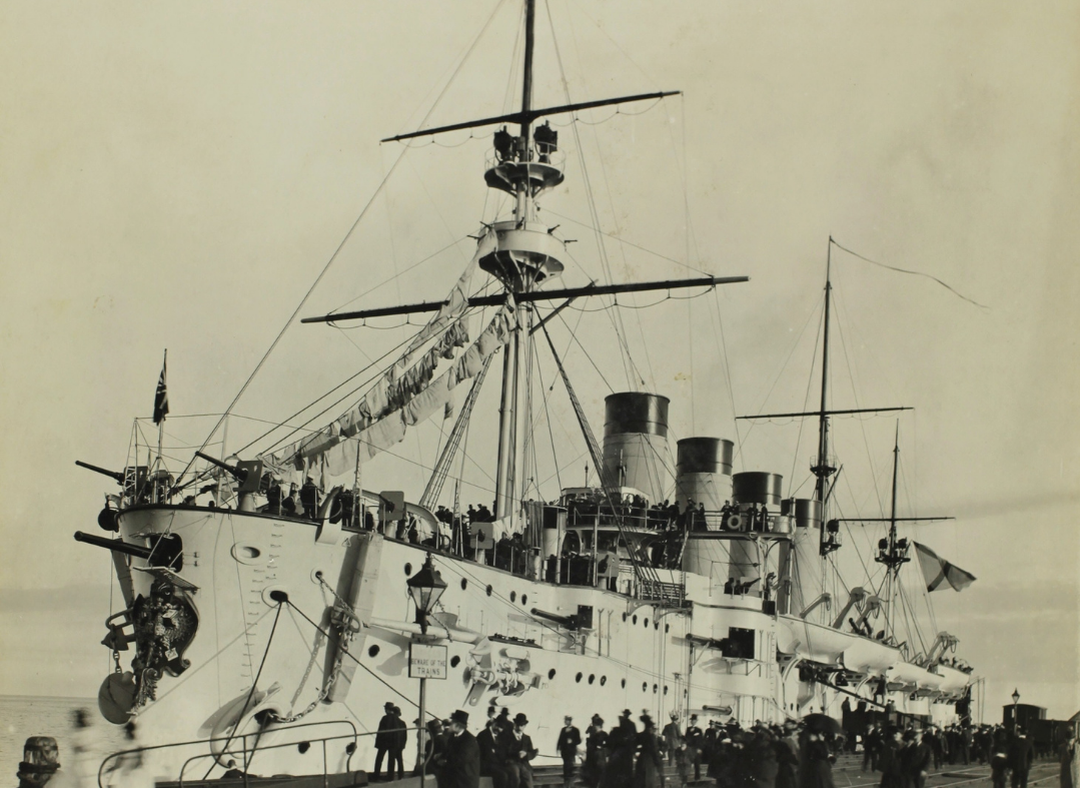 The Mayflower 
To escape religious oppression in England, in 1620 the Pilgrim Fathers chartered The Mayflower to sail to the New World. Many believe that the Pilgrims departed from Plymouth, but their actual point of departure was Southampton. Over 30 million US citizens are descended from those who made that voyage and the year 2020 marks its 400th anniversary. The Mayflower Pilgrims' Memorial at Town Quay was built in 1913 to mark the sailing from Southampton Quay.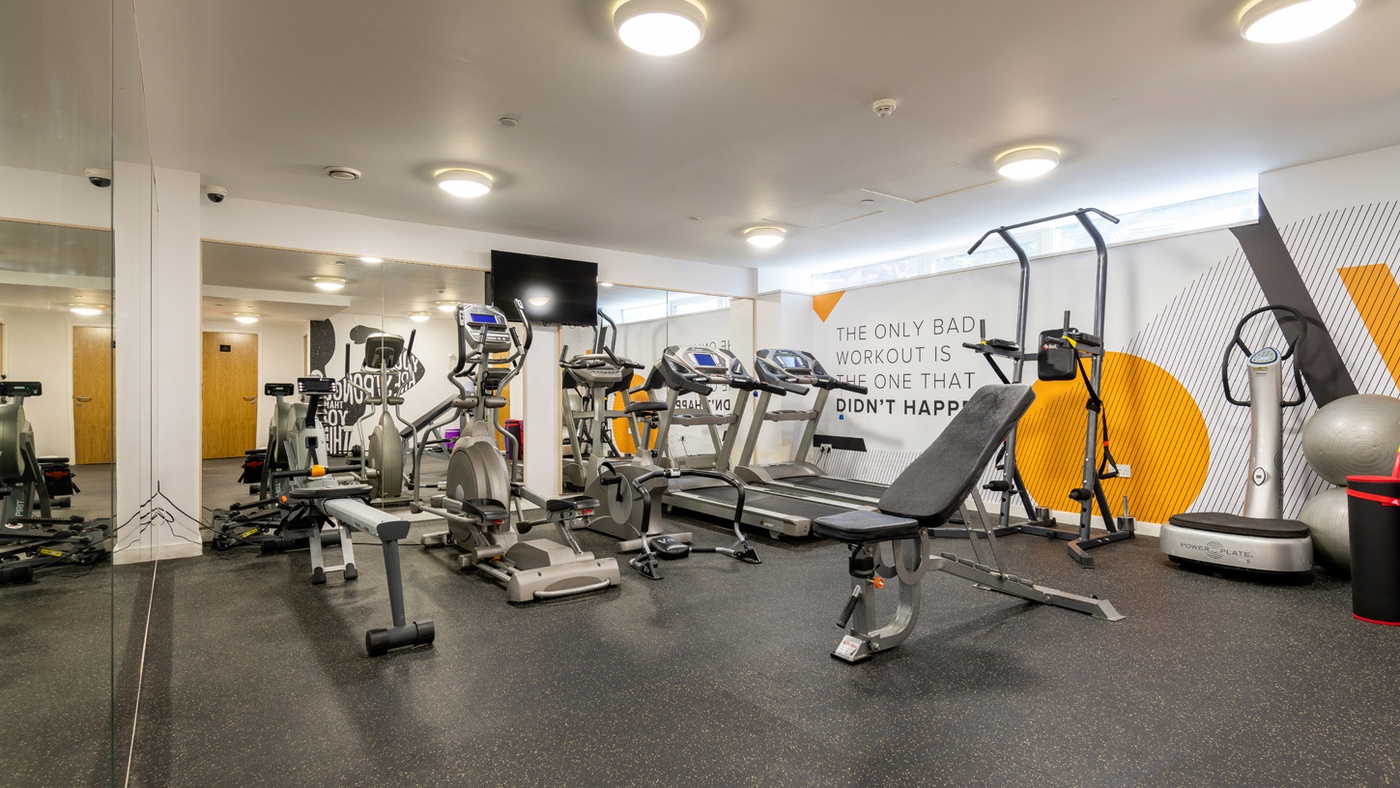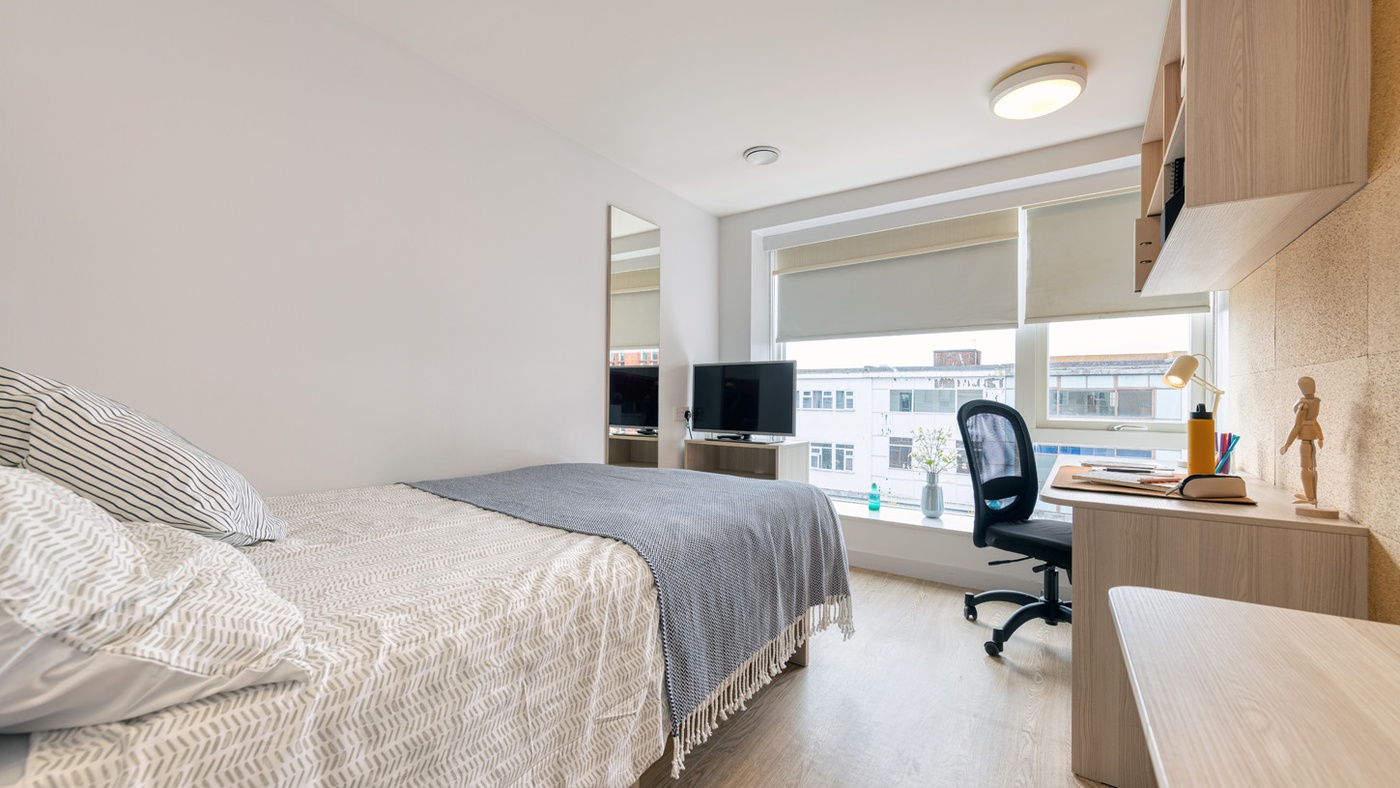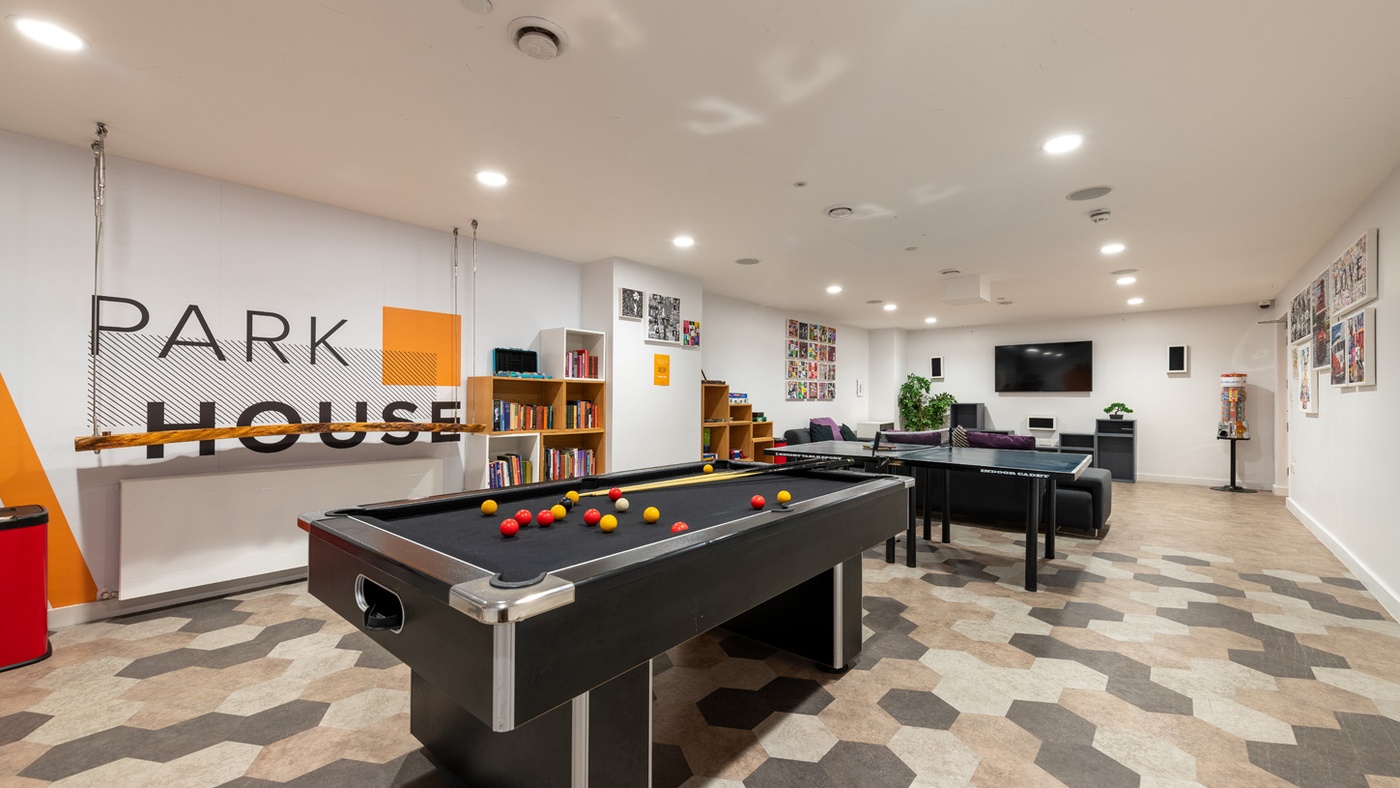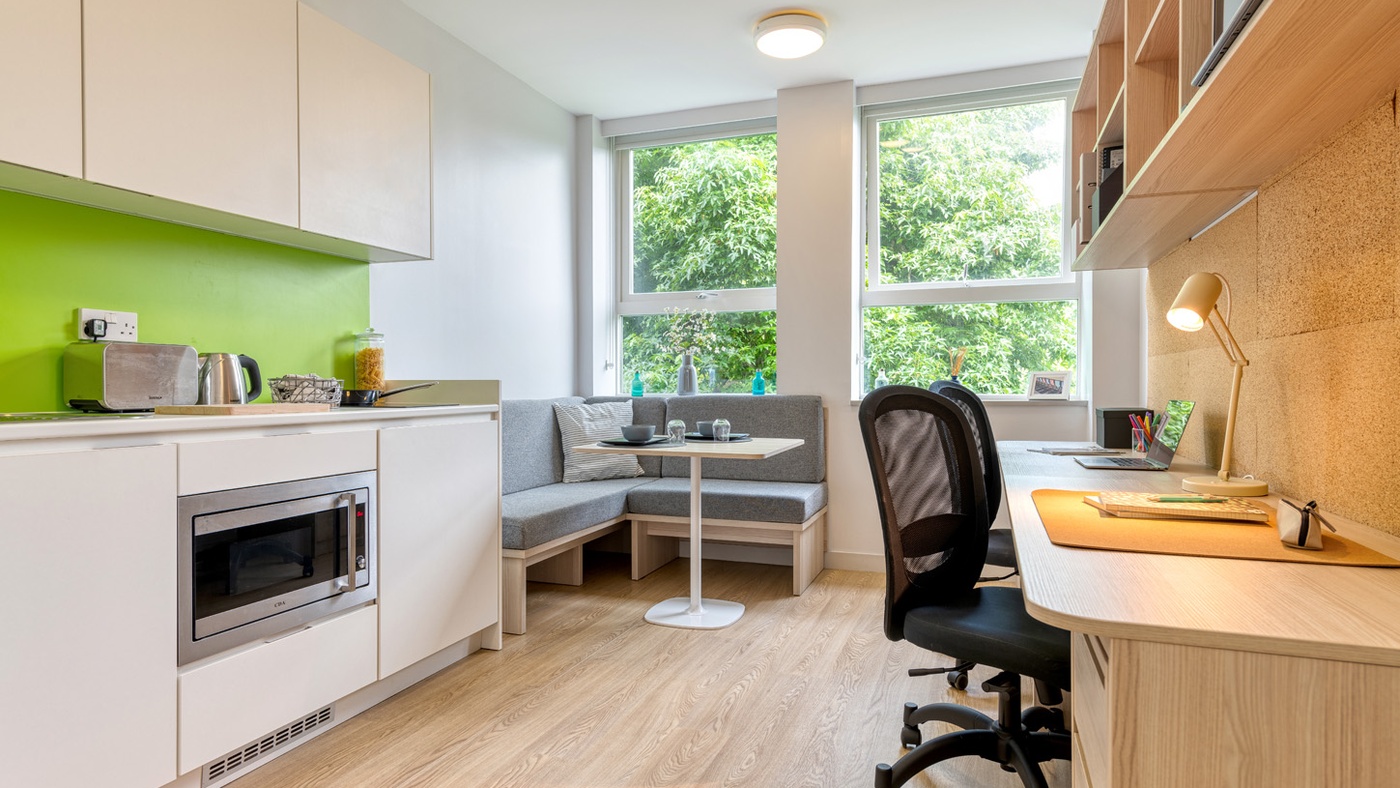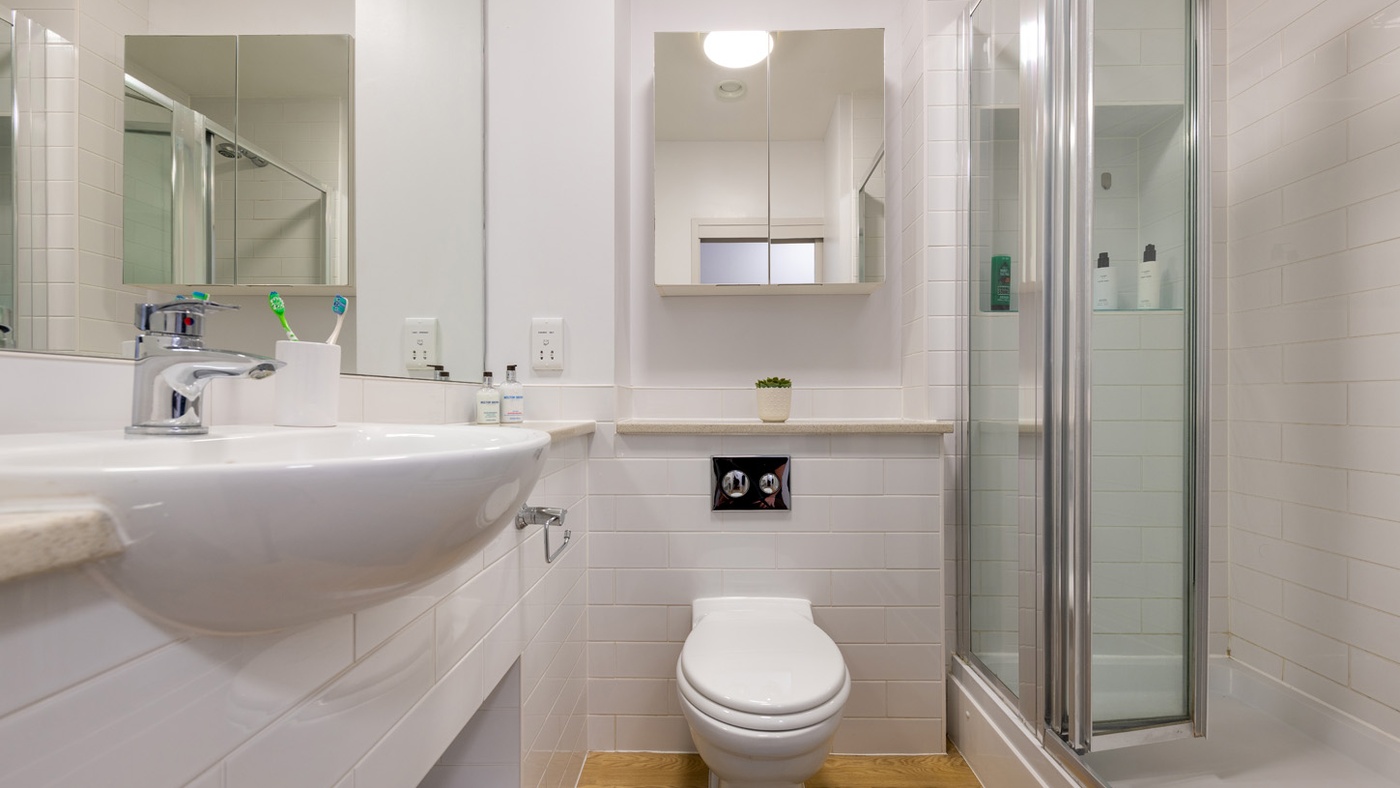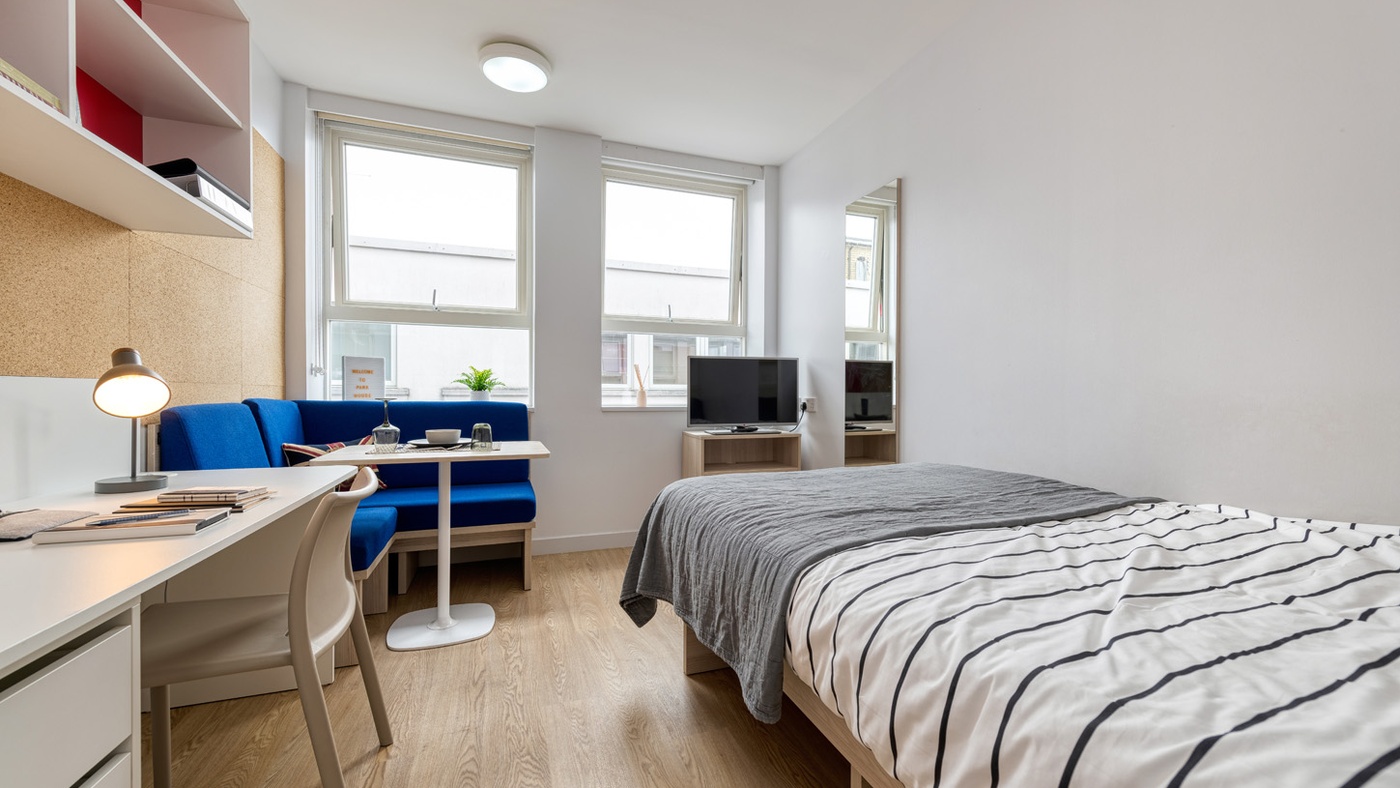 Park House
At Park House by Prima Vidae, the lively city centre of Southampton is at your doorstep to discover. Our feature-packed, all-inclusive studios have been designed with your wellbeing in mind delivering everything you need to succeed.
With incredible facilities such as a communal lounge with its 80″ projector screen, grab-and-go breakfast with free hot drinks, exclusive events, a secure bike storage and laundry, we can ensure you will make the best out of your university years.
Student Accommodation in Southampton

If you are looking to move to the city this coming year then make sure to check out our student accommodation in Southampton.
We want you to have the best university experience you can, whether this is through providing you a perfect home or giving you tips on what to do and where to go, we can do it all. Here at Collegiate, we pride ourselves to give you a welcome into a cosy and stylish home fitted with all the amenities you could ever want or need. Check out everything we can offer and book your new home today.
Not only do we ensure that you have the best home to start or continue your university life but we also want to make sure you know what a wonderful city you are in, this is why our site teams are here to help you with local tips and tricks and our blog pages are full of places to discover while you're at university in Southampton.