Introduction
The thriving city of Southampton is home to over 30,000 students across two universities: The University of Southampton and Southampton Solent University. It has a huge range of social and leisure activities including shopping, sports facilities, bars, restaurants and markets. And with miles of beautiful scenery on the waterfront easily accessible from your student flat, it's a great city to be a student.
If you're thinking about studying in Southampton, one of the best ways to explore the university and everything it has to offer is by going to an open day. Whether it's online or in person, open days are a chance to explore your campus, subject area and the new city you'll be calling home.
If you haven't attended an open day before, it can be difficult to know where to start, find out how and when to attend, and understand what exactly goes on during a university open day. So, whether you're looking into Southampton Solent or University of Southampton, we have put together an overview of open days in Southampton to help you get organised and make the most out of your time.
One of the most important parts of attending an open day in Southampton is viewing the university campus halls. Collegiate offers private student accommodation in Southampton packed with first-class features to hundreds of students across the city. Although you may not be able to see the halls as part of the uni open day tours, you can always pop in, or book a virtual tour with us.
University of Southampton Open Days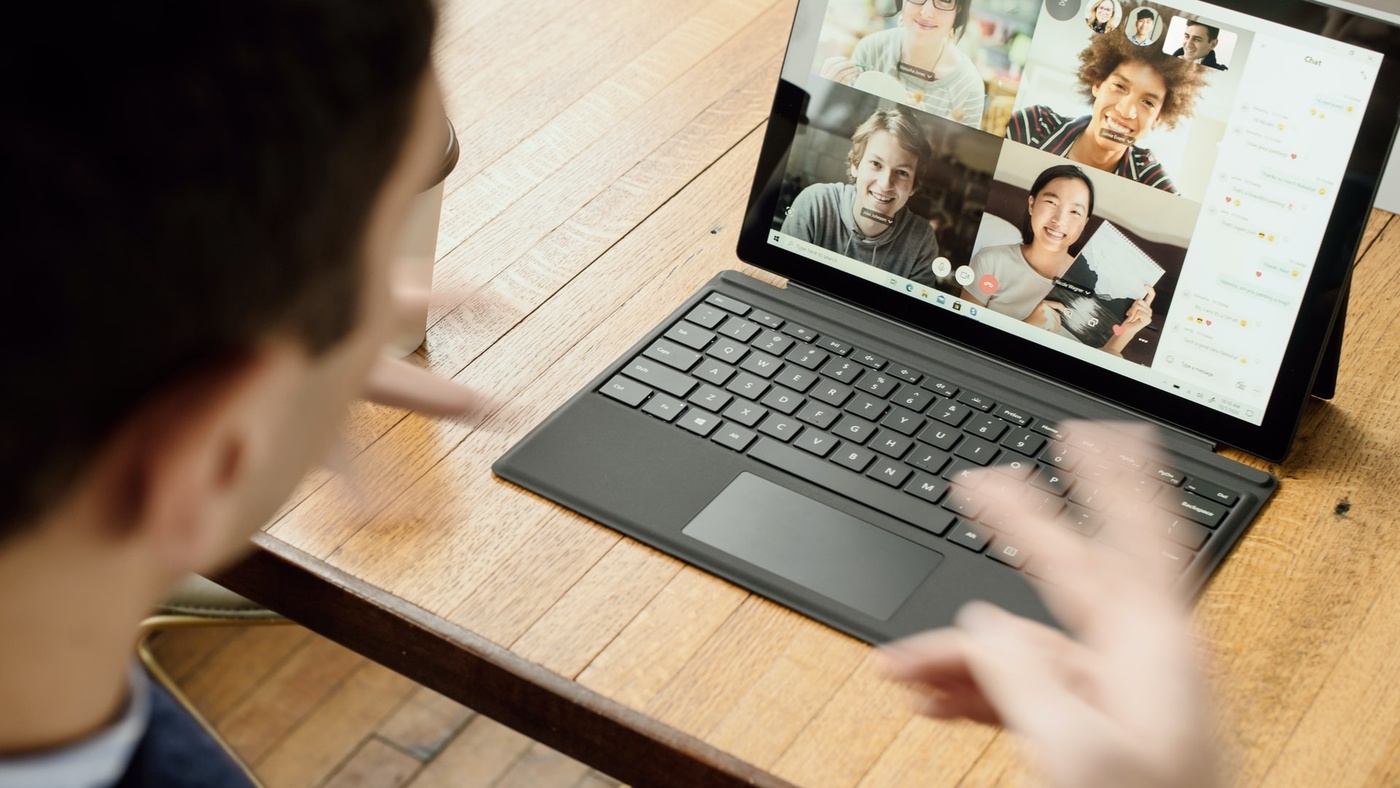 Undergraduate open days 
The next undergraduate open days at Southampton Uni will take place on:
Saturday 24th June 2023
Sunday 25th June 2023
Sunday 10th September 2023
Saturday 7th October 2023
Sunday 8th October 2023
You can enjoy tours and talks from current staff and students about what life is really like at Southampton, as well as the opportunity to discuss your course with your would-be tutors. There's also an opportunity to meet your Student Services team who will be on hand to answer any questions you may have from finance and applications to mental health and wellbeing. Booking isn't yet open but you can register your interest and get updates from the university with further details once they've available.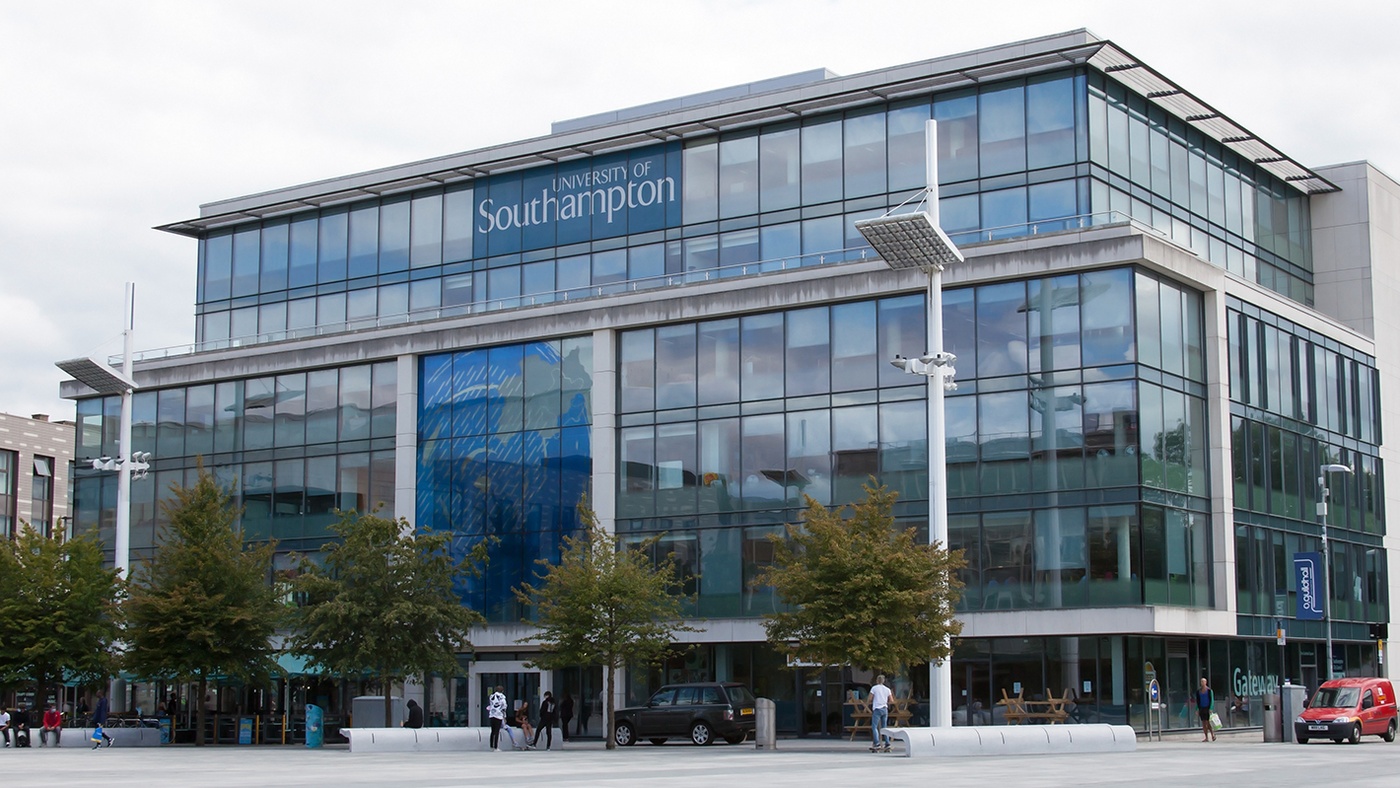 Campus tours
Student ambassadors will guide you around the main Highfield campus, Southampton Uni's academic hub, as well as being the place to go for social events, sporting facilities and the students' union. Guided tours last up to 30 minutes, after which you're invited to take a self-guided tour of the Avenue and Boldrewood campuses. You can plan your visit now.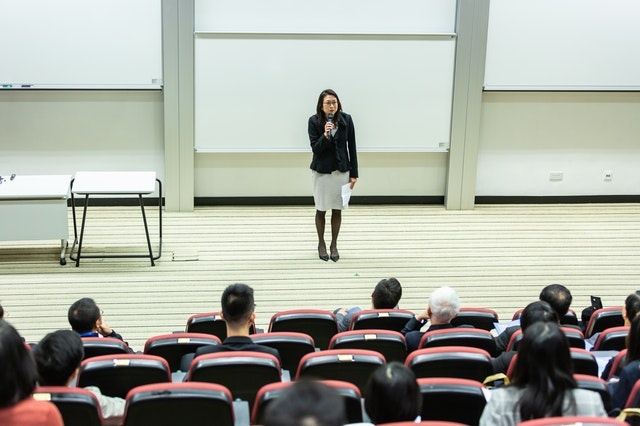 Live subject talks
These talks are led by academic experts in the subject you're looking to study and include hearing from current students about their experience on the course. You'll find out more about the methods of teaching, the facilities you'll use and careers you could go on to with a degree in the subject.
Solent University Open Days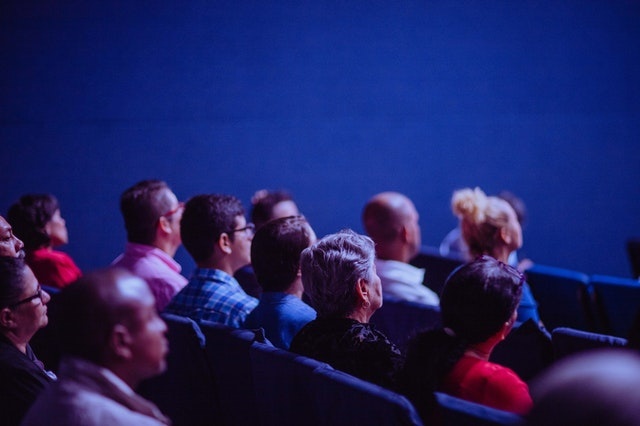 Undergraduate open days
Undergraduate open days at Solent Uni are on Saturday 10th June 9am-3pm and Saturday 1st July 2023 10am-1pm. You'll have the opportunity to hear from the university's student ambassadors and current staff as well as learn more about the services that are available to you while studying at Solent Uni. You can book your place now.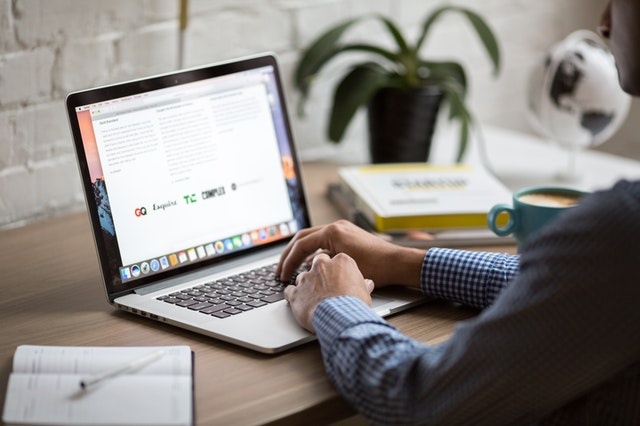 Virtual open days
To access Solent Uni's on-demand virtual content, which includes recorded tours of facilities and talks with current staff, simply fill in a form and you'll be emailed a link to start exploring.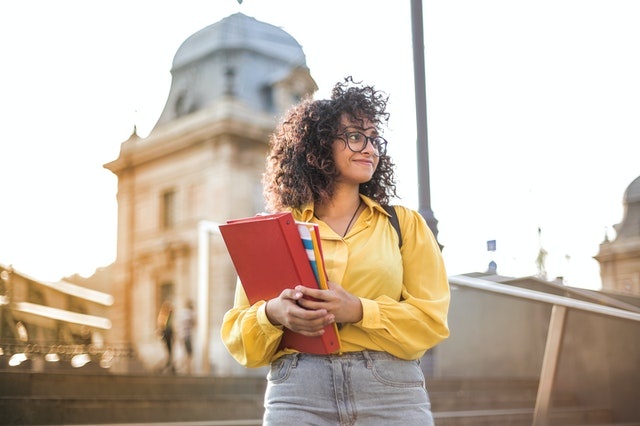 Campus tours
Campus tours are offered as part of Solent Uni's open day but even if you're unable to attend an open day, you can still book a campus tour from Tuesday 12th October to Thursday 9th December 2021. Tours last around 45 minutes and you'll be guided by one of the university's student ambassadors who will show you the main university buildings and facilities. It's worth noting that student accommodation is not part of the campus tour, but you can find out more about it online and you can always book a virtual tour of Collegiate's Southampton accommodation. 
Do I need to have a place at a university in Southampton to attend an open day?

Not at all, universities are open to applicants but also to anyone who's considering studying in Southampton.
Do I need to book to attend an open day in Southampton? 

You do need to book, to help the university manage numbers on the day and for safety. You'll be emailed all the information you need for the open day by the university.
Book for University of Southampton here.
How do I get to the University of Southampton?

The university is in the heart of Southampton city centre so getting there is easy by car, walking, or train.
Use postcode SO17 1BJ if you're driving; there's limited campus parking but street parking is readily available. Southampton Central station is 2.5 miles away, roughly a 25 minute bus ride or 50-minute walk. The main Highfield campus has regular Unilink bus routes and travels across the city.
You can find more detailed information here.
How do I get to Solent University?

Solent University is in the heart of Southampton city centre so getting there is easy by car, walking, or train.
Use postcode SO14 0YN if you're driving; there's limited campus parking but street parking is readily available, or Southampton Central station is less than a 15 minute walk away.
You can find more detailed information here.
Is Solent University part of the University of Southampton?

No, while both universities are based in the city of Southampton, they operate entirely separately and so your open day bookings will be separate too.
When the open day is finished, is there much to do in Southampton?
Yes, there's lots of things to explore in Southampton; it's a thriving city and as you'll be right in the heart of the centre, you'll have plenty of shops, bars, restaurants and markets to explore.
Student accommodation in Southampton
We want you to have the best possible start to your time in university at Southampton. That's why Collegiate offers luxurious and stylish student flats fitted with all the amenities you could need just minutes away from Solent University Campus and a short bus ride from University of Southampton Highfield Campus. And with an-inclusive weekly rent, you can focus on studying, socialising and exploring.
Our teams at our student accommodation in Southampton will always be on hand to give you a warm welcome and are happy to help you get to know your new home. You'll also find plenty of information on our blog with top tips, guidance and advice on everything Southampton has to offer students.