Introduction
Southampton is home to over 20,000 students at the University of Southampton. The thriving city has a huge range of social and leisure activities including shopping, sports facilities, bars, restaurants and markets. And with miles of beautiful scenery on the waterfront easily accessible from your student flat, it's a great city to be a student.
Our Park House student apartments are ideal for studying at the University of Southampton or Southampton Solent University. We offer a range of student studios, but whatever you decide on, you'll always benefit from en-suite facilities, a private study space and a kitchen area. With all bills and Wi-Fi included in your rent, there's no need to worry about extra costs, so you can focus on enjoying your time at university.
If you're thinking about studying in Southampton, one of the best ways to explore the university and everything it has to offer is through open days. Whether it's online or in person, open days are a chance to explore your campus, subject and the new city you'll be calling home.
It's an awful lot to take in so we've put together an overview of the University of Southampton open days to help you get organised and get the most out of your time.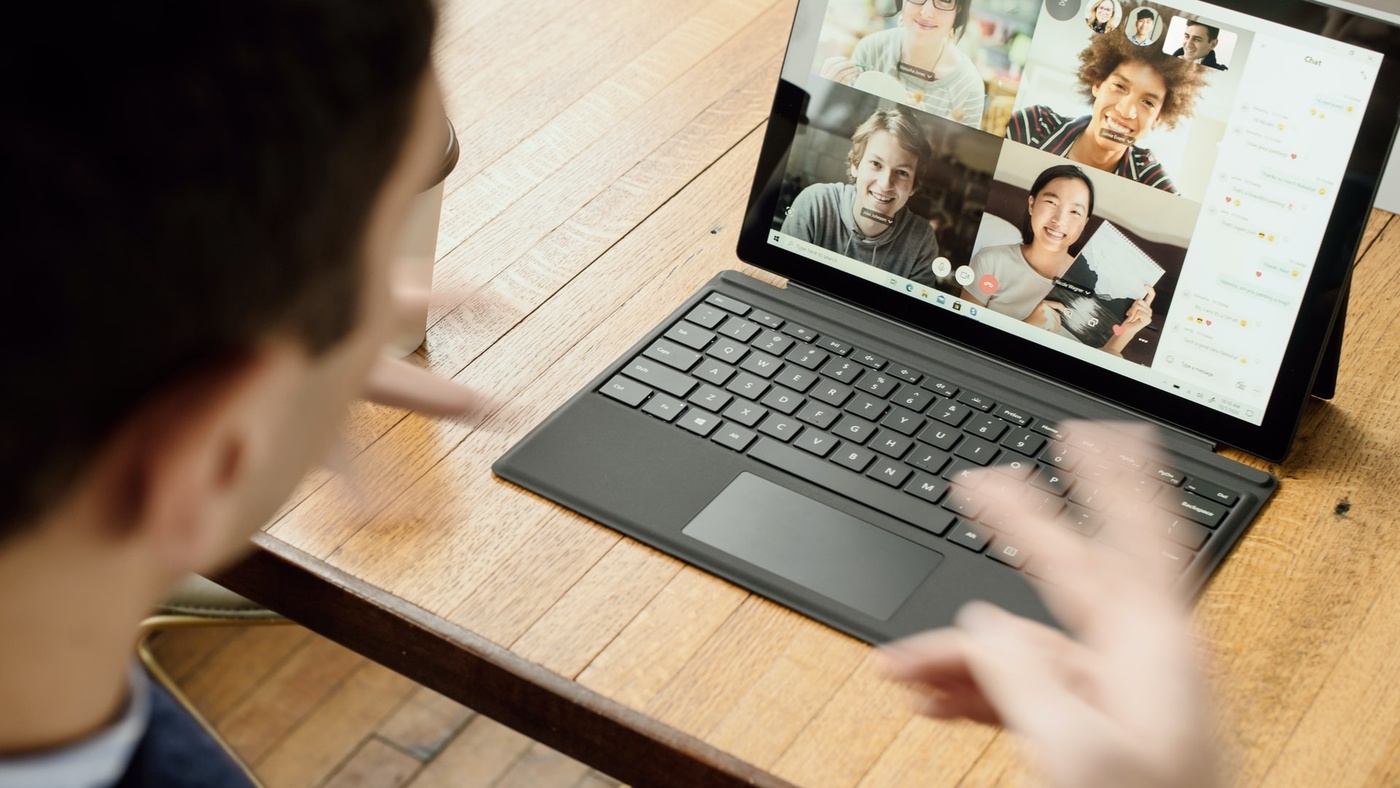 Undergraduate virtual open Days at Southampton
The next virtual open days for undergraduate courses at Southampton are Friday 2nd, Saturday 3rd and Sunday 4th July. Through Microsoft Teams you can enjoy a range of live online events, as well as video content to help give you a fuller picture of university life. All sessions are recorded and will be made available to you afterwards, so there's no need to worry if you think you've missed anything.
Essentially, virtual open days are an opportunity for you to meet the staff in your subject area, explore the facilities – as you would if you were there in person. You can also ask students and staff about their experiences via an online chat function.
You can register your interest to book your slot now.
If you're looking for postgraduate open days at the University of Southampton, you can find all the information from the last virtual Masters Day here.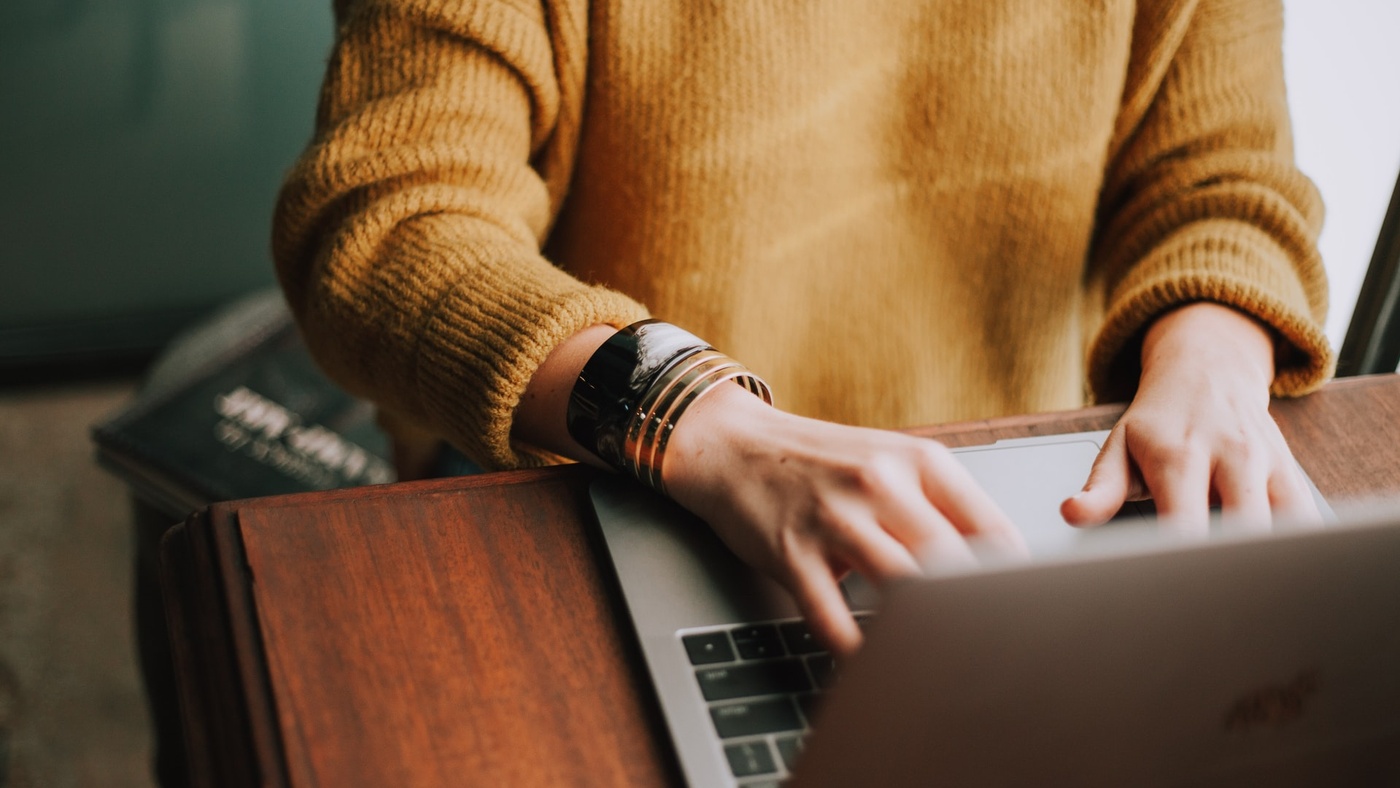 Taking part in the undergraduate open day
When you book, you'll be asked to select the sessions you're interested in. This allows you to organise your day and add sessions to your calendar. On the day of the event, you'll be sent a link to the event webpage. From there you'll be able to attend any session, not just the ones you booked. You don't need a Microsoft Teams account, and you'll be asked to keep your camera off and be muted, so you can enjoy the open day in the comfort of your home from your phone or laptop.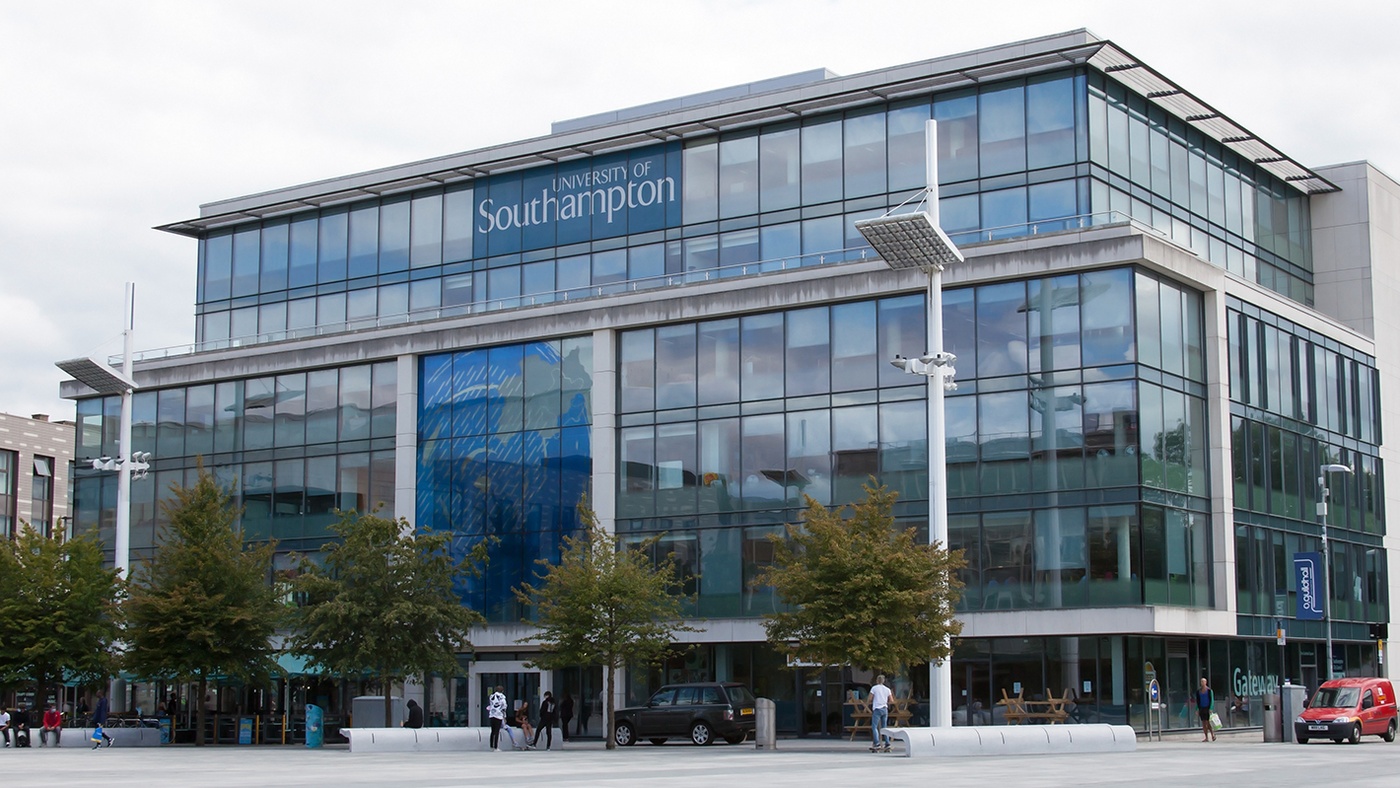 Southampton University Campus Tours 
The University of Southampton currently offers prospective students opportunities to take a self-guided campus tour. Until 31st July, you can take a self-guided tour of Highfield, Avenue and Boldrewood campuses as well as the university accommodation. You can book your slot here.
If you'd prefer to wait until you can have an in-person tour, the University of Southampton will be open for guided tours on Saturday 11th, Sunday 12th September and Saturday 9th October. You can register your interest and be notified when you can book here.
University open days are a great opportunity to explore and understand whether your chosen subject, uni or city is right for you. So be sure to take your time and don't be afraid to ask questions, even in an online event. And above all else, enjoy it! It's the next step in an exciting chapter of your university life.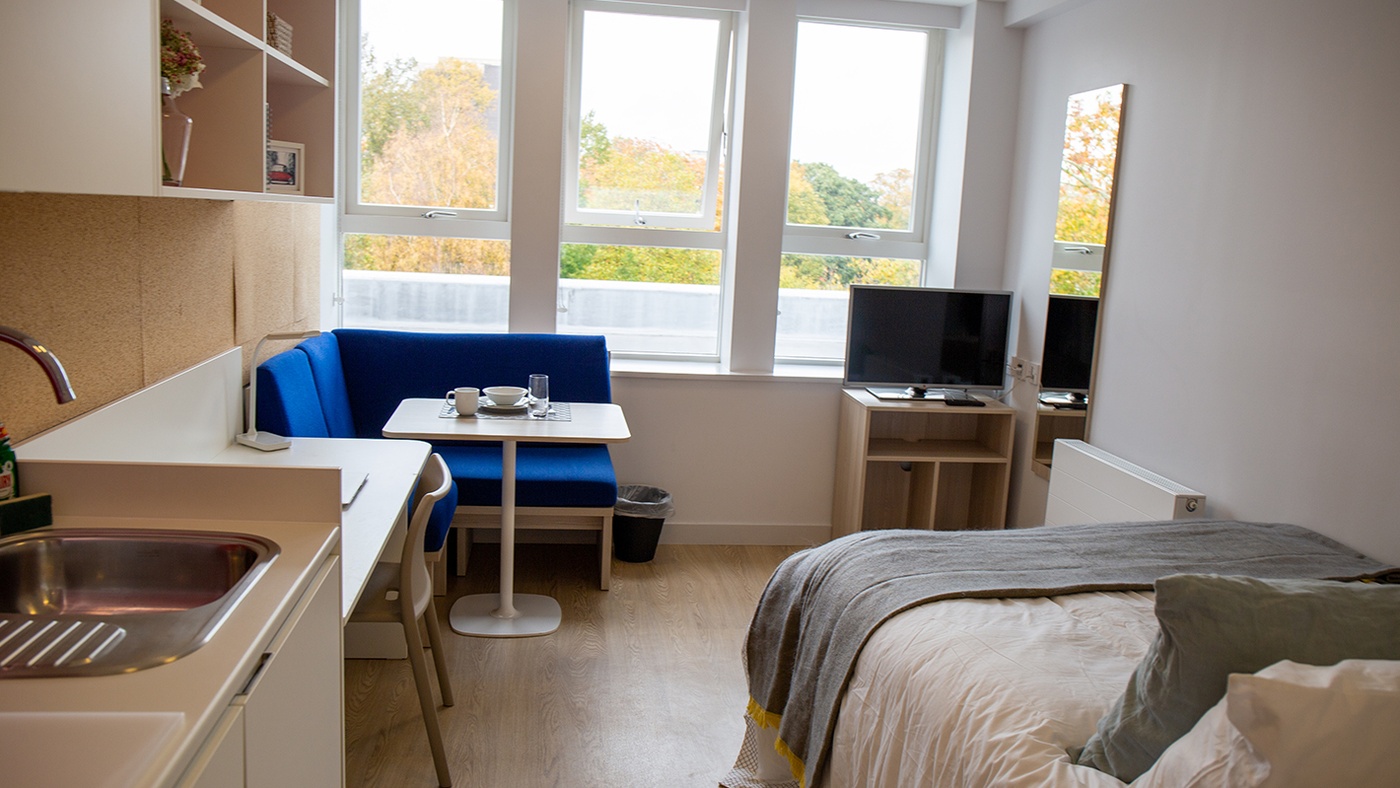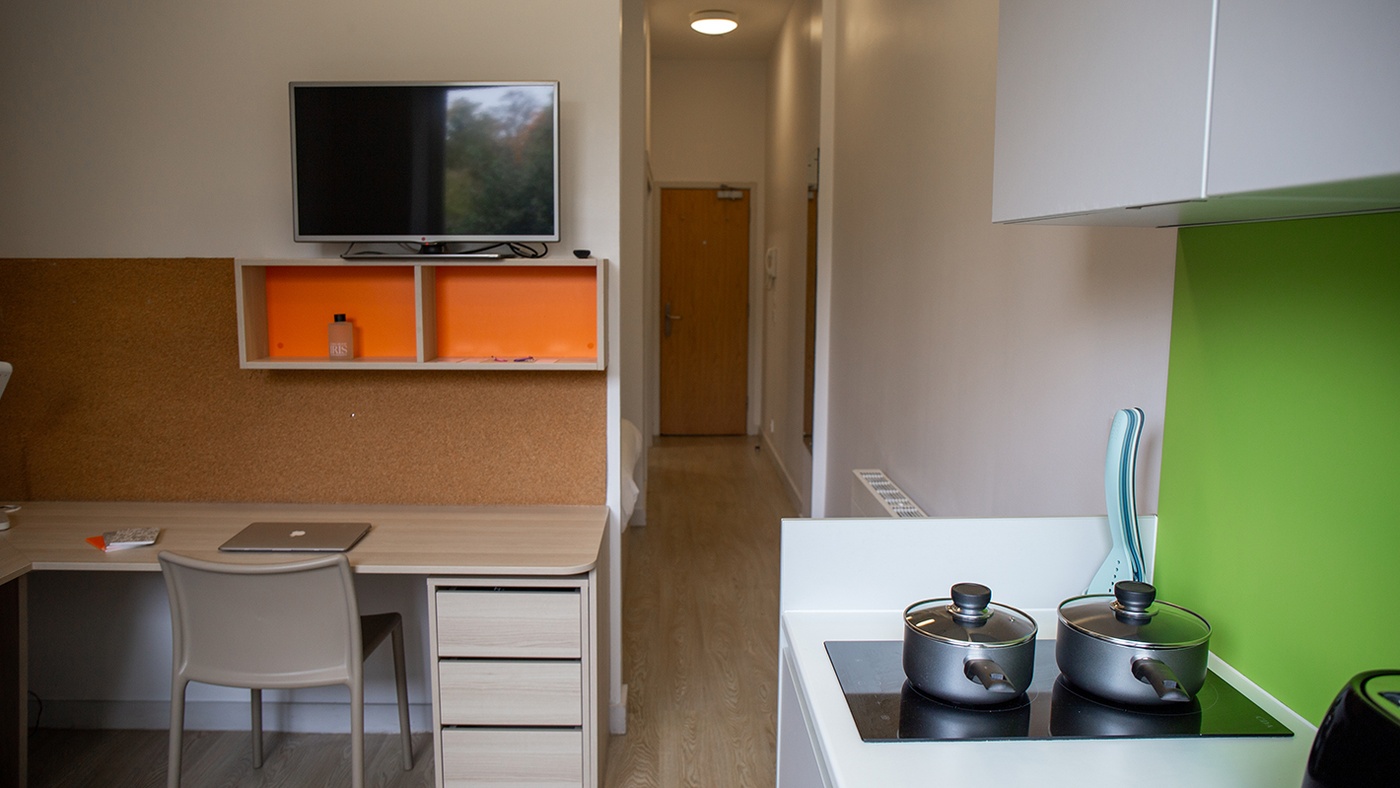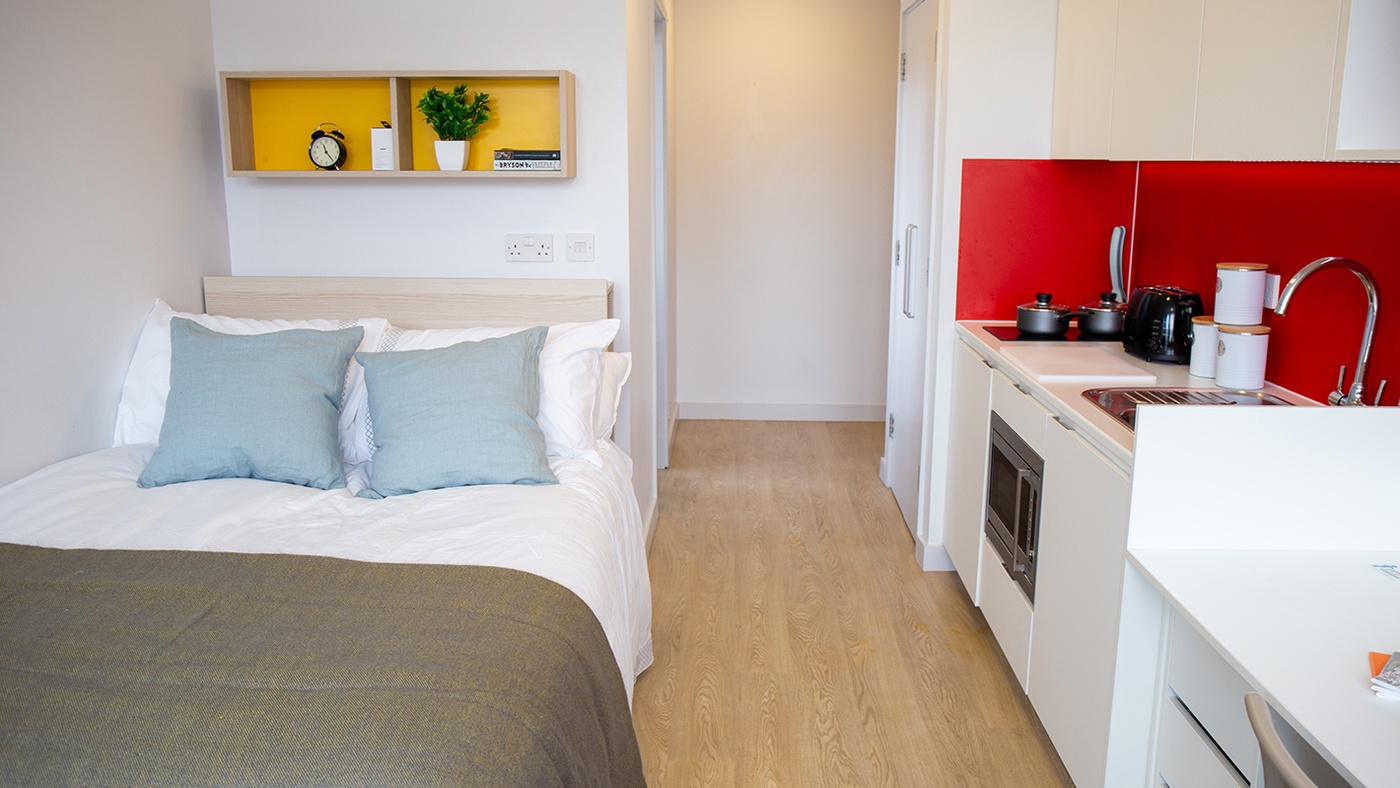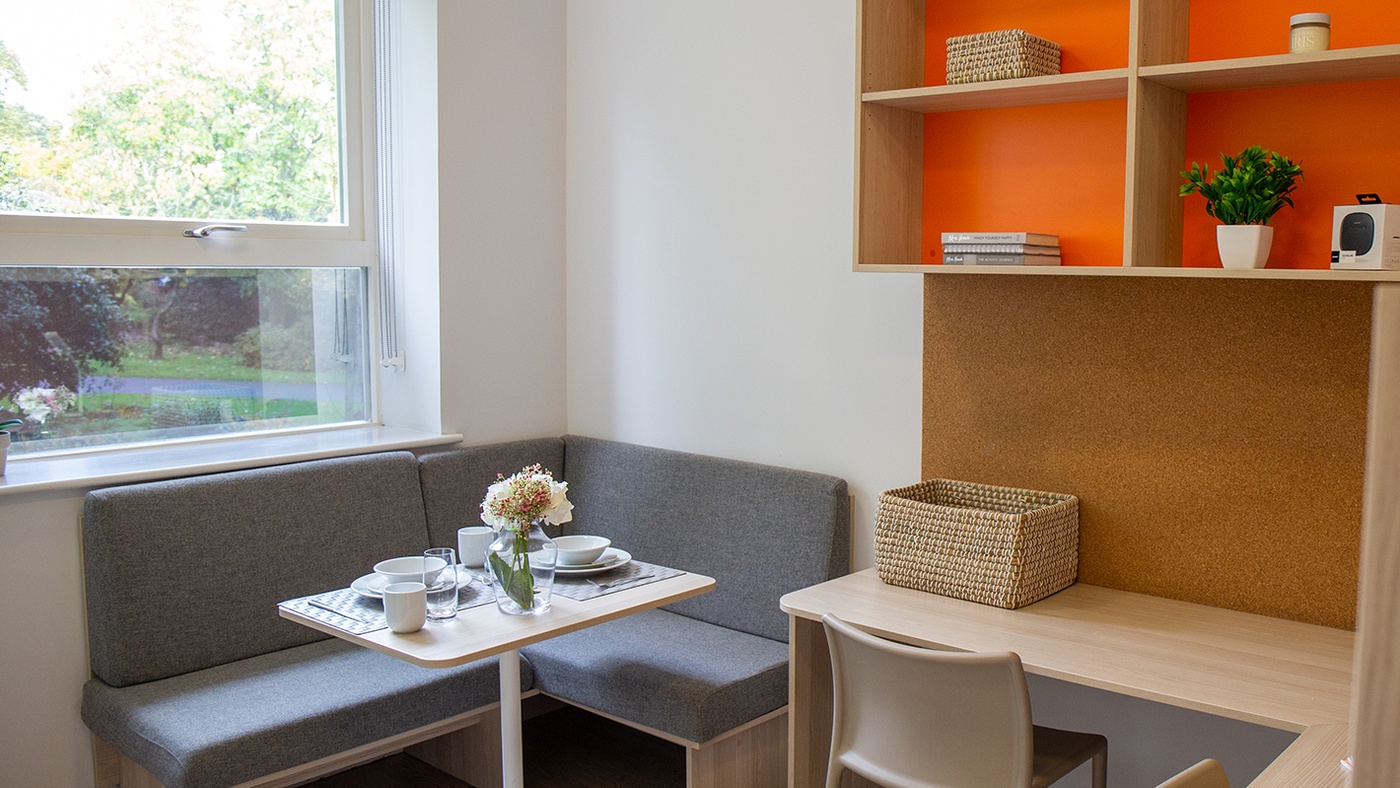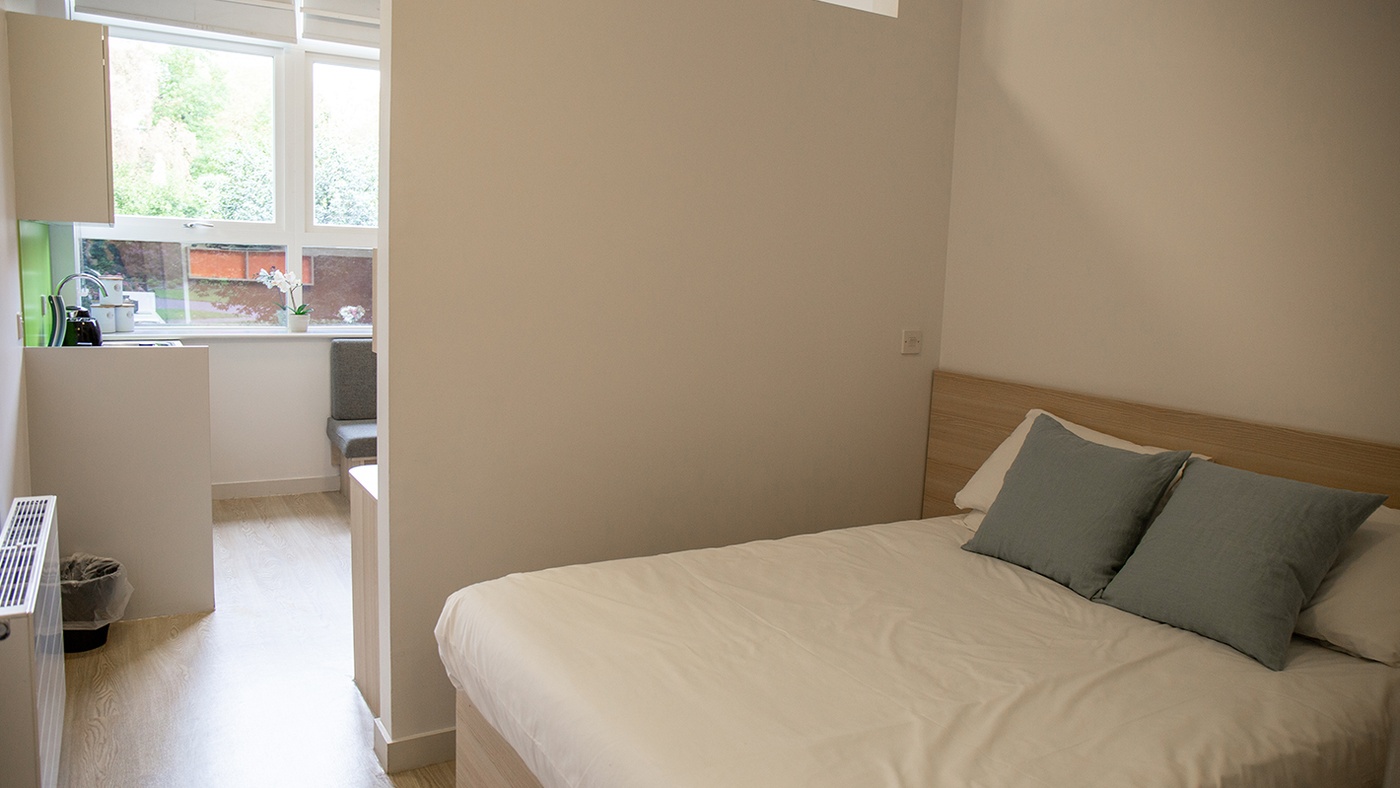 Park House
At Park House by Prima Vidae, the lively city centre of Southampton is at your doorstep to discover. Our feature-packed, all-inclusive studios have been designed with your wellbeing in mind delivering everything you need to succeed.
With incredible facilities such as a communal lounge with its 80″ projector screen, grab-and-go breakfast with free hot drinks, exclusive events, a secure bike storage and laundry, we can ensure you will make the best out of your university years.
Student accommodation in Southampton
We want you to have the best possible start to your time in university at Southampton. That's why Collegiate offers luxurious and stylish student flats fitted with all the amenities you could need just minutes away from Solent University Campus and a short bus ride from University of Southampton Highfield Campus. And with an-inclusive weekly rent, you can focus on studying, socialising and exploring.
Our team at Park House will always be on hand to give you a warm welcome and are happy to help you get to know your new home. You'll also find plenty of information on our blog with top tips, guidance and advice on everything Southampton has to offer students.