About Nottingham Uni Accommodation
The welcoming city of Nottingham is home for over 65,000 students in the Midlands – and it's easy to see why! With a compact city centre bursting with cultural hotspots, exciting restaurants and some of the best nightlife in the UK, Nottingham is a great city for students looking for a buzzing atmosphere. Whether you're looking for a walk to some lush green space or a tram to explore more of the city, everything you could need is on the doorstep of our student accommodation in Nottingham.
Nottingham University halls of residence are always worth looking at as they can be an exciting part of the university experience. However, with two excellent locations both benefiting from premium central locations in Nottingham, it's also worth considering Collegiate for your Nottingham University accommodation.
Take your pick from stylish rooms in luxurious shared apartments or the privacy of your own studio. Whatever your lifestyle, budget or needs while you're at Nottingham University, we have a space to suit you. You can also take advantage of exclusive residents' facilities including an on-site gym, cinema room and modern, social spaces to meet your fellow students. With an all-inclusive rent, our student accommodation in Nottingham is designed with students at its heart.
Nottingham University Accommodation From Collegiate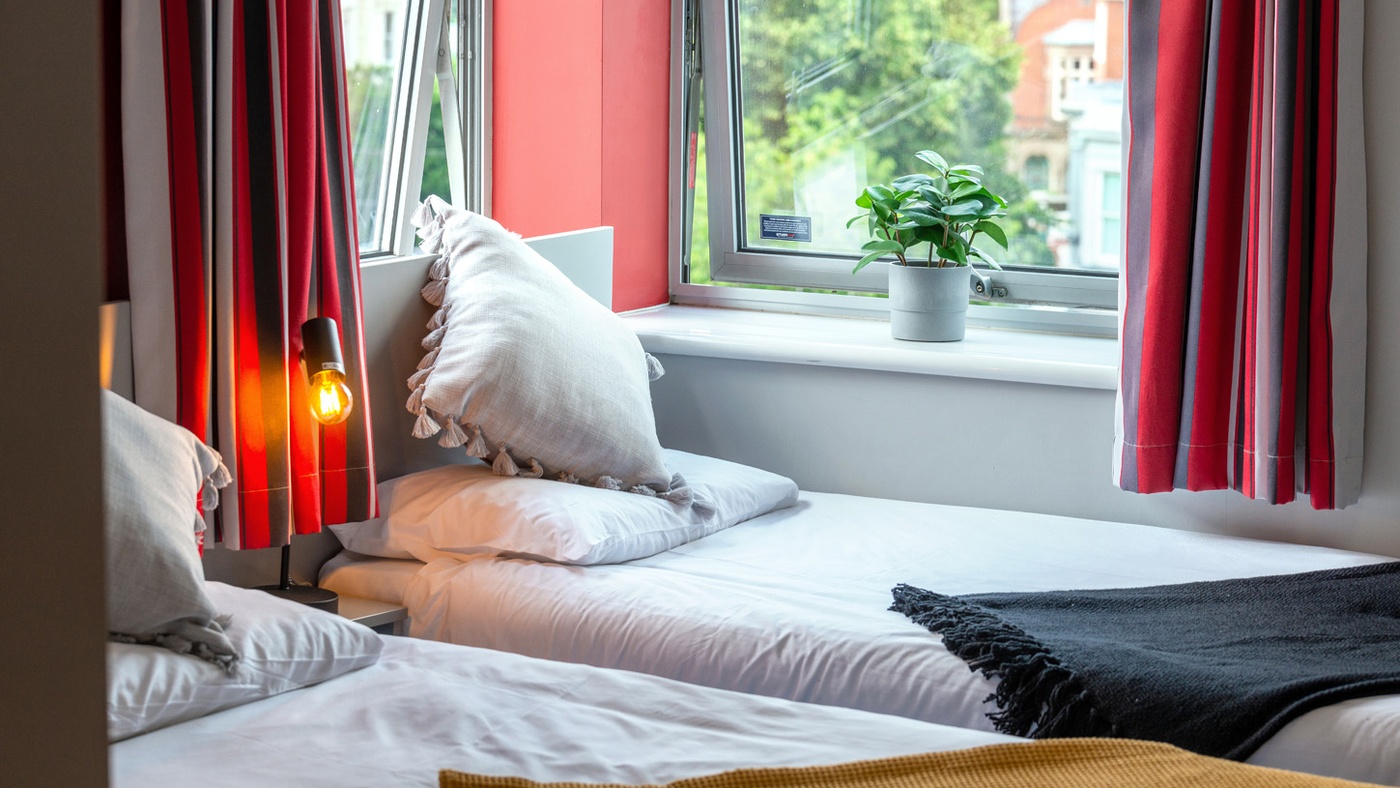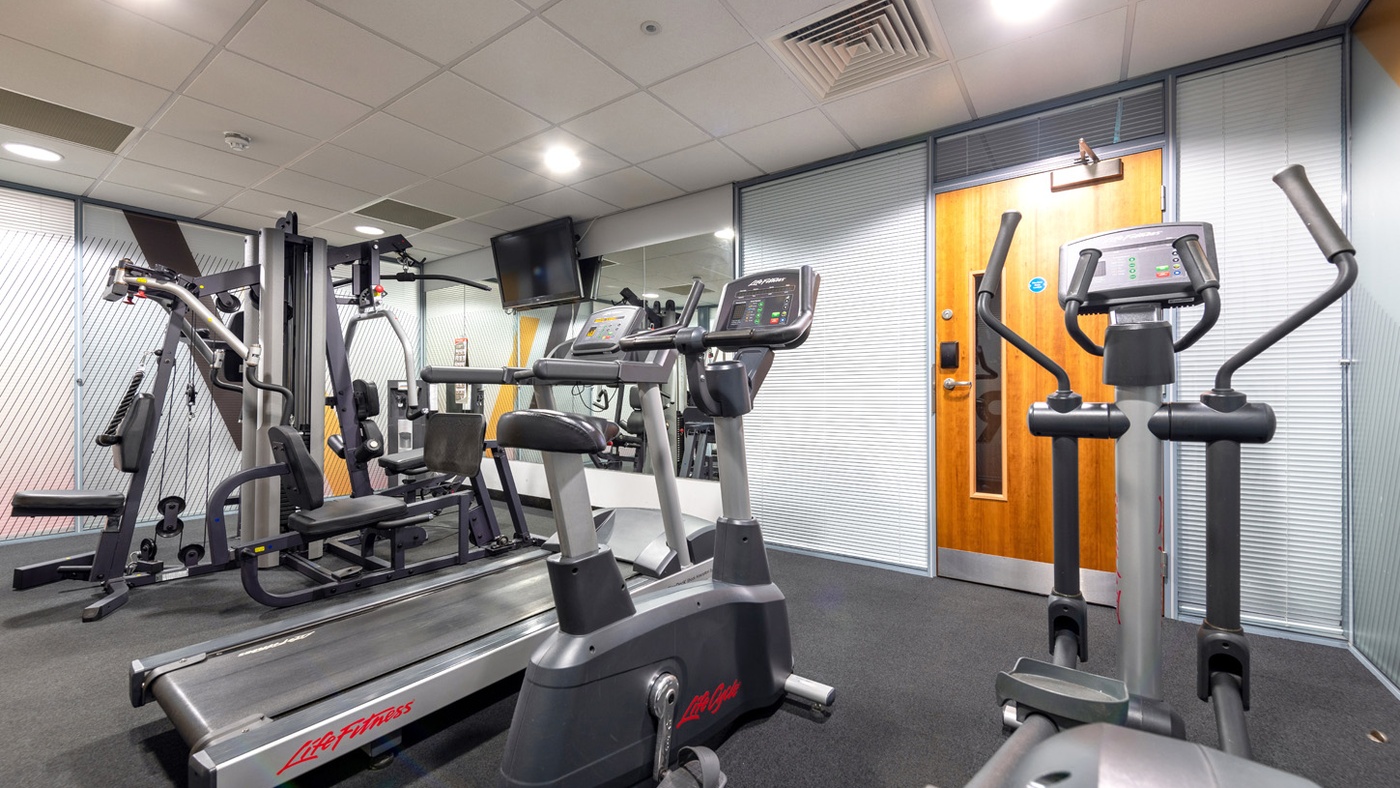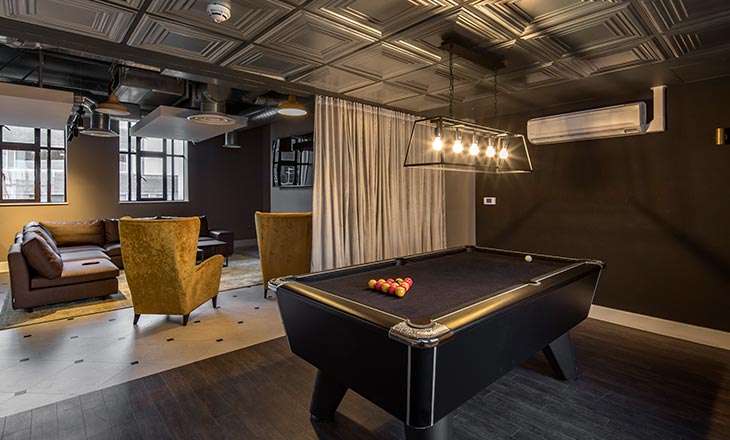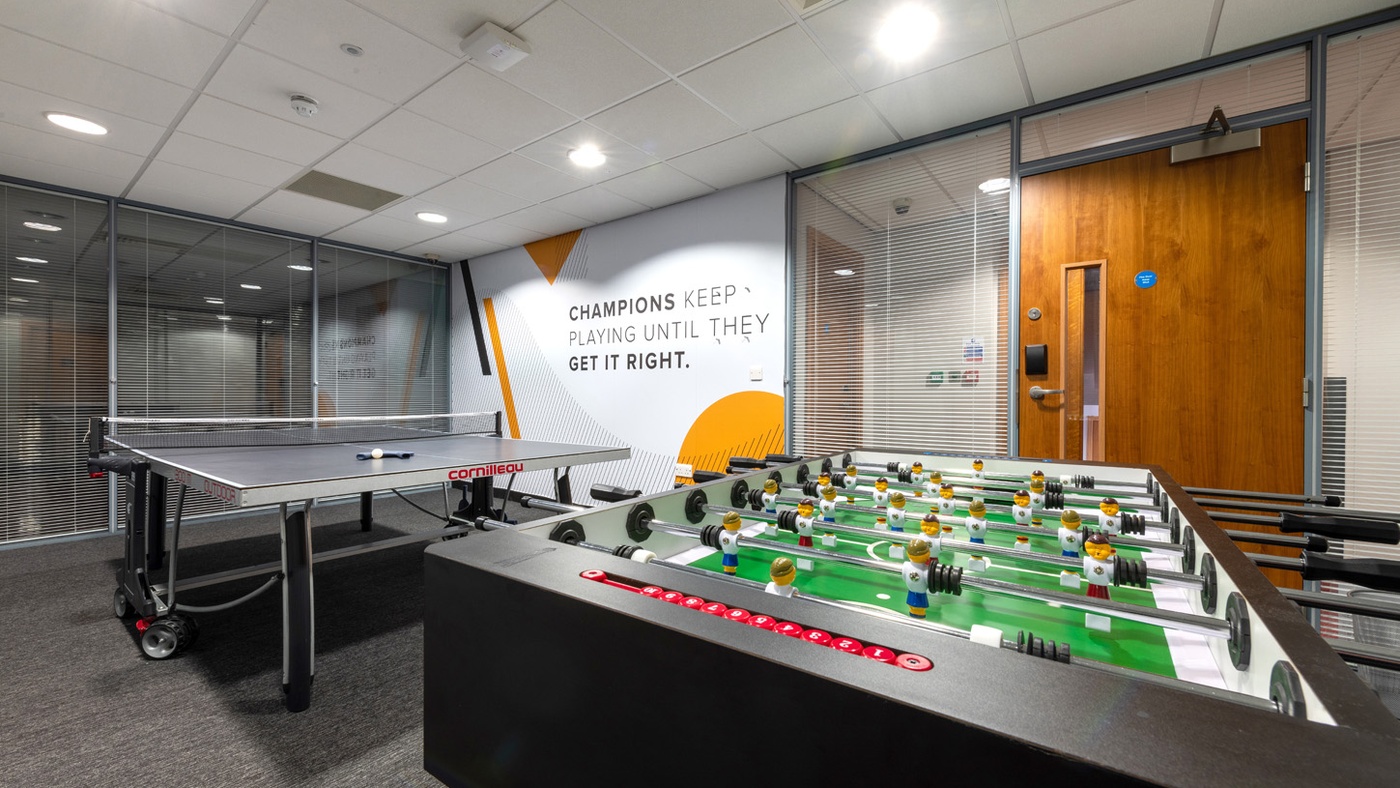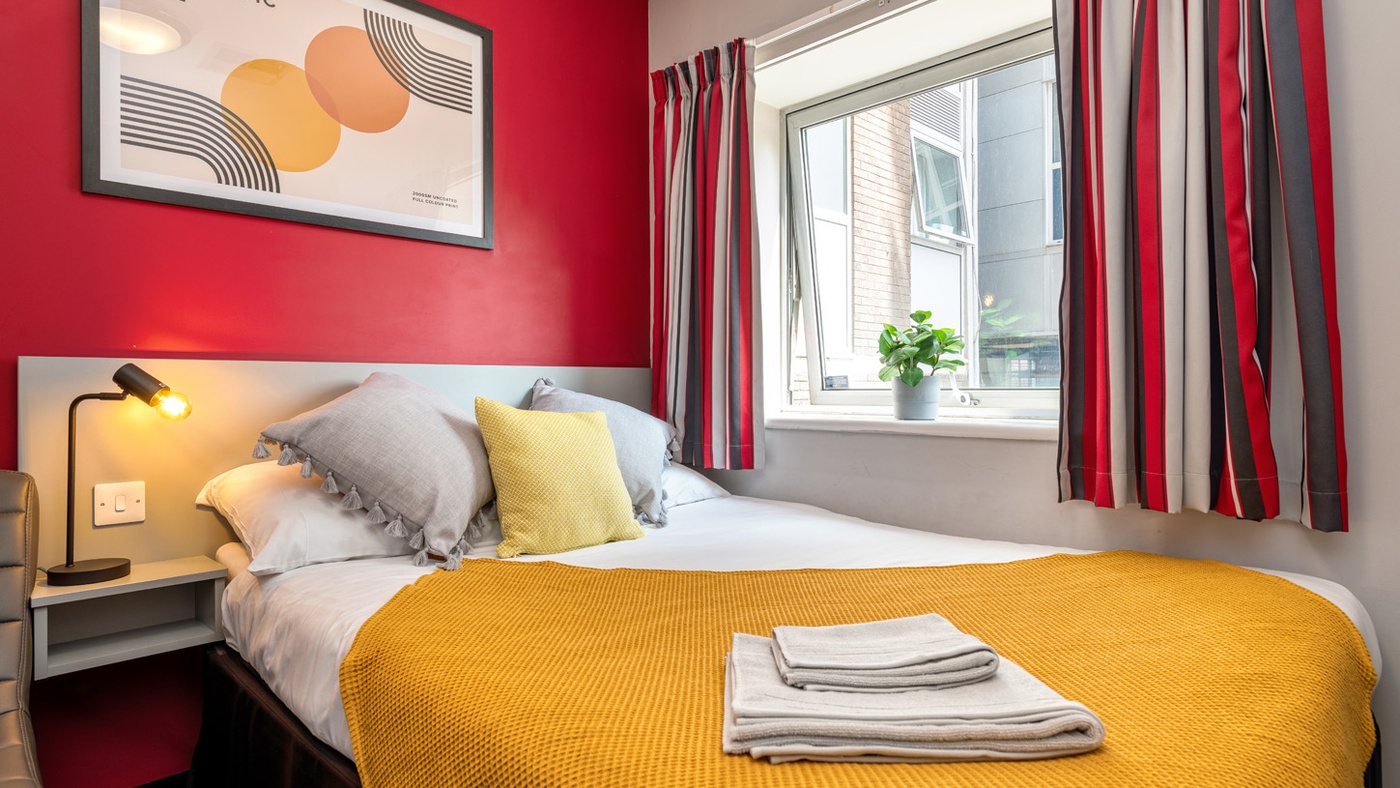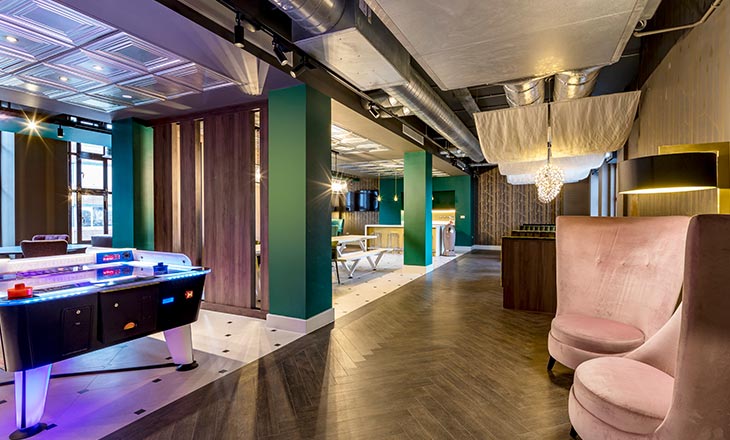 Clarendon Street
Just a stone's throw away from Nottingham Trent University and the hustle and bustle of the centre you will find Clarendon Street by Prima Vidae. With a variety of self-contained studio types and a host of fantastic features, accessible to all Clarendon Residents at Nova by Prima Vidae located just around the corner, including a 24/7 private fitness suite, a fully equipped study room that provides a learning environment and an exclusive communal space with a pool table you will sure enjoy your University years with comfort.
Residents at Clarendon Street will also be welcomed to a vibrant community and have access to a full schedule of virtual and social events.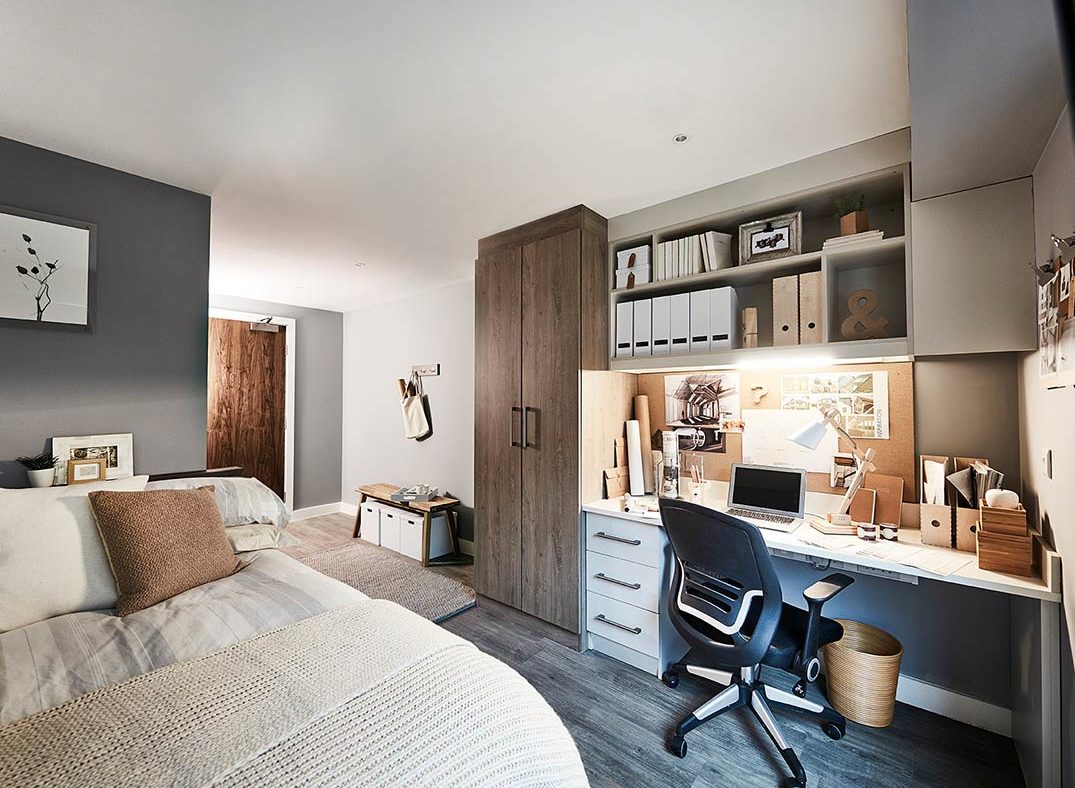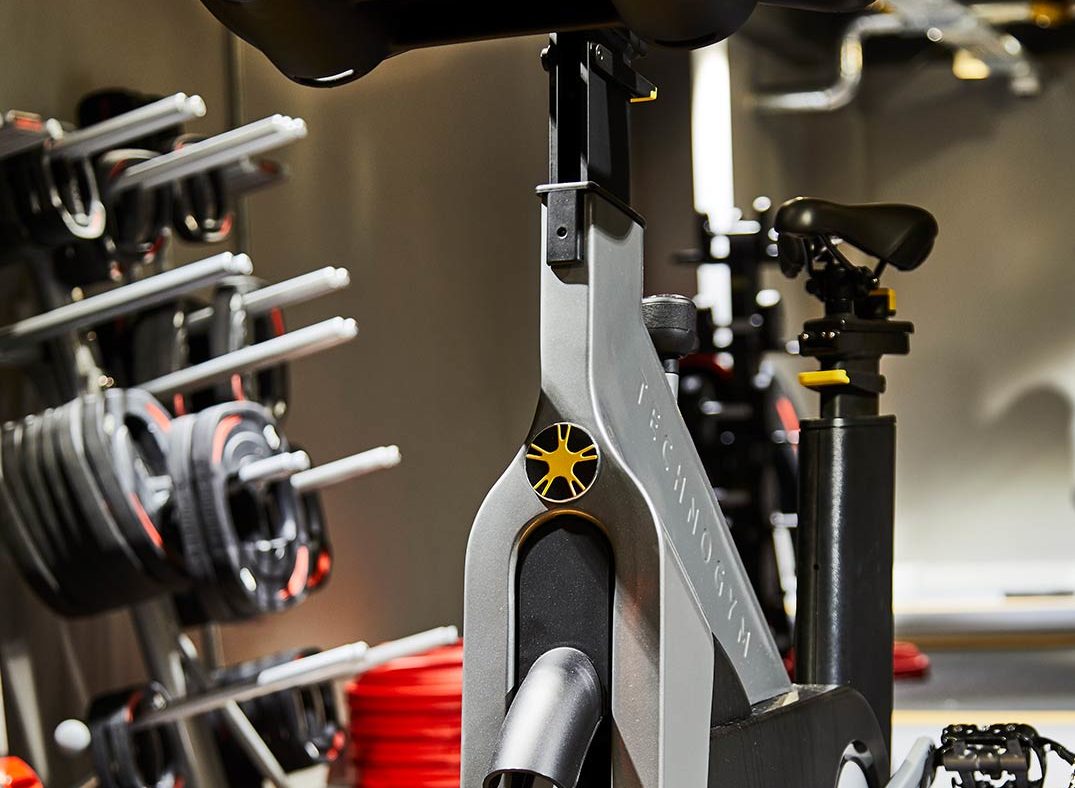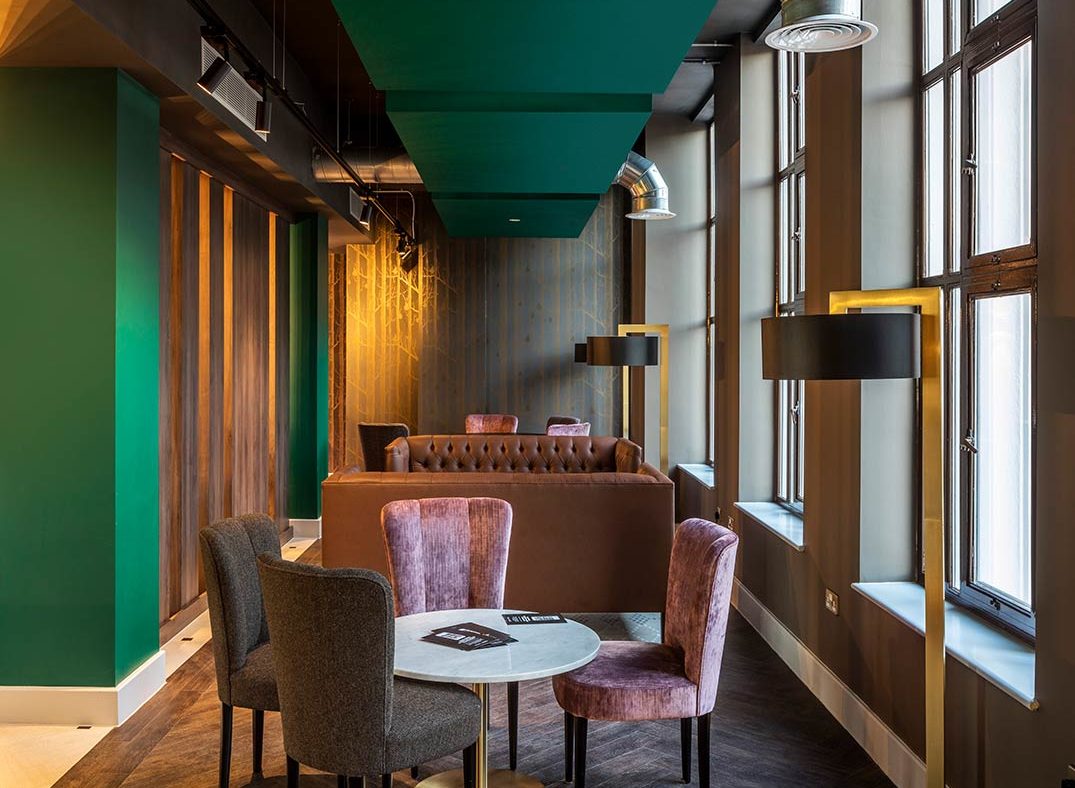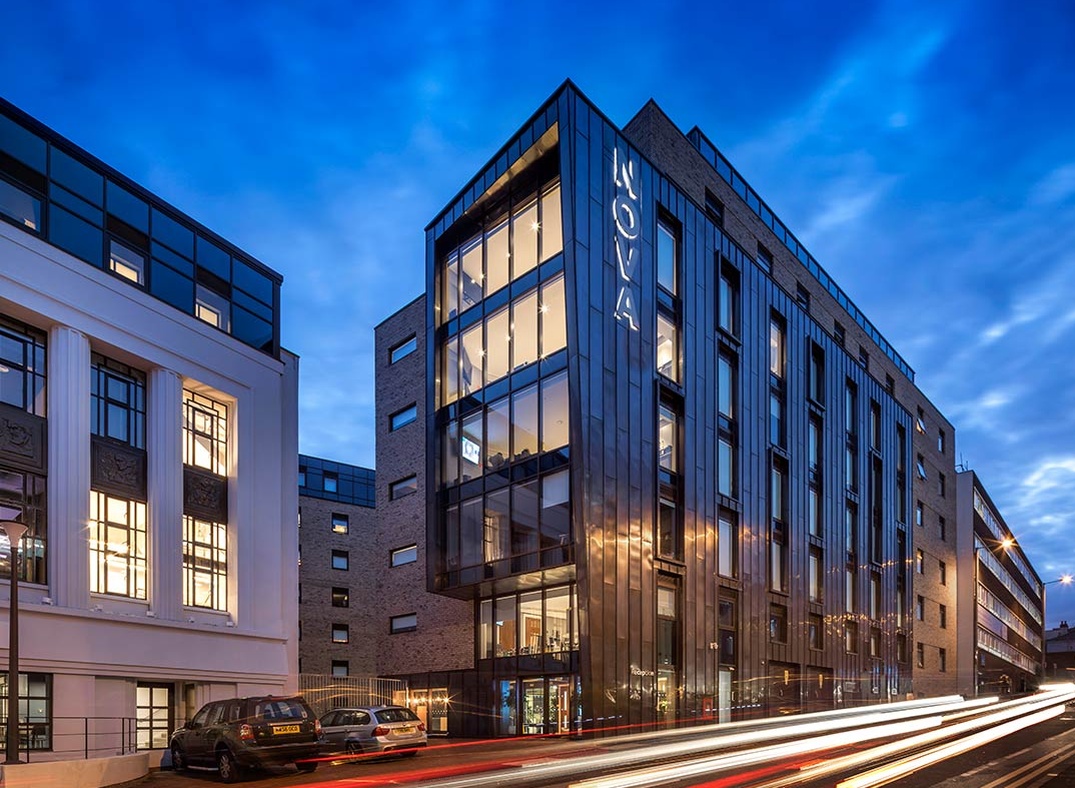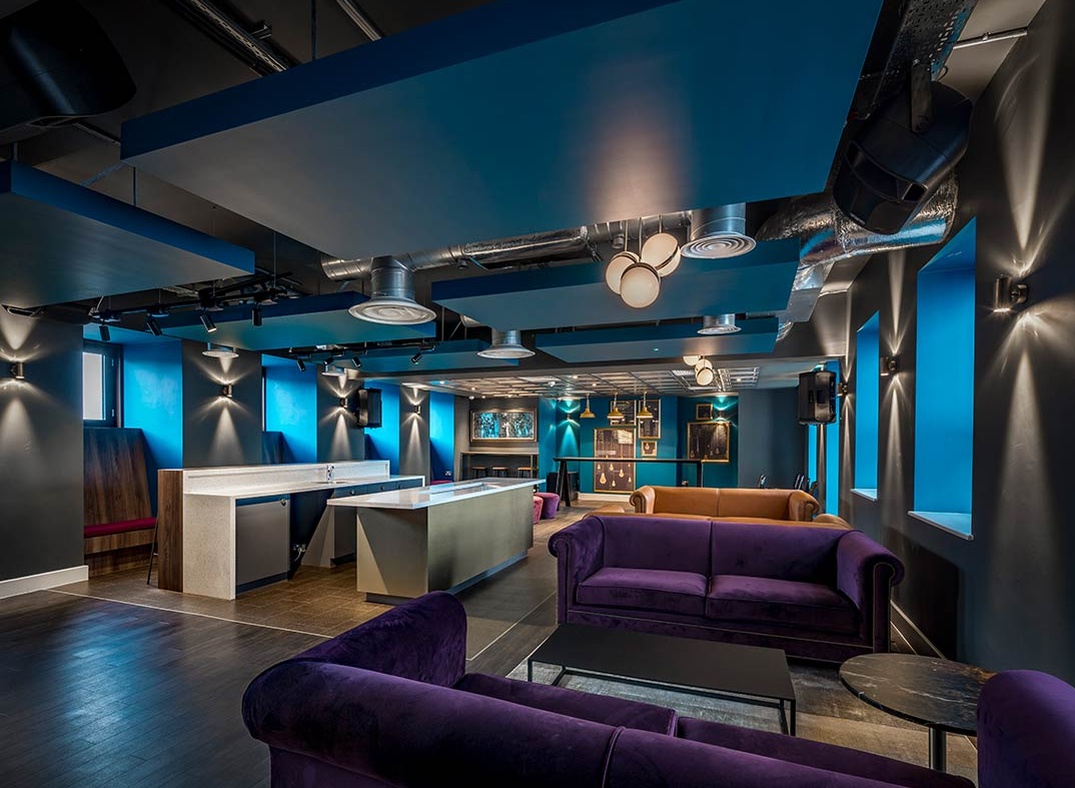 Nova
In space, a nova describes when a star shines brightest. At Nova, Collegiate have crafted the perfect Nottingham student accommodation to allow its residents to shine the brightest.
With an unbeatable city location and design like a boutique, Nova offers exceptional student living to those looking for the ultimate student experience.
We've positioned Nova so that our residents are close to some of Nottingham's most well-known attractions. The amazing city centre location is just around the corner from the best night-life and close to the universities.
Discover Nottingham University
Originally founded as University College Nottingham in 1881, the University of Nottingham was granted a royal charter to become a university in 1948. Nottingham uni is also a member of the prestigious Russell Group of elite research-intensive universities in the UK.
Nottingham uni is organised into five faculties, within which there are more than 50 schools, departments, institutes and research centres. There are two main Nottingham uni campuses – University Park and Jubilee – in the city of Nottingham with more in Nottinghamshire and Derbyshire. Outside of the UK Nottingham University also has campuses located in Semenyih, Malaysia and Ningbo, China.
The Complete University Guide consistently ranks Nottingham uni high for student satisfaction as well as graduate prospects. In fact, Nottingham uni is second in the UK (after Oxford) and 13th in the world for the largest number of alumni listed as CEOs across the 500 largest companies worldwide.
Nottingham University is well-established as a high-ranking university and is continuously investing in increasing and improving its services for students and staff including implementing childcare facilities, improving disabled access, more restaurants and cafes and state-of-the-art computer facilities.
With excellent teaching standards, facilities and easy access to exceptional student accommodation in Nottingham, it's no wonder over 65,000 students choose to study in the great city of Nottingham.
Nottingham University FAQs
Can I find student accommodation close to Nottingham University?
Nottingham University's main campus is outside the city, so you're able to find Nottingham uni halls of residence there. However, just a short 20-minute bus commute from the main campus you can find out luxurious and comfortable private Nottingham University accommodation.
Do I have to stay in university halls at Nottingham University?
You have the opportunity to stay at Nottingham uni halls of residence every year you're at university, however it isn't a requirement and you're free to look at private student accommodation in Nottingham.
Which student accommodation is the closest to Nottingham university?
Both our student accommodation offerings in Nottingham, Nova and Clarendon Street, are approximately 20 minutes via public transport from Nottingham University. Otherwise, the closest would be the Nottingham uni halls of residence on the main campus outside of the city.
Is Nottingham a good university?
According to the Complete University Guide Nottingham University is ranked 24th out of 135 with an overall score of 73% and with graduate prospects marked at 84% and 79% for student satisfaction.
What type of courses do Nottingham University run?
Nottingham University has two campuses in Nottingham;
> University Park Campus where the majority of courses are taught including sports and humanities, and is attached to the teaching hospital Queens Medical Centre.
> Jubilee Campus for business, education and computer science.
Are there other universities in Nottingham?
In Nottingham you'll also find Nottingham Trent University which is based in the city centre, less than a 5-minute walk from our student accommodation in Nottingham.
Other Universities in Nottingham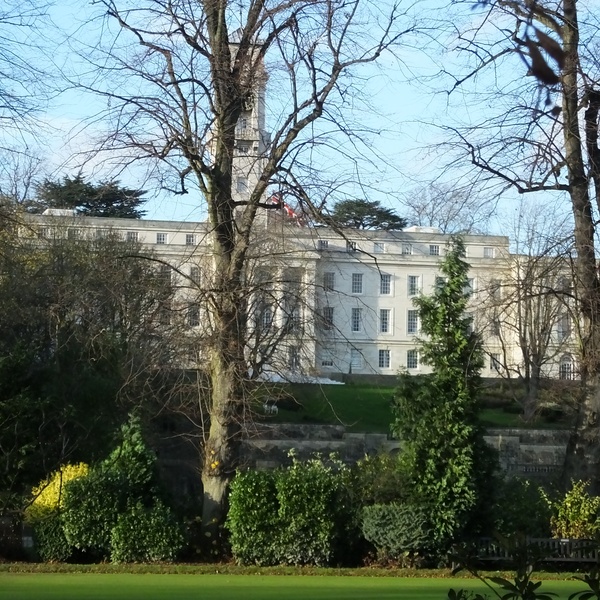 Nottingham Trent University
Nottingham's award-winning university is based in the heart of the city centre and boasts superb industry links, graduate prospects and a high level of satisfaction among its students.
Award-winning student accommodation