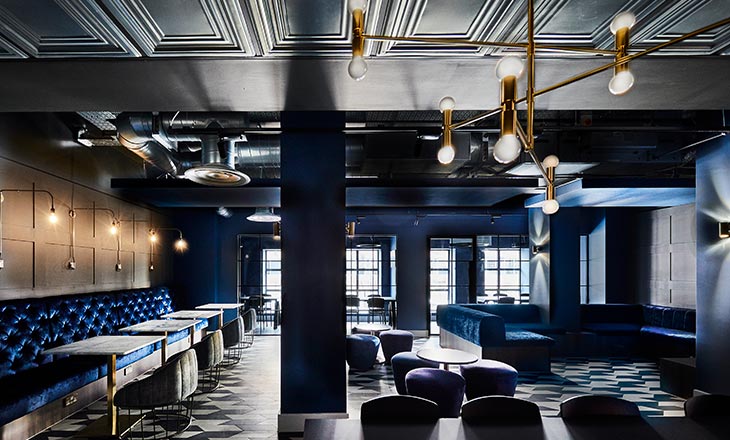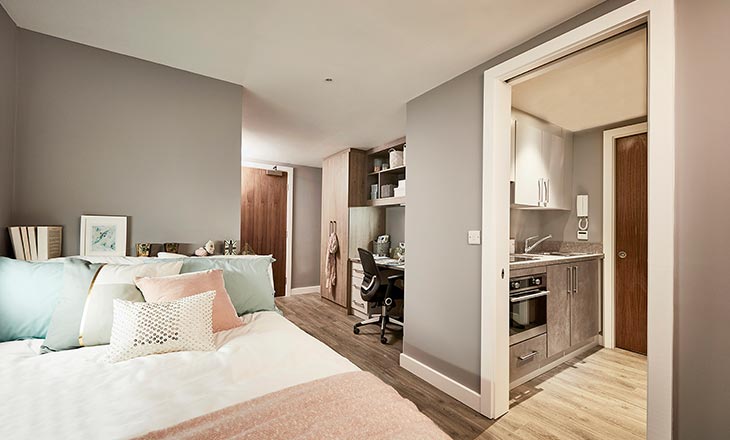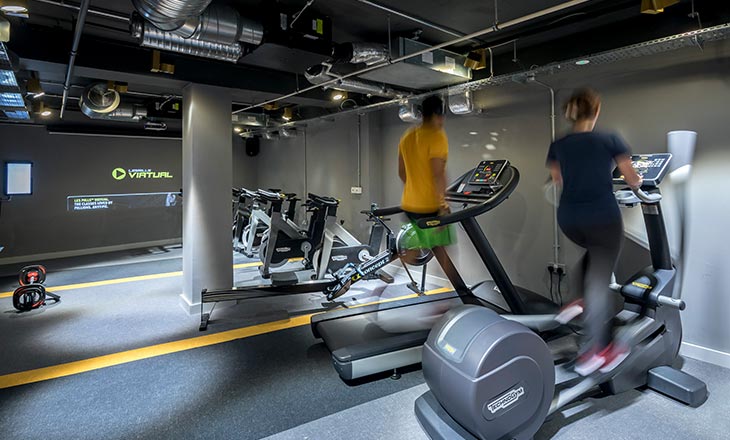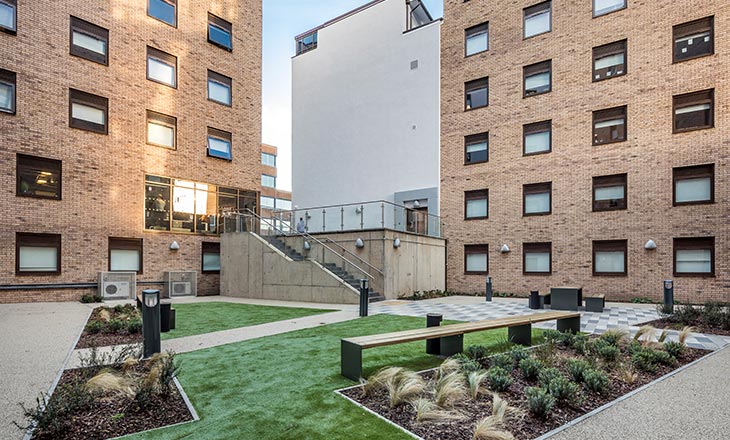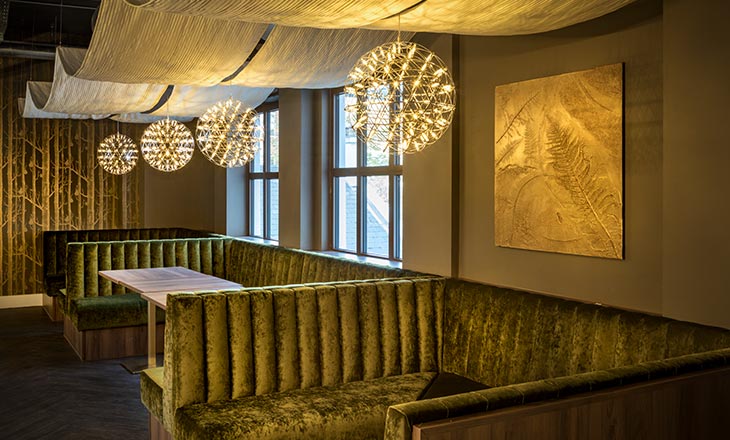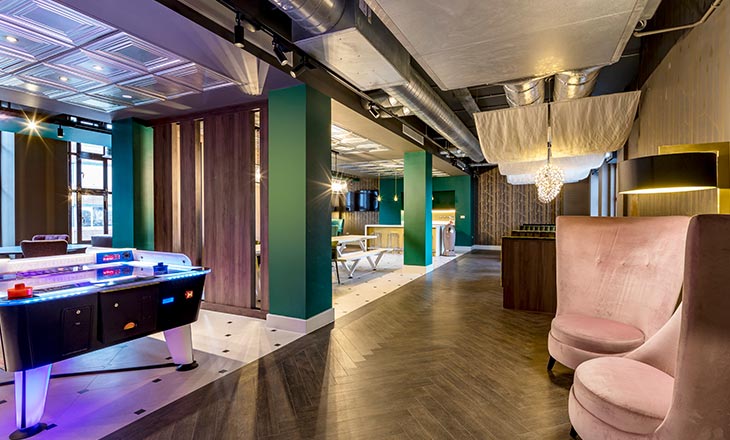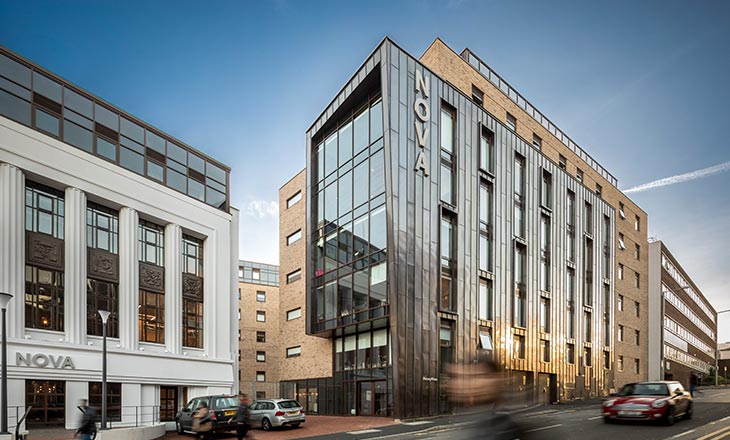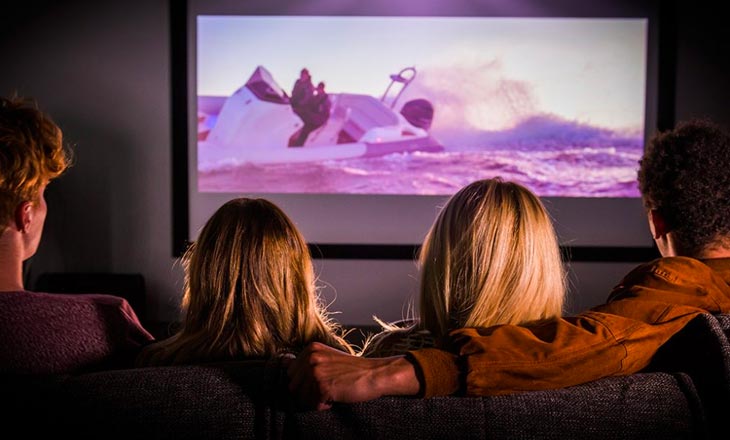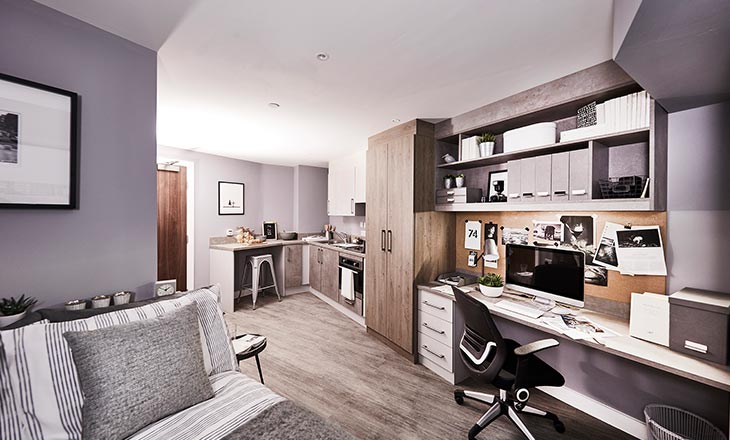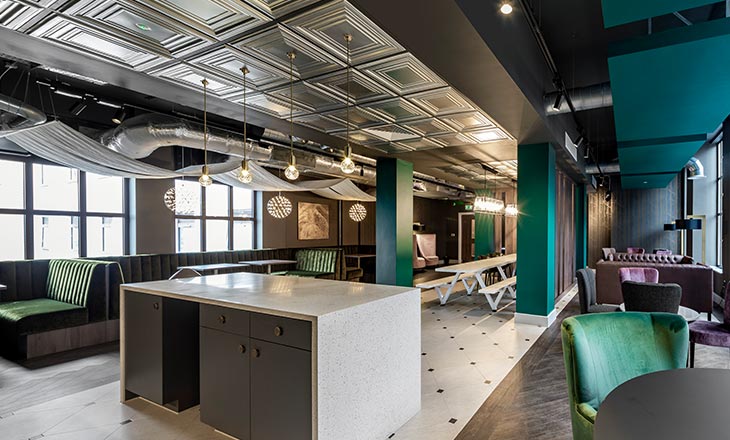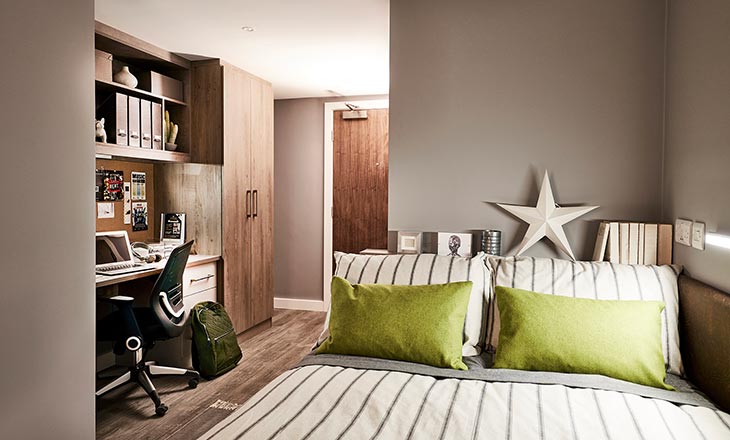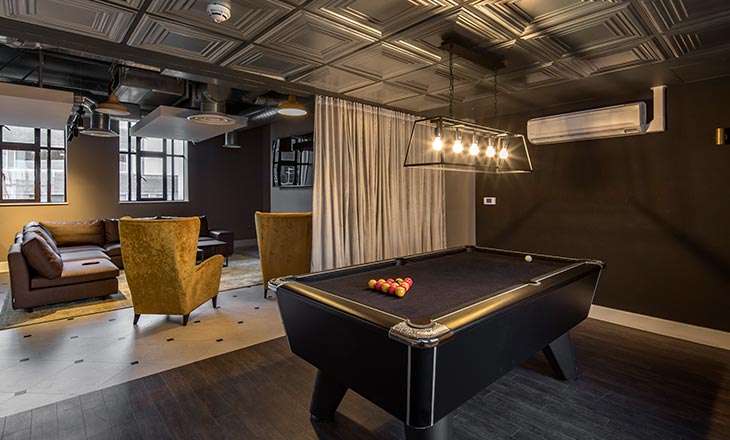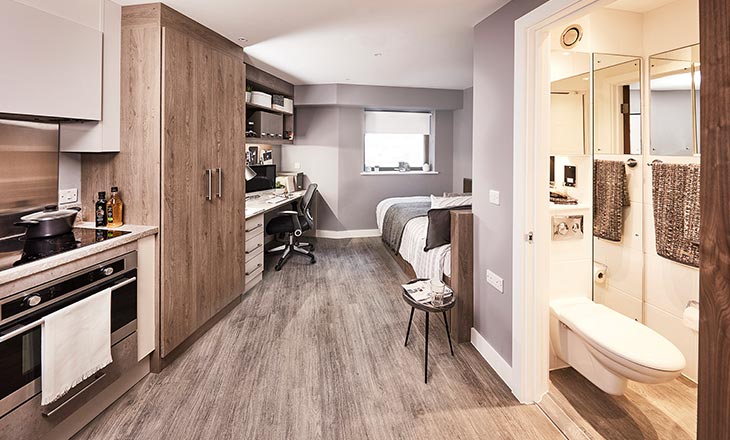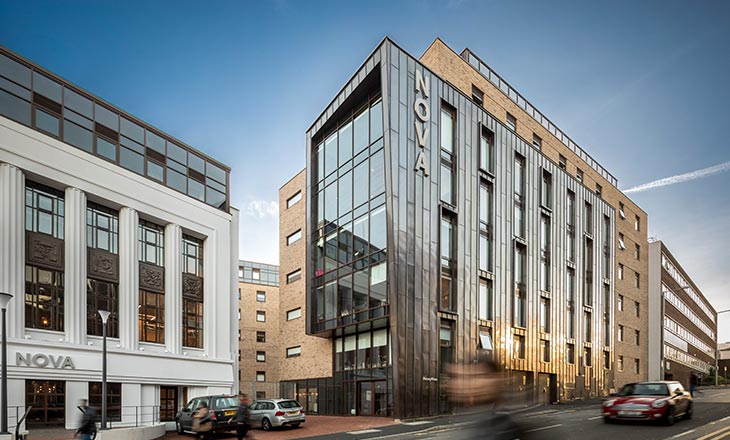 Find Out What's Available
Location
This Property

University
Nova
67 Talbot Street, Nottingham, NG1 5HD
2.4 miles from University of Nottingham
Great place to live in terms of location and how nice the rooms are. The staff are really great and take the time to get to know everyone – they're especially understanding in difficult situations and will always do their best to make sure you enjoy your time in Nova. The rooms come with flat screen TVs and double or queen sized beds which is a great improvement compared to some student accommodations. There is a 24 hour receptionist so if you have any issues they can be noted down or dealt with straight away. My one recommendation would be that you take note of whether you want opening windows or not as some are full windows that give a great view to the city but are ceiling to floor and cannot be opened 🙂
Lydia Baxter (via Google)
My second year staying in Nova best I have seen in Nottingham. Loads of events going on throughout the year and loads of friendly people.
Isabel Soylev (via Google)
Very large rooms, great common rooms and events every month if not every week. Great value for the price.
Jidlt (via StudentCrowd)
Disclaimer: Images of the accommodation including the interior furnishing are provided for illustrative purposes only and the actual accommodation and finish you receive may differ from the image displayed on our website.