Exclusive offers available for this property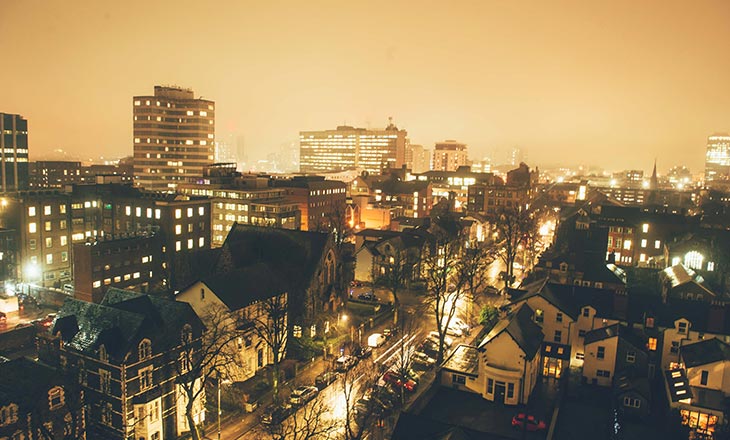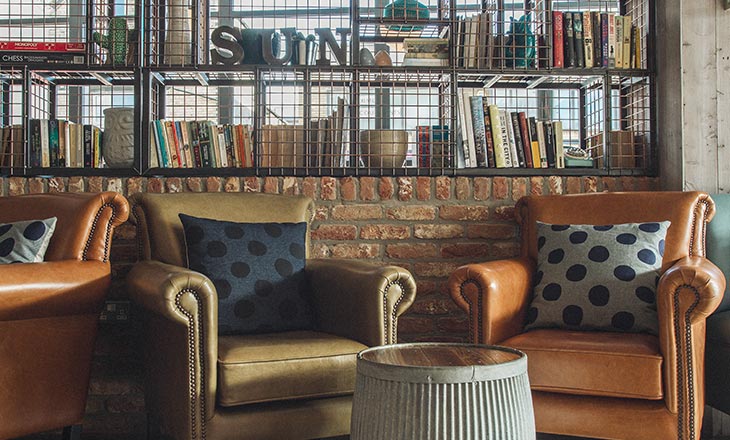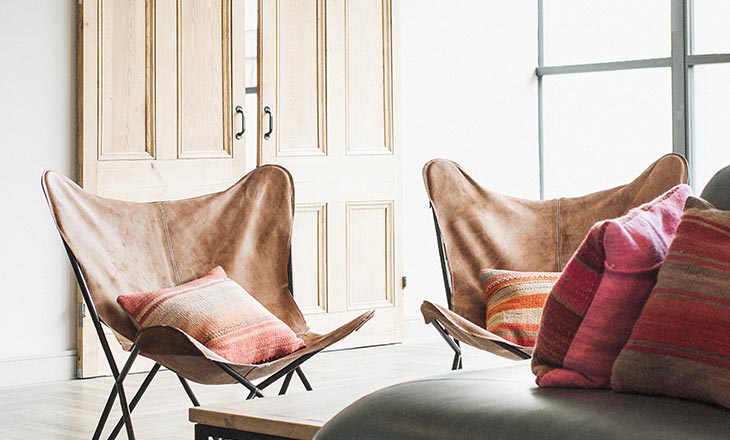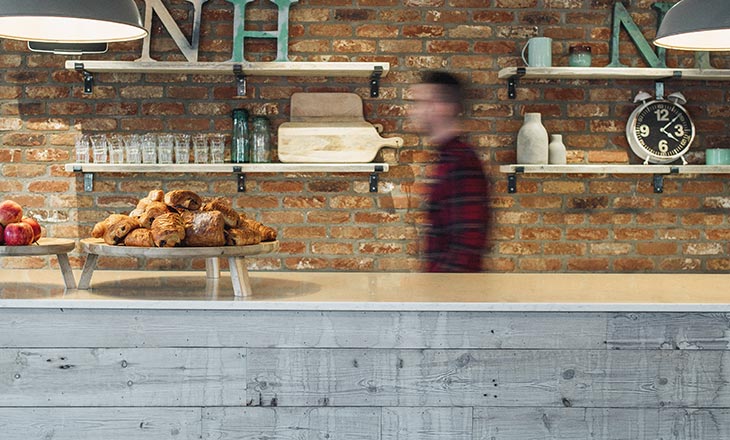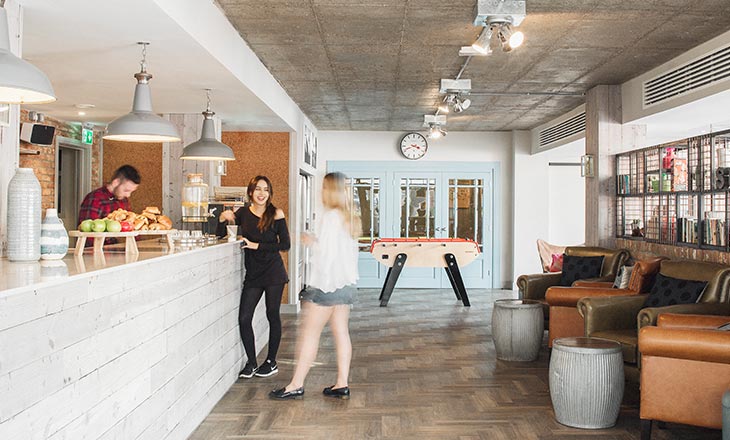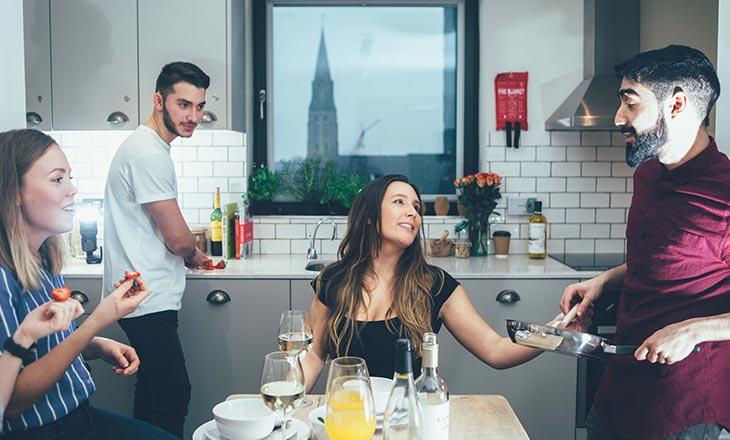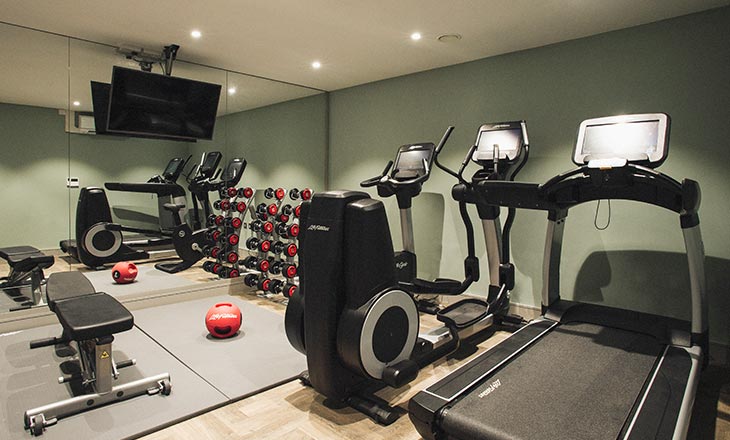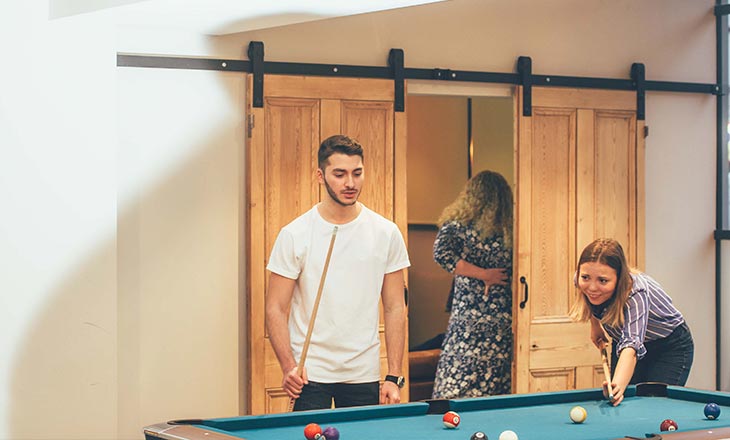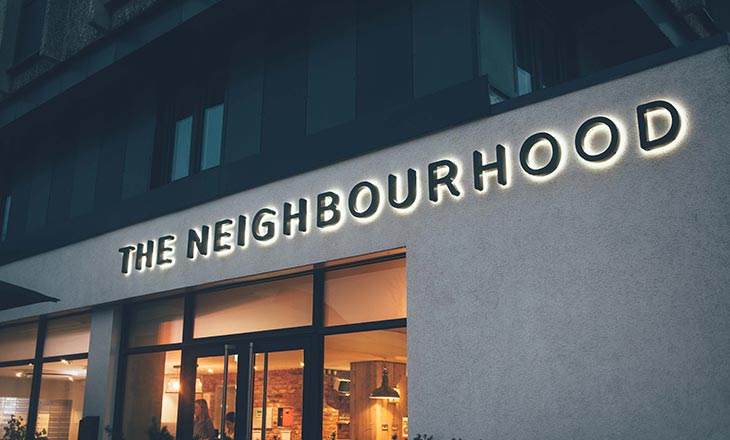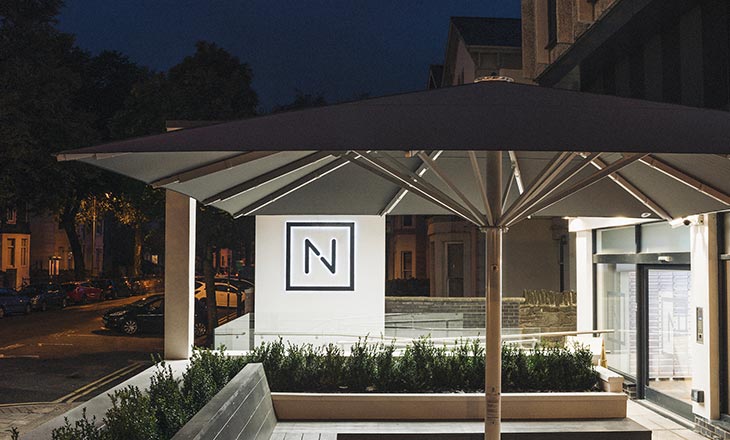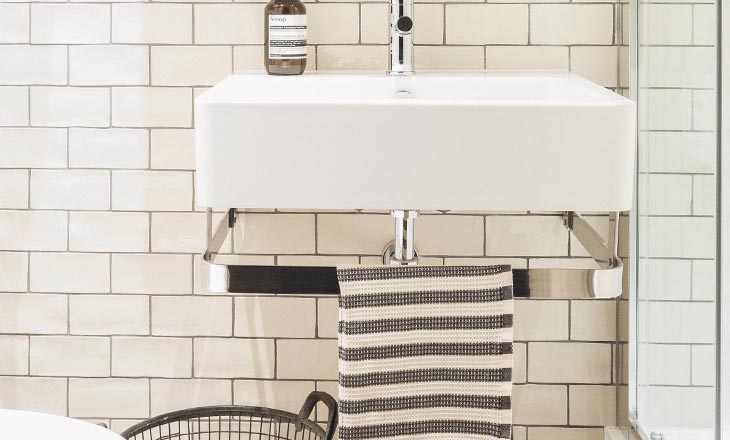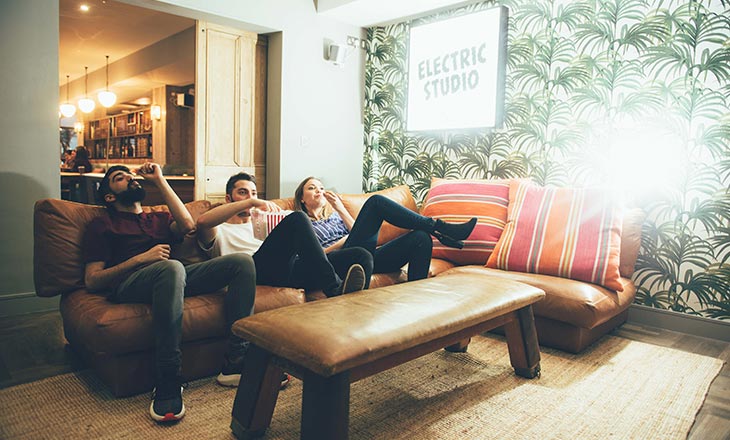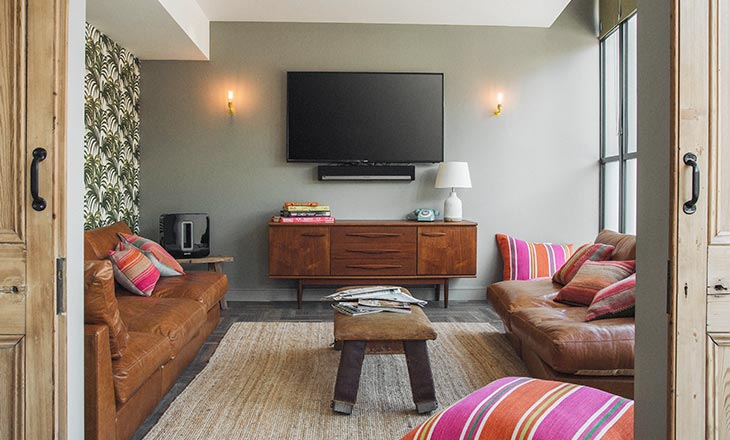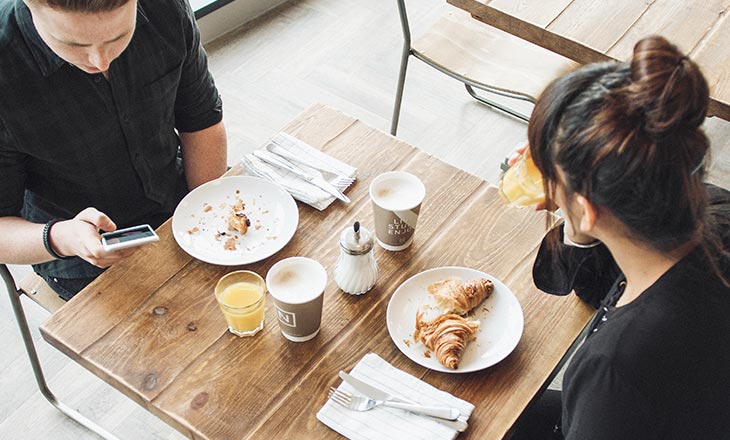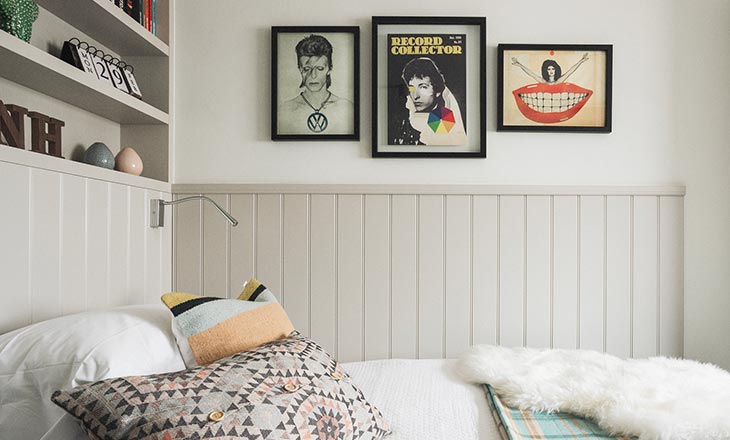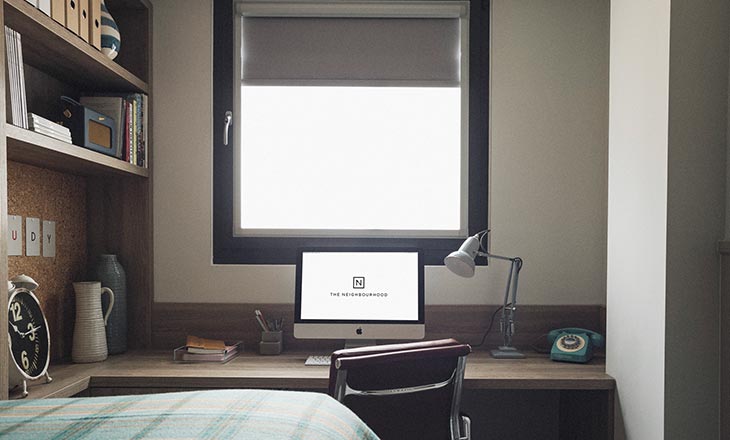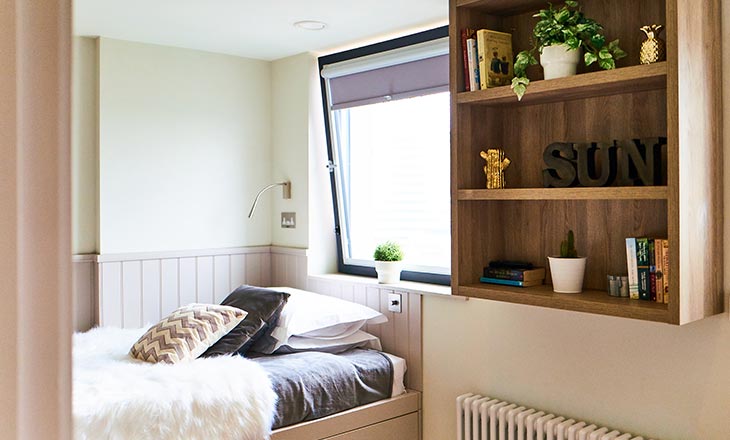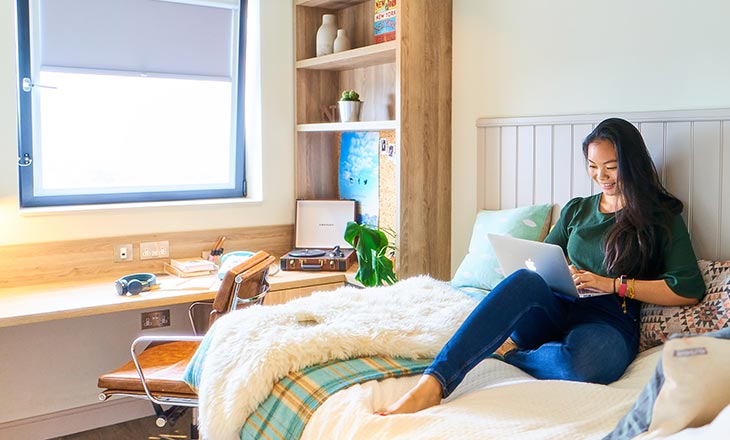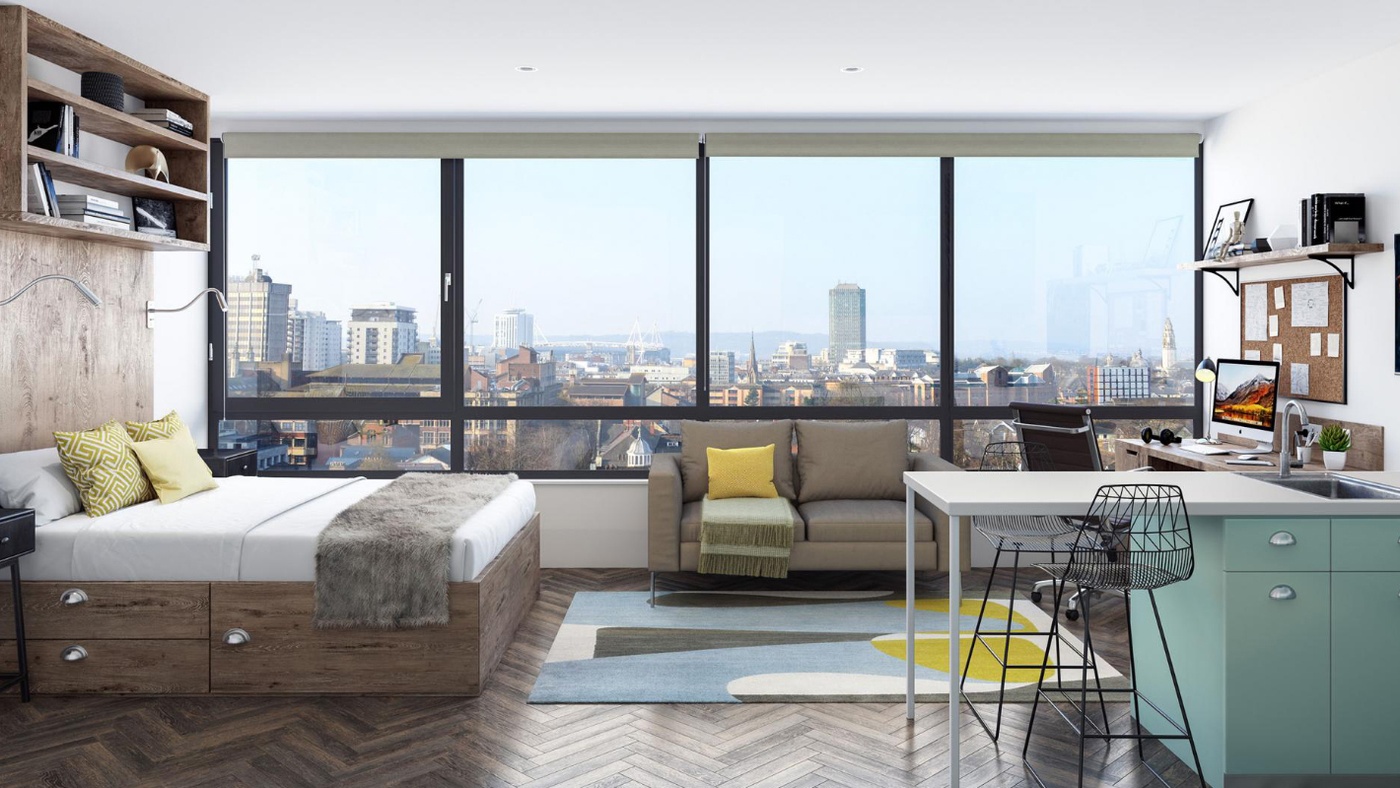 Find Out What's Available
Book with peace of mind
Easy. Flexible. Safe.
Safety guaranteed
Your wellbeing is at the forefront of our mind. We have put new cleaning routines, sanitising facilities and distancing measures in place to make sure you get the best and safest living experience possible.
International Travel Guarantee
We are offering an international travel guarantee. If you book a room before 23rd August 2021 for the 21/22 academic year you will be able to cancel your booking  before that date without penalty under certain conditions.
T&C's apply.
All-inclusive rents
No more worrying about extra bills and admin costs. Living at Collegiate means we take all of the hassle away from you so you can enjoy your time creating memories.
Location
This Property

University
The Neighbourhood
35 The Parade, Cardiff, CF24 3AD
0.8 miles from Cardiff University, 0.6 miles from University of South Wales
Excellent student accommodation with friendly staff. Also, close to the university.
Louise Botha (via Google)
Great place for students. Have 24/7 security, breakfast, clean room every week including new duvet. People are very friendly and helpful.
Lukasz Skiba (via Google)
Nice, luxury rooms with great social spaces and facilities. Seriashe and Abi (managers) were super helpful and always very responsive with any queries.
Thomas Wouters (via Google)
Awesome staff. So welcoming and happy. It's a brilliant place!
Shakir Amory (via Google)
Award-winning student accommodation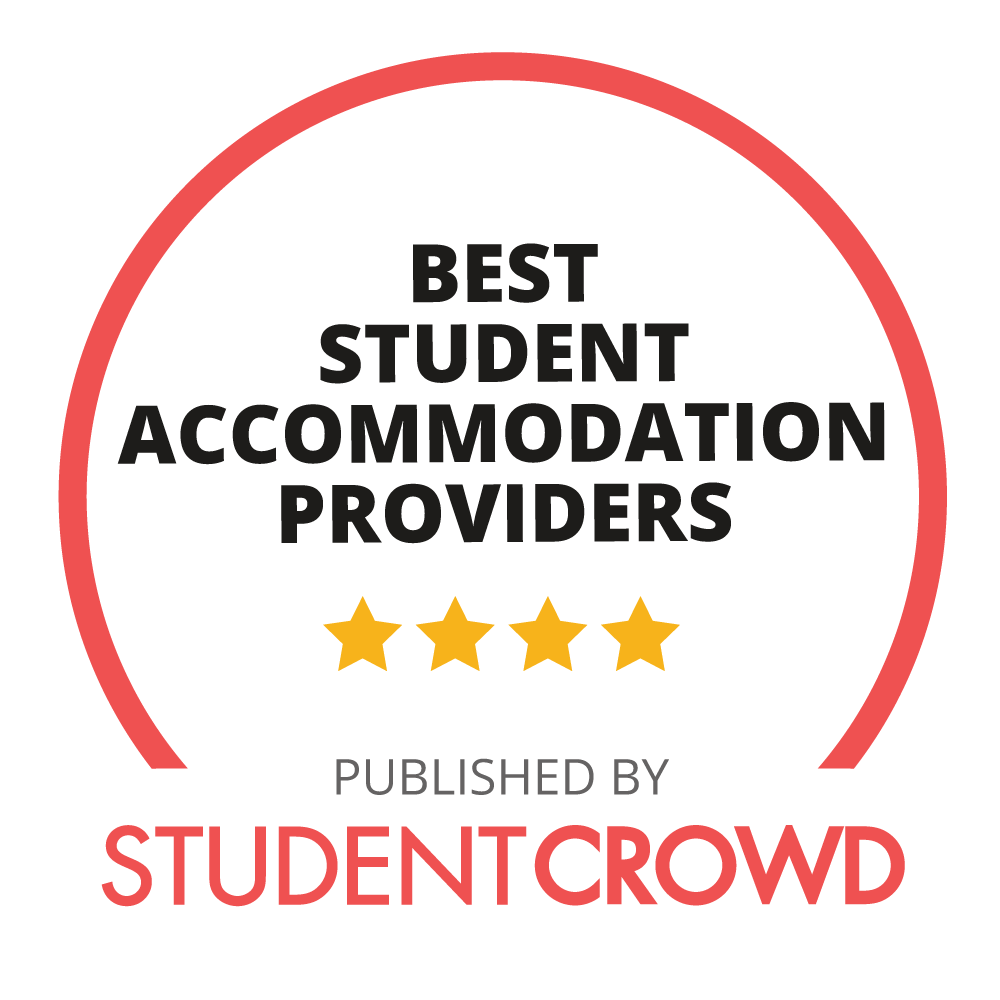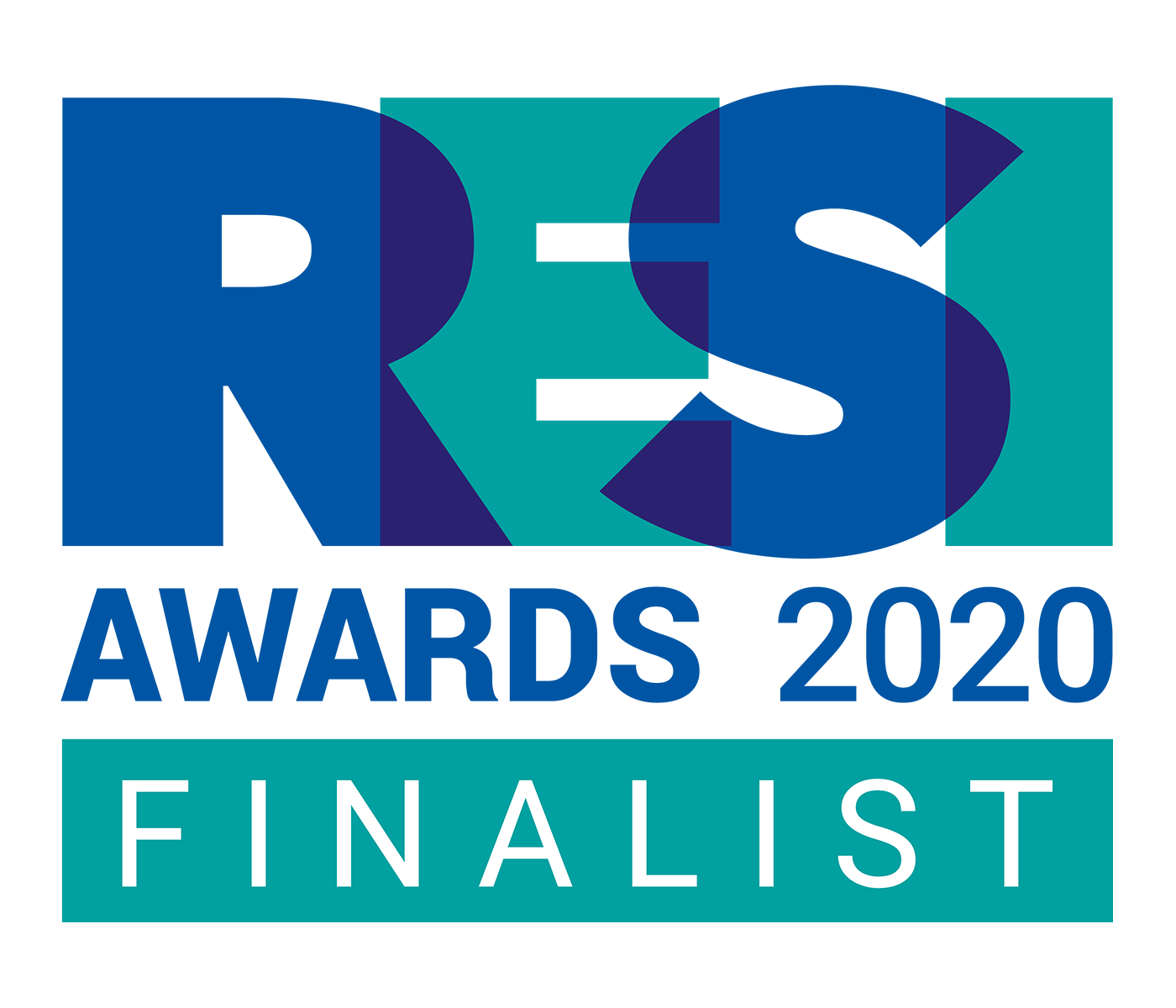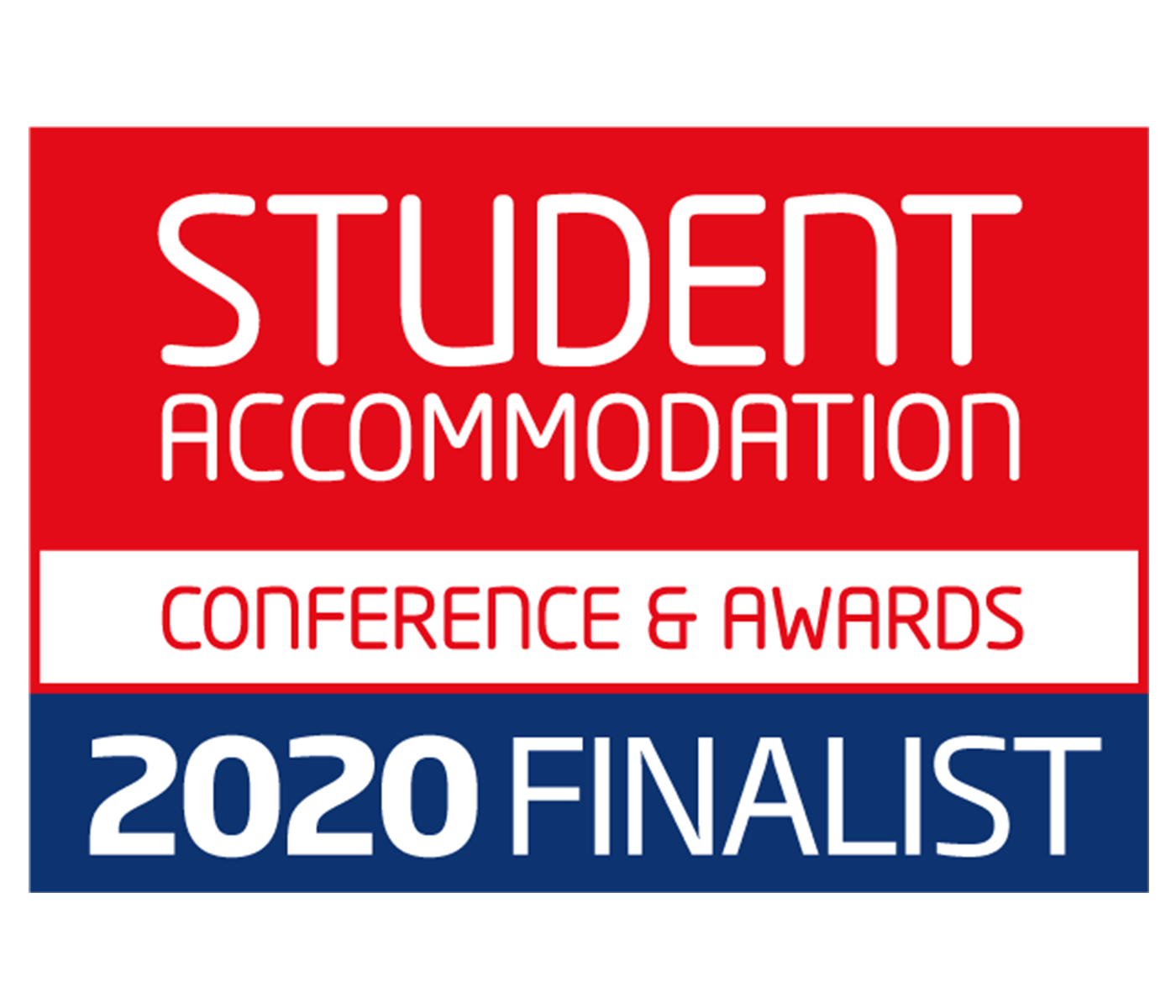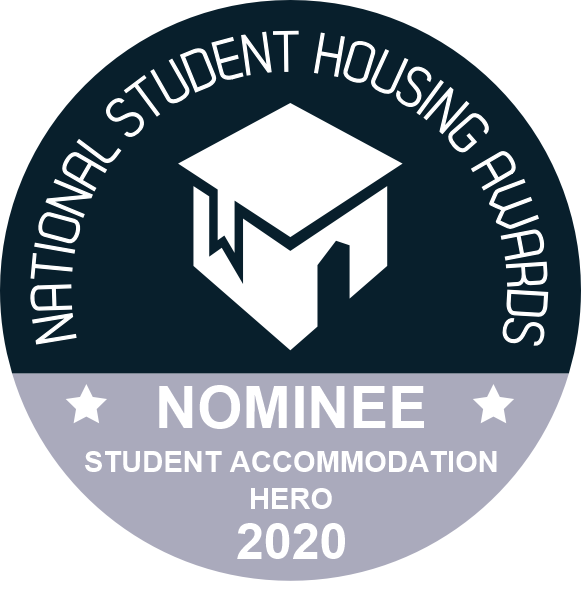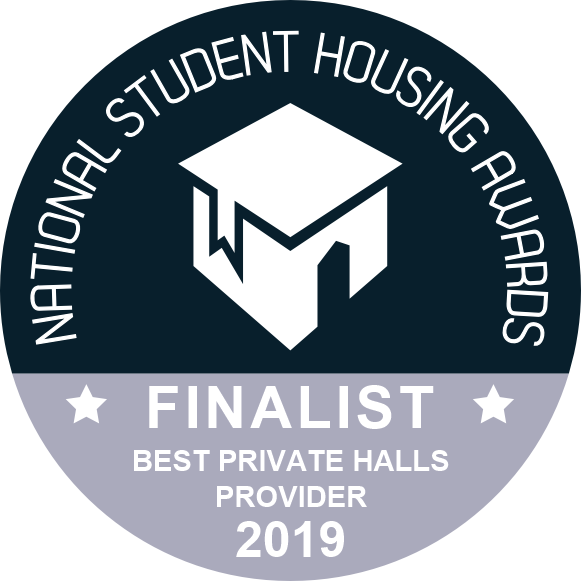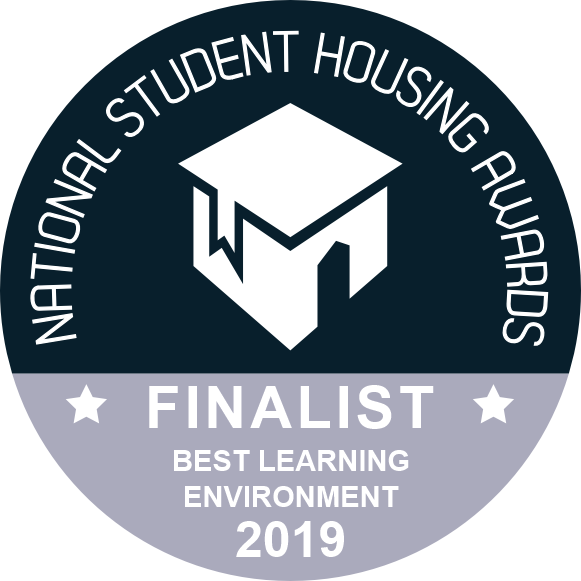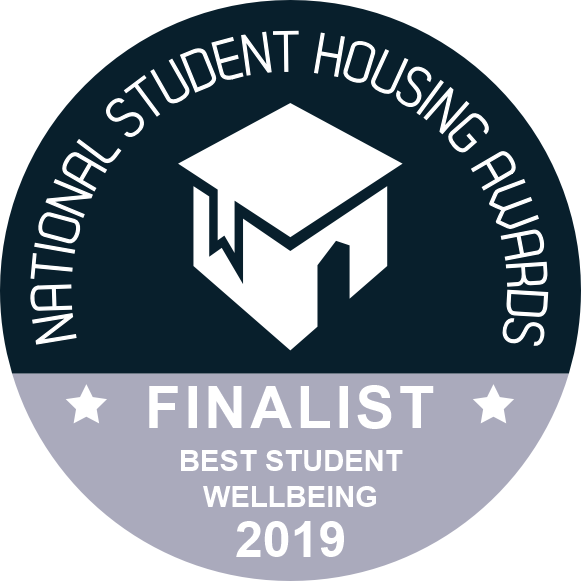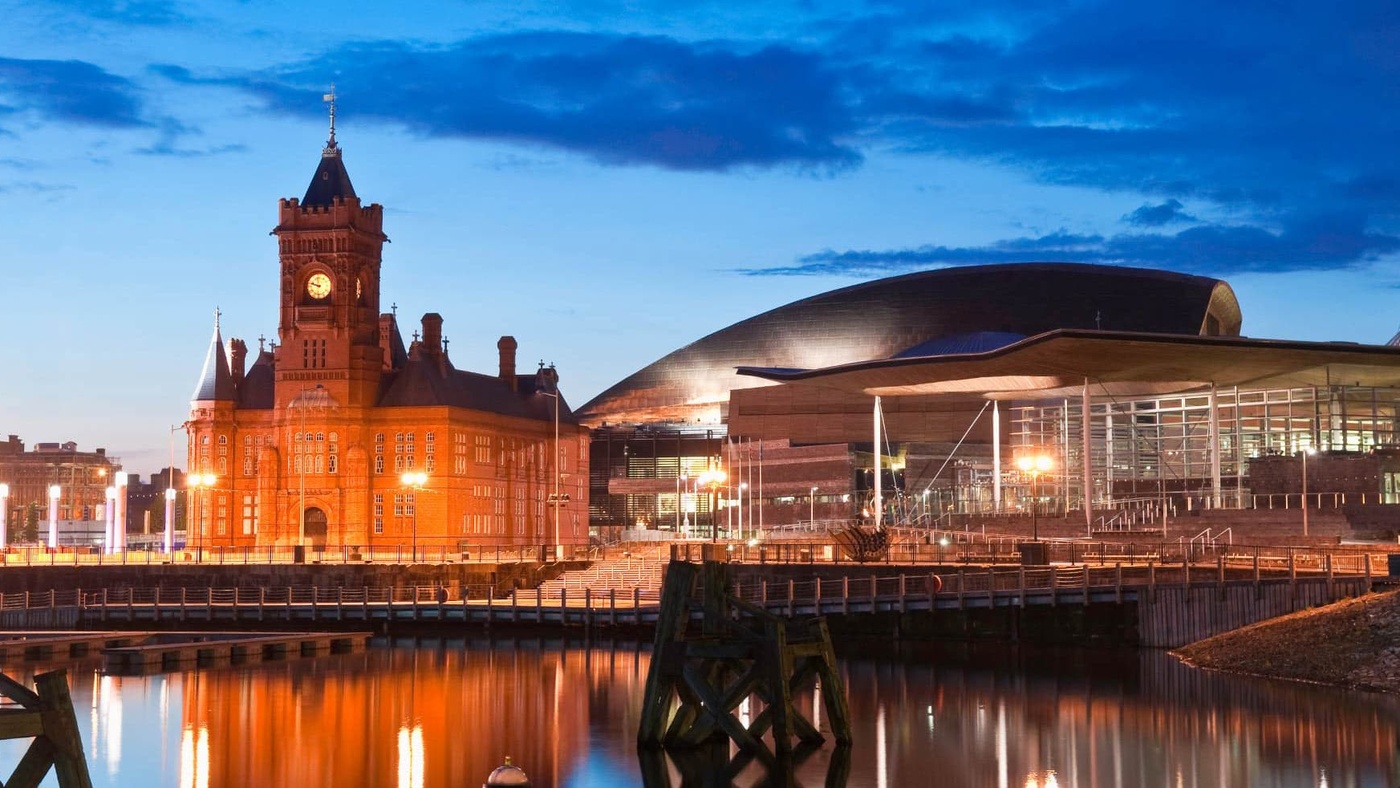 MORE ABOUT CARDIFF
The proud Welsh capital is home to over 30,000 students and Collegiate is proud to offer exceptional student accommodation that puts you in the heart of this great city. Cardiff is famously one of the most cost-effective cities for students, but not at the expense of a packed social and cultural calendar. You'll be able to enjoy a host of festivals and performances, a vibrant art scene and delicious food all year round.
Disclaimer: Images of the accommodation including the interior furnishing are provided for illustrative purposes only and the actual accommodation and finish you receive may differ from the image displayed on our website.