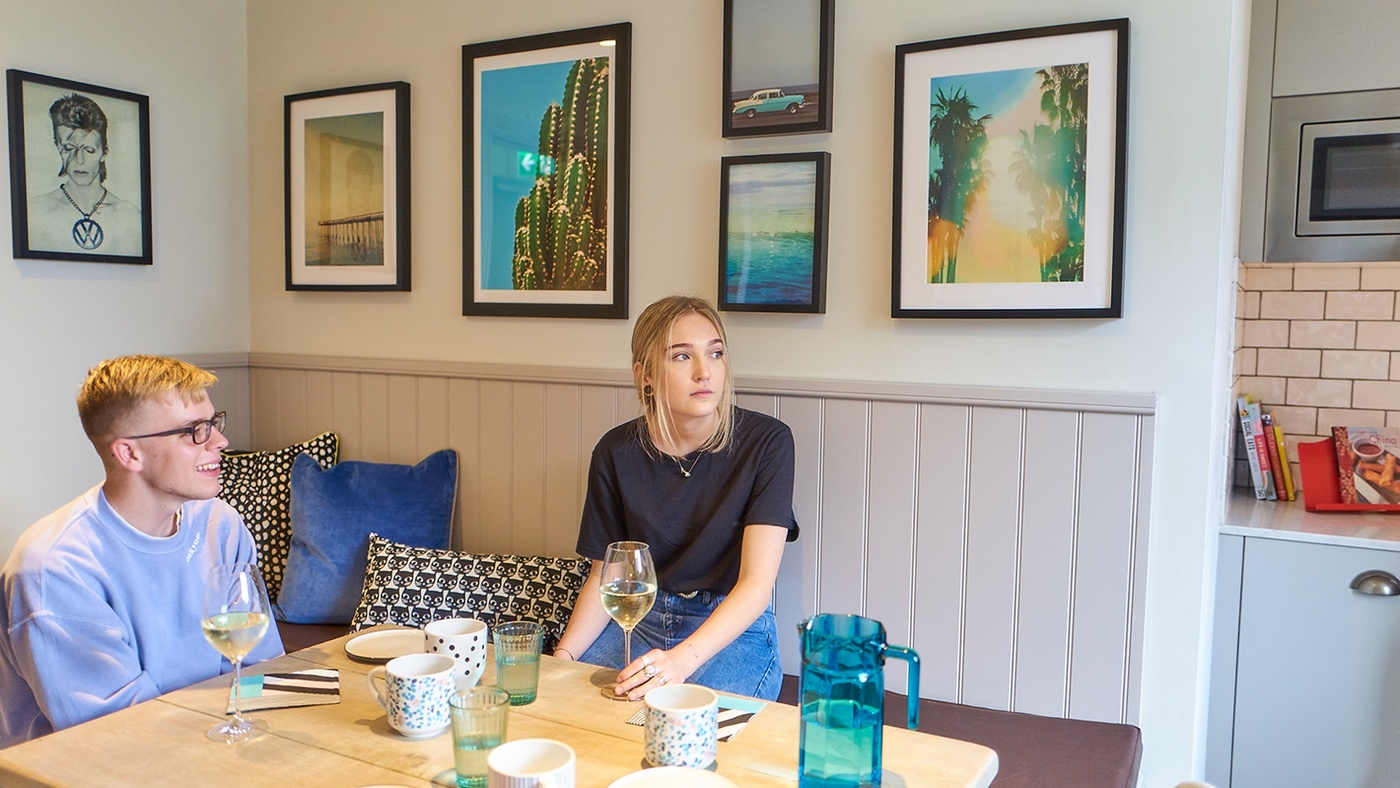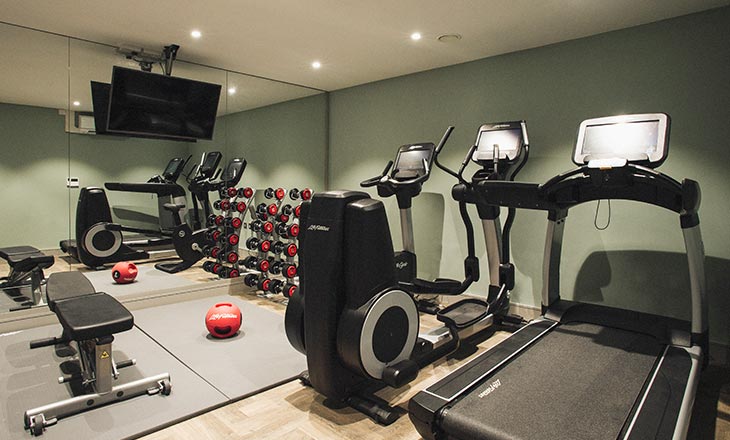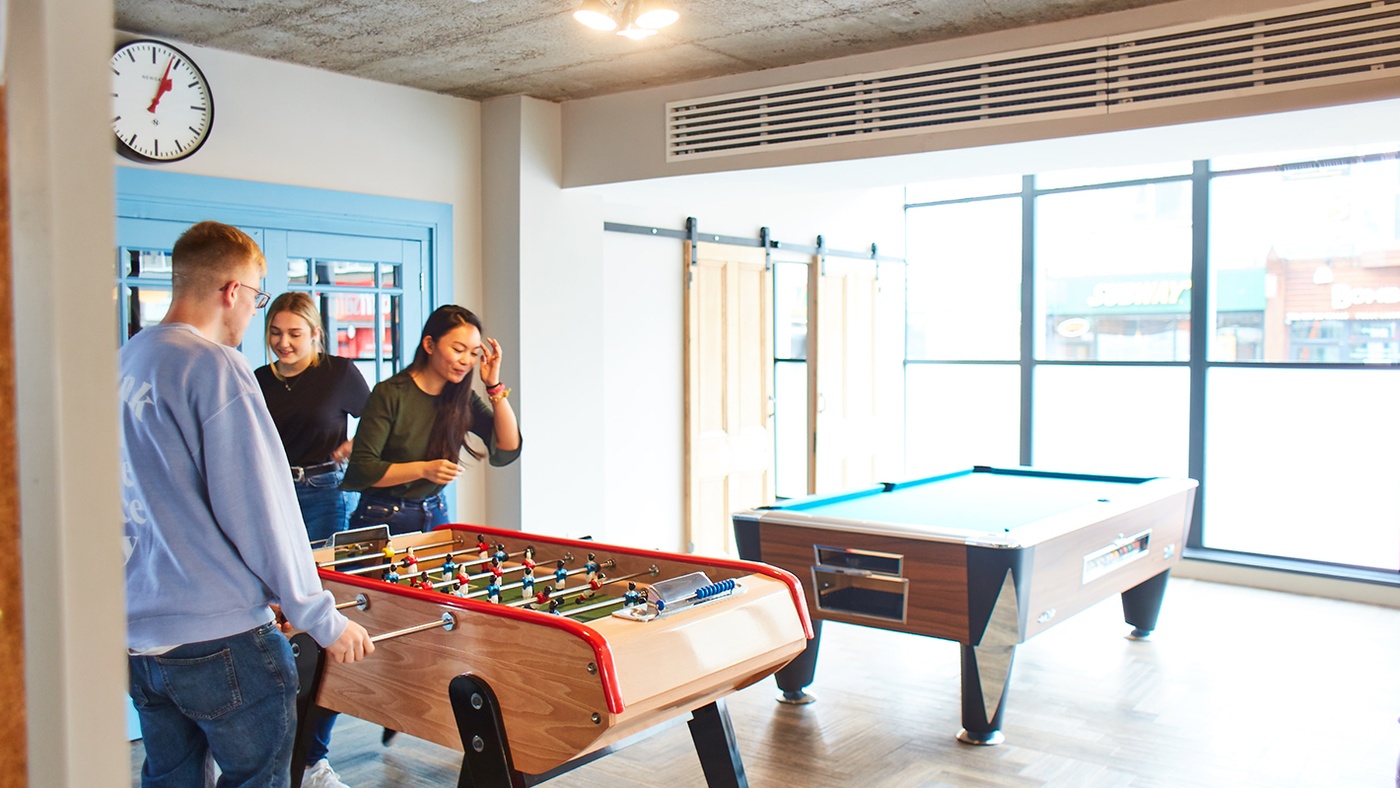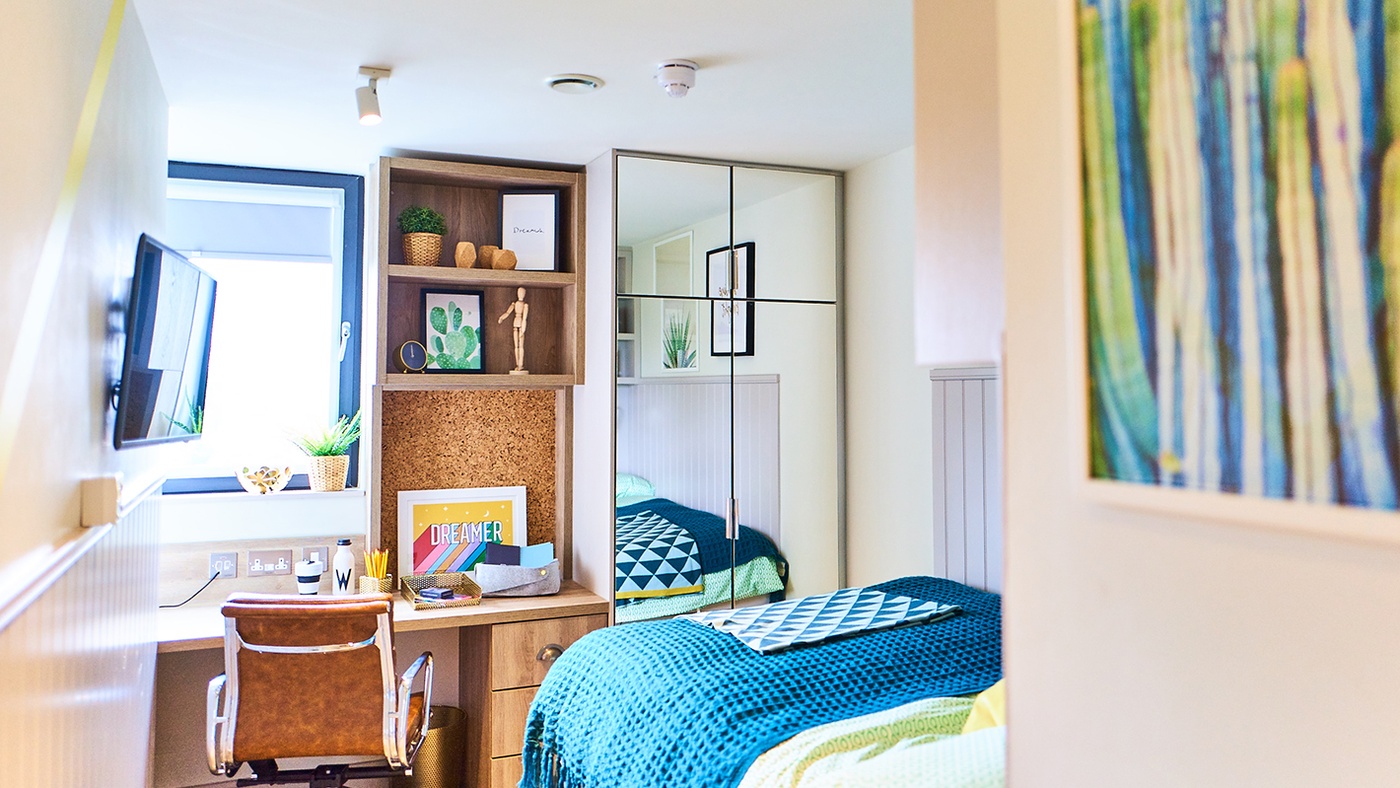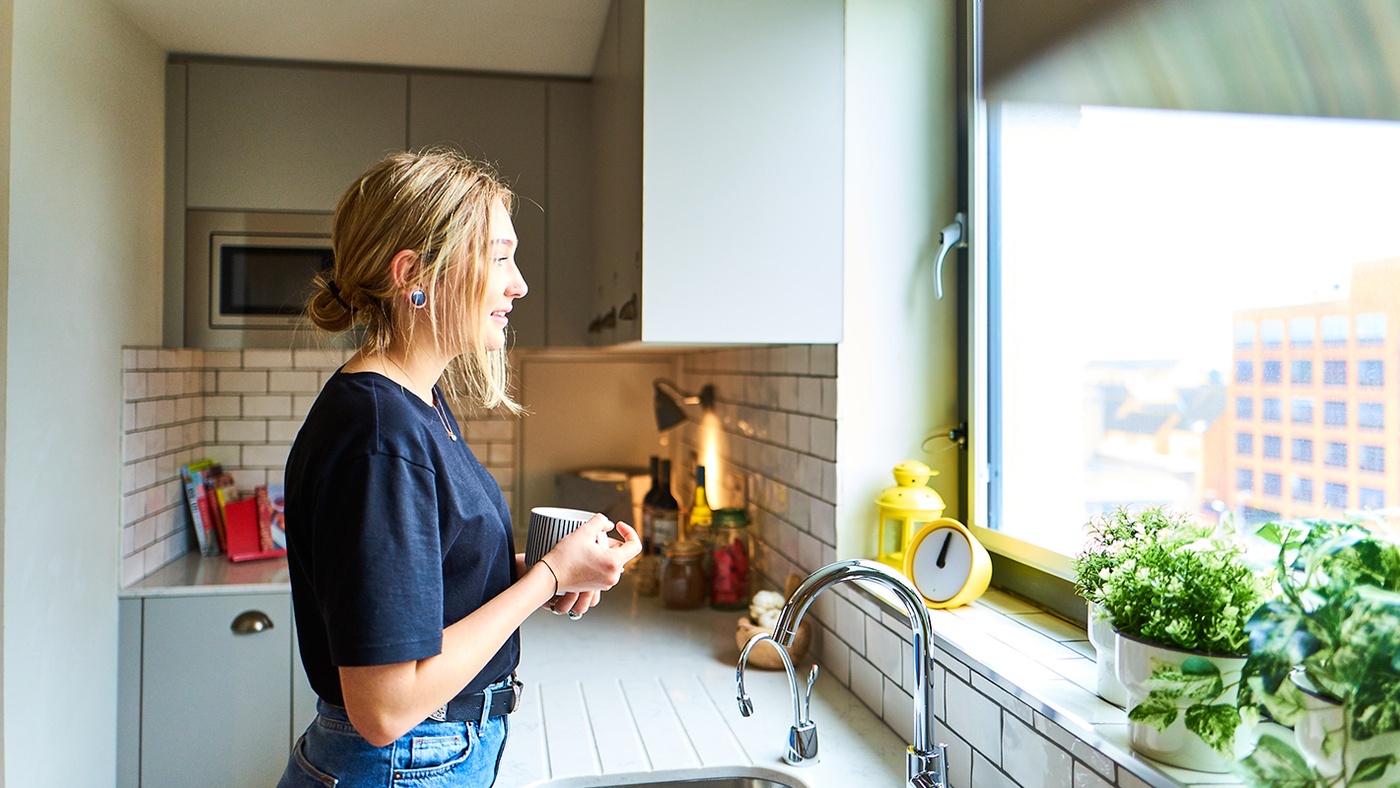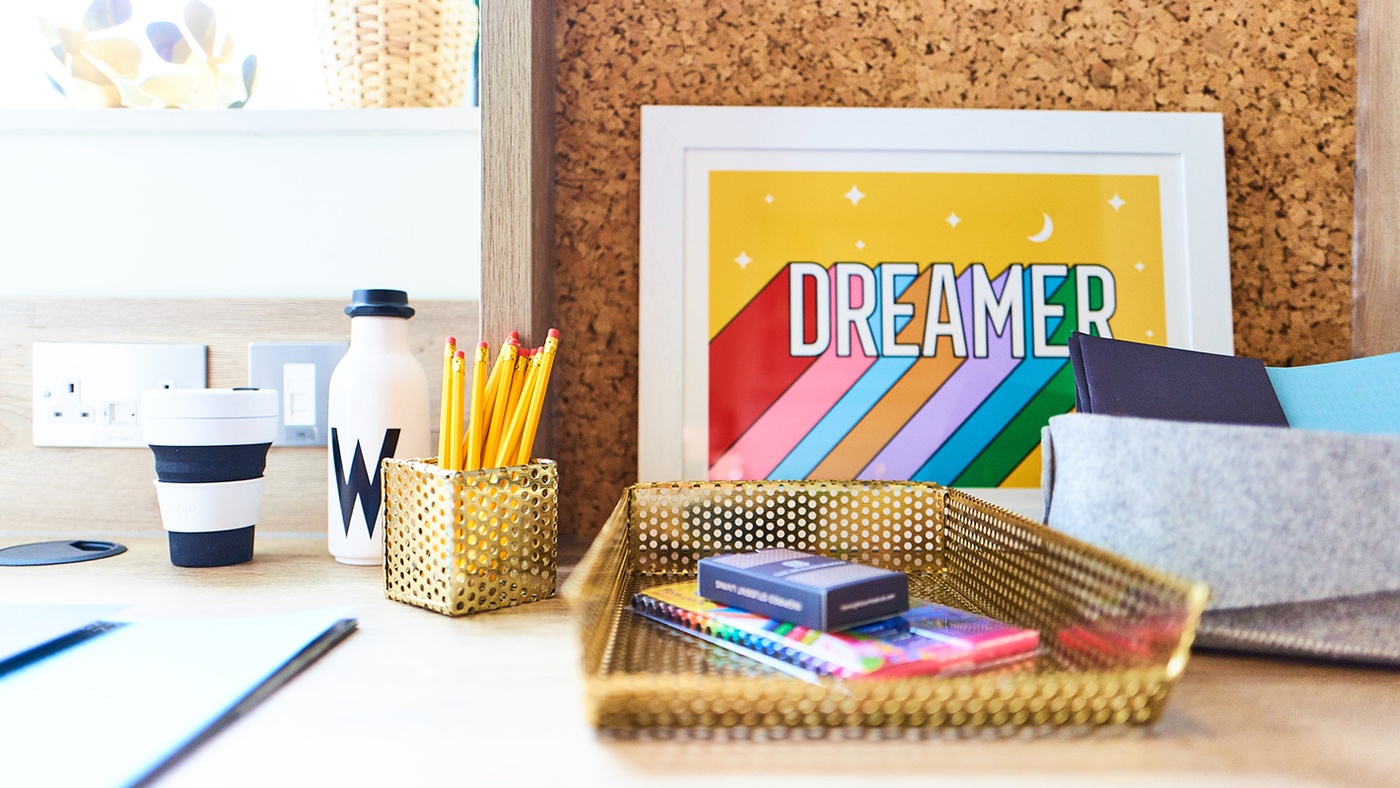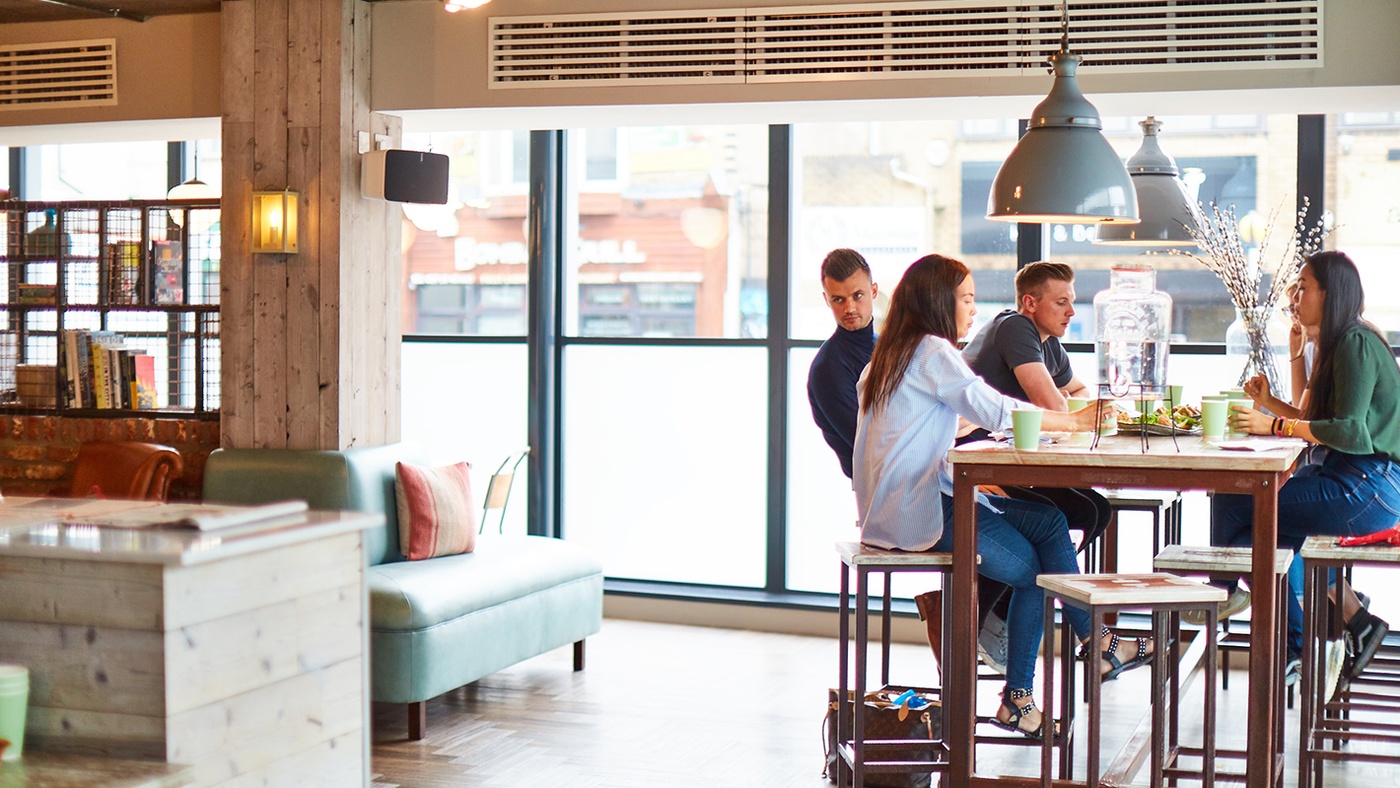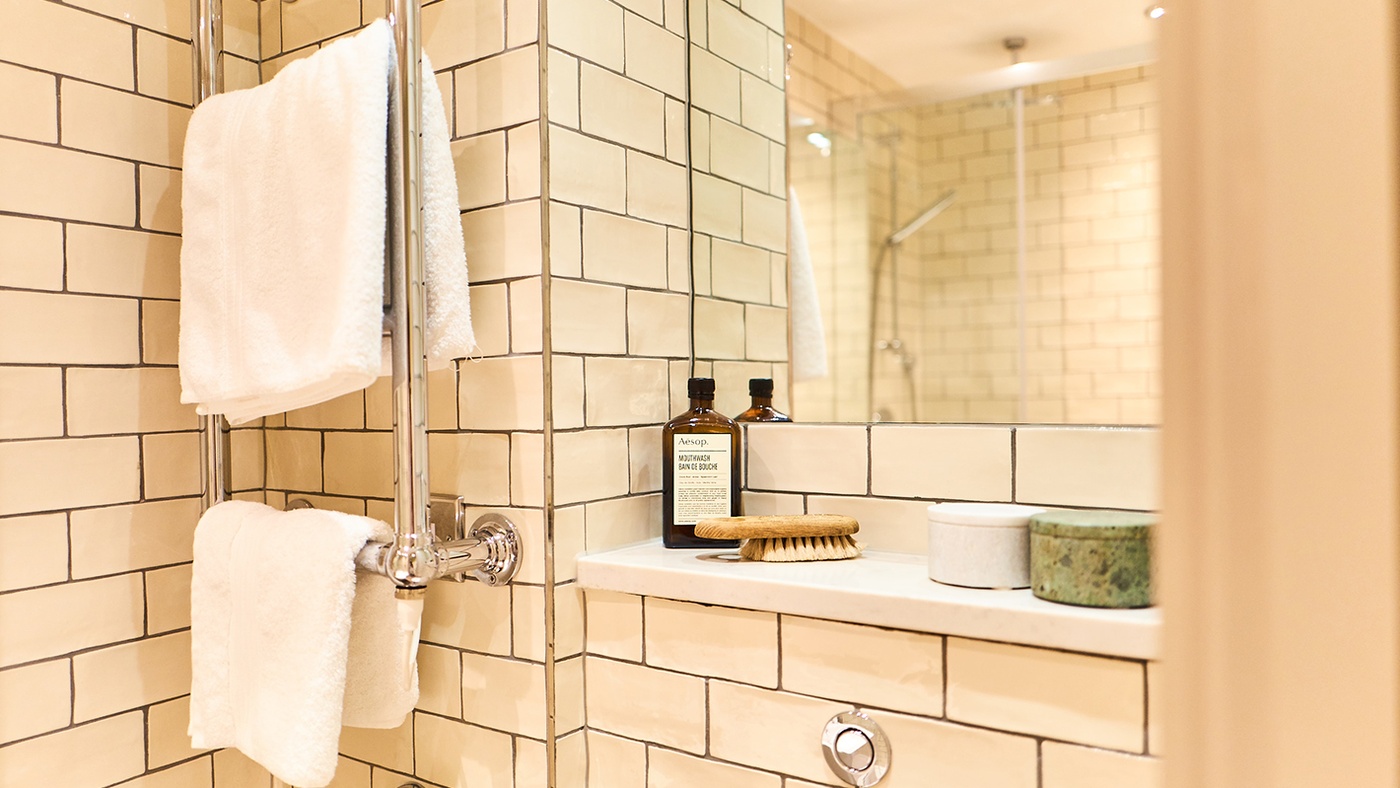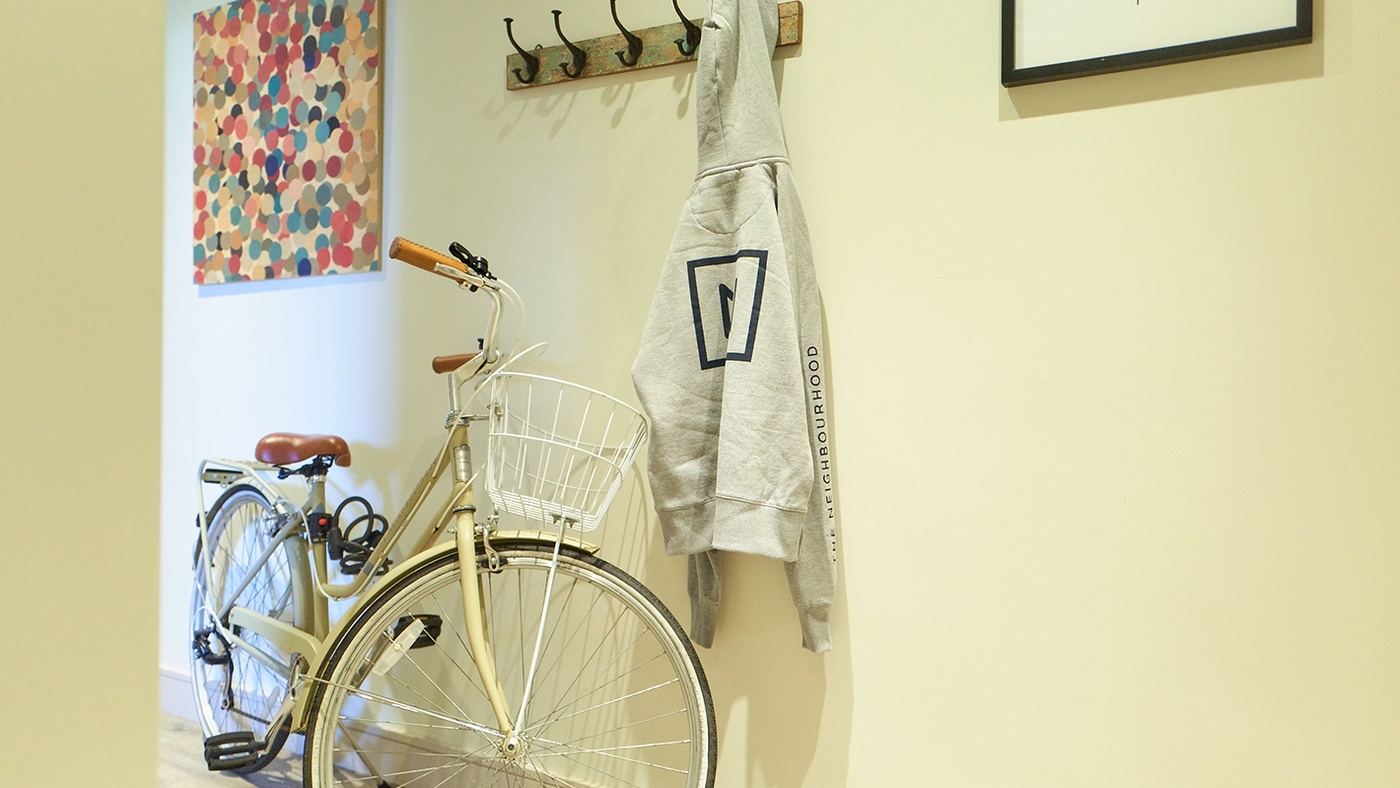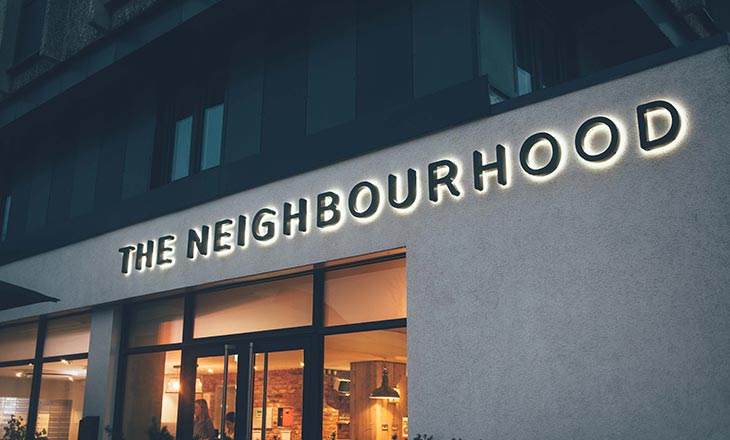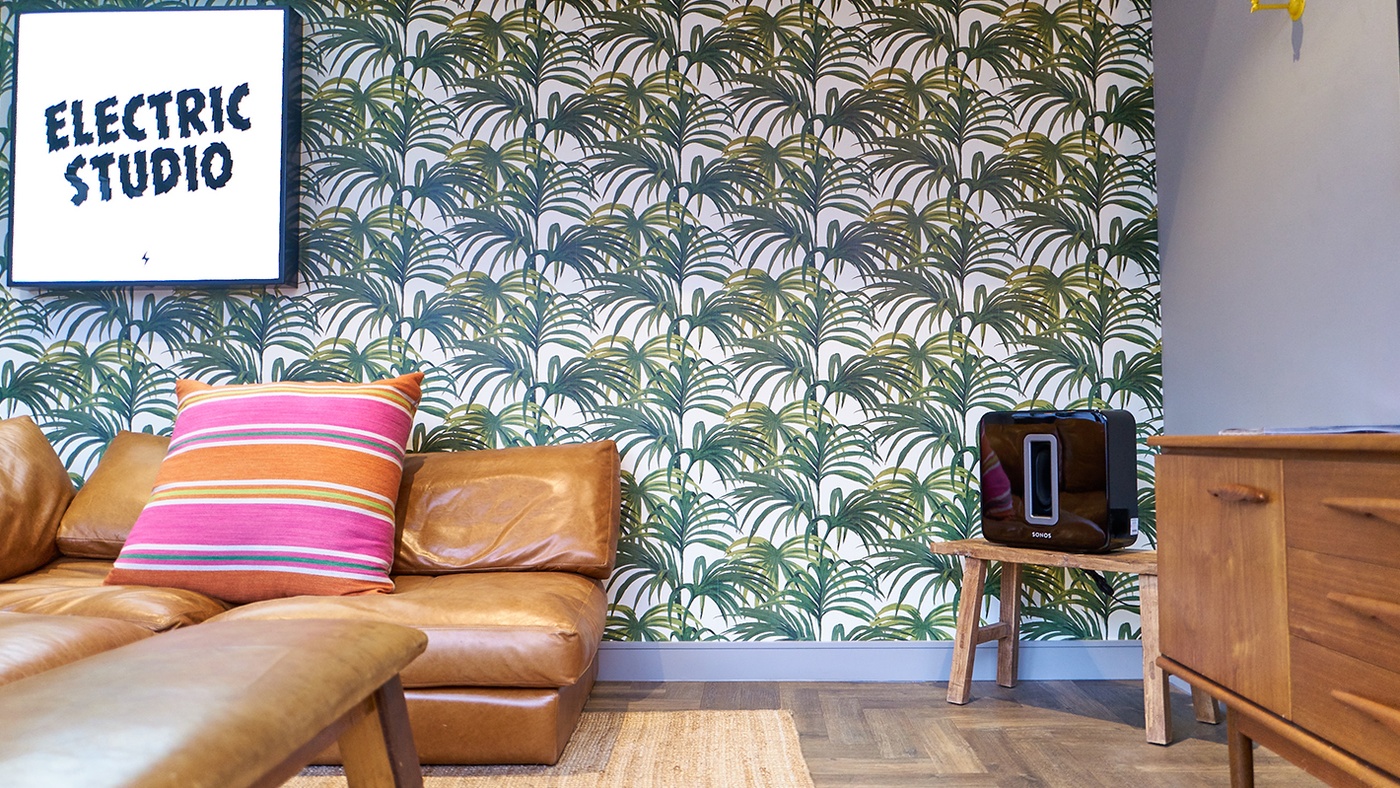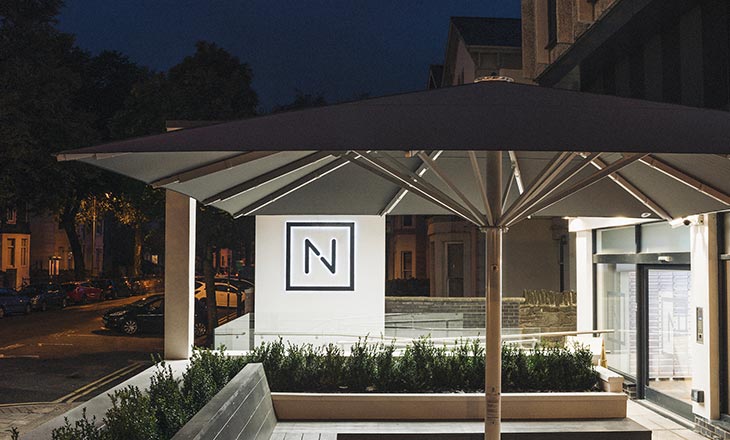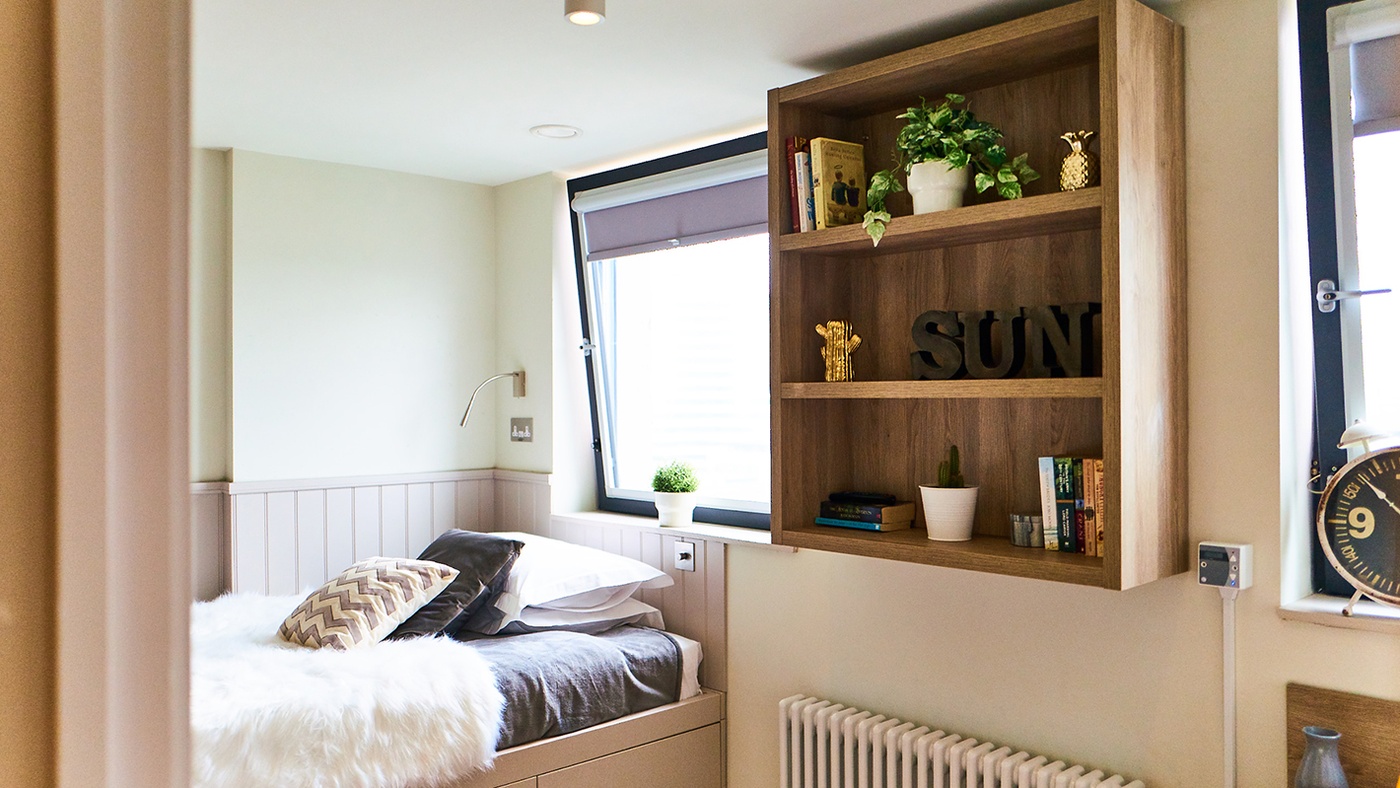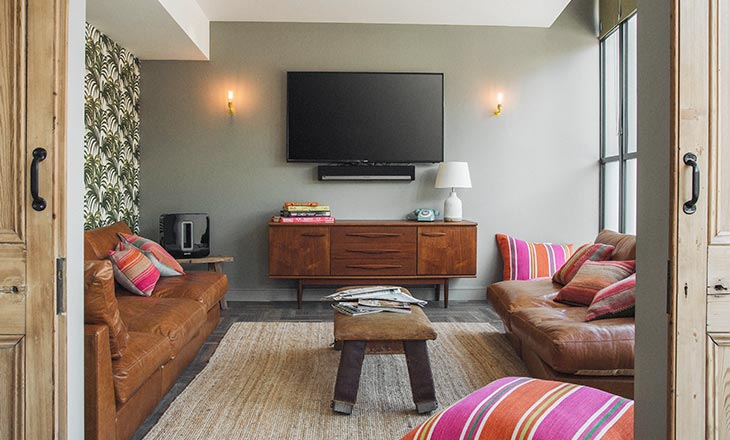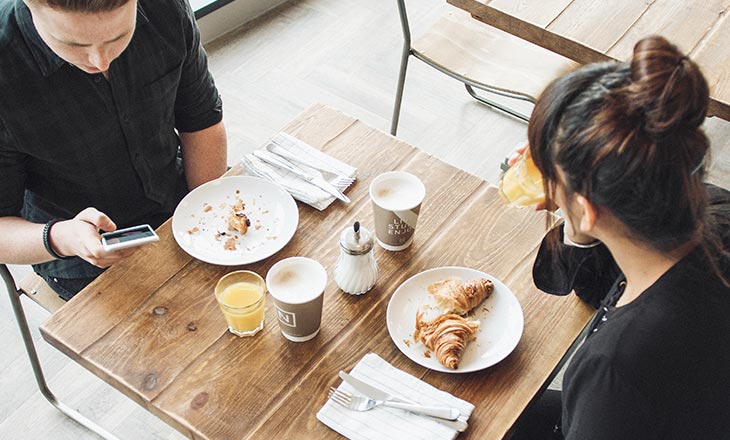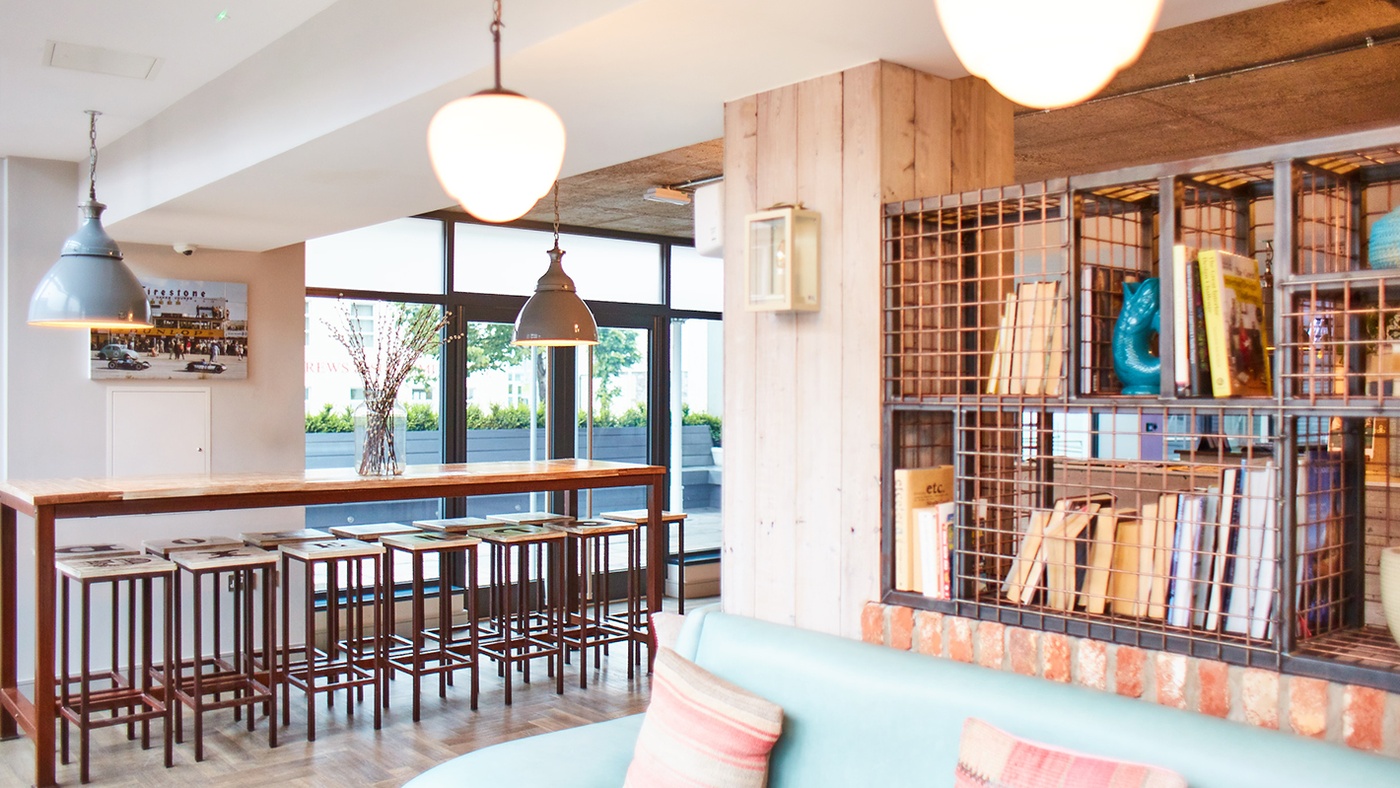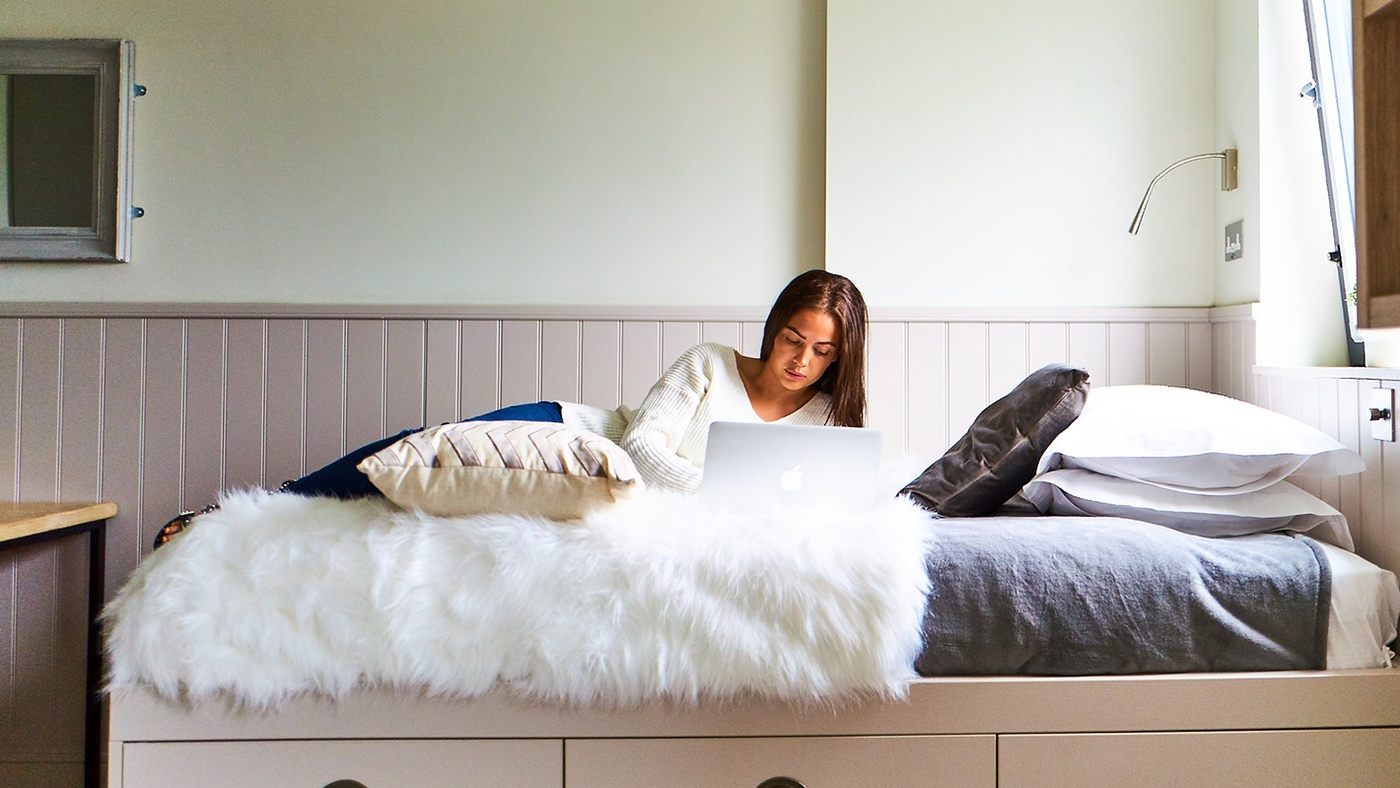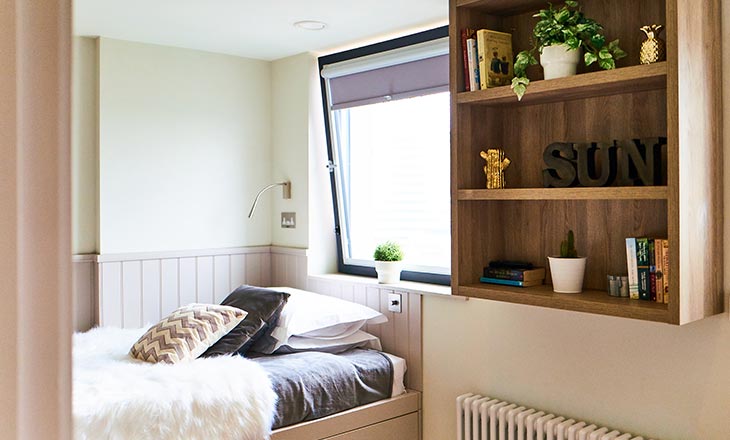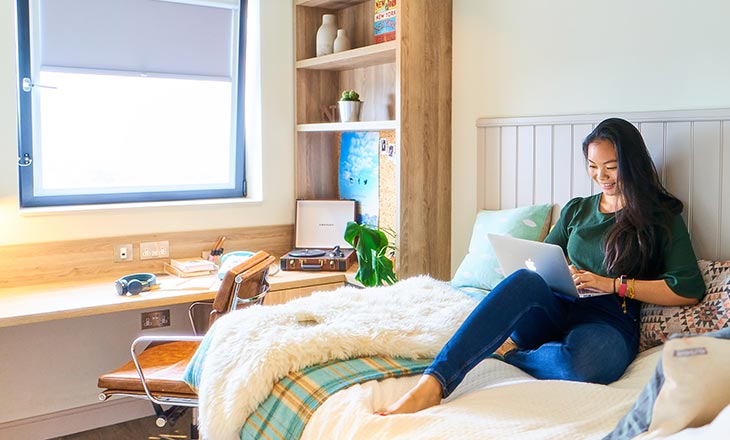 Find Out What's Available
Book with a peace of mind
Easy & Safe
Safety guaranteed
Your wellbeing is at the forefront of our mind. We have put new cleaning routines, sanitising facilities and distancing measures in place to make sure you get the best and safest living experience possible.
Create moments
We want you to have the very best University years that is why we have ensured a calendar that is packed with fun social events both virtually online and off-site. But that's not all, as living with Collegiate you can make new friends, create memorable moments and be a part of a great community.
All-inclusive rents
No more worrying about extra bills and admin costs. Living at Collegiate means we take all of the hassle away from you so you can enjoy your time creating memories.
Location
This Property

University
Cardiff The Neighbourhood
35 The Parade, Cardiff, CF24 3AD
many.twist.churn
0.8 miles from Cardiff University, 0.6 miles from University of South Wales
Opening Hours:
24/7
This property has 240 beds
Absolutely love living at the neighbourhood! Everything is very clean and well maintained, the staff are extremely friendly and always there to help, and there are many amenities included such as a gym and games room! The free breakfast every morning is delicious and very convenient for students on the go! I feel extremely safe living here and it is very conveniently located a 10 minute walk from city centre. I would recommend the neighbourhood in a heartbeat!
Julia Gombo-Tolly (via Google)
Amazing place to live!
Great location, close to the city centre and lots of really nice places to eat on City road. The staff are really friendly and helpful and are always ready to help or have a chat. The whole place has a very homey feel to it. The common areas are really great too, the rooms are nice and cozy and it's really easy to make it your own and feel like home. There is really nice free coffee in the morning, along with pastries, toast, and fruit. Overall, best student accommodation I've ever lived in
Devon Woods (via Google)
Great accommodation! I've been a uni student for more than three years, so it's fair to say I've stayed at and visited many student accommodations. The Neighbourhood stands out from them all. It's the the most social accommodation – every evening (and even the day) there's always Neighbours hanging out downstairs. Then the management team put on a variety of socials such as Halloween and Xmas parties. There's a good compact gym, communal kitchen and a cosy tv lounge. The rooms are great too!
Gabriel Morris (via Google)
Lived here for over a year and was definitely the best decision I've made. Good range of student ages which means that as a masters student, I could still meet people my age… Amount of perks of living here are uncountable; breakfast/pizza/location/staff.. Dealt with Nat mostly over the year when issues arose and she would deal with everything quickly and professionally. The rest of the staff are just as helpful – but Nat always took extra steps to make sure that you were having the best experience. I recommend the Neighbourhood to anyone looking for student accommodation in Cardiff!!
R MJ (via Google)
Excellent student accommodation with friendly staff. Also, close to the university.
Louise Botha (via Google)
Great place for students. Have 24/7 security, breakfast, clean room every week including new duvet. People are very friendly and helpful.
Lukasz Skiba (via Google)
Nice, luxury rooms with great social spaces and facilities. Seriashe and Abi (managers) were super helpful and always very responsive with any queries.
Thomas Wouters (via Google)
Awesome staff. So welcoming and happy. It's a brilliant place!
Shakir Amory (via Google)
Award-winning student accommodation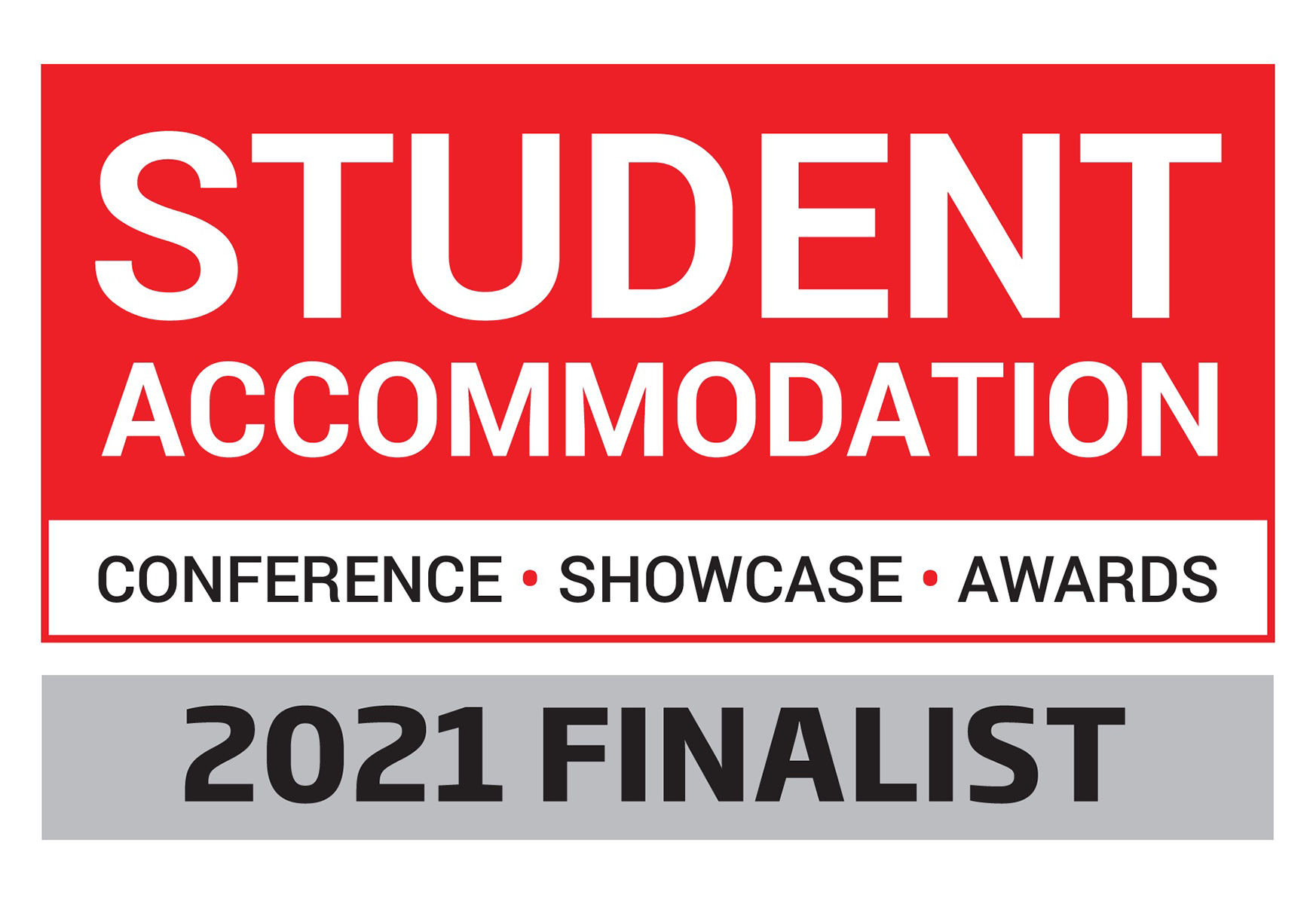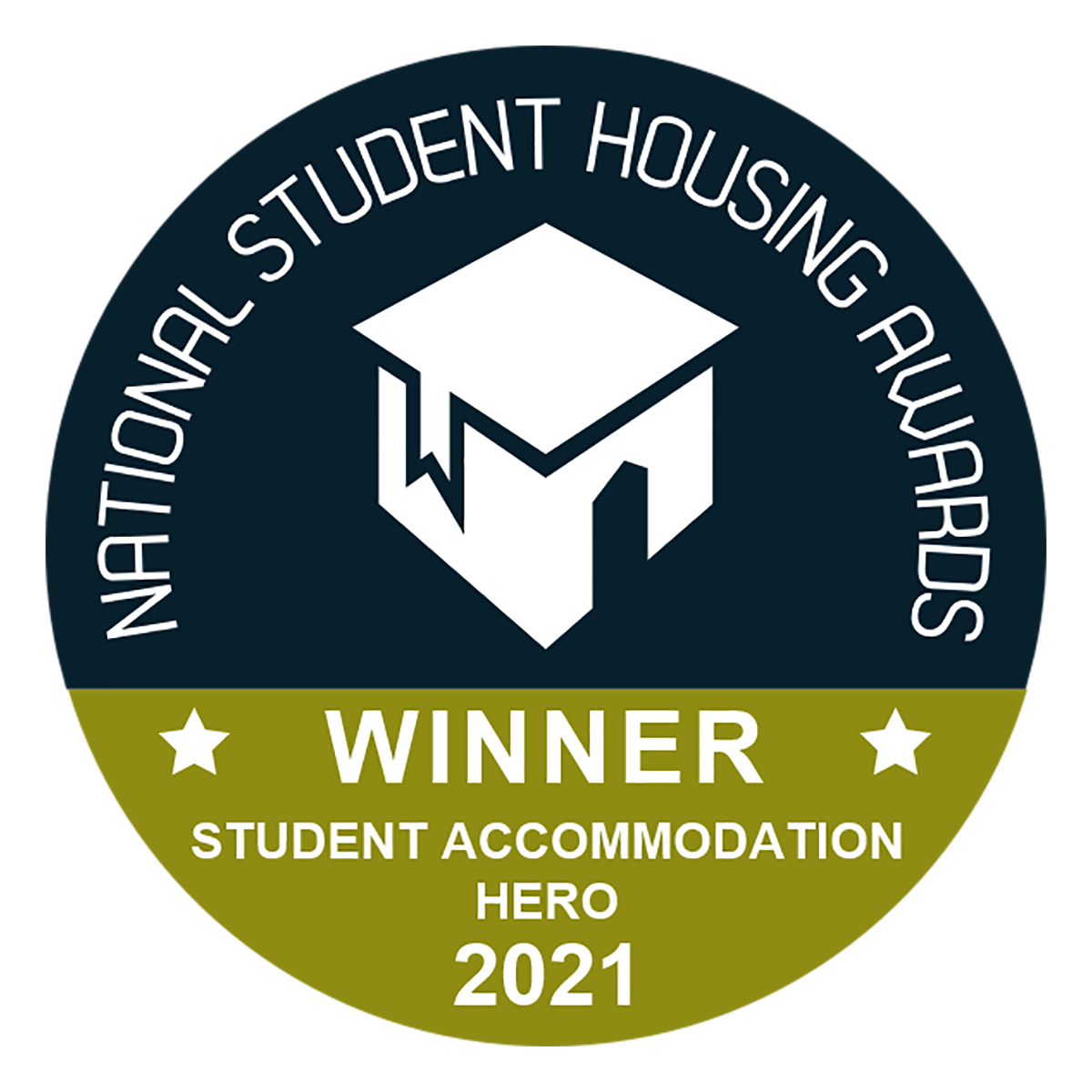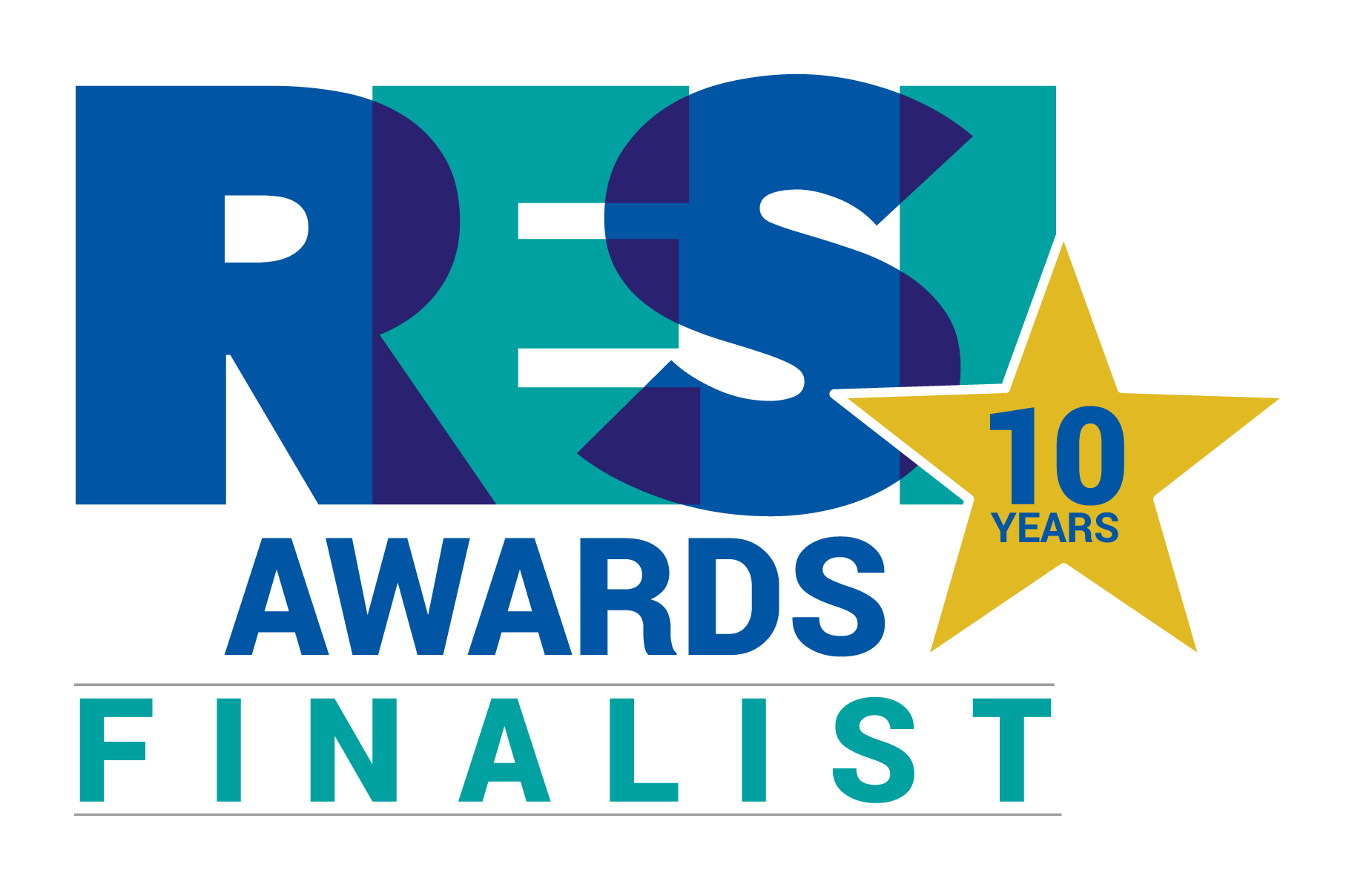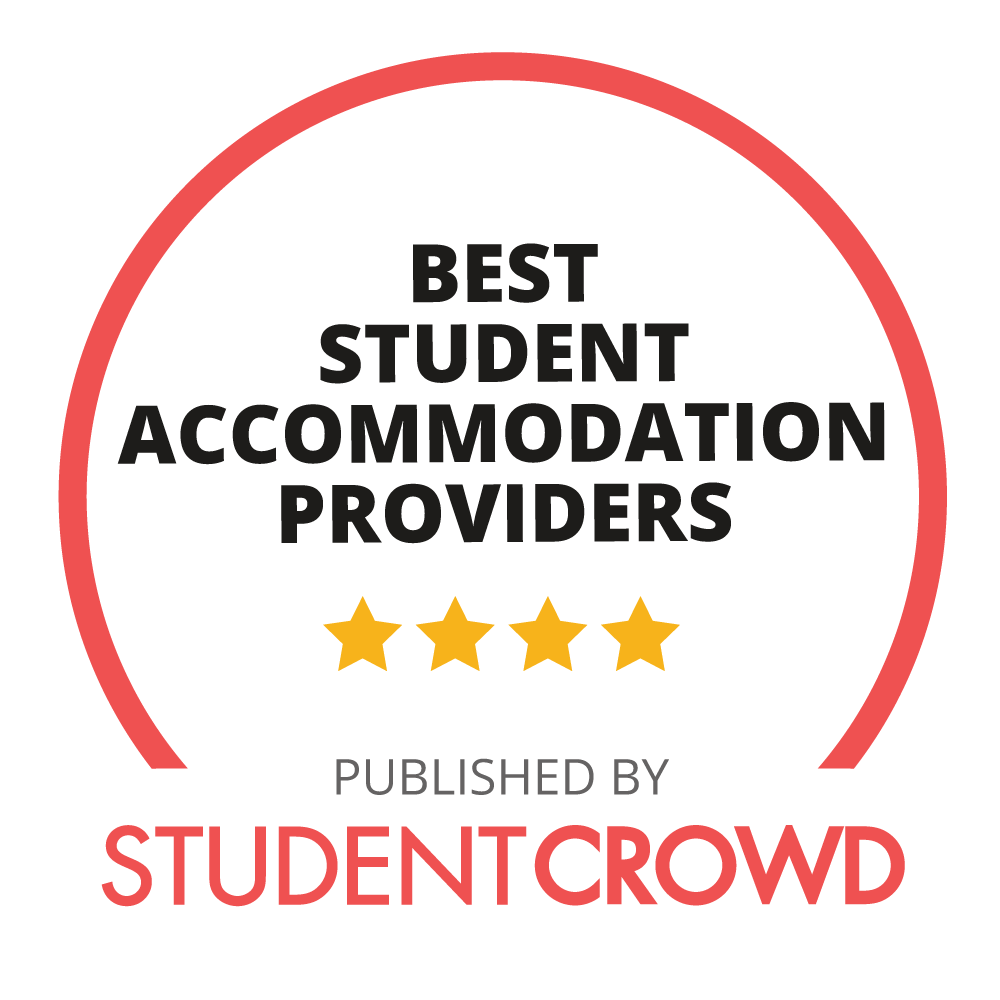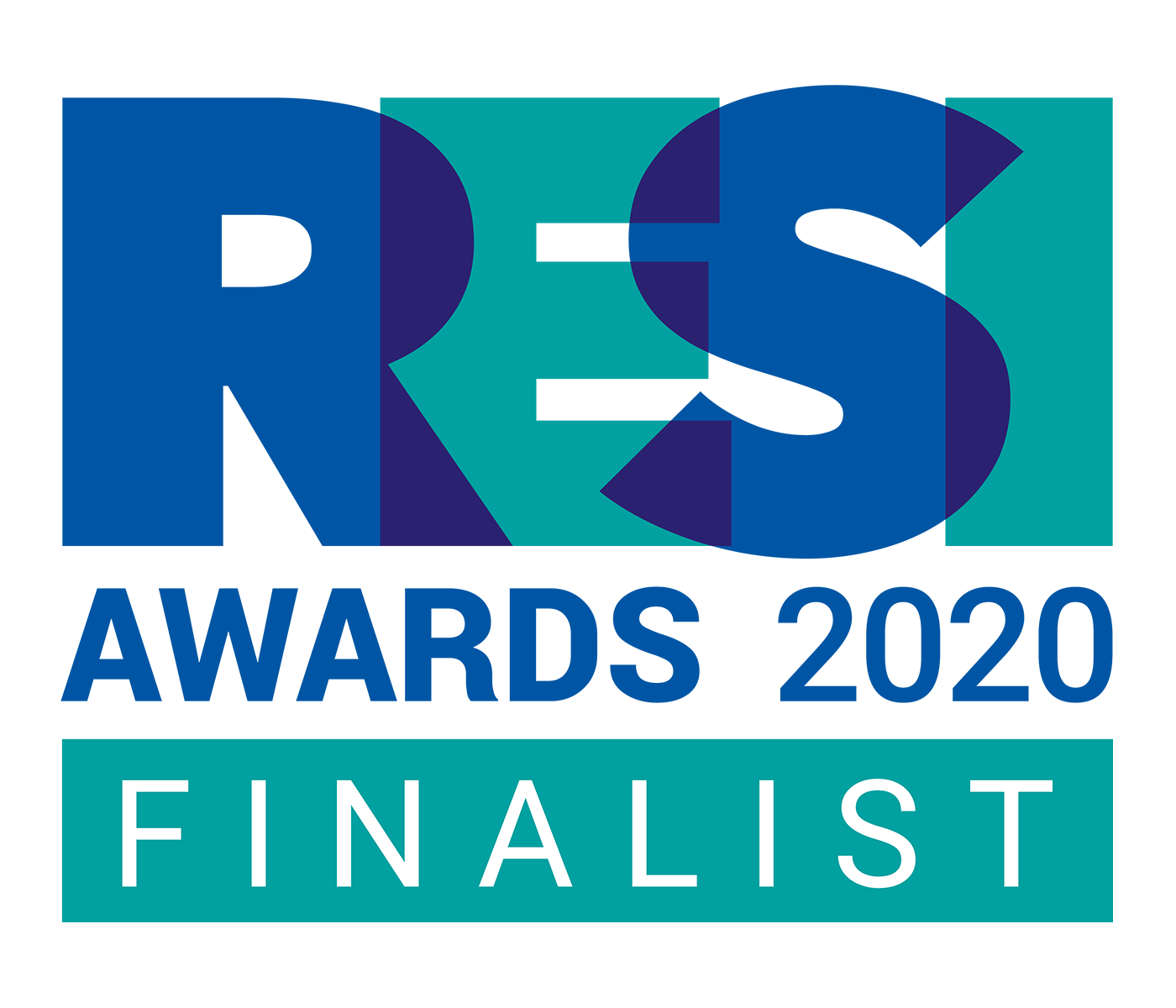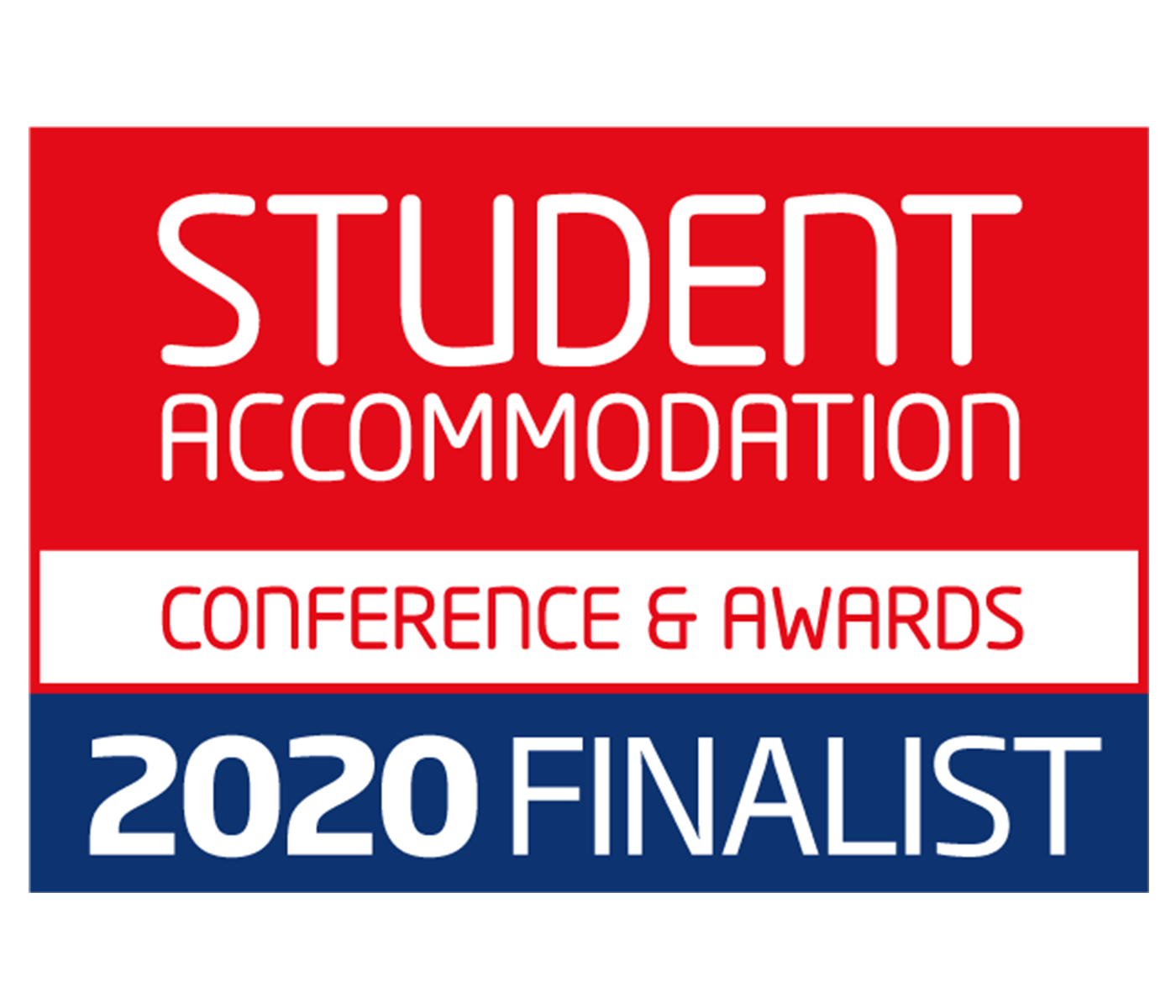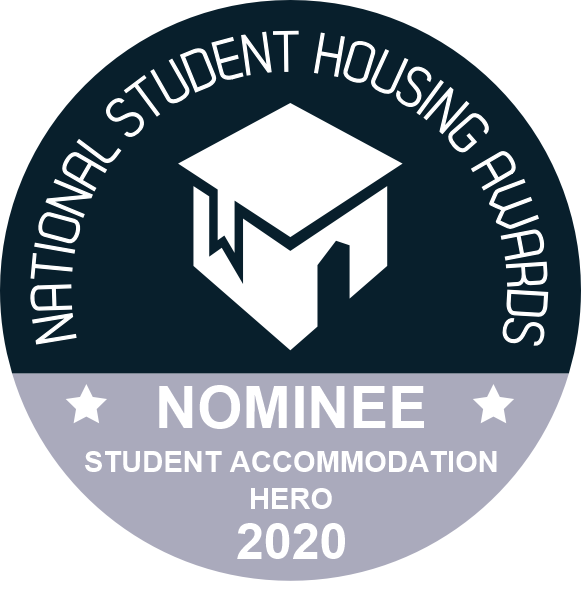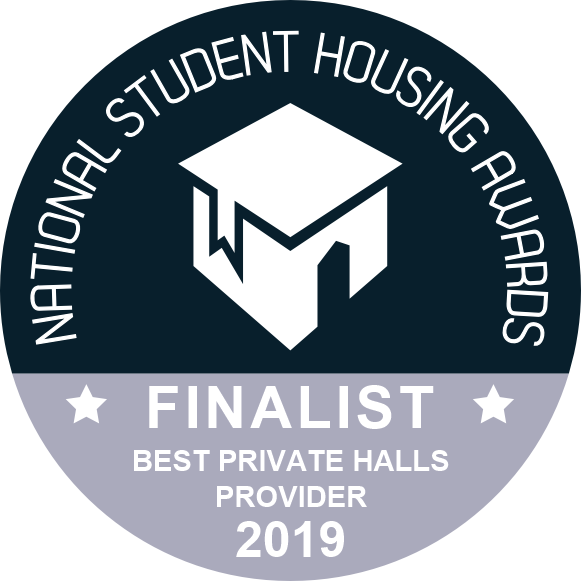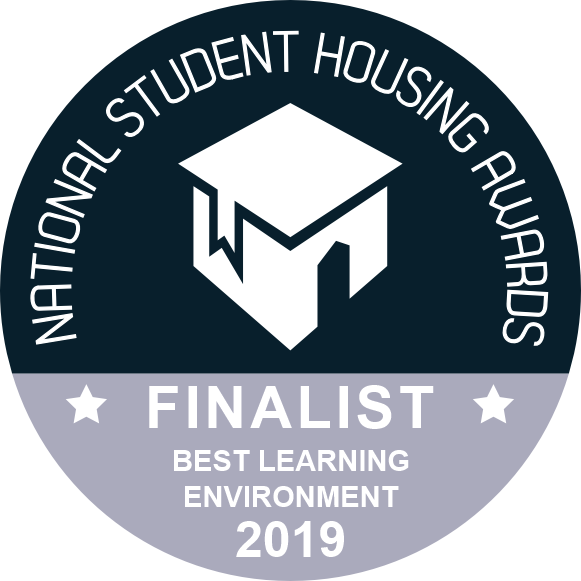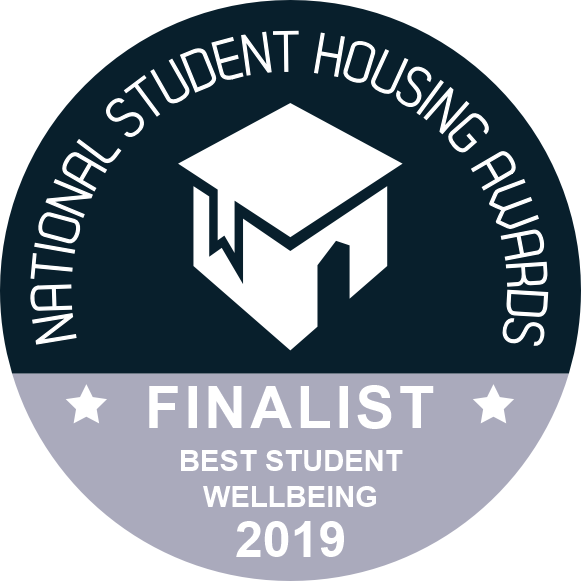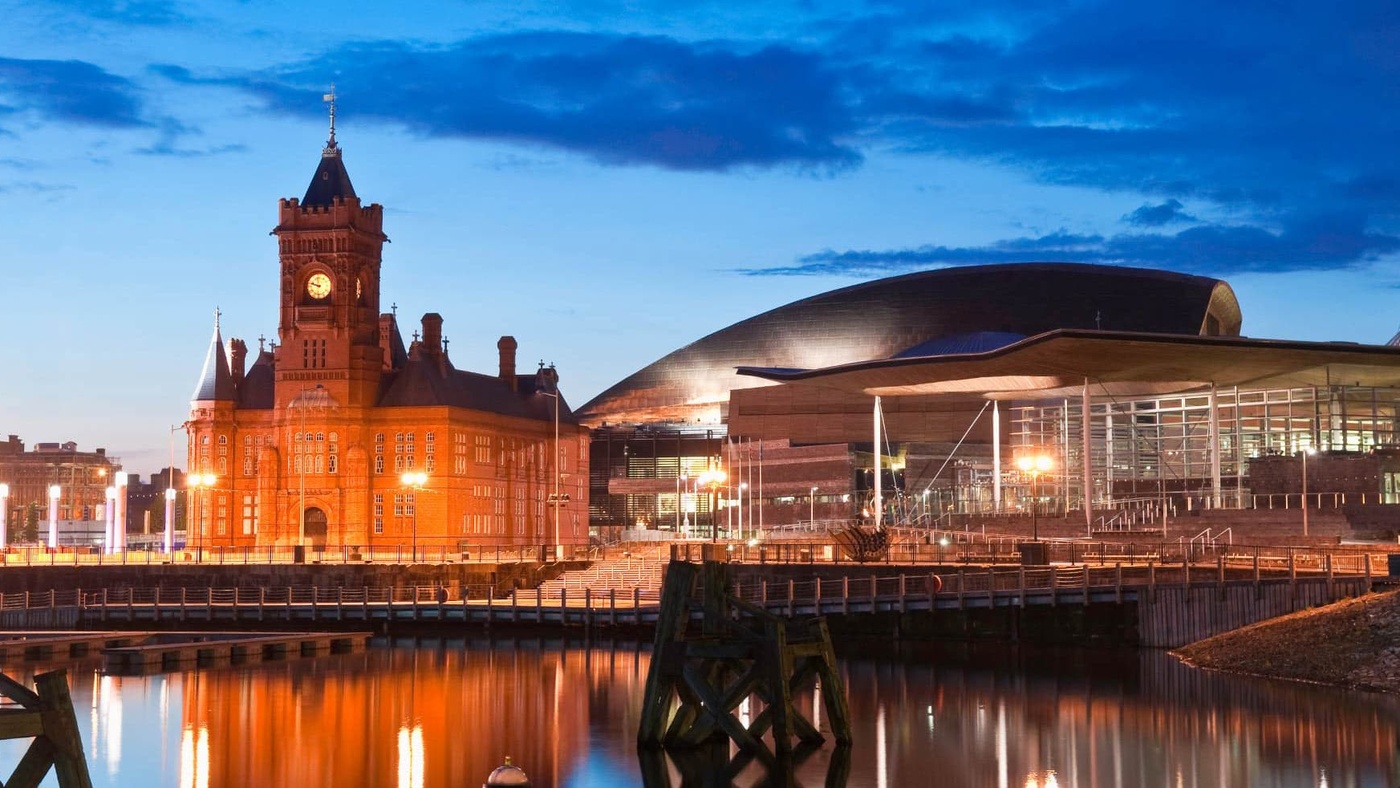 MORE ABOUT CARDIFF
The proud Welsh capital is home to over 30,000 students and Collegiate is proud to offer exceptional student accommodation that puts you in the heart of this great city. Cardiff is famously one of the most cost-effective cities for students, but not at the expense of a packed social and cultural calendar. You'll be able to enjoy a host of festivals and performances, a vibrant art scene and delicious food all year round.
Disclaimer: Images of the accommodation including the interior furnishing are provided for illustrative purposes only and the actual accommodation and finish you receive may differ from the image displayed on our website.