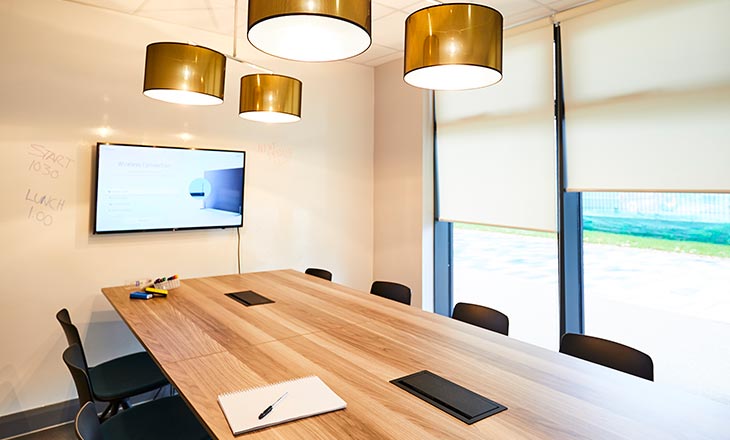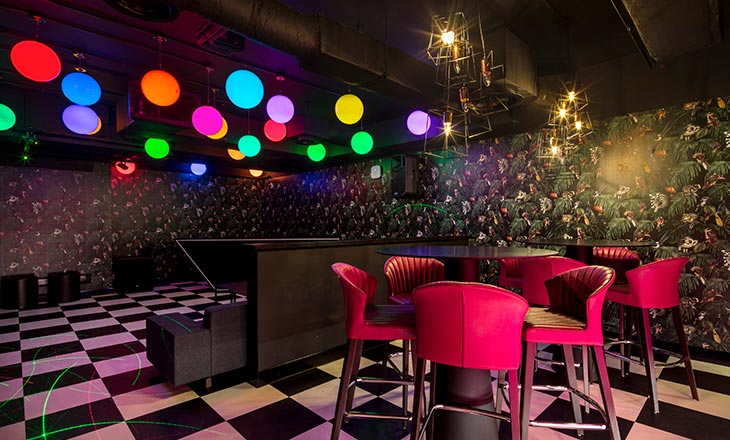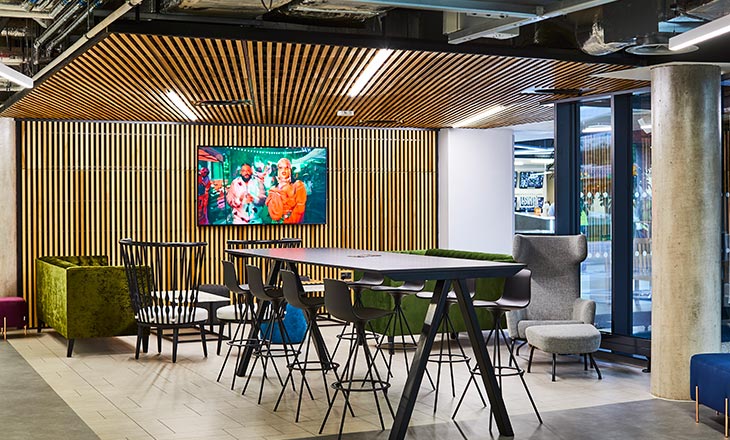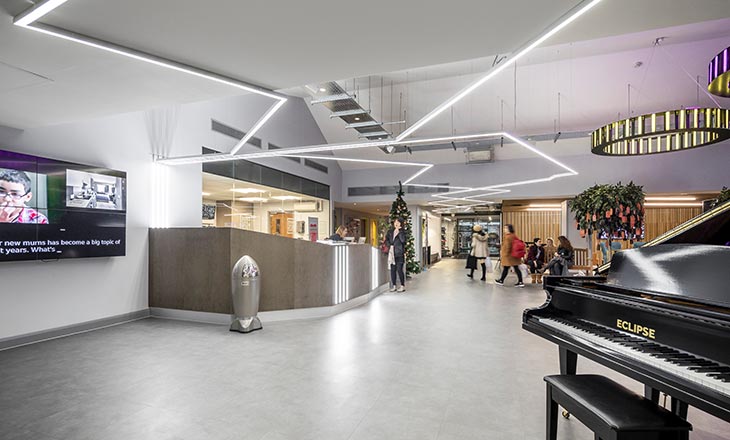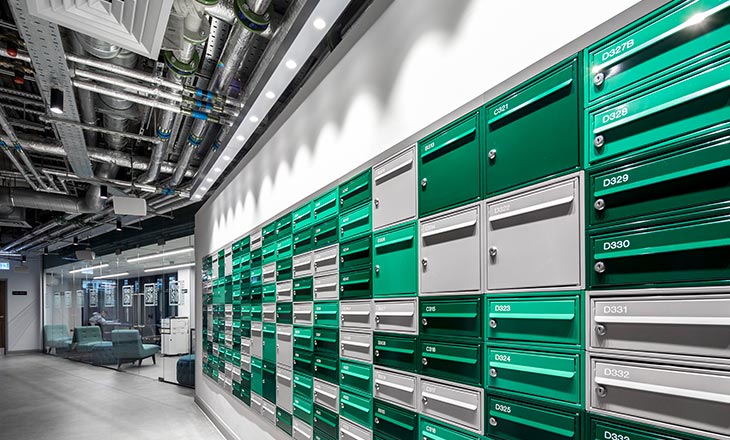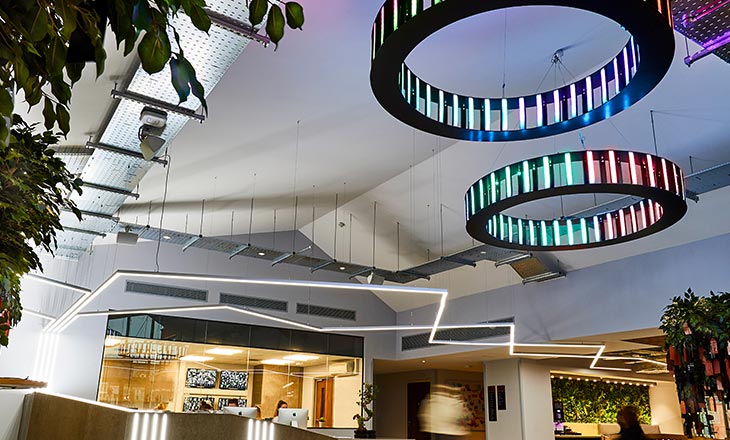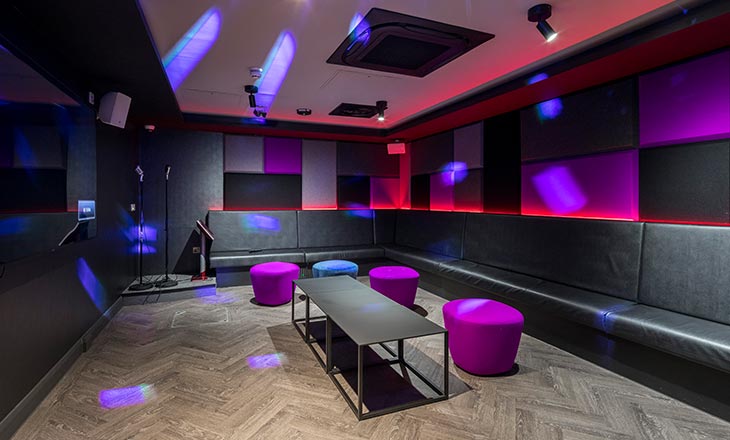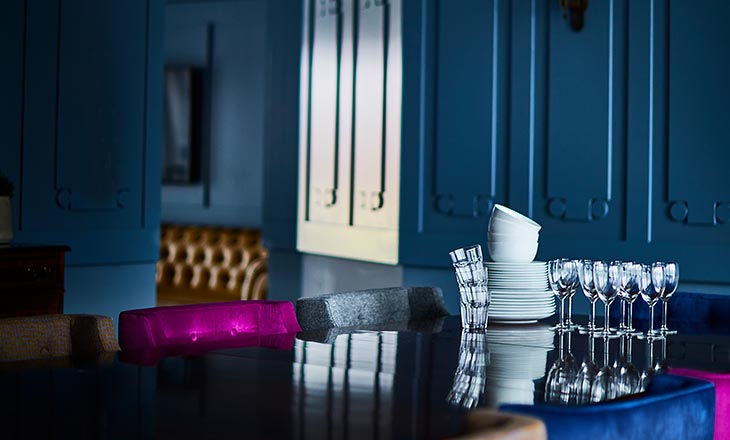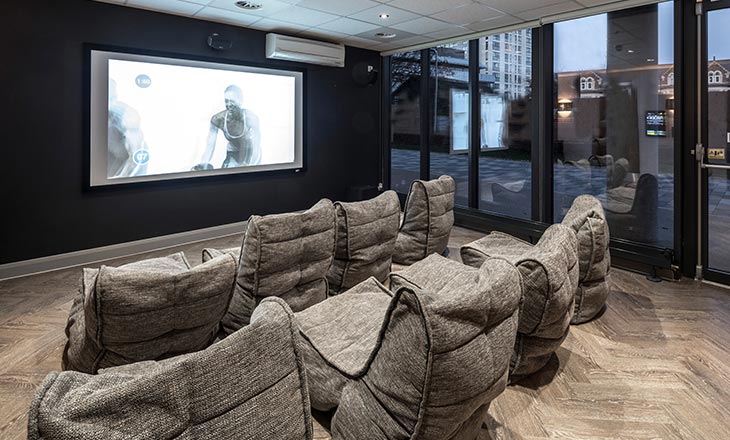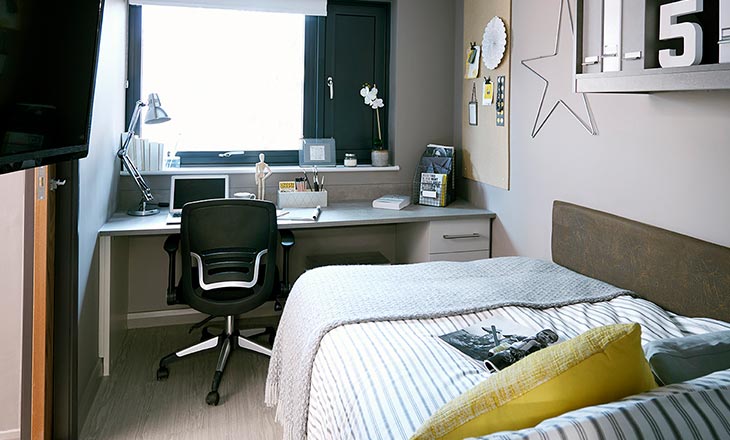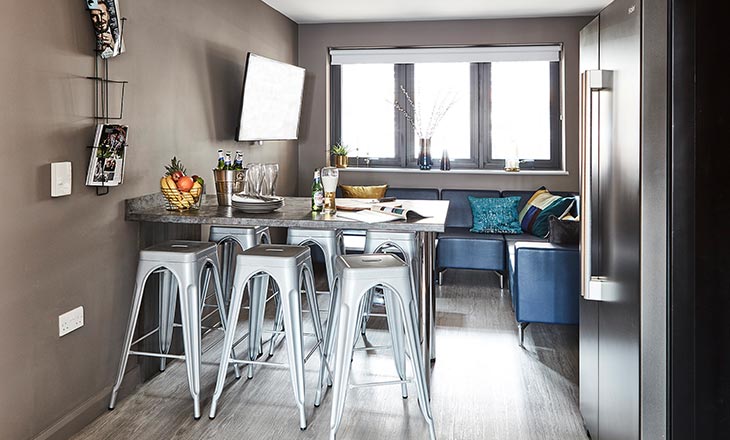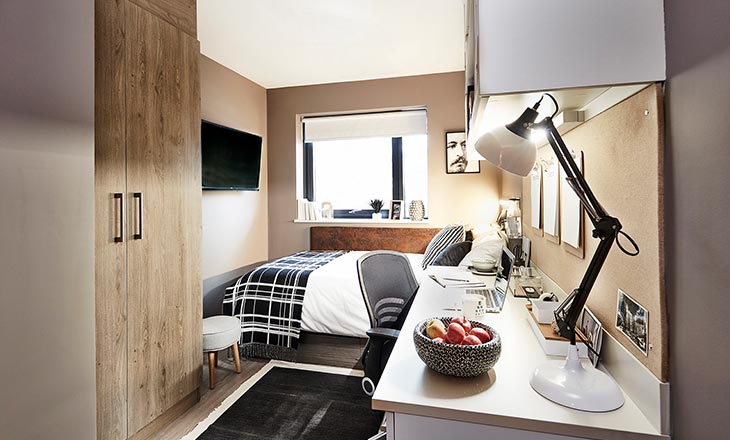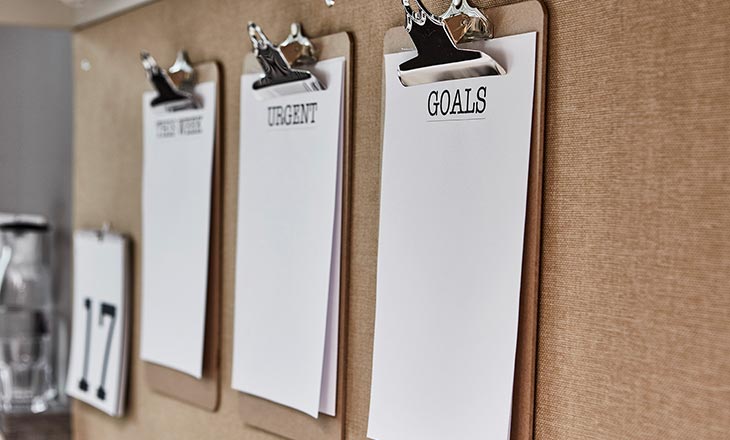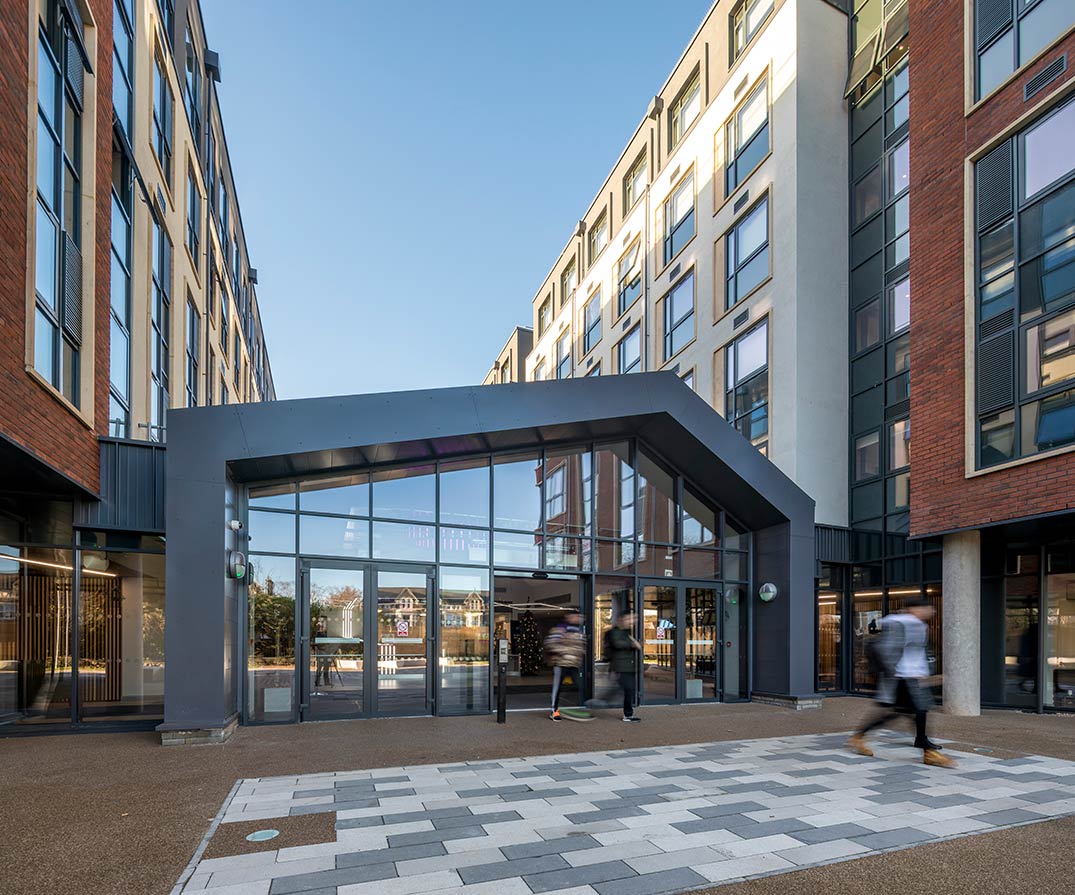 Find Out What's Available
Book with peace of mind
Easy. Flexible. Safe.
Flexible start date scheme
Should your course be delayed by more than 21 days, you will have the option to delay your tenancy start date accordingly.
Cancellation policy
Collegiate has updated its cancellation policy in line with the constantly-changing situation so that students are eligible to be released from their tenancy agreements under particular circumstances. See our updated cancellation policy here.
Safety guaranteed
Your wellbeing is at the forefront of our mind. We have put new cleaning routines, sanitising facilities and distancing measures in place to make sure you get the best and safest living experience possible.
Location
This Property

University
Eclipse
Newport Road Lane, Cardiff, CF24 0SP
0.8 miles from Cardiff University, 0.6 miles from University of South Wales
I can honestly say living here, with it's fantastic facilities and amazing staff, has had a positive impact on both my academic career and personal life.
Lisa H (via Google)
I have loved living at Eclipse since day one. I have made amazing friends and the amenities are unlike no other!
via StudentCrowd.com
The reception staff are really taking responsibility and professional. All the events they held were amazing and with great value!
via StudentCrowd.com
Excellent student hall with very good rooms, spacious and state of the art. I have two daughters living there, one in a studio and another on a 6 bedroom apartment and I am pleased with the accommodation, services and staff. The gym is a favourite as well as the morning coffee available. The shared social rooms are a plus and the study room has plenty of light. Communal gardens are safe from the outside public streets which increases safety but provides a safe place to be on a warm night. Very happy with the choice of accommodation for my daughters!
Susana Almeida Carvalho (via Google)
Award-winning student accommodation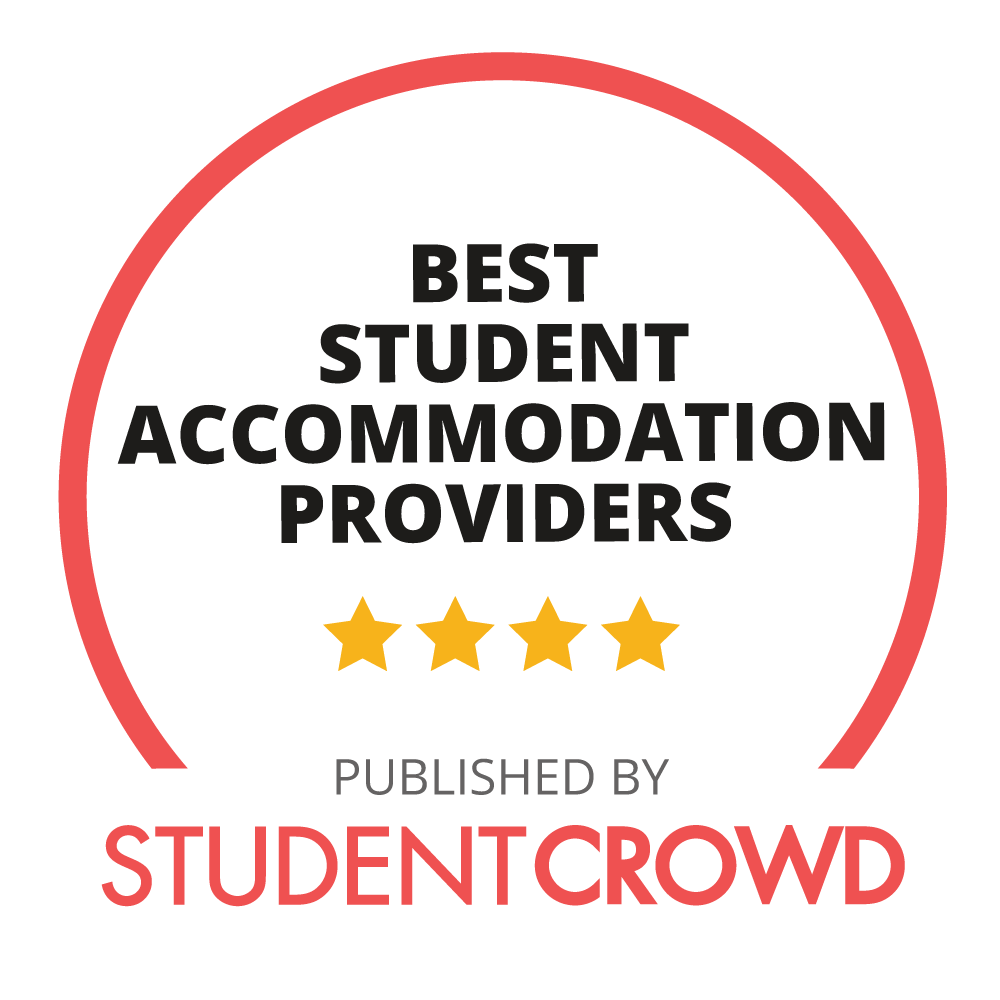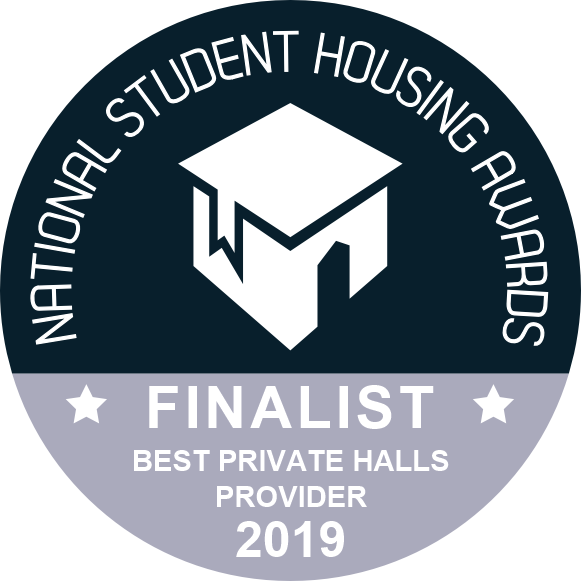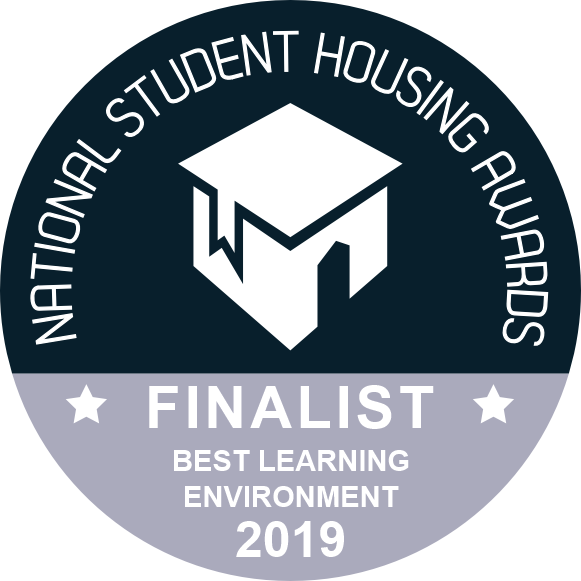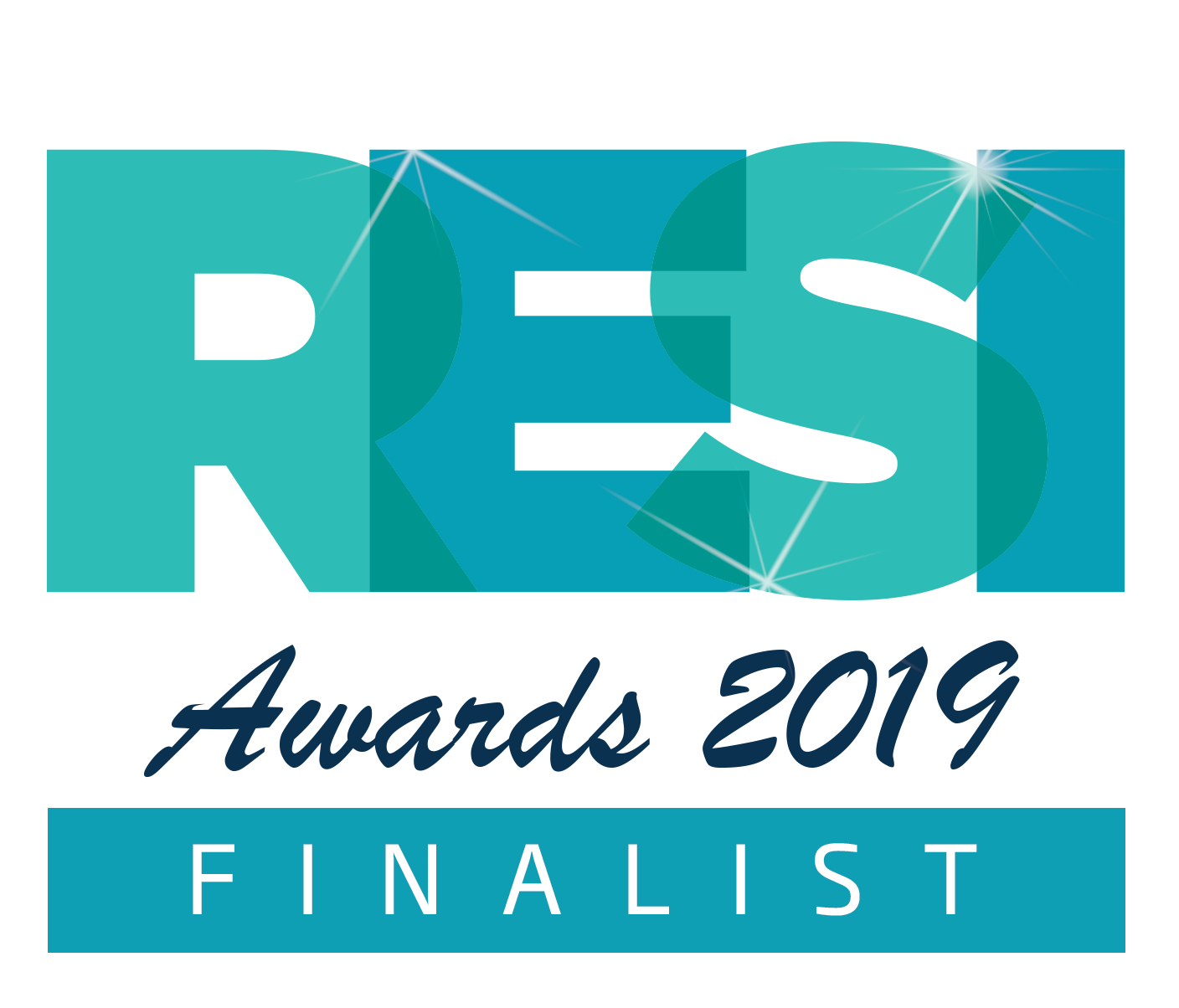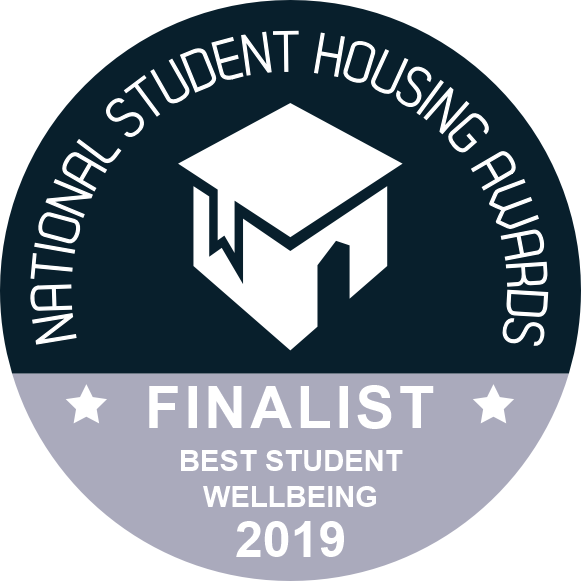 Disclaimer: Images of the accommodation including the interior furnishing are provided for illustrative purposes only and the actual accommodation and finish you receive may differ from the image displayed on our website.