Introduction
Fish and chips are seen by many to be the ultimate traditional British meal. Whether you agree or not, it simply cannot be denied that you will struggle to find fish and chips anywhere in the world quite like ours here in the UK.
The freshness of the fish, the crispness of the batter or perhaps our obsession with the trusty potato. There could be many reasons why we have made this dish our own and why it is the dish that many visitors to the country try as their first foray into British cuisine.
There are all sorts of incredible places to eat in Cardiff, as the capital, it has a range of reputable eateries from the humble fish and chip shop all the way up to acclaimed restaurants, but it is the former we are interested in here at Collegiate in our latest student advice feature.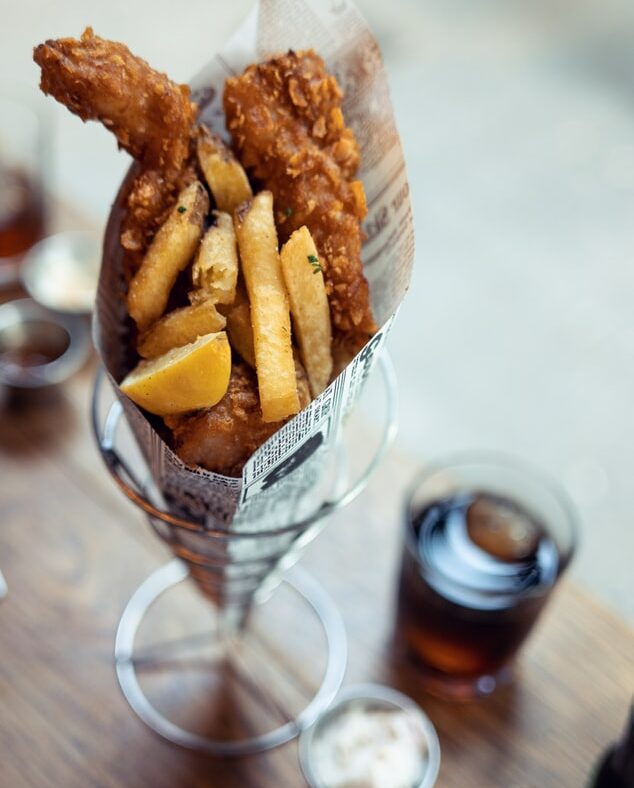 The Posh Fish & Chip Company
This fish and chip shop regularly wins awards but may appeal to those who want a slightly more elegant approach to the dish. Famous for its warm welcome and light but tasty and rich batter; this could well be your first port of call when exploring Cardiff's competitive fish and chip scene.
Address: Unit 1, Llantrisant Retail Park, Llandaff, CF5 2PW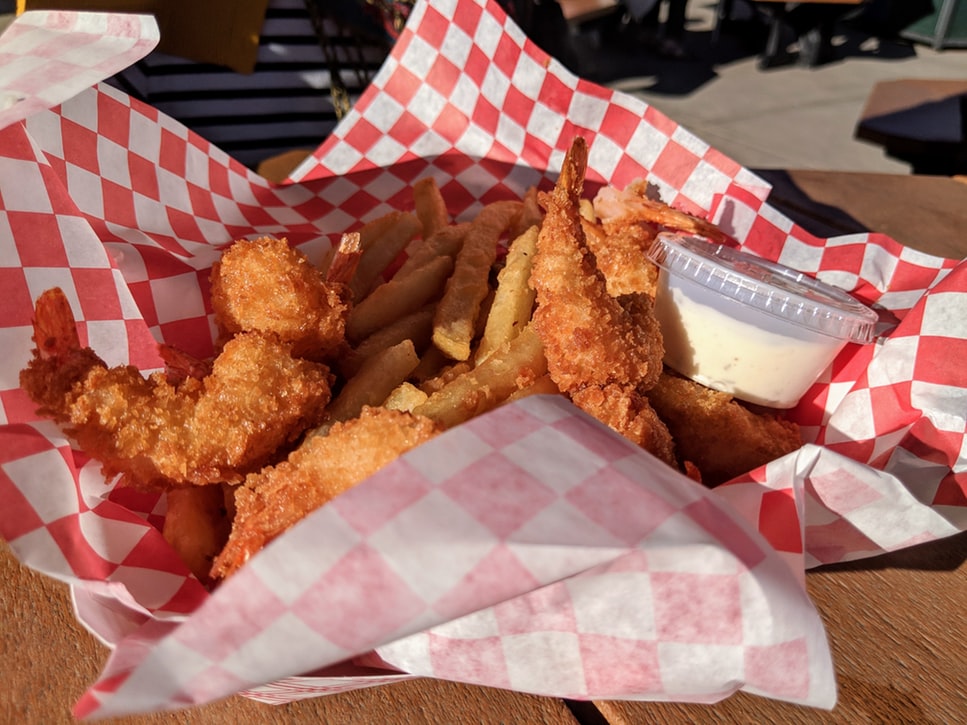 Yan's Fish Bar
This chippy has been serving some of the best seaside fayres in the capital since the sixties and never have its standards slipped. They pride themselves on only using the very best fish available and don't mind making you wait whilst they create the perfect meal every single time.
Address: 182 Whitchurch Rd, Cardiff CF14 3NB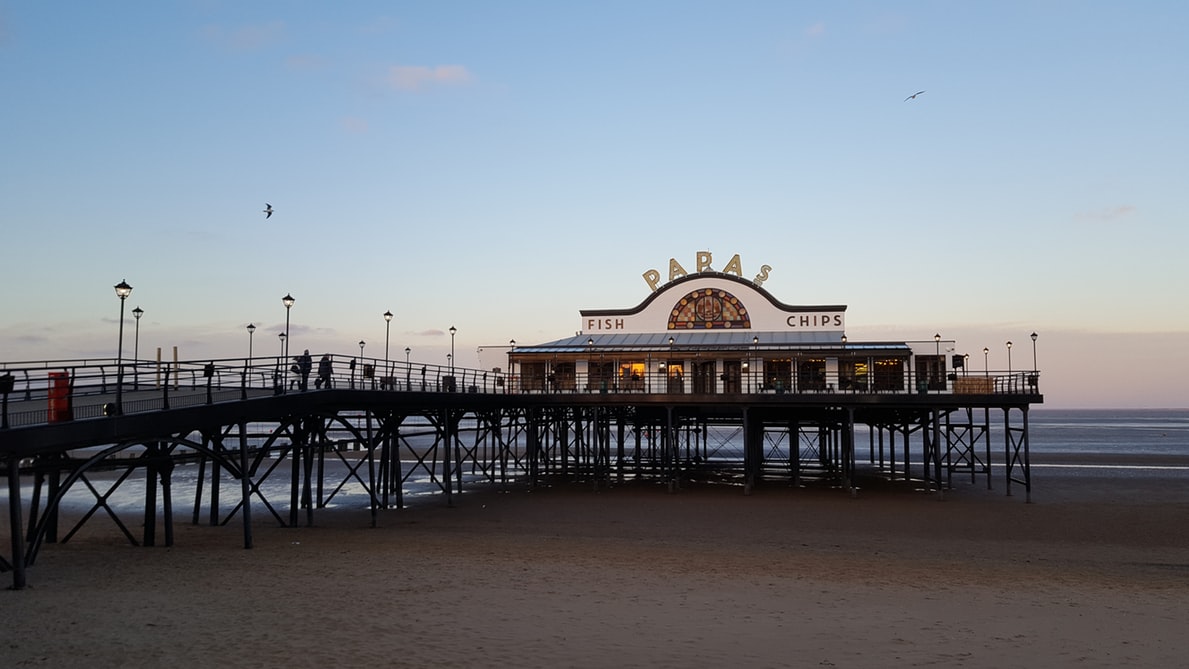 Dorothy's Fish Bar
Dorothy's is pretty ideal for any students in Cardiff, due to the fact that they serve up quality fish and chips way into the night. Whether you have been pulling an all-nighter at the library or have been out and about with your friends, you can always rely on these guys to cook up a storm.
With superb reviews and service with a smile, these guys are considered to be local legends and is an excellent shout as your first experience of great fish and chips in Cardiff.
Address: Dorothy's Fish Bar, Caroline St, Cardiff CF10 1FF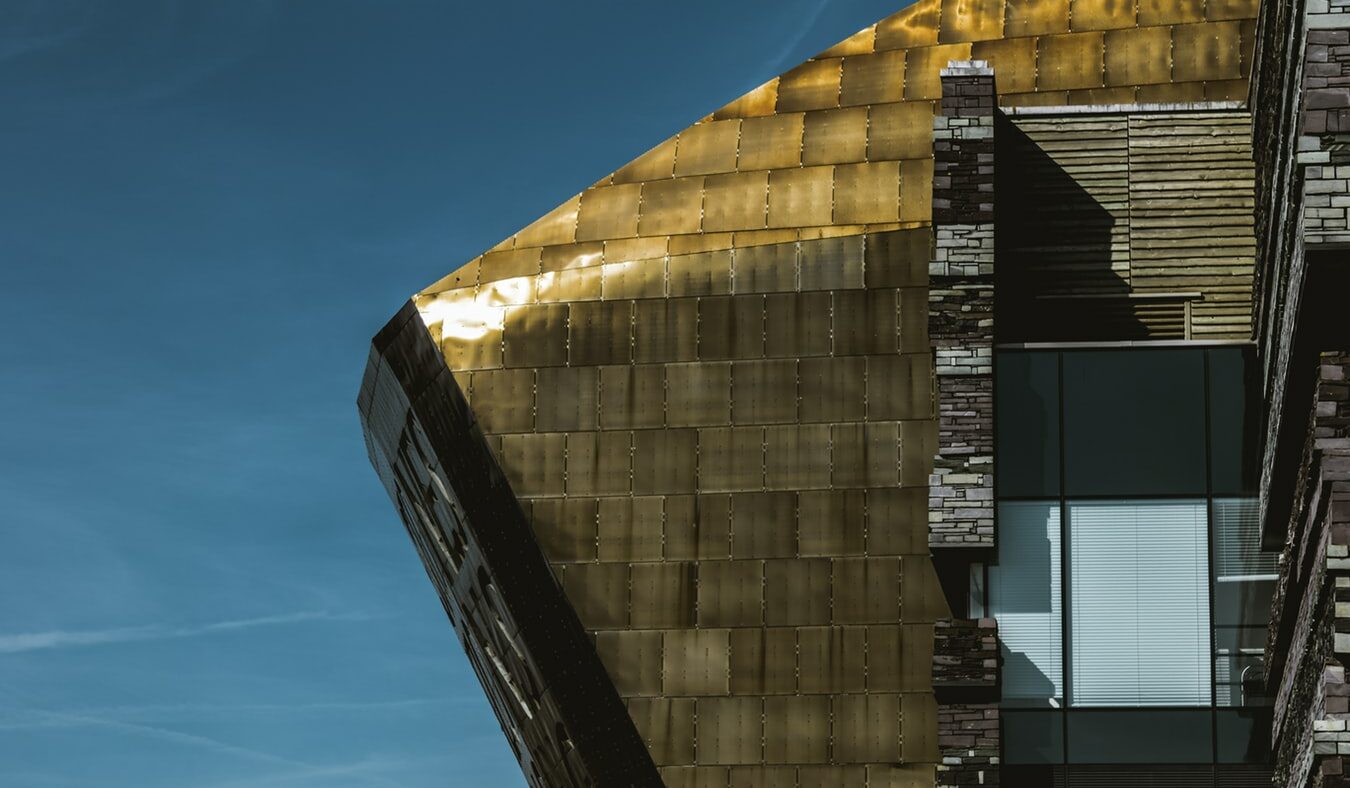 Award Winning Student Accommodation In Cardiff
Fish and chips are just one of a range of great reasons to choose Cardiff as your place of study and you can find out more by heading to this dedicated section of our website. We have two world-class residences in the city, both of which come with everything you would expect from award-winning accommodation.
Our Eclipse and The Neighbourhood properties are in the middle of the city, making a journey to campus or into town a breeze and you are also just a short walk from the aforementioned coastline. Mix this with a cosmopolitan social scene and one of the best universities in the UK, Cardiff is becoming an increasingly popular choice for students and we are proud to have some of the very best residences in the city.