The 10 Best Pizzas in Cardiff
Avg. Read Time: 6m 55s
If you're looking for the best pizza in Cardiff then the team at Collegiate has got you covered with a handy guide to some of the best spots in the city. With plenty to offer students, including culture, live music and sports aplenty, it's no surprise the Welsh capital city of Cardiff is also home to some great foodie hotspots. To help you get started with exploring the city's culinary delights, we've put together this handy guide to help you find the best pizza in Cardiff.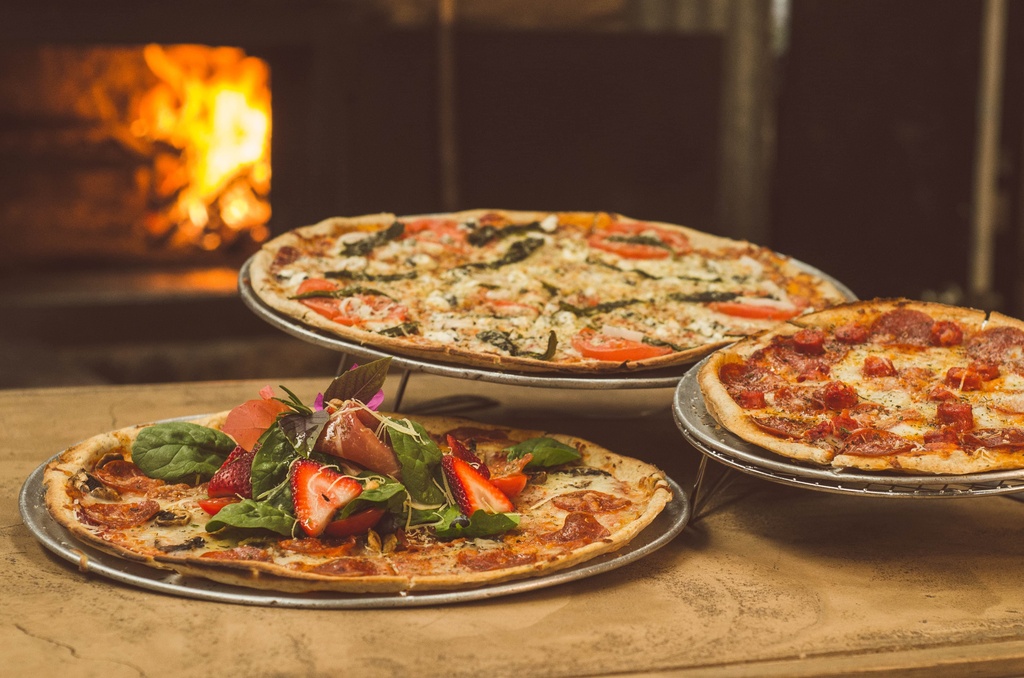 Whether you're looking for a laid back spot to enjoy a gathering with friends, looking for a fresh delivery straight to your door or just fancy grabbing a quick bite while you're on a study break, there's a pizza place in Cardiff to suit you!
Easy access to great pizza in Cardiff is especially easy when you're living in the heart of the city centre. And that's exactly what you'll be doing when you're staying with Collegiate student accommodation in Cardiff. With a choice of three sites, our residents always benefit from a prime location, bills and WiFi included in the rent as well as a comfortable, private space to enjoy the very best of student life. 
So, we suggest you share this handy round up of the best pizza in Cardiff with your mates and get a date in the diary for a catch up as soon as you can. 
The Cardiff Stable, Bridge Street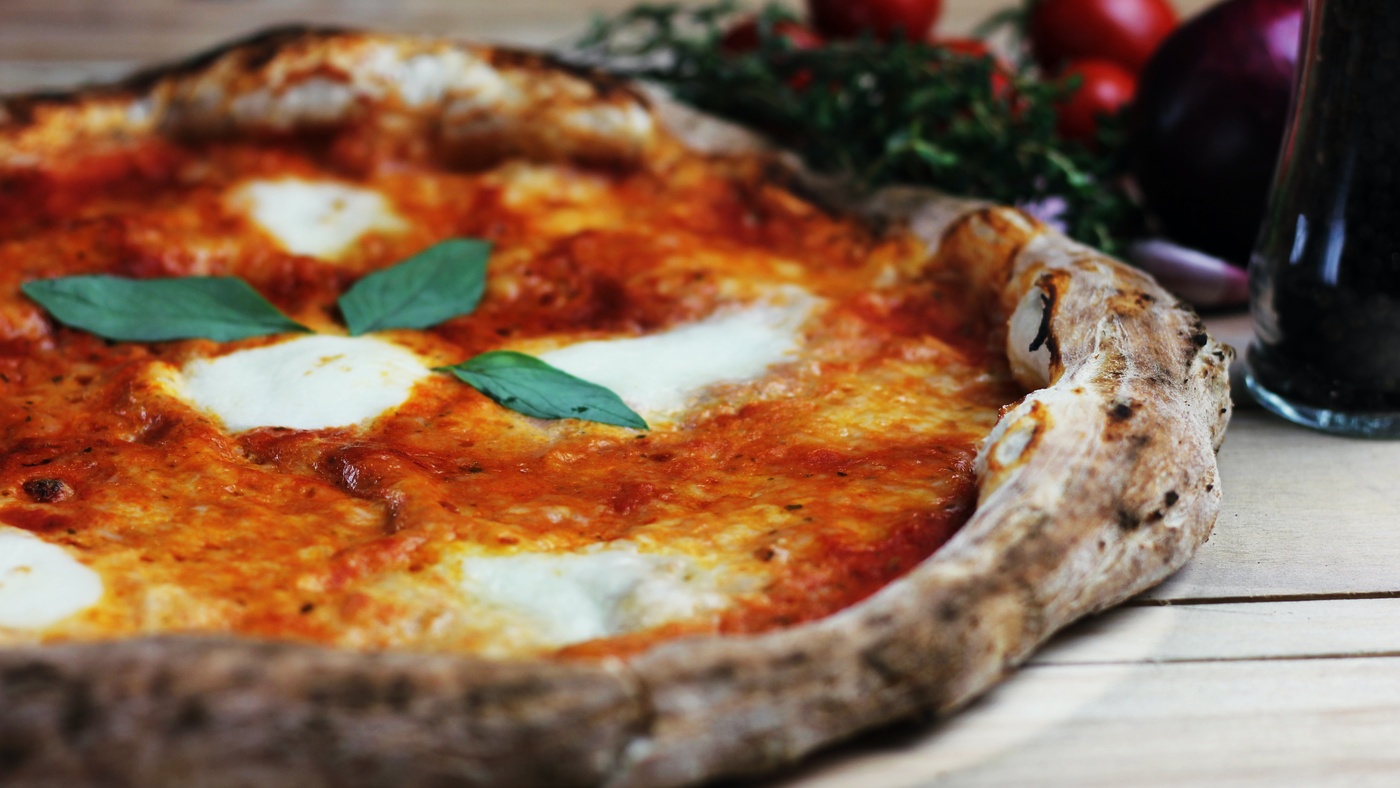 Where:
Mill Road, Cambridge, CB1 2AZ
Open:
Monday-Saturday 10am-9:30pm, Sunday 10am-4pm
With plenty of choice of pizza, pasta and side dishes to share with friends, this is a great spot to kick the weekend off with a leisurely lunch that can also take you into the evening if the mood takes you. Not content with offering up delicious pizza and local beers, we'd also add The Cardiff Stable to our list of the best bottomless brunch in Cardiff too. Because how does pizza get any better? When it becomes bottomless of course!
Zero Degree's Pizza, Westgate Street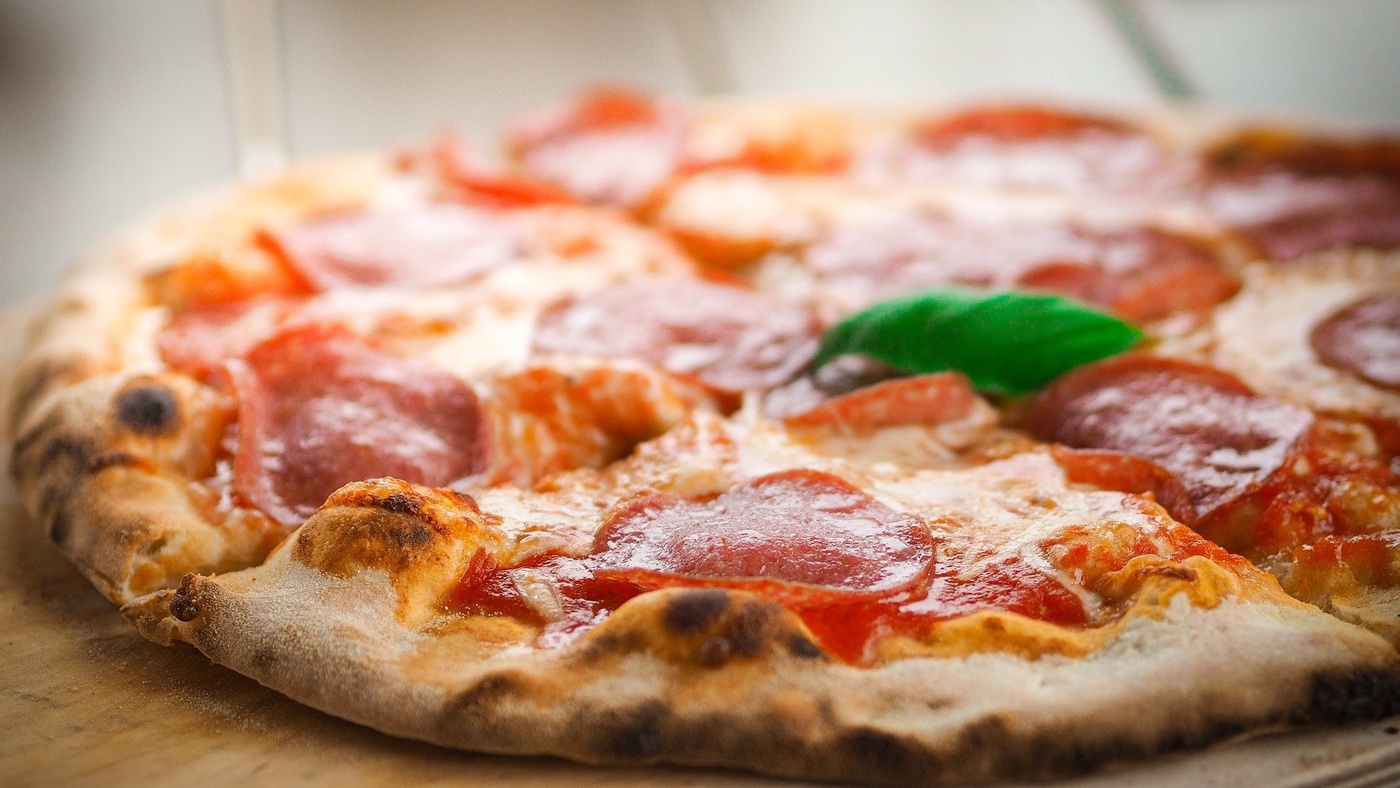 Where:
27 Westgate Street, CF10 1DD
As a grade II listed building with stunning views of the city's Principality Stadium, Zerodegrees Microbrewery is a truly unique pizza place in Cardiff. Go along for a beer from their onsite brewery with new beers popping up every month so you're in no danger of ordering 'the usual'. Delight in the open plan kitchen serving up some of the best pizza in Cardiff with a huge range of toppings and styles, including the infamous metre-long Neapolitan!
The Real Italian Pizza Company, Trinity Street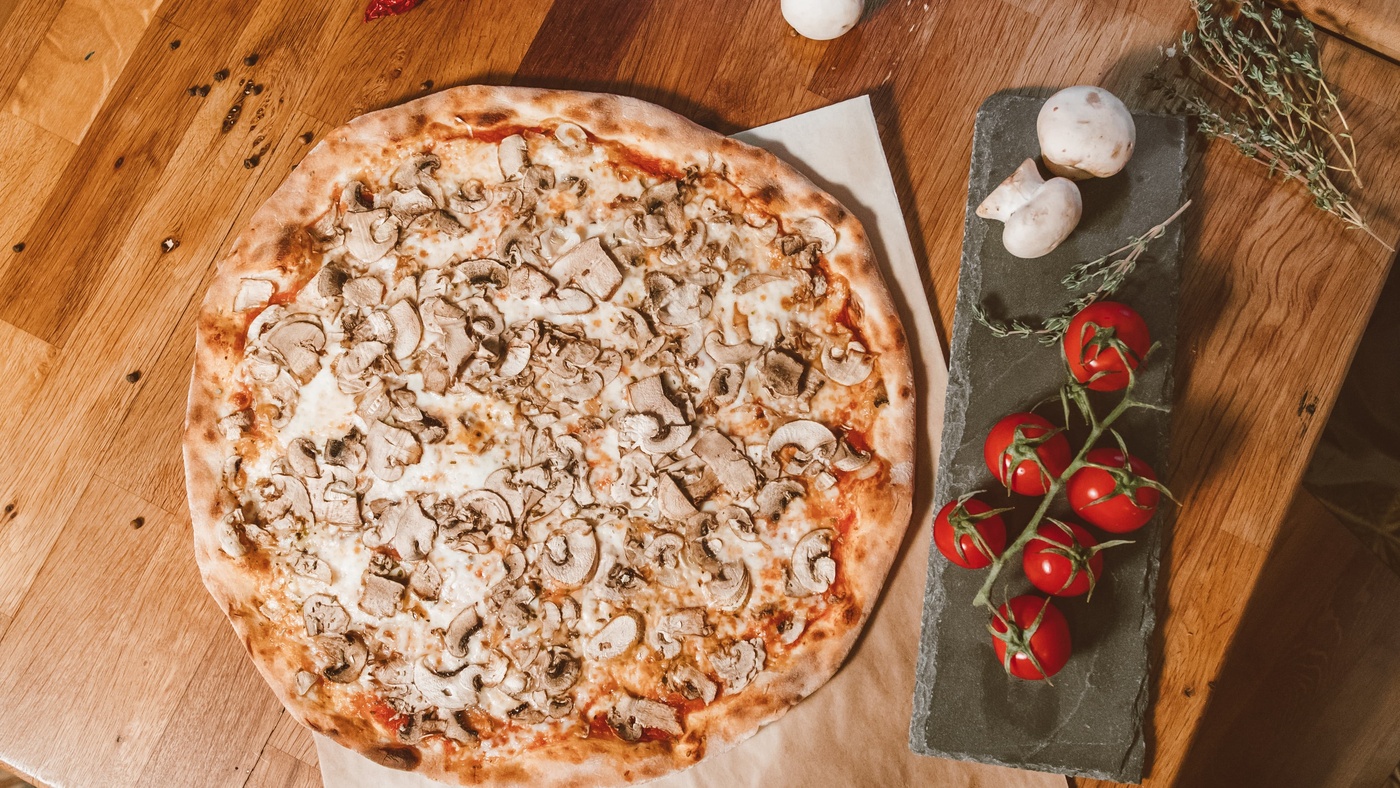 Where:
23,22 Trinity Street, CF10 1BH
Open:
Wednesday 5-11pm, Thursday- Sunday 11:00am-11pm
In the heart if the city centre, you'll find the two-storey Real Italian Pizza Company. This pizza place in Cardiff is an unassuming and laid back spot with exceptional service and has a great menu filled with classic and authentic food for everyone to enjoy. The pizzas might not leave much room for side dishes or desserts but they're still worth a look so it's also a good spot to go with friends to order a few and share it round.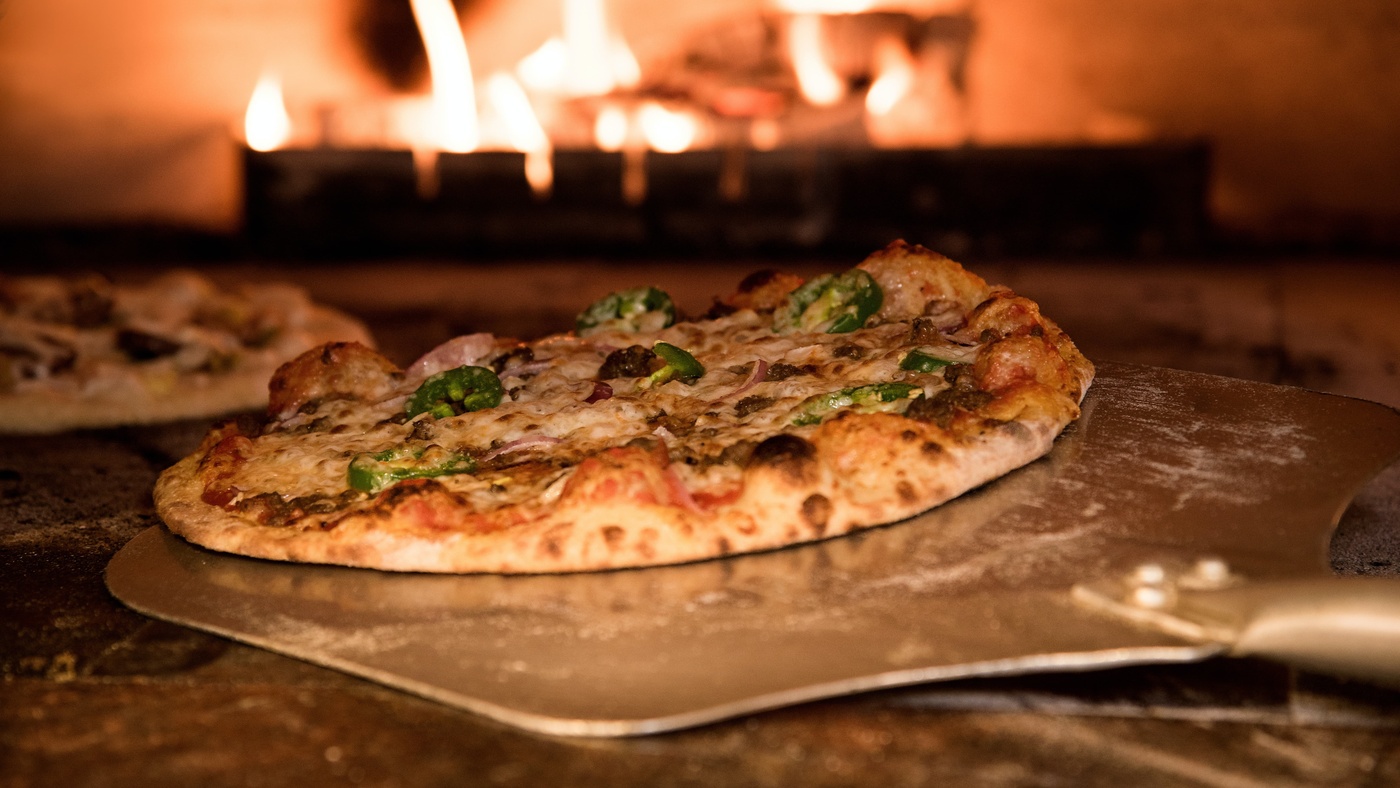 Open:
Monday-Thursday 3:30pm- 3:00am, Friday-Sunday 11:00am- 3am
City Road has a huge range of cuisines for you to try but we'd heartily recommend checking out Fireaway if it's a pizza fix you're after. With an abundance of fresh toppings on handmade dough, your pizza is cooked in a wood-fired oven in just 180 seconds! It also boasts authentic recipes passed down through generations but combined with a modern menu that includes sweet pizzas and vegan options so it's a prime place for pizza in Cardiff that has something for any taste.
Frankie's Italian, MacKintosh Place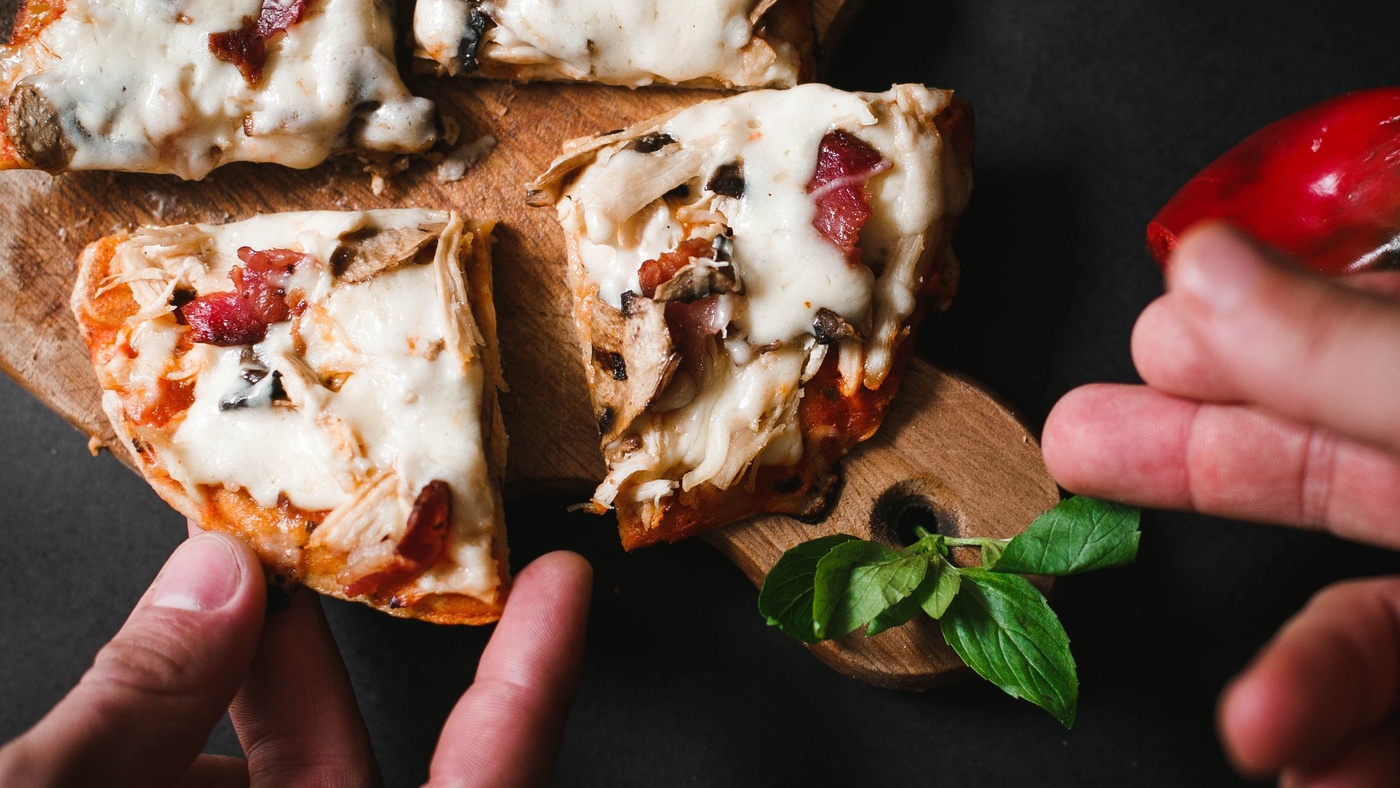 Where:
6 MacKintosh Place, CF24 4RQ
Open:
Wednesday – Monday 5-10:30pm
Frankie's Italian is rated as one of the best pizza places in Cardiff and one trip will make it clear why! The small but perfectly formed menu offers pizzas, calzones, pastas and salads all made fresh and using authentic Neapolitan methods and recipes. If you don't fancy the walk, it's easy to just order online and get it delivered straight to your door. Best of all, they offer student discounts of up to 15% during the week so it's a real budget-friendly treat.
Franco Manca, Church Street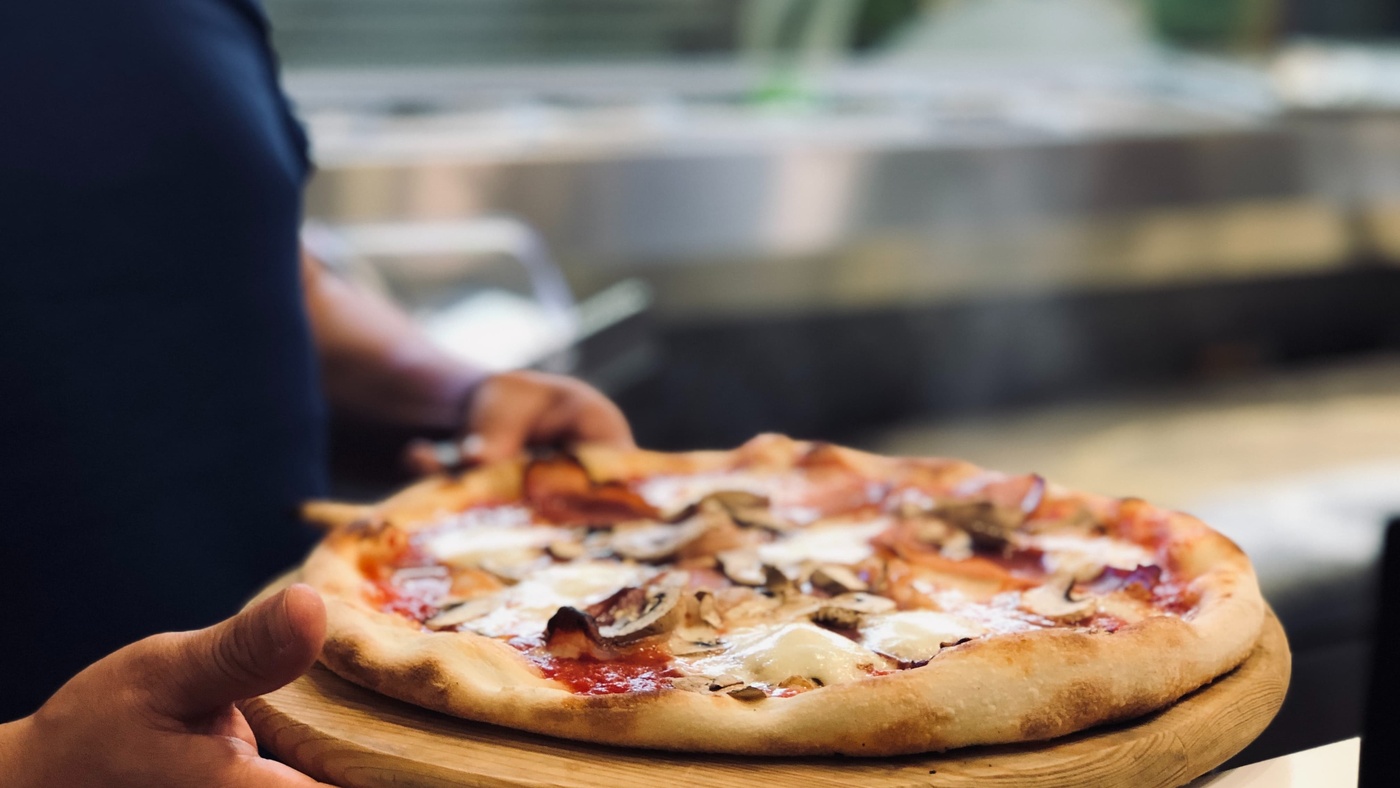 Where:
11-12 Church Street, CF10 1BG
Open:
Monday-Thursday 12-10pm & Friday- Sunday 11:30am-11:30pm
You simply can't go wrong with a Franco Manca, easily one of the best pizza places in Cardiff – particularly for a good sourdough. Their delicious menu is seasonal and always changing so it's great to pop back with friends and see if there's a new topping or dish that you can try. This venue also has some lovely, heated outdoor seating which is perfect for enjoying a delicious pizza in the sunnier months.
Hollywood Pizza, Crwys Road
Open:
Monday-Thursday 4pm-3am & Friday- Sunday 4pm- 4am
If you get a craving for a pizza while you're exploring some of the best student nights in Cardiff, then it's got to be Hollywood Pizza. This spot has some of the latest opening hours you're likely to find so it's ideal for a post-night out treat, whether you pick it up on the way back to your Cardiff University accommodation, or get it delivered straight to your door.
Pizzeria Villagio, Merthyr Road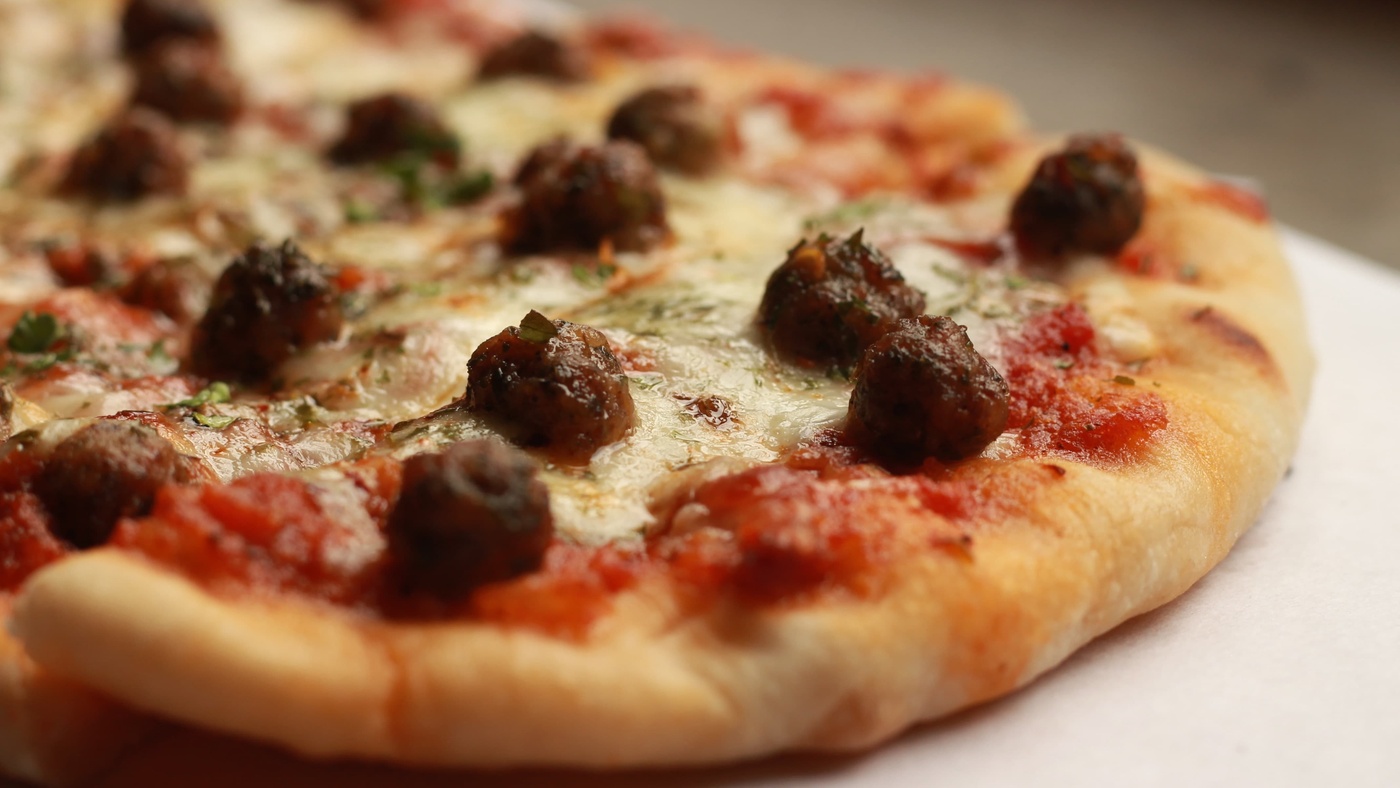 Where:
73 Merthyr Road, Whitchurch CF14 1DD
Open:
Monday- 4-9pm, Tuesday – Thursday 12-2pm, Friday- Saturday 12pm-9pm
Having been established in the early 80s, Pizzeria Villagio is one of the oldest pizza places in Cardiff. This family run pizza place uses traditional recipes handed down through generations combined with high-quality local produce to bring you the very best in Italian-Welsh cuisine in the popular Whitchurch area.
Square Pizza, Penarth Road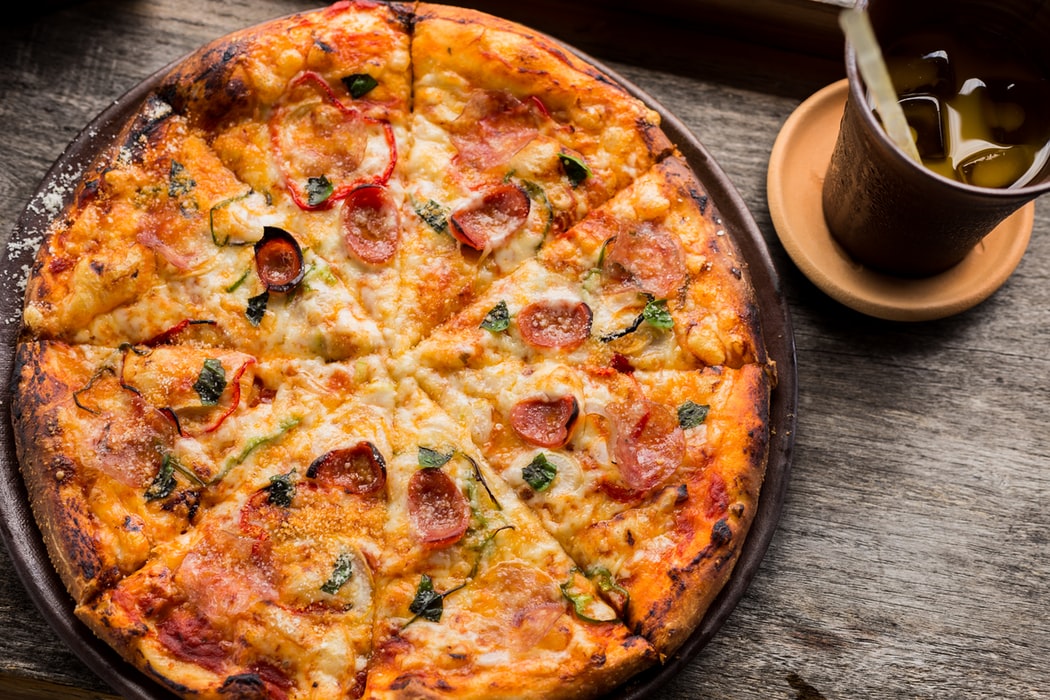 Where:
181 Penarth Road, CF11 6JW
Open:
Monday-Thursday 12-11:45pm, Friday 2-11:45pm, Saturday 12-11:45pm & Sunday 12-10:45pm
Square Pizza offers up exactly what it says – square pizza! It's great for a quick bite as you can enjoy individual portions rather than having a whole pizza. However, if a whole pizza is what you're after, you can get your flatmates involved and take your pick of a host of classic and traditional pizza toppings as well as a range of sides, dips and meal deals too.
Pizza Choice, Countisbury Avenue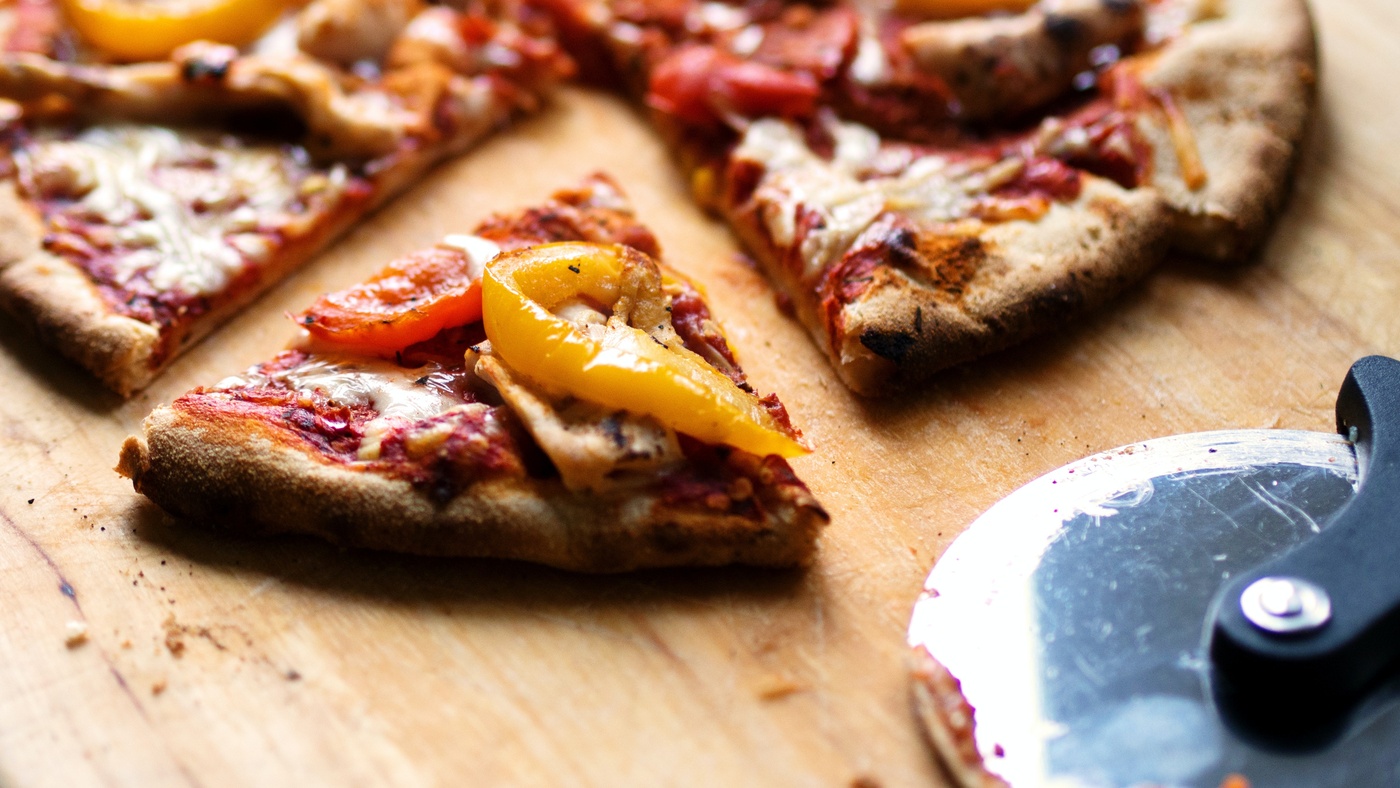 Where:
22 Countisbury Avenue, Llanrumney, CF3 5SJ
If you find yourself in the suburb of Llanrumney, you'd do well to take a trip to Pizza Choice. If the reviews are anything to go by, you'll be enjoying some of the best pizza in Cardiff in no time at all. The pizzas are rated by customers as always freshly cooked and tasty with an honourable mention going to the wraps which also promise a taste sensation!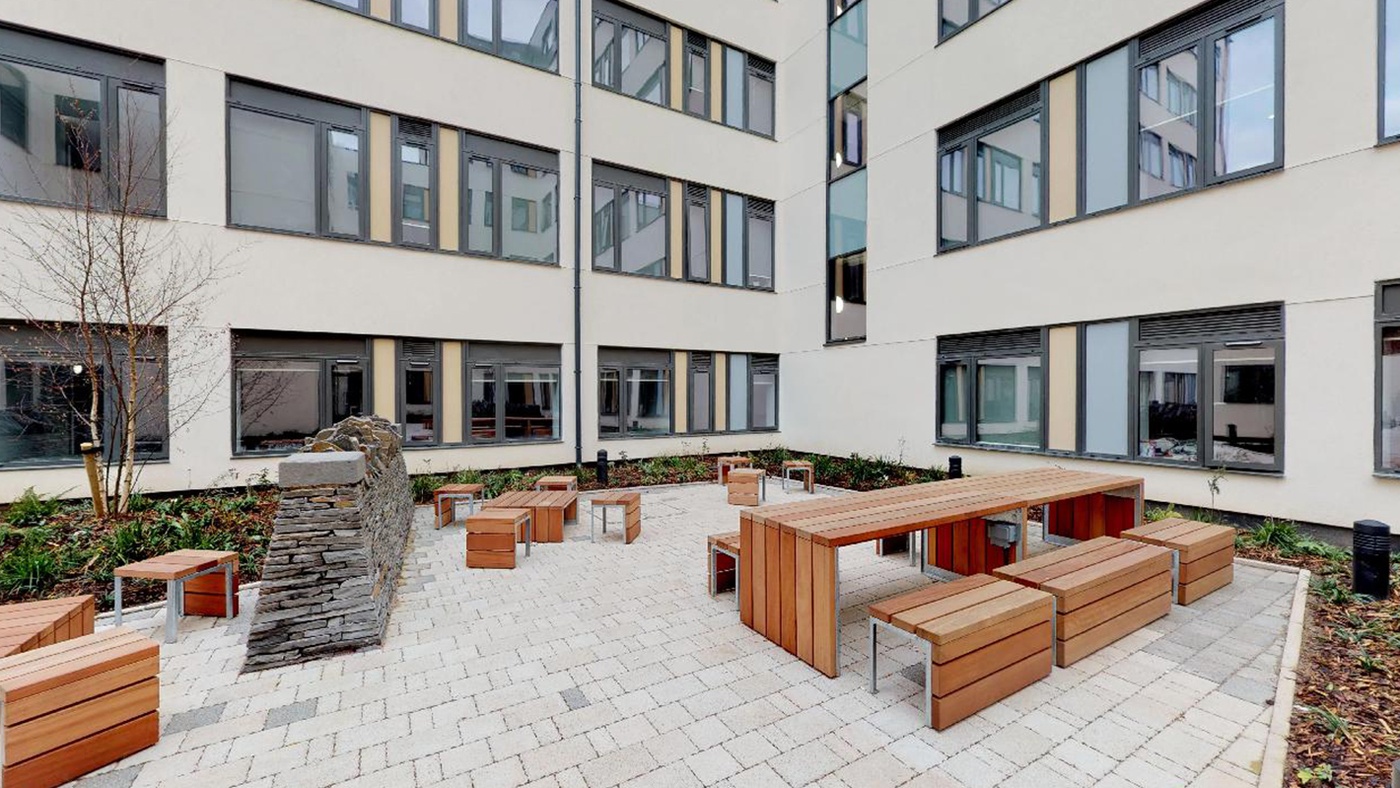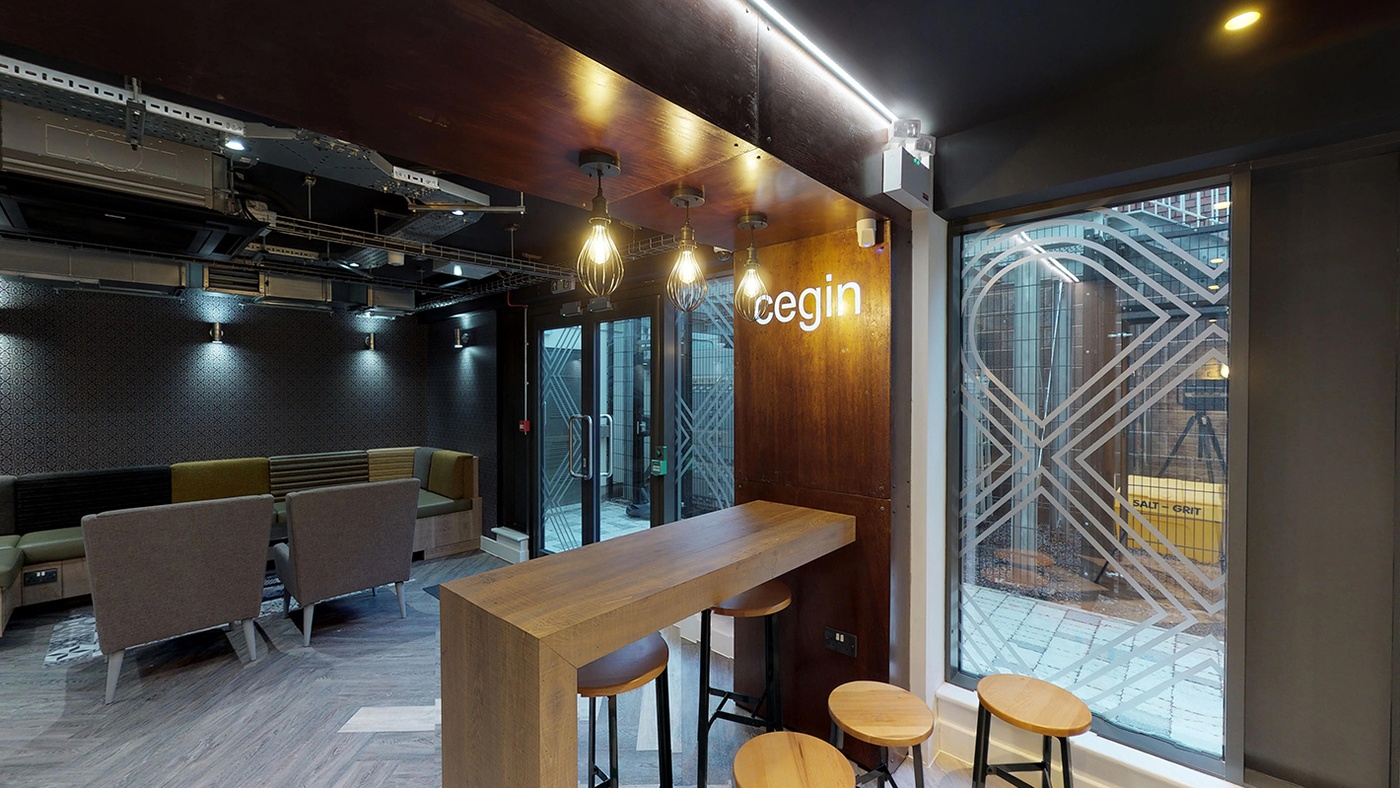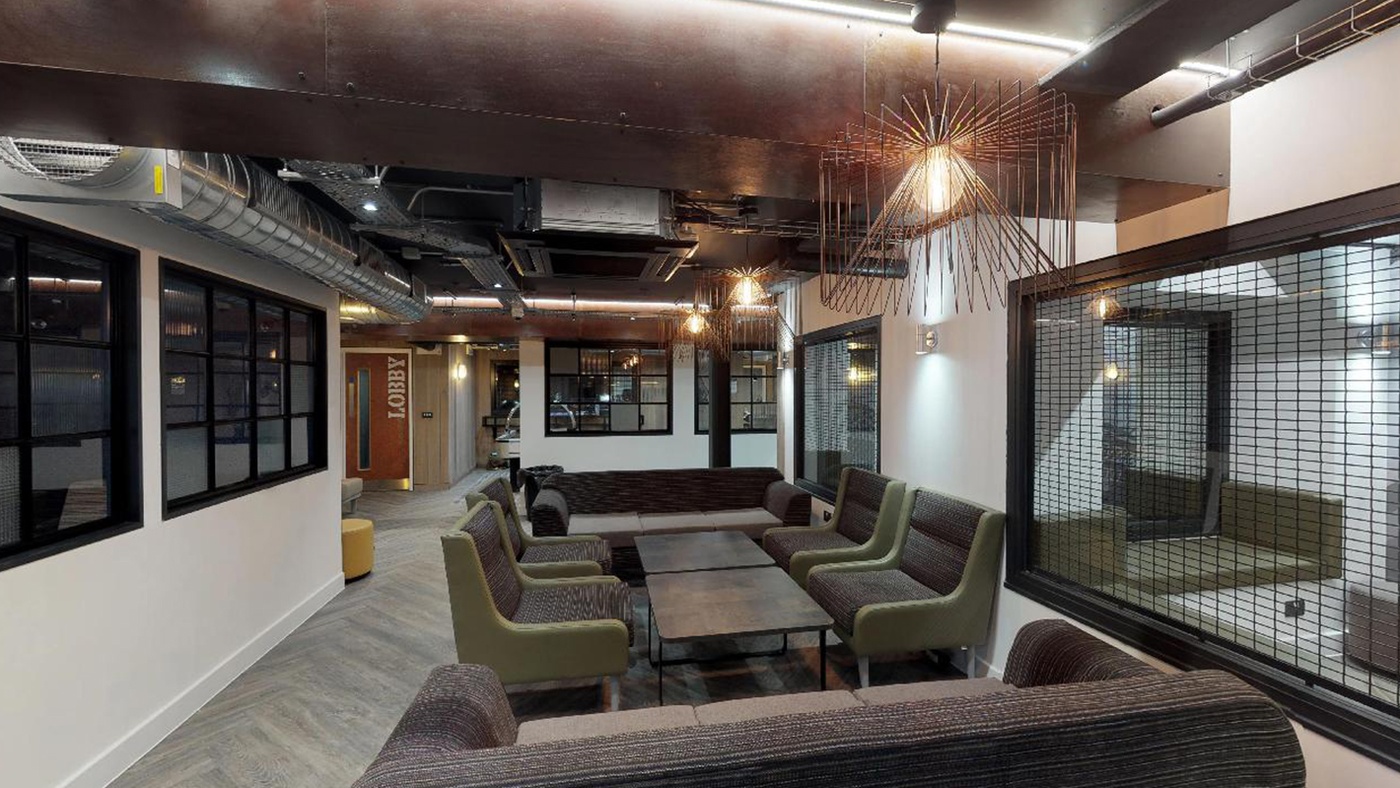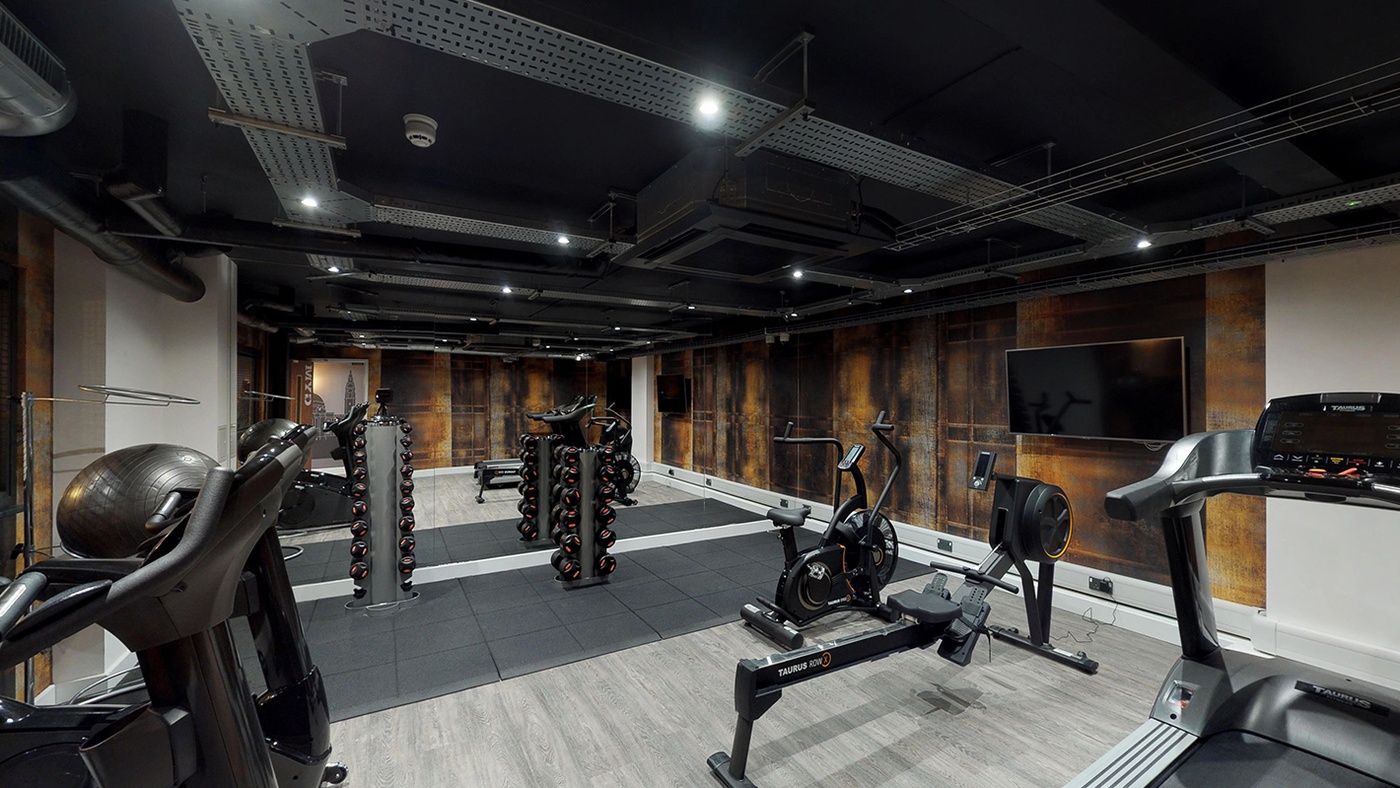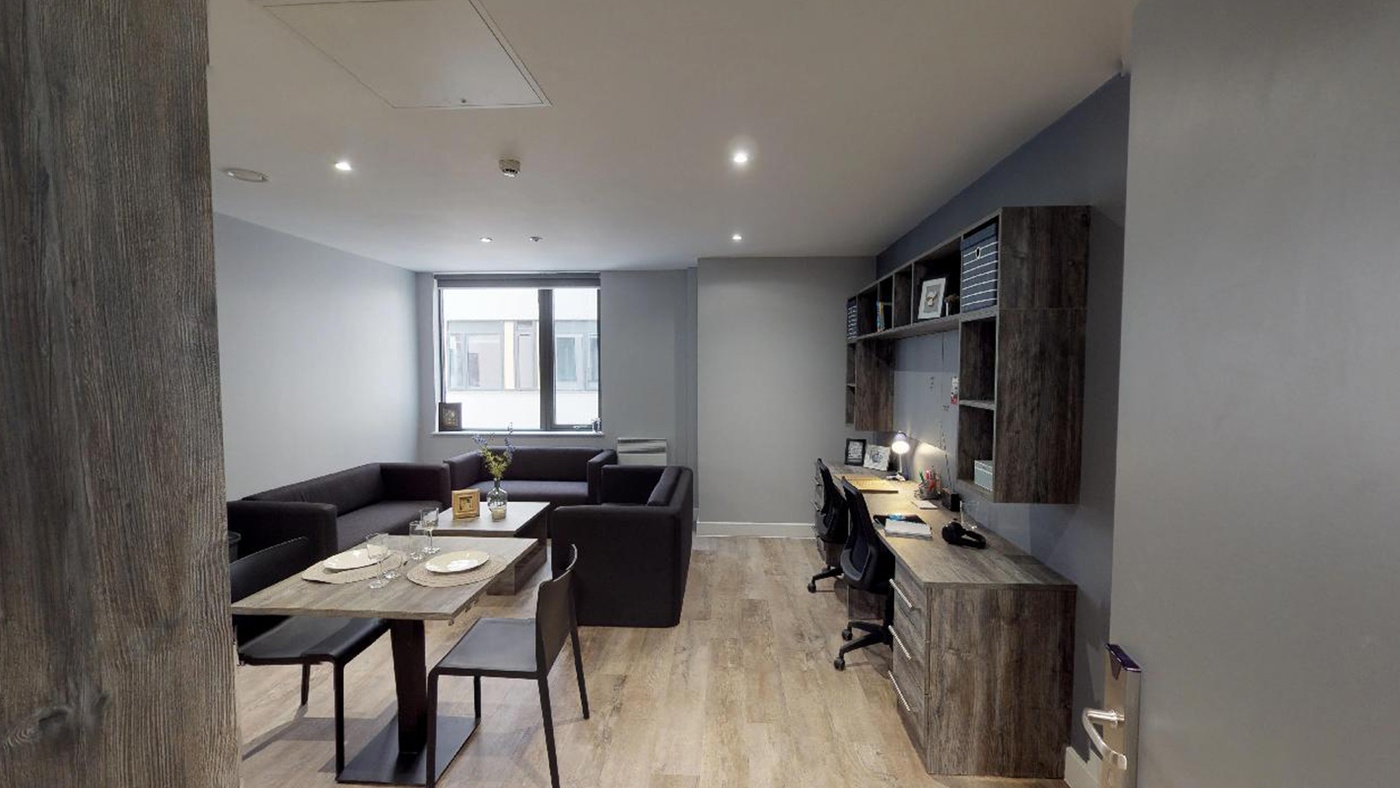 Crown Place Cardiff
Perfectly located in the heart of the Welsh capital, Crown Place Cardiff's bespoke design provides students with a full range of stunning amenities. With all-inclusive rent, we have thought of everything to make sure you get the best out of your university years.
Student Accommodation in Cardiff
Check out our Crown Place student accommodation which is just a short walk from Cardiff University Cathay campus, as well as our blog pages for information, advice on guides on living and studying in this great city.
At Collegiate, we want you to have the best start to your university life. That's why we offer self-contained, en-suite studio apartments designed with your wellbeing in mind. We also have on-site teams who will offer you a warm welcome and all the top tips you need to help you make the most of your university life at Cardiff.