Not only is Cardiff one of the most cost-effective student cities in the UK (2019 Natwest Student Living Index), but the Welsh capital is a thriving hub for culture. Cardiff boasts an excellent year-round calendar of events such as festivals, performances and food markets perfect for every culture you could imagine – with so many of them just a stone's throw from our student accommodation in Cardiff.
Big city attitude combined with small city benefits makes Cardiff an ideal and vibrant place to live, work and study.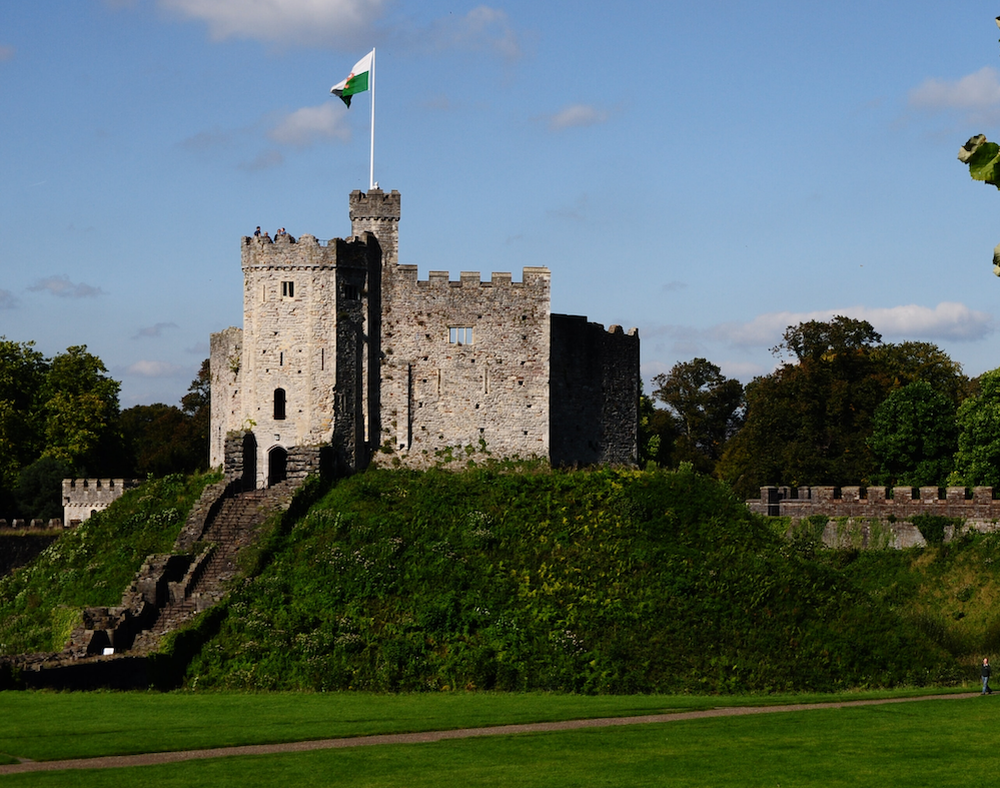 History 
There is so much you might not know about Cardiff. The city houses some of the most interesting museums you will have ever been to such as the National Museum Cardiff and St Fagans National Museum of History. With some of Wales' best art, art, geology and natural history collections as well as touring collections throughout the year, there's something for everyone!
Cardiff Castle is one of Wales' leading heritage attractions and a site of international significance. Located at the heart of the capital, within beautiful parklands, the Castle's walls and fairy tale towers conceal over 2,000 years of history for you to explore. And best of all, it isn't just a historic monument where you can learn about the past – Cardiff castle hosts gigs and cinema screenings and provides a home for artists in residence.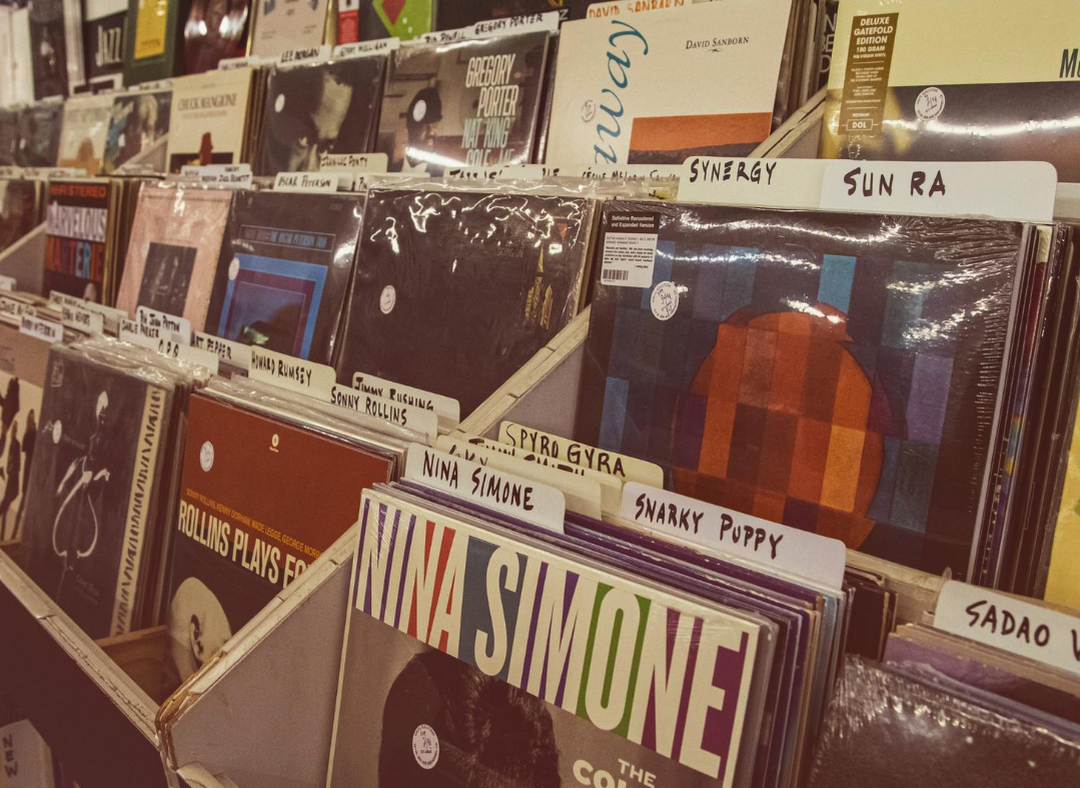 Arts, music and entertainment
Through the many galleries and Bute park sculpture trail, you can discover some of Wales' most amazing artwork. You can spend hours wandering around the works of Cardiff's award-winning artists and sculptures as well as enjoying the beautiful scenery that surrounds it all. Cardiff Bay also houses some of the best places for those who love the art culture.
For those of you who love the music culture, Cardiff is also home to the oldest music record in the world. Just a short walk from our Cardiff Met University accommodation, Spillers Records offers you the chance to explore decades of music from the likes of Fleetwood Mac and The Undertones all the way to the modern-day works of The Weeknd and La Roux. You could spend hours searching for the perfect collection. There are also tonnes of places throughout the city who offer live music, from the city buskers to world tours held at the Millennium Centre.
There is also endless amounts of entertainment to be had in Cardiff. The Millennium Centre is not only home to some of the largest concerts but also houses year-round theatrical, ballet and opera performances.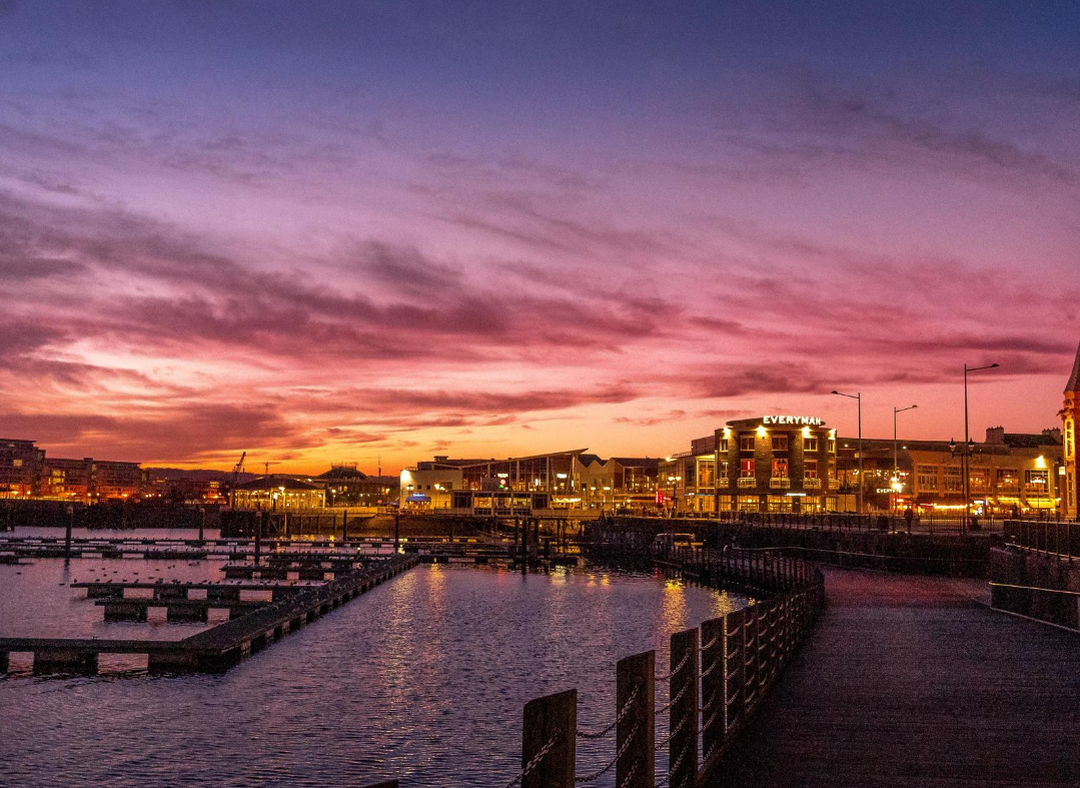 Cardiff Bay
Cardiff Bay is a lively waterfront area with an array of buzzy bars and cultural events. One hundred years ago, the site was used as docks for shipping millions of tonnes of coal across the globe.
Nowadays, this cultural hub is home to art exhibitions, theatre productions and concerts – and the ships and machinery of the past have been replaced with restaurants and bars. There's always plenty going on, with a great programme of events and entertainment on-site plus the location is right in the middle of all the other Cardiff attractions including Techniquest, Roald Dahl Plass and the Wales Millennium Centre.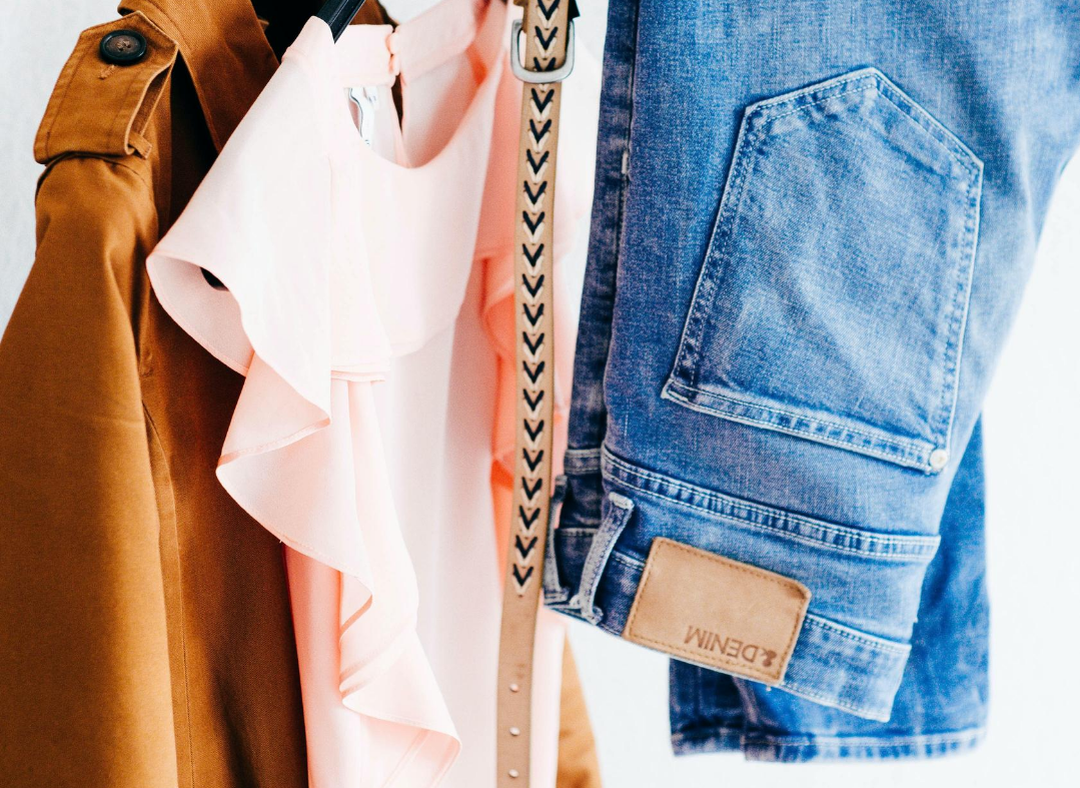 Shopping
Cardiff shopping has it all: large shopping centres, high street favourites, individual stores and a thriving indoor market.
The real highlight of Cardiff's retail culture is the Victorian and Edwardian arcades, full of independent boutiques and cafes, and worth a visit as architectural gems. Cardiff has so many shopping centres to cater for all your needs!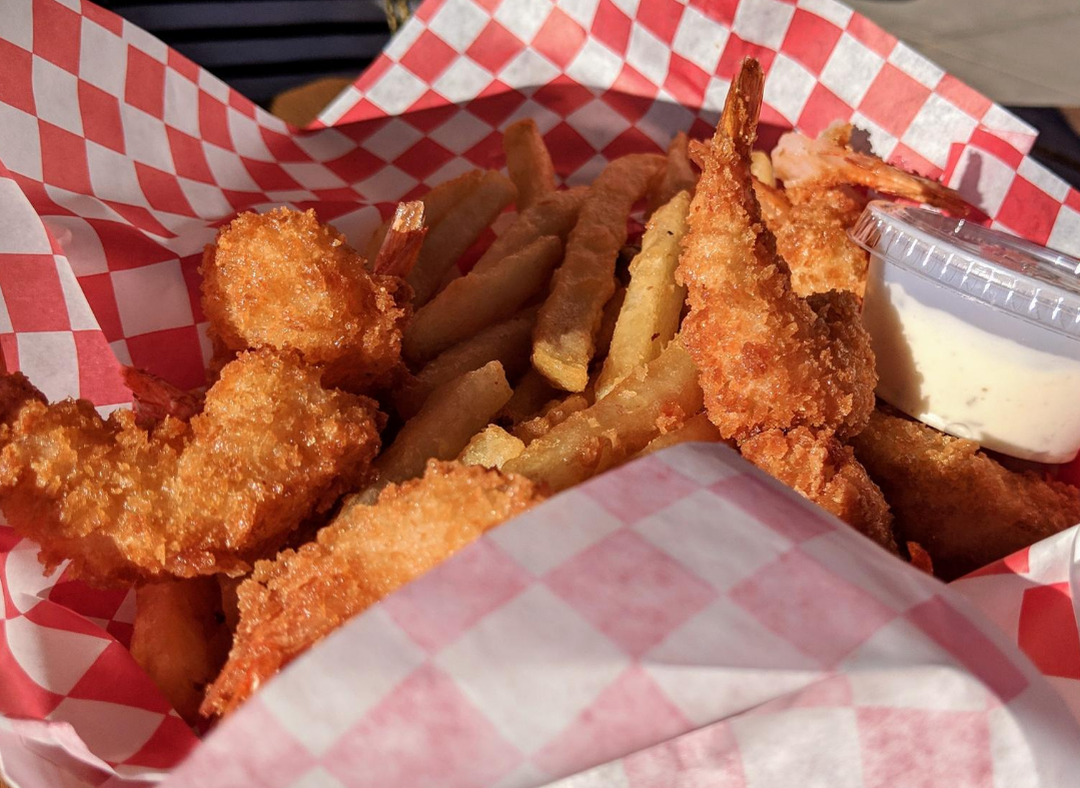 Food and drink
If you're looking for some light refreshment during the day, Cardiff has a thriving collection of coffee shops, cafés and delis, ideal for a light lunch or snack. We all love discovering new flavours but finding good places to eat in a new city can be tricky. Luckily, from fine dining and take away fish and chips to bottomless brunch in Cardiff, there are plenty of great restaurants in Cardiff Bay and in the city centre. So, if you're wondering where to eat in Cardiff, then look no further.
But what about the nightlife? Cardiff's bar scene has been known as 'legendary' to some of the locals and has something for everyone including classy cocktails, real ales, craft beers, rocking joints and quieter spots.  Whether you're looking to watch sport on a big screen with a cheap meal and a drink or prefer cocktails in a trendy bar and some live music, these areas have something to suit any person and culture.
If you are looking for student accommodation in Cardiff be sure to check out everything that Collegiate can offer you, featuring some of the best views and all the amenities you could ever need! Check out our Cardiff student homes to see how we can make moving to Cardiff for university the best decision you've ever made.