Introduction
The Welsh capital has been emerging in recent years as one of the UK's most popular destinations for students looking for a superb academic experience and also a location that provides an energetic and exciting social scene.
Our Eclipse and Neighbourhood student accommodation in Cardiff have been filling up in record times over the last few semesters for just these reasons, but as we discover in the latest feature here at Collegiate, there are all sorts of weird and wonderful reasons to consider Cardiff for your studies.
Intriguing Facts About Wales
As the capital, any reasons to study in Wales apply to Cardiff with only Swansea and Aberystwyth as the other prominent university towns and cities in the country. We've picked out some of our favourites…
Wales Has The Smallest Capital In the World
Although Cardiff was once described as the world's richest city, it is actually the smallest capital on the globe.
The Real Captain Morgan Was a Cardiffian
You would be forgiven for thinking that Captain Morgan was born in the Caribbean or some other such exotic location, but that's just not true. He was born in Llanrumney, East Cardiff in 1635.
Cardiff – The City of Light
We didn't believe this when we first heard it, but it turns out to be true. Cardiff and many other areas of South Wales get more sunlight than Milan! Admittedly, the temperatures are a lot lower but if you like plenty of sunshine, head to the Welsh capital.
One of Two Countries With Fictitious Creatures as Emblems
Believe it or not, there are just two nations in the world that have imaginary creatures as part of their heritage. Both can be found here in the UK in the shape of Wales and Scotland and are of course the Welsh dragon and the Scottish unicorn. The Welsh dragon is so loved by the nation that it is the national flag and unmistakable wherever you are in the world.
Leeks Have Won Wars
We all know that the leek is somewhat of a national treasure in Wales, but why? Well, legend has it that St David advised Britons to wear these in their caps during the battle to differentiate friend from foe; this resulted in a great victory. Ever since the vegetable has been a Welsh icon and particularly popular on St David's Day.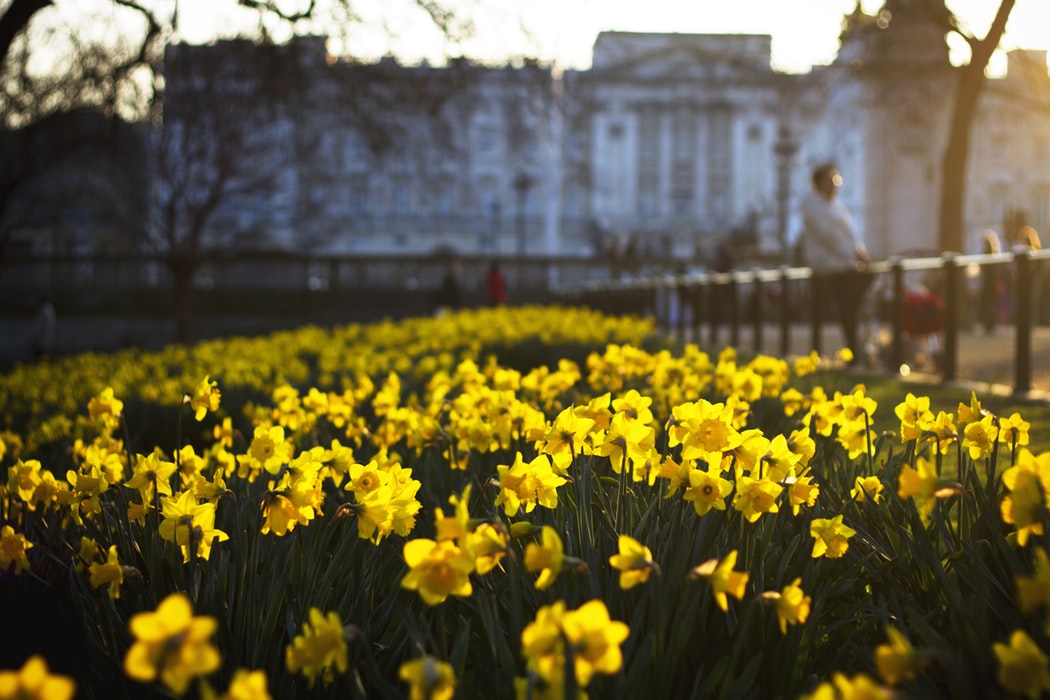 Why Is The Daffodil A Symbol of Wales?
Alongside the Welsh dragon, the daffodil is perhaps the icon most synonymous with the nation of Wales, and therefore it's capital. Not a weird and wonderful fact of course as we all know this, but no guide to Cardiff would be complete without some mention of this famous flower and just why it has become the emblem of a proud nation.
The daffodil is actually another symbol of the Welsh patron, St David (Dewi Sant). It is an icon of rebirth and faithfulness due to the fact that the flower blooms every single year, even following harsh weather conditions. This is something the Welsh believe to be representative of the spirit of their nation.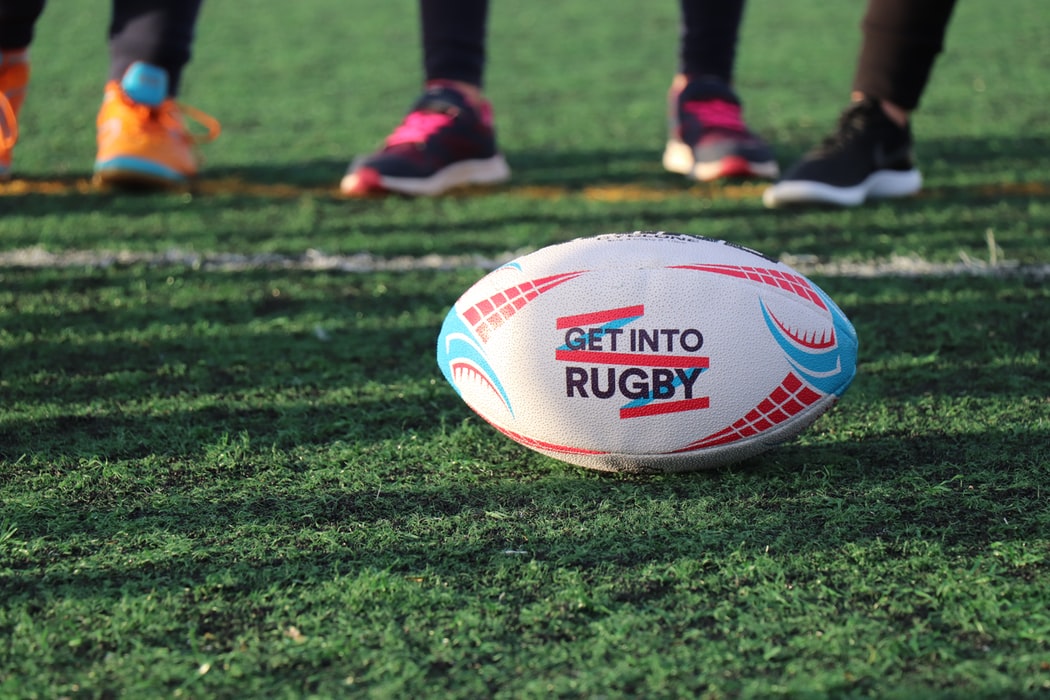 What Is The Welsh Rugby Emblem?
As you will discover pretty quickly during your time in Cardiff, or indeed any part of Wales, Rugby Union is the bedrock of Welsh culture – and given that the city's Principality is just a 25-minute walk from our Cardiff Met University accommodation, it would be rude not to take in a match day or two! With this brings yet another emblem and icon that cannot be mistaken, that of the Prince of Wales' feathers. This can be found on the famous red jerseys worn by the national team as they do battle in competitions such as the Six Nations or the Rugby World Cup.
The badge is three white feathers protruding through a golden coronet and the following motto, "Ich Dien". This is inscribed on a blue ribbon entwined around the shaft of the feathers.
You may well have also noticed this on a batch of 2 pence coins that were minted around ten years ago and still in circulation. As well as being the Welsh rugby emblem, this is used wherever the Prince of Wales is involved, such as charity work.
Dragons, leeks, rugby and daffodils; as you can see Wales and its capital is a culture rich and proud region and one that could be perfect for you as you decide where to head to for your degree. If this article has sparked some interest, then get in touch with the Collegiate team as we still have some availability for the forthcoming academic year.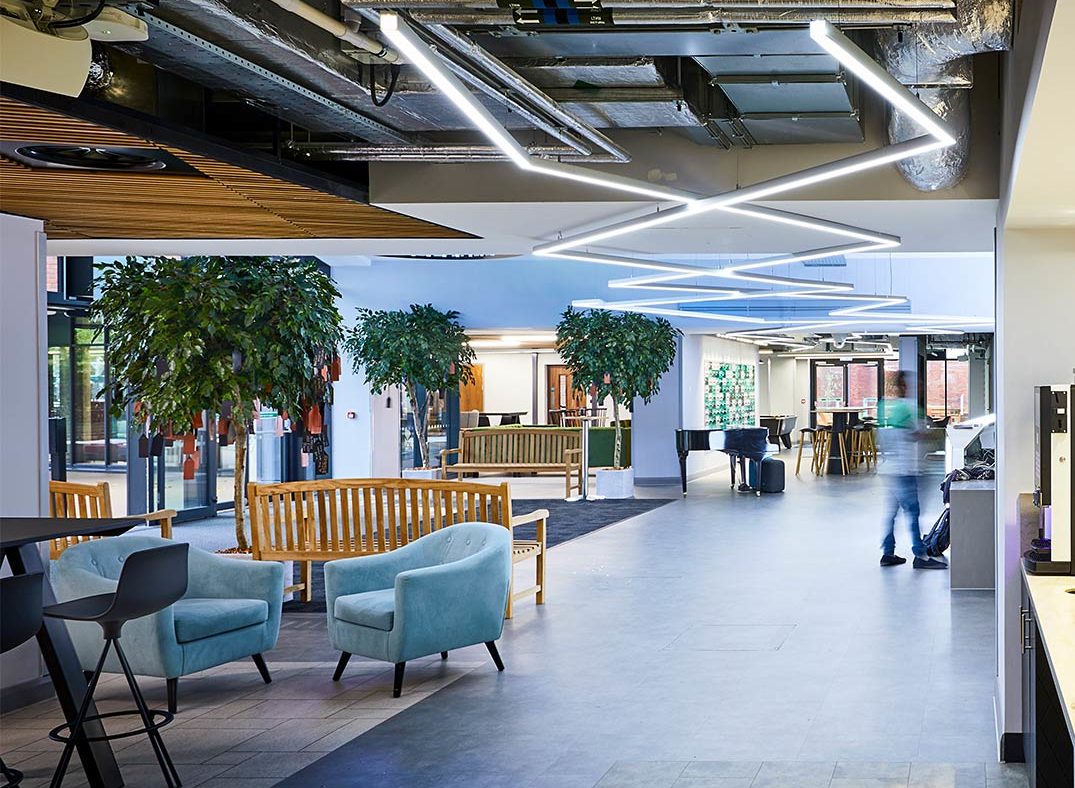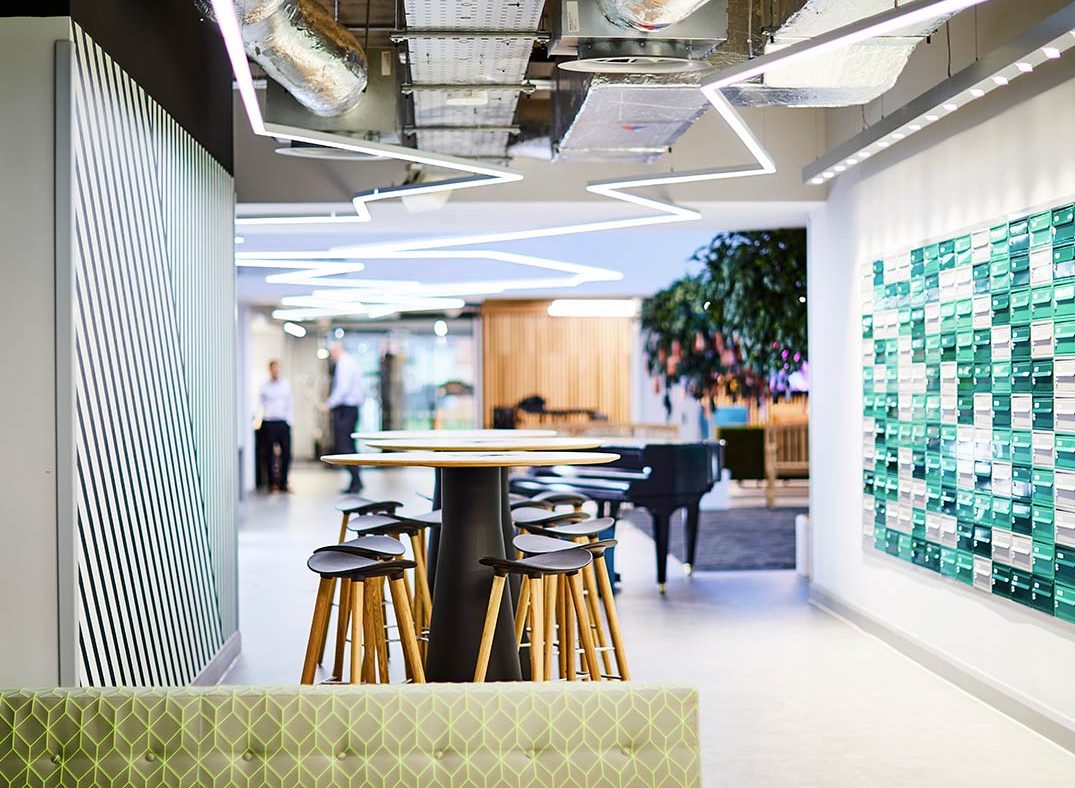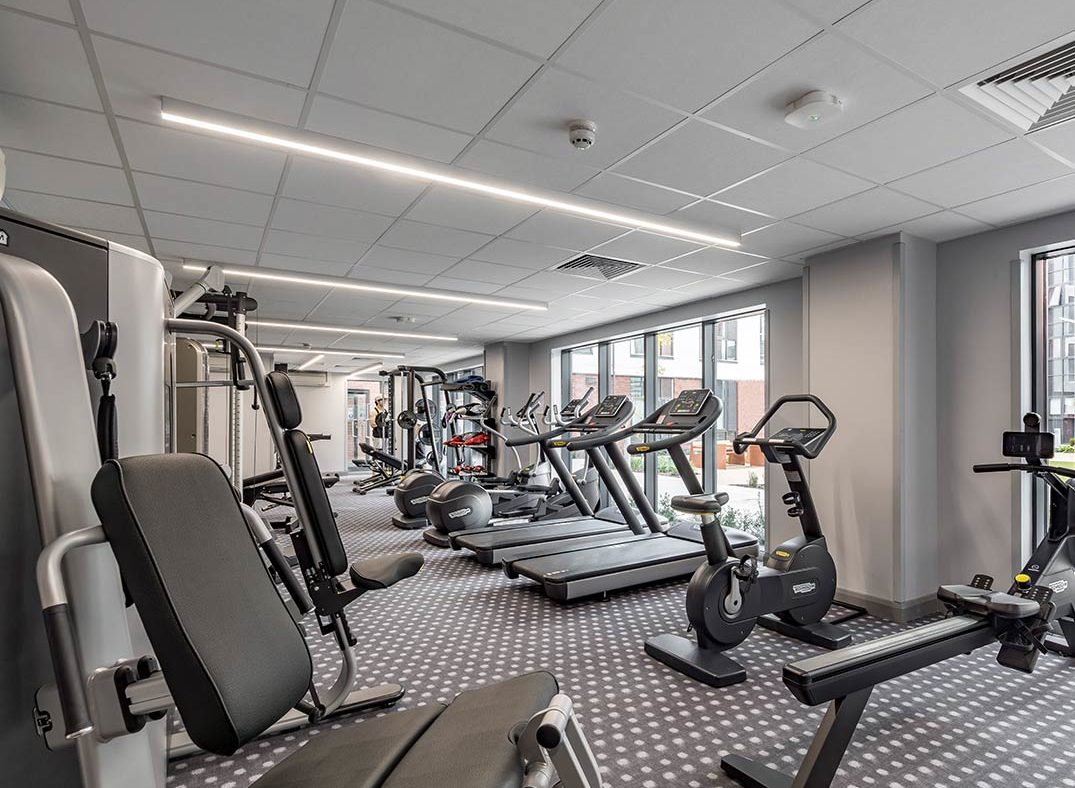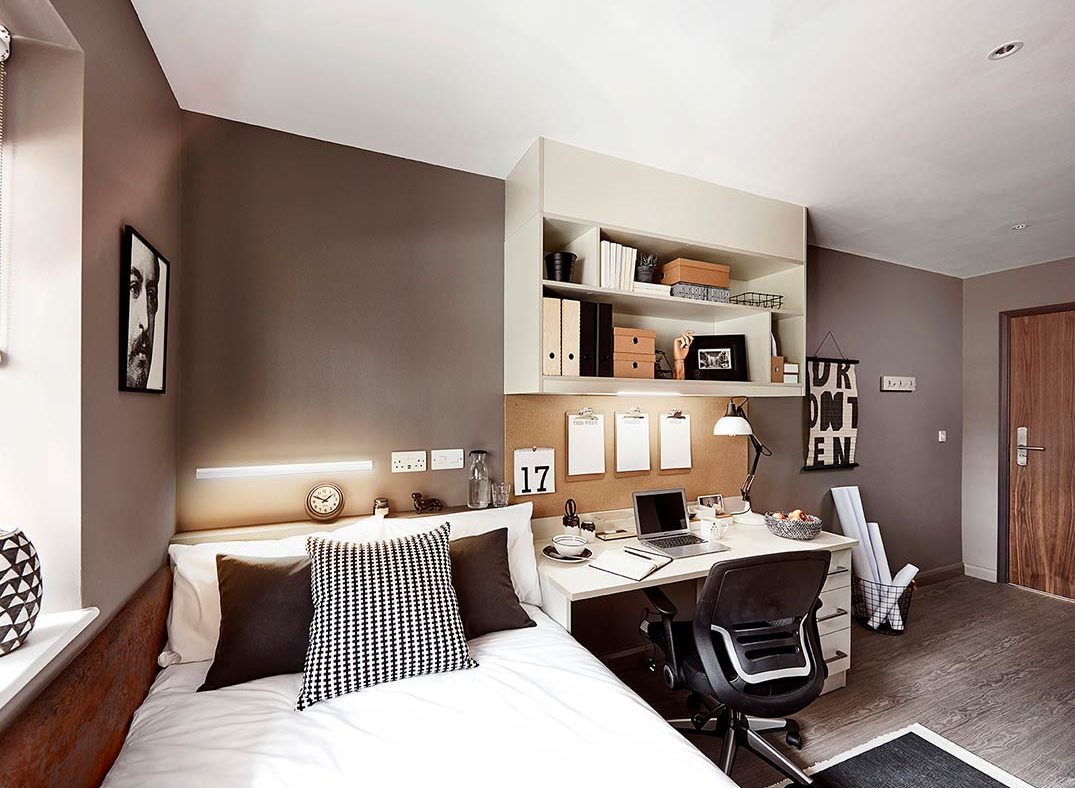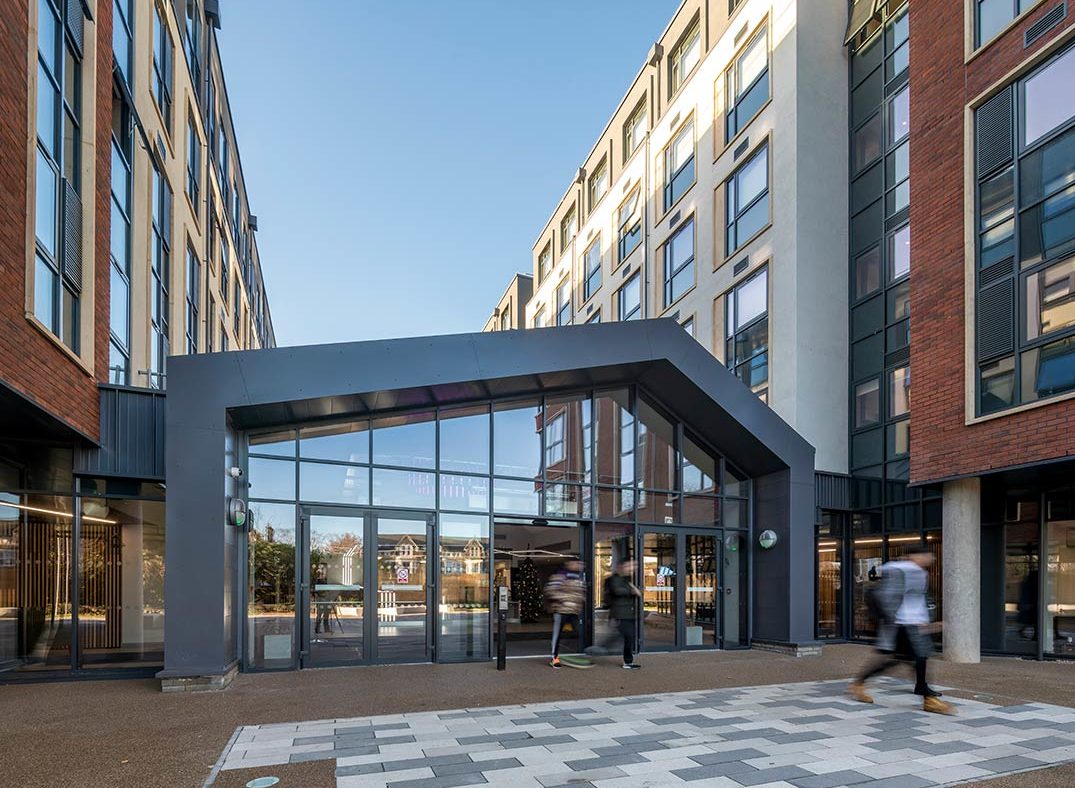 Eclipse
Collegiate Eclipse by Prima Vidae is just a short walk from both the University of Cardiff and University of South Wales, and with a friendly and contemporary vibe, Eclipse offers unrivalled student accommodation that's located perfectly for your studies.
Boasting exceptional features such as its very own nightclub for community events, to a themed private dining room to entertain friends. Welcome to the ultimate student living experience.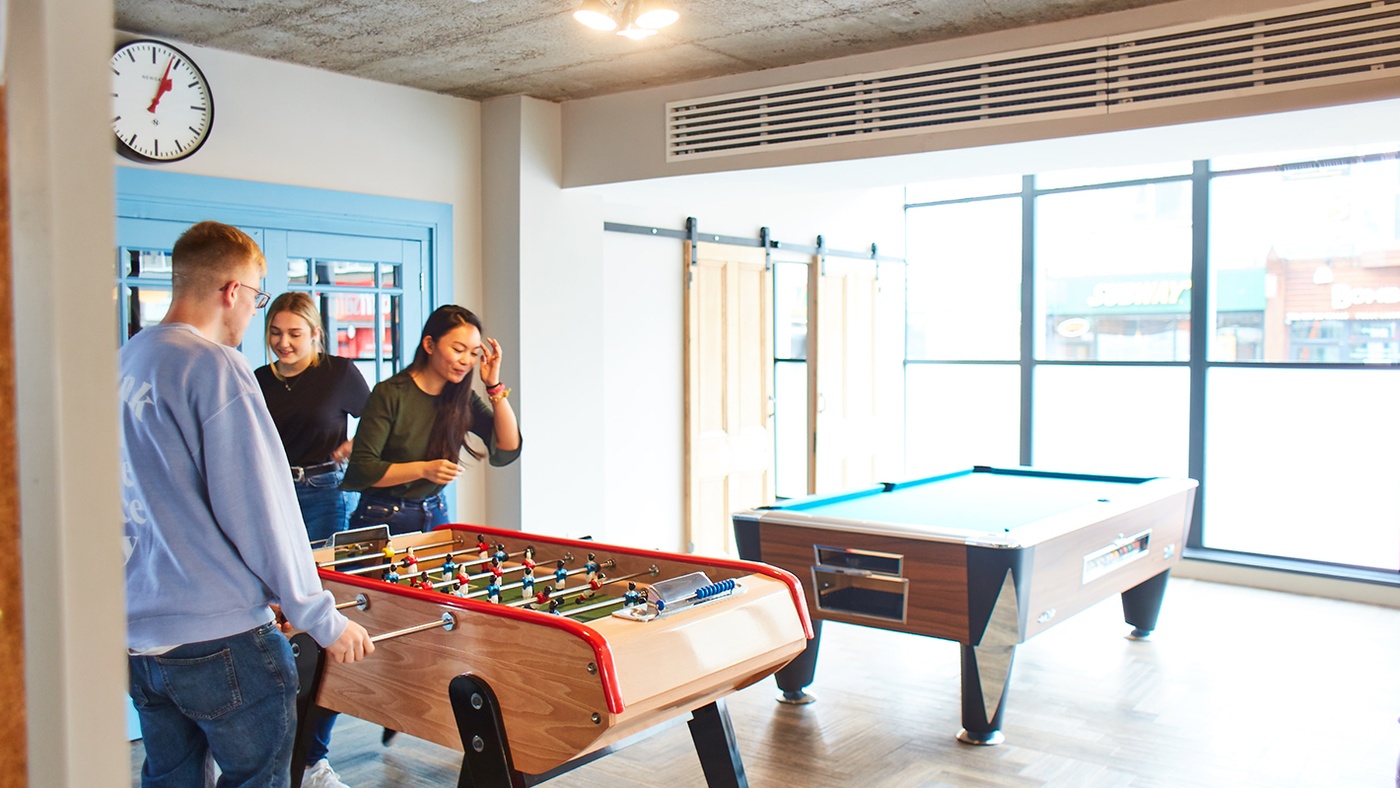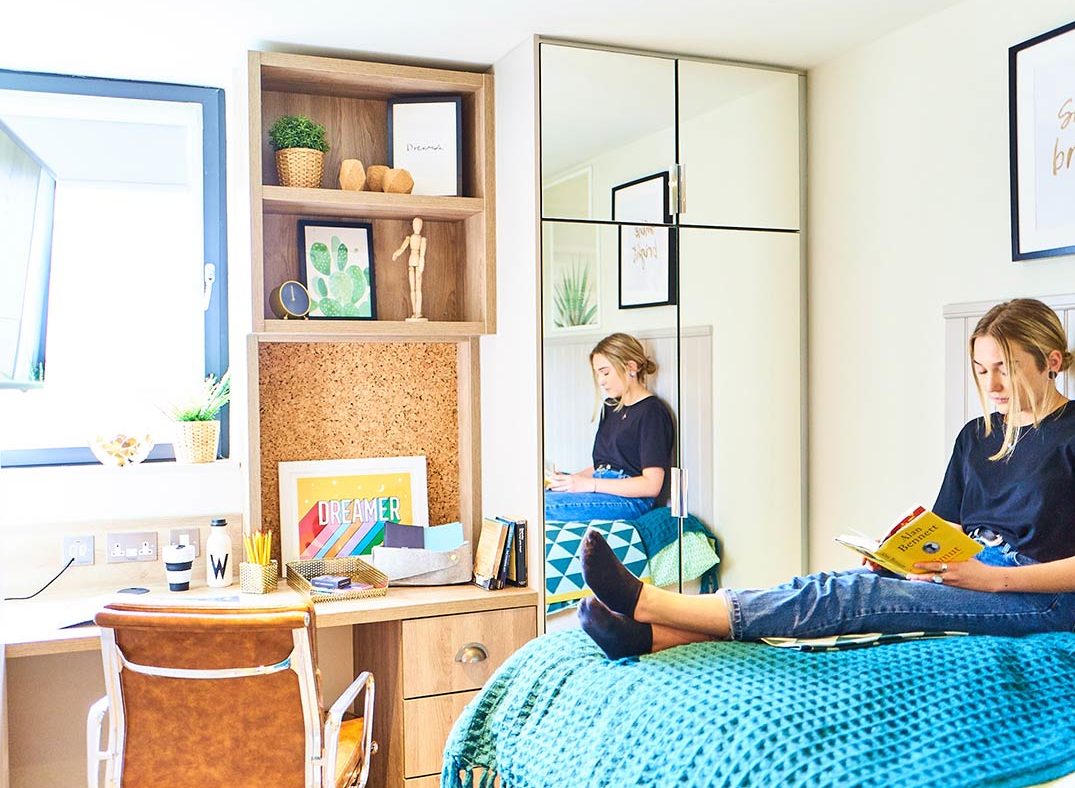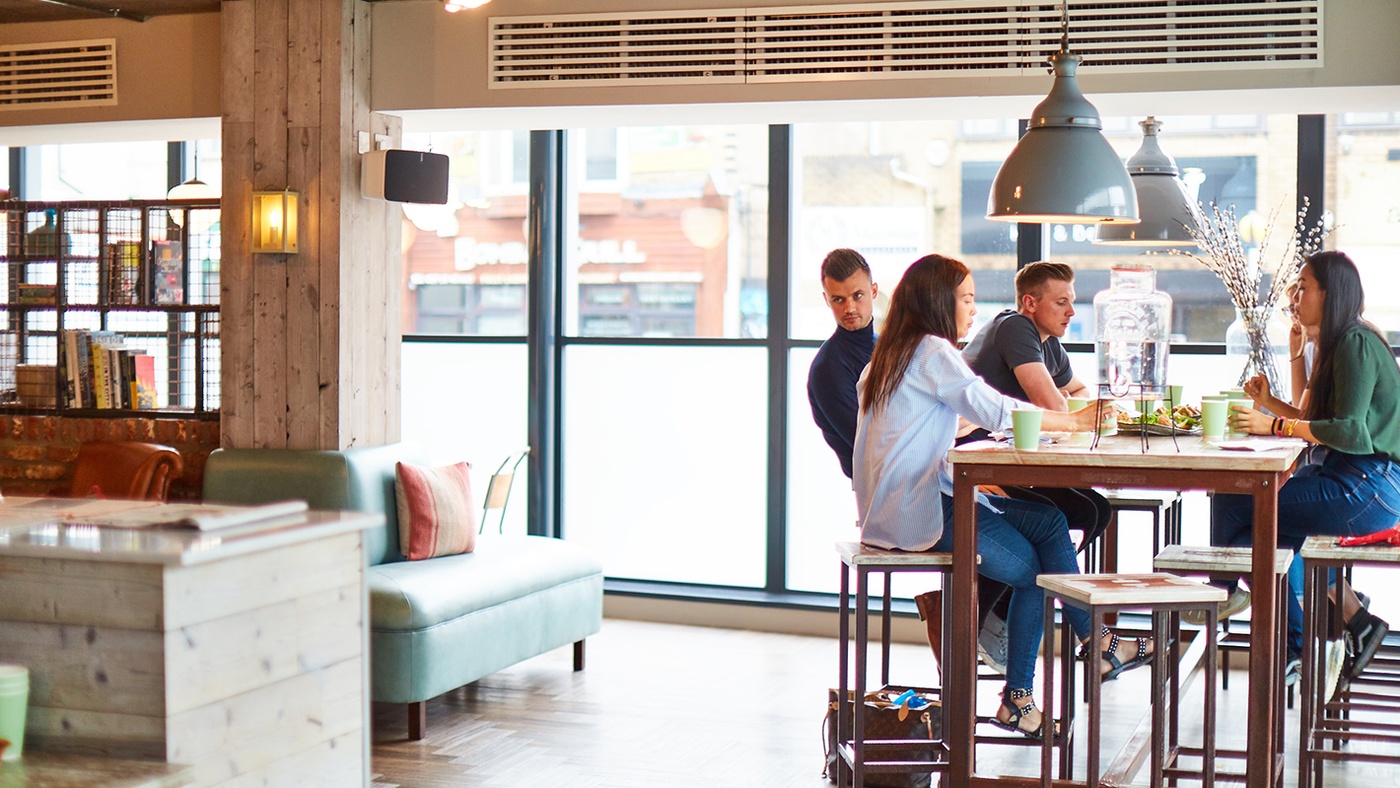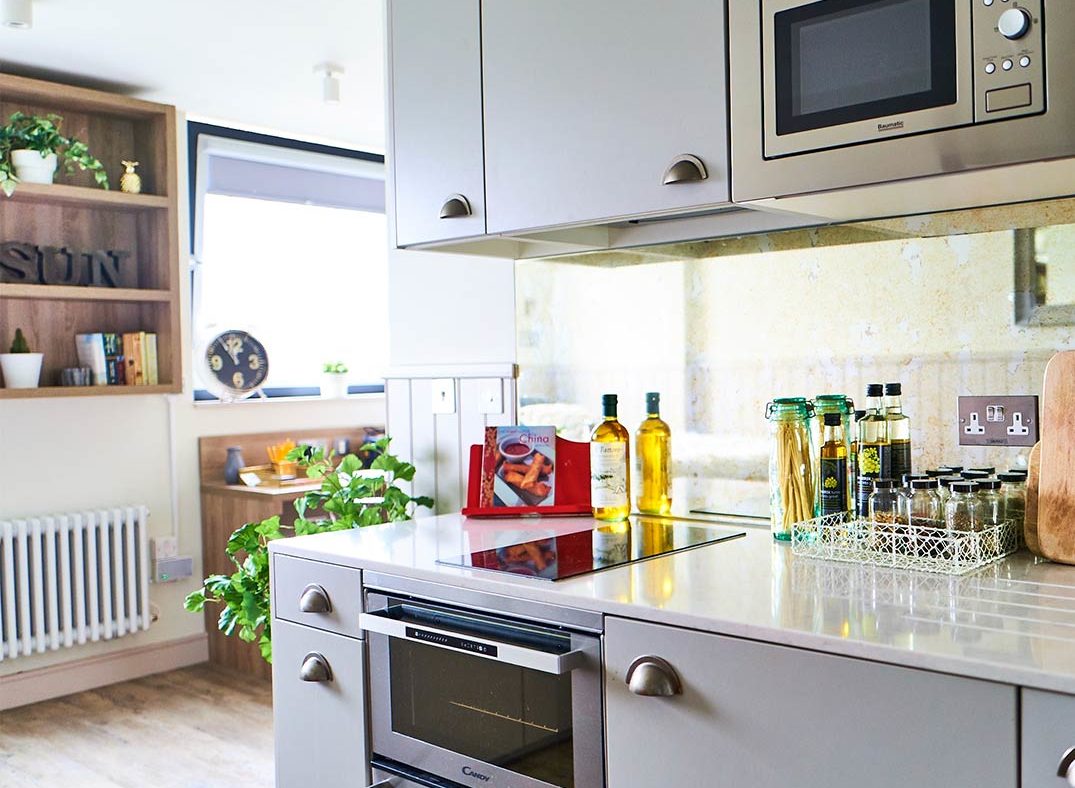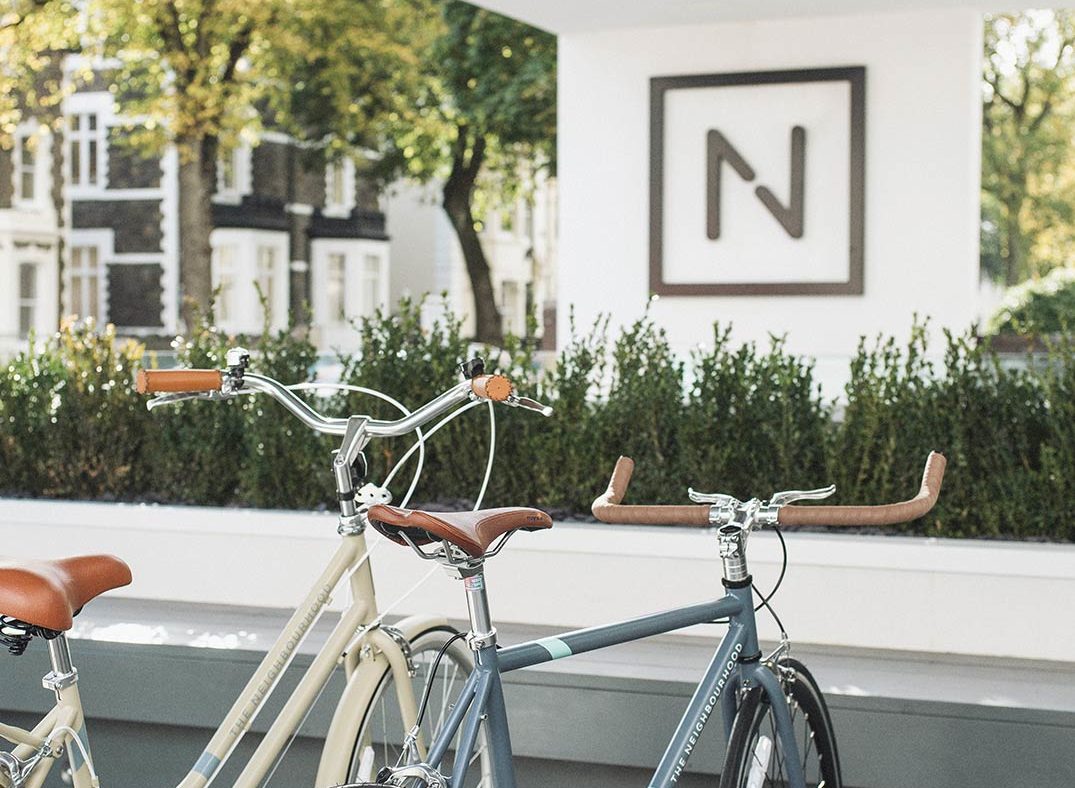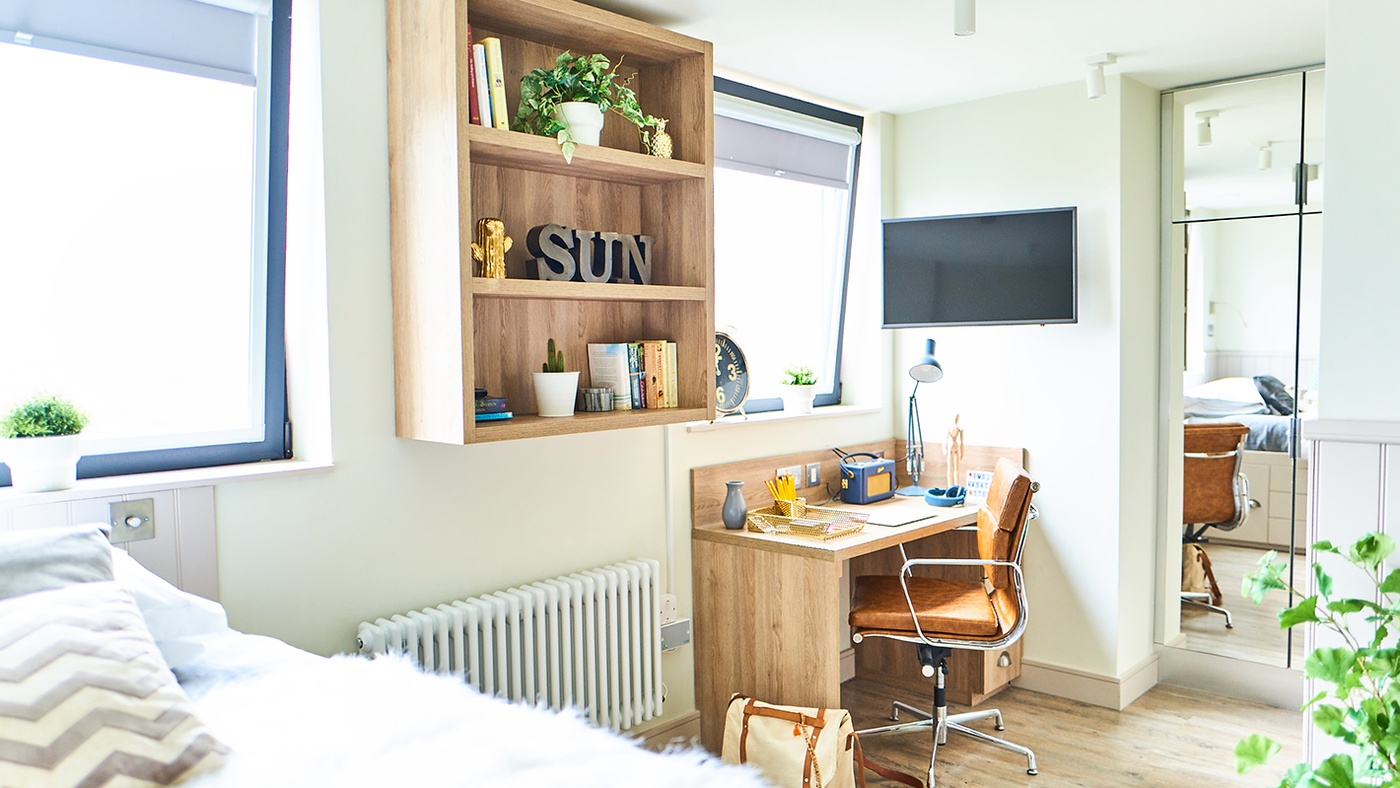 Cardiff The Neighbourhood
Everything you need, all safely under one roof. From big beautiful bedrooms and mega-fast 1 Gb WiFi to wealth of social and study spaces and exclusive residents events. From all-day all-night concierge and room cleaning to a fully loaded gym and free use of our bikes.
We're conveniently located on the corner of City Road and The Parade in the heart of Cardiff – ensuring you're within easy reach of the university, railway station and the rest of the city. The Neighbourhood Cardiff is a unique experience for students- it's not just somewhere to live it's a lifestyle.
Student accommodation in Cardiff
While you're exploring virtual open days in Cardiff universities, why not take a look at Collegiate's student accommodation in Cardiff too?
With a range of room and studio types, as well as shared apartments, you'll always benefit from en-suite facilities, a private study space and a kitchen area. And, all bills and Wi-Fi are included in your rent, so with fewer extra costs you can focus on enjoying your time in Cardiff.