Cardiff University Accommodation
Over 30,000 students choose Cardiff University as their new home, and it's easy to see why. The prestigious university lies in the heart of Cardiff, making it easily accessible alongside all the amenities of a vibrant city centre.
Finding the best Cardiff University accommodation is a breeze thanks to the university's central location. In the city of Cardiff, there's always a wide choice of Cardiff University halls of residence, however, Collegiate offers a range of student accommodation designed with today's students in mind.
Our three university student accommodation sites in Cardiff each benefit from a prime location so you're well within easy reach of Cardiff University. Not to mention each site hosts a range of stylish study spaces, as well as every room having its own desk space, so you've always got somewhere to go and get your head down. When you're ready to take a break, enjoy exclusive-use facilities ranging from an on-site gym to a private dining room.
So, when you're looking for Cardiff university accommodation, why not explore beautiful rooms and stylish studios with an all-inclusive rent, broadband WiFi and a coveted location in the city? Your Cardiff university accommodation is made easy with Collegiate. 
Cardiff Uni Accommodation From Collegiate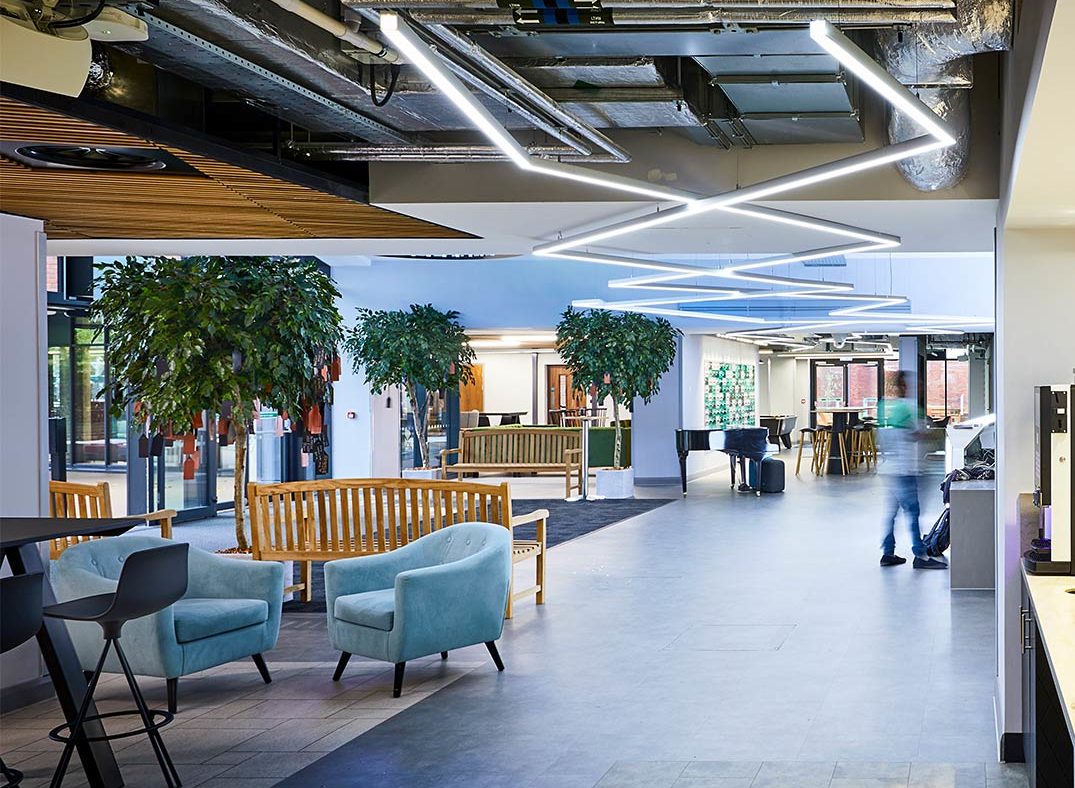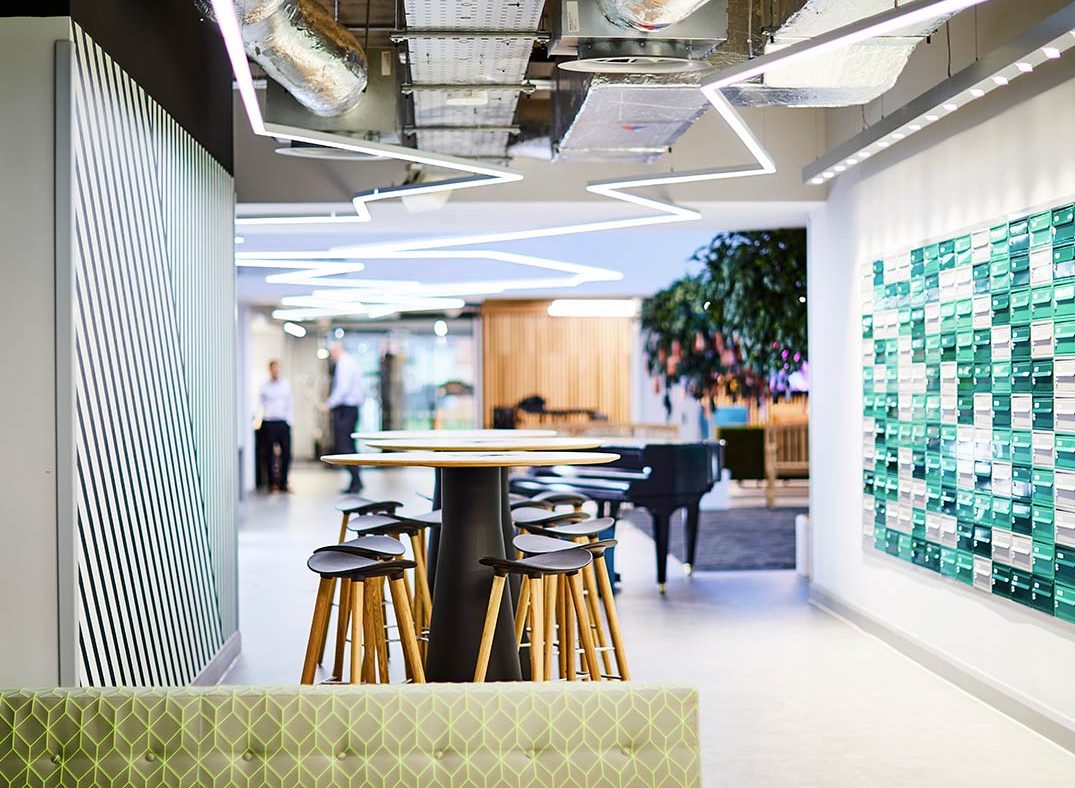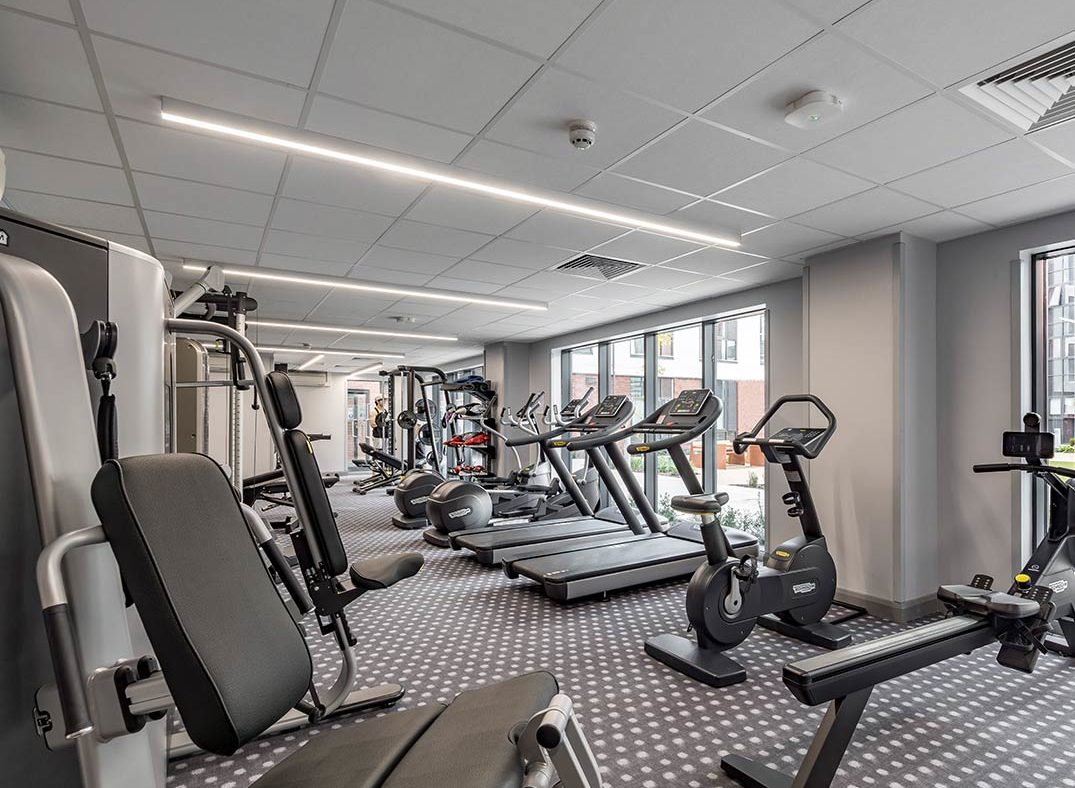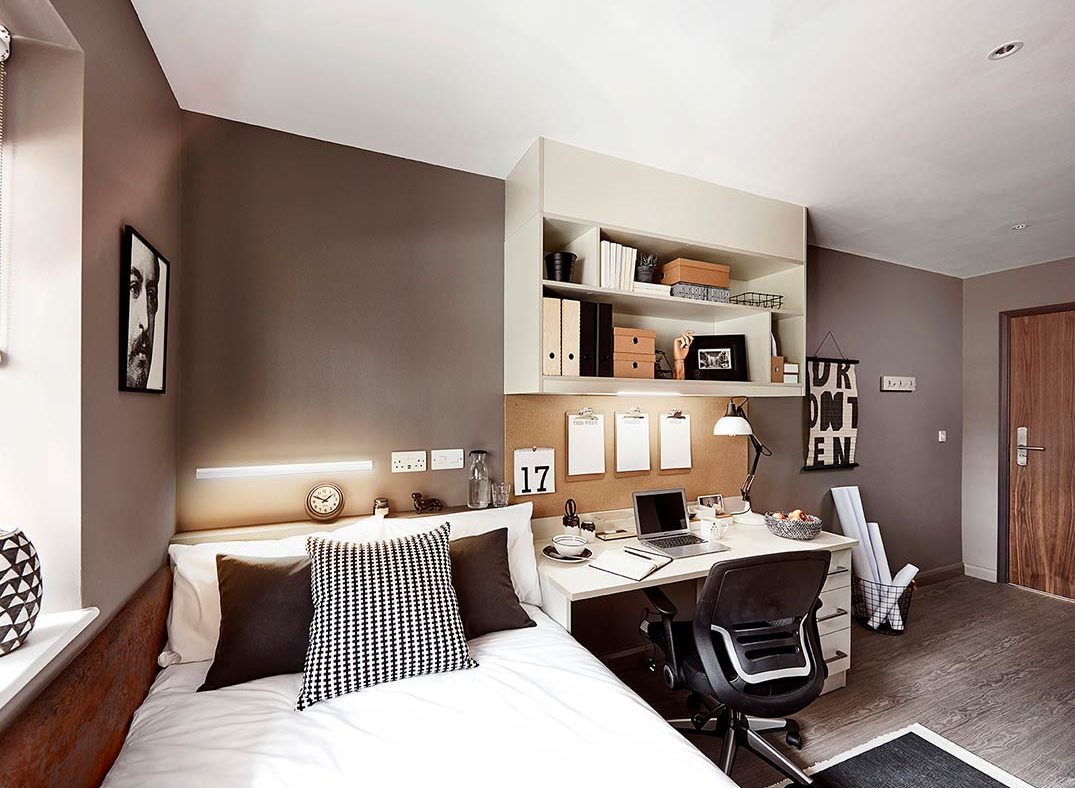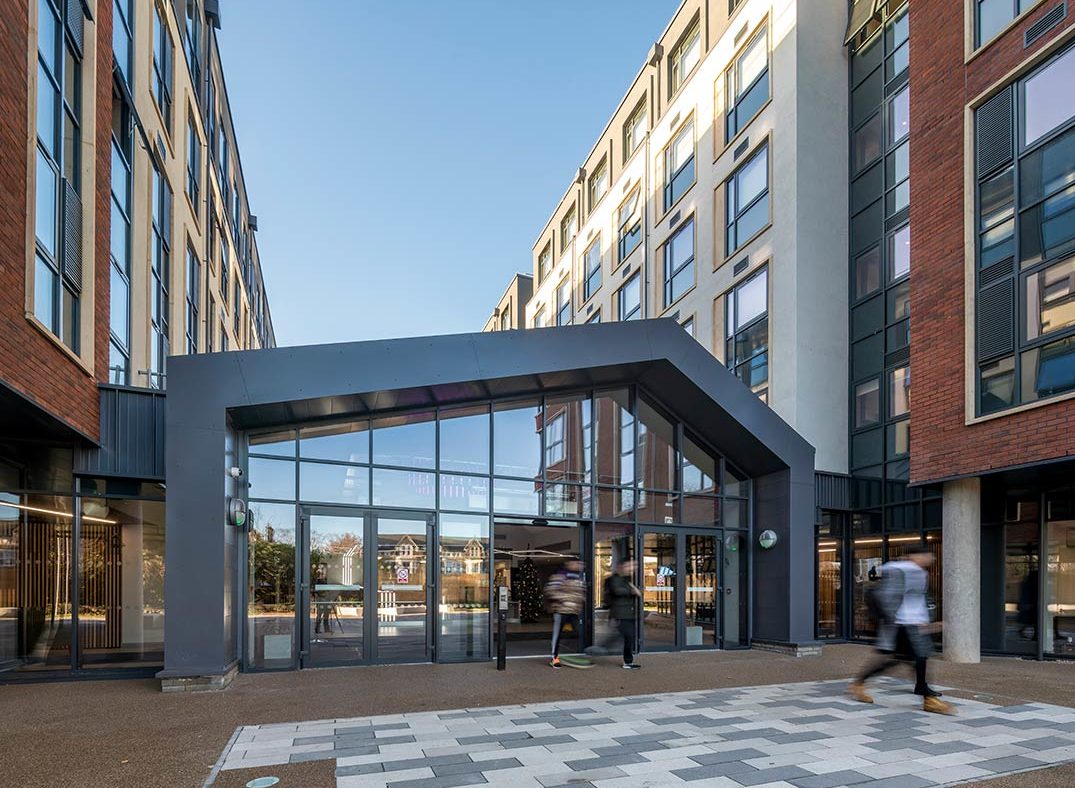 Eclipse
Collegiate Eclipse by Prima Vidae is just a short walk from both the University of Cardiff and University of South Wales, and with a friendly and contemporary vibe, Eclipse offers unrivalled student accommodation that's located perfectly for your studies.
Boasting exceptional features such as its very own nightclub for community events, to a themed private dining room to entertain friends. Welcome to the ultimate student living experience.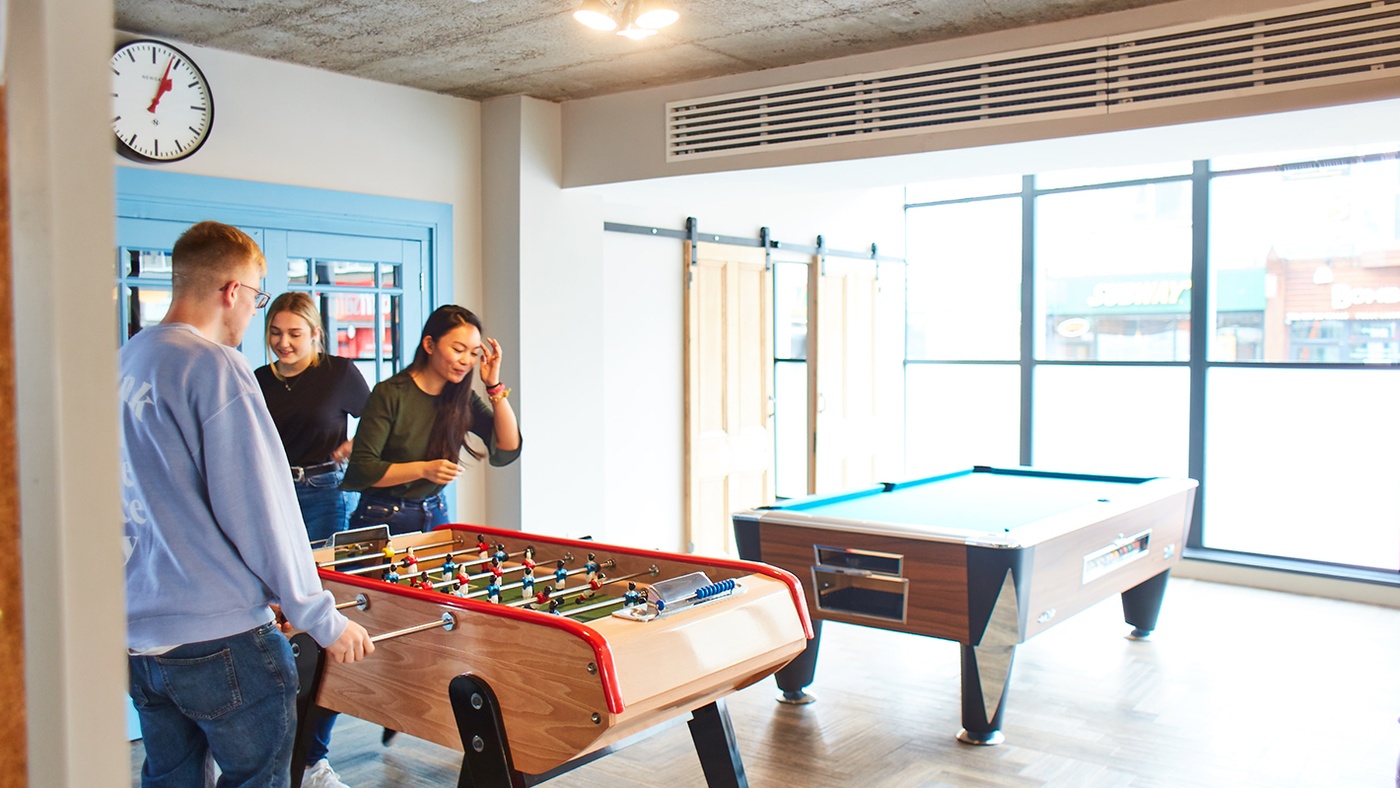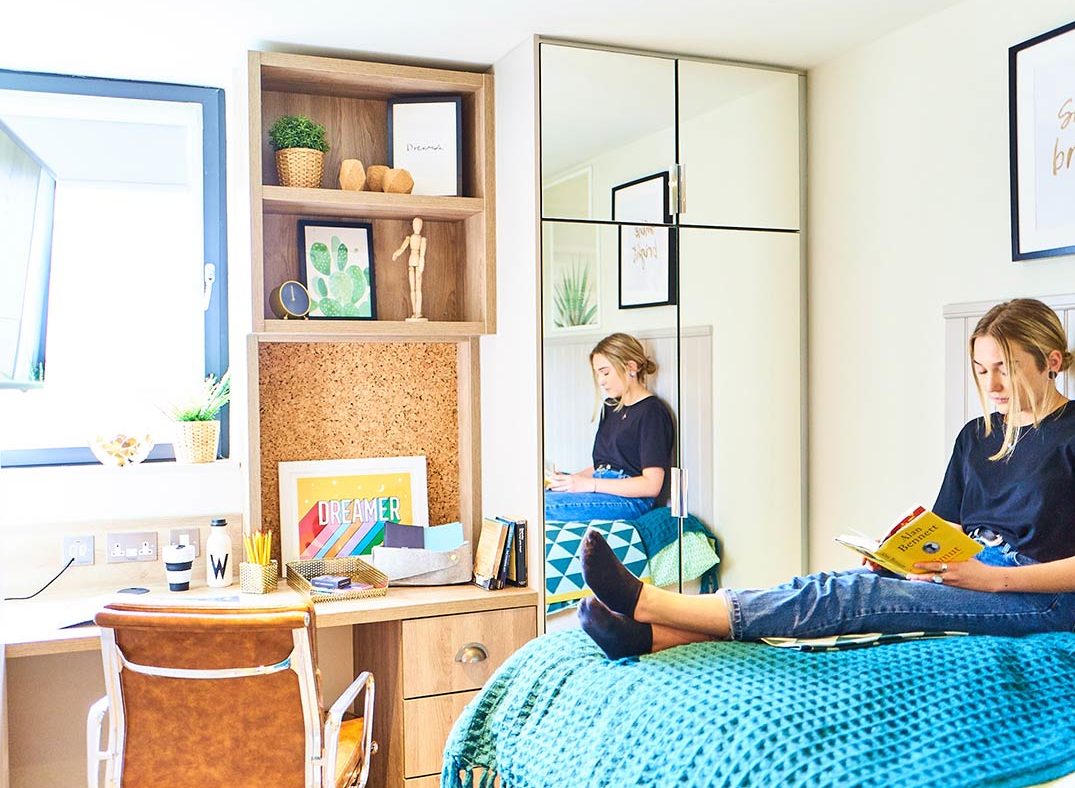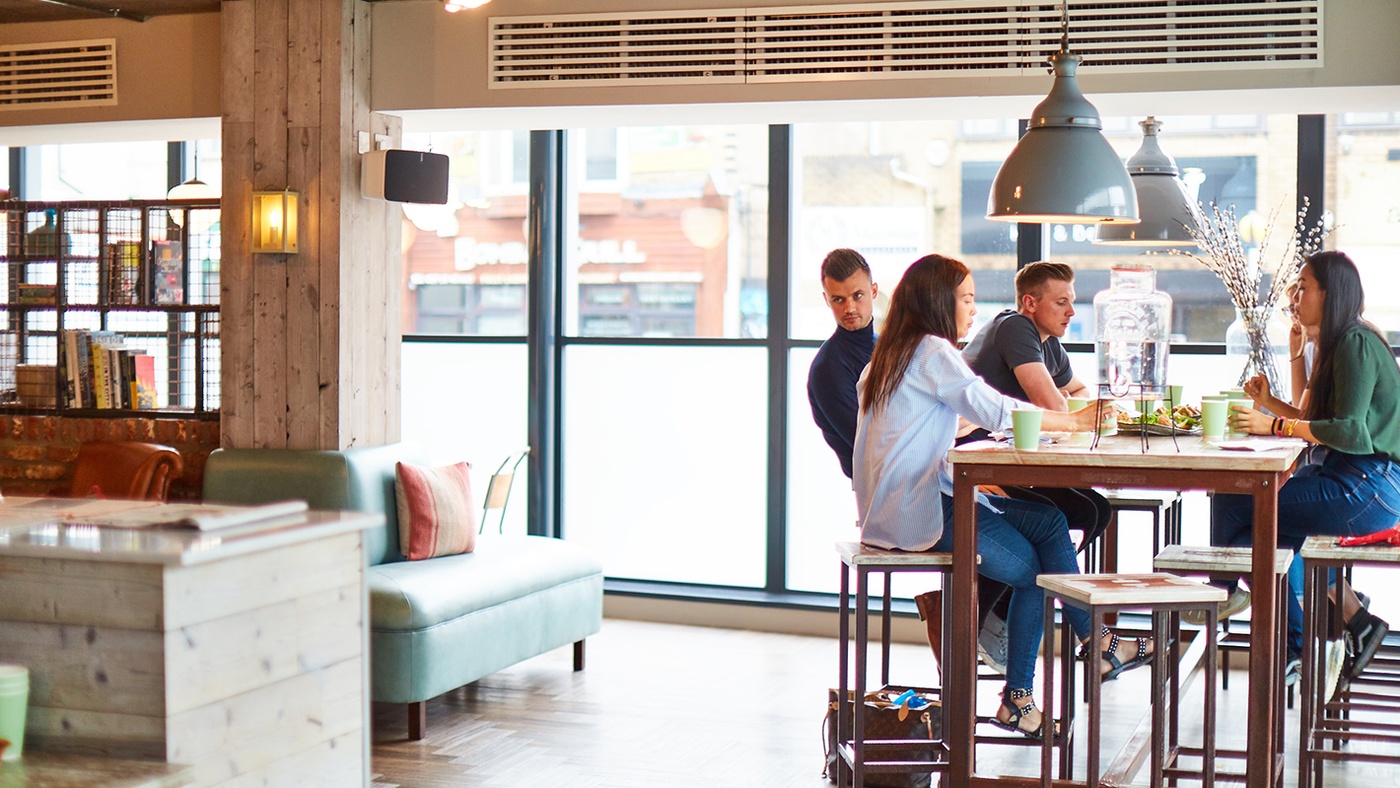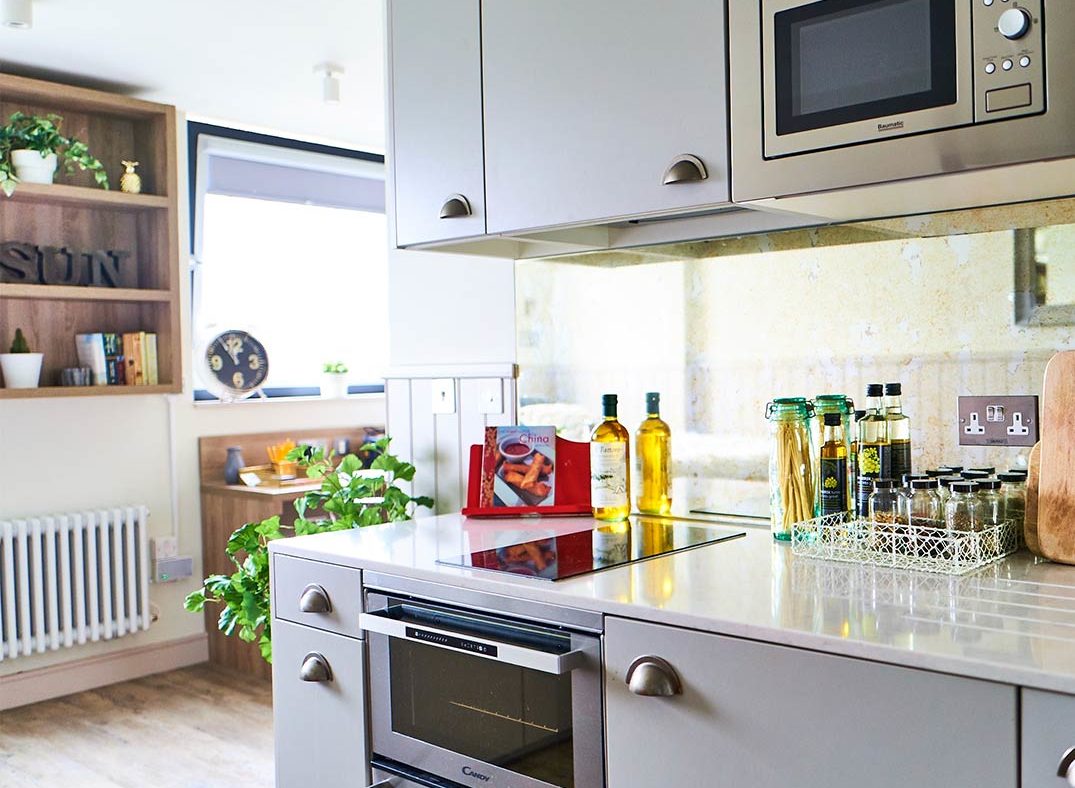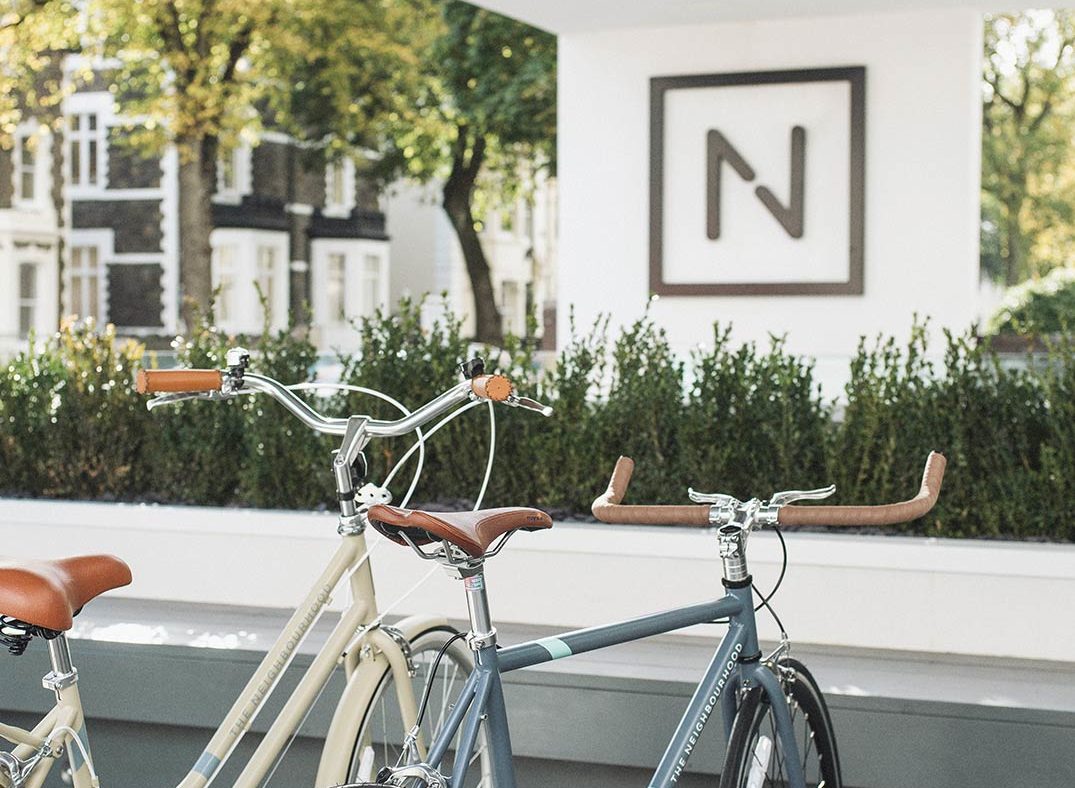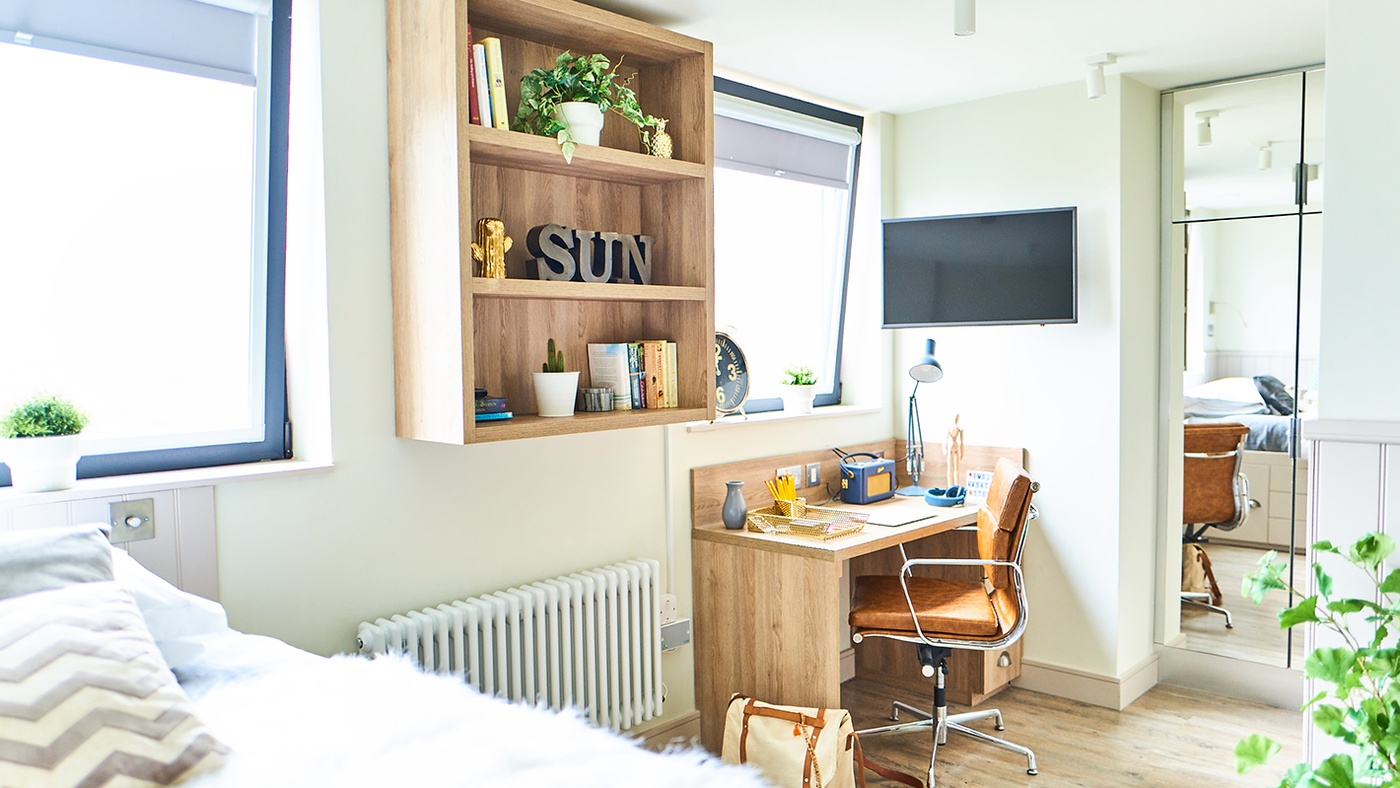 Cardiff The Neighbourhood
Everything you need, all safely under one roof. From big beautiful bedrooms and mega-fast 1 Gb WiFi to wealth of social and study spaces and exclusive residents events. From all-day all-night concierge and room cleaning to a fully loaded gym and free use of our bikes.
We're conveniently located on the corner of City Road and The Parade in the heart of Cardiff – ensuring you're within easy reach of the university, railway station and the rest of the city. The Neighbourhood Cardiff is a unique experience for students- it's not just somewhere to live it's a lifestyle.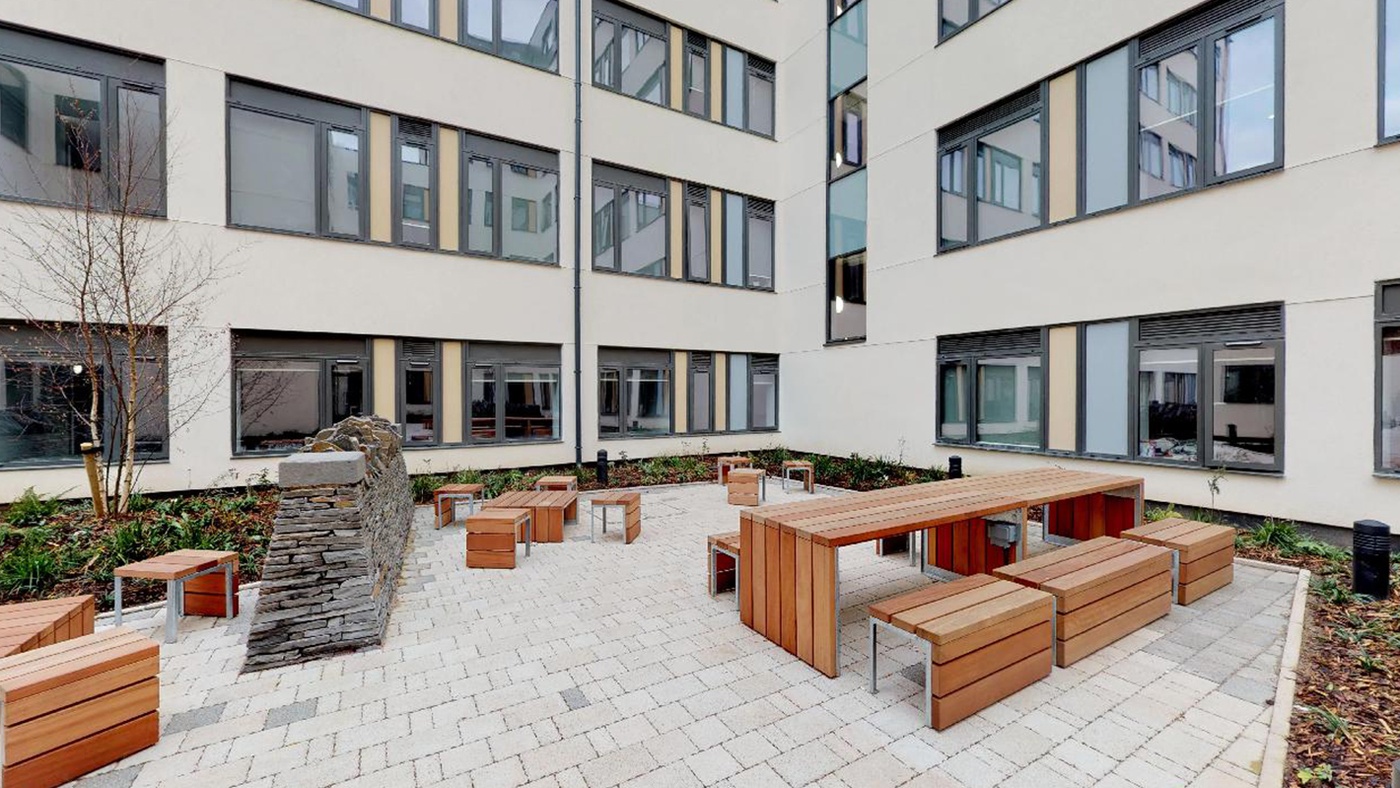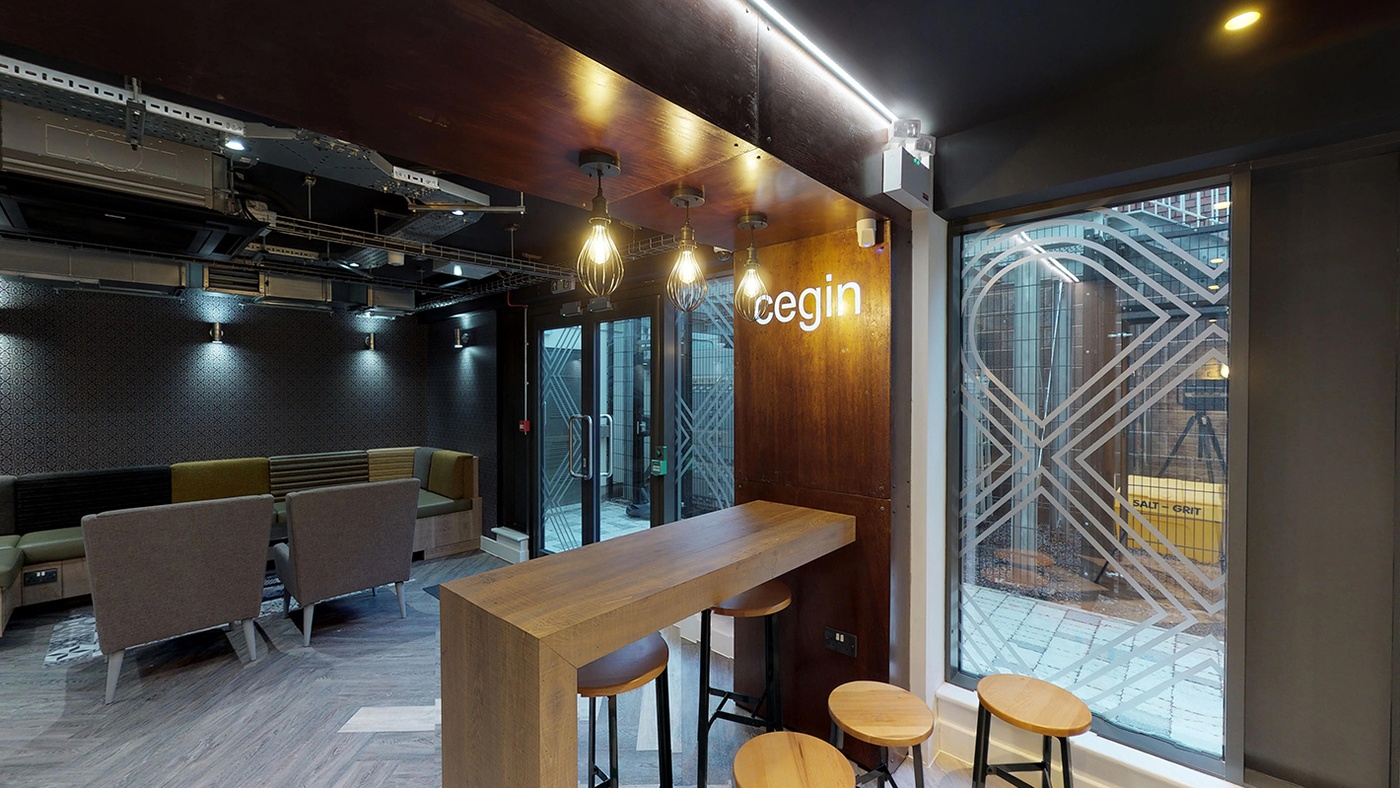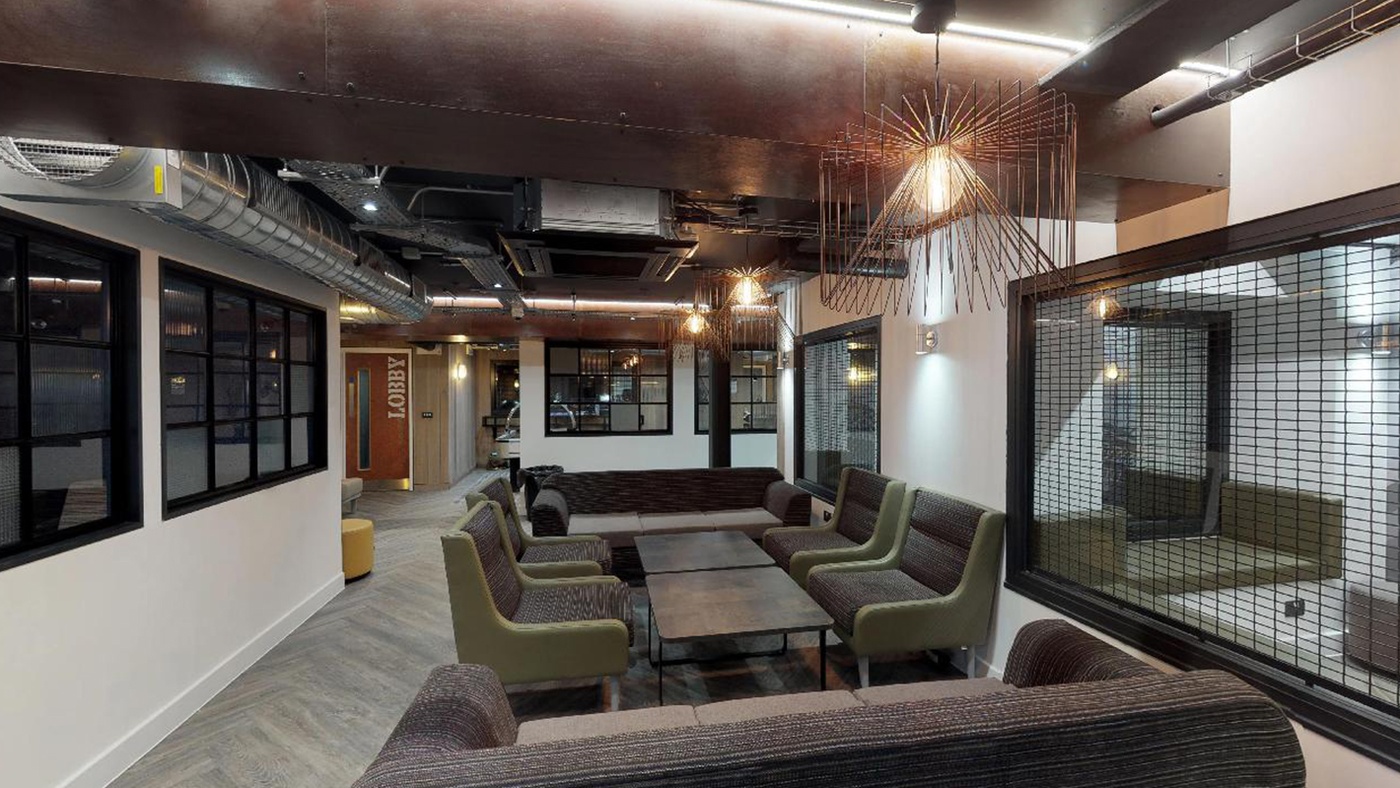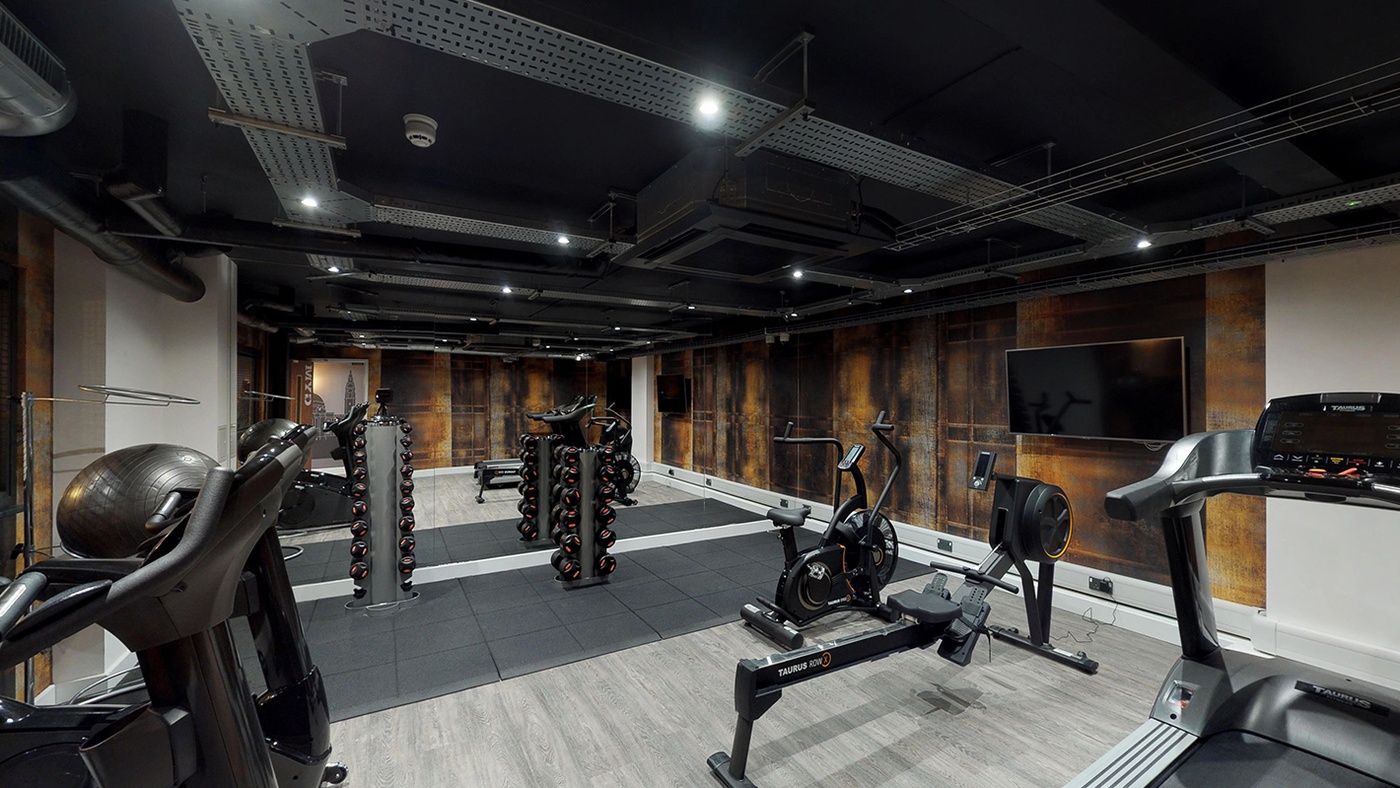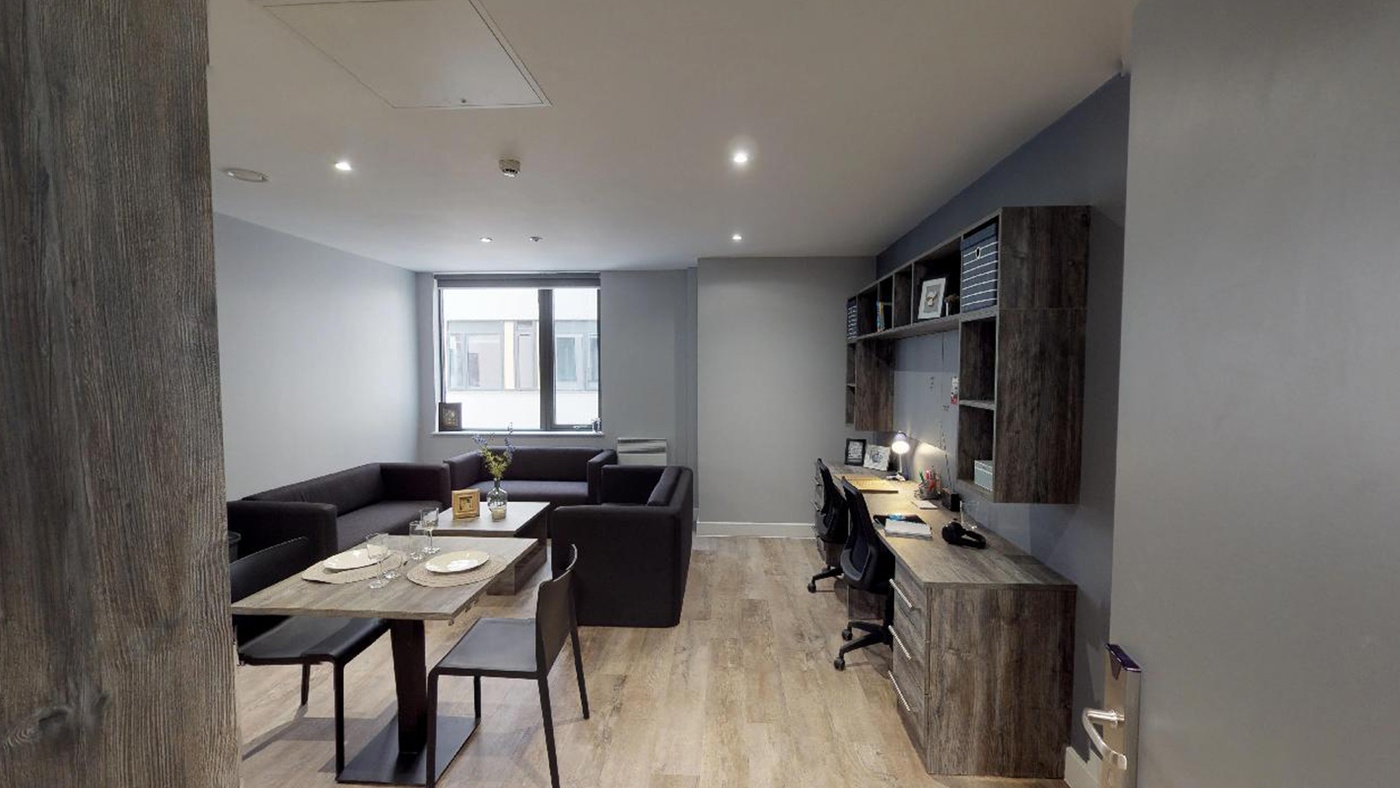 Crown Place Cardiff
Perfectly located in the heart of the Welsh capital, Crown Place Cardiff's bespoke design provides students with a full range of stunning amenities. With all-inclusive rent, we have thought of everything to make sure you get the best out of your university years.
Discover Cardiff University
Cardiff University became an independent university in 2005, however was established in 1883 and adopted many mergers and name changes over the years. Cardiff University is the third oldest university in Wales and is one of the ten largest in the whole of the UK, as well as being the only Welsh member of the Russell Group of research-focused universities.
Cardiff University has long been the top ranking university in Wales and was named Welsh University of the Year in The Times & The Sunday Times Good University Guide in 2022. Not only is Cardiff University consistently recognised for its educational and academic achievements, the university has invested millions of pounds in student support services in major projects delivered in partnership with Cardiff University student union.
You'll also be studying at one of the most diverse universities in the UK. With up to 15% of the student population of Cardiff University being managed overseas, and students arriving from more than 100 countries. No matter what your background is, there's a huge choice of undergraduate or postgraduate degrees to choose from, including aviation, finance, arts, computer science and more.
The central location makes Cardiff University a great choice for students, and is famously designed so every major part of the university is linked with a public transport option. With an easy commute and exceptional student accommodation, you'll love every second of studying at Cardiff University.
Can I find student accommodation close to Cardiff University?
There's a wide choice of Cardiff University accommodation, as well as university halls, in the city so it's easy to find one that's close.
Do I have to stay in university halls at Cardiff University?
All first-year undergraduate students are offered well-placed housing solutions by Cardiff University, however you're completely free to choose to stay off-campus at private student accommodation.
Which student accommodation is the closest to Cardiff university?
Our Crown Place accommodation on St. Andrews Place is less than half a mile away from Cardiff University and is about a 5-minute walk.
Is Cardiff a good university?
Cardiff University was named Welsh University of the Year in The Times & The Sunday Times Good University Guide in 2022. The Complete University guide ranks Cardiff University 25th out of 135, with an overall score of 75% when looking at factors including career prospects, student satisfaction and research quality.
What type of courses do Cardiff University run?
Cardiff University offers over 300 undergraduate courses and is split into three colleges:
> College of Arts, Humanities and Social Sciences
> College of Biomedical and Life Sciences
> College of Physical Sciences and Engineering
What other universities are in Cardiff?
In Cardiff you'll also find the University of South Wales and Cardiff Met University. All of our university accommodation sites are well-placed for easy access to the universities in Cardiff.
Other Universities in Cardiff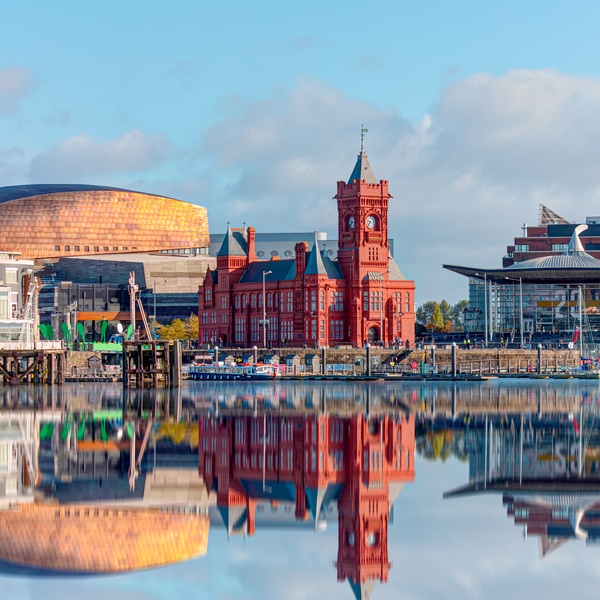 University of South Wales (USW)
Our student accommodation is close to the USW Cardiff campus which focuses on creative subjects including fashion, media and design. USW is one of the largest universities in the UK with exceptional industry links and world-leading research facilities.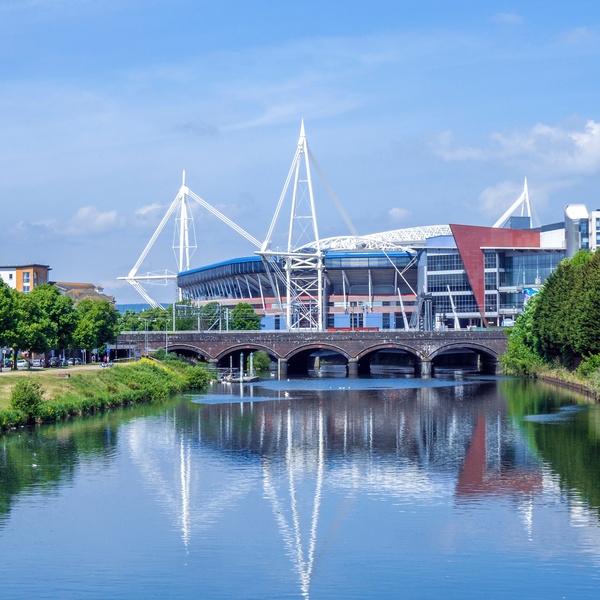 Cardiff Metropolitan University 
Known locally just as Cardiff Met, our student accommodation is in the heart of Cardiff with superb public transport. Ranked as The Times' University of the Year in 2021, Cardiff Met is renowned for exceptional research and collaborative culture with students and industry.
Award-winning student accommodation