Cardiff Met University Accommodation
Choosing a Collegiate student accommodation puts you at the heart of Cardiff city centre and is ideally located for studying at Cardiff Met University.
Boasting premium facilities including an on-site gym and exclusive social areas, as well as state-of-the-art study facilities and common spaces, our flats are built with students in mind.
Whether you opt for an en-suite in a shared apartment or your own private studio, you'll always benefit from first-class features including all-inclusive rent and WIFi, study space and kitchen area. It's all part of how we help you get the most out of your time at Cardiff Met uni.
Featured Cardiff Met University Accommodation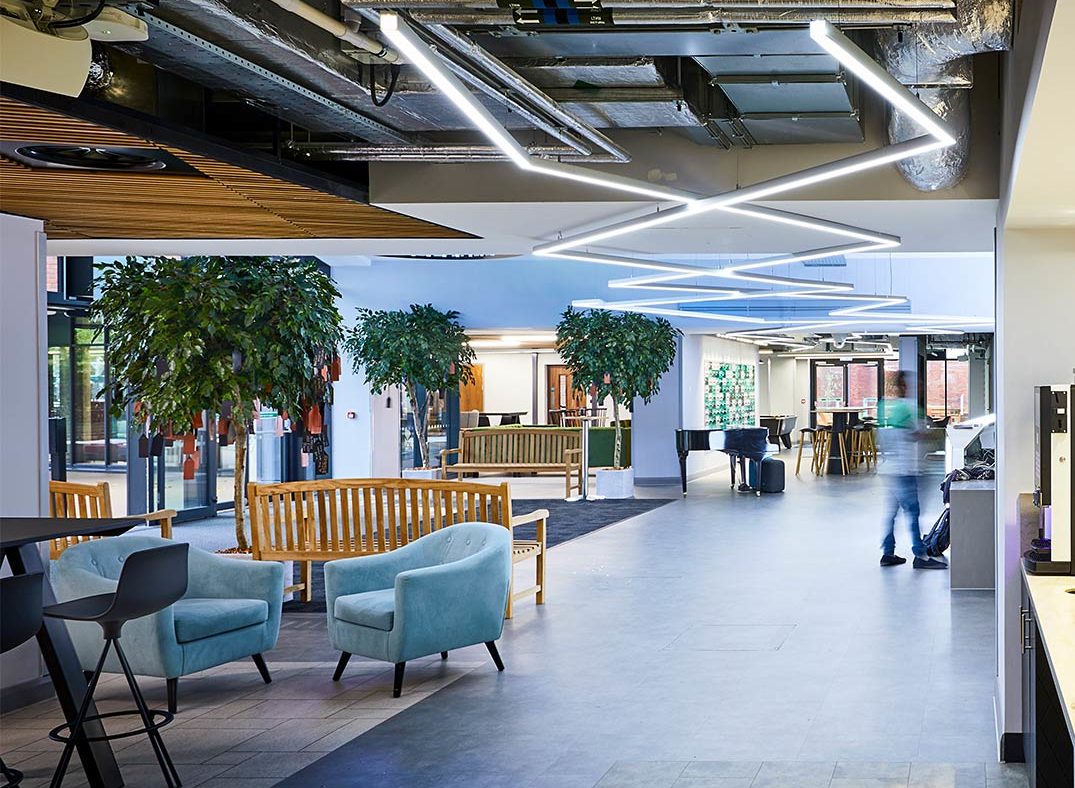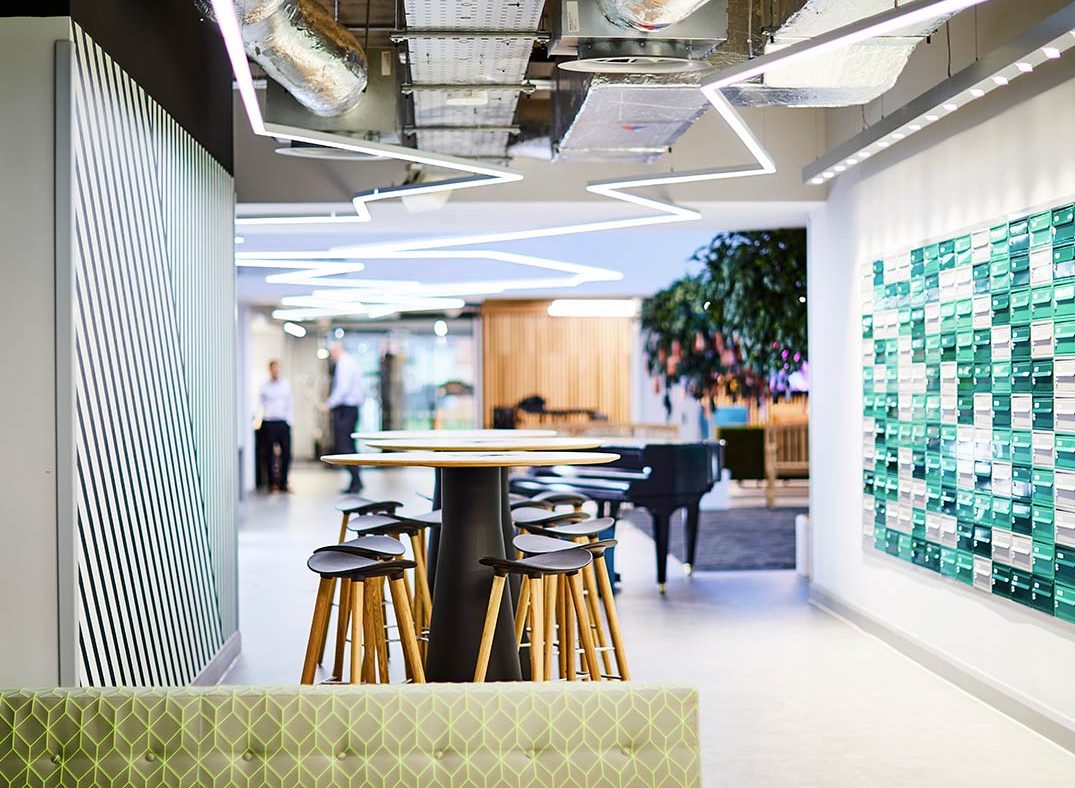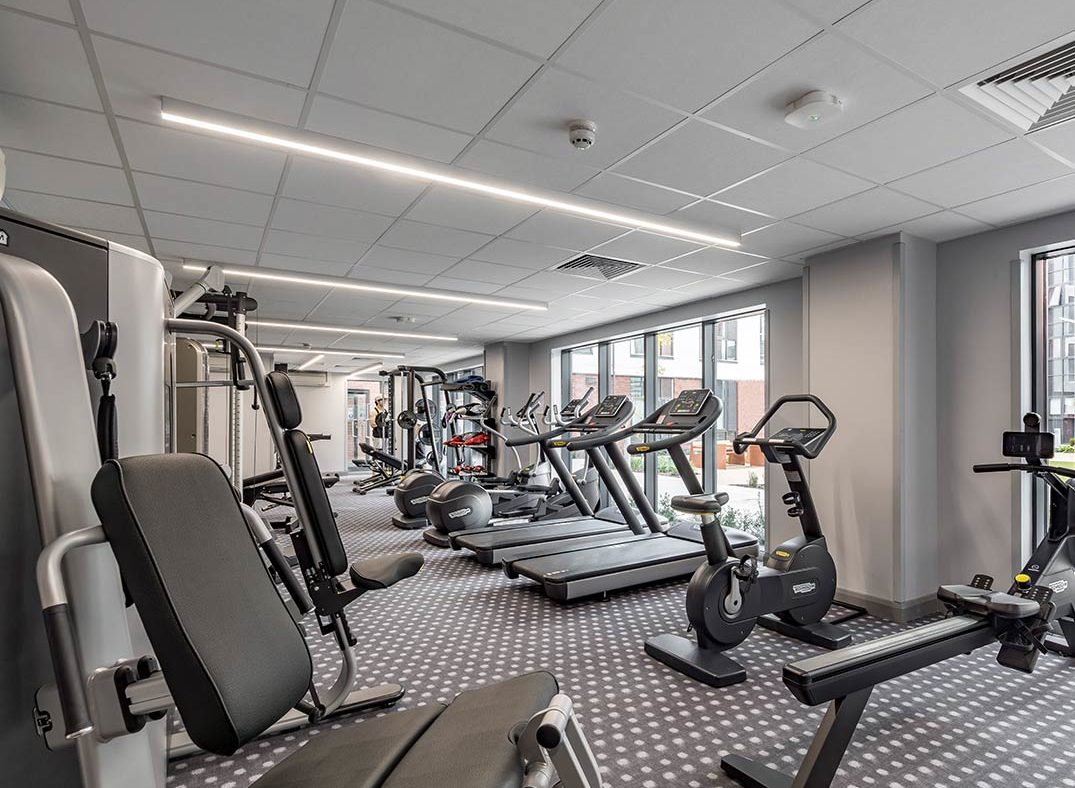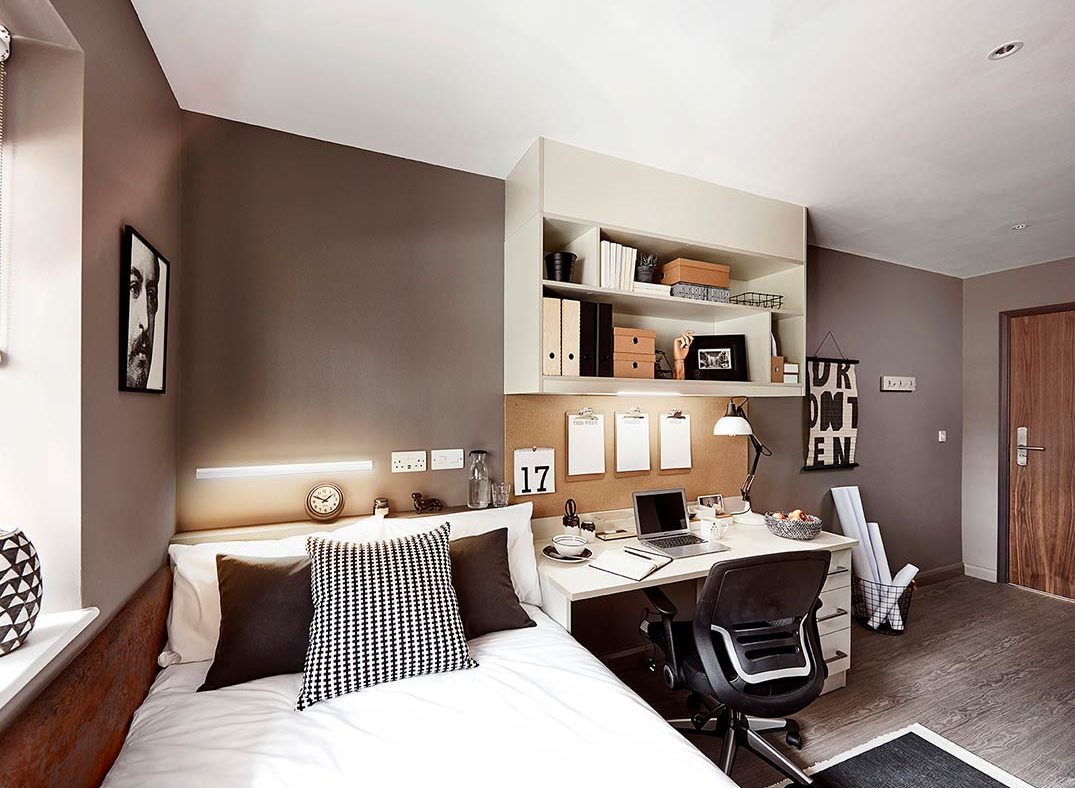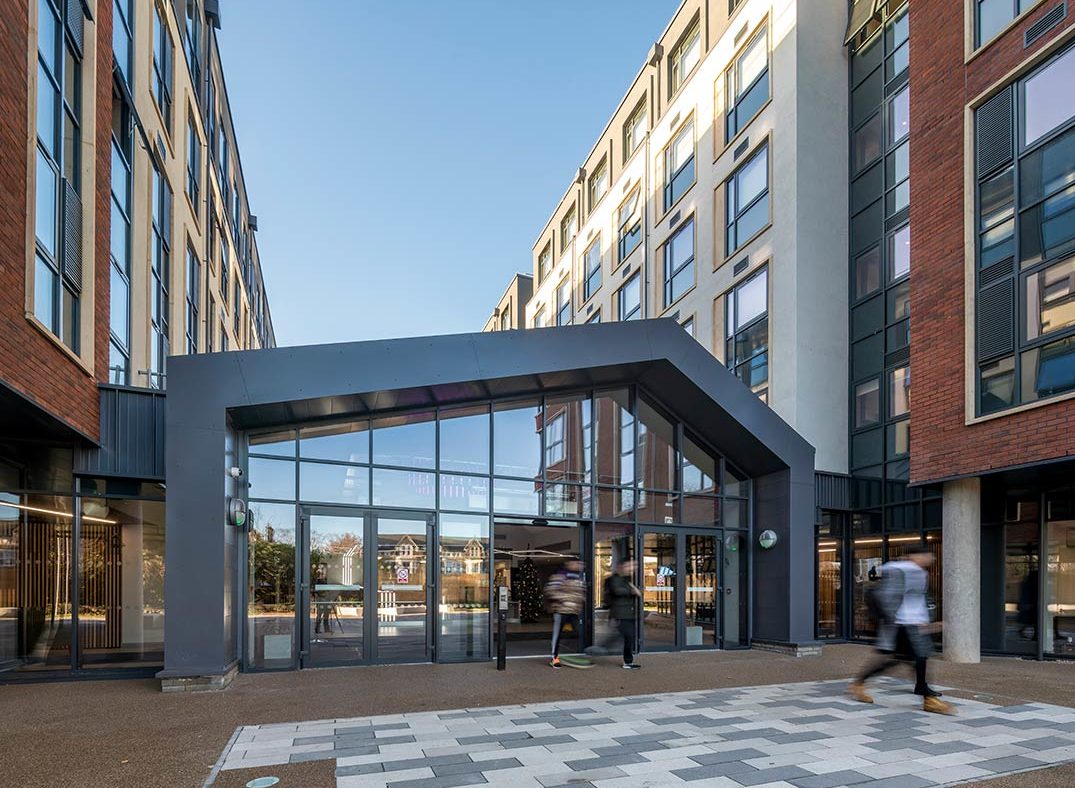 Eclipse
Collegiate Eclipse by Prima Vidae is just a short walk from both the University of Cardiff and University of South Wales, and with a friendly and contemporary vibe, Eclipse offers unrivalled student accommodation that's located perfectly for your studies.
Boasting exceptional features such as its very own nightclub for community events, to a themed private dining room to entertain friends. Welcome to the ultimate student living experience.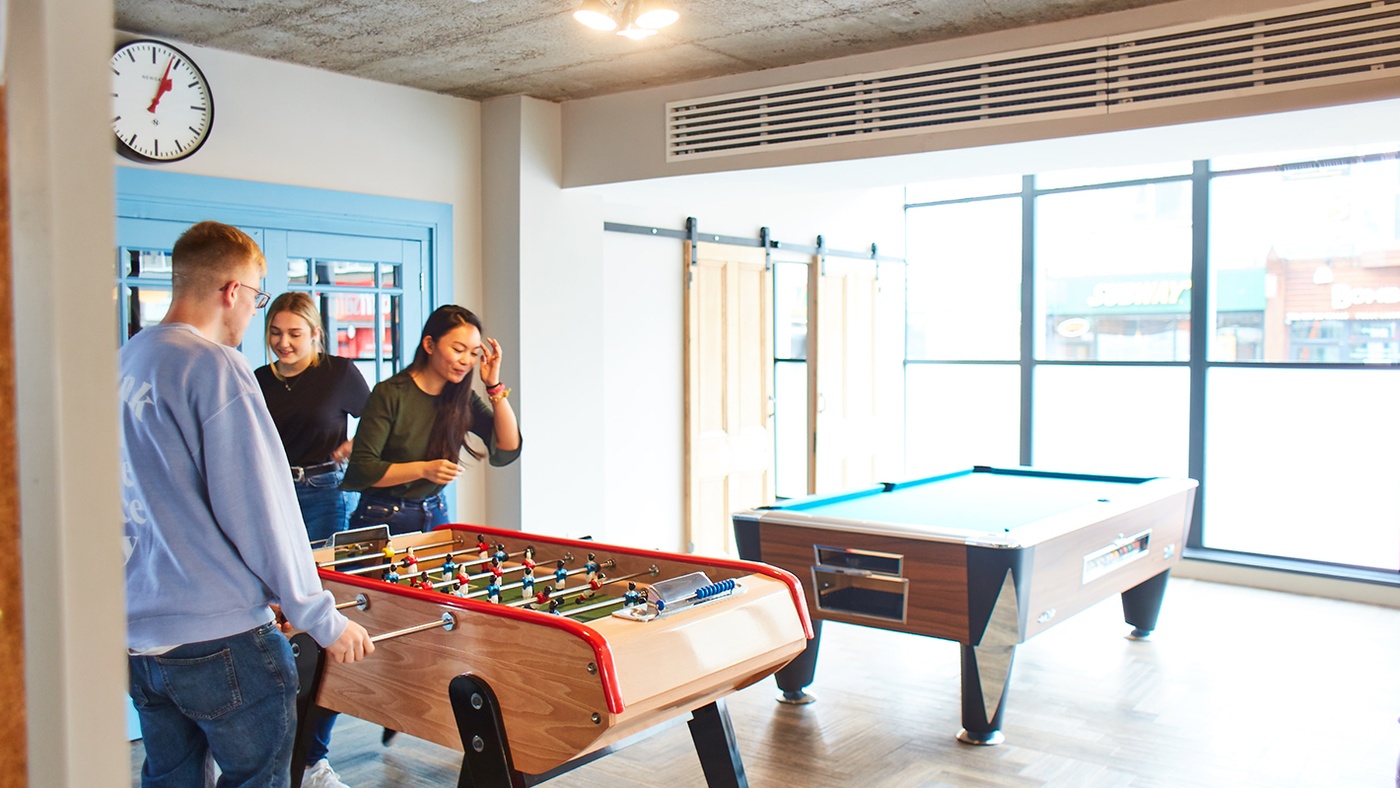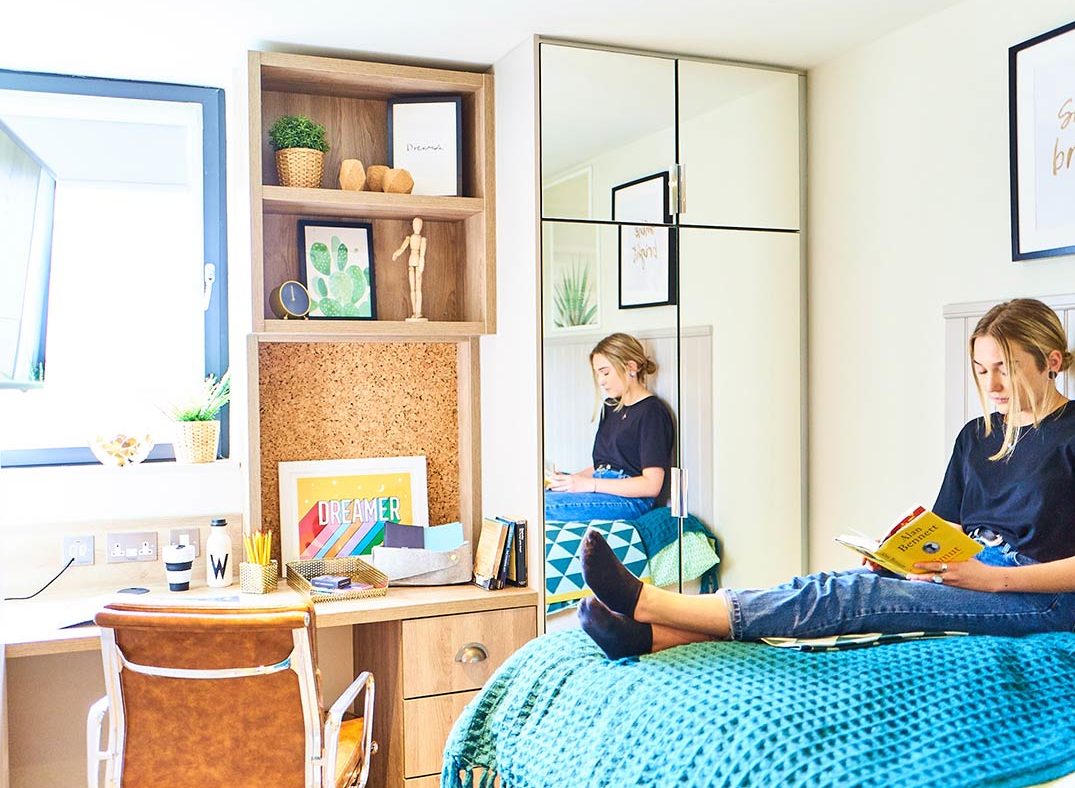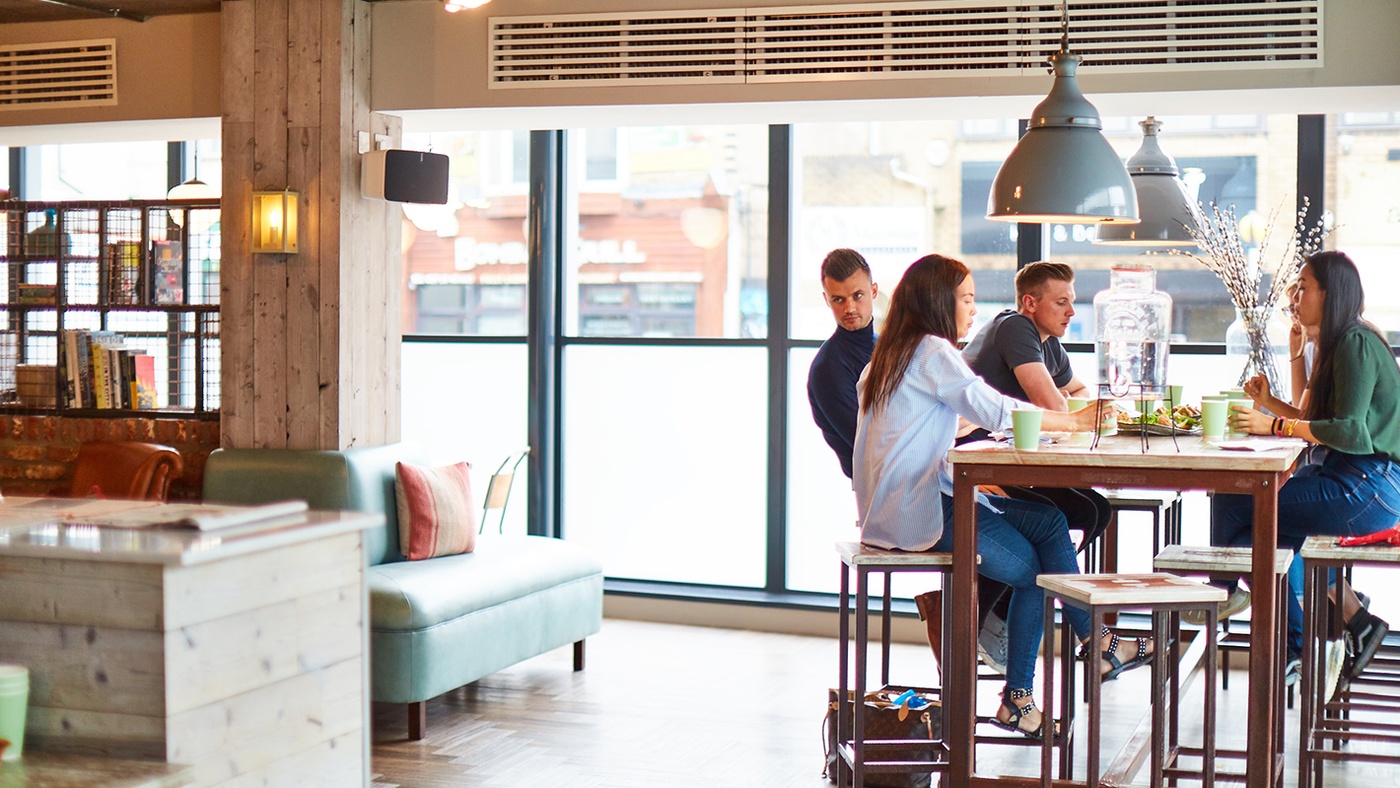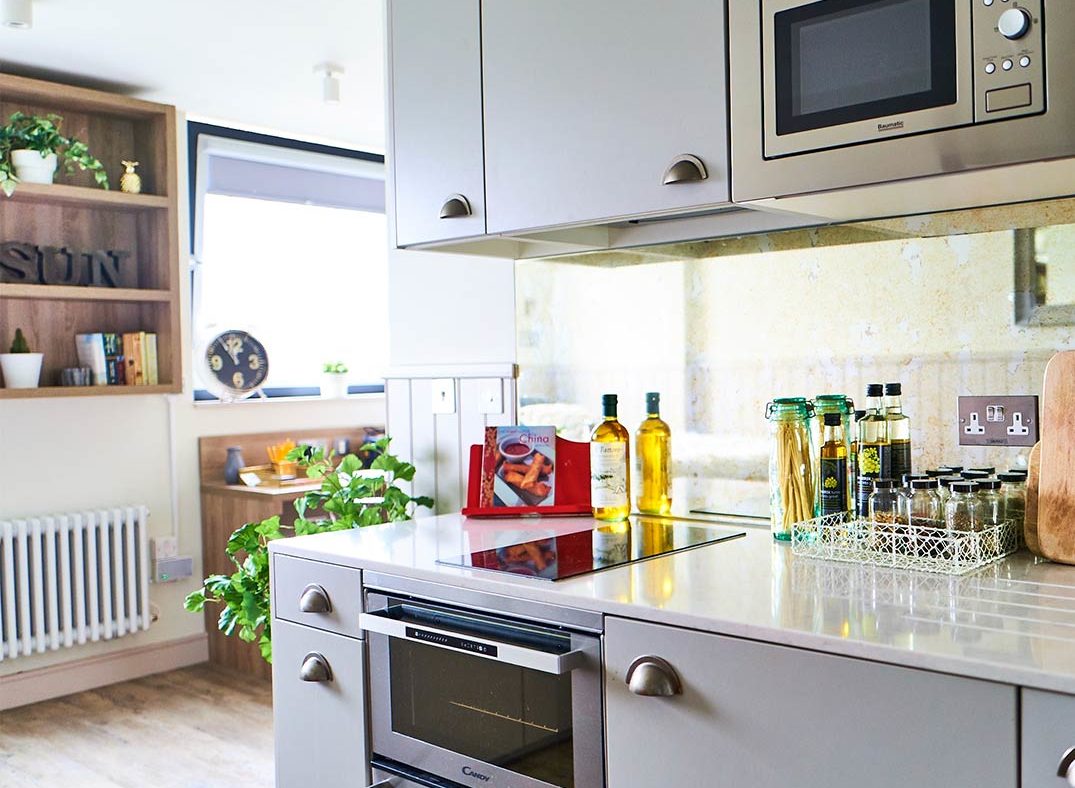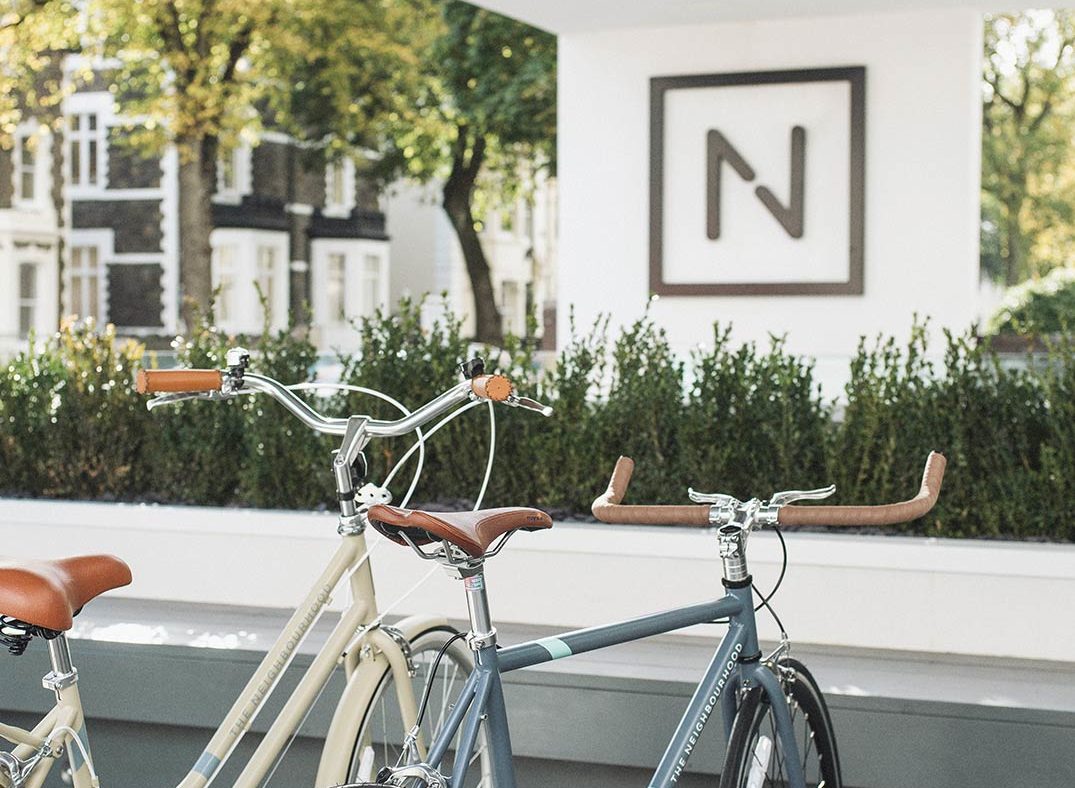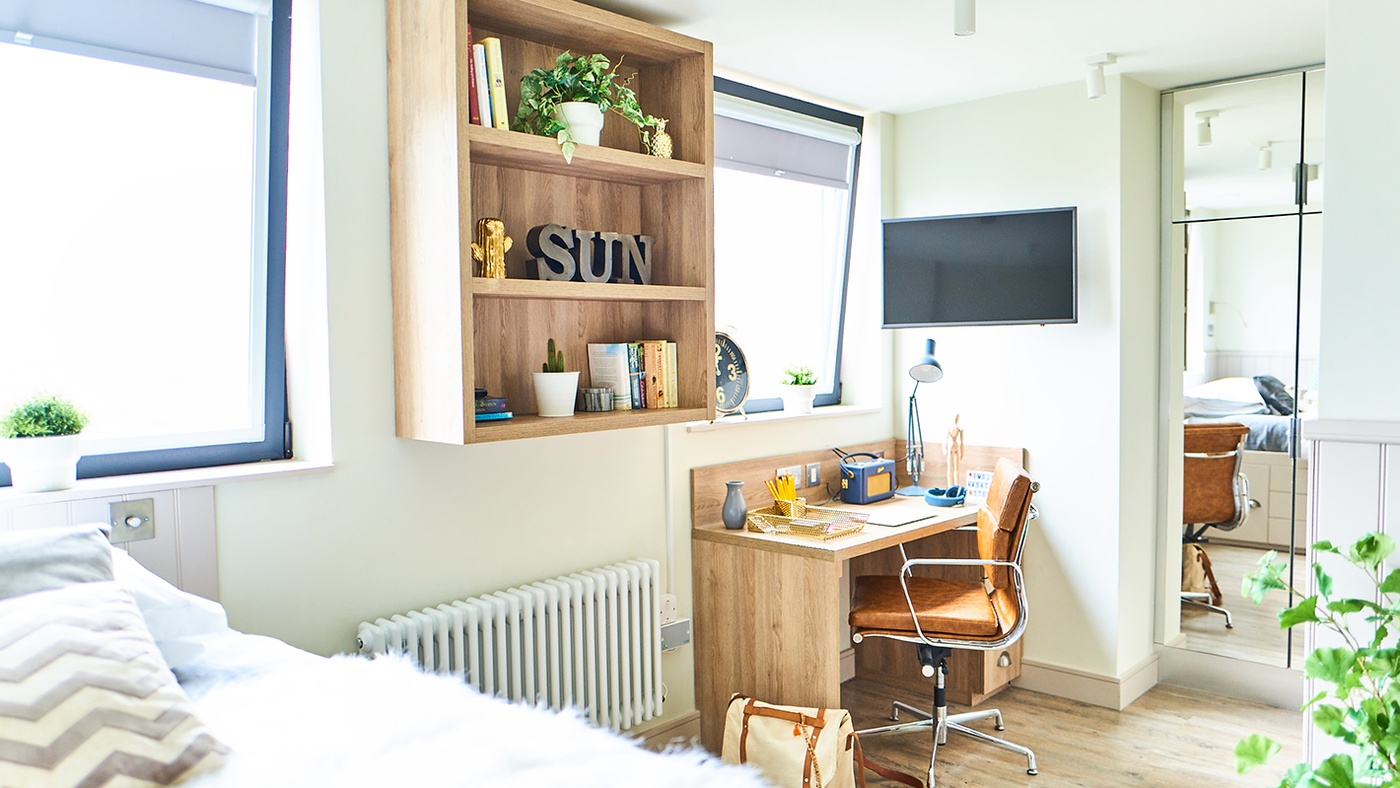 Cardiff The Neighbourhood
Everything you need, all safely under one roof. From big beautiful bedrooms and mega-fast 1 Gb WiFi to wealth of social and study spaces and exclusive residents events. From all-day all-night concierge and room cleaning to a fully loaded gym and free use of our bikes.
We're conveniently located on the corner of City Road and The Parade in the heart of Cardiff – ensuring you're within easy reach of the university, railway station and the rest of the city. The Neighbourhood Cardiff is a unique experience for students- it's not just somewhere to live it's a lifestyle.
Book with a peace of mind
Easy & Safe
Safety guaranteed
Your wellbeing is at the forefront of our mind. We have put new cleaning routines, sanitising facilities and distancing measures in place to make sure you get the best and safest living experience possible.
Create moments
We want you to have the very best University years that is why we have ensured a calendar that is packed with fun social events both virtually online and off-site. But that's not all, as living with Collegiate you can make new friends, create memorable moments and be a part of a great community.
All-inclusive rents
No more worrying about extra bills and admin costs. Living at Collegiate means we take all of the hassle away from you so you can enjoy your time creating memories.
Discover Cardiff Met University
With a long and varied history, Cardiff Metropolitan University (or Cardiff Met as it's more commonly known) was voted the Welsh University of the Year 2021 by The Times and The Sunday Times Good University Guide. This accolade took the university up by 33 places in the league table, which is the institution's highest ever ranking and the third highest rise of any university in the UK in 2021.
It echoes Cardiff Met's 2020 National Student Survey where it ranked in the UK top 40 for both satisfaction with teaching quality and the wider student experience. 85% of students at Cardiff Met agree or strongly agree that overall, they are satisfied with the quality of th​eir course. 95.6% of full-time, UK-based, first degree graduates were in employment or further study 15 months after graduation.
With over 10,000 students at the Met, many of their courses offer opportunities to study abroad with destinations including California, Florence, Greece, Hong Kong and many more.
Since 2007, the uni has spent millions of pounds investing in facilities, learning centres and the provisions within and developments for students including a Food Industry Centre, School of Art and Design and Cardiff School of Management building. Cardiff Met boasts a number of other research and enterprise centres, including the Welsh Centre for Tourism Research, and the National Centre for Product Design and Development Research.
Cardiff Met University FAQs
What is Cardiff Met University known for?
Cardiff Met has a well-known reputation as one of the UK's leading modern universities with high quality teaching, research and facilities. It's previously been ranked the top modern university in Wales, and Cardiff Met also has a Silver Teaching Excellence Framework rating.
Where does Cardiff Met University rank on the University rankings?
According to The Complete University Guide, University of Southampton ranks 63rd out of 130 UK universities. Factoring in scores across topics such as research, facilities and services it was awarded a score of 60% for the University League Table in 2022.
What type of courses does Cardiff Met University run?
Cardiff Met offers undergraduate degrees as well as postgraduate degrees starting with Masters, Certificates and Diplomas (MA) and going up to Research Degrees and Professional Doctorates (PhD).
Cardiff Met is organised into five academic schools over two campuses:
School of Art & Design
School of Education & Social Policy
School of Management
School of Sport & Health Sciences
School of Technologies
Is it hard to get into Cardiff Met University?
Based on the percentage of students who apply to Cardiff Met University, an average of 86.7% of applicants receive an offer
Are there two universities in Cardiff?
In the city there are two universities; Cardiff Metropolitan University (more commonly known as Cardiff Met) and the University of Cardiff. They operate entirely separately, with Cardiff University being more research-intensive with a larger focus on STEM subjects, while Cardiff Met has a focus on industrial experience across more creative subjects.
How much does your accommodation cost?
Eclipse by Prima Vidae on Newport Road Lane starts at £142 per week for an en-suite bedroom in a shared flat, and private studios start at £152 per week.
The Neighbourhood on The Parade starts at £150 per week for an en-suite bedroom in a shared flat, and private studios start at £140 per week.
Which accommodation is closest to Cardiff Met University?
The main campus of Cardiff Met is the Llandaff campus on Western Avenue.
Both Eclipse by Prima Vidae (CF24 0SP) and The Neighbourhood (CF24 3AD) are conveniently located near Cardiff city centre, just over 2 miles from Cardiff Met's Llandaff Campus. It's approximately a 20 minute cycle, 40 minute bus ride or 15 minute car journey. From Cardiff University, our student accommodation is approximately a 16 minute walk.
Award-winning student accommodation