Introduction
There's no better way to kick off university life than Cardiff freshers. With a whopping 70,000 plus student population, Cardiff is one of the most popular student cities in the UK. Of course, this means that Cardiff goes big during your freshers week!
With a combination of social events, activities, fairs and possibly a few sore heads. You'll create memories, meet new friends, and get to know your city. It'll be an unforgettable week.
If you're staying at any of our student accommodation in Cardiff, we also like to put on an event or two for you to meet your fellow neighbours and settle into your new home.
To make it a bit easier to digest, we've put together this short rundown of what you can expect.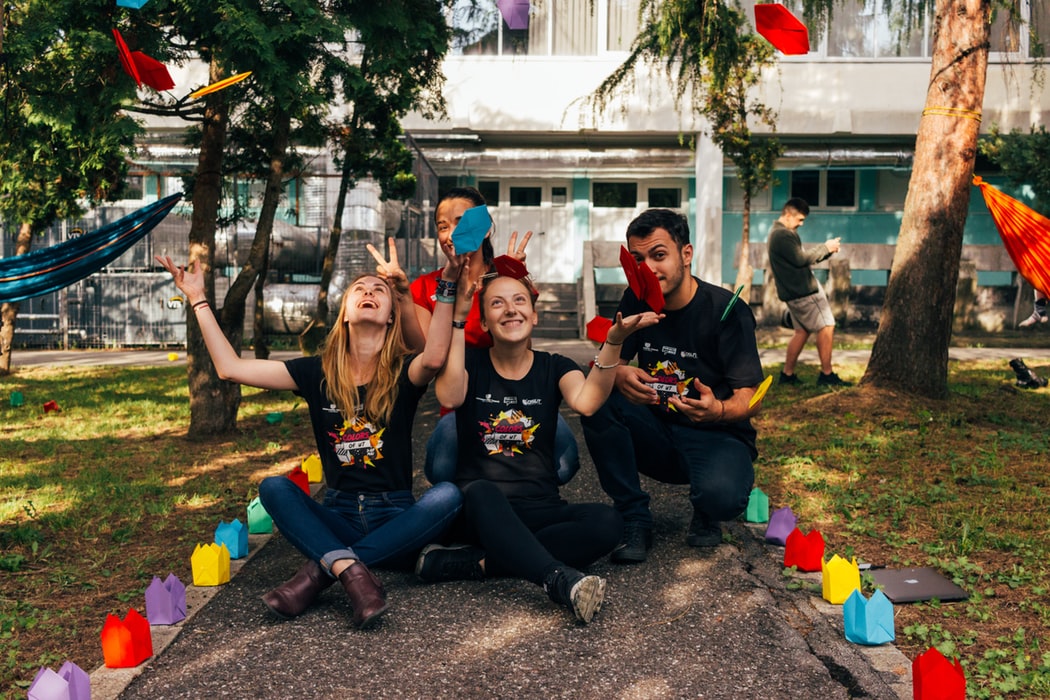 Cardiff University Freshers Week 2023
No dates have been confirmed as of yet, but you can keep a look out on Cardiff Students Union for the latest updates, or you can get in early and register now via Freshers Life. Last year the union was voted 2nd place in the UK by students, so you can guarantee this freshers week is going to be one to remember.
You'll have the chance to sign-up for priority access to all club events and activities, not to mention a jam-packed Cardiff fresher fair.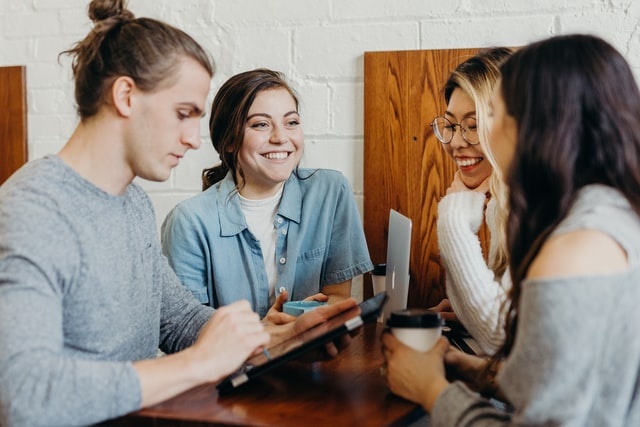 Cardiff MET Freshers Week 2023
Details haven't been confirmed for Cardiff MET freshers, so keep an eye out on the SU website here for any information. Typically, freshers week is held a week or so before your official course start date, last year it started on the 18th of September and ran till the 2nd of October.
Quoting the SU itself, you can expect a 'wild' two weeks. With all your plans sorted for you, you'll have the opportunity to get to know your future university friends, guaranteed entry to events and not to mention some big discounts.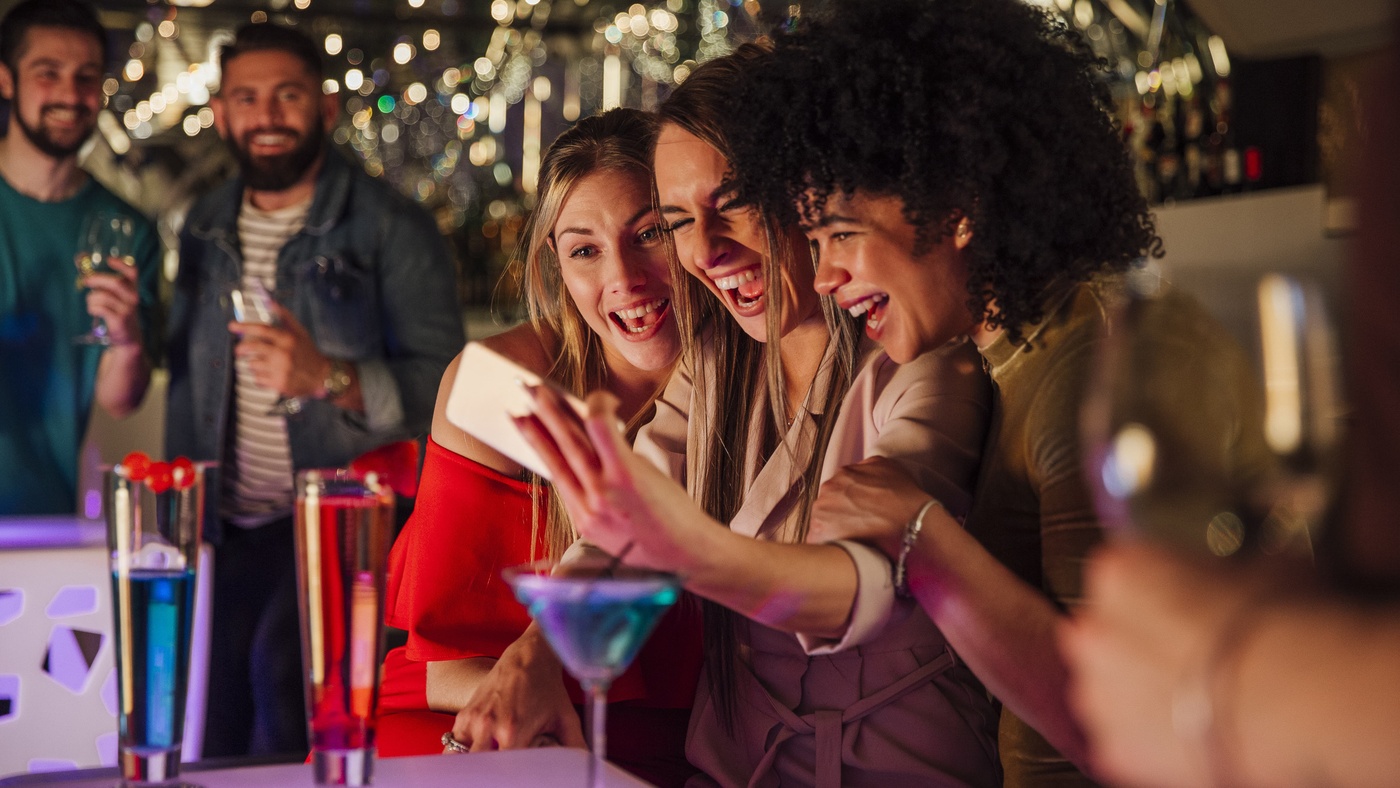 Spots to hit up
Being new to the city, we think there are a couple of important things for you to know. Of course, the first is pizza, what student doesn't love pizza? So we've put together this blog on the 10 best pizzas in Cardiff for you to tick off your list.
Secondly, there were a fair few to choose from, but we've whittled down to the 7 best nightclubs in Cardiff for you. Now your nights out are sorted!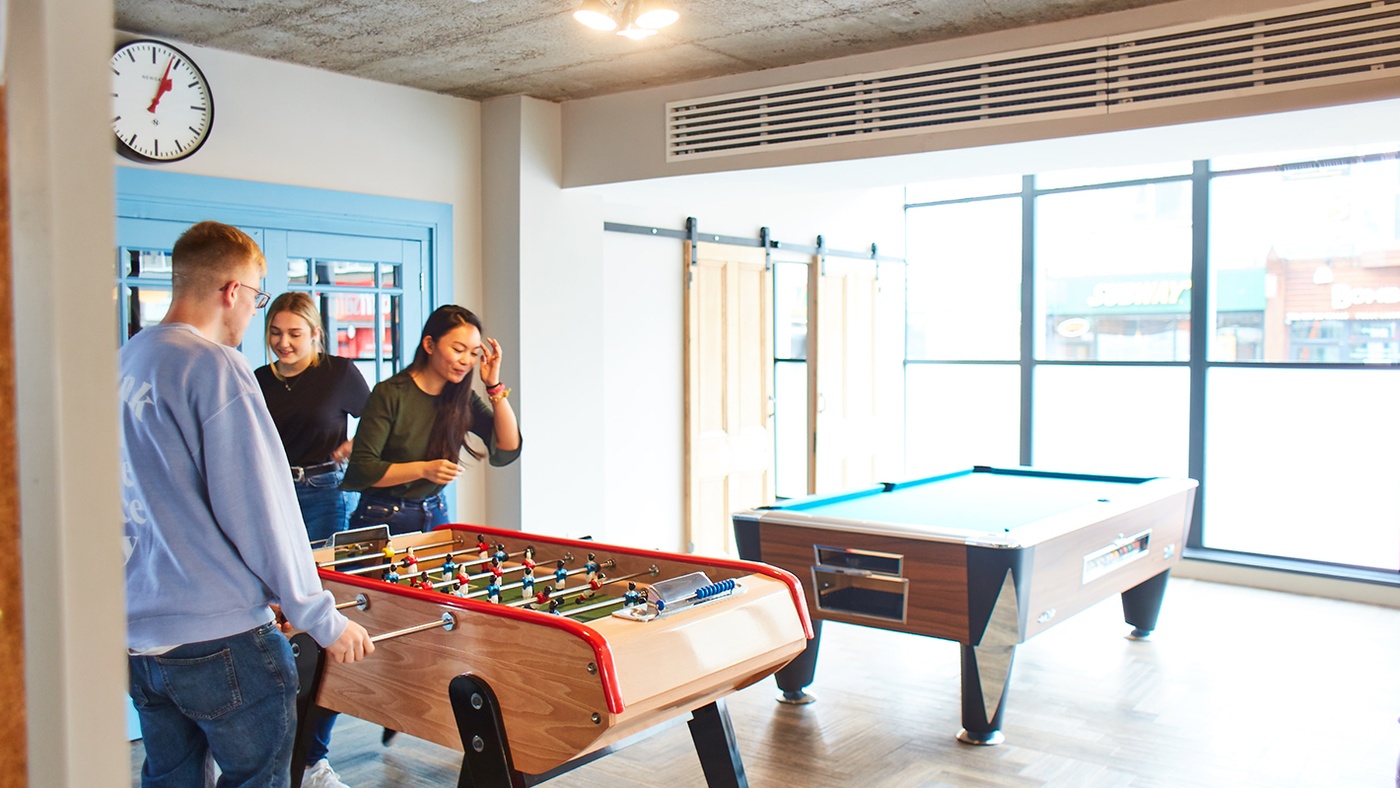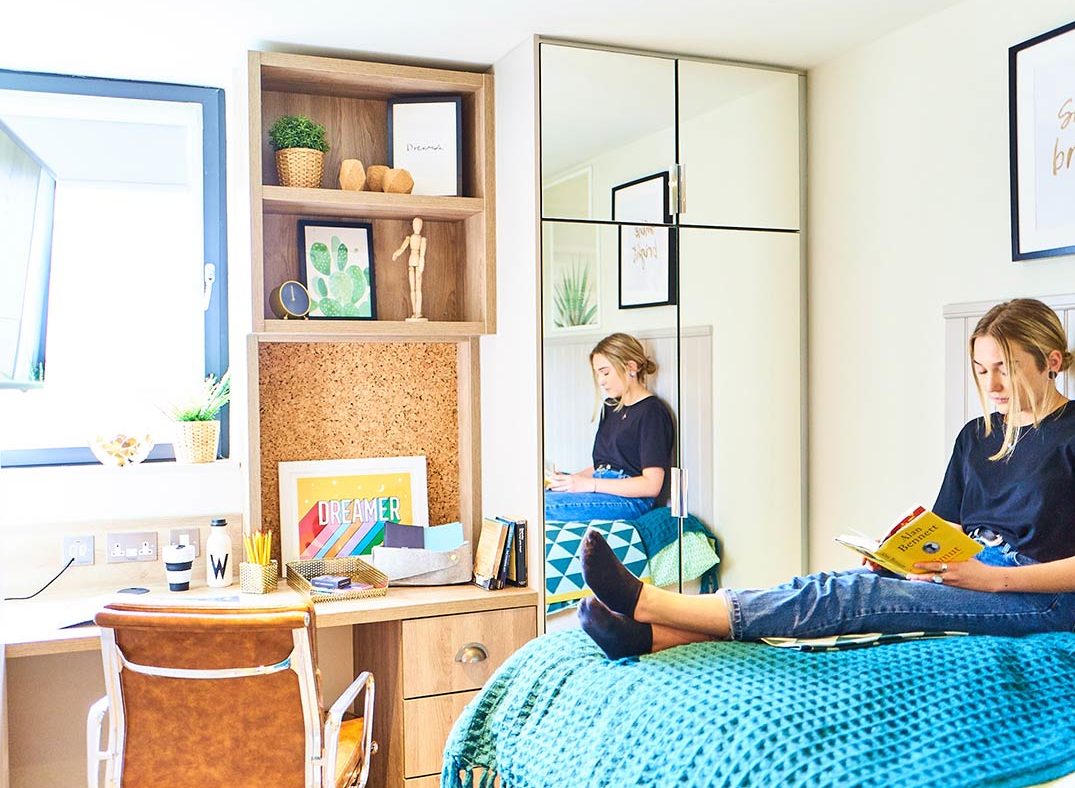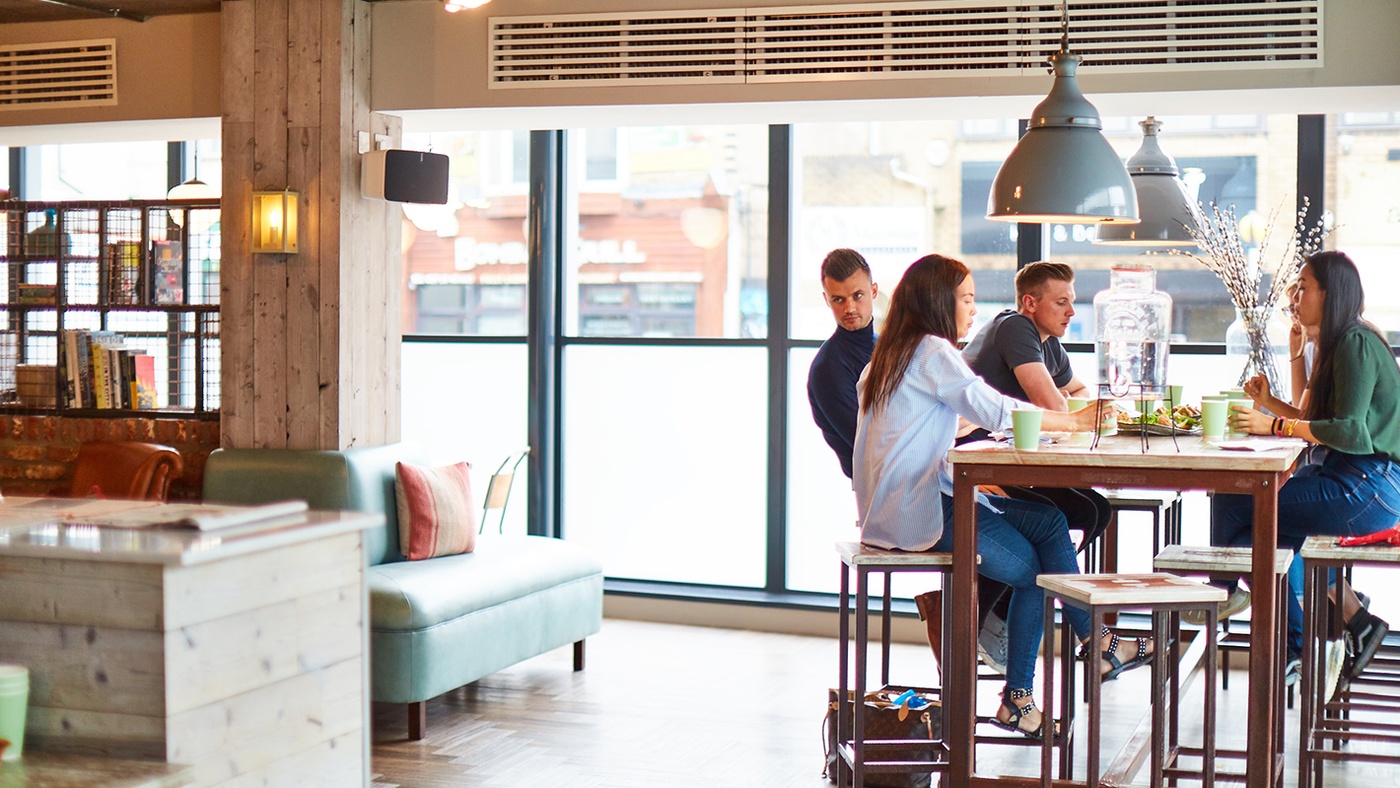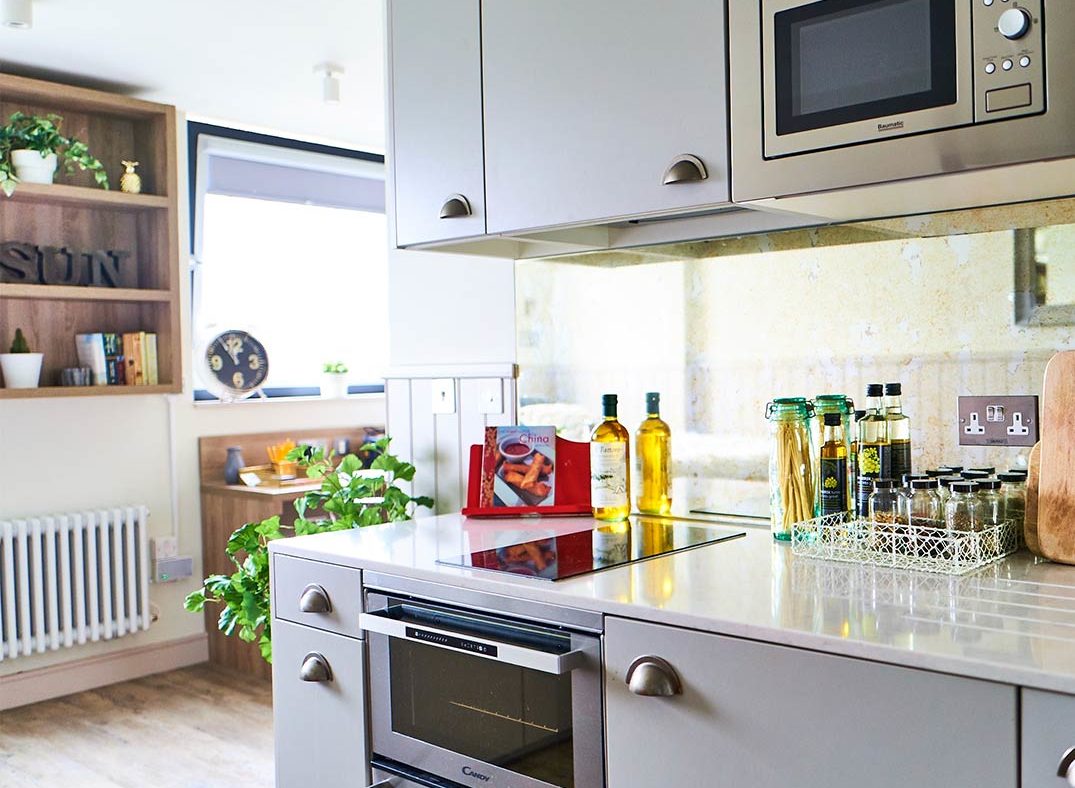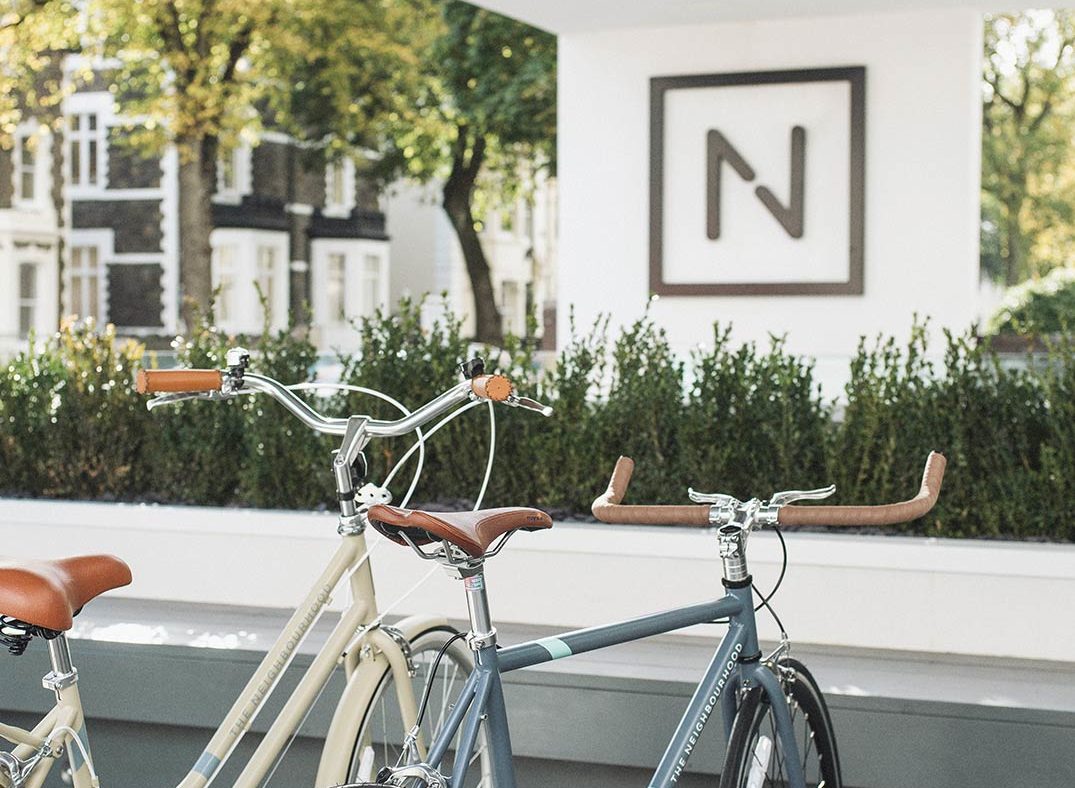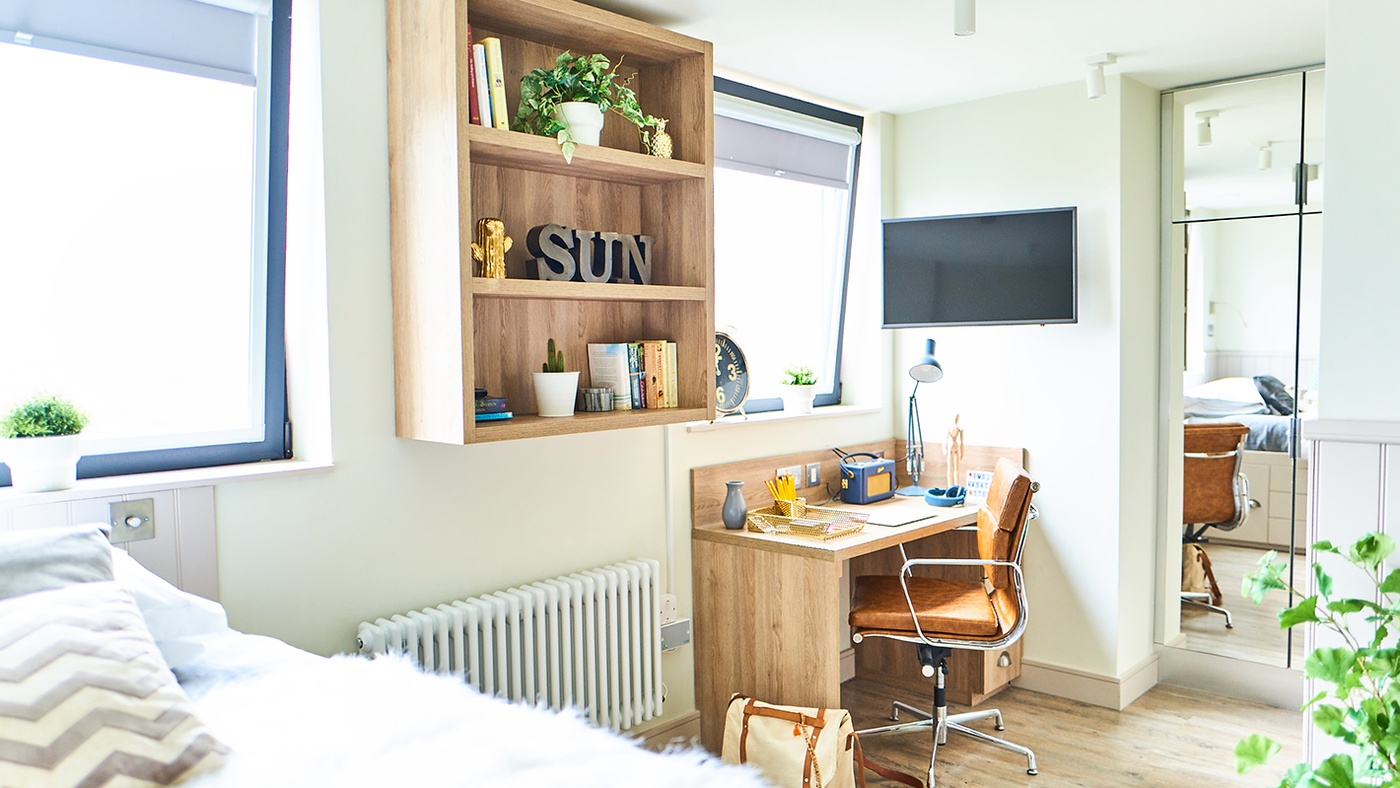 Cardiff The Neighbourhood
Everything you need, all safely under one roof. From big beautiful bedrooms and mega-fast 1 Gb WiFi to wealth of social and study spaces and exclusive residents events. From all-day all-night concierge and room cleaning to a fully loaded gym and free use of our bikes.
We're conveniently located on the corner of City Road and The Parade in the heart of Cardiff – ensuring you're within easy reach of the university, railway station and the rest of the city. The Neighbourhood Cardiff is a unique experience for students- it's not just somewhere to live it's a lifestyle.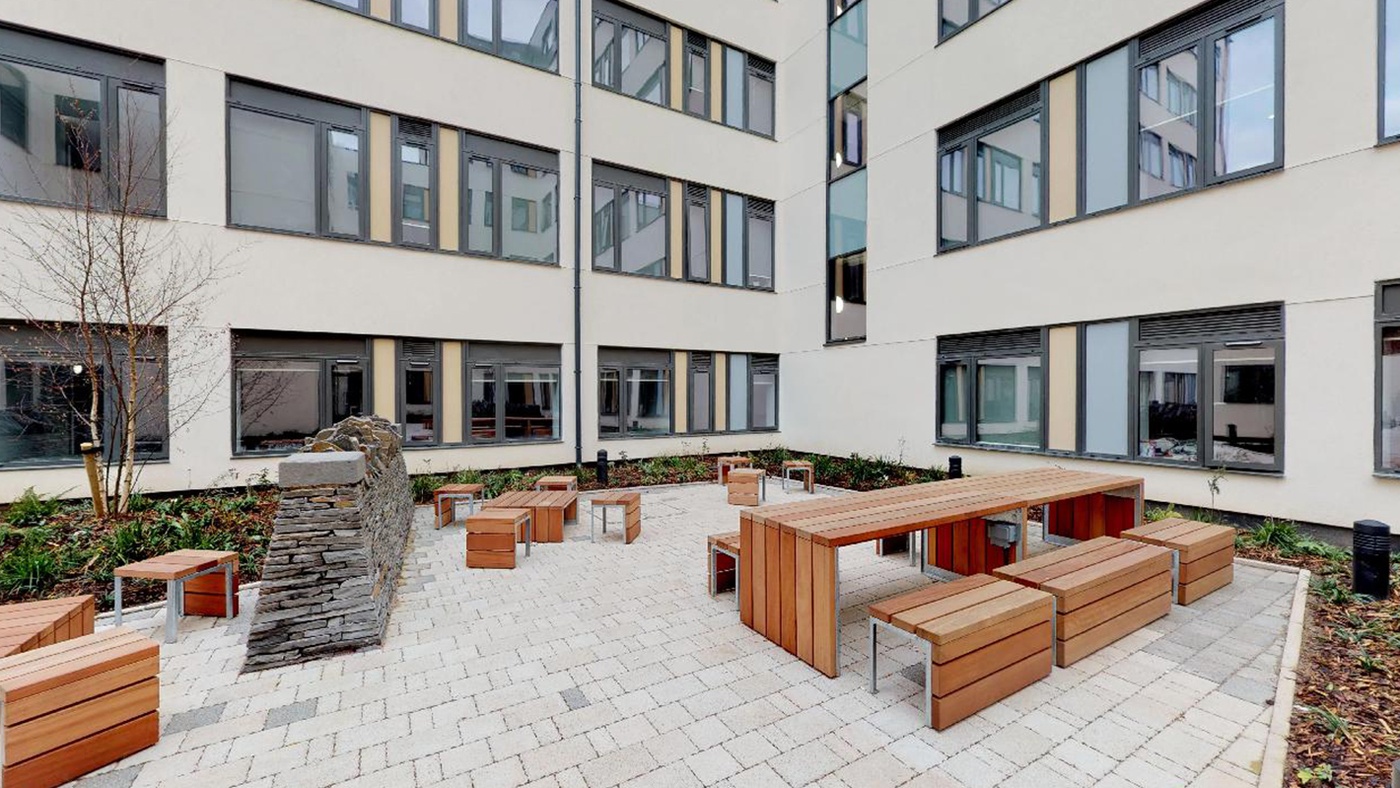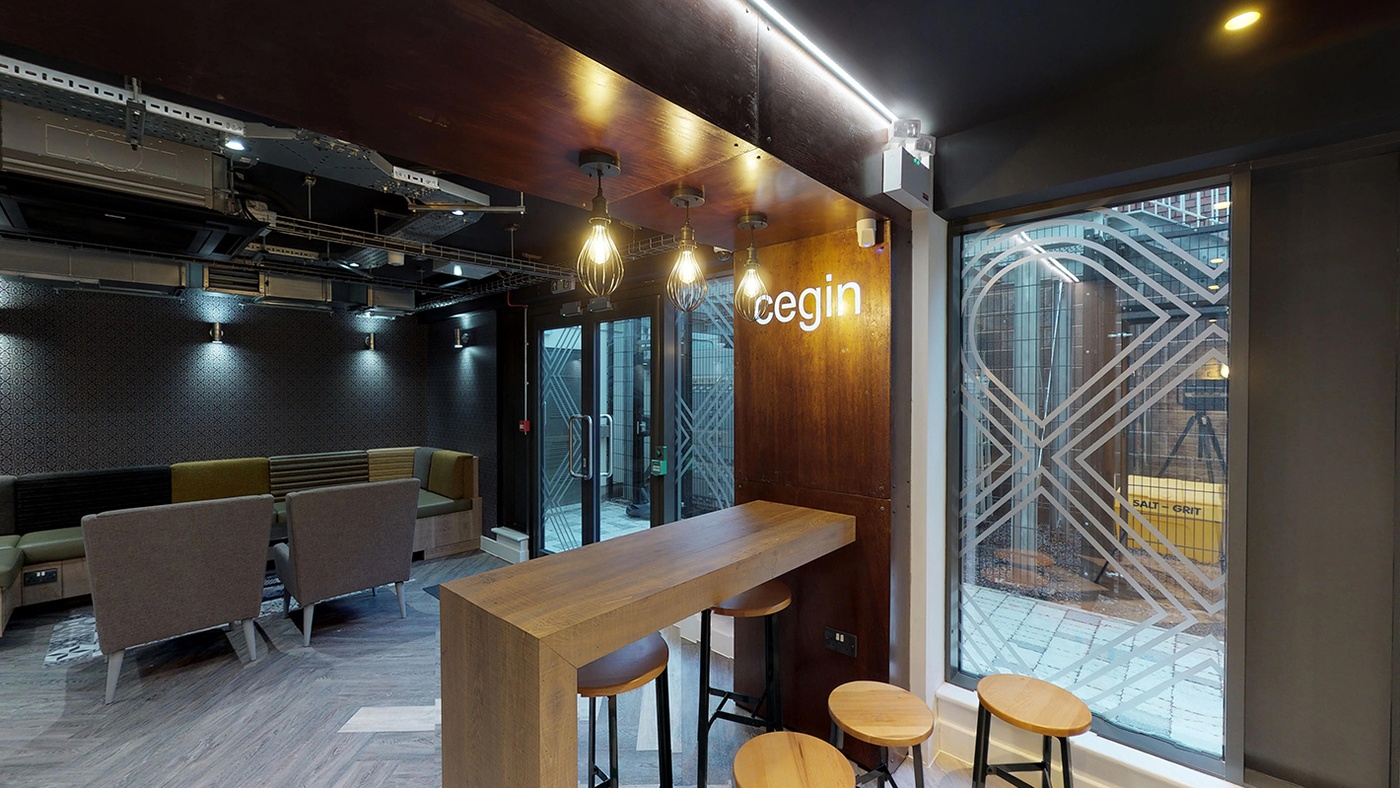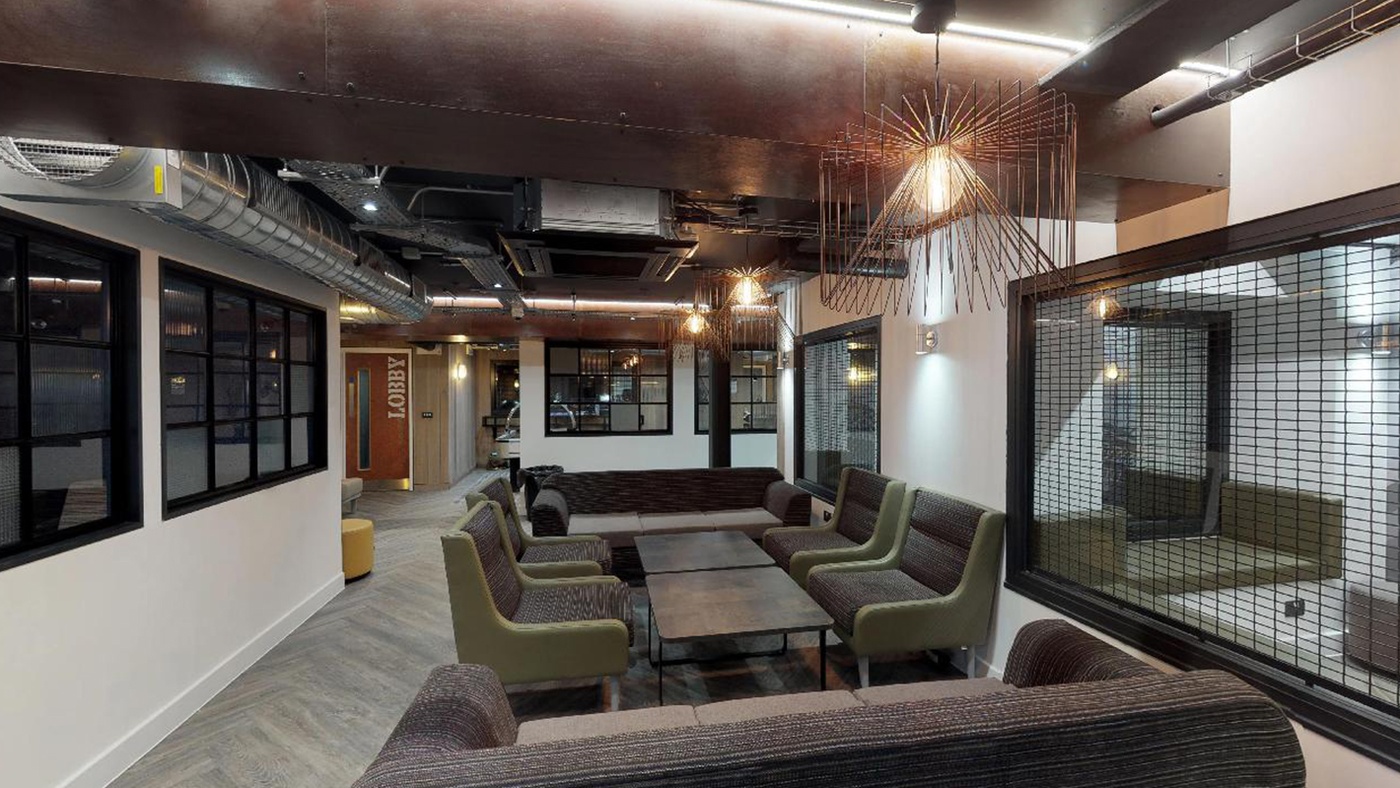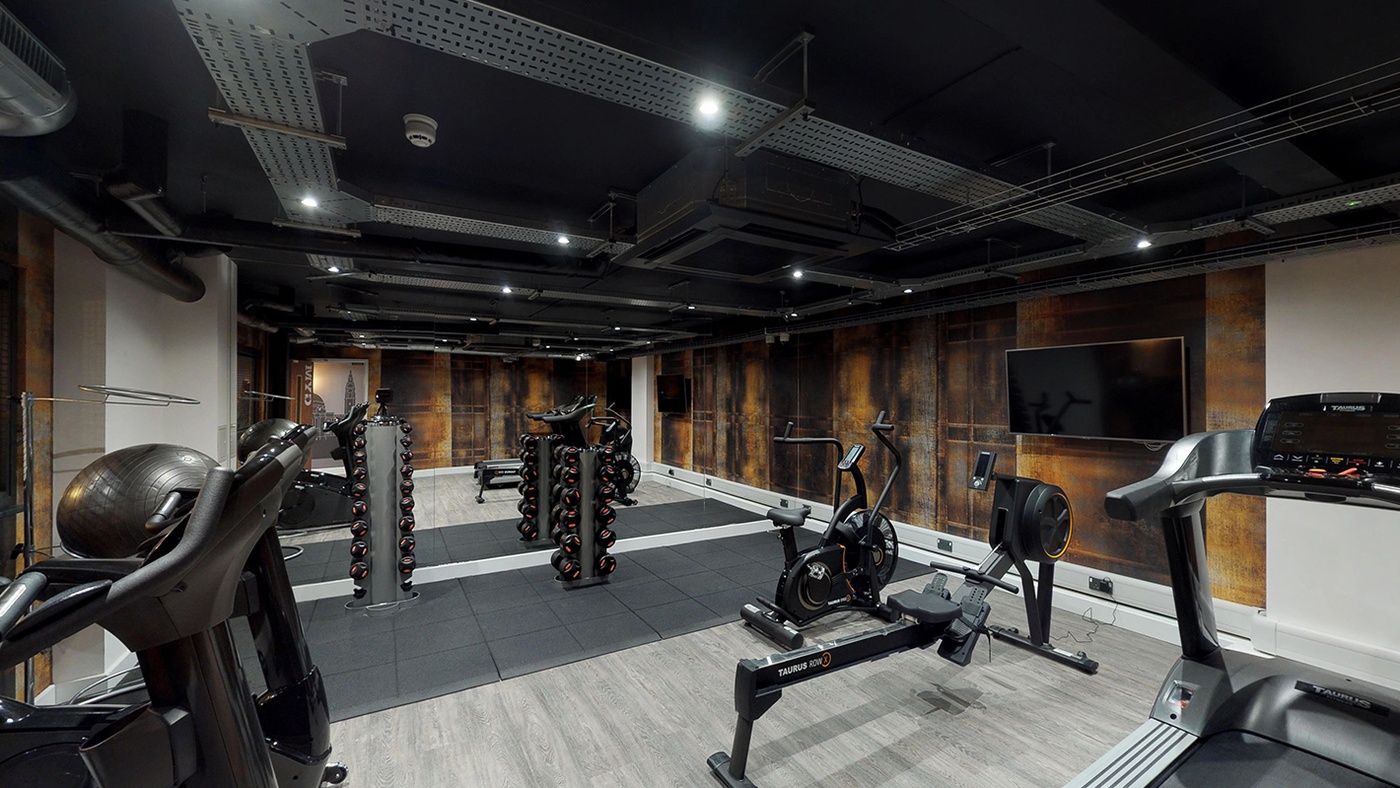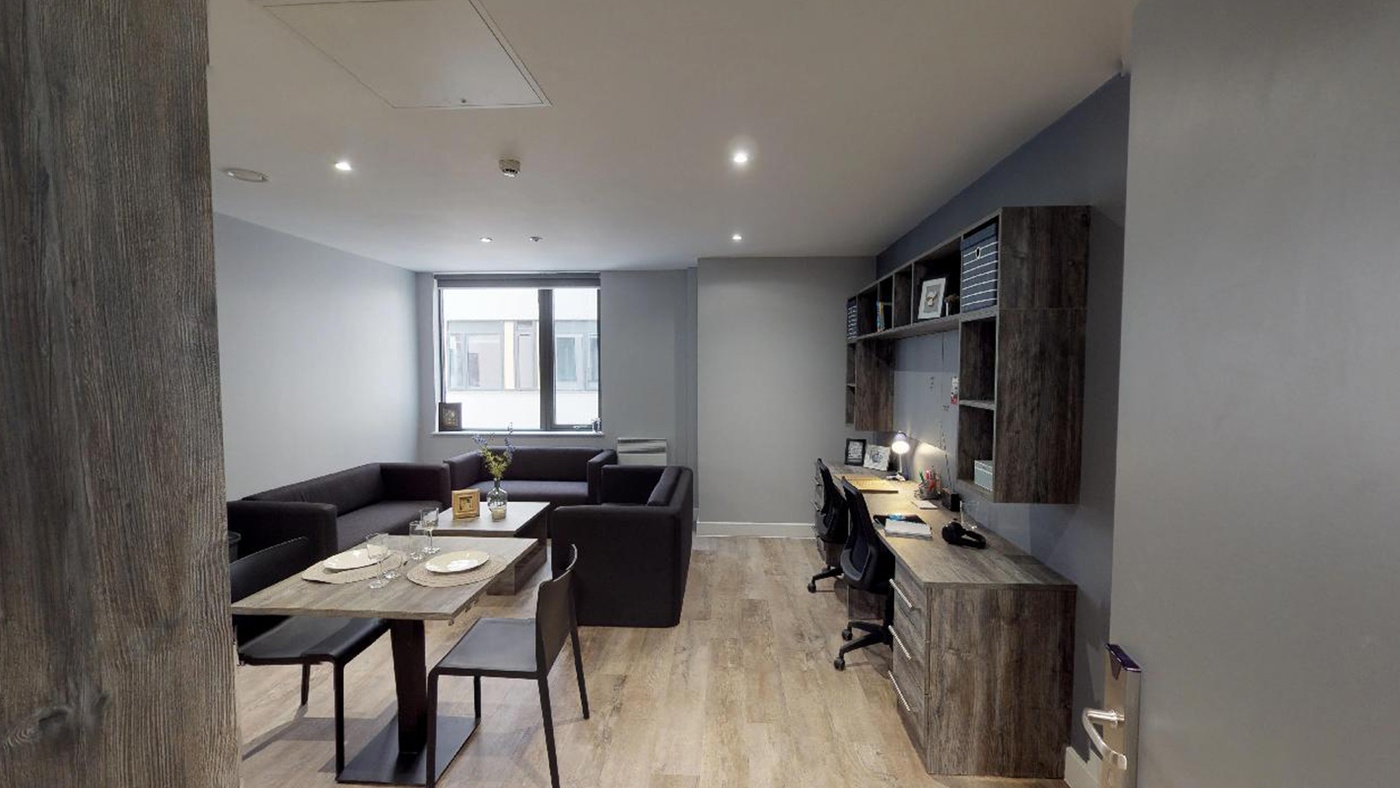 Crown Place Cardiff
Perfectly located in the heart of the Welsh capital, Crown Place Cardiff's bespoke design provides students with a full range of stunning amenities. With all-inclusive rent, we have thought of everything to make sure you get the best out of your university years.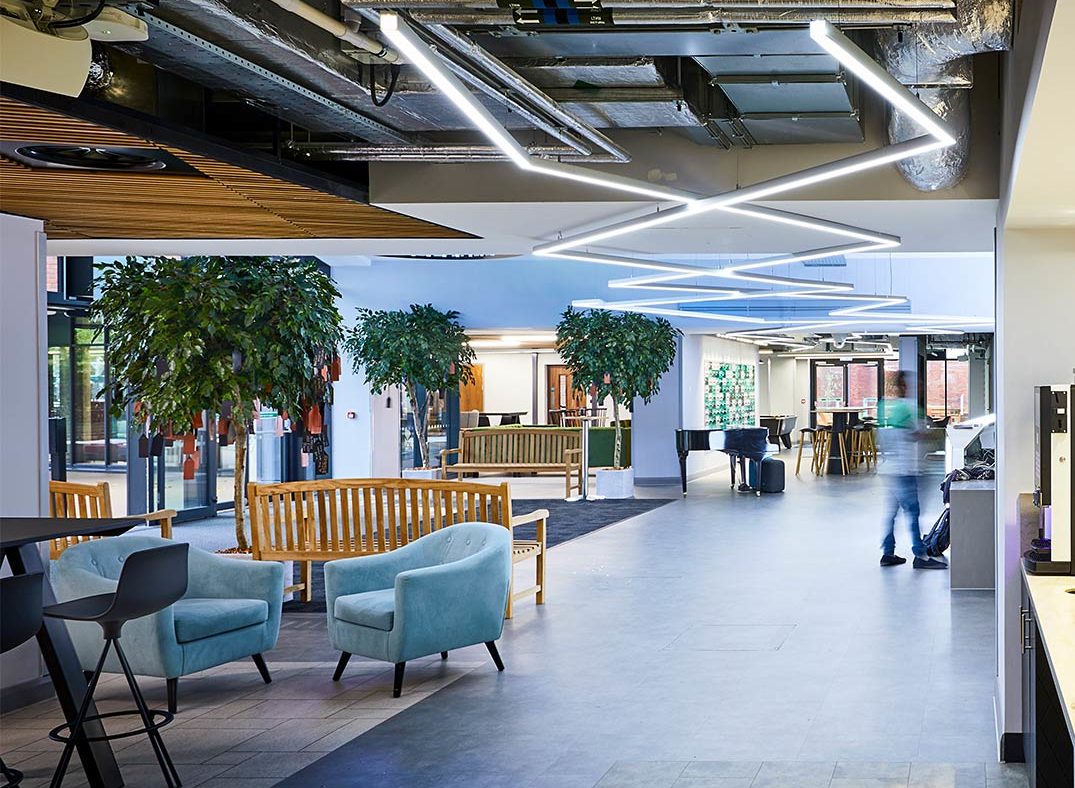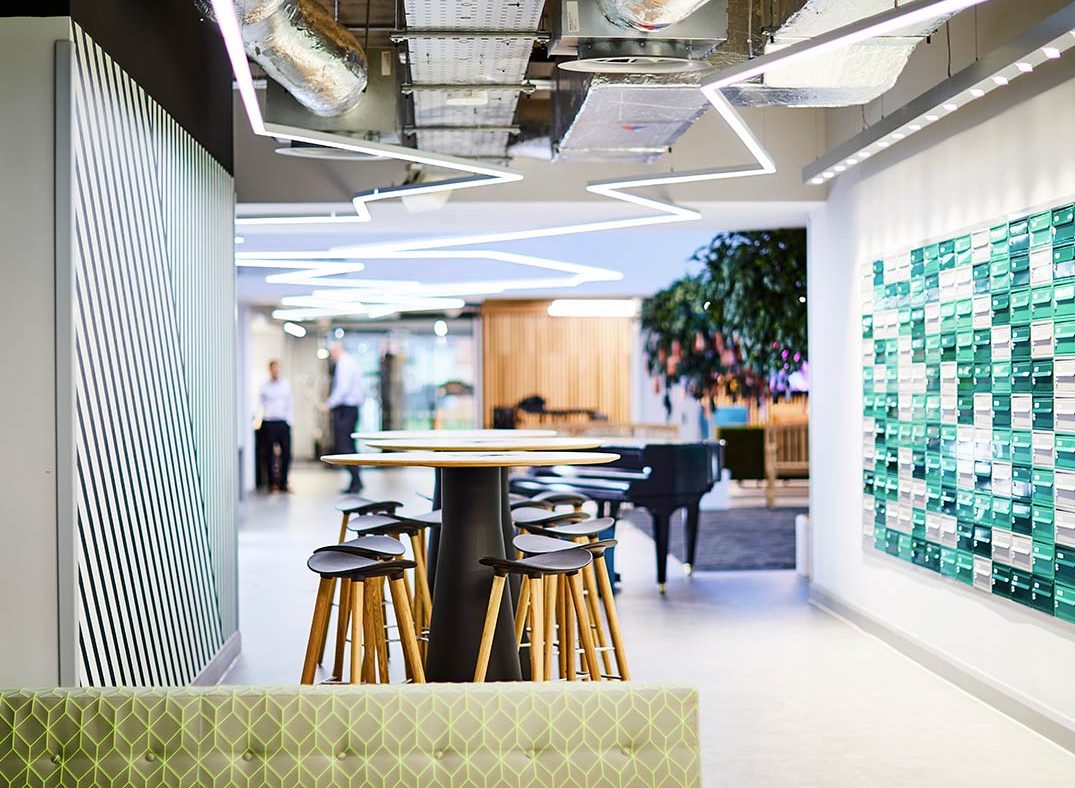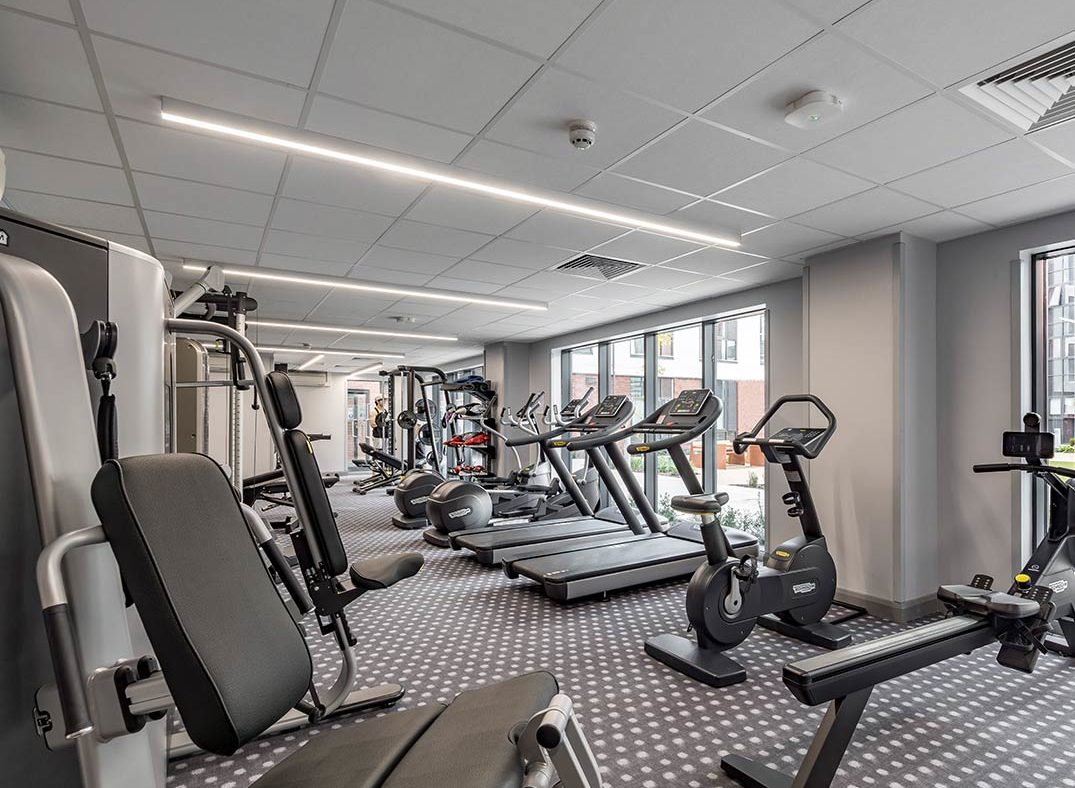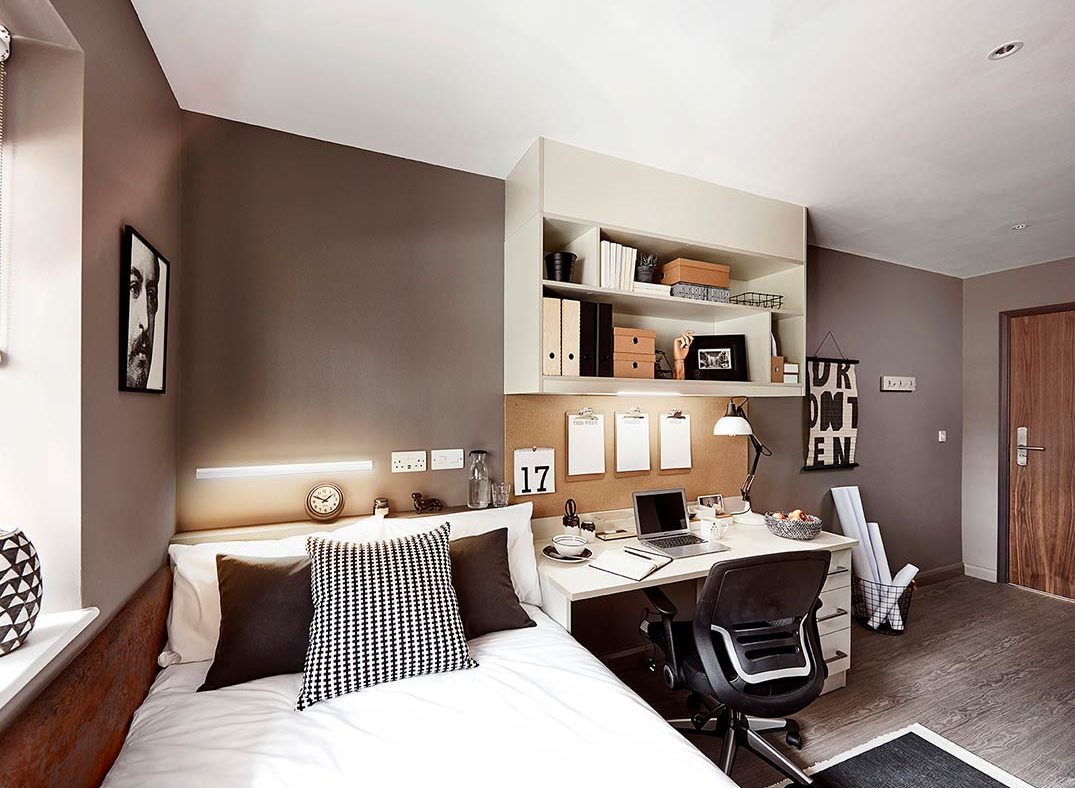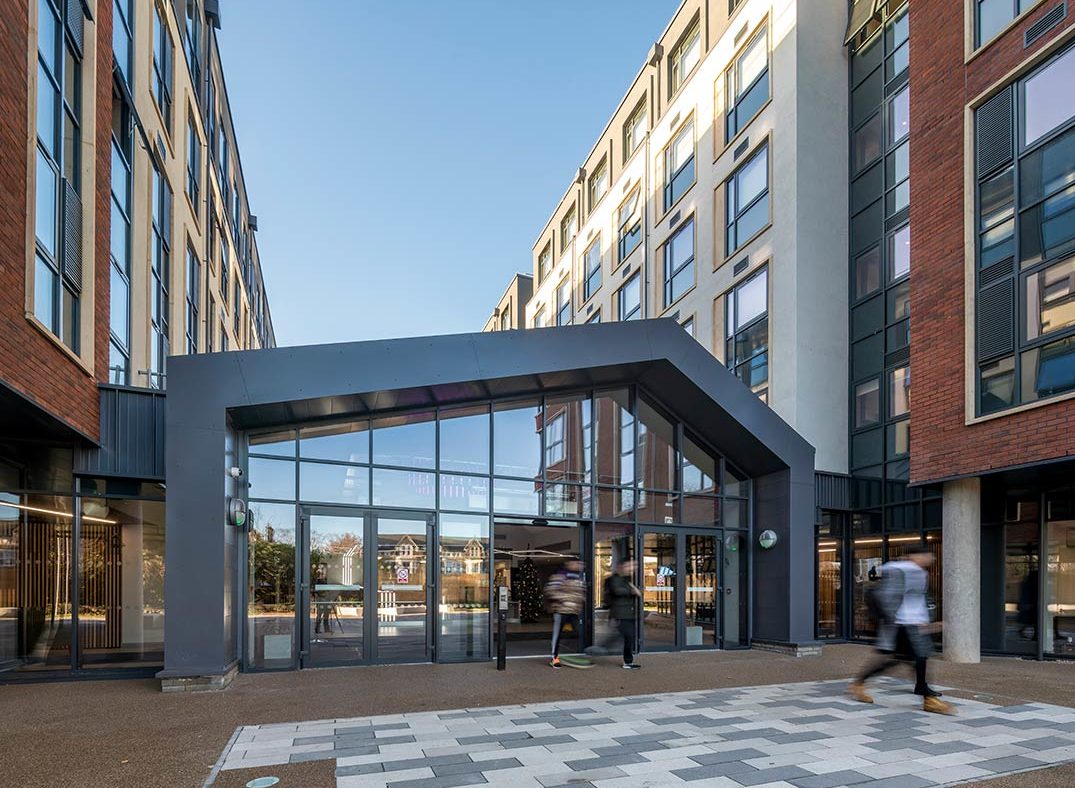 Eclipse
Collegiate Eclipse by Prima Vidae is just a short walk from both the University of Cardiff and University of South Wales, and with a friendly and contemporary vibe, Eclipse offers unrivalled student accommodation that's located perfectly for your studies.
Boasting exceptional features such as its very own nightclub for community events, to a themed private dining room to entertain friends. Welcome to the ultimate student living experience.
Student Accommodation in Cardiff
When you're ready to chill out or hit the books after exploring the best of Birmingham, there's no better place than our student accommodation in Birmingham to do it. We offer a host of room types from en-suites in shared apartments to luxurious private studios, you're sure to find one that suits you and how you want to spend your time in Birmingham.
With our student accommodation in Birmingham, you have the best of the city on your doorstep. A short walk to the city centre puts you at the heart of the best shops, restaurants and markets.