Best Bottomless Brunch in Cardiff
Avg. Read Time: 4m 37s
Last Updated 27th January 2022
Whether you're a seasoned boozy bruncher or new to the concept of bubbles at noon, there's no denying the appeal of a bottomless brunch for absolutely no reason whatsoever. Who doesn't love the holy trinity of great food, great drinks and great company to kick-start the weekend?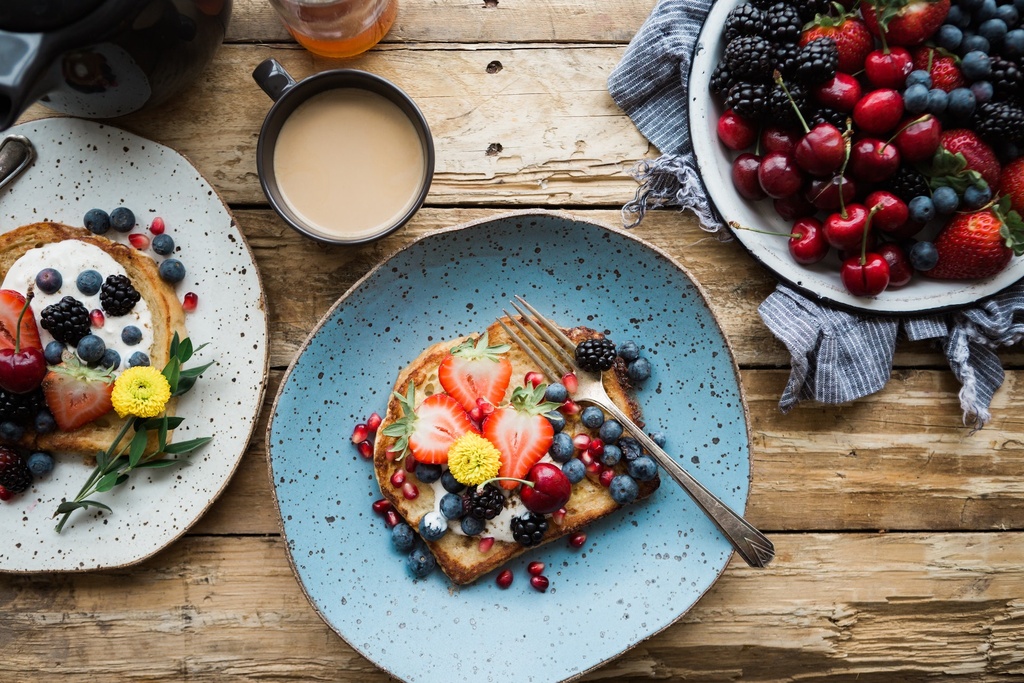 It's important that during your studies, you take some time to relax, unwind and 'do you', particularly on the weekend. After all, as Virginia Woolf famously said "one cannot think well, love well, sleep well if one has not dined well" and we can't help but agree. That's why we've hand-picked a top-notch selection of the very best boozy brunches the Welsh capital has to offer that are conveniently located close to your student accommodation in Cardiff! You heard the woman – go treat yo'self! You can thank us later…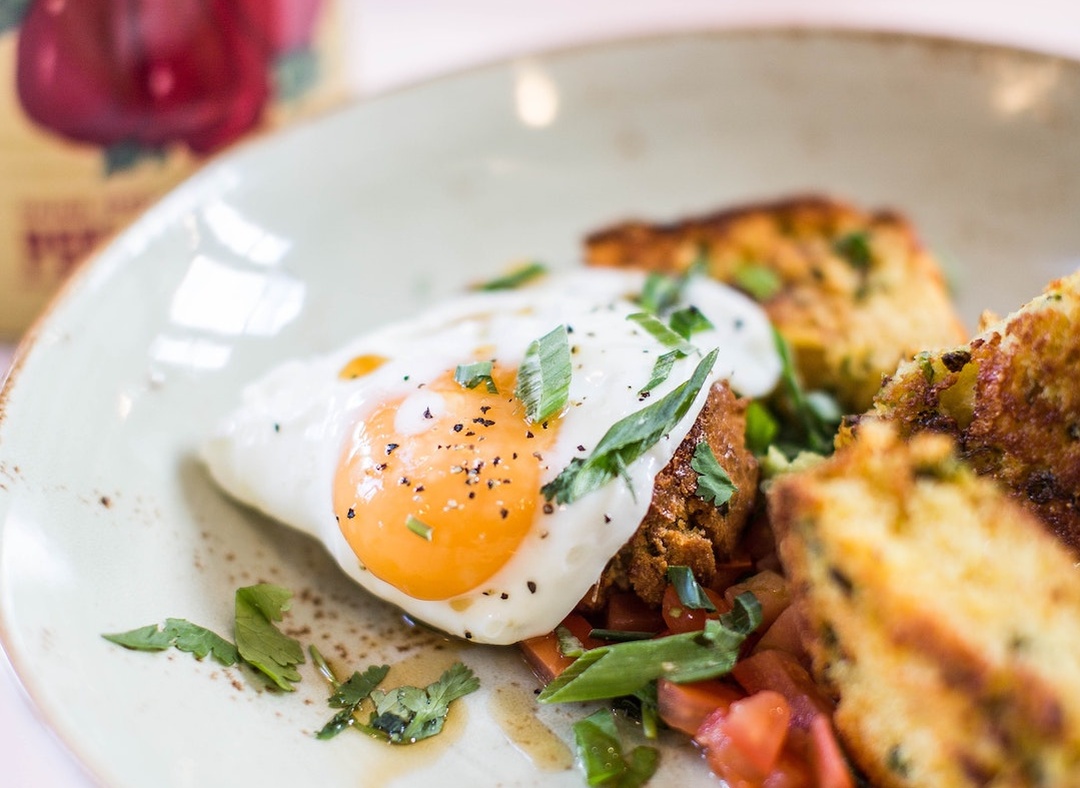 Grey 
According to locals, Grey is the OG spot for bottomless brunch in Cardiff being the first ever establishment to introduce bottomless brunch to Cardiff back in 2016. You can enjoy two courses of traditional, local food including a full Welsh brekkie, Welsh Rarebit and burgers from Cefn Mawr farm along with free-flowing bubbles. Grey is located in Cardiff's Hilton Hotel and the restaurant itself is chic and contemporary – perfect for any and every occasion, be that a private event, date night or a hen-breakfast with friends. And just when it couldn't get any better, trust us when we tell you the staff are very generous – you're in safe hands here!
Price: From £28.50
When: Monday-Saturday 12pm to 3pm
Google Star Rating: 4.0 stars
Address: Grey Restaurant, Kingsway, Cardiff, CF10 3HH
Book a table: Link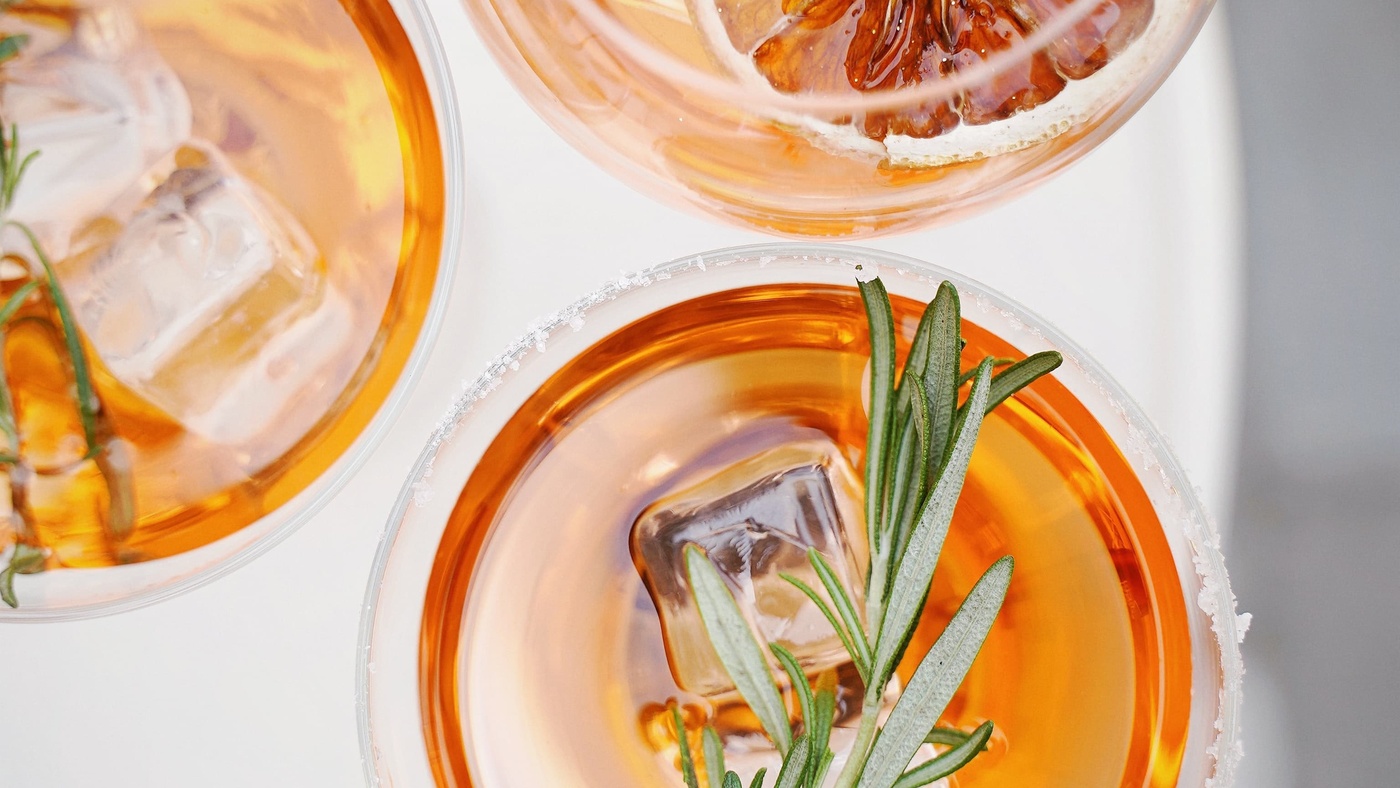 Turtle Bay
The Turtle Bay in Cardiff bottomless brunch is a favourite among students across the UK. Not least because you get a huge choice of delicious, unlimited cocktails, mocktails, Red Stripe and Prosecco, you can also take your pick from a packed menu of brunch dishes, burgers and rotis. Whether you're looking for classic avocado and poached eggs or looking for something more Caribbean-inspired such as curry goat hash or bacon roti, Turtle Bay's bottomless brunch in Cardiff will not disappoint.
Price: From £29.50
When: Everyday until 3pm
Google Star Rating: 4.3 stars
Address: Hodge House, 114-116 St Mary Street, Cardiff CF10 1DY
Book a table: Link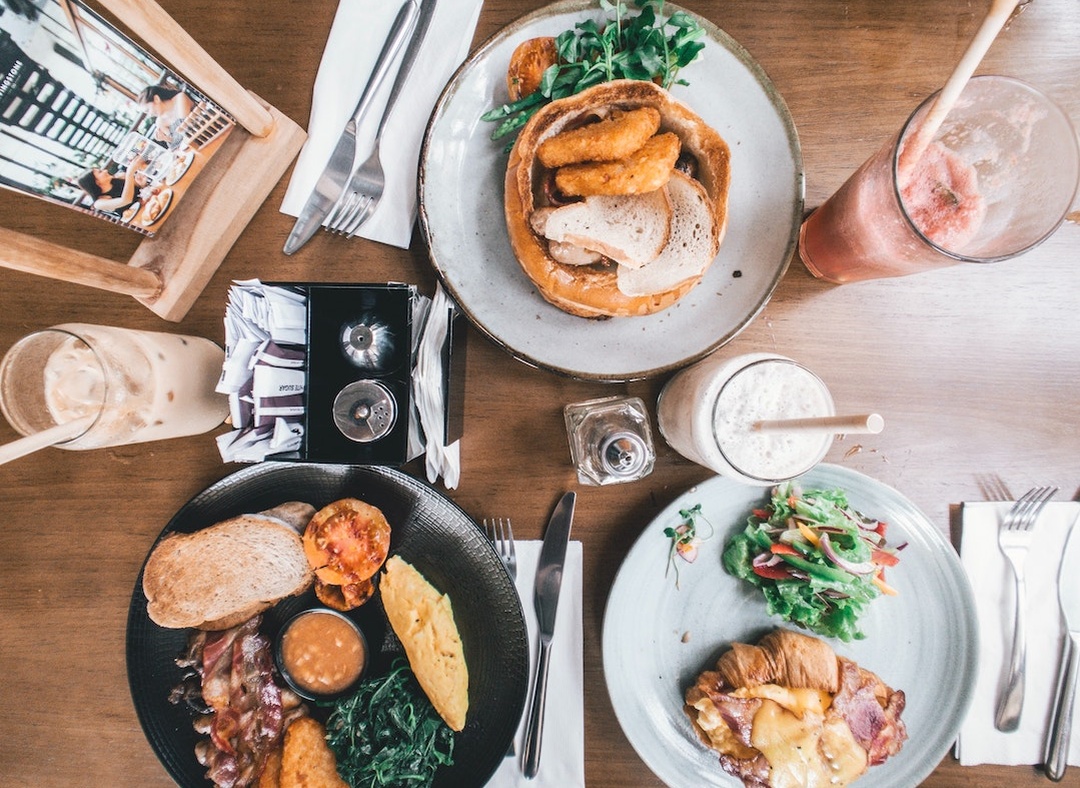 The Alchemist 
This famously theatrical bar and restaurant is renowned for the experiential with a cocktail menu second to none. If you're looking for a boozy bottomless brunch in Cardiff that's a bit different then this one will not disappoint. The food on offer includes the likes of The Pancake Stack (with bacon or fruit), salt beef Benedict and a  breakfast burrito so it really does cater to all tastes. The Alchemist is famed for its expert mixologists so no doubt it'll please you to know you can choose between accompanying your food with either bubbles or their delicious cocktails. What's not to like?!
Price: From £25
When: Saturday 10am to 2pm
Google Star Rating: 4.5 stars
Address: 117 St Mary St, Cardiff CF10 1DY
Book a table:  Link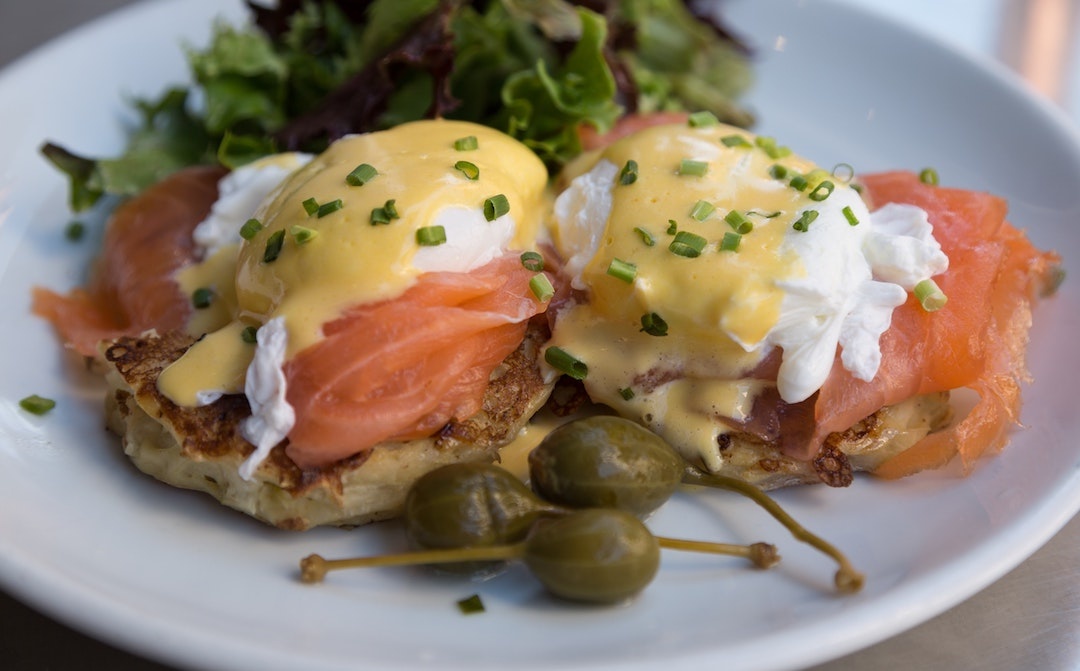 Cosy Club Cardiff Bay 
Just when you thought we'd served you the best of them, we are rounding up our selection of the best brunch spots with the iconic Cosy Club. Featuring not only a restaurant and bar, Cosy Club in Cardiff also offers a gorgeous outdoor terrace at the waterside Mermaid Quay, the venue is an ideal quayside location, al-fresco dining or not. You can expect quirky interiors and delicious menus along with a stylish new space. The menu boasts traditional brunch plates such as a full or meat-free breakfast and eggs done in various ways with avocado, sourdough and all the good stuff. There isn't a set 'bottomless' brunch option, however with a range of delicious cocktails, Prosecco and beer to choose from, the options are endless!
Price: Brunch from £3.95, cocktails from £8.50
Google Star Rating: 4.3 stars
Address:  Unit 24, Mermaid Quay, Cardiff CF10 5BZ
Book a table:  Link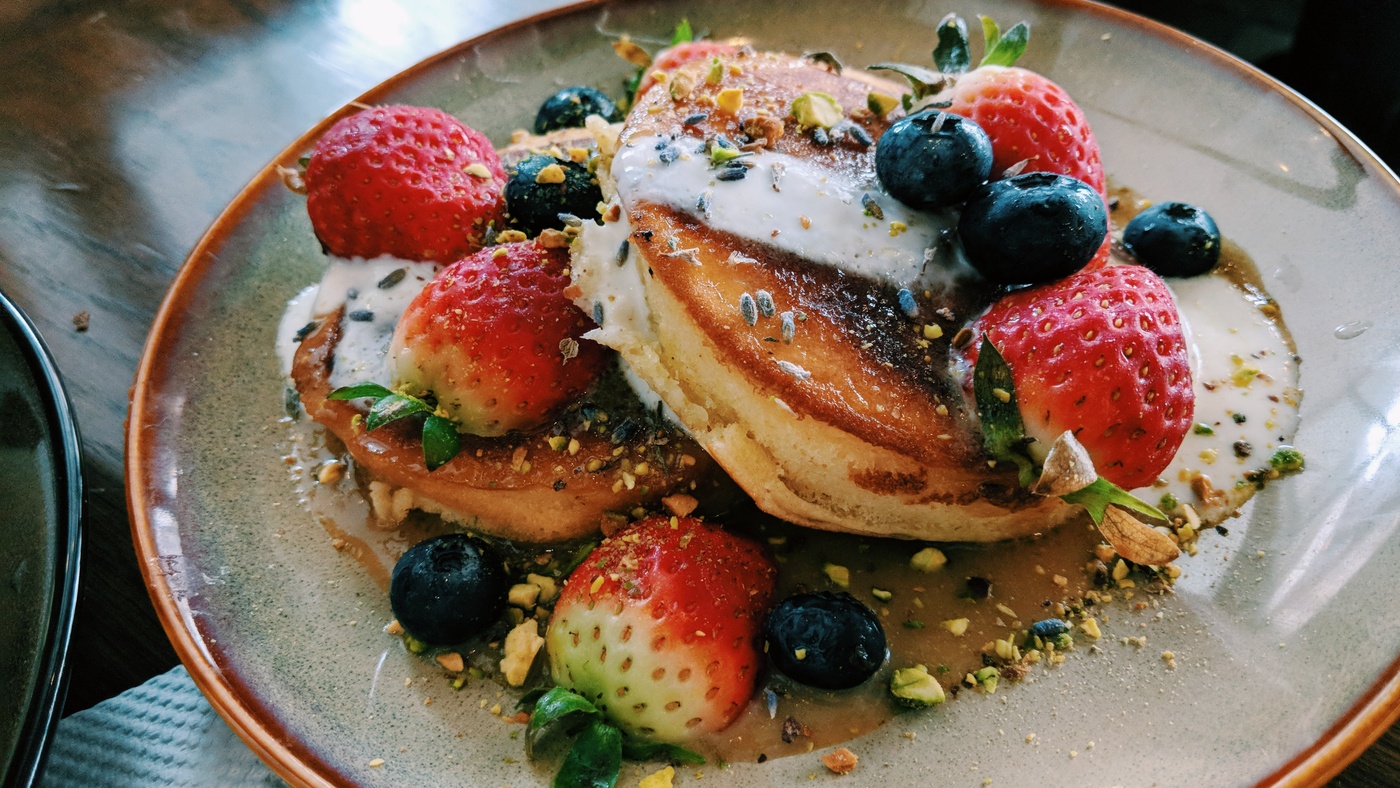 The Ivy
The highly-anticipated arrival of the Welsh edition of this world famous restaurant resulted in us having pretty high expectations, especially for the institution that bottomless brunch has become in recent years. The Ivy in Cardiff is known for its plush and classic interior and exceptional service so if you're after somewhere a little more boujee to spend your Saturday and enjoy a bottomless brunch in Cardiff, then look no further – and it's less than a 15-minute walk from our Cardiff Met University accommodation. You have the vast choice of starters, mains and sides including classics like eggs Benedict and buttermilk pancakes but also more substantial feasts, including several steaks. Choose from their extensive range of cocktails as well as numerous gins and of course, Prosecco to really help you let your hair down come the weekend.

Price: From £30
When: Saturday, Sunday & Bank Holidays 11am – 4pm
Google Star Rating: 4.2 stars
Address: 69/70 St David's, St Davids Centre, Cardiff CF10 1GA
Book a table:  Link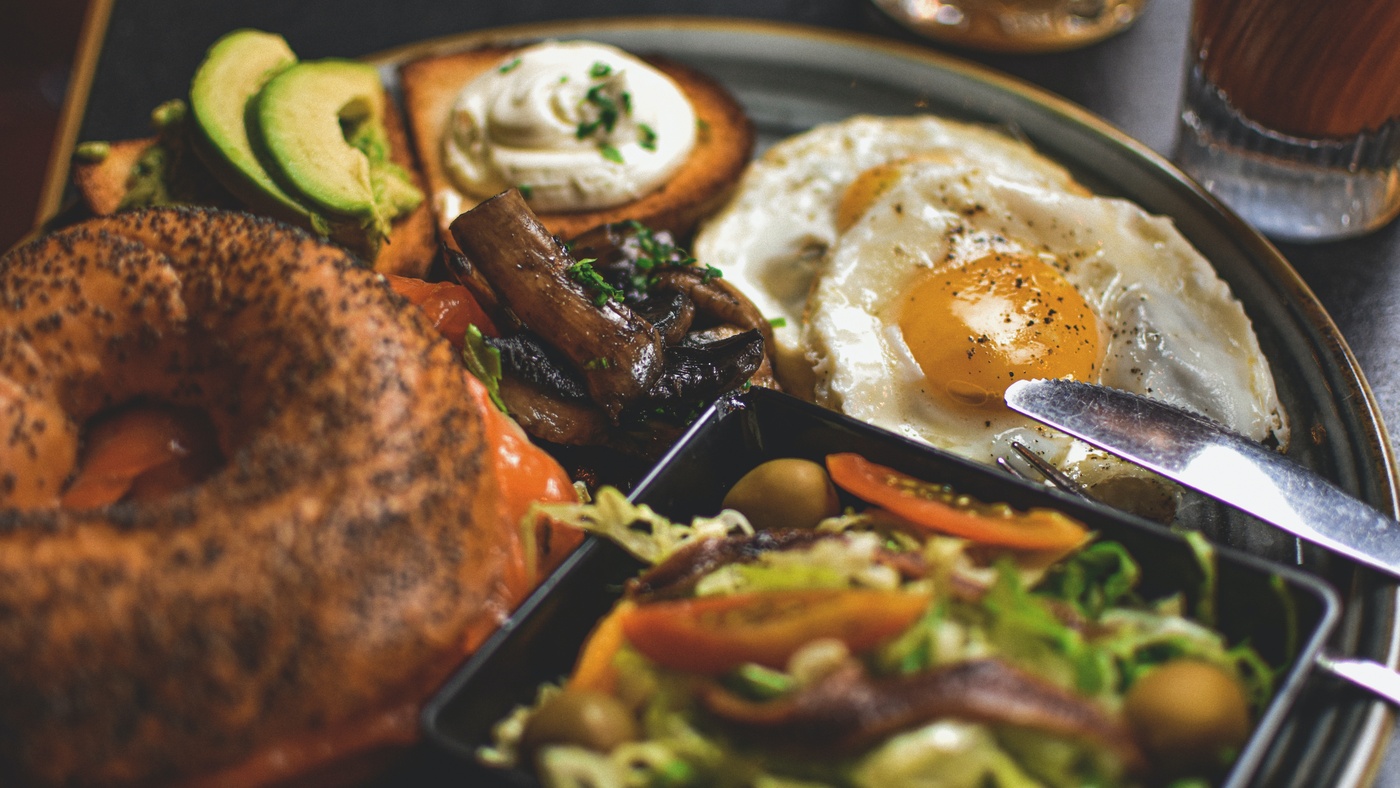 The Exchange Hotel – Culley's Restaurant
Fancy a swanky bottomless brunch in Cardiff surrounded by the city's fascinating history? Think cuisine with culture at the Coal Exchange, home to RP Culley's which pays homage to Cardiff's coal mining history. The exposed Brick interior makes it a unique, stunning and very elegant BB setting. The brunch menu includes timeless dishes put together by renowned head chef Keith Clash such as a traditional Welsh breakfast alongside more original options like their Chorizo & Black Bomber Omelette. Follow your main of choice with a decadent dessert and 90 minutes of unlimited Prosecco and voilà, the perfect Saturday afternoon.
Price: From £30
Google Star Rating: 4.3 stars
Address: 4-5 Mount Stuart Square, Cardiff CF10 5FQ
Book a table:  Link
It's fair to say, there is nothing quite like sitting around a table with your best mates, amongst the buzzing atmosphere of a great restaurant, tucking into mouth-watering breakfast food and free-flowing fizz. We're on a mission to report back to our resident's the best bottomless brunch spots across the UK; hopefully we've been useful in aiding you in your search for the ultimate bottomless brunch in Cardiff.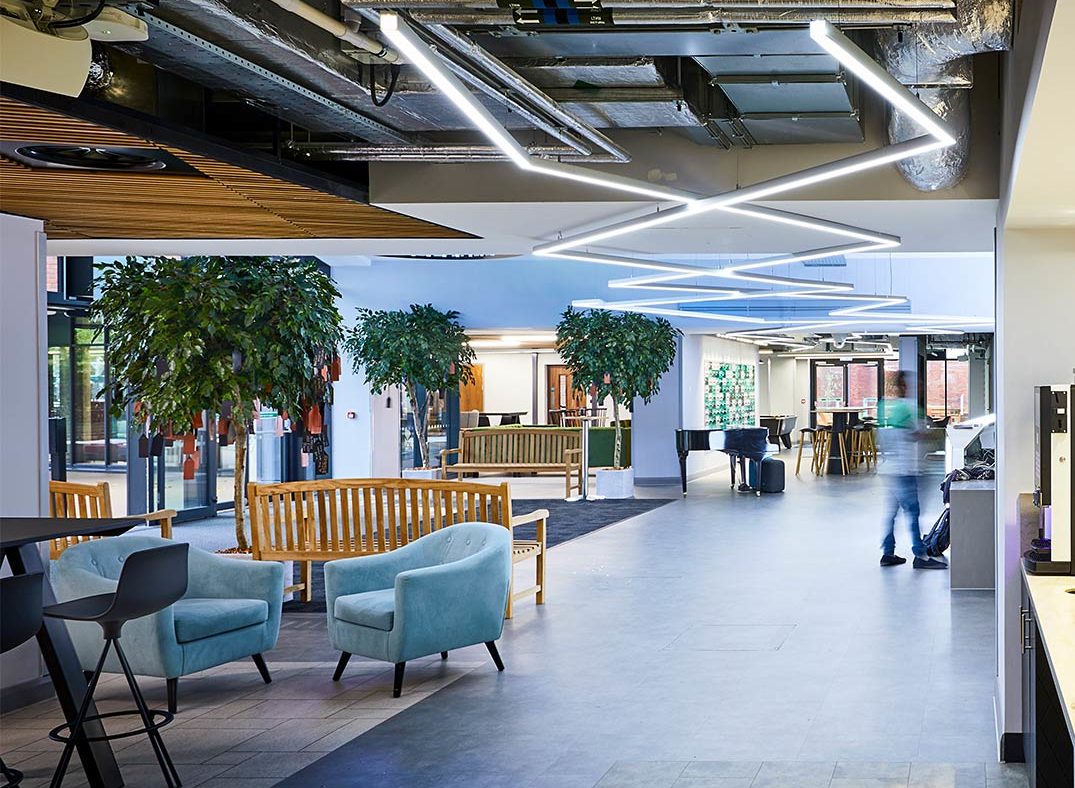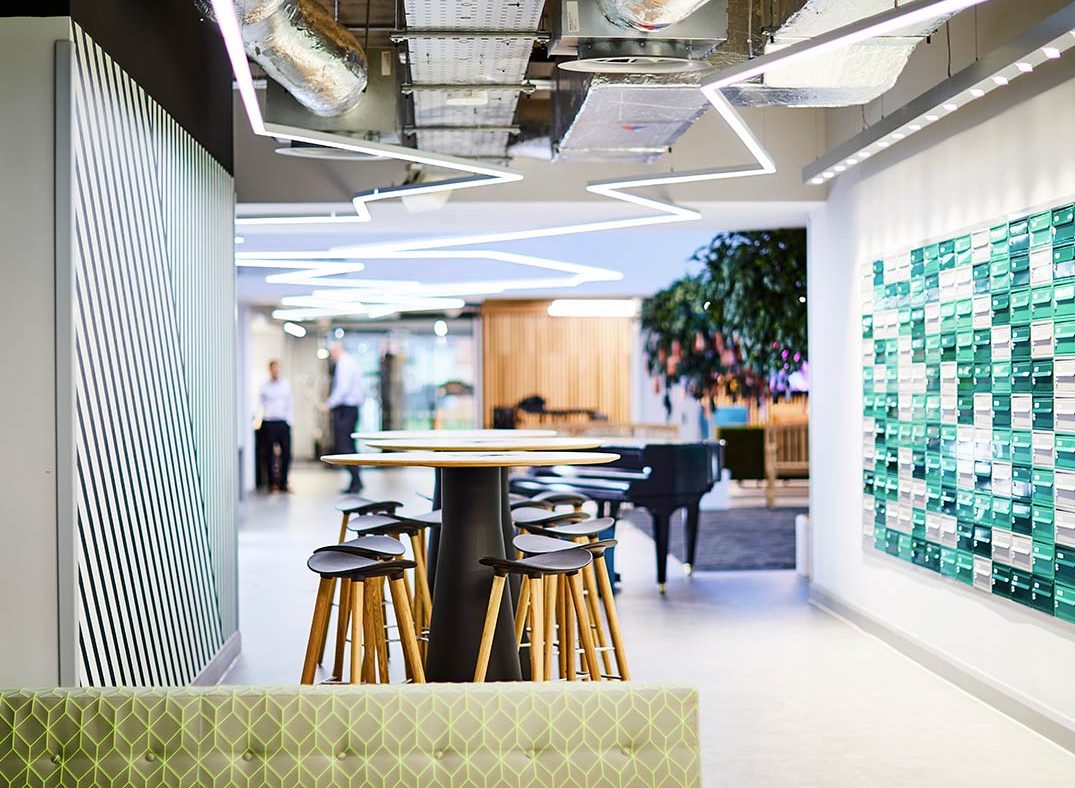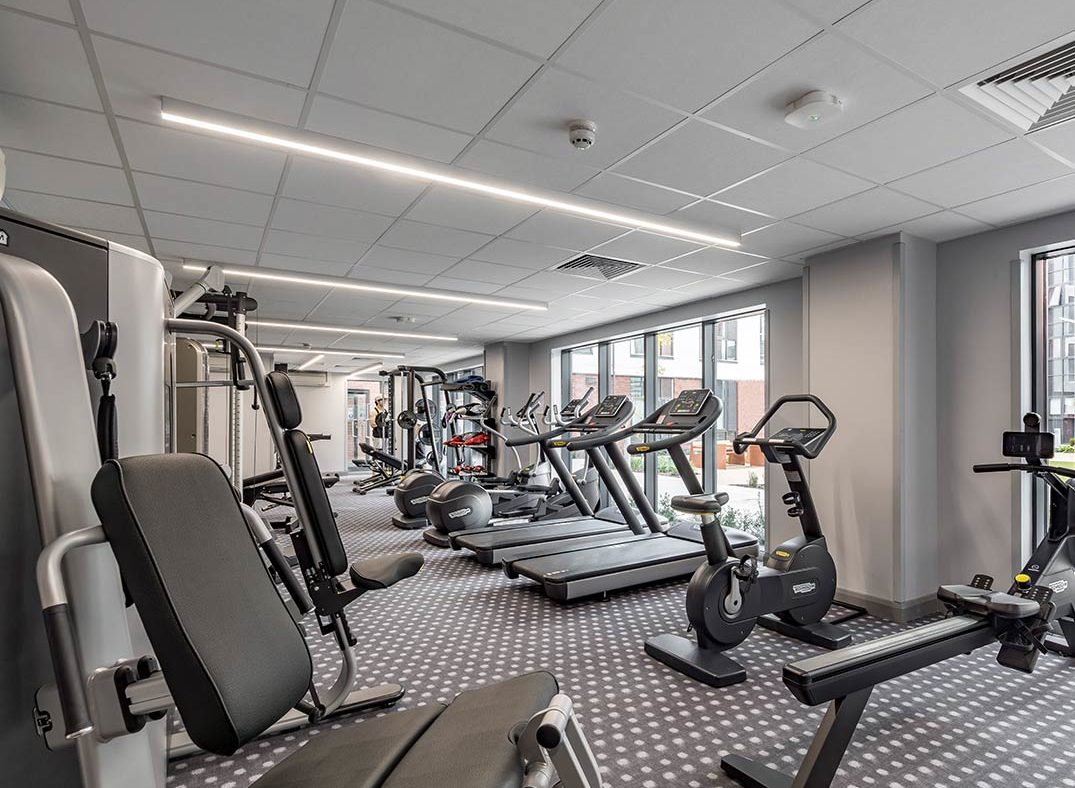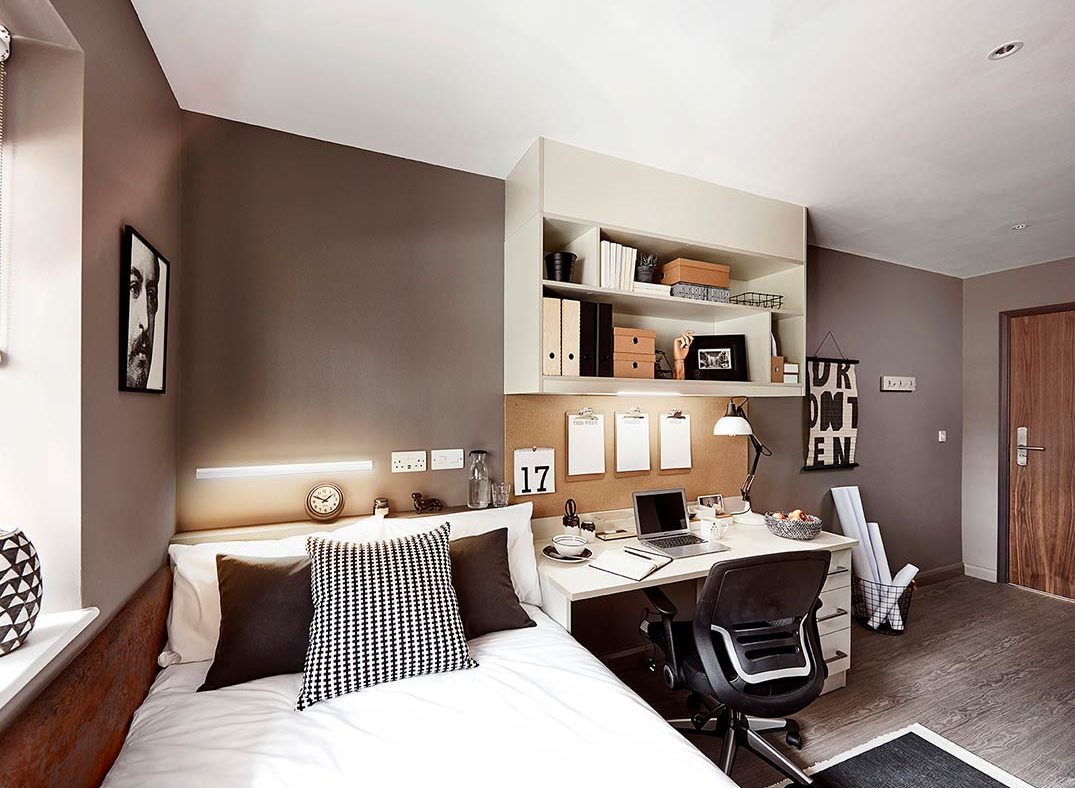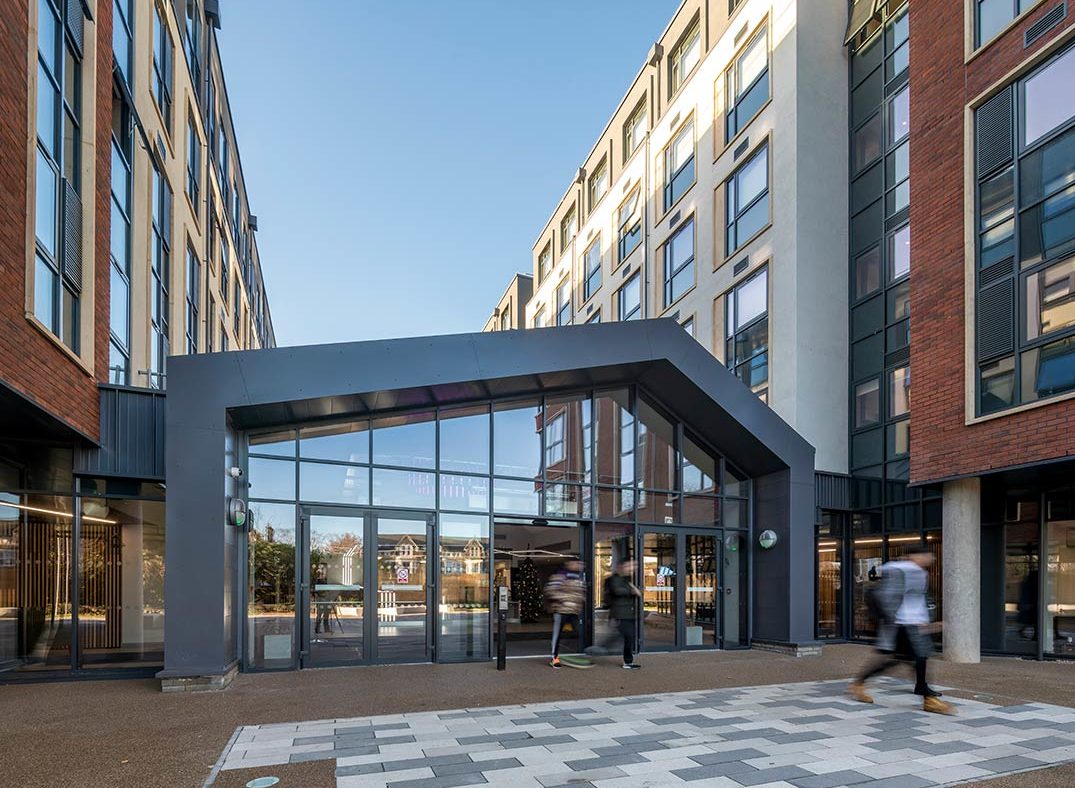 Eclipse
Collegiate Eclipse by Prima Vidae is just a short walk from both the University of Cardiff and University of South Wales, and with a friendly and contemporary vibe, Eclipse offers unrivalled student accommodation that's located perfectly for your studies.
Boasting exceptional features such as its very own nightclub for community events, to a themed private dining room to entertain friends. Welcome to the ultimate student living experience.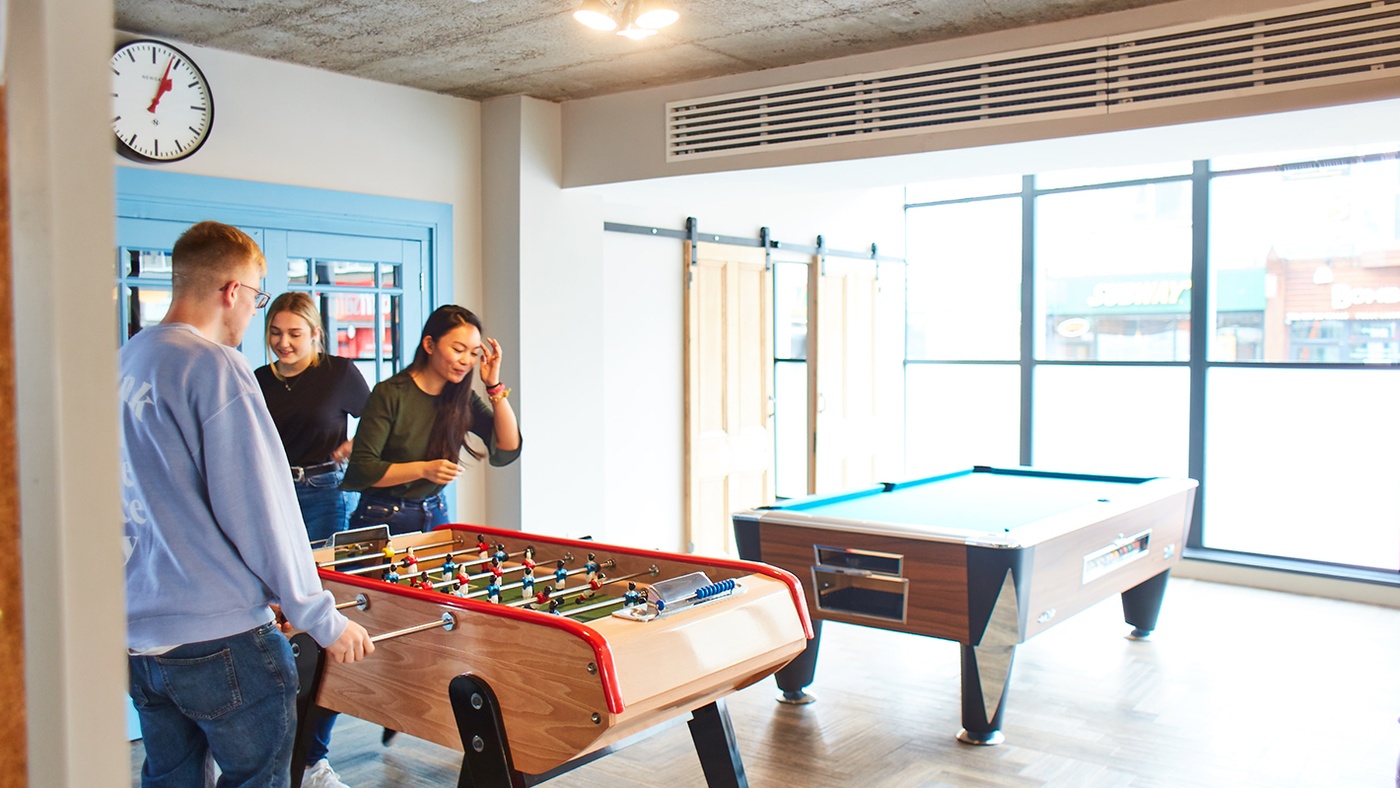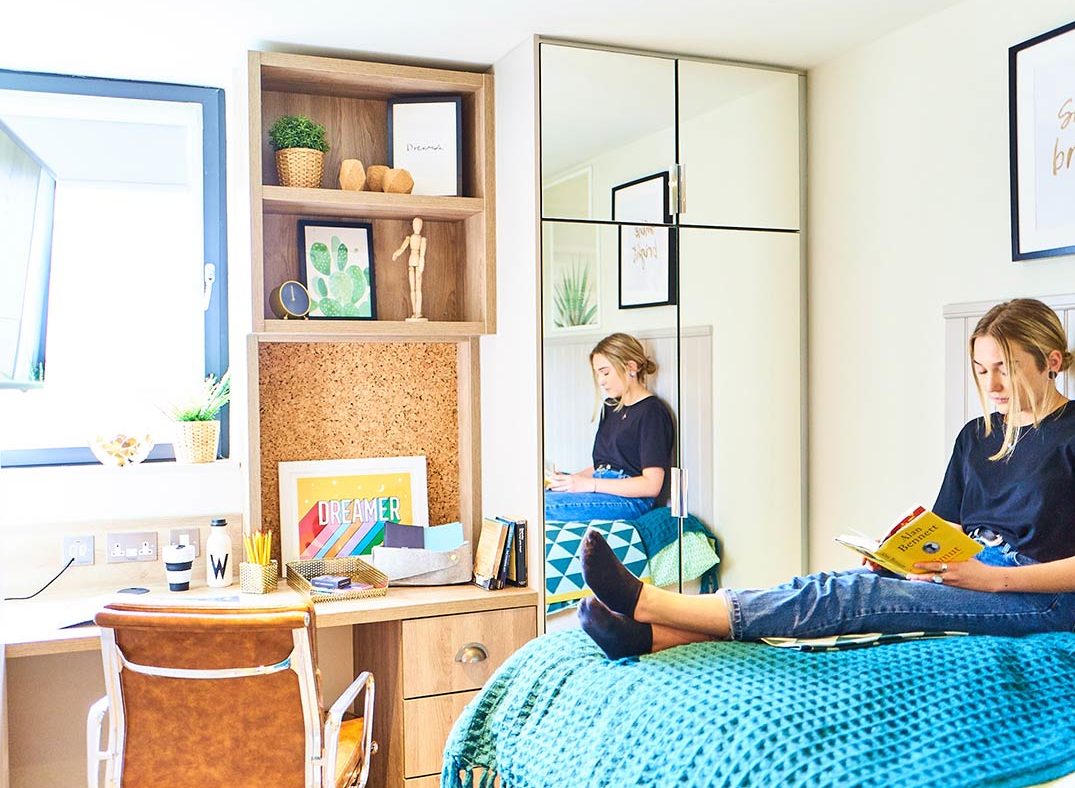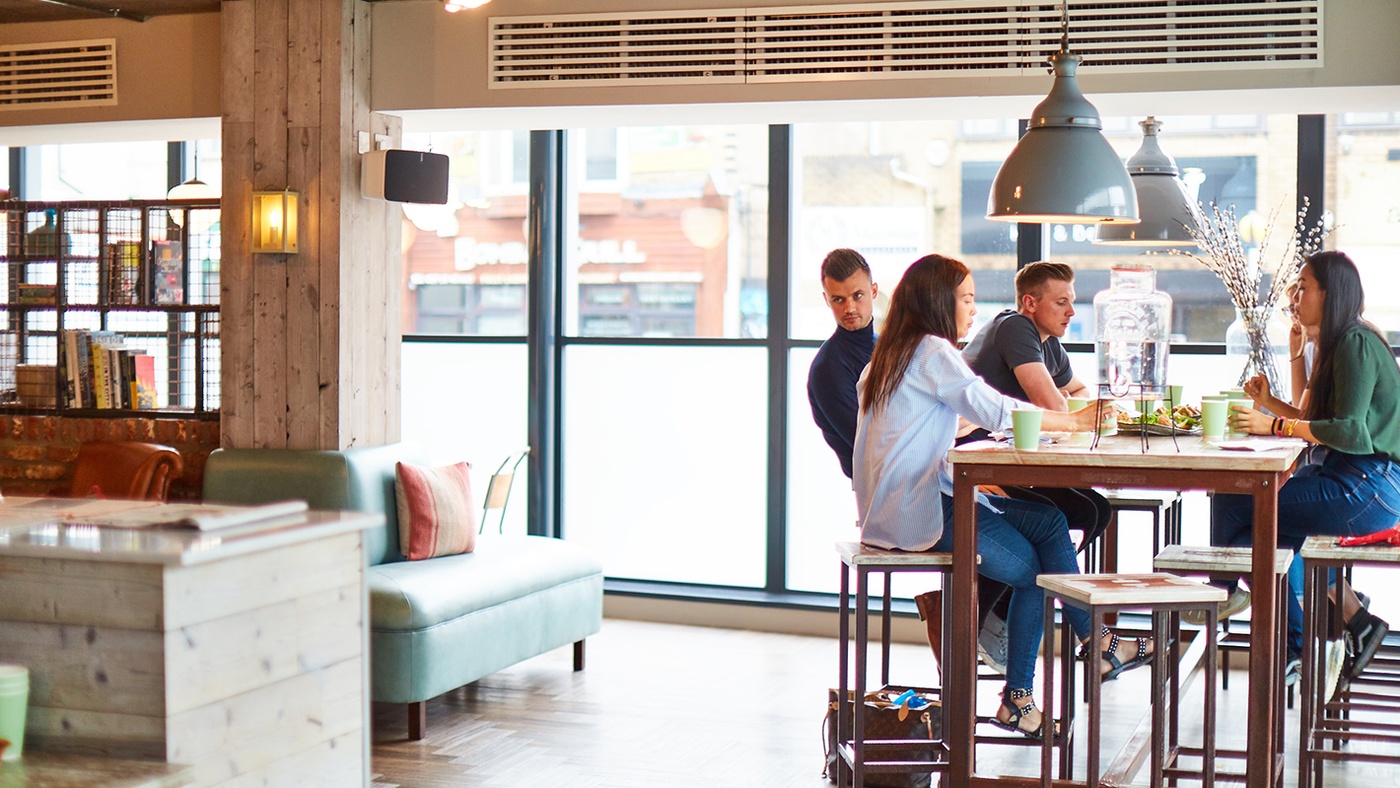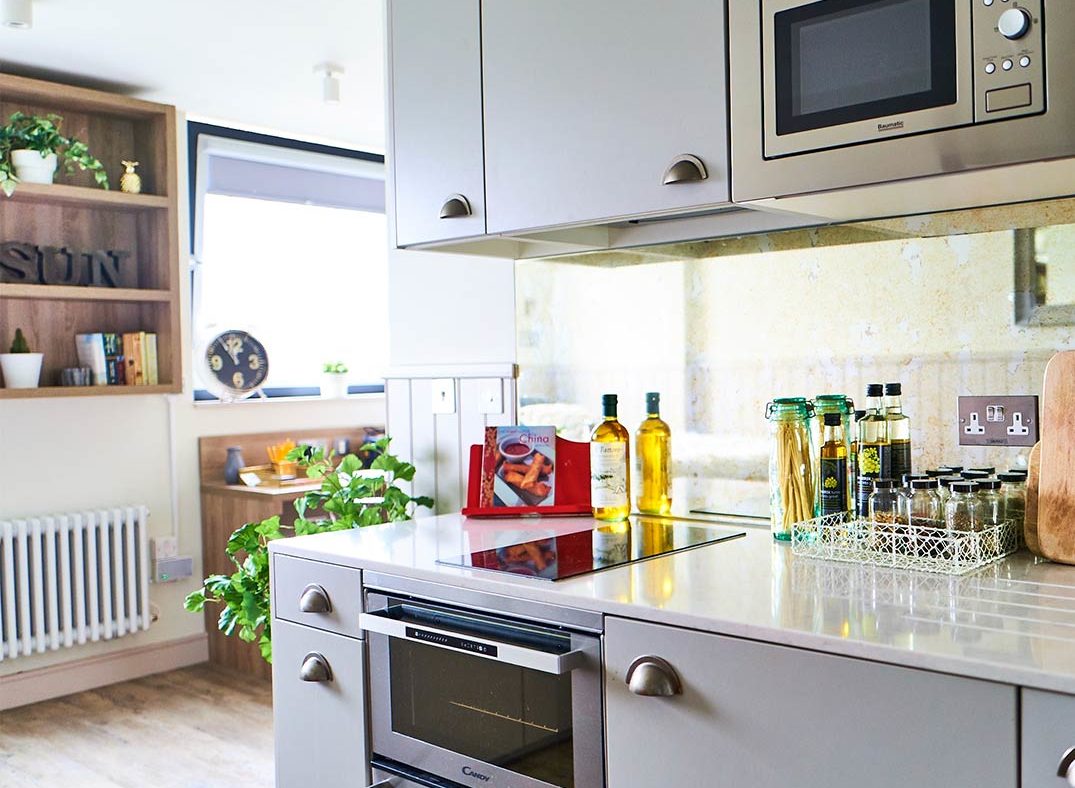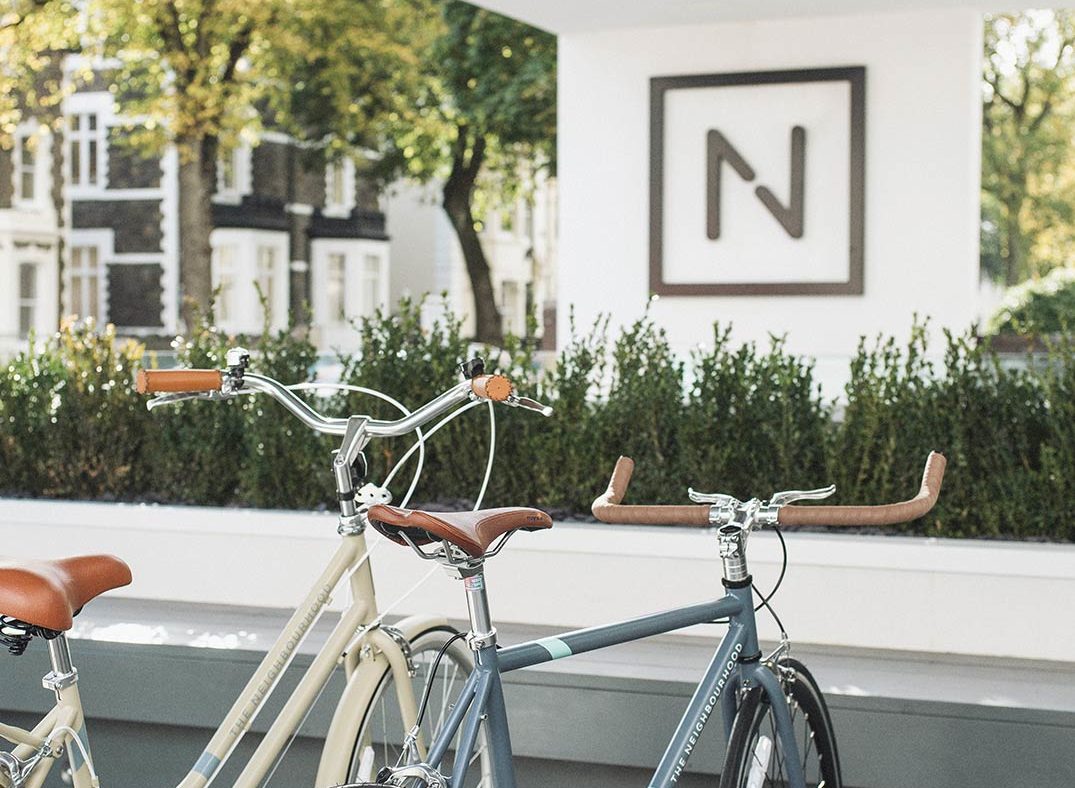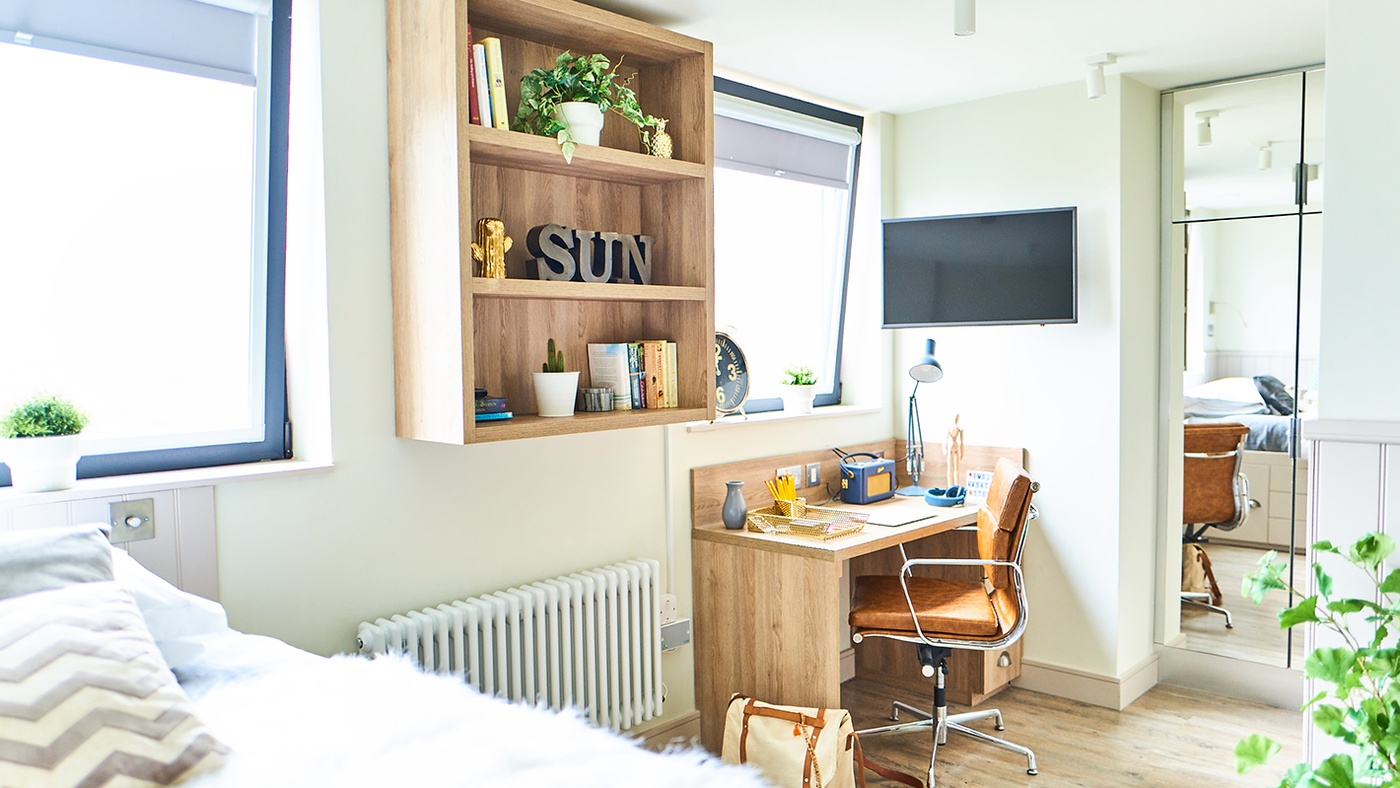 Cardiff The Neighbourhood
Everything you need, all safely under one roof. From big beautiful bedrooms and mega-fast 1 Gb WiFi to wealth of social and study spaces and exclusive residents events. From all-day all-night concierge and room cleaning to a fully loaded gym and free use of our bikes.
We're conveniently located on the corner of City Road and The Parade in the heart of Cardiff – ensuring you're within easy reach of the university, railway station and the rest of the city. The Neighbourhood Cardiff is a unique experience for students- it's not just somewhere to live it's a lifestyle.
Student accommodation in Cardiff
If you are looking for student accommodation in Cardiff make sure to check out all that Collegiate has to offer. We offer a unique student living experience featuring stylish bedrooms, en-suite facilities, private kitchen areas and so much more.
What's more, our on-site staff are available all-year round to help you decide on the best events, where to eat or simply where the closest shop is. Why not question their knowledge of the weird and wonderful side of Cardiff or simply where to get the best fish and chips. We are here to support you every step of the way. So don't stop here, book now and start your student life in Cardiff!