Introduction
The day that any seasoned Nutella enthusiast will be eagerly awaiting, February 5th is of course World Nutella Day. Started in 2001 by a fan of one of the world's favourite spreads, Sara Rosso, the day has gone from strength to strength ever since and has now become a world phenomenon.
With the big day drawing ever closer for 2018, we thought we should share some of our favourite Nutella recipes with you, many of which could well earn you some great brownie points with your flatmates.
In addition to this, you can find some ideas on how to celebrate World Nutella Day just below, so you can get involved and enjoy all the event has to offer.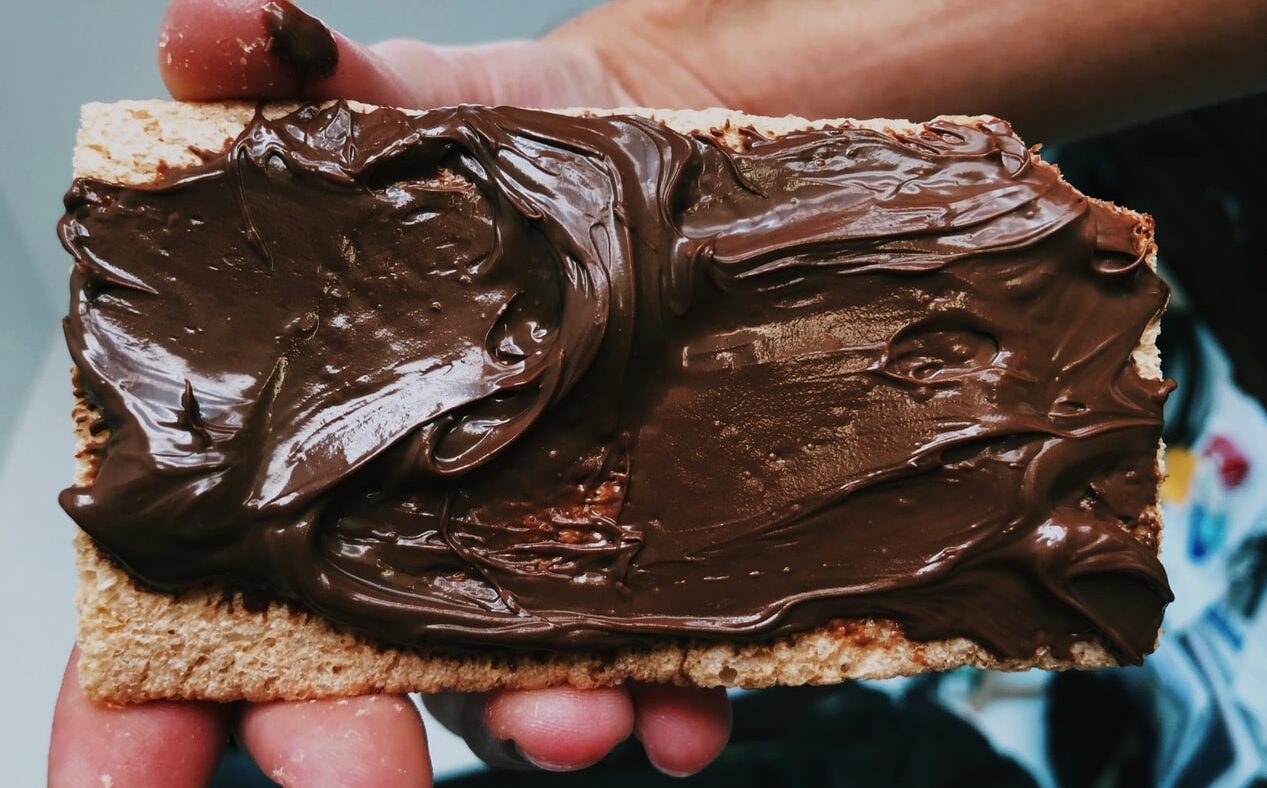 10 Ways To Enjoy the Day from Nutella HQ
Write a Song or Poem About Nutella
Introduce Someone to Nutella for the First Time
Make a Recipe with Nutella
Create Some Nutella Inspired Artwork
Enjoy Nutella Somewhere Interesting
Do An Original Flavour Pairing
Relive Your First Nutella Experience
Strike a Pose with Nutella
Host a Delicious Party In Honour of Nutella
Give Nutella To People You Love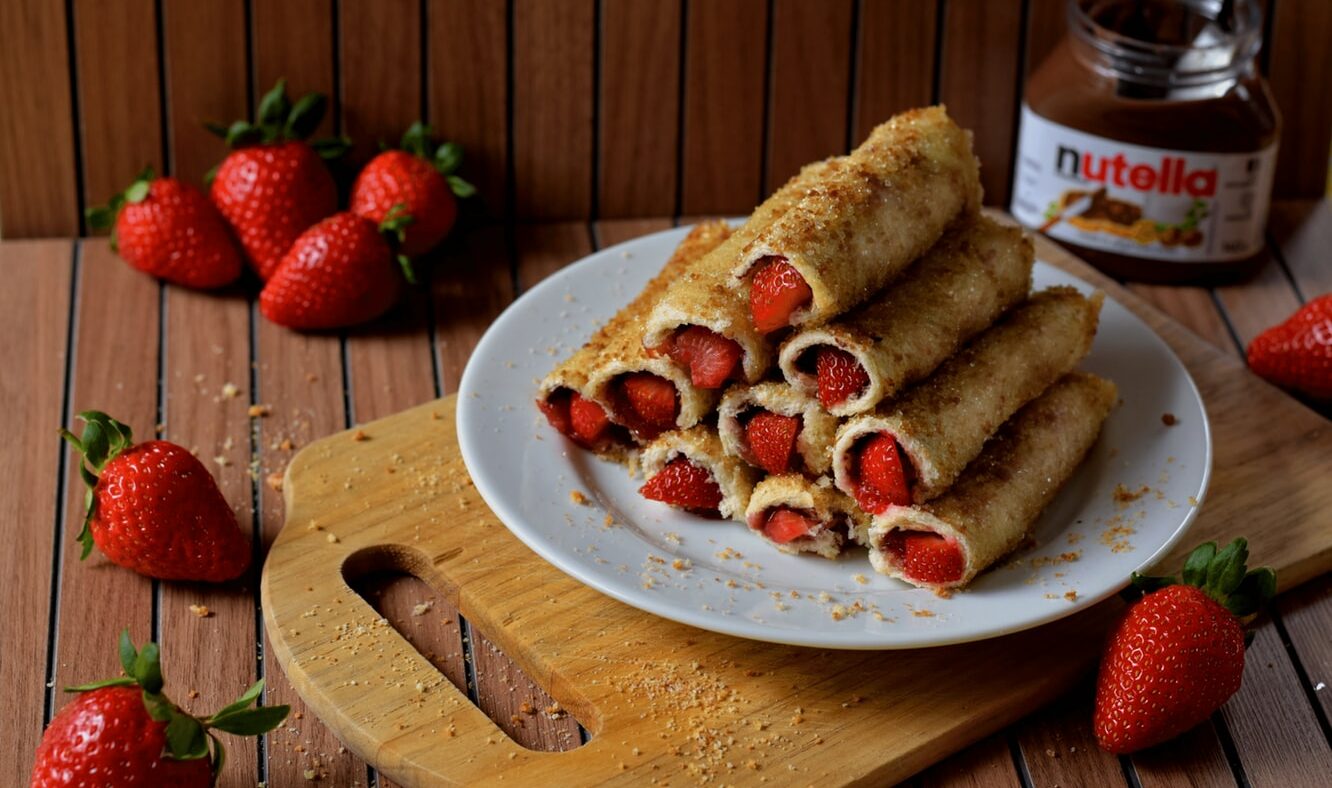 Easy Nutella Recipes You Can Go And Make Right Now
As you can see, there are all sorts of ways that you and your housemates can join in with the fun prior to World Nutella Day. You should also be sure to check out their site for more fun and games, we had an awesome time checking out all the media over at nutelladay.com.
Without further ado, read on to find our favourite Nutella Recipes here at Collegiate and see just how easy it is to whip these up for your friends in pretty much no time at all.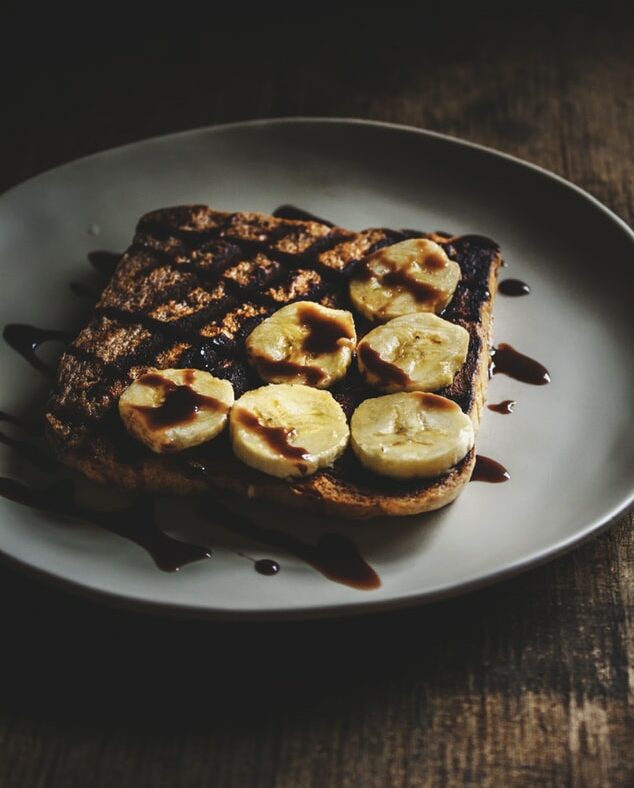 Nutella and Banana Eggy Bread or Challah
If you haven't yet tried Nutella and banana as a combination then you are missing out and need to remedy this immediately!
Chocolate and banana has always been a classic combination but the hazelnut in Nutella spread adds another dimension to the flavour. When it's also mixed with salted almonds and toasted between some French toast or Challah, you quite simply have a match made in heaven.
We're sure you know how to make a toastie, but you can see the ingredients needed for this beauty below. You're welcome!
Ingredients
Dollop Nutella
2 tbsp. salted almonds
1 large ripe banana
4 slice challah or egg bread
Serves: 4
Calories: 295 per toastie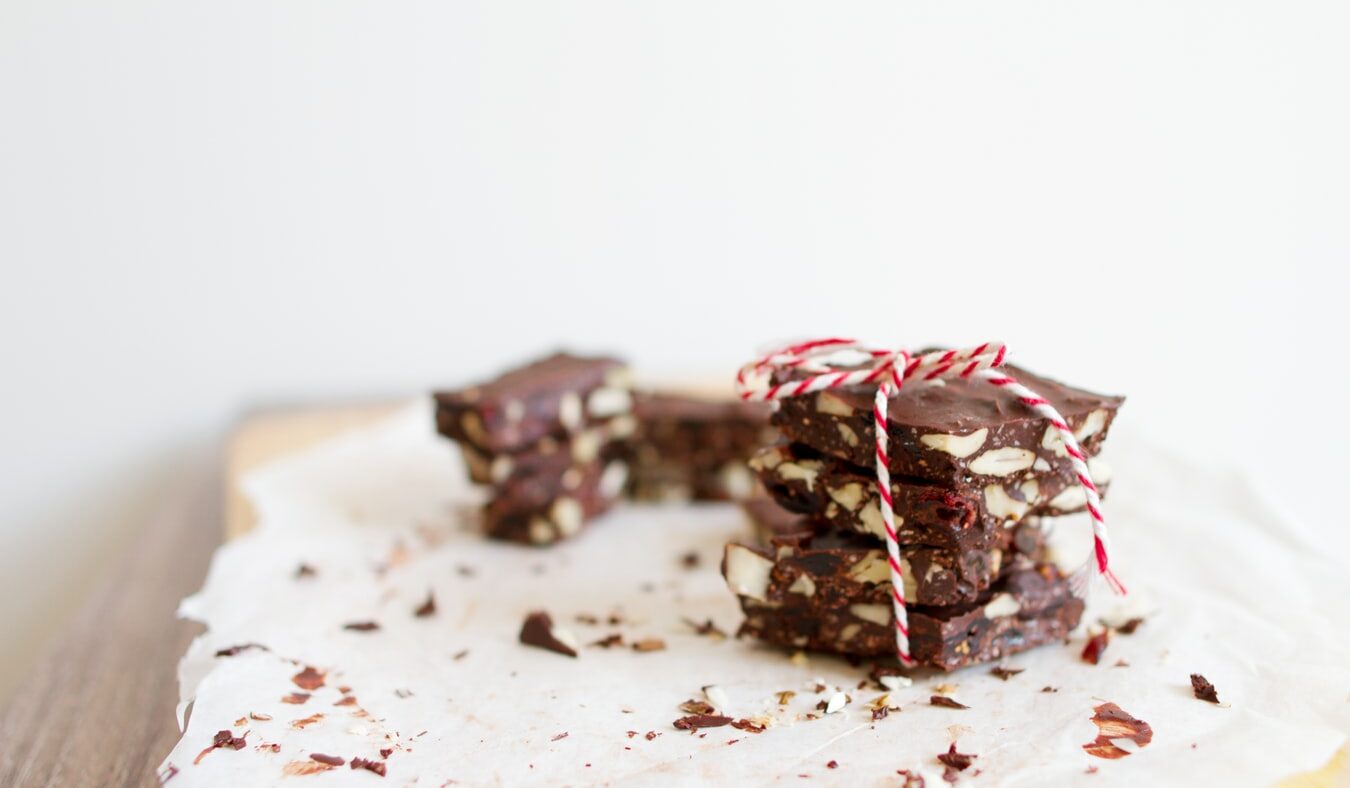 Nutella Rocky Road Treats
Rocky road really needs no introduction does it, but the addition of everyone's favourite chocolate spread takes this treat to the next level. Much like any Nutella based recipe, it's a little bit naughty but you definitely deserve it and we have listed our favourite iteration of the global classic below.
We have also added some directions below as it can be quite easy to mess this one up if you get your ordering wrong or overheat your butter, so approach with care. Get it right however, and we think this recipe will give you legendary status amongst your university flatmates.
Ingredients
1/4 block unsalted butter
1 bag miniature marshmallows
Dollops Nutella
1 1/2 tsp. vanilla extract
Generous amounts of Cocoa Krispies cereal
Candy floss
1 Bag miniature marshmallows
Handful chopped toasted pecans
Pouring semisweet chocolate chips
Serves: 24
Calories: Don't ask!
Directions
We'll keep it short as it's not really rocket science, but follow these directions and your Nutella Rocky Road will go swimmingly.
Line your baking tray with non-stick foil and wrap over the edges. Then melt your butter over a medium low heat before adding all of your marshmallows and stir until almost gooey.
Add your Nutella and vanilla extract and stir until it is all completely smooth.
Pour into your pan until even and let your Nutella Rocky Road mixture cool. Add your candy floss to your cereal and scatter all of the rest over your cooling mixture to create the effect we all love and know.
Once cooled you can remove from the tray and peel off the foil to reveal your Nutella based masterpiece. If you aren't planning on eating them all immediately, then just store in an airtight container and enjoy for days to come with your pals.
Enjoy Your World Nutella Day!
These are our two favourite Nutella recipes but there are endless opportunities for you to explore on World Nutella Day and well beyond. Why not throw a bit of a Nutella party with your housemates and explore together or just get some serious creds by making the above for them?
If you enjoyed our guide to Nutella Day, then be sure to check out the rest of the great guides we have here at the Collegiate news centre, we add content every week and are always on the lookout for new ways to help students across the UK and beyond!