Introduction
To celebrate our new student residence in Birmingham, Bagot Street (part of Collegiate's UNIVERSE.CITY collection), we've gathered some little-known or surprising facts about life in England's second city.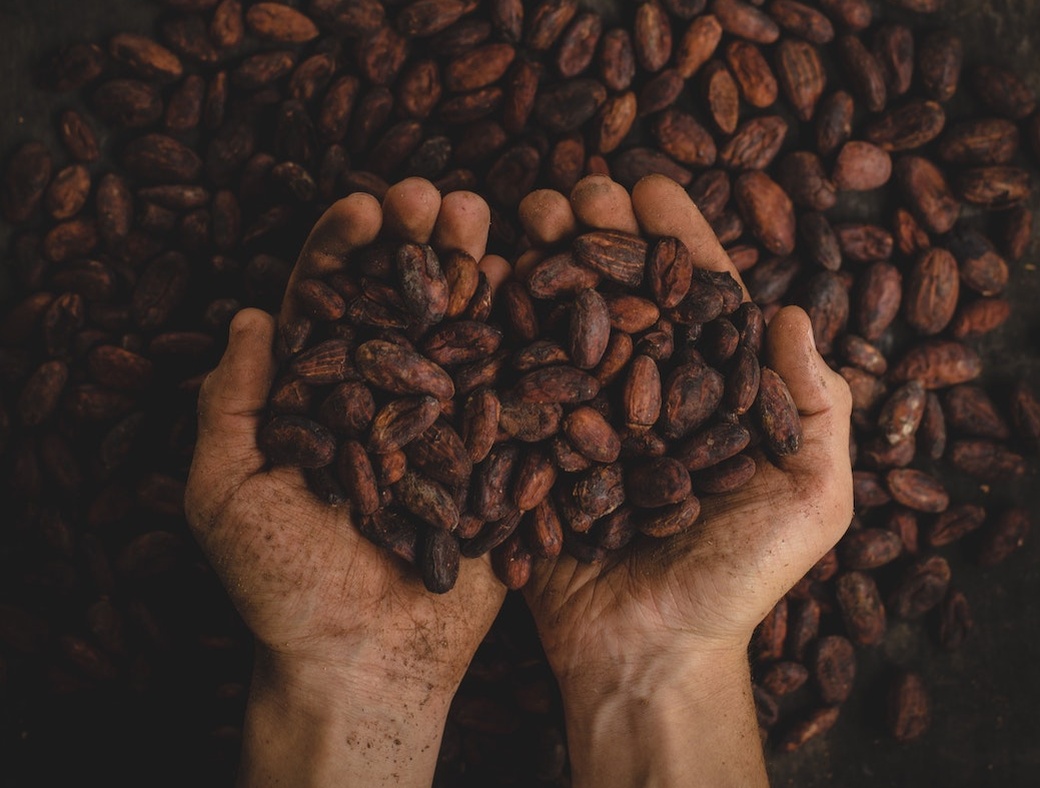 Do you like chocolate?
If so, Birmingham is an ideal destination for you to start your student life as it's the home of Cadbury's chocolate factory. Housed in an area of the city called Bournville, you can book yourself on a tour of Cadbury World and find yourself immersed in a real life chocolate factory. In Bournville, even the lamp posts are painted purple in homage to the colour of the famous wrapper!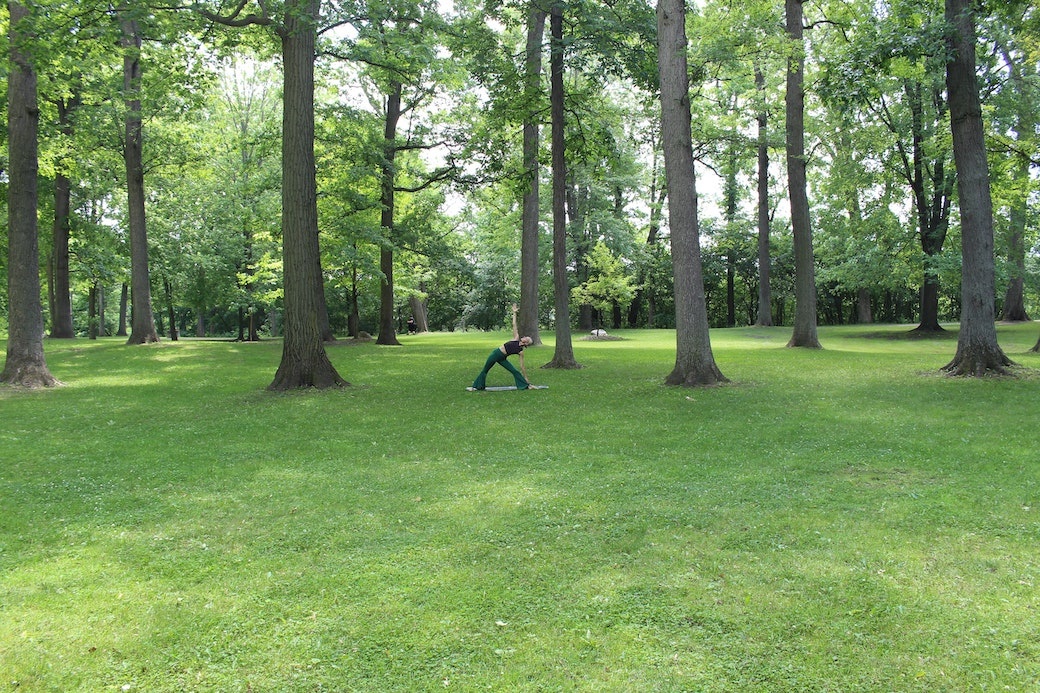 Water and grass in abundance
When you think of canals and parks in a city, you might think of Venice or Paris. However, surprisingly, not only does Birmingham have more canals than Venice with 35 miles of waterways compared to the Italian city's 26, but it also has more parks than any other European city. The central England city has around 600 parks and green public spaces, compared to 400 in Paris. So, once you step outside your student accommodation Birmingham, an outside space to chill in is just around the corner.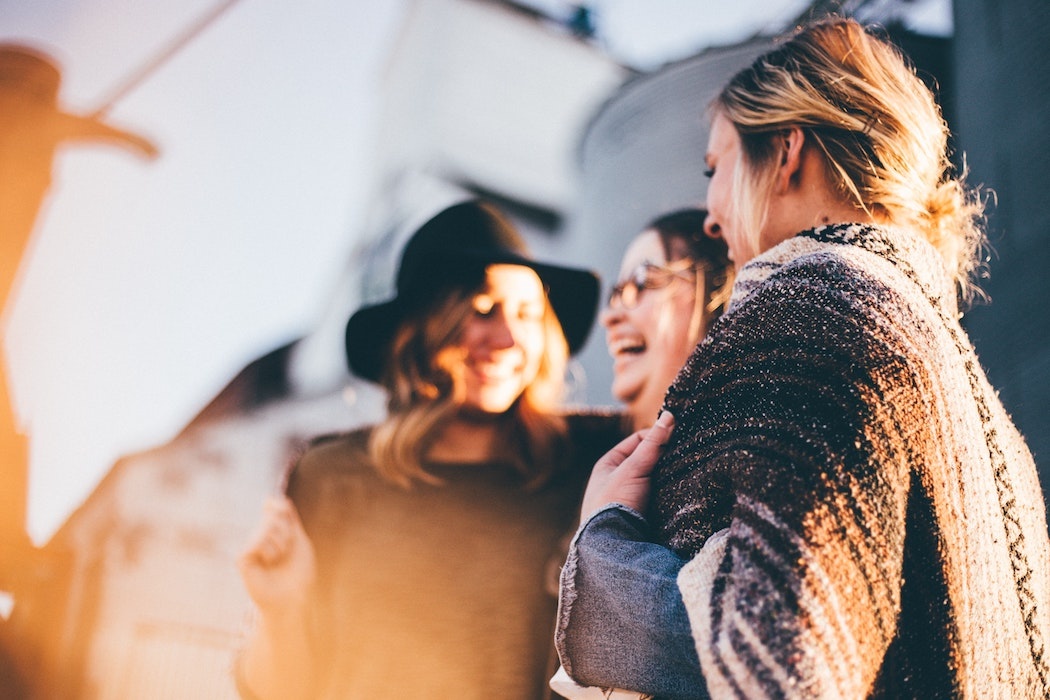 Youngest city in Europe
If you're looking to mix with your generation, on or off campus, 40% of its population is aged 25 or under. As a result, Birmingham is known as the youngest city in Europe, so why not start your student life here! Creative energy can be found in the city, with many new musicians and bands emerging from the vibrant music scene which is never far away from your Birmingham accommodation.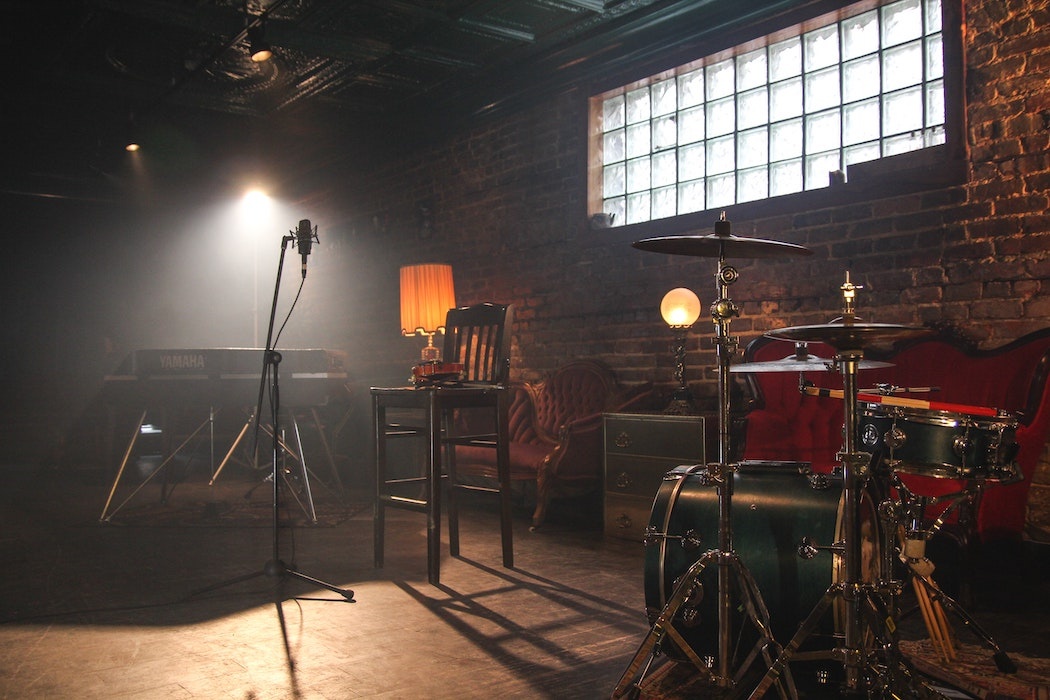 Music matters
Talking of which, it's not just a recent thing that Birmingham produces some of the most popular music. Many internationally-recognised acts such as Led Zeppelin, Duran Duran, Black Sabbath, Ocean Colour Scene and The Streets were all born out of the big city. There are many late night bars and music venues scattered across the city, yet another reason why Birmingham is firmly on the worldwide map.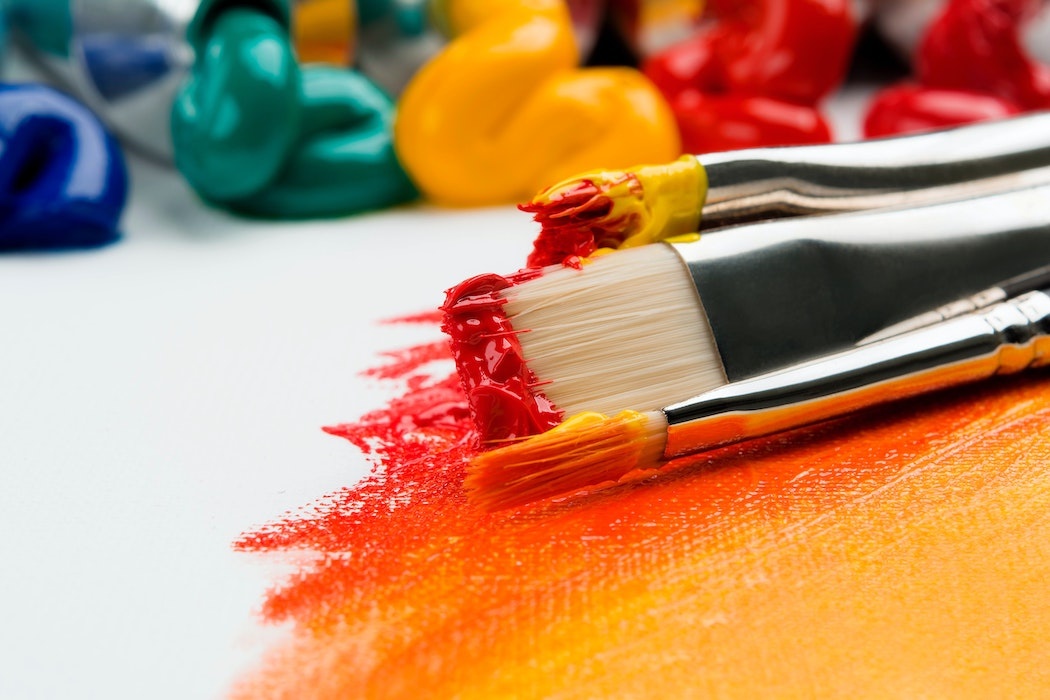 Pre-Raphaelite Brotherhood
Works of art from the group of young British painters from the 19th century, inspired by Italian art of the 14th and 15th century, can be found in abundance in the city's museum and art gallery. In fact, the venue houses the largest collection of Pre-Raphaelite art in the world. With over 3000 paintings, drawings, prints and art and design, from Millais to Rosetti, the collection is a must-see whether you're studying art or not.
So, if you fancy exploring the city from Bagot Street by UNIVERSE.CITY, our Birmingham university accommodation, you can see that Birmingham life offers all sorts to see, do and get involved in as a student. If, however, you fancy chilling at home instead, we have lots of fun social activities to get involved in not to mention an on-site cinema and games room for you and your new friends.
 With a wide-range of rooms available to rent, from silver to diamond room types, our apartments come in 6 and 4 bed options all with en-suite facilities, a study desk and shared or private kitchen area.
 And don't forget, all your bills and free Wi-Fi are included so there's no extra costs each month.