Exclusive offers for this property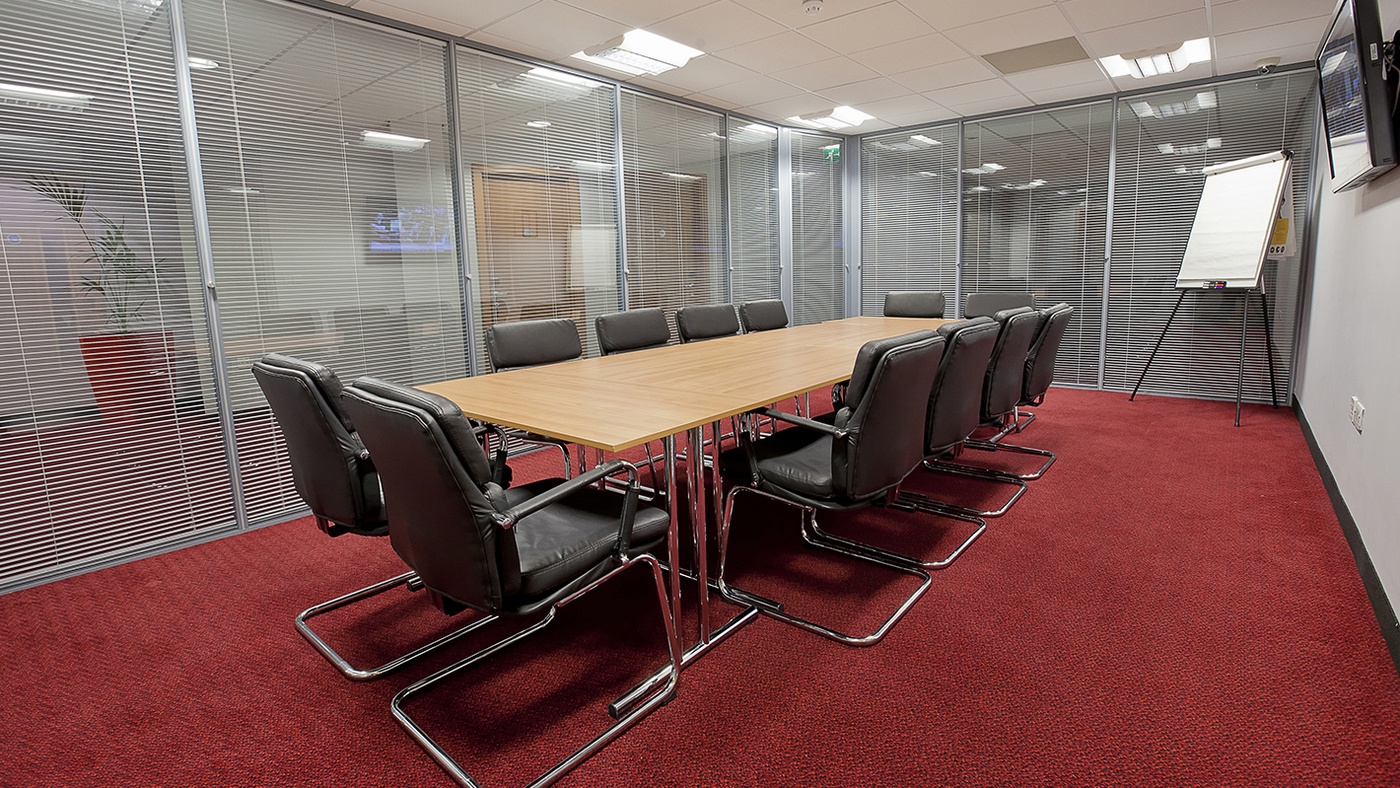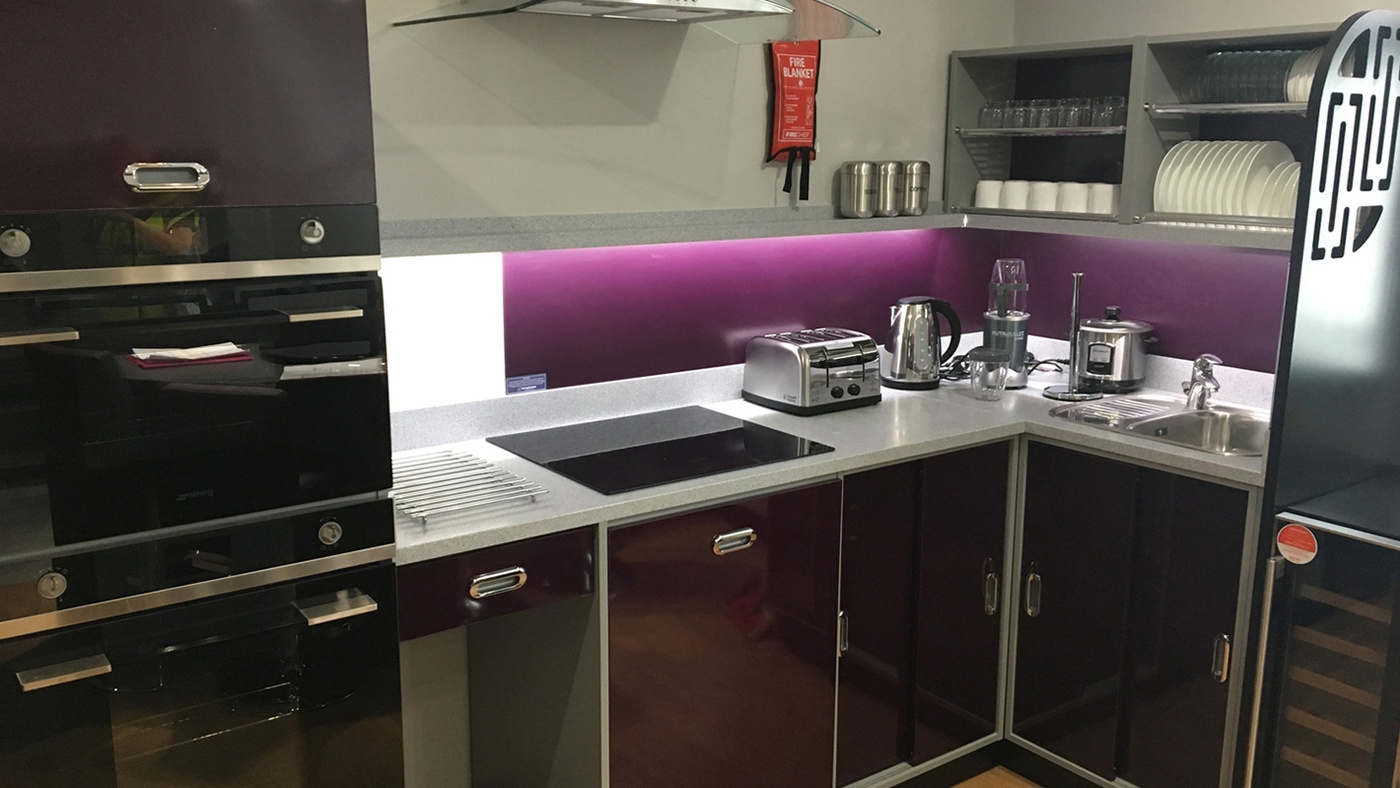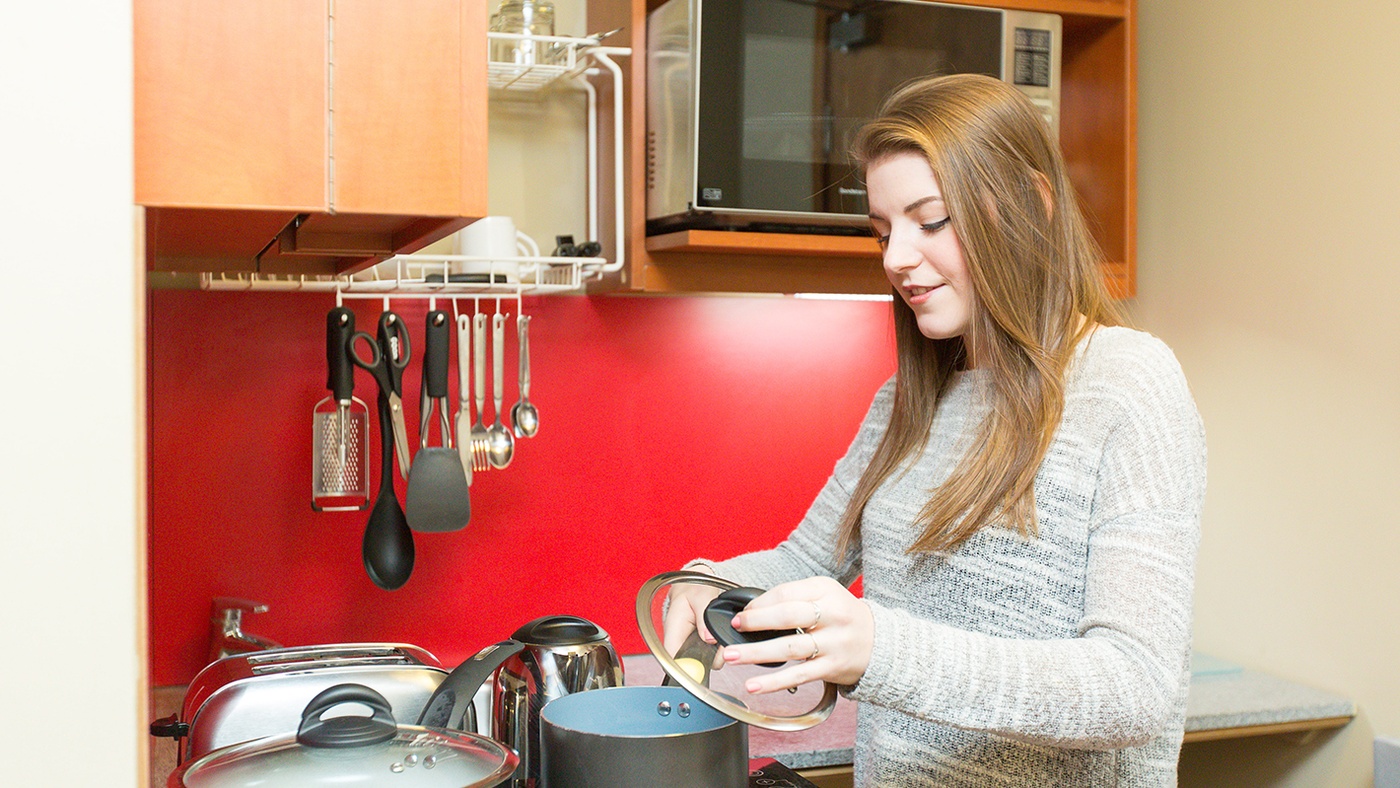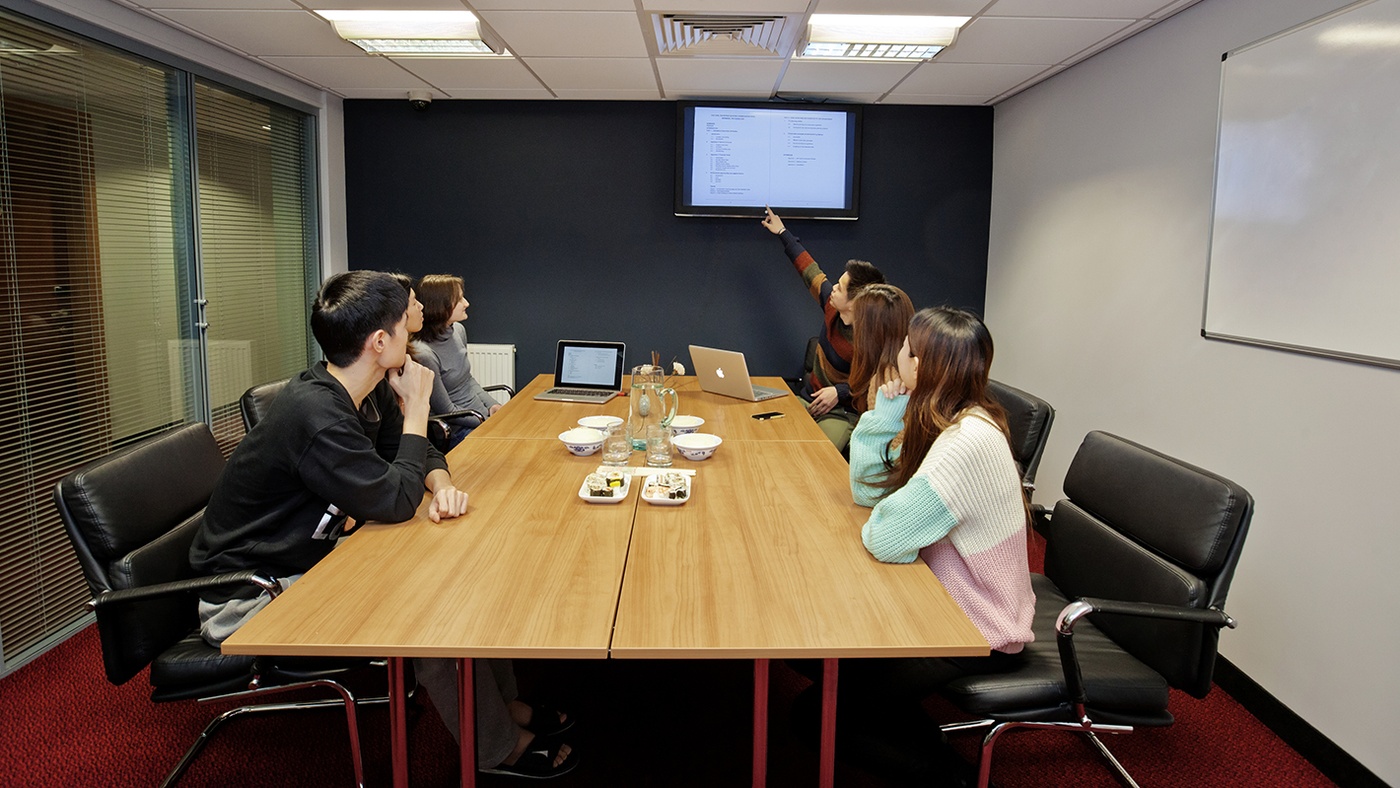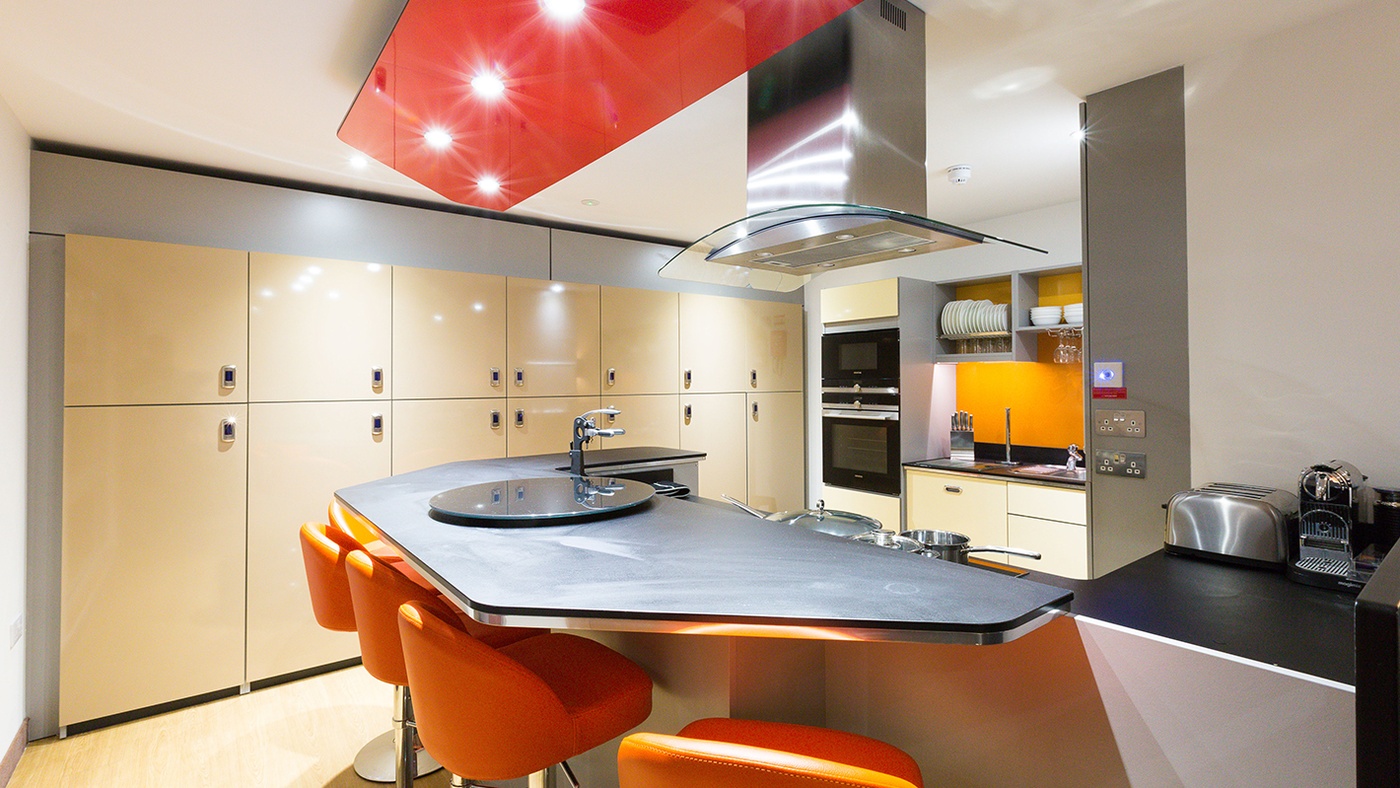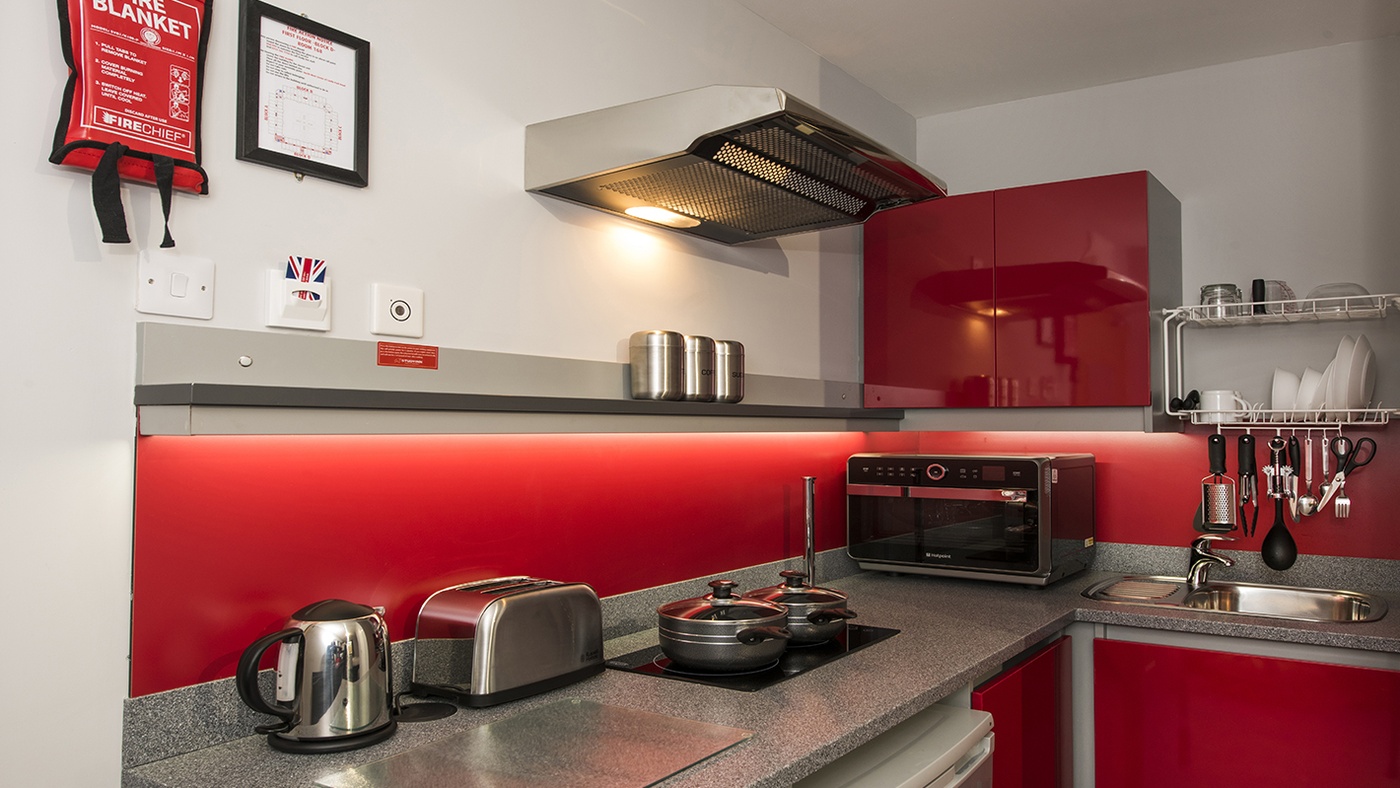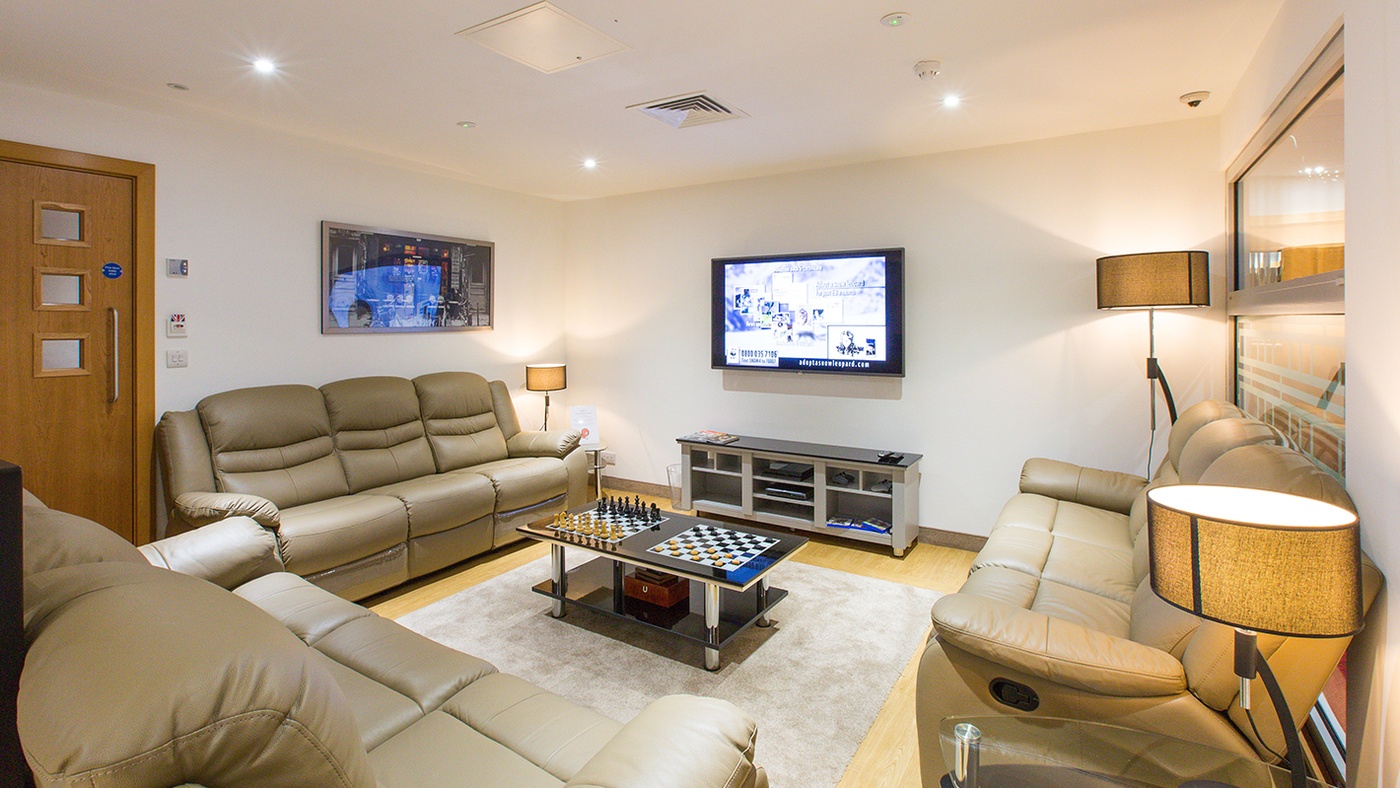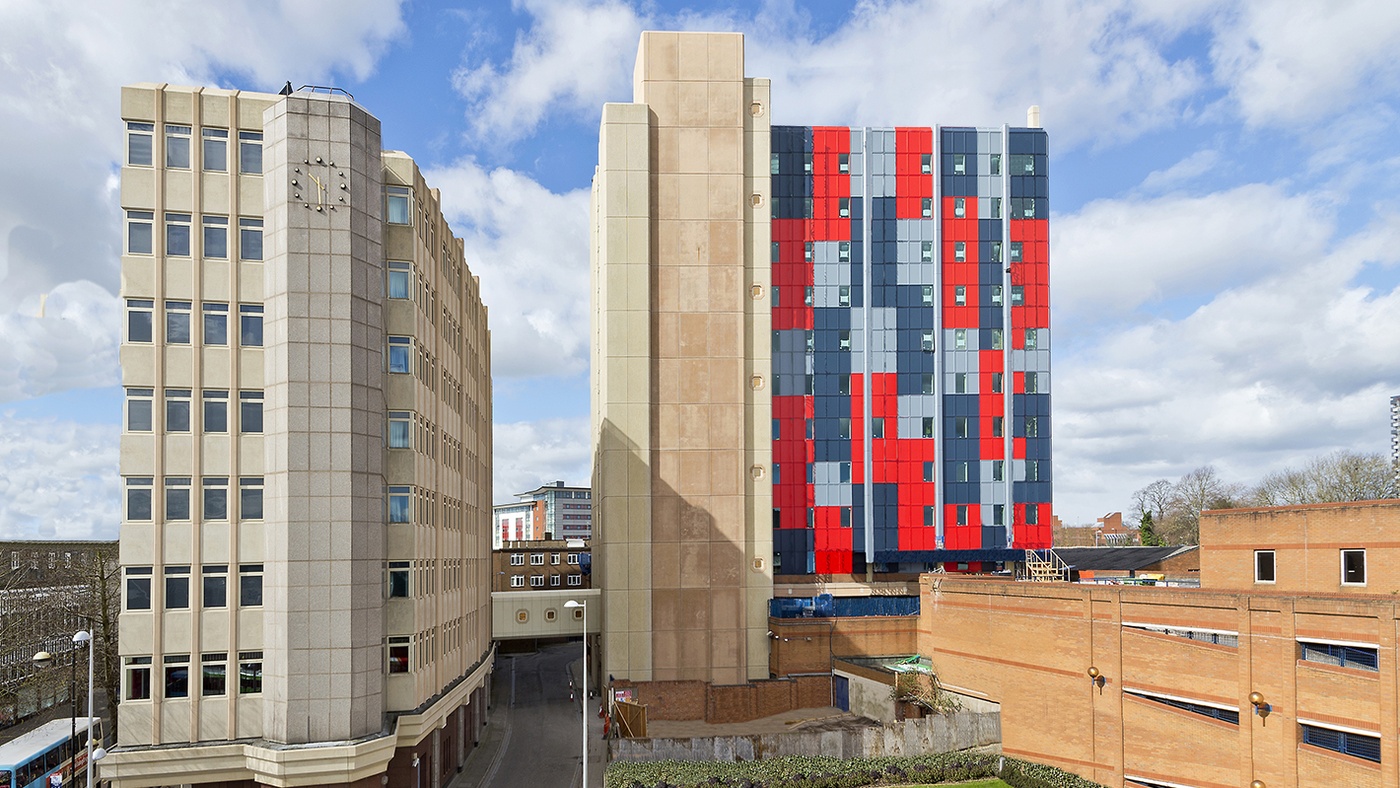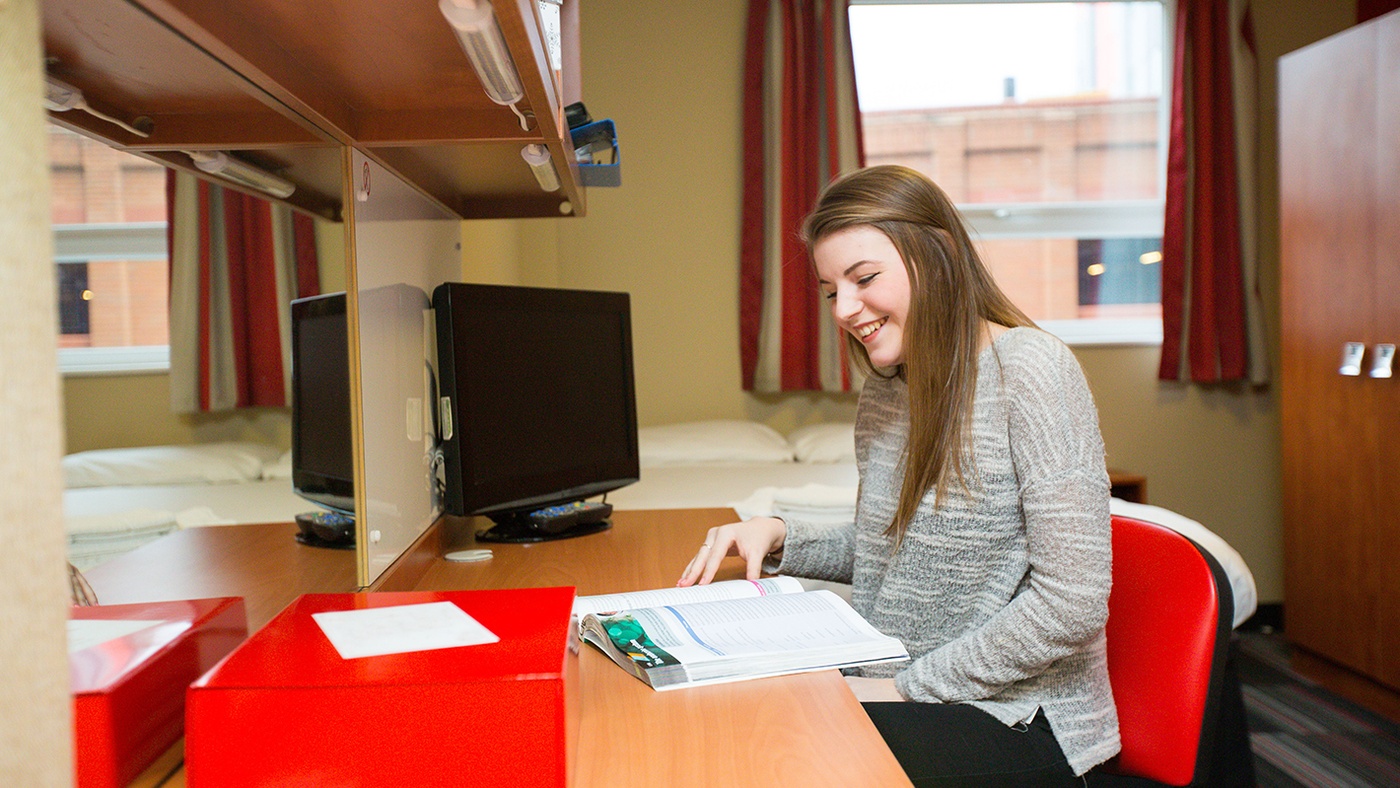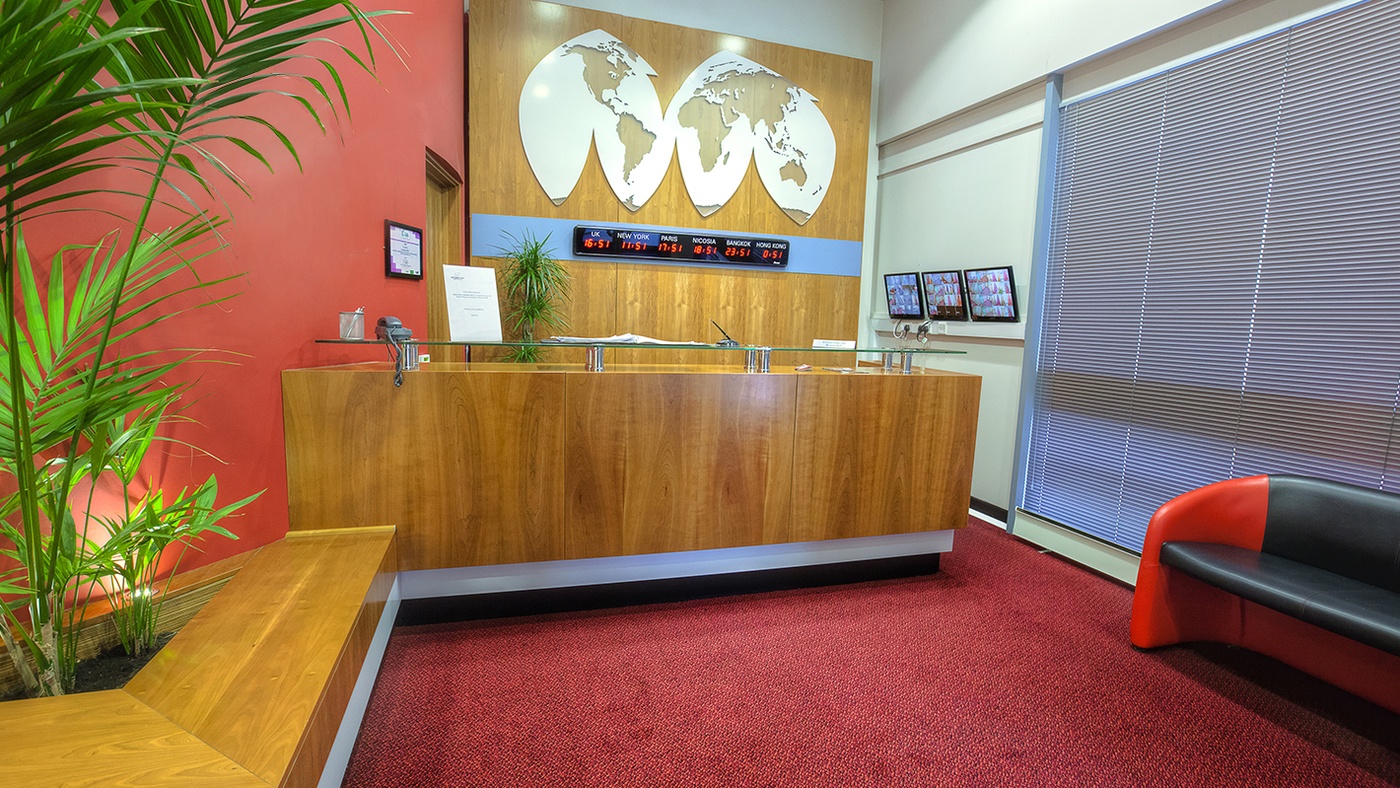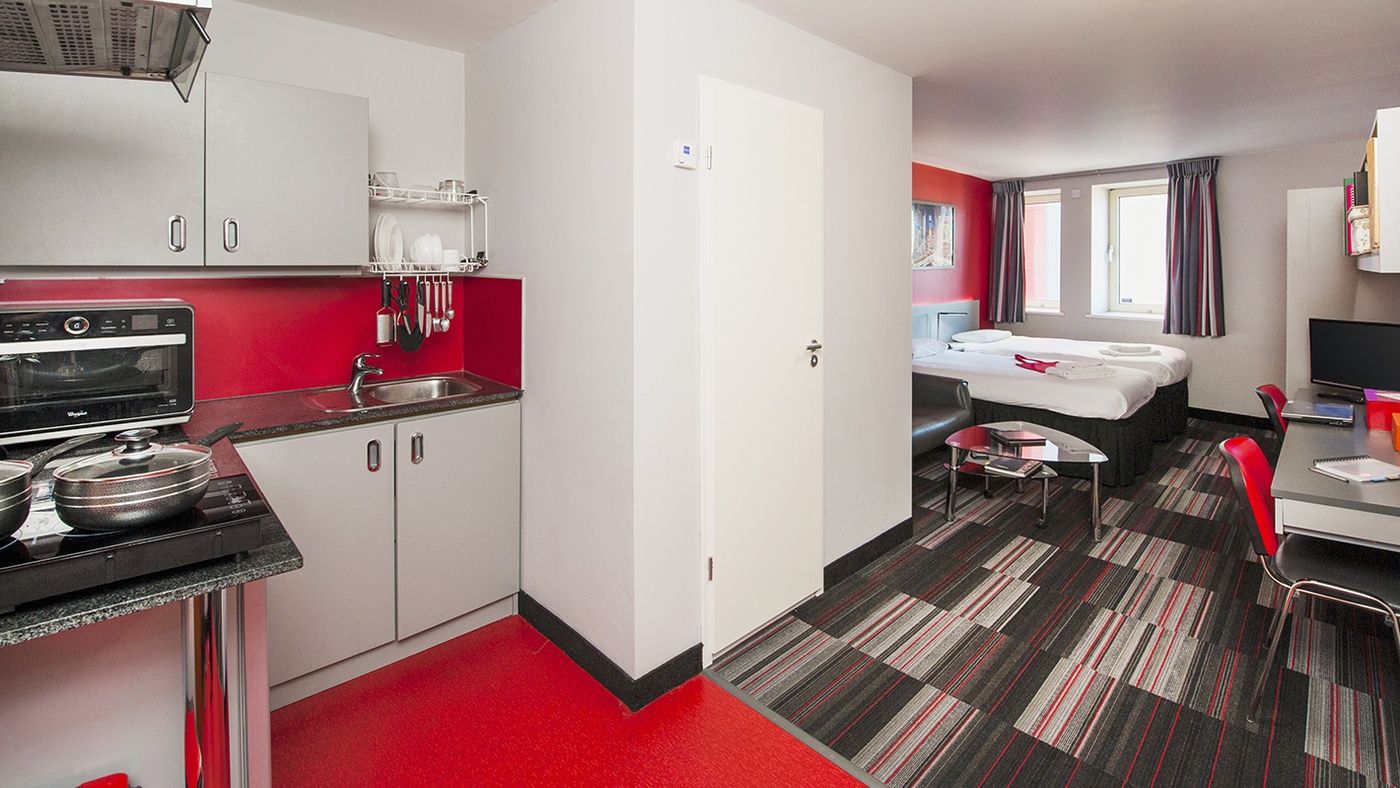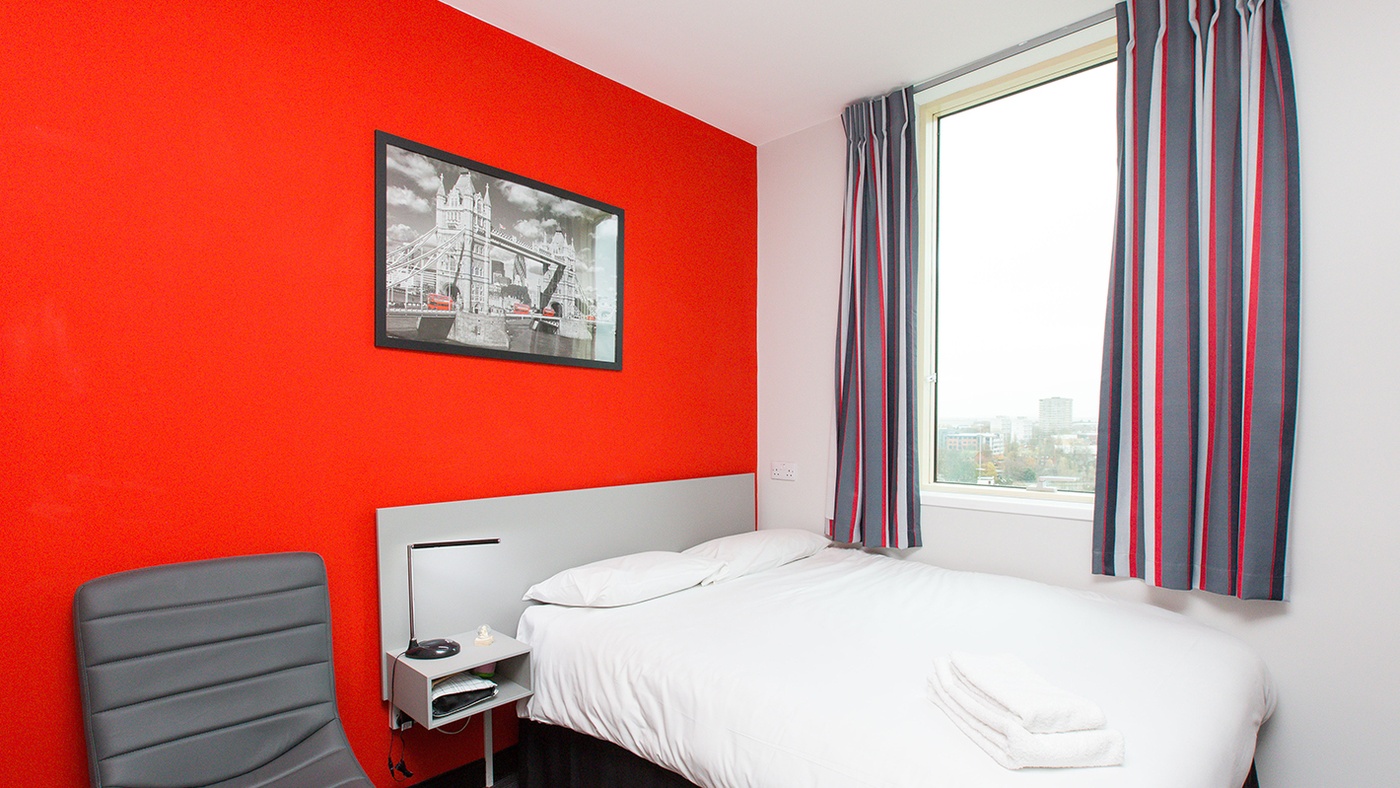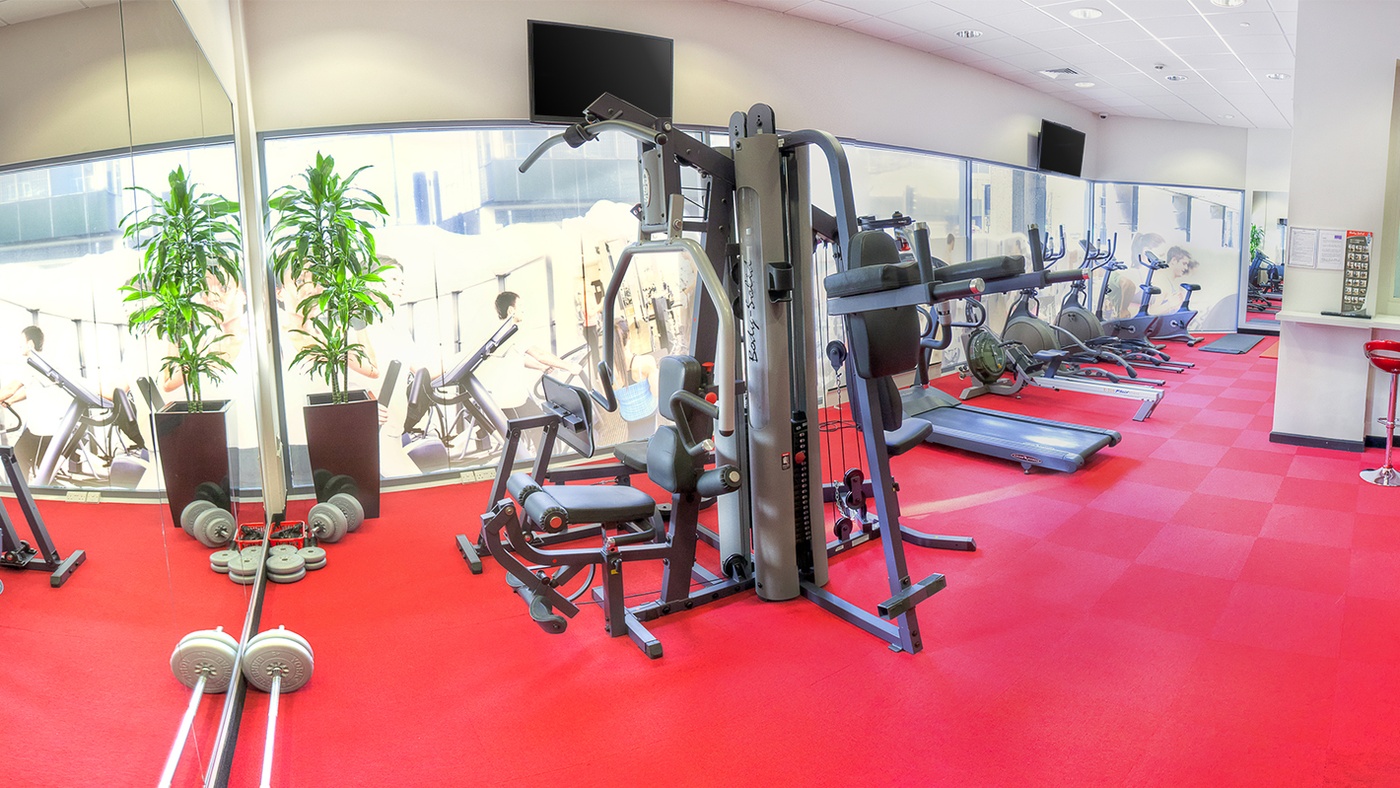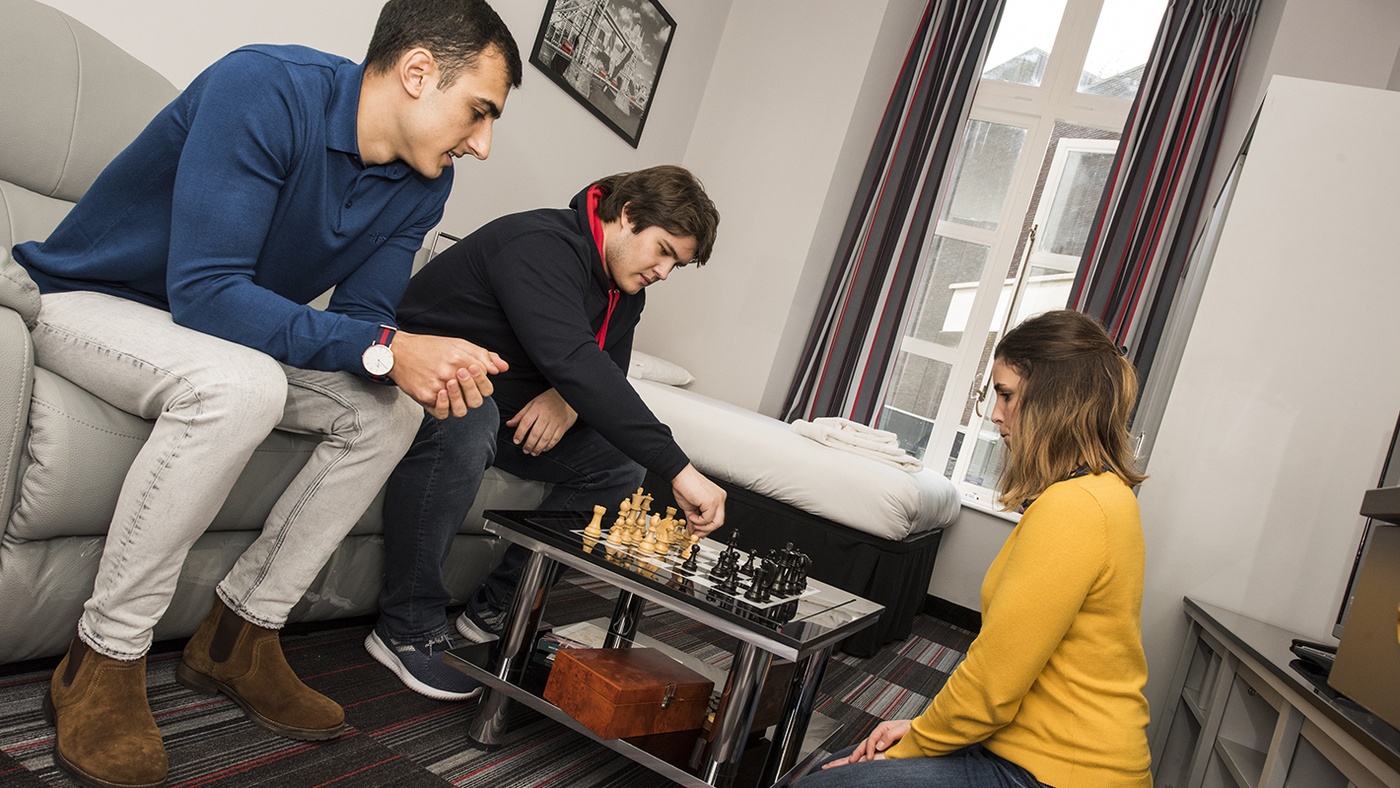 Find Out What's Available
Book with peace of mind
Easy. Flexible. Safe.
Safety guaranteed
Your wellbeing is at the forefront of our mind. We have put new cleaning routines, sanitising facilities and distancing measures in place to make sure you get the best and safest living experience possible.
Easy Cancellation
We are offering an international travel guarantee. If you book a room before 23rd August 2021 for the 21/22 academic year you will be able to cancel your booking  before that date without penalty under certain conditions.
T&C's apply.
All-inclusive rents
No more worrying about extra bills and admin costs. Living at Collegiate means we take all of the hassle away from you so you can enjoy your time creating memories.
Location
This Property

University
Corporation Village
165 Corporation street , Coventry, CV1 1GU
Distance From University
Coventry University – 8 min walk
University of Warwick – 25 min bus
A good place for students to stay located close to the bus station/stop. Do recommend this place as value for money, clean and safe one. The staff and management are very helpful and friendly and accommodate your requirements.
Aakarsh G.  (via Google)
Corporation Village by Prima Vidae made my UK experience really comfortable. The amenities and services they provide are wonderful. The most amazing thing is the very supportive, cooperative and cheerful staff, they help with everything. They ensure our safety, security and help with cleaning as well.
Shreya K. (via Google)
Corporation Village is a very comfortable place to stay and study your masters. The services, the kitchen and the amenities they provide are all perfect and excellent. The staff are friendly. Saravana K.
Saravana K. (via Google)
Award-winning student accommodation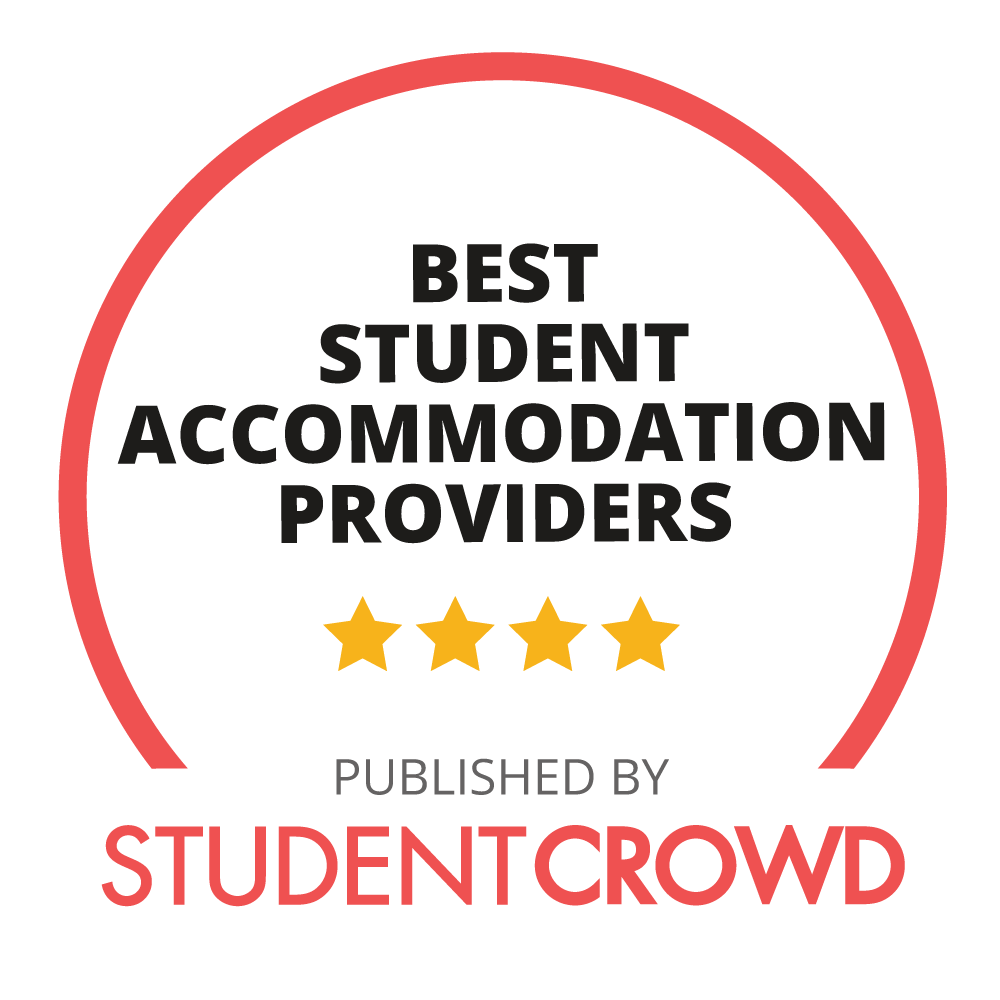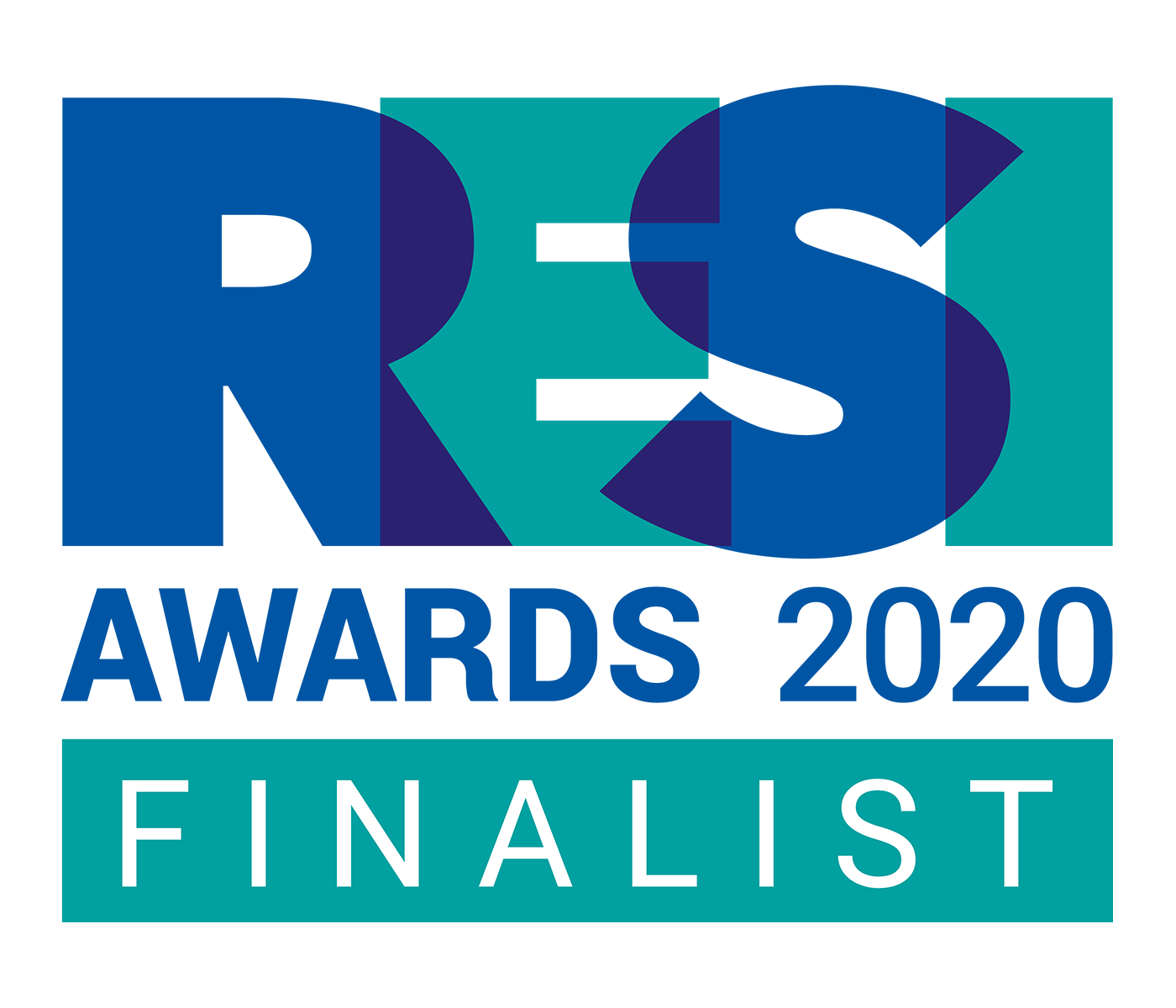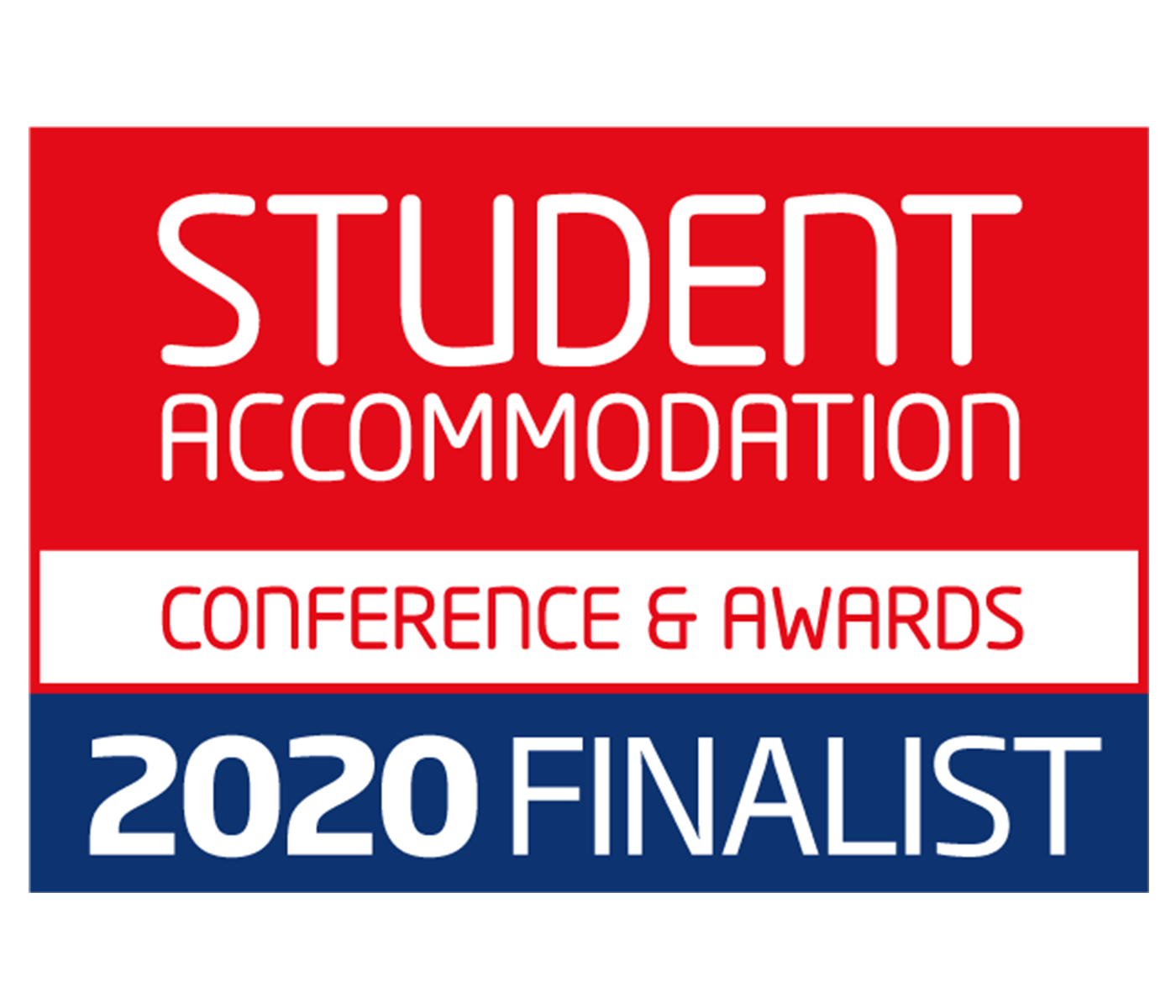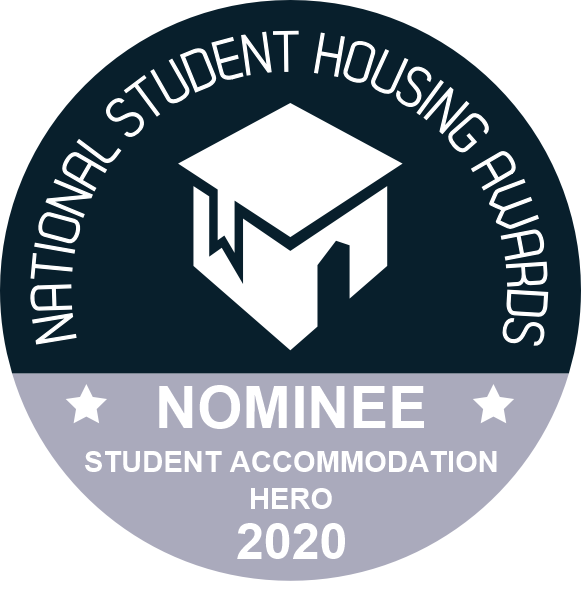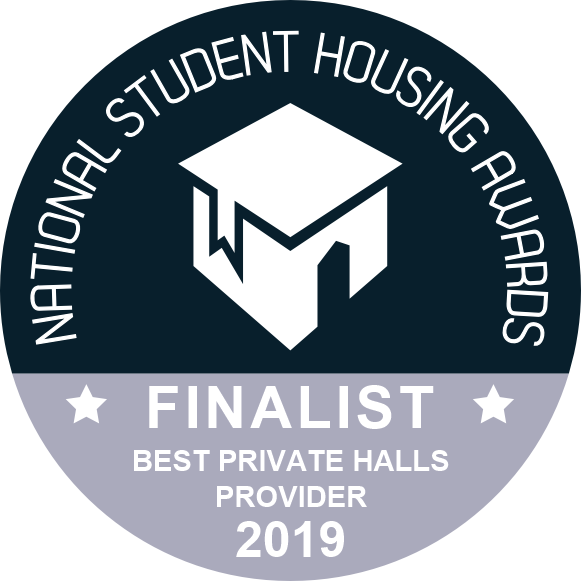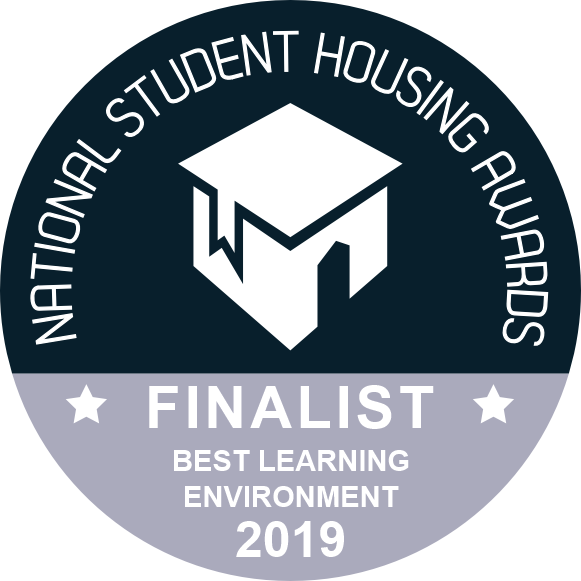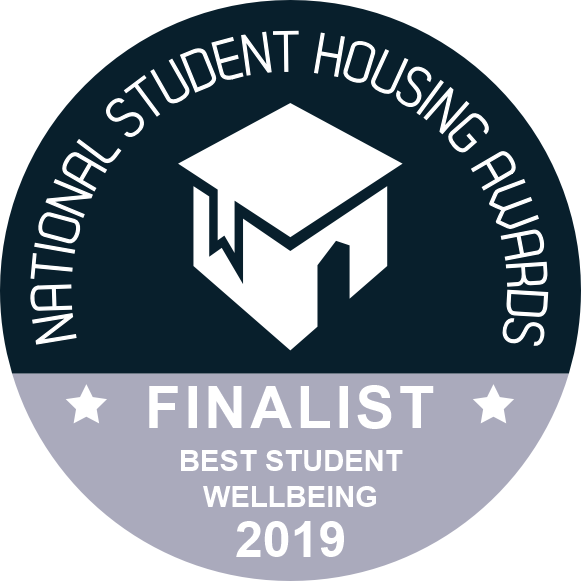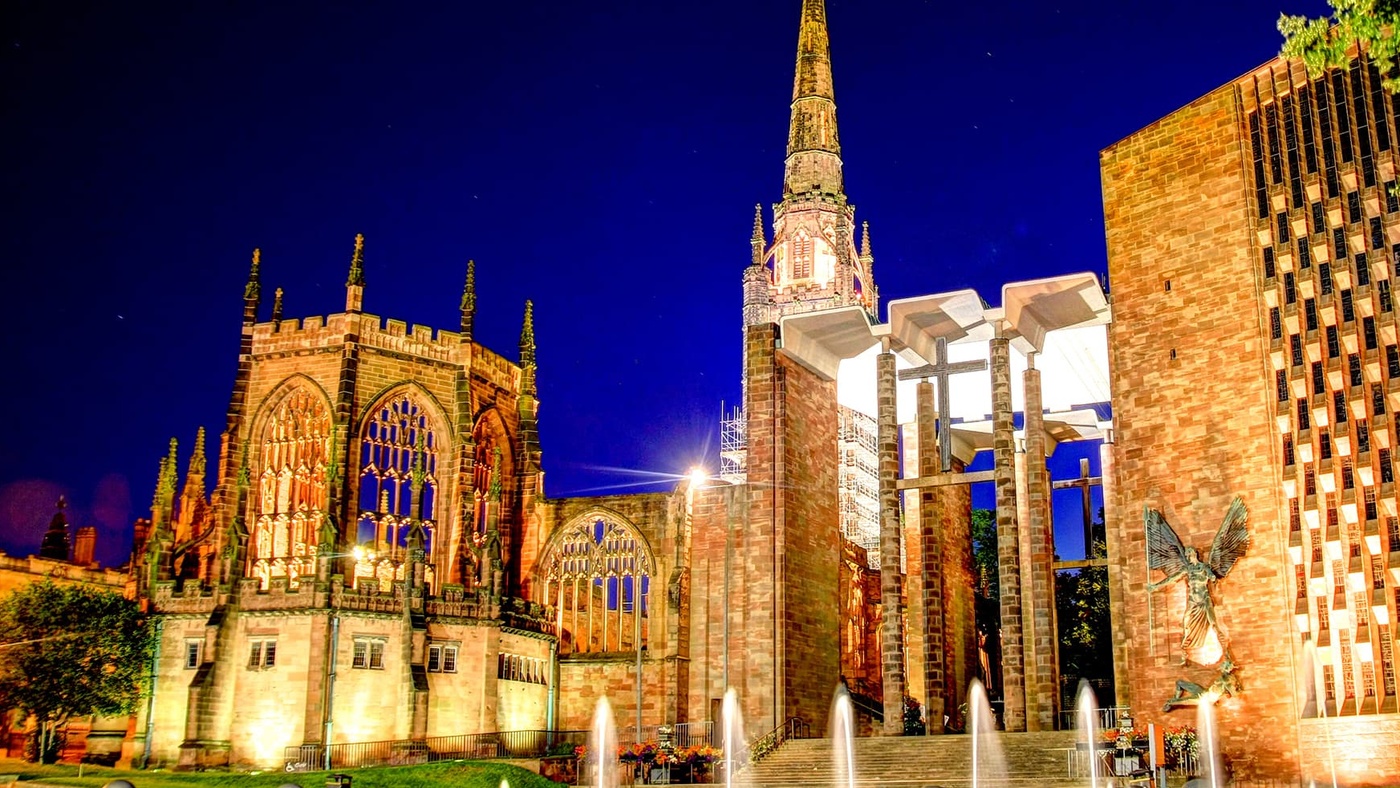 More about Coventry
City of Culture 2021, Coventry lives up to its status with museums and art galleries bringing to life its Roman and transport history as well as a rich arts and culture scene. Close to Birmingham, Coventry is well placed, with London only an hour away by train. This small city can easily be navigated on foot and boasts a university voted Modern University of the Year three times.
Disclaimer: Images of the accommodation including the interior furnishing are provided for illustrative purposes only and the actual accommodation and finish you receive may differ from the image displayed on our website.